Biography
Jason Wong (born 1986 in London, England) is a British actor. Wong is best known for his role as Kai on ITV's Strangers.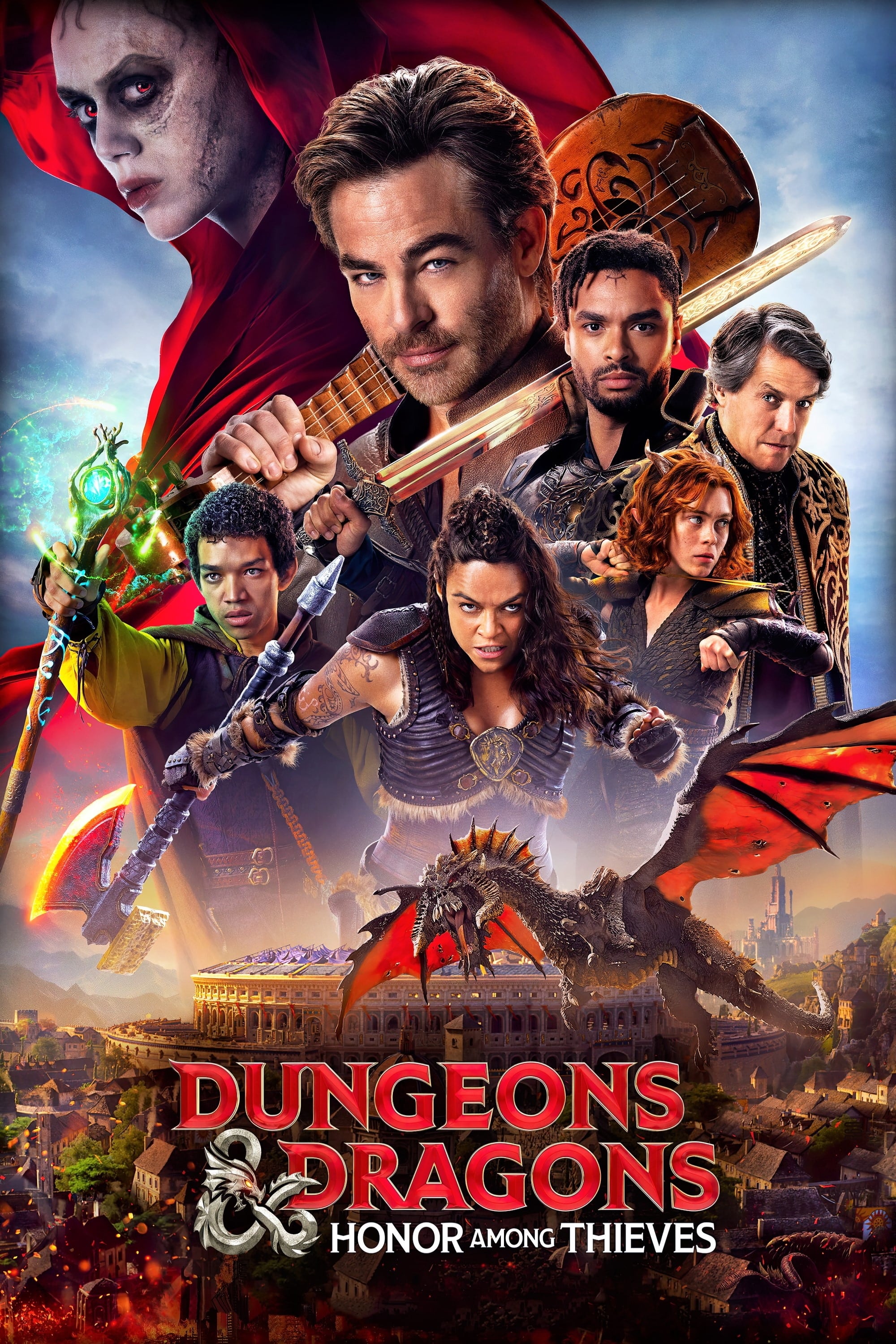 Dungeons & Dragons
Based on the popular dice board game and live-action remake to the 80s cartoon of the same name, where a group of misfit teens are sent to a fantasy realm.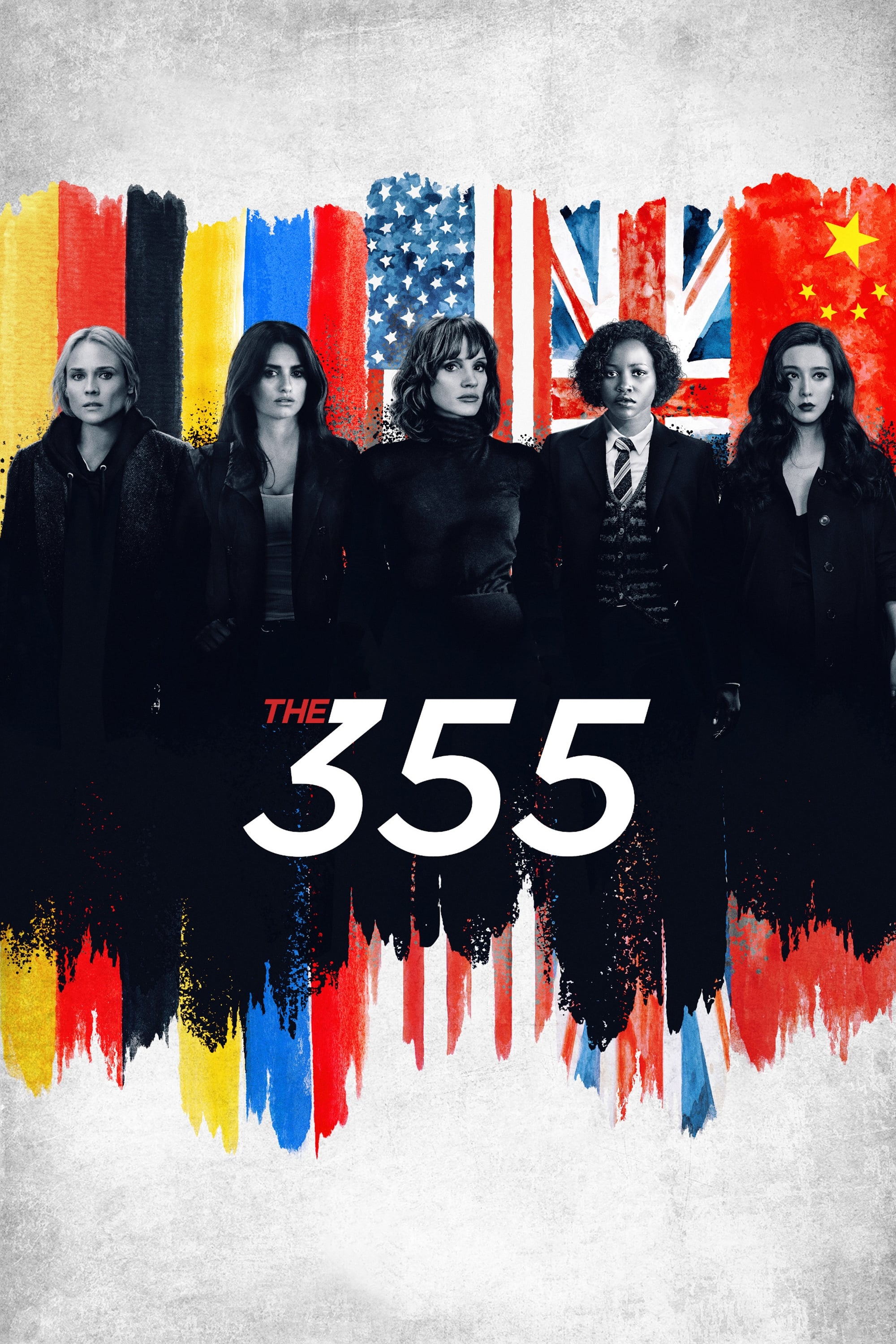 The 355
A group of top female agents from government agencies around the globe are trying to stop an organization from acquiring a deadly weapon and sending the world into chaos.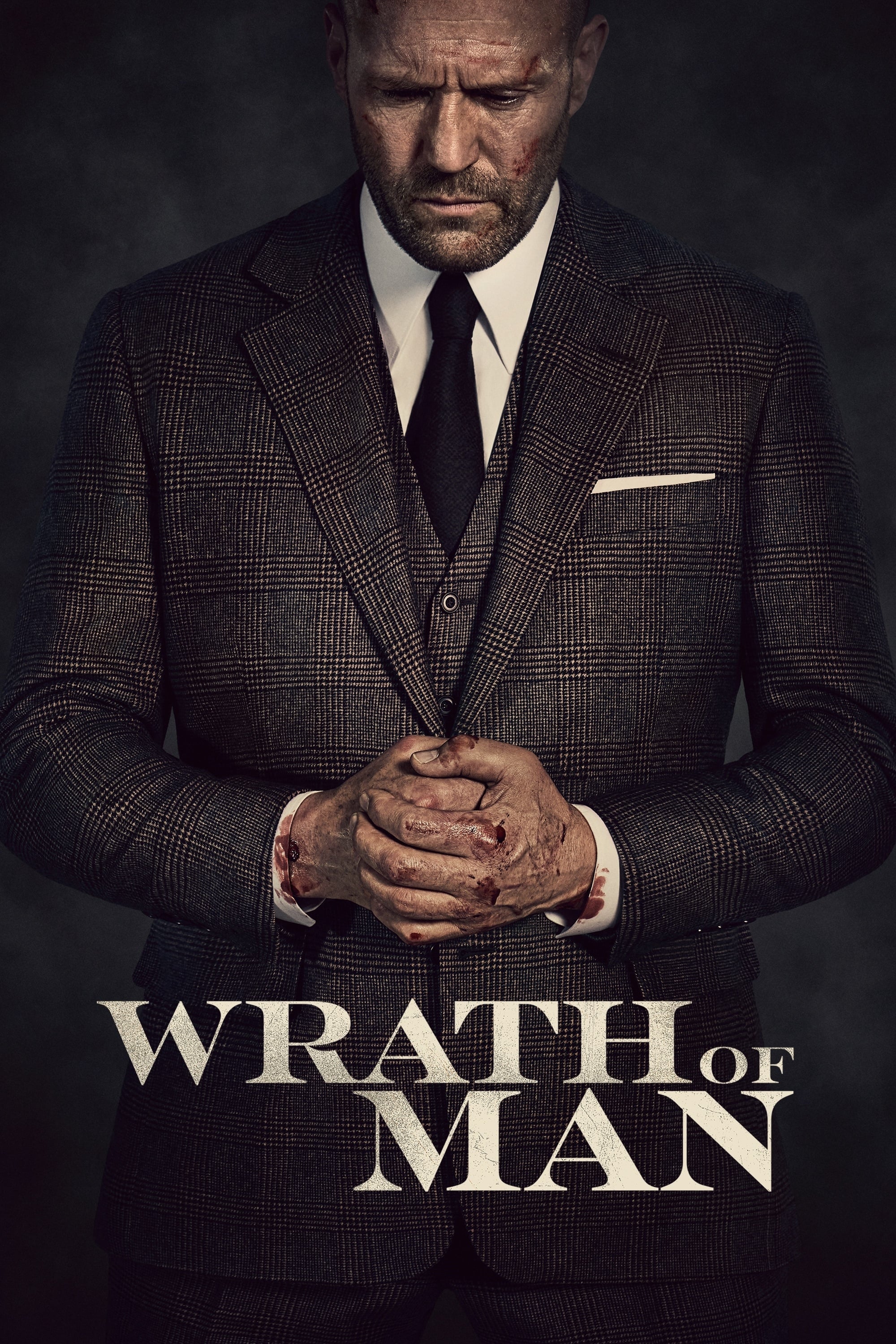 Wrath of Man
A cold and mysterious new security guard for a Los Angeles cash truck company surprises his co-workers when he uses his skills during a robbery. The crew is left wondering where he came from and who h...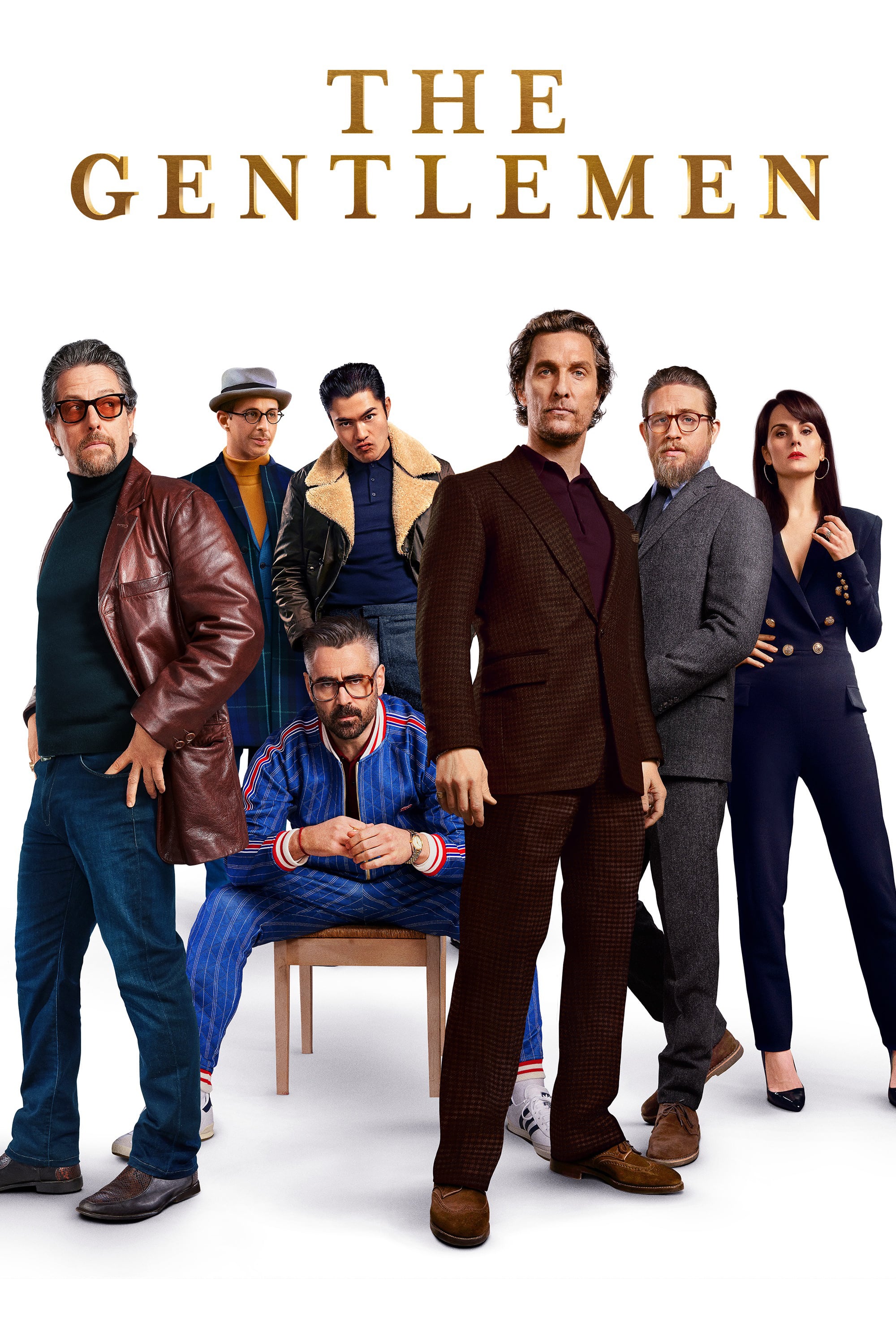 The Gentlemen
Mickey Pearson is an American who has built a marijuana empire in London. When word gets out that he wants to cash out of the business forever, there are plots, schemes, bribes and blackmail to steal ...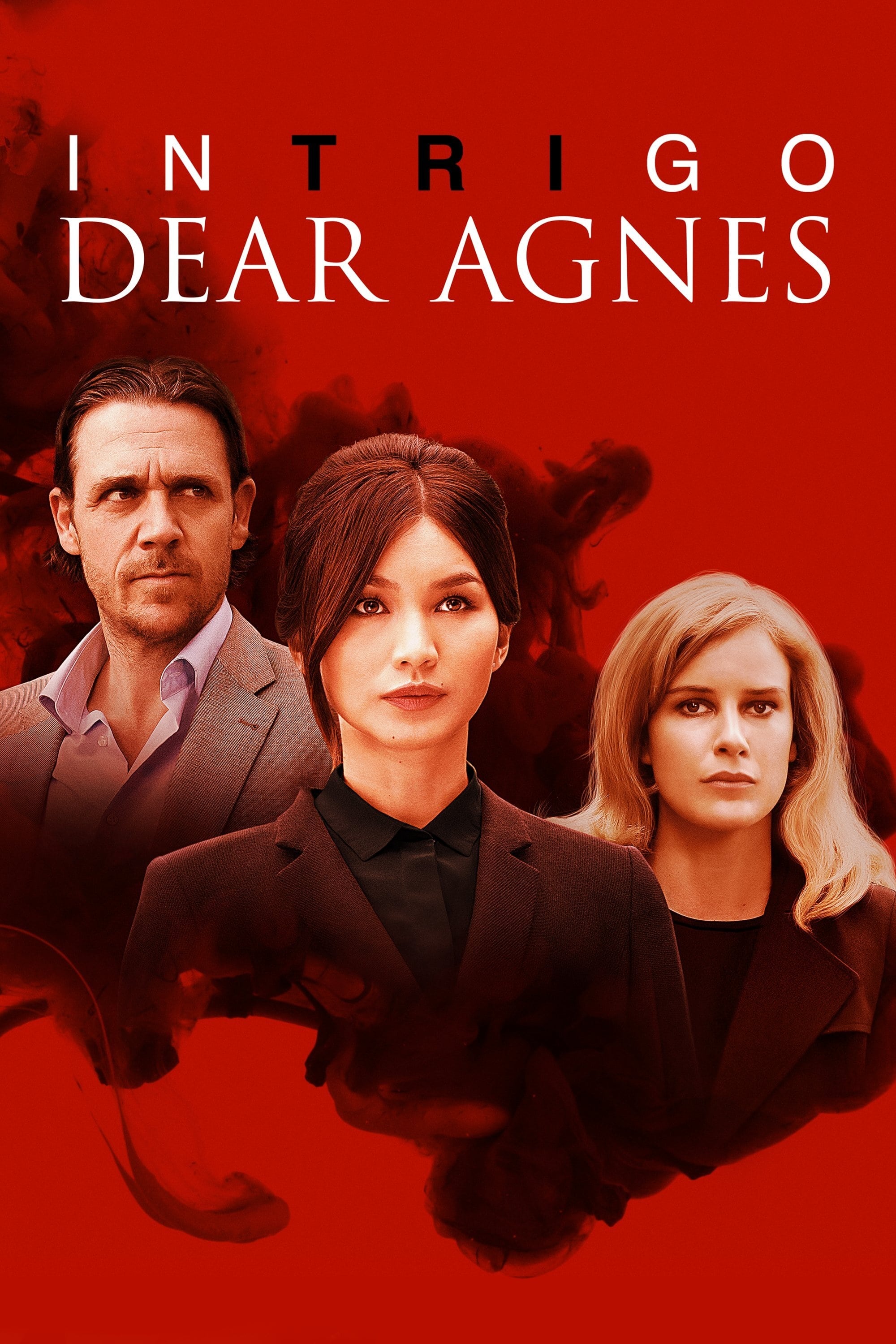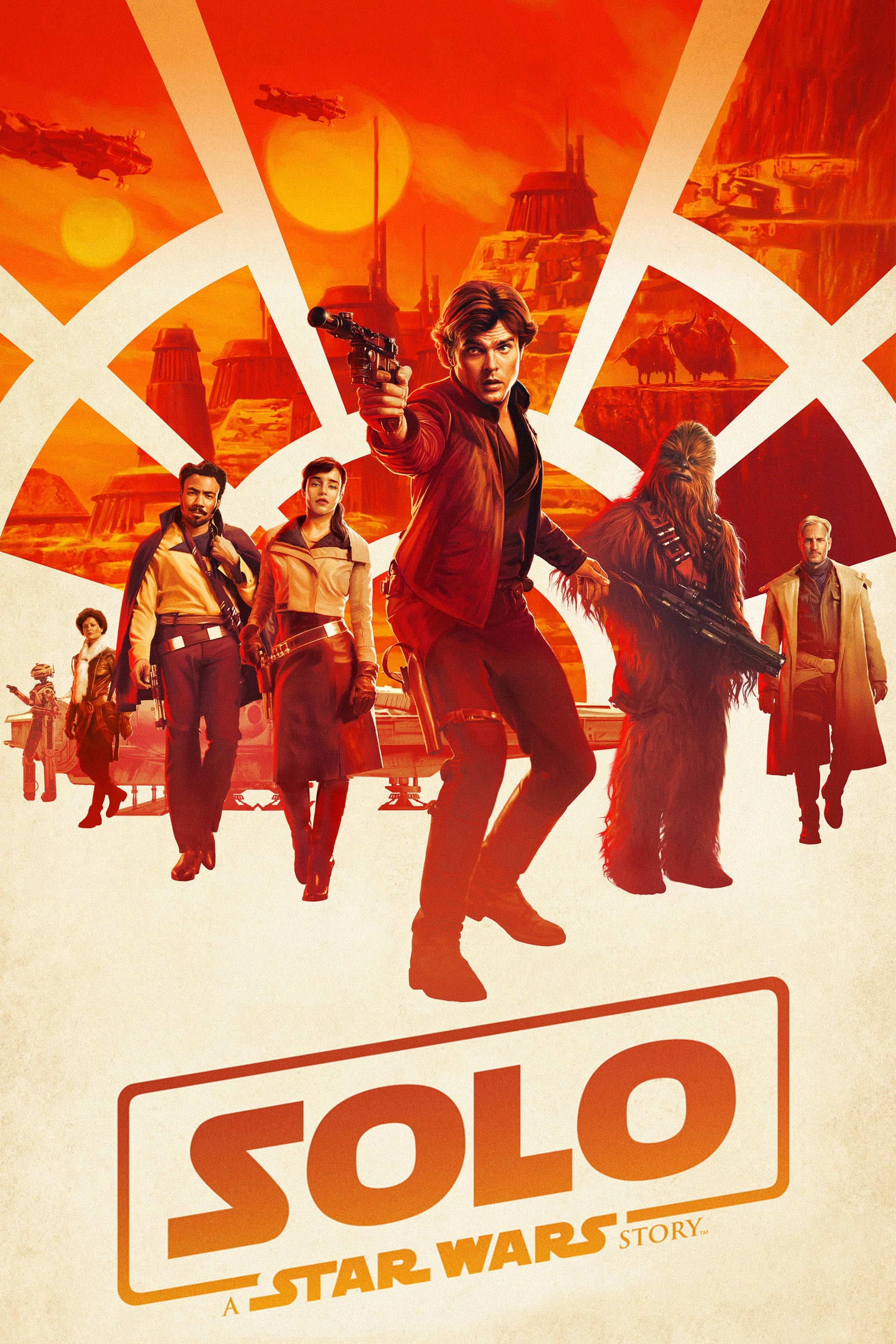 Solo: A Star Wars Story
Through a series of daring escapades deep within a dark and dangerous criminal Underworld, Han Solo meets his mighty future copilot, Chewbacca, and encounters the notorious gambler Lando Calrissian.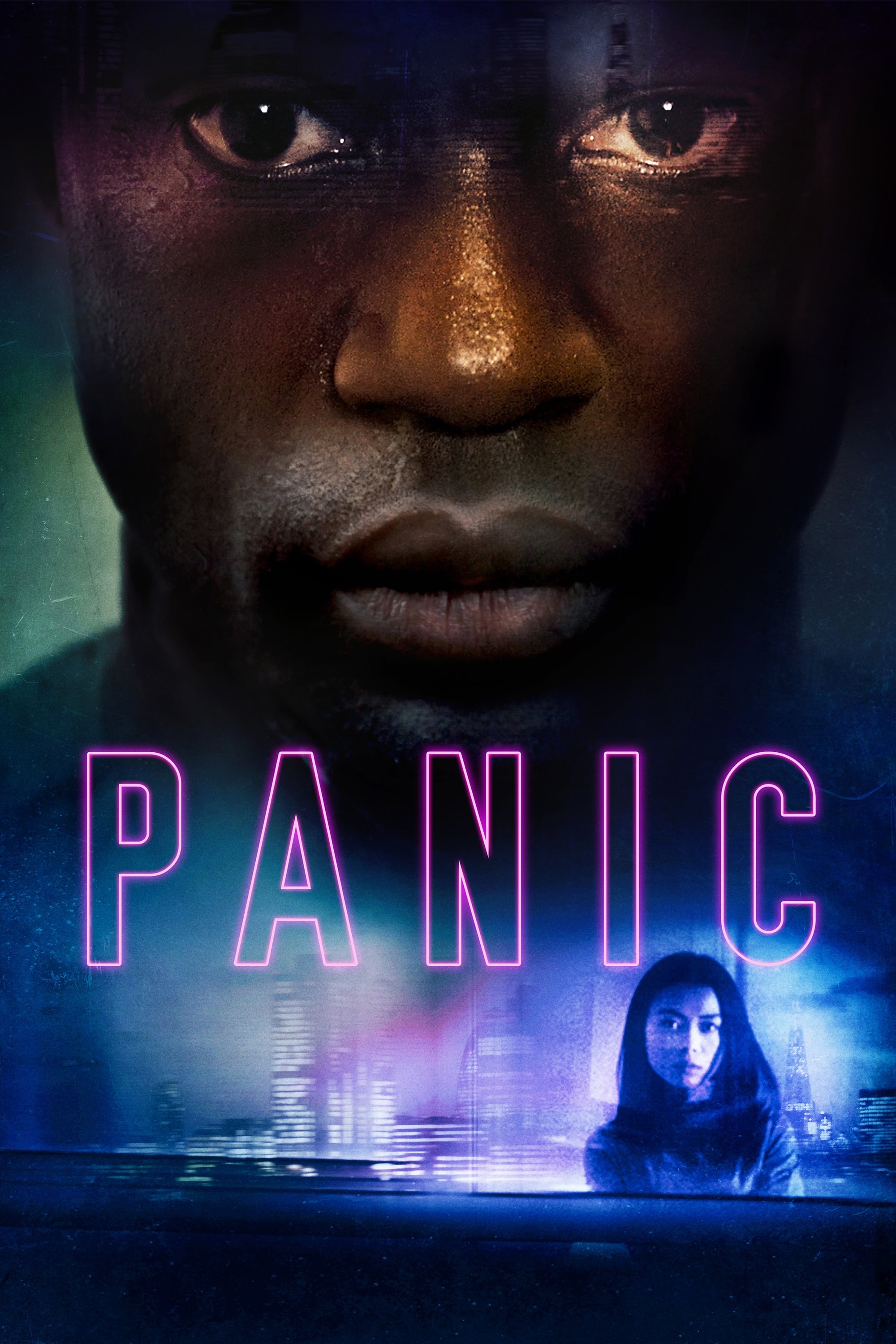 Panic
Music journalist Andrew Deeley (DAVID GYASI) lives in a high-rise tower block, physically and mentally scarred from a vicious attack. Alone and cut off from the world, he obsesses over Kem (YENNIS CHE...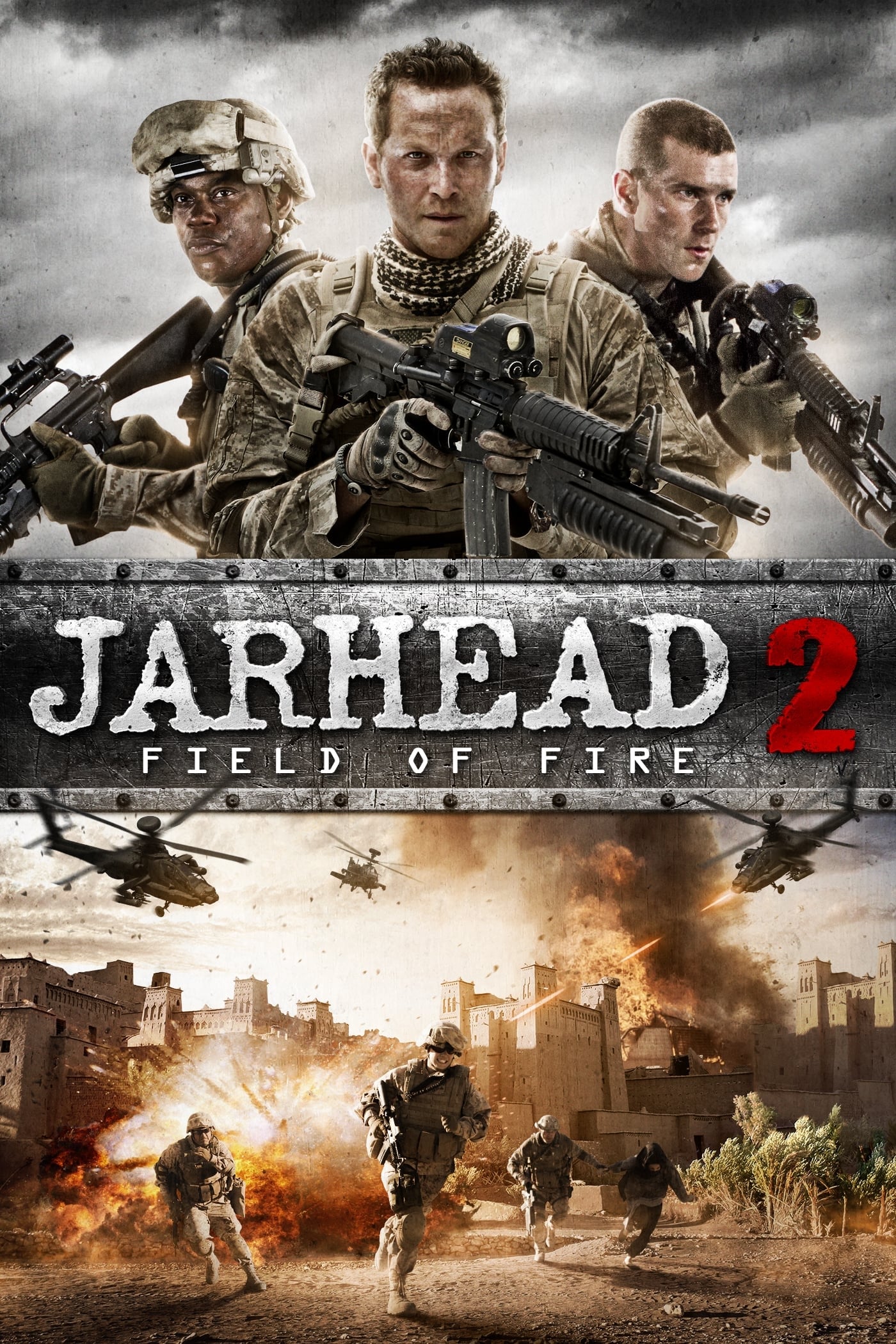 Jarhead 2: Field of Fire
Chris Merrimette was put in charge of a unit whose next mission is to supply a remote outpost on the edge of Taliban-controlled territory despite being scarred and depressed by the war. While driving ...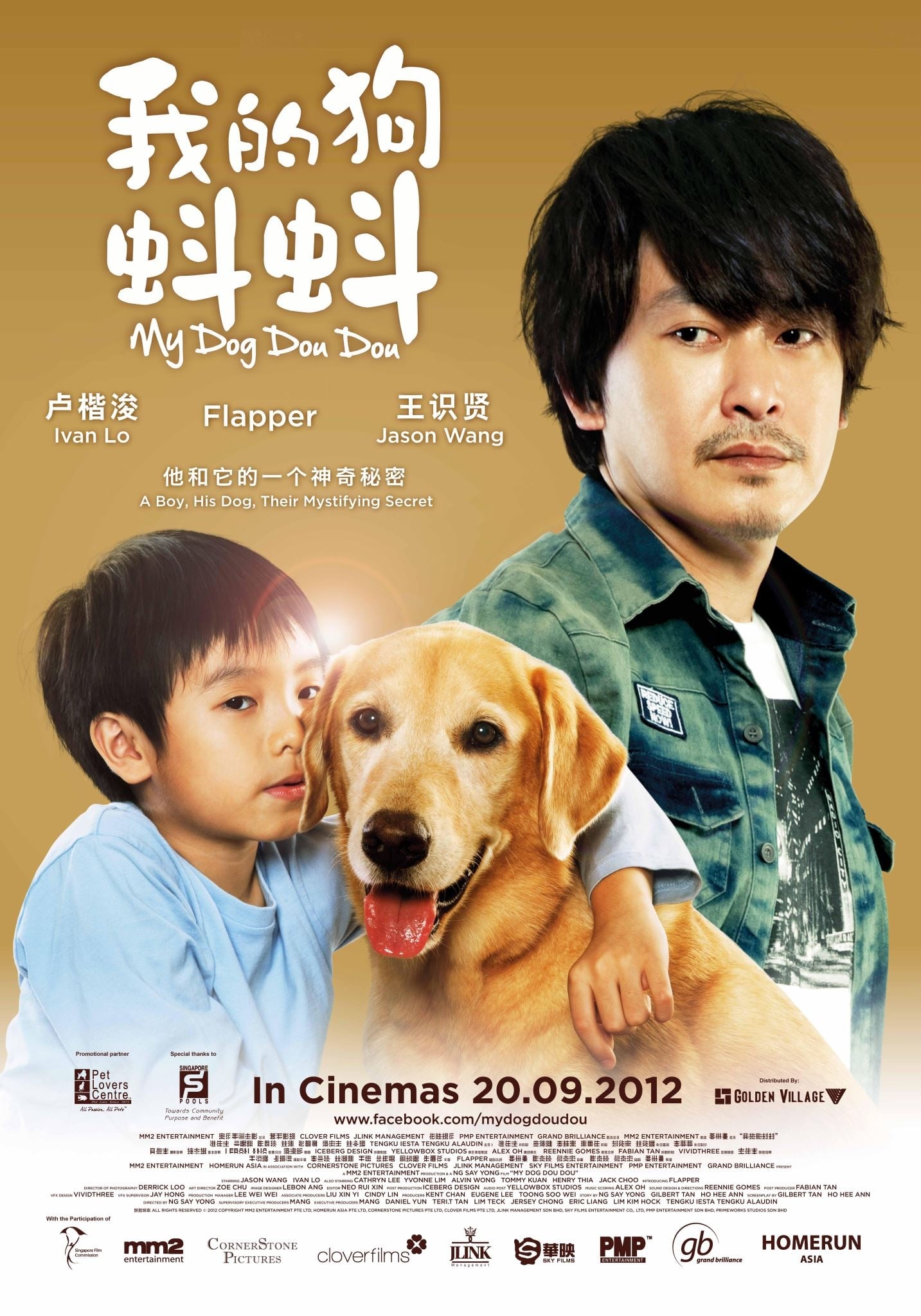 My Dog Dou Dou
A single parent is forced to bring up his child because of his gambling habit. Father and son spend a lot of time on the run from loan sharks. Despite his dad's disdain for canines, the runaway dog wa... A Moth in Spring
Mixing narrative, experimental, and vérité footage, director Yu Gu explores themes of exile, art, and family in this touching documentary. In the process, she discovers that the desire for freedom of ...
TV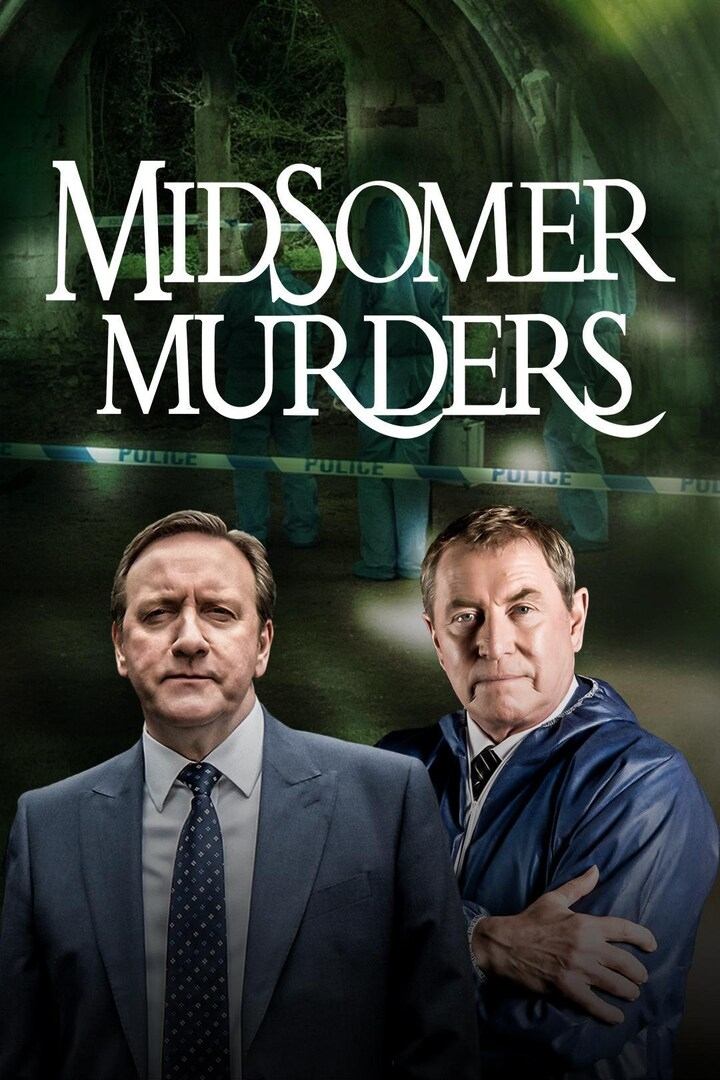 Midsomer Murders
The Midsomer community is shattered by violent crimes, suspects are placed under suspicion, and it is up to a veteran DCI and his young sergeant to eliminate the innocent and pursue the guilty.