Discover Movies and TV shows that fit You with our Mobile Application Yu-Lan Chen
Known For: Camera · Birthday: 1913-10-18 · Deathday: 2006-02-01 (92 years old) · Gender: Female
Also Known As: I. Chen · Iolanda Chen · Yolanda Chen · Yu-lan Iolanda Chen · Yolanda Yevgenyevna Chen · Iolanda Yevgenyevna Chen · Чен Ю Лан
Check on Amazon
Biography
Yu-Lan Chen (also known as Iolanda Chen) was a Soviet cinematographer. Born in China, her family moved to Moscow, where later on she pursued a degree in Cinematography at Gerasimov Institute of Cinematography. Chen worked on a number of films including an epic four-part adaptation of War and Peace.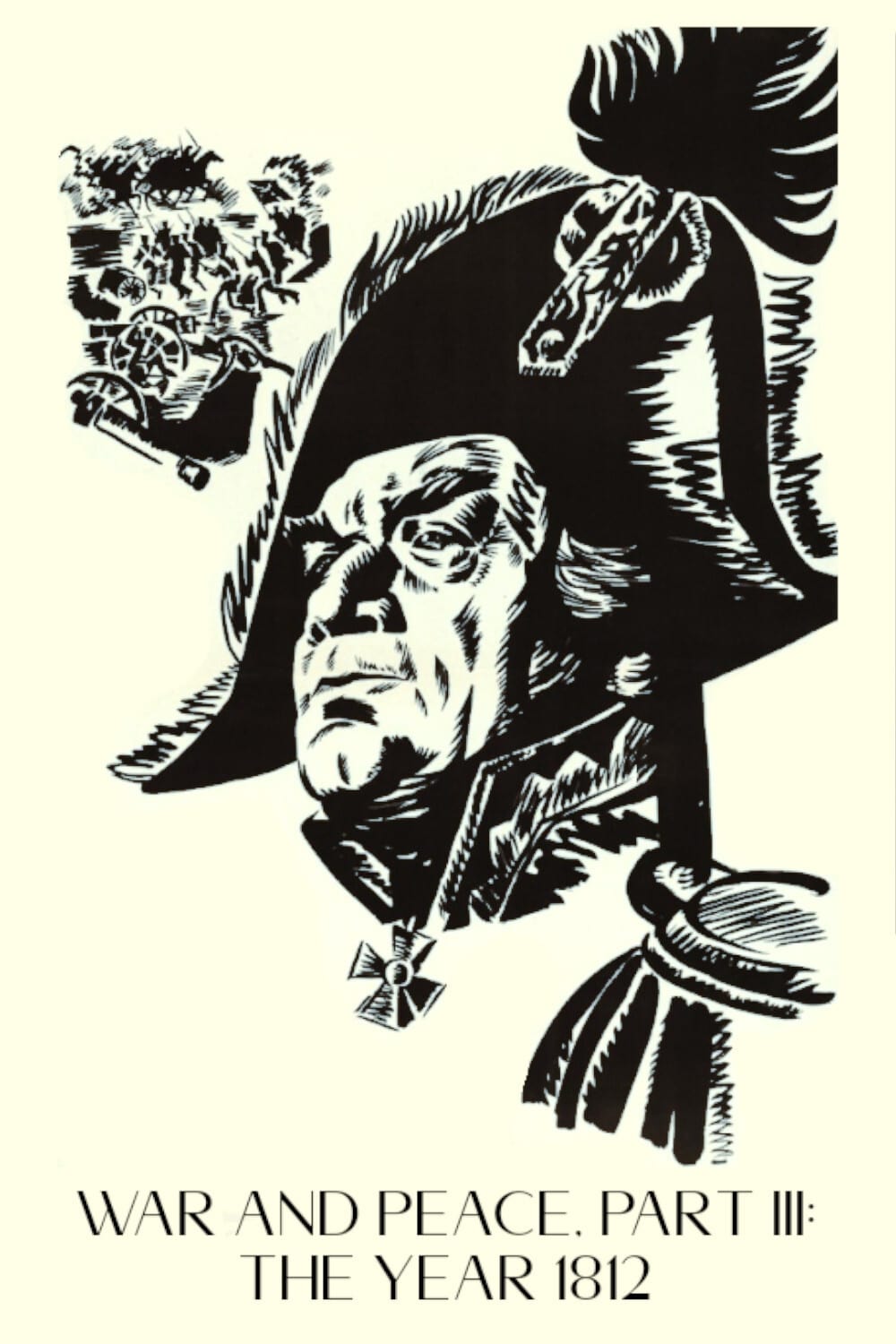 War and Peace, Part III: The Year 1812
In 1812, Napoleon's Army invades Russia. Kutuzov asks Bolkonsky to join him as a staff officer, yet the prince requests a command in the field. Pierre sets out to watch the upcoming confrontation betw...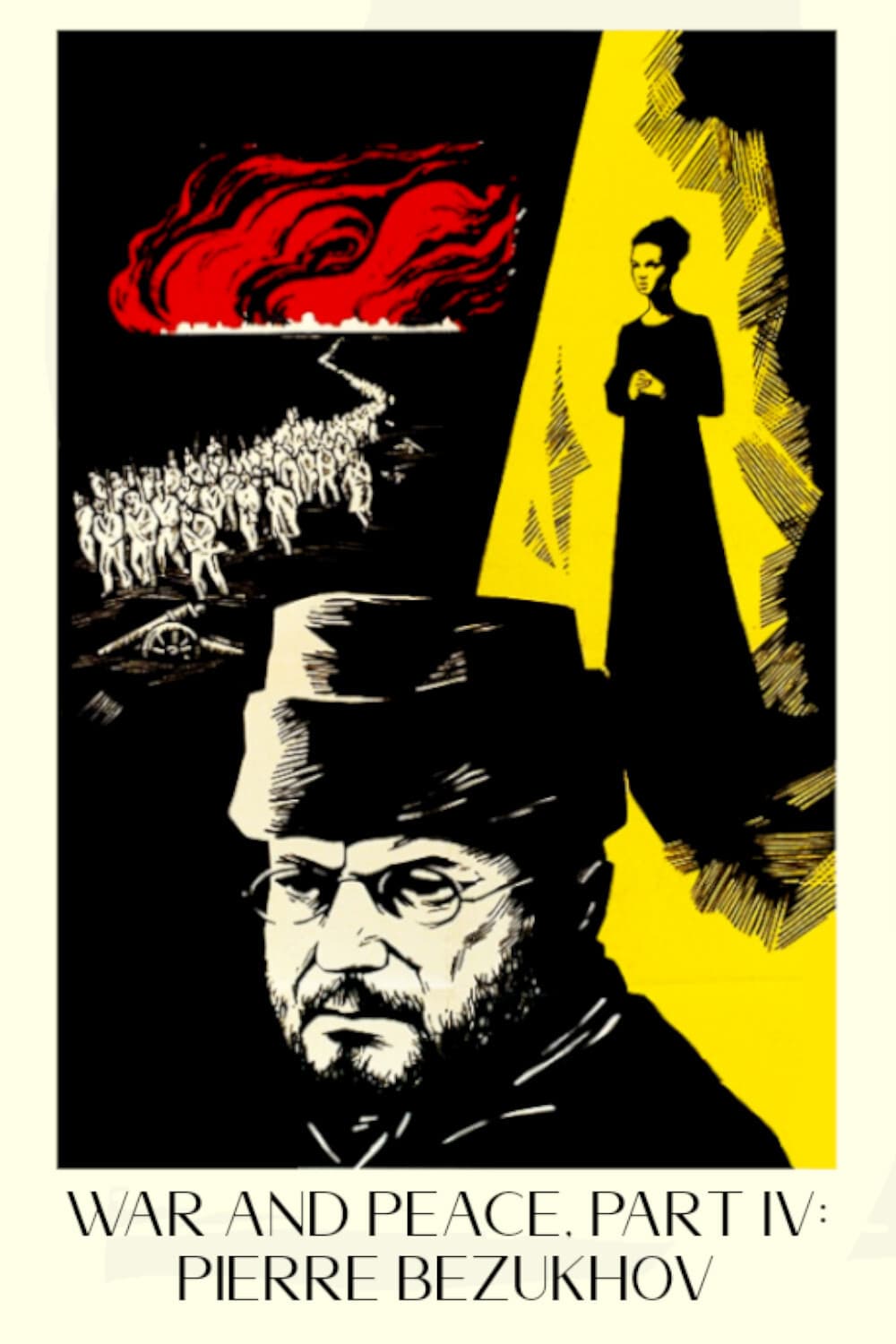 War and Peace, Part IV: Pierre Bezukhov
As Moscow is set ablaze by the retreating Russians, the Rostovs flee their estate, taking wounded soldiers with them, and unbeknownst to them, also Andrei. Pierre, dressed as a peasant, tries to assas...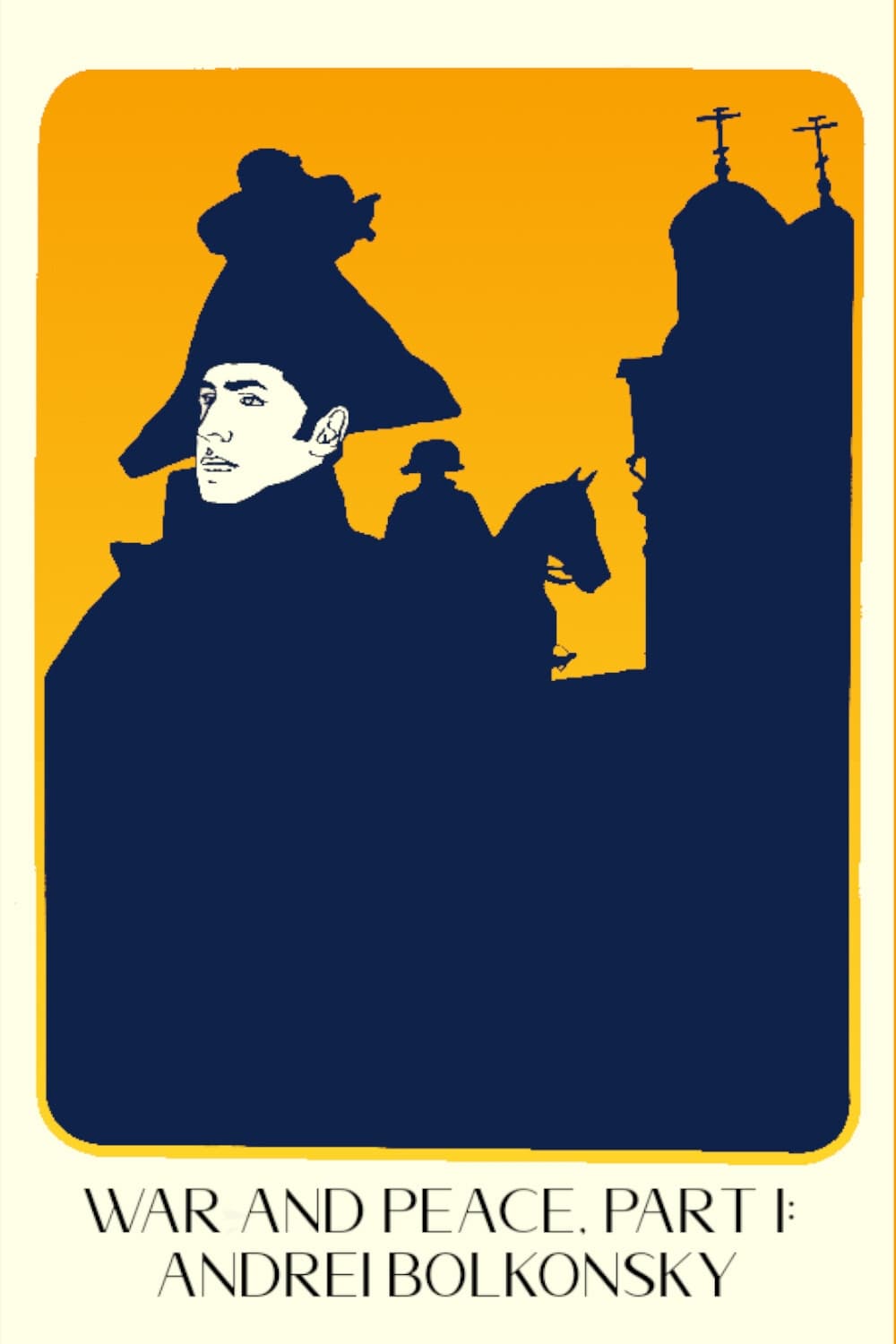 War and Peace, Part I: Andrei Bolkonsky
The first film of a four-part adaptation of Leo Tolstoy's 1869 novel . In St. Petersburg of 1805, Pierre Bezukhov, the illegitimate son of a rich nobleman, is introduced to high society. His friend, P...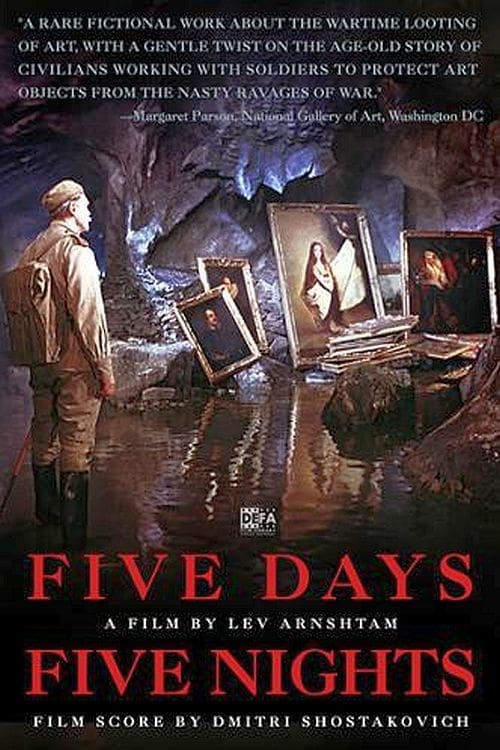 Five Days, Five Nights
Five Days, Five Nights (Fünf Tage, Fünf Nächte) takes place in Dresden in the immediate aftermath of the Second World War. While Dresden is in ruins, over two thousand paintings by artists including R...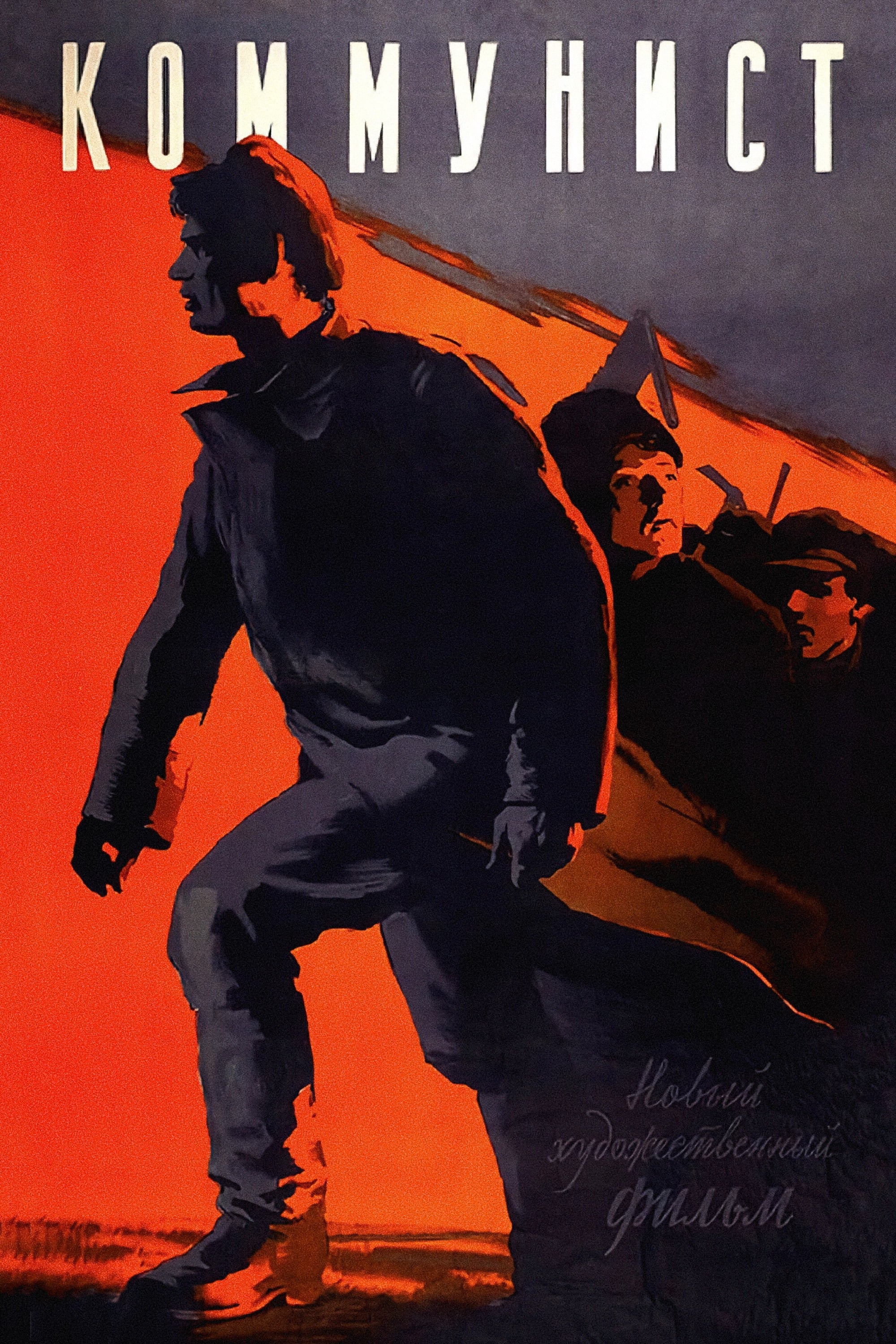 The Communist
A young ordinary communist, Vasiliy Gubanov, was among many who took part in the construction of the most important facility for the young republic, the power plant. He did his job in a way that was b... Rainis
A biopic of Rainis (born as Jānis Pliekšāns), a Latvian poet, playwright, translator, and politician, whose works had a profound influence on the literary Latvian language, and the ethnic symbolism he...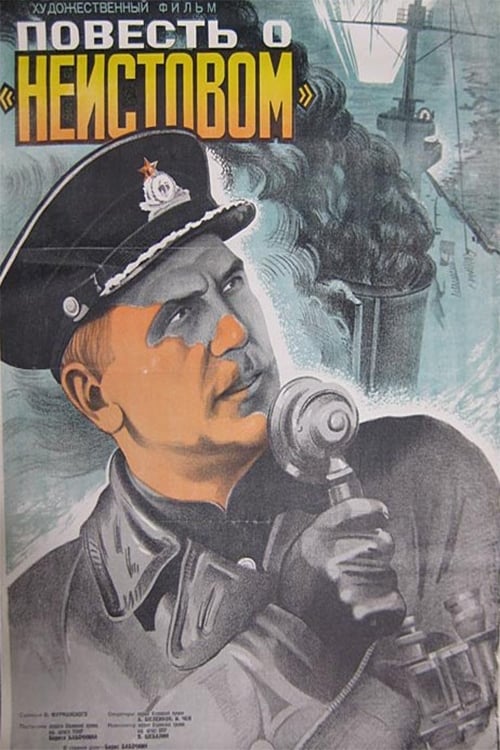 The Tale of the "Neistoviy"
The film is about the exploit of the destroyer "Neistoviy", who fought during the Great Patriotic War on the Barents Sea.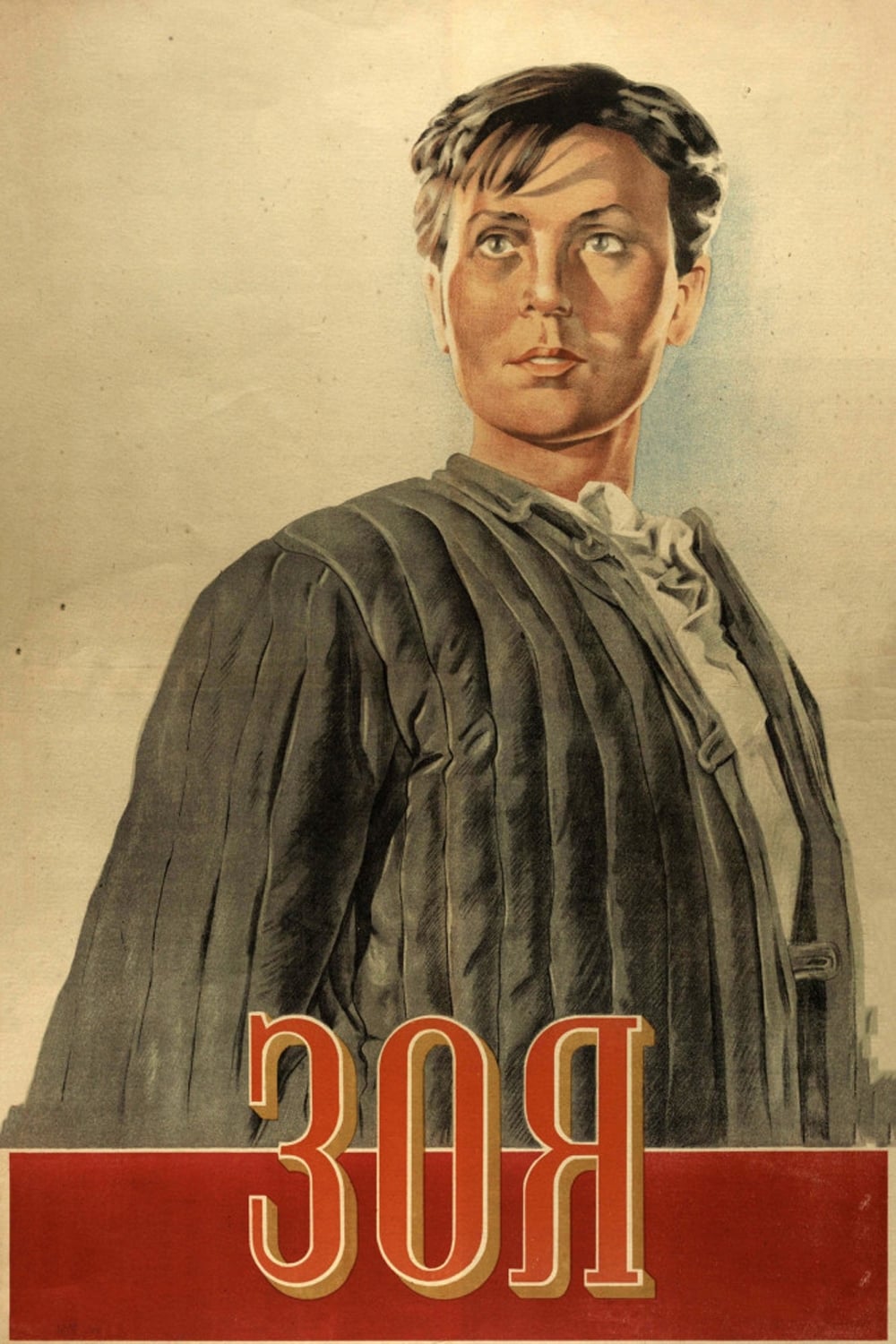 Zoya
The true story of one of Russia's most beloved national heroines. During the Nazi siege of Moscow, a fearless 18-year-old girl named Zoya risked her life as a partisan fighter. Captured by the Germans...