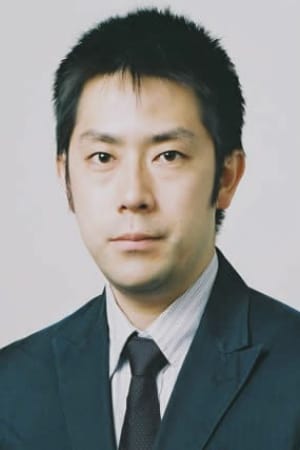 Kento Shimoyama
Known For: Writing · Gender: Male · Place of Birth: Tokyo, Japan
Biography
a Japanese male screenwriter. Debuted in 2004 with the TV anime " Nintama Rantaro " . Mainly active in TV animation and special effects. He was an apprentice of Yoshio Urasawa , and in the early days he participated in many works in charge of Urawa and his brother, Satoshi Yamatoya . Since 2008, he has been in charge of the series composition of BLEACH In the Super Sentai series, he was in charge of the special DVD of " Samurai Sentai Shinkenger " with the introduction of Reiko Kobayashi. He participated in the TV series from " Tenso Sentai Goseiger " the following year. He is the first main writer for Shuriken Sentai Ninninger
TV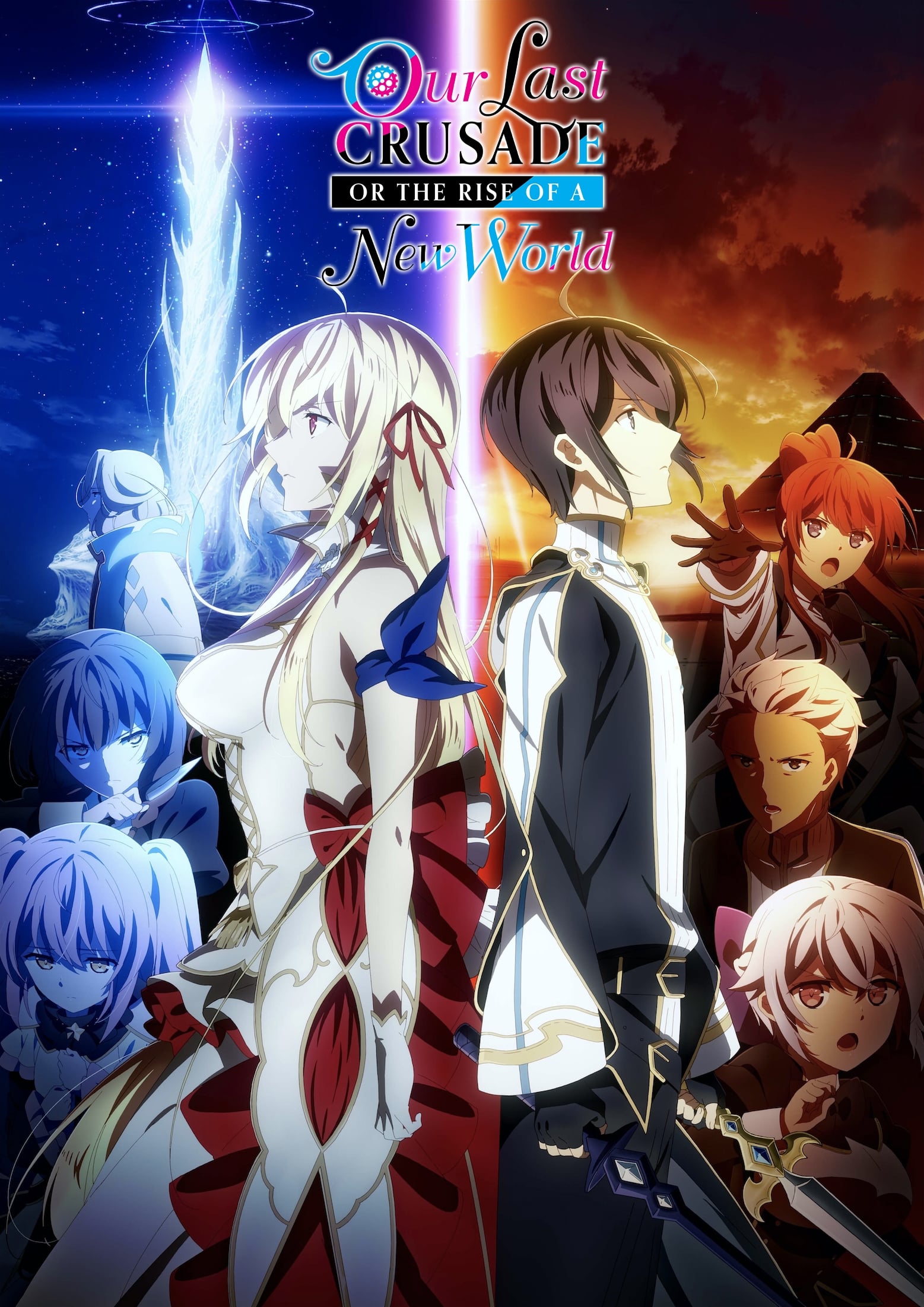 Our Last Crusade or the Rise of a New World
The Empire and a paradise of witches known as the Nebulis Sovereignty have been fighting a war for a long time. An imperial swordsman, Iska, and a witch princess, Aliceliese, are about to face off in ...
TV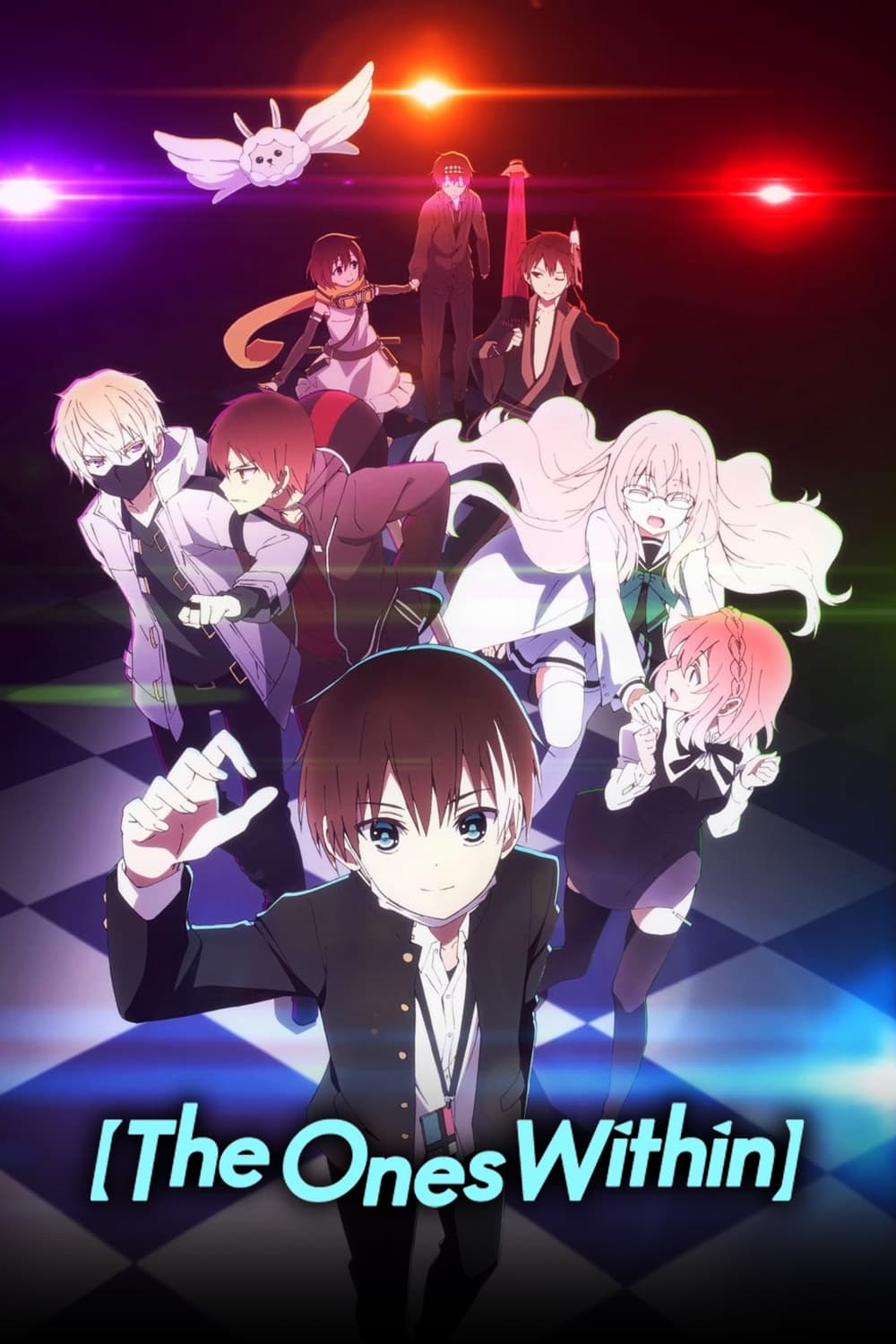 The Ones Within
In the world of a mysterious free-to-play game called Naka no Hito Genome, Iride Akatsuki and seven other charismatic game streamers wake up. clearing several game tasks could earn them 100 million li...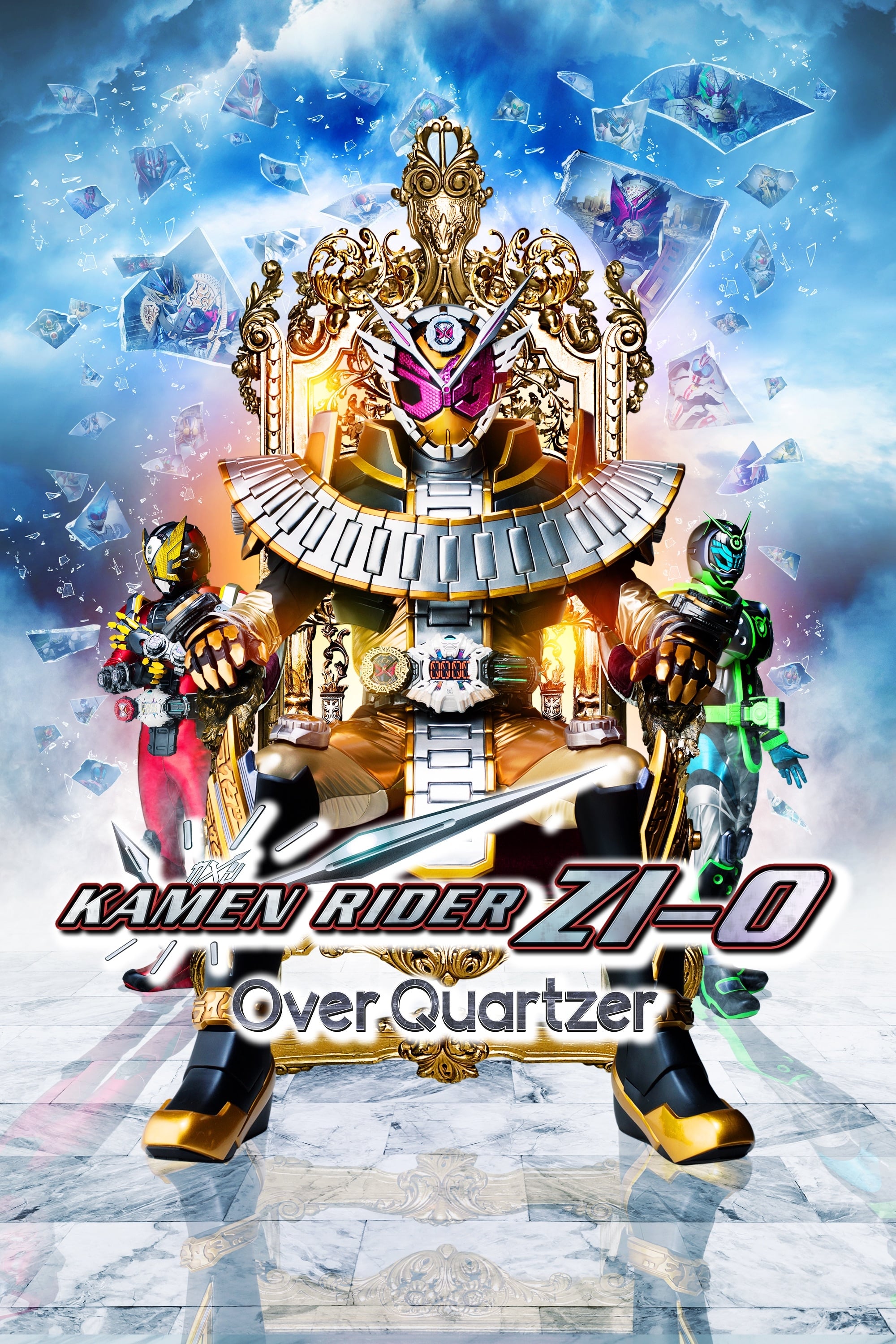 Kamen Rider Zi-O the Movie: Over Quartzer
The Quartzers, calling themselves the Wardens of Time, appear after Sougo Tokiwa has collected all of the Heisei Era Ride Watches. A grand conspiracy behind the birth of the King of Time becomes ever ...
TV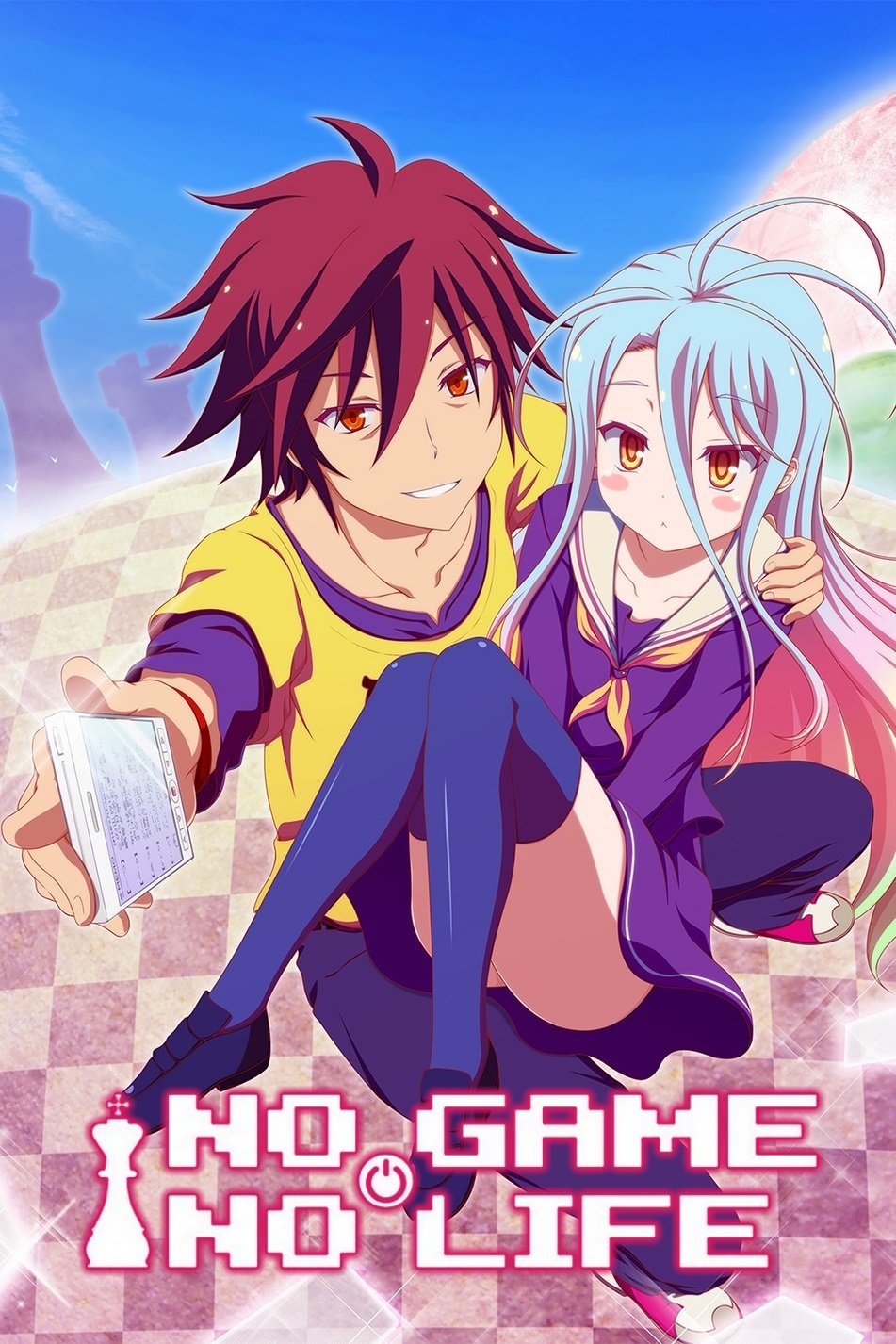 No Game No Life
This is a surreal comedy that follows Sora and Shiro, shut-in NEET siblings and the online gamer duo behind the legendary username "Kuuhaku." They view the real world as just another lousy game; howev...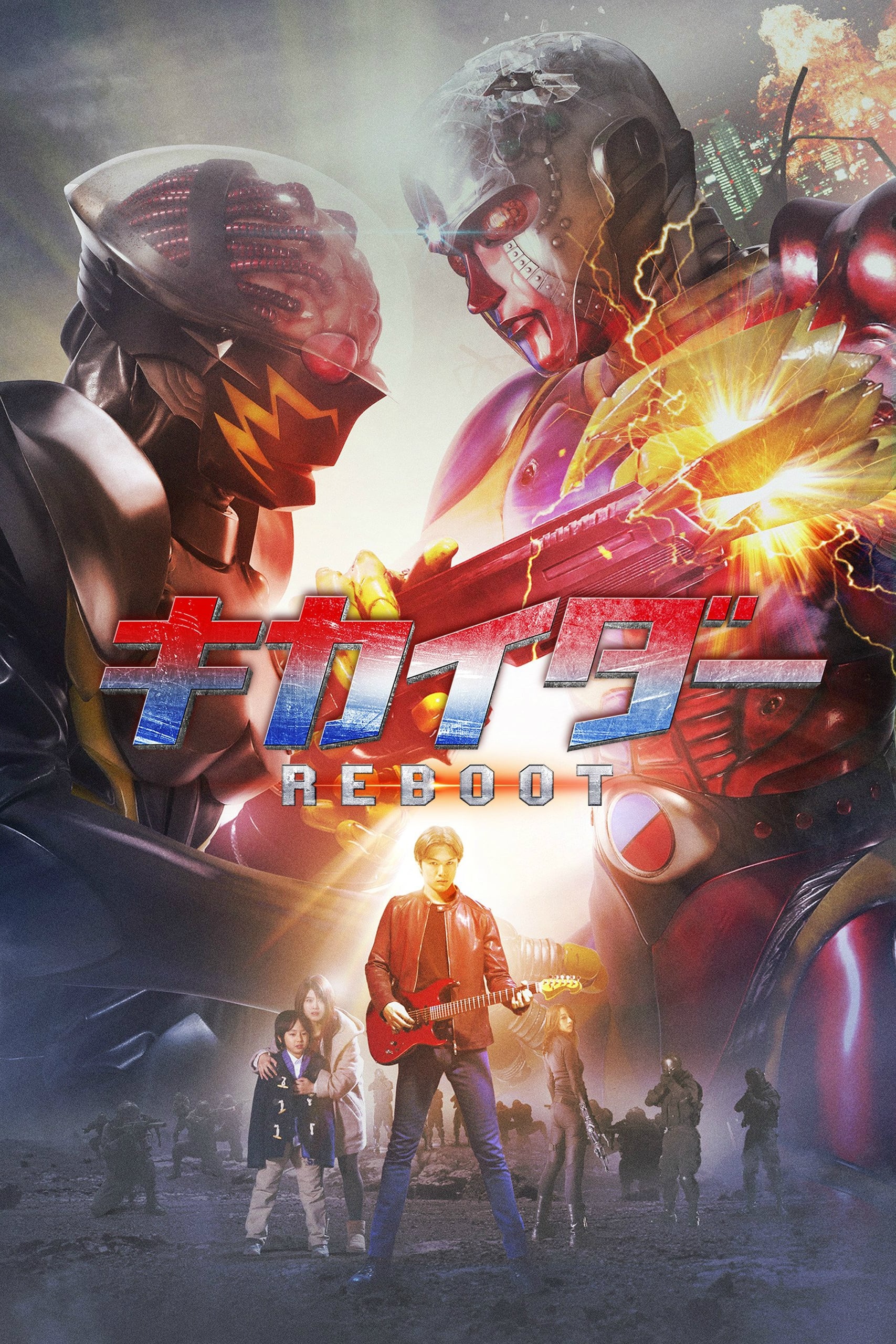 Kikaider REBOOT
The movie is set in the near future, when the "ARK Project" has initiated a program to increase the quality of human life through the peaceful use of robots. Dr. Komyoji, the chief scientist on the pr...
TV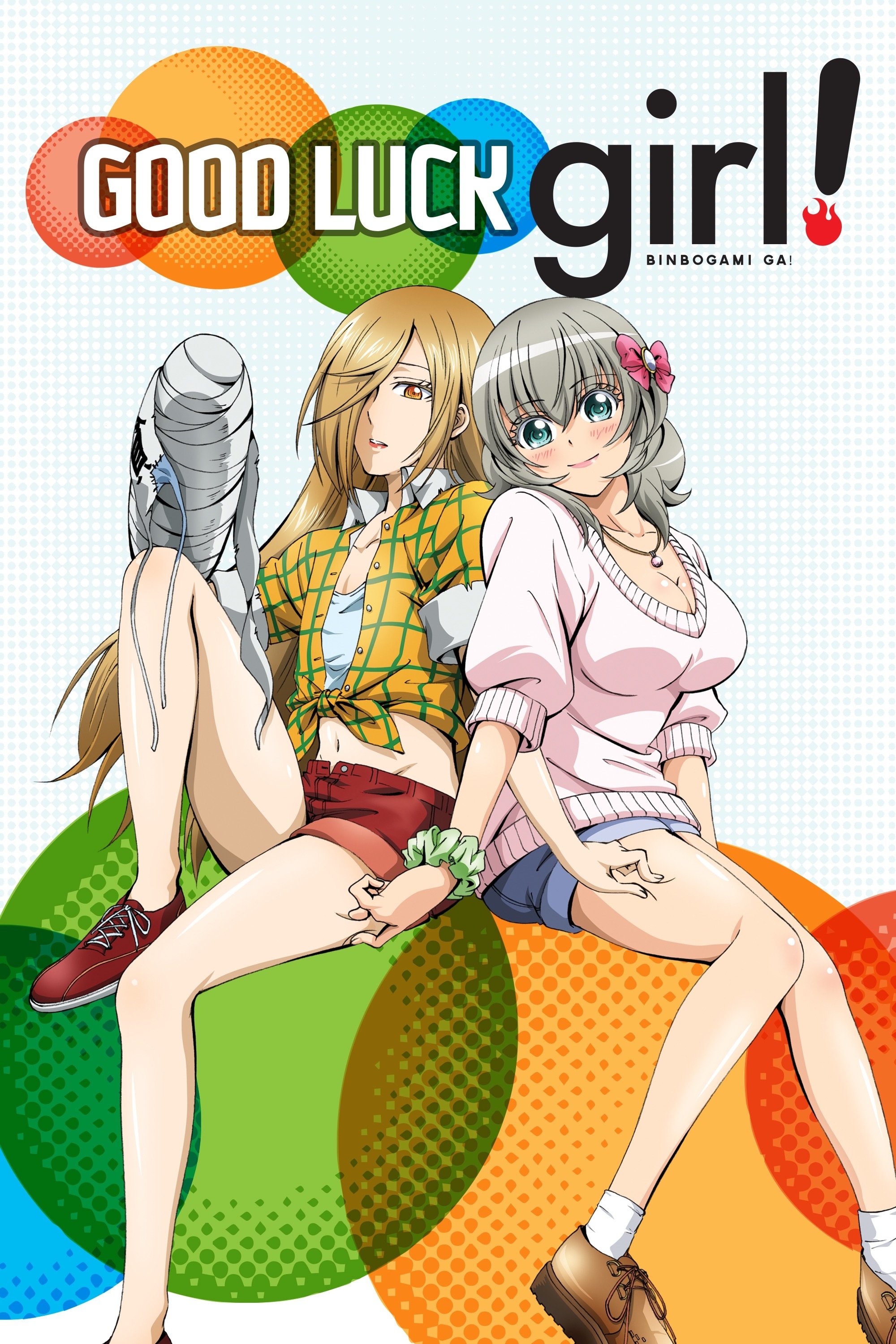 Good Luck Girl!
Ichiko takes happiness energy from everyone around her. It is up to the poverty god Momiji to end Ichiko's positive consumption and restore the world's balance.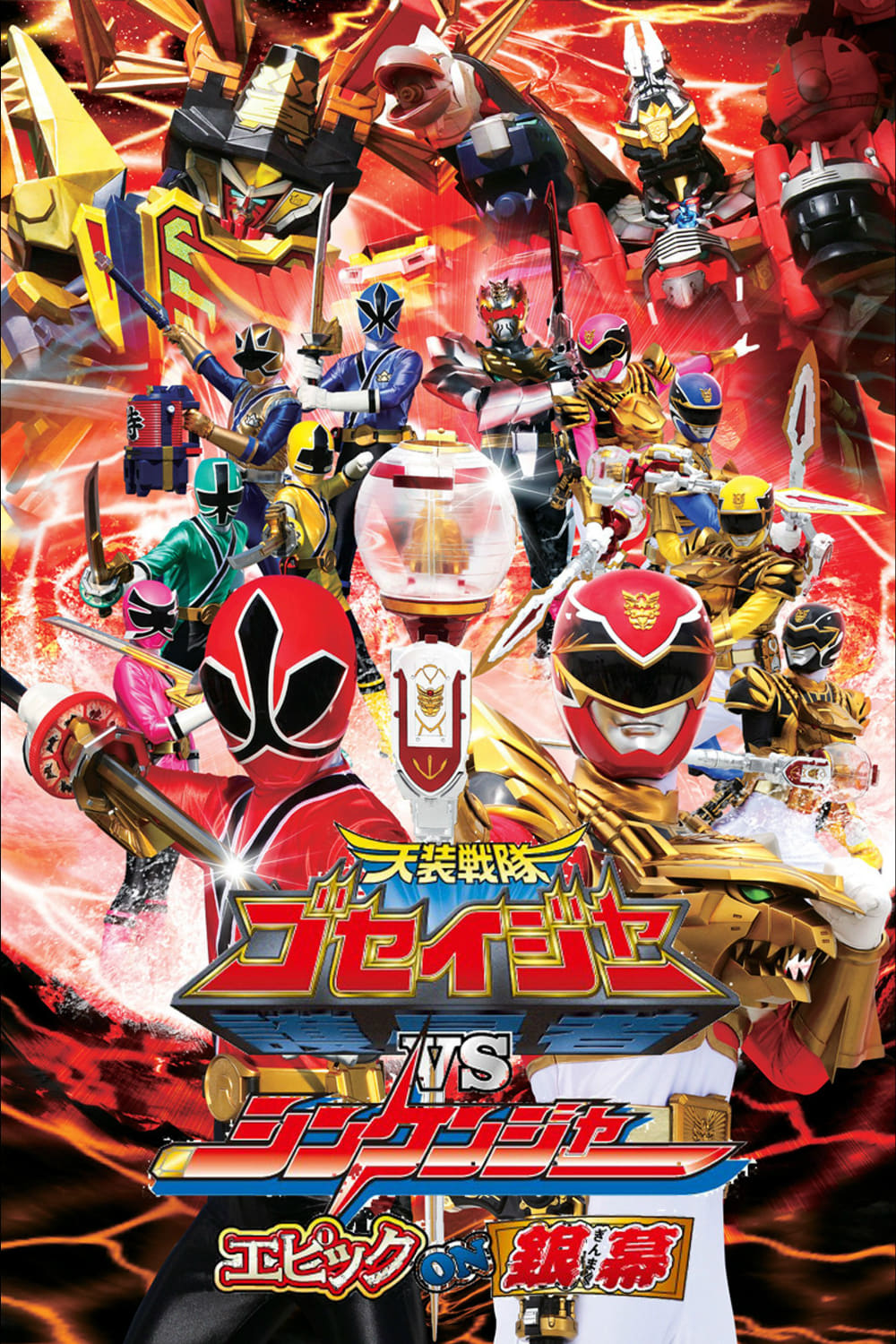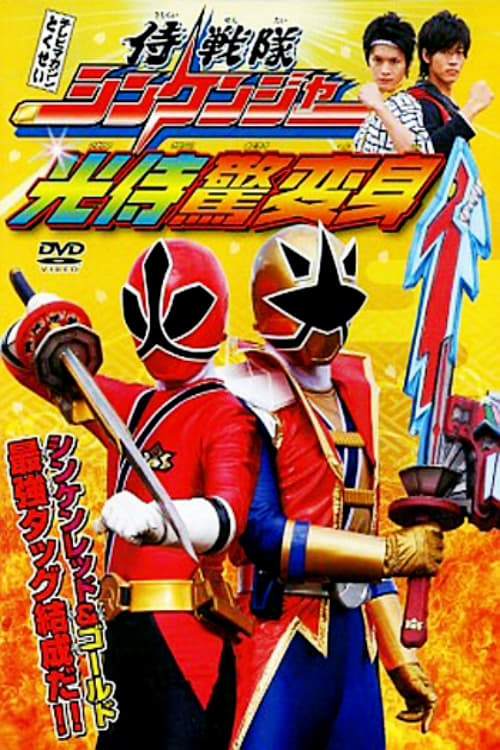 TV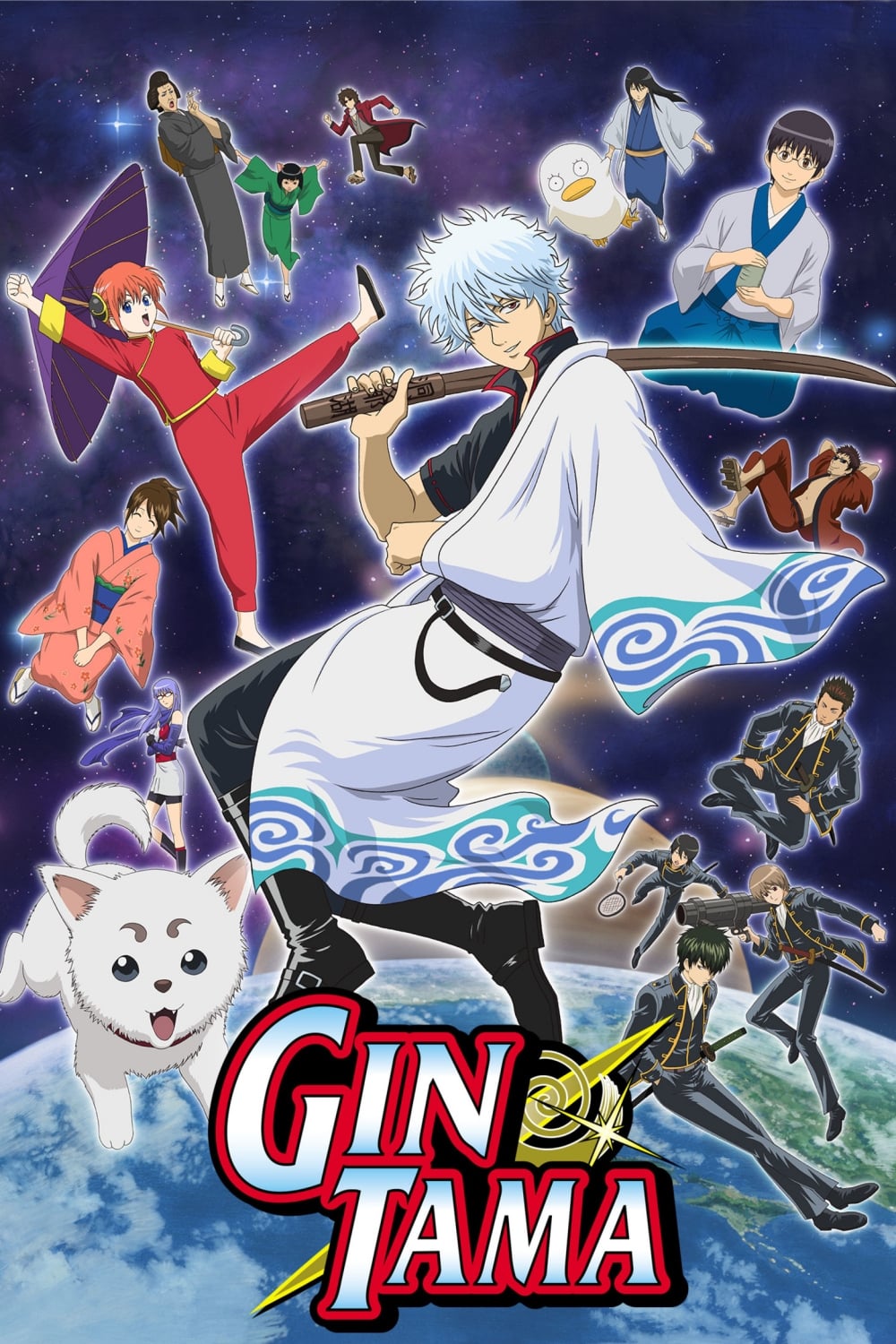 Gintama
In an era where aliens have invaded and taken over feudal Tokyo, an unemployed samurai is able to find work.
TV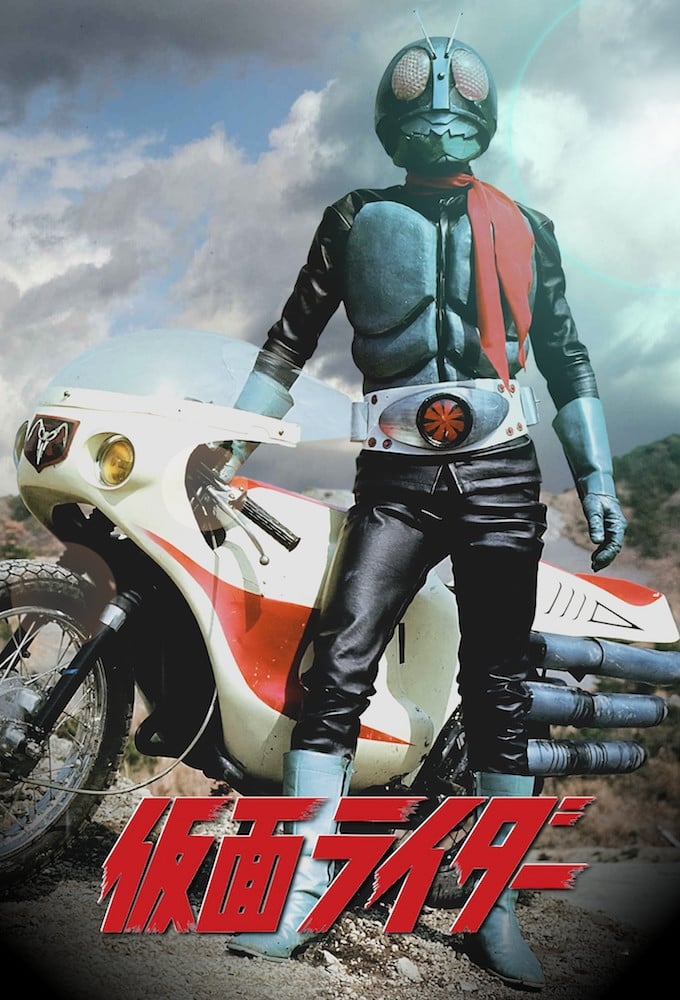 Kamen Rider
The subject of a Japanese anthology series is a man who transforms into a superhero.