Discover Movies and TV shows that fit You with our Mobile Application Veli Kuzlu
Known For: Camera · Birthday: 1973-08-16 (47 years old) · Gender: Male
Gifts & Merchandise on Amazon
Biography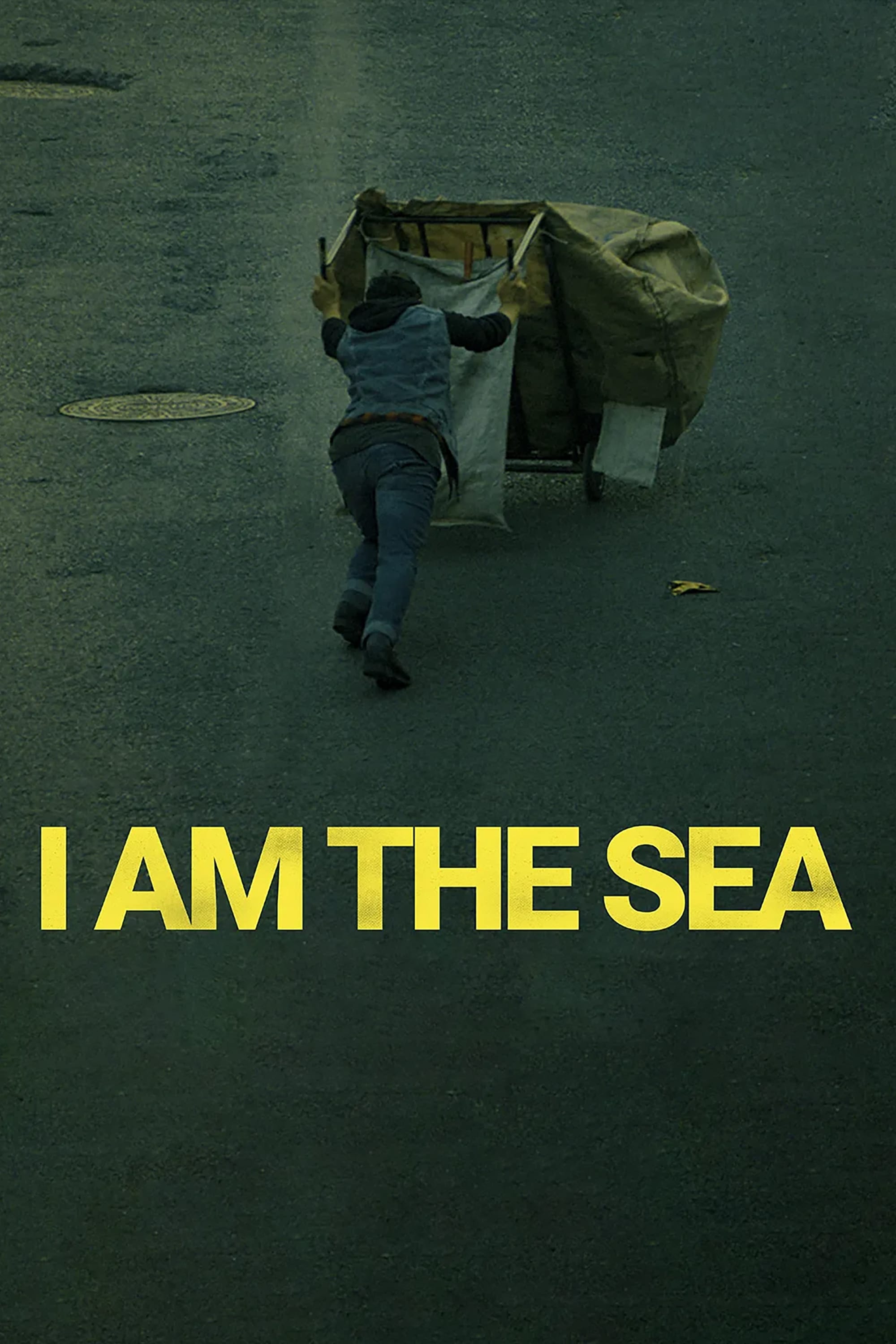 I Am The Sea
Deniz (Sea), is a 20 year old boy who makes a living by gathering discarded cardboards for his father's recycling business. He returns to the warehouse empty handed every time unlike the Syrian refuge...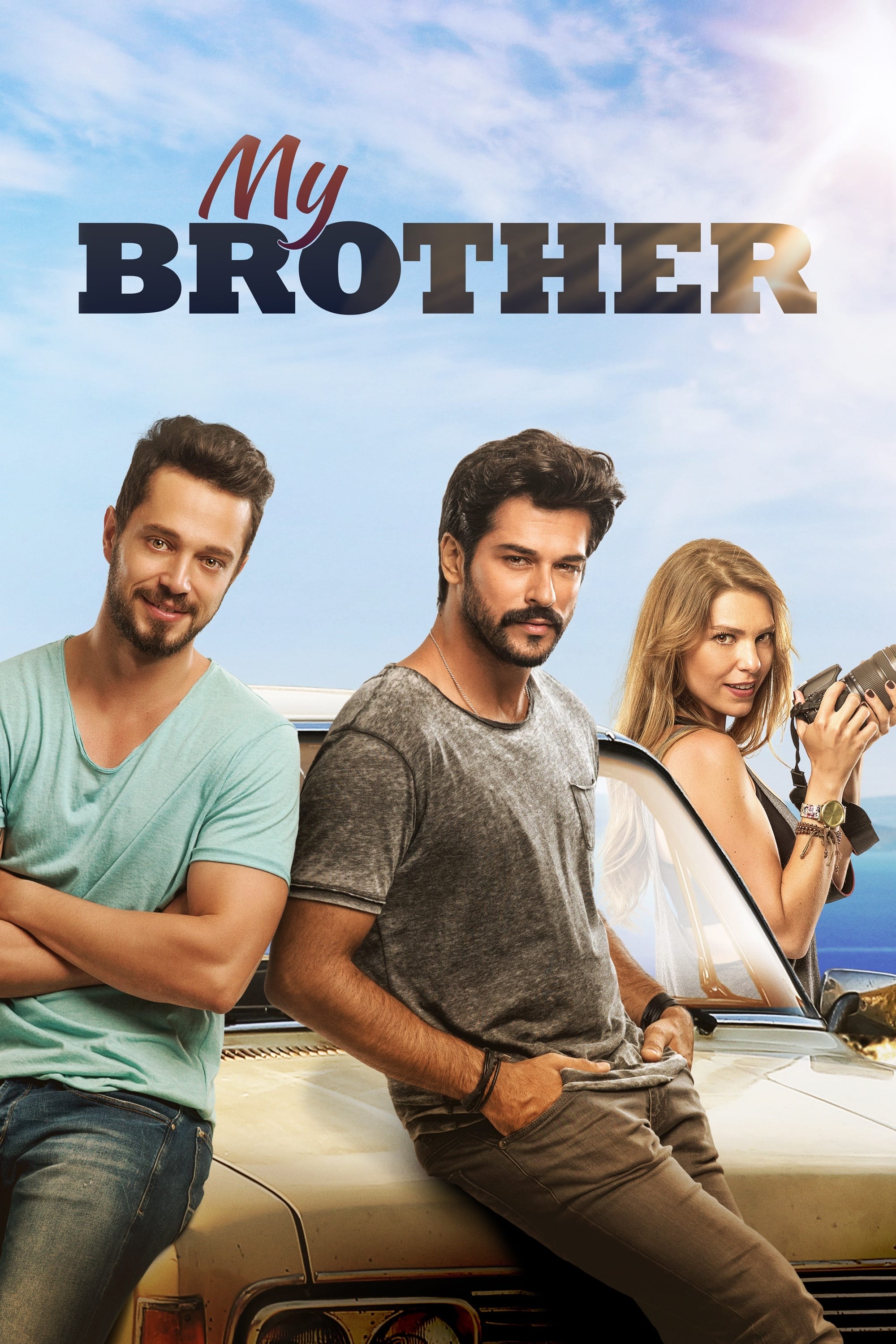 My Brother
Two resentful, singer brothers Hakan and Ozan who can't get along well. Meet again in their father's funeral. Even though they want to get back to their daily lives after the funeral, their father's w...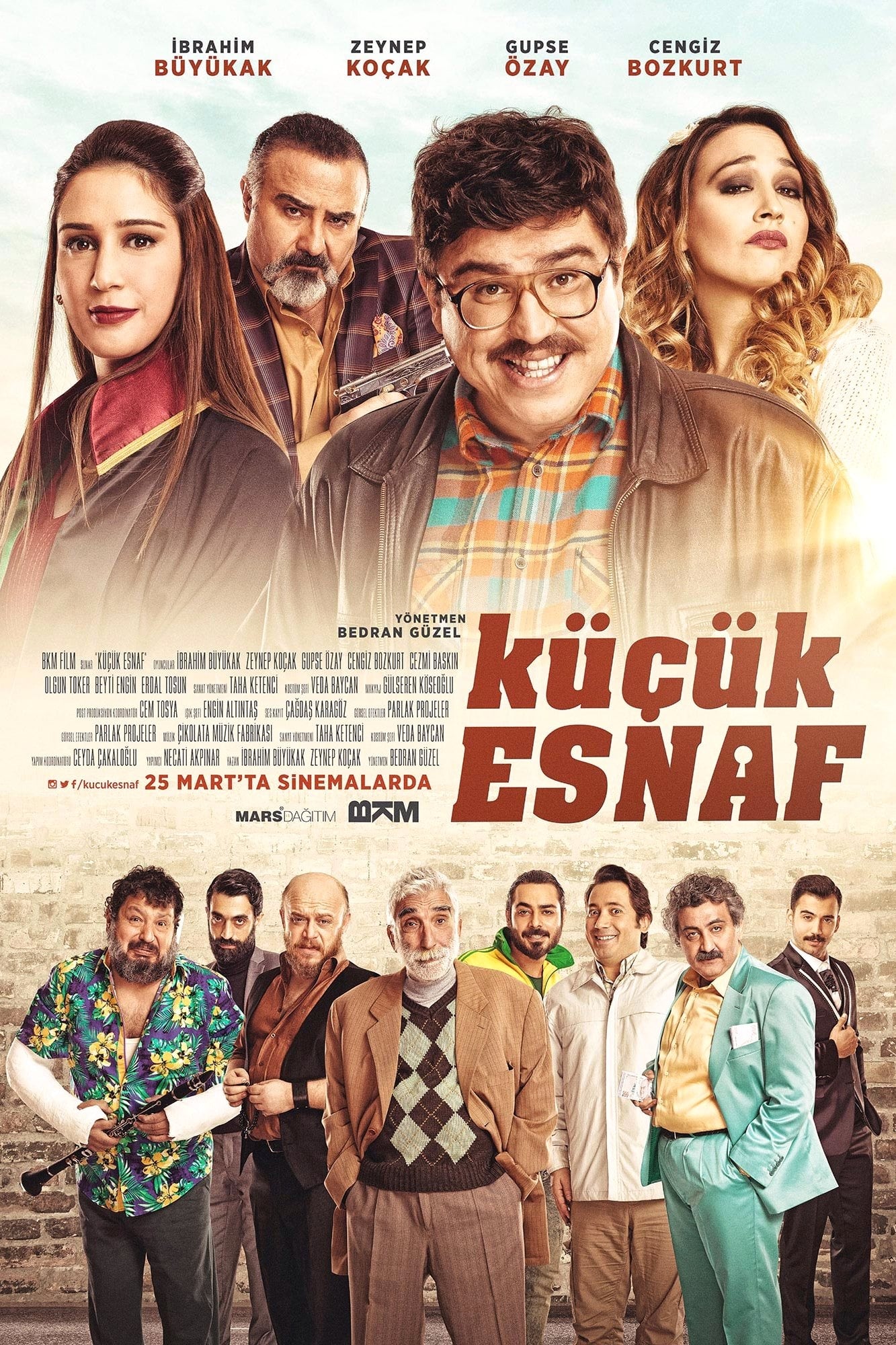 Locksmith's Debt
After his father's death, poor Berhudar is left dealing with his father's huge debt to the mob. In one of his many attempts to find a way out of his problem, he meets Ezel. He hopes she will help him...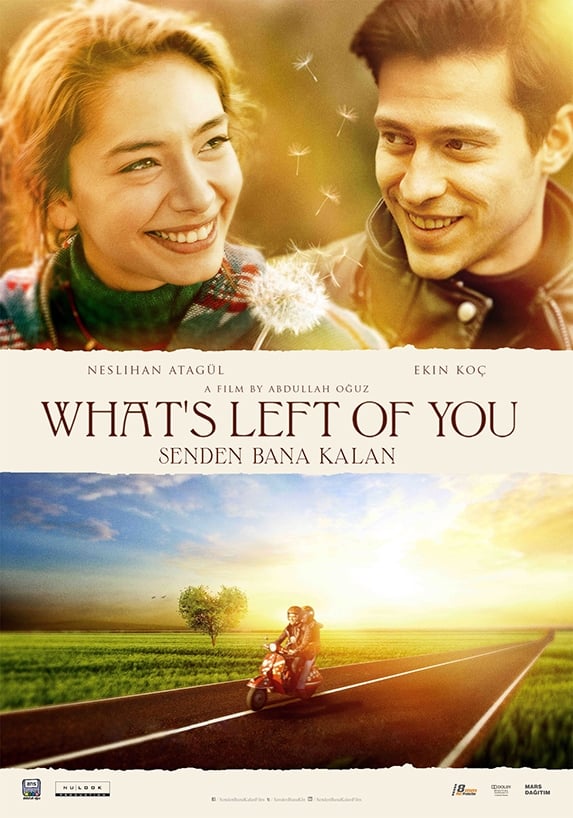 What's Left of You
On his 18th birthday, wealthy but spoiled Ozgur(Ekin Koc) gets a surprise from his deceased grandfather's will. He has to leave his luxurious life in Istanbul and graduate from a public school in a sm...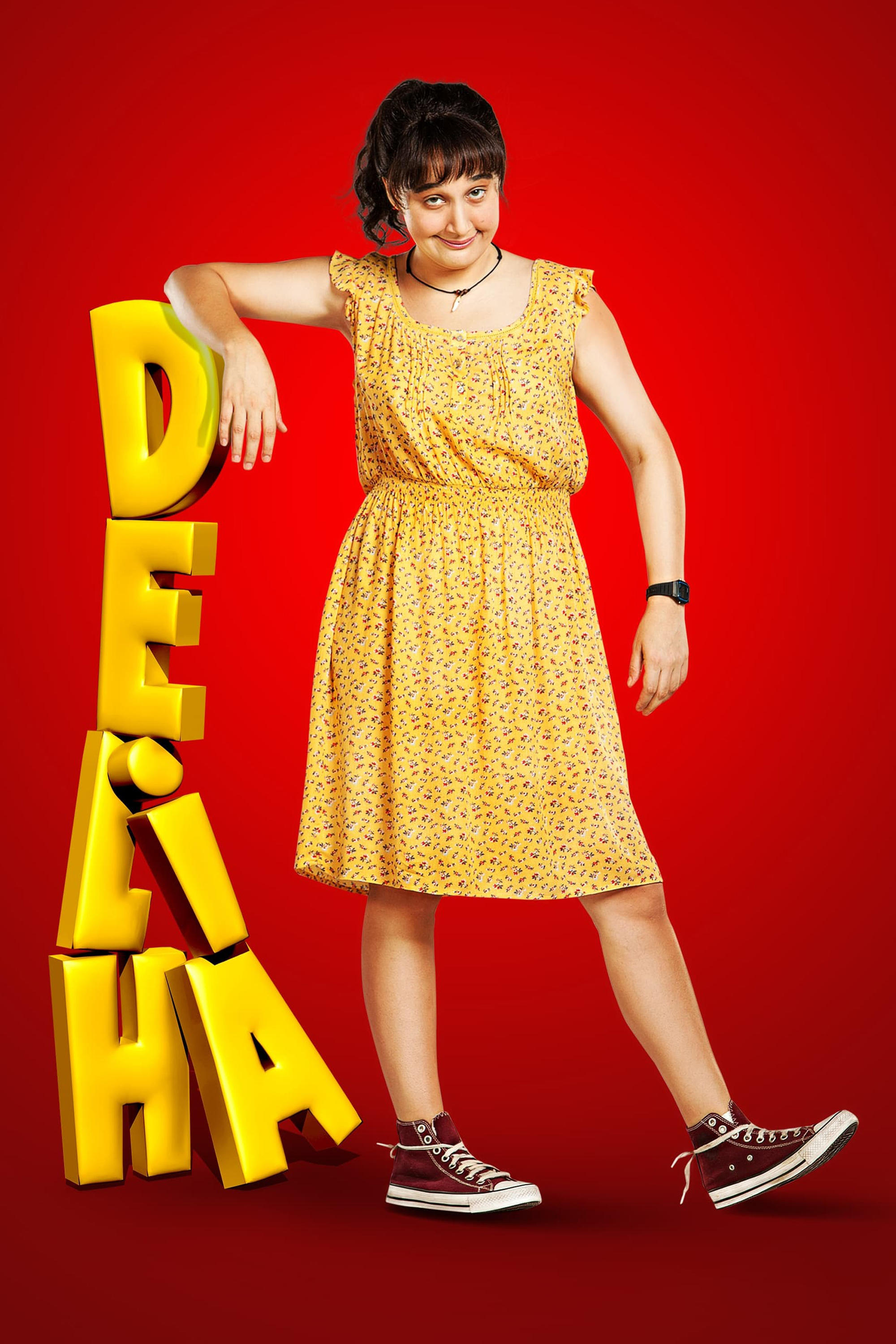 Deliha
A woman desperately seeking for a man to love. When he finally arrives, she overlooks him.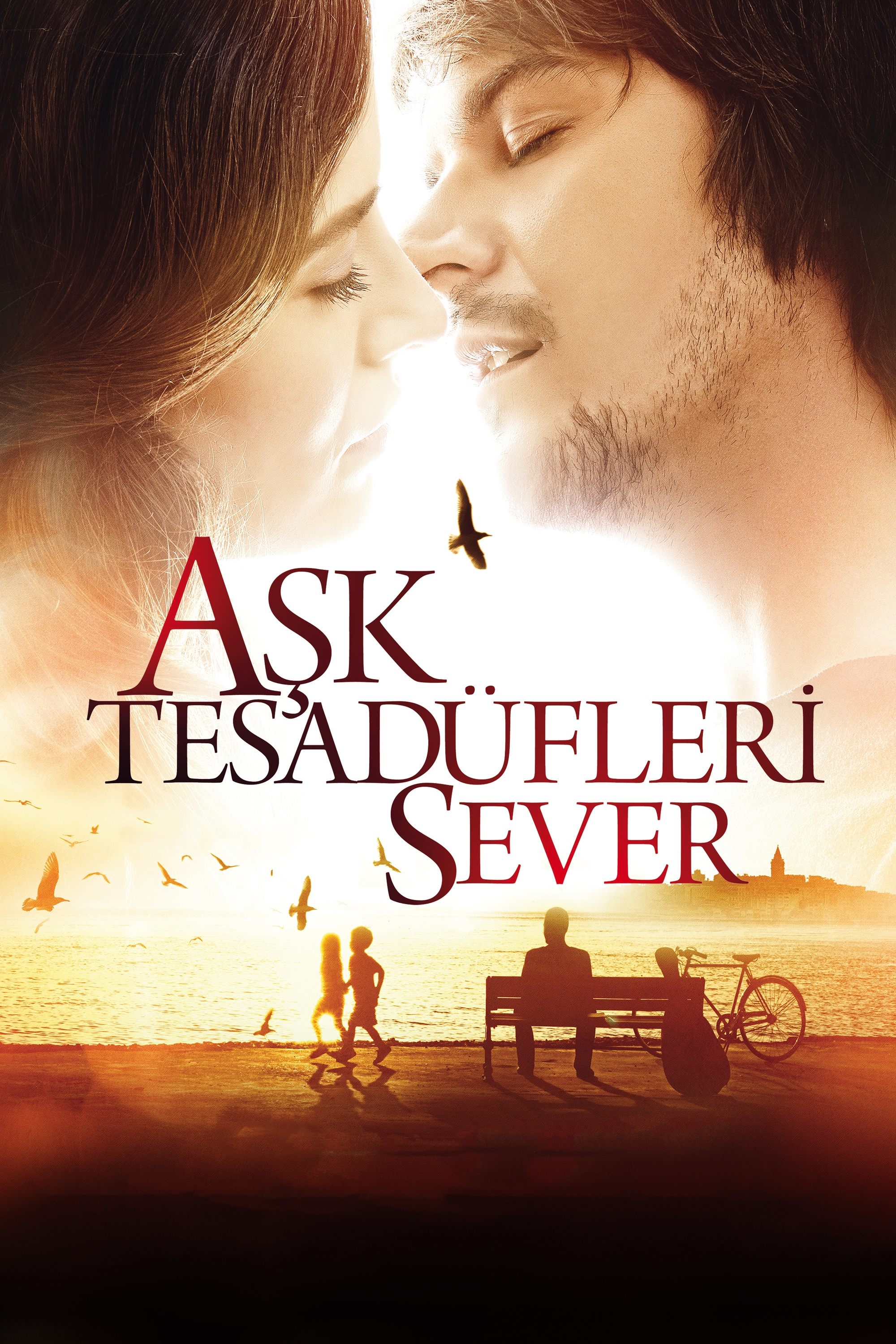 Love Likes Coincidences
Year 1977, a September morning in Ankara... Yilmaz tries to rush his pregnant wife Neriman to the hospital and he crushes into Omer's car. This accident causes Omer's pregnant wife Inci, who was in th...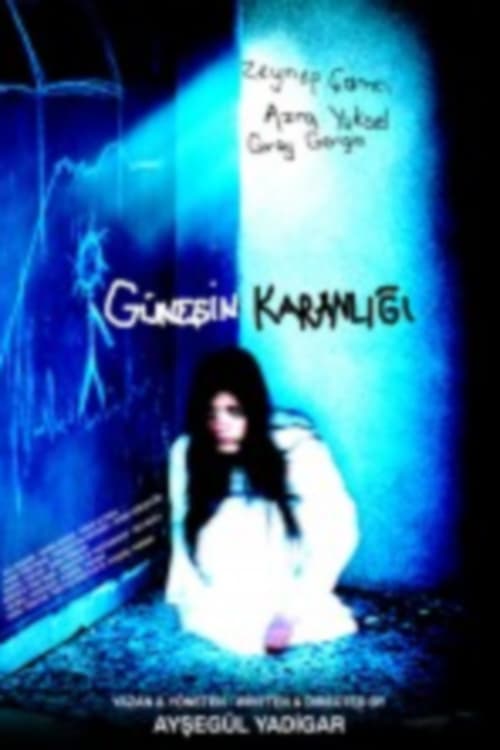 Güneşin Karanlığı
Güneş lost herself after her family's dying on 1999 Istanbul earthquakes. Probably her hearing and seeing ability is not good too. The chaos of Güneş (The sun) is a metaphor for creation of the solar ...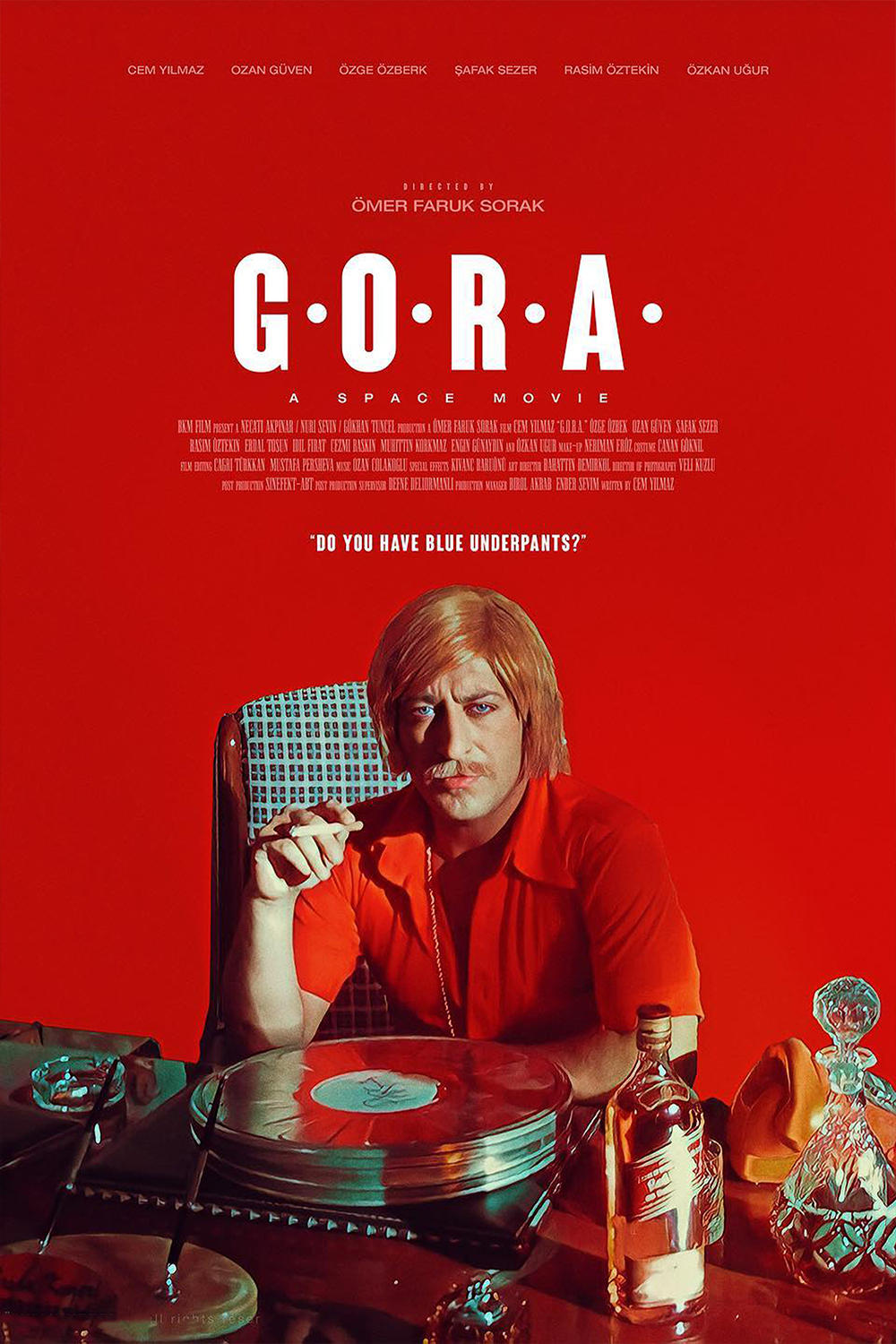 G.O.R.A.
A slick young Turk kidnapped by extraterrestrials shows his great « humanitarian spirit » by outwitting the evil commander-in-chief of the planet of G.O.R.A.