Discover Movies and TV shows that fit You with our Mobile Application Levent İntepe
Gifts & Merchandise on Amazon
Biography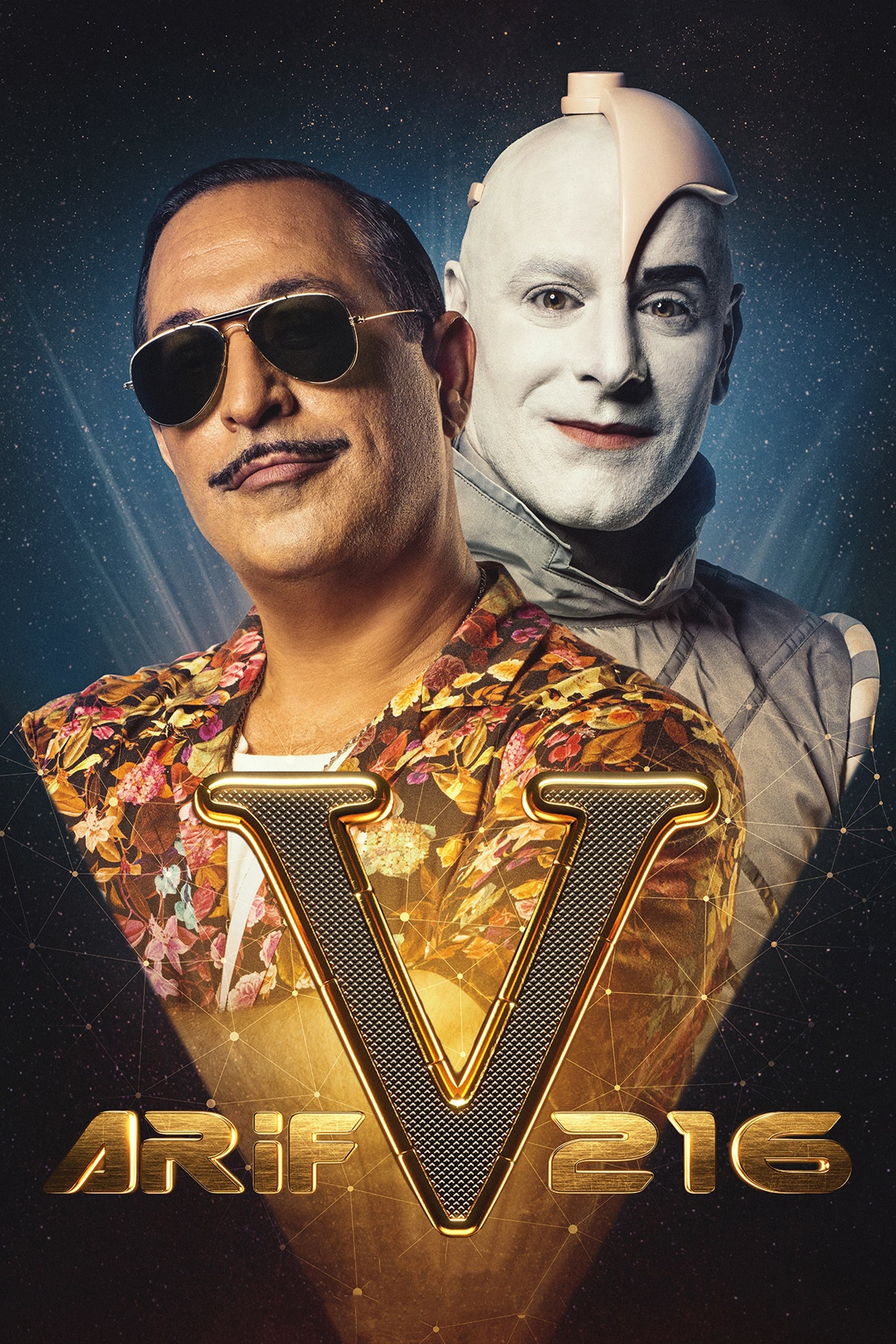 Arif V 216
After 8 years, Arif's old friend 216 from planet GORA pays a visit to Earth.Together they go on a quest where they'll be visiting 60's.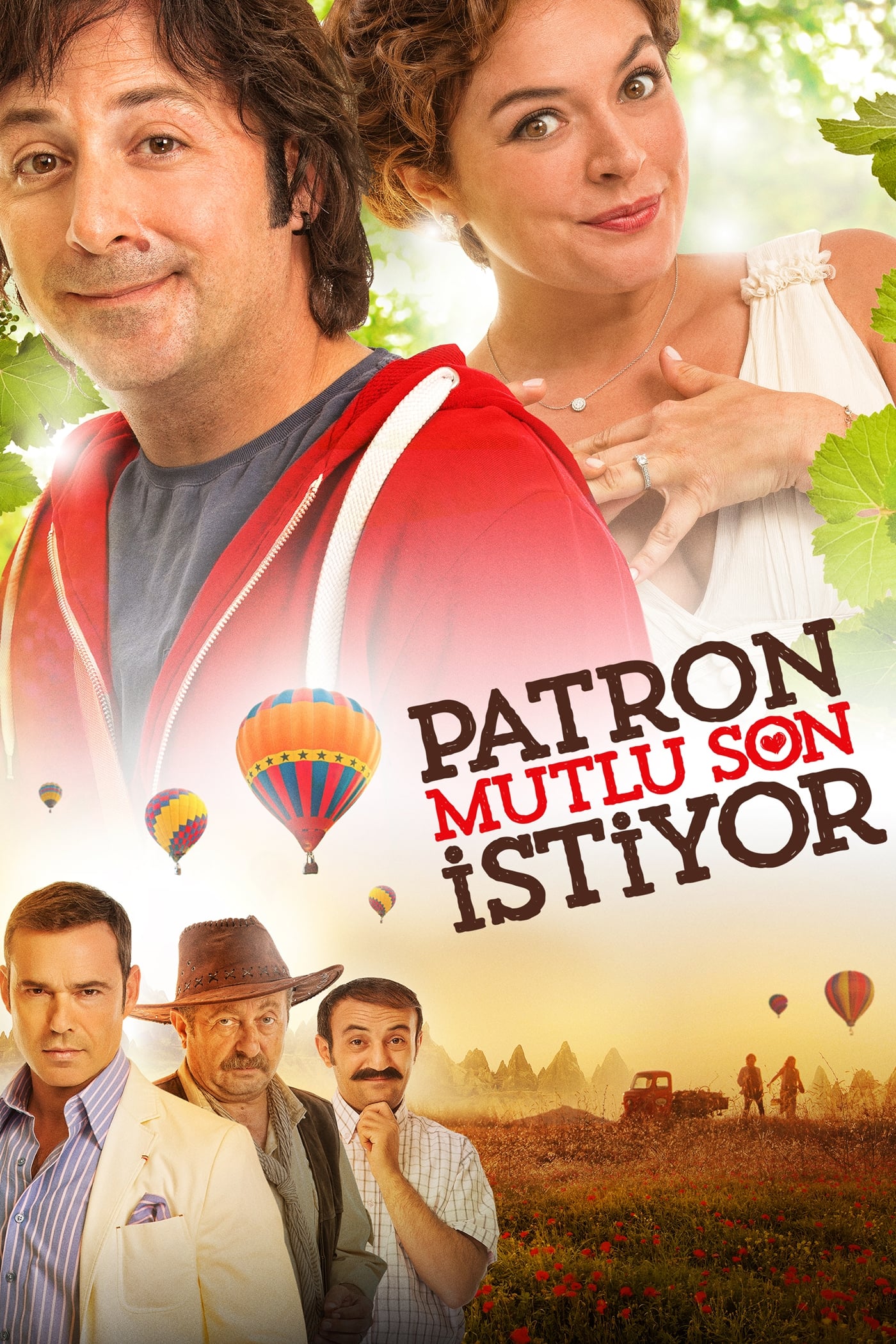 Boss Wants a Happy Ending
Sinan is sent to Capadocia by his boss, Isfendiyar to write a screenplay. As he waits for inspiration, Sinan finds himself running first into Eylul, the daughter of Izzet, who owns the hotel where he'...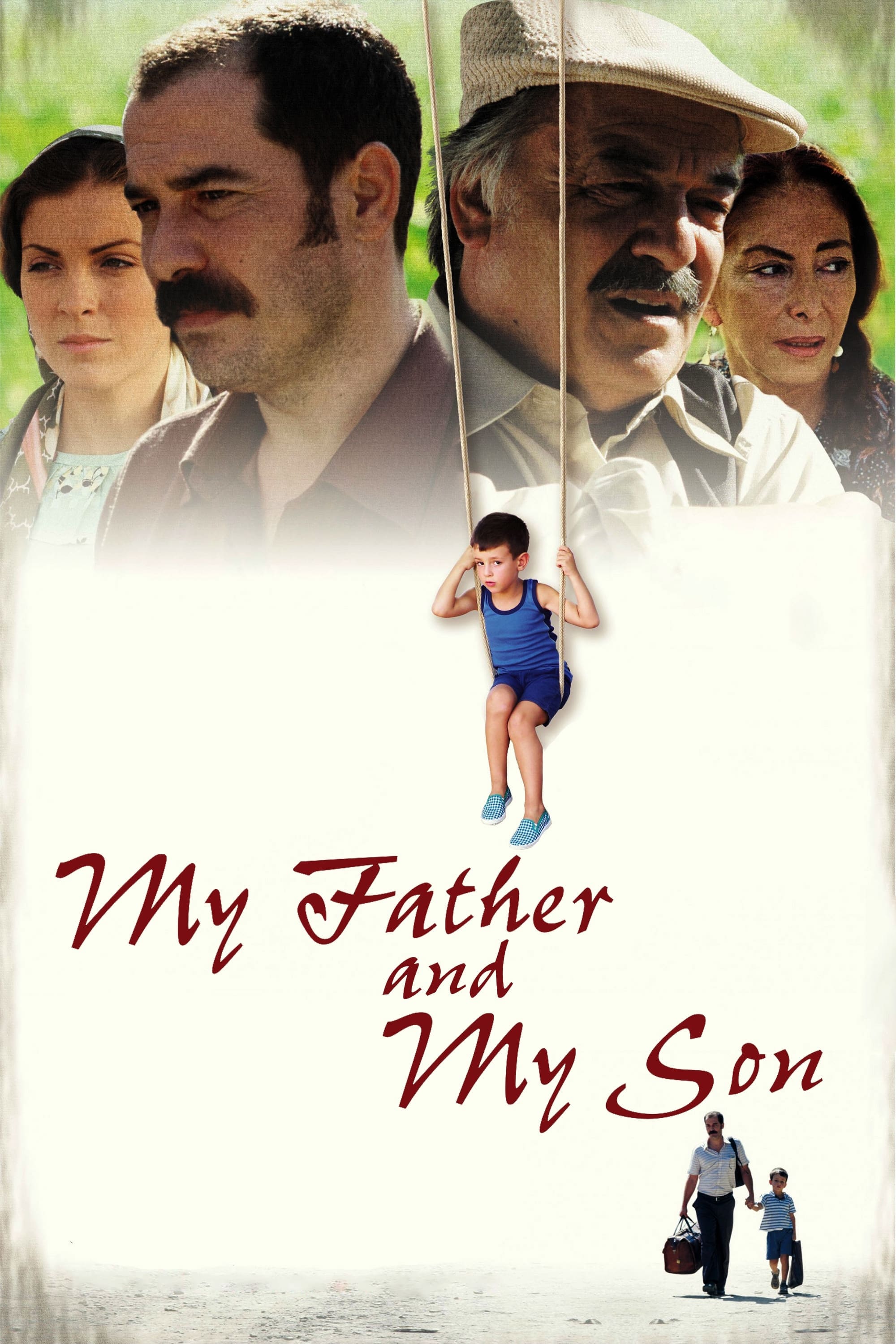 My Father and My Son
A left-wing journalist whose wife died while giving birth to his son during a military coup returns to his family's farm. Estranged from his father for turning his back on the family and wasting his l...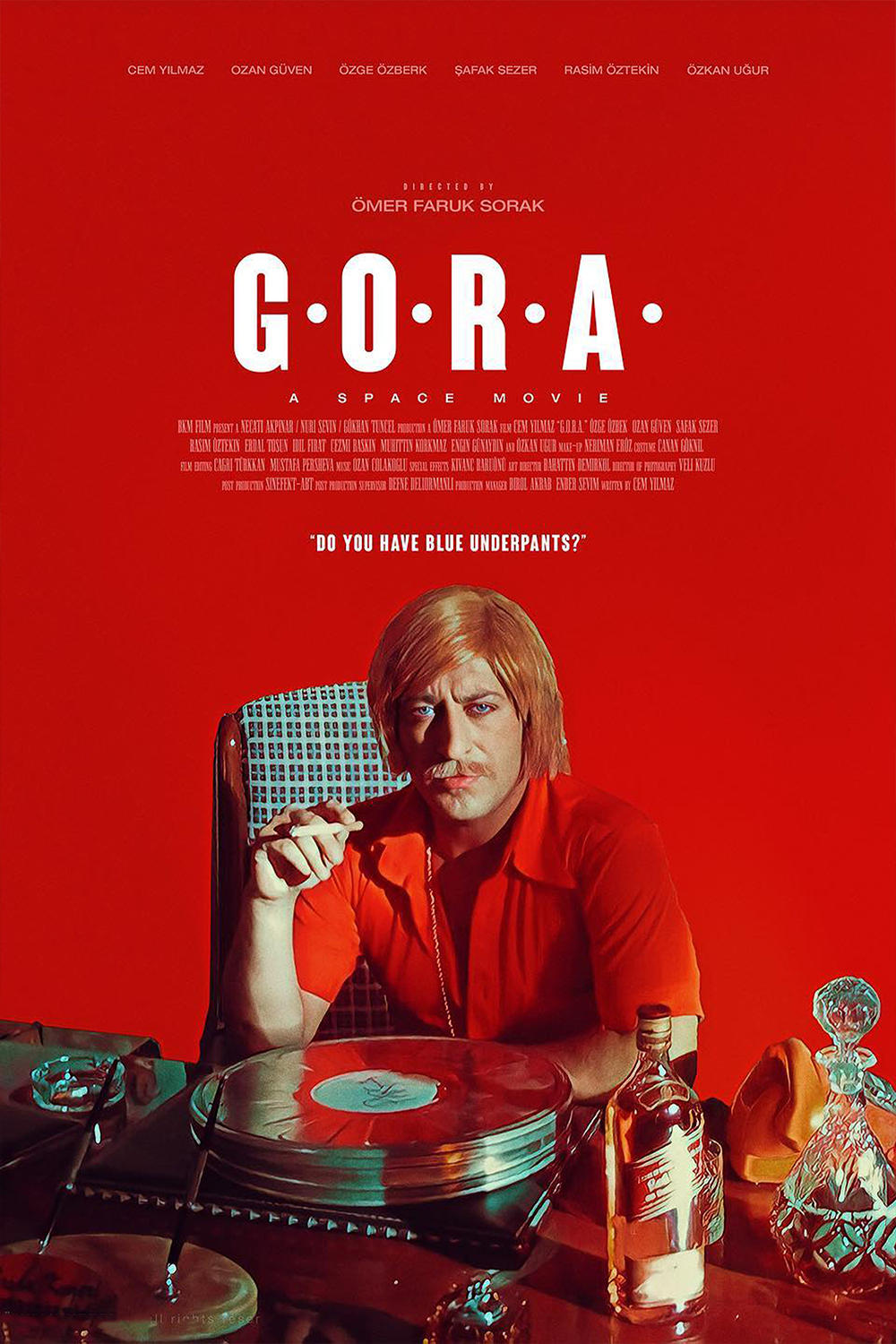 G.O.R.A.
A slick young Turk kidnapped by extraterrestrials shows his great « humanitarian spirit » by outwitting the evil commander-in-chief of the planet of G.O.R.A.