 Scotia Boyd
Known For: Costume & Make-Up
Biography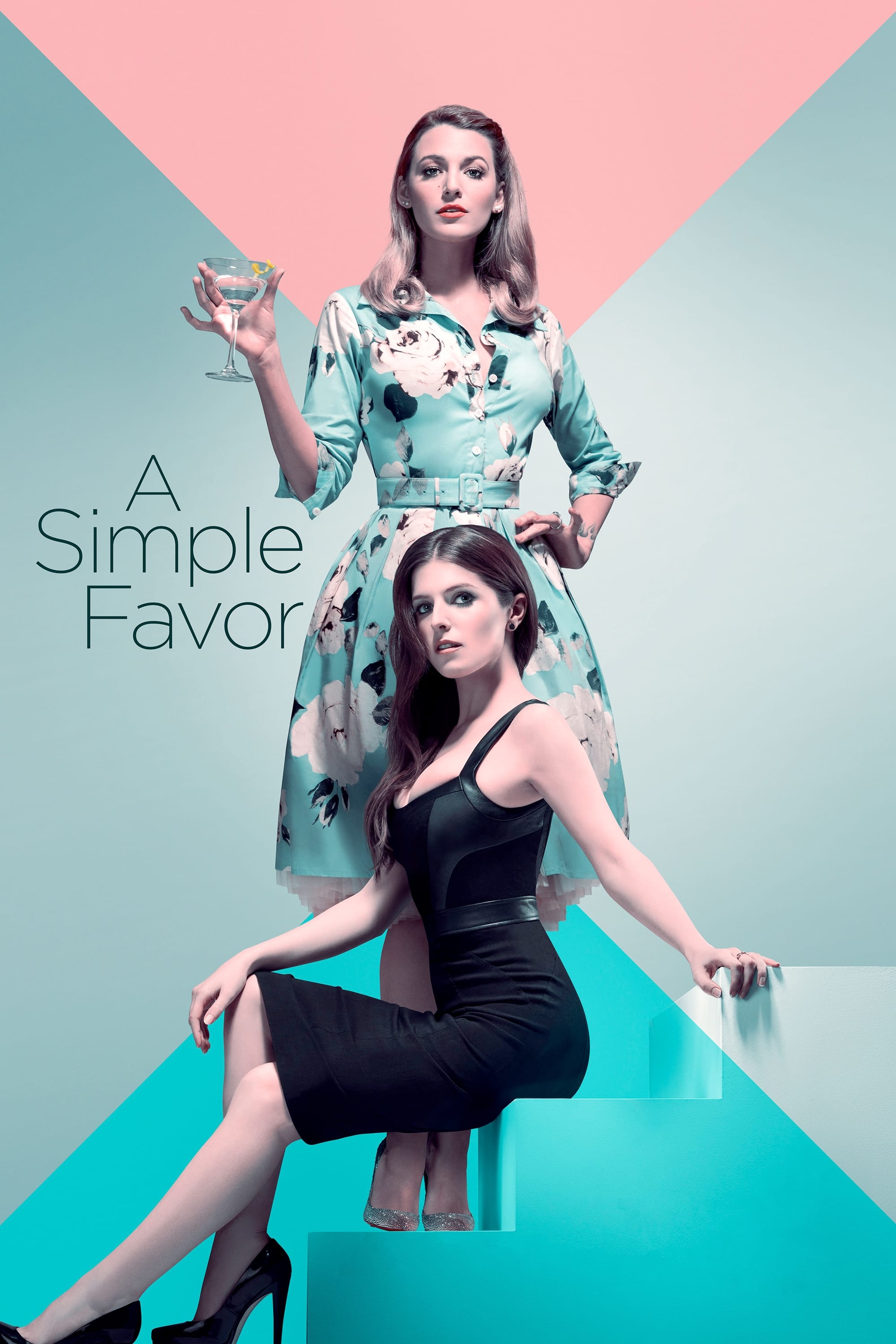 A Simple Favor
Emily's son attends the same school as the son of a popular mother. When Emily asks her to pick up Nicky from school, she will be the focus of an investigation that will dive into her past.
TV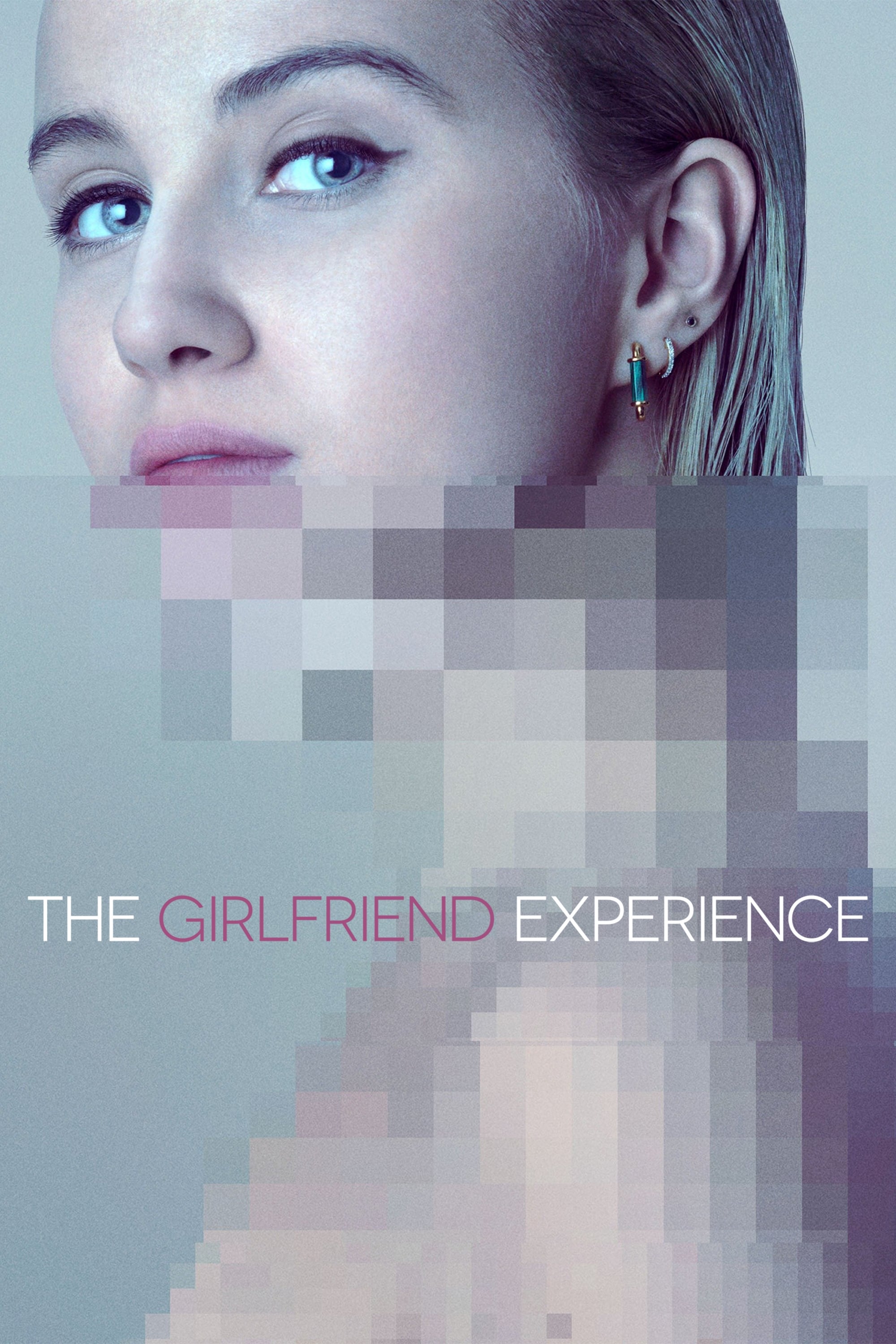 The Girlfriend Experience
The relationship between exclusive escort and their clients is explored. It costs a lot to be in a relationship.