Discover Movies and TV shows that fit You with our Mobile Application Tamas Ujlaki
Known For: Camera · Gender: Male
Also Known As: Tamás Ujlaki · Tamas Uljaki
Gifts & Merchandise on Amazon
Biography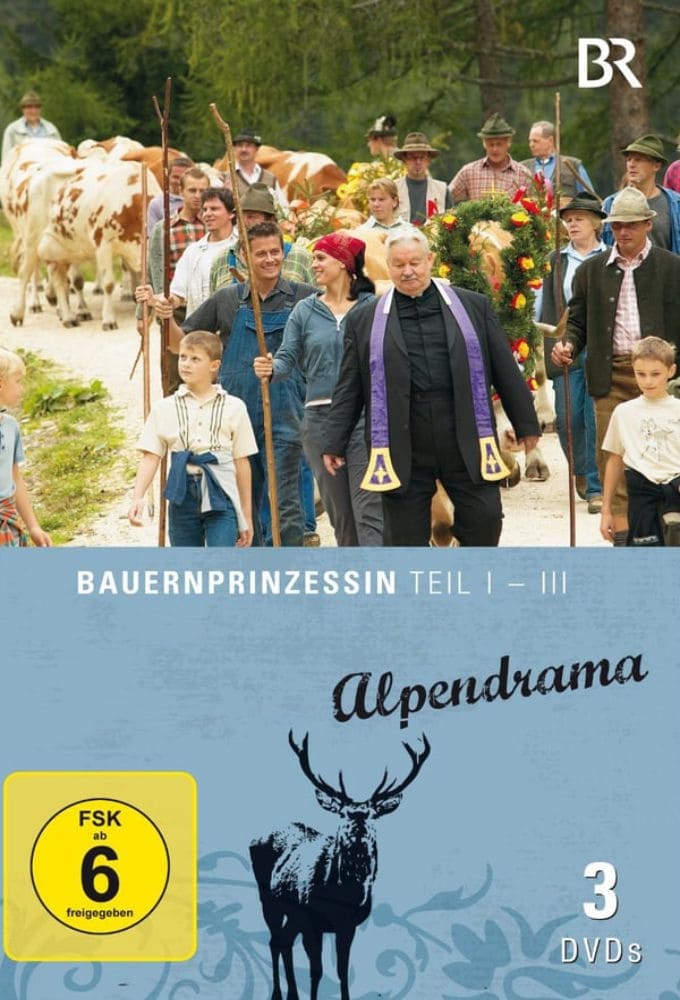 Bauernprinzessin II - Kopf oder Herz
Four years have passed since Bogdan left the Pichlerhof and Anna remained heartbroken. At first glance, the farm with its "three-women economy" is well there. Neighbor Gerhard builds on a common futur...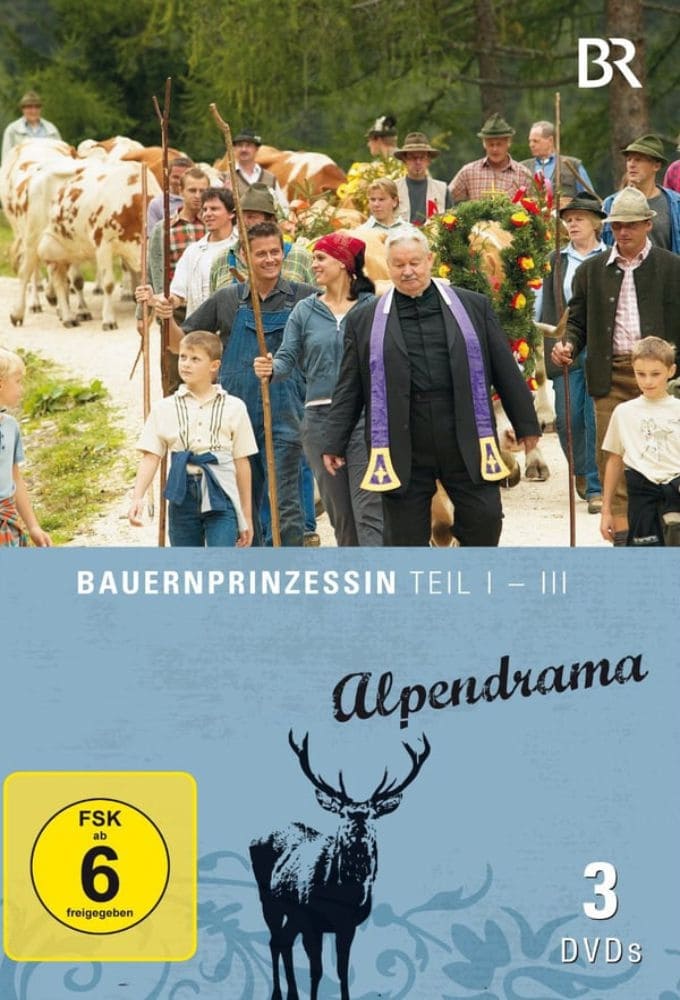 Bauernprinzessin I
Due to the accidental death of Pichler Bauer his wife Ilse, Granny Burgi and especially the youngest daughter Anna are suddenly alone on the mountain farm. Contrary to expectations and traditions, Ann...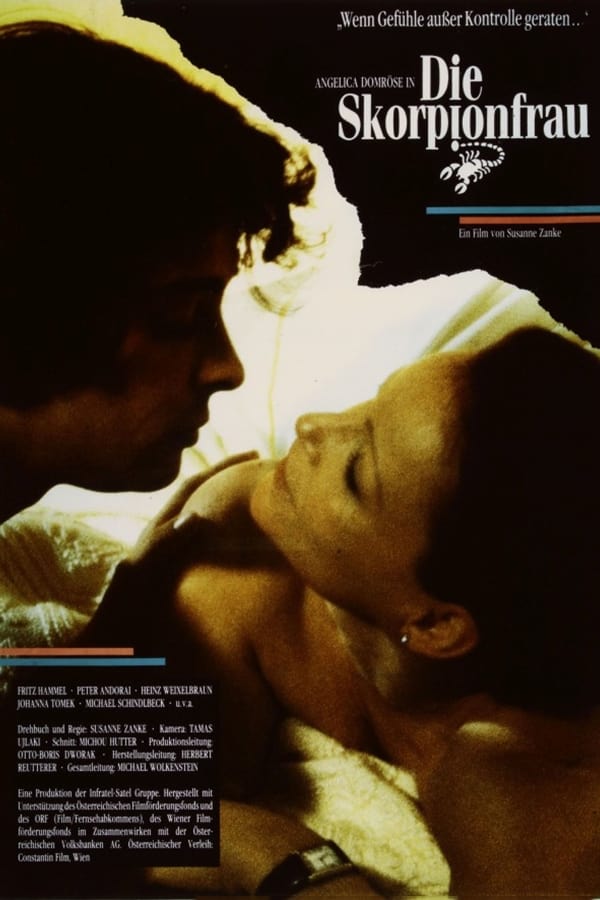 Die Skorpionfrau
Lisa is a judge, 44 years opld and divorced. She lives with her 18 year old son Georg. For seven years she has had a weekend relationship with Felix. Suddenly her life takes a drastic turn when she fa...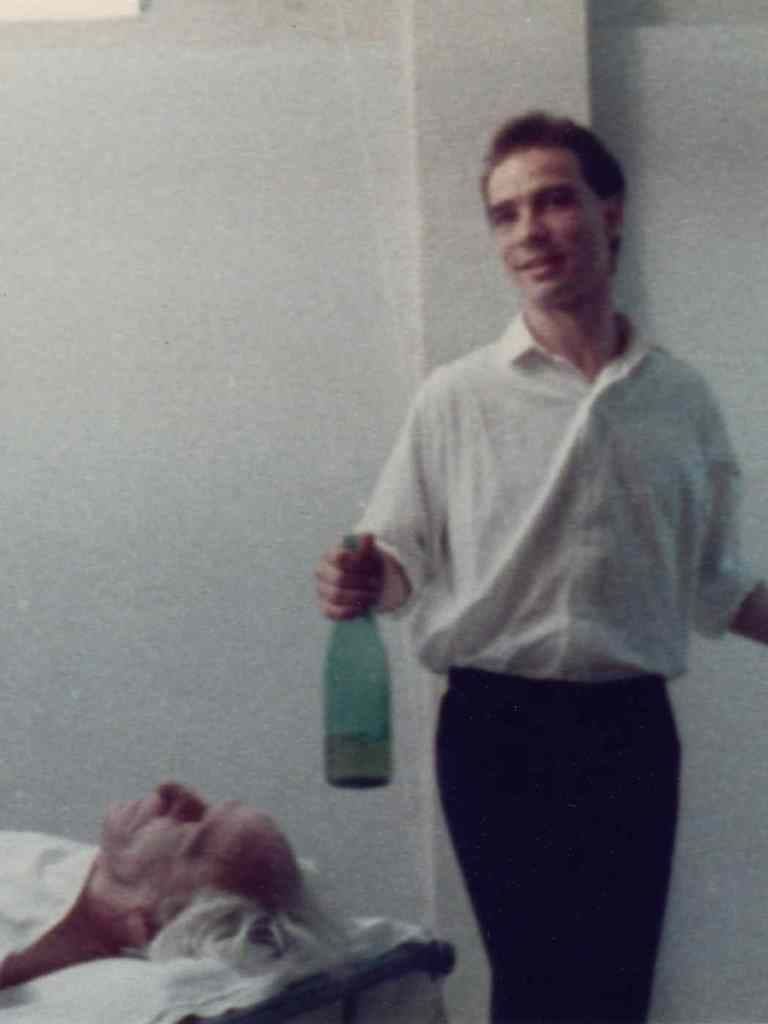 The Place of Time
This is the theme of the film: The secret of objects in the huge space and time curve: the not-being-able-to-recognize, the not-being-able-to-grasp, the not-knowing. The curve is presented in the film...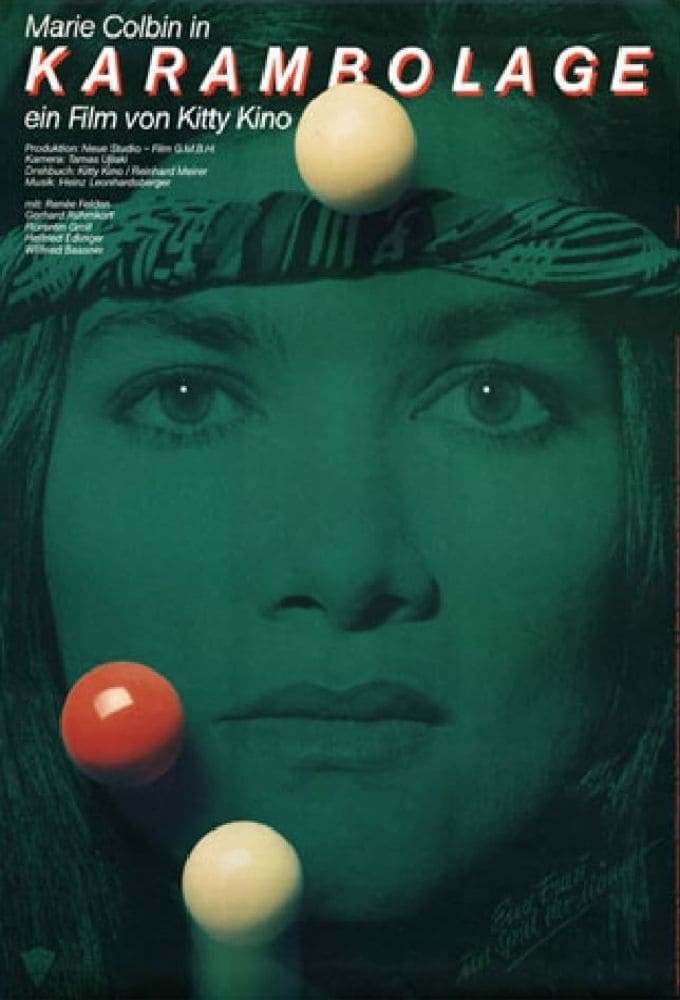 Karambolage
Judit is up to her neck in art studies and the elitist art community but chucks it all to pursue a successful career as a billiard professional -- not exactly a likely alternative in real life, but c...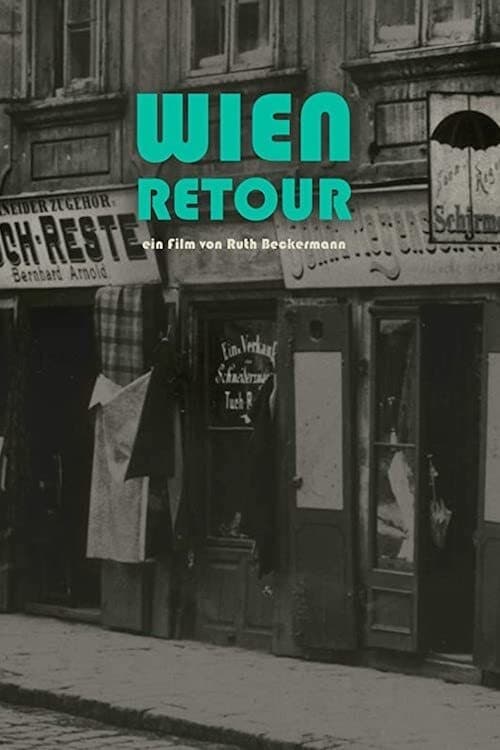 Return to Vienna
Franz West (1909-85) remembers his youth in Vienna: the variety of the Jewish population of the so called Matzah-Island, his commitment to the worker's movement of the Red Vienna and the rise of Austr...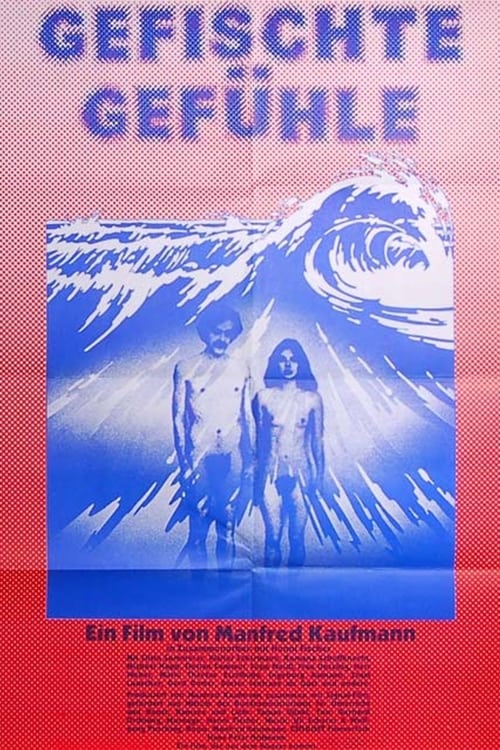 Caught Feelings
Caught Feelings is the succinct title of a film which deals with emancipation trends from the viewpoint of young Austrians. Manfred Kaufmann's first film reports on tensions which may arise from the ...