Discover Movies and TV shows that fit You with our Mobile Application Don Harrison
Check on Amazon
Biography
Don Harrison (August 8, 1936 – May 2, 1998) was an anchor on CNN Headline News from 1982 until his death from renal cancer in 1998. He was a member of the original team of anchors when Headline News went on the air for the first time as "CNN2" in 1982. Harrison, a native of Ottawa, Kansas, spent over three decades in the broadcast business. For 11 years he was on the staff of KCMO-TV (now KCTV) in Kansas City, and for another four years he worked for KMSP in Minneapolis-St. Paul. He anchored WBAL Action News in Baltimore in the early 1970s. He was the popular primary anchor at Tampa's WTSP from 1979 to 1982. Harrison was also in high demand for voice-over work, for instance, for TBS and CNN International. In 1987, Harrison won the CableACE award for best news anchor. It was recognition for a man characterized by a firm voice, elegant style and deep journalistic integrity. His colleagues at CNN also remember Harrison as the man with a wry smile and infectious humor, a man it was rewarding and a privilege to work with. Harrison lost a leg due to bone cancer at age 13 and a kidney, also because of cancer, in 1993. He was married and had two sons and a daughter.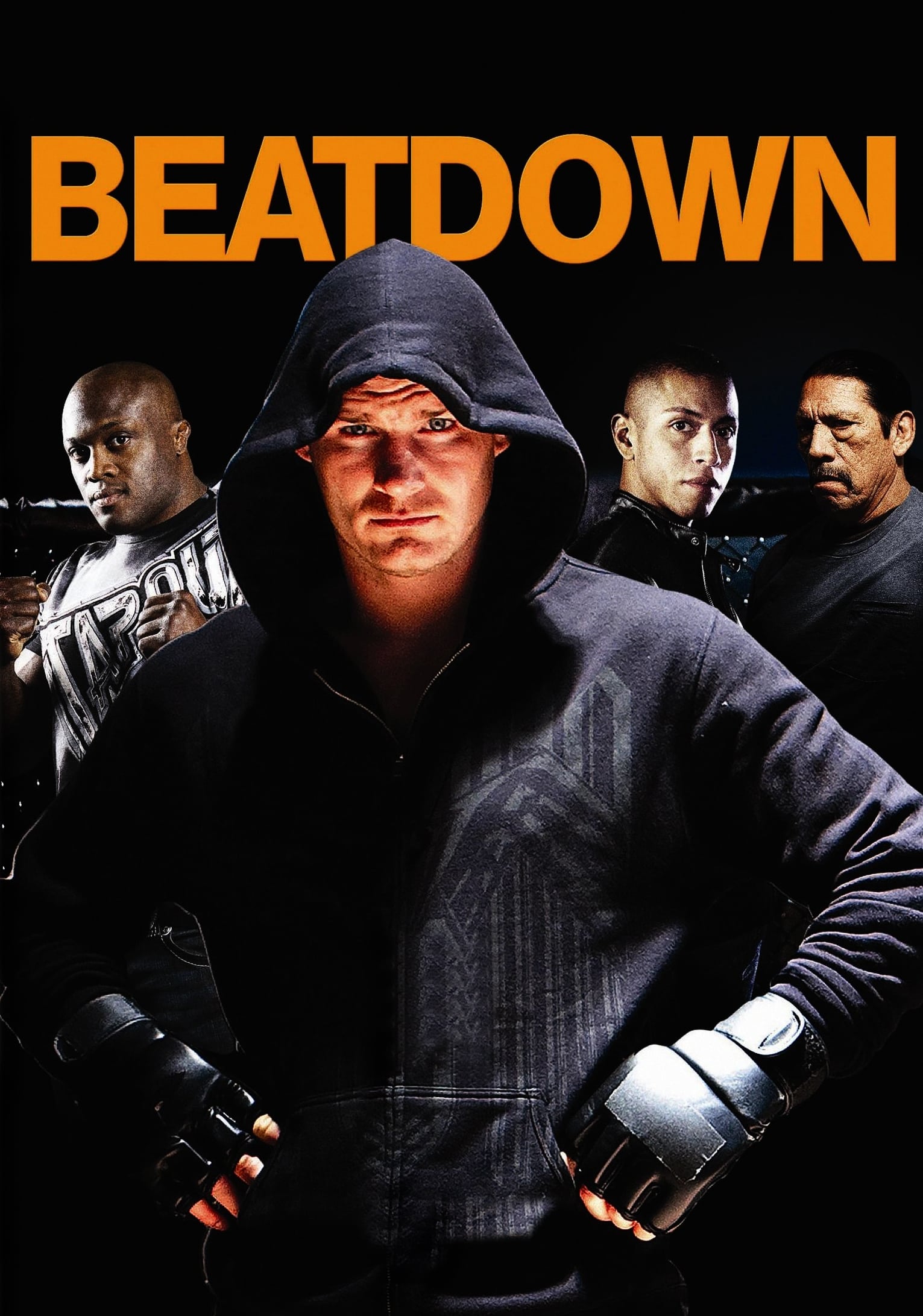 Beatdown
Brandon, a respected street fighter, is forced to flee the city after his brother is murdered and the money that was supposed to be paid back to a local gangster is stolen. While lying low at his fath...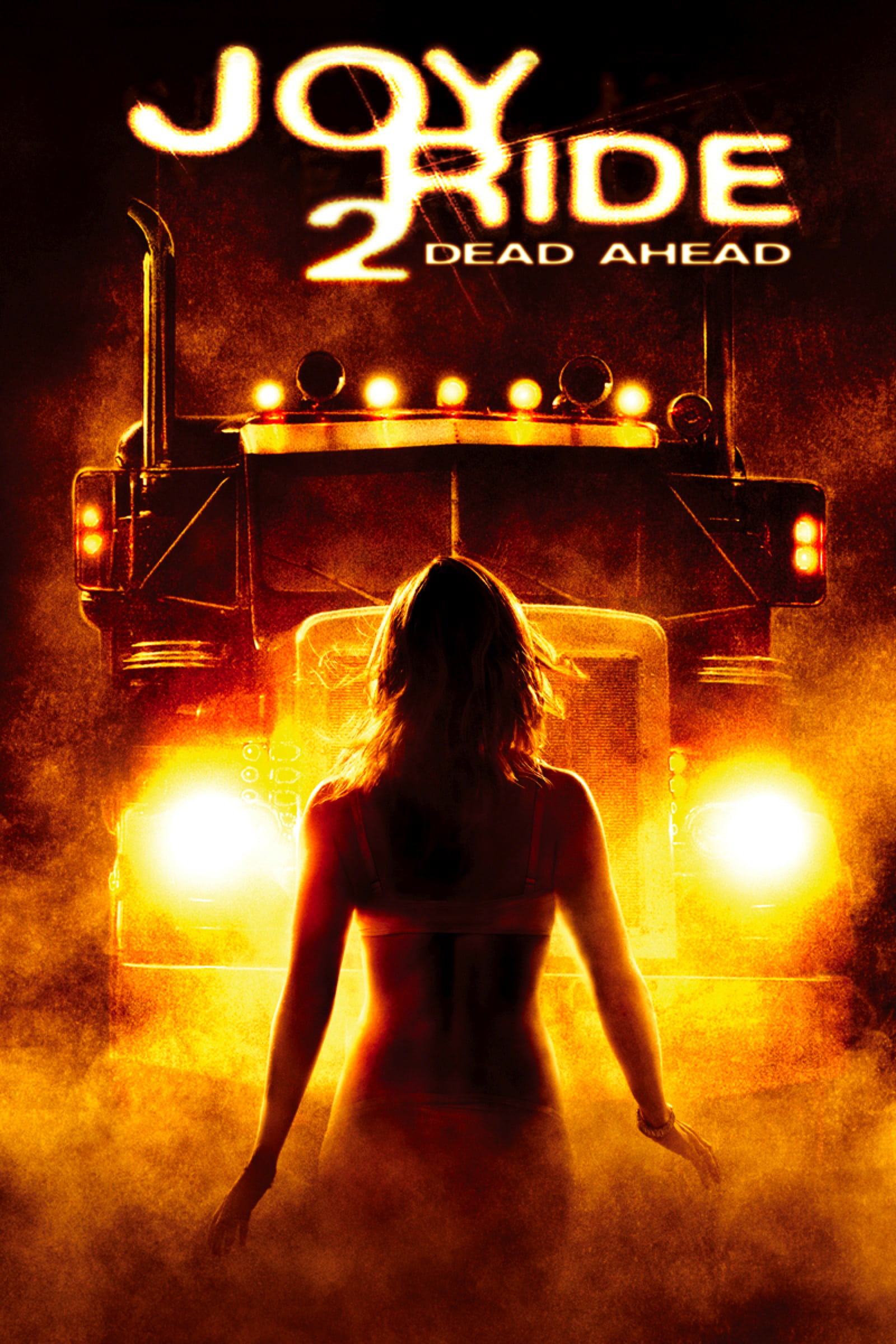 Joy Ride 2: Dead Ahead
While driving to Las Vegas for the bachelor party of her sister Melissa and her fiance Bobby, Kayla stops the car in the gas station to meet her date, Nik, a guy she met on the internet. Nik convinces...