Discover Movies and TV shows that fit You with our Mobile Application Veronica Wallenberg
Known For: Visual Effects
Check on Amazon
Biography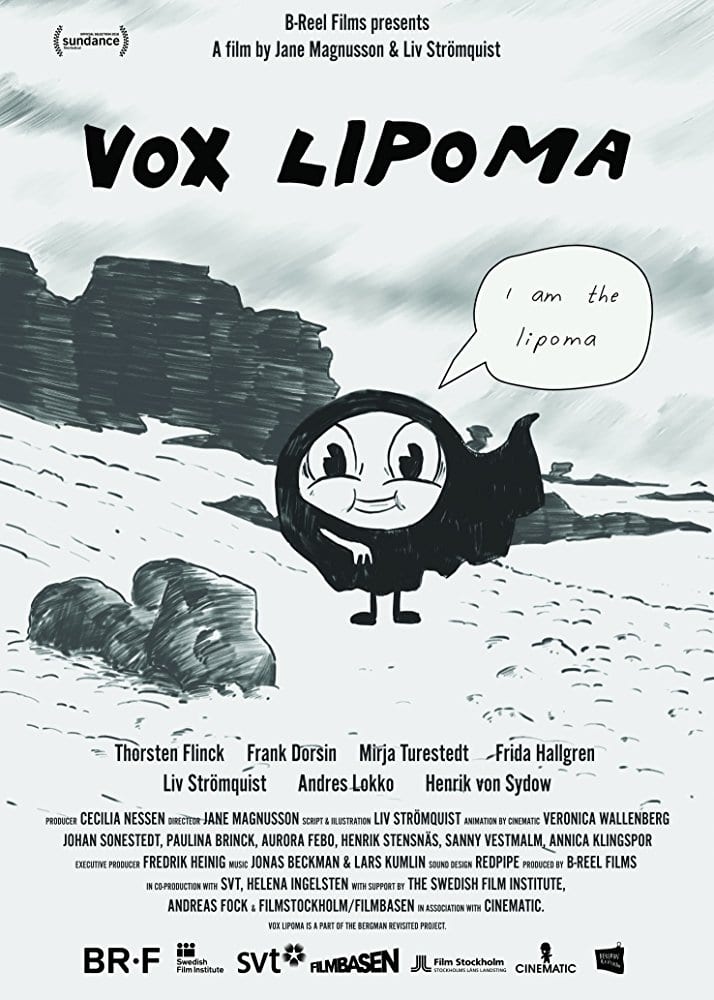 Vox Lipoma
A short film about Ingmar Bergman's power, sexuality and facial lipoma that gives him no rest.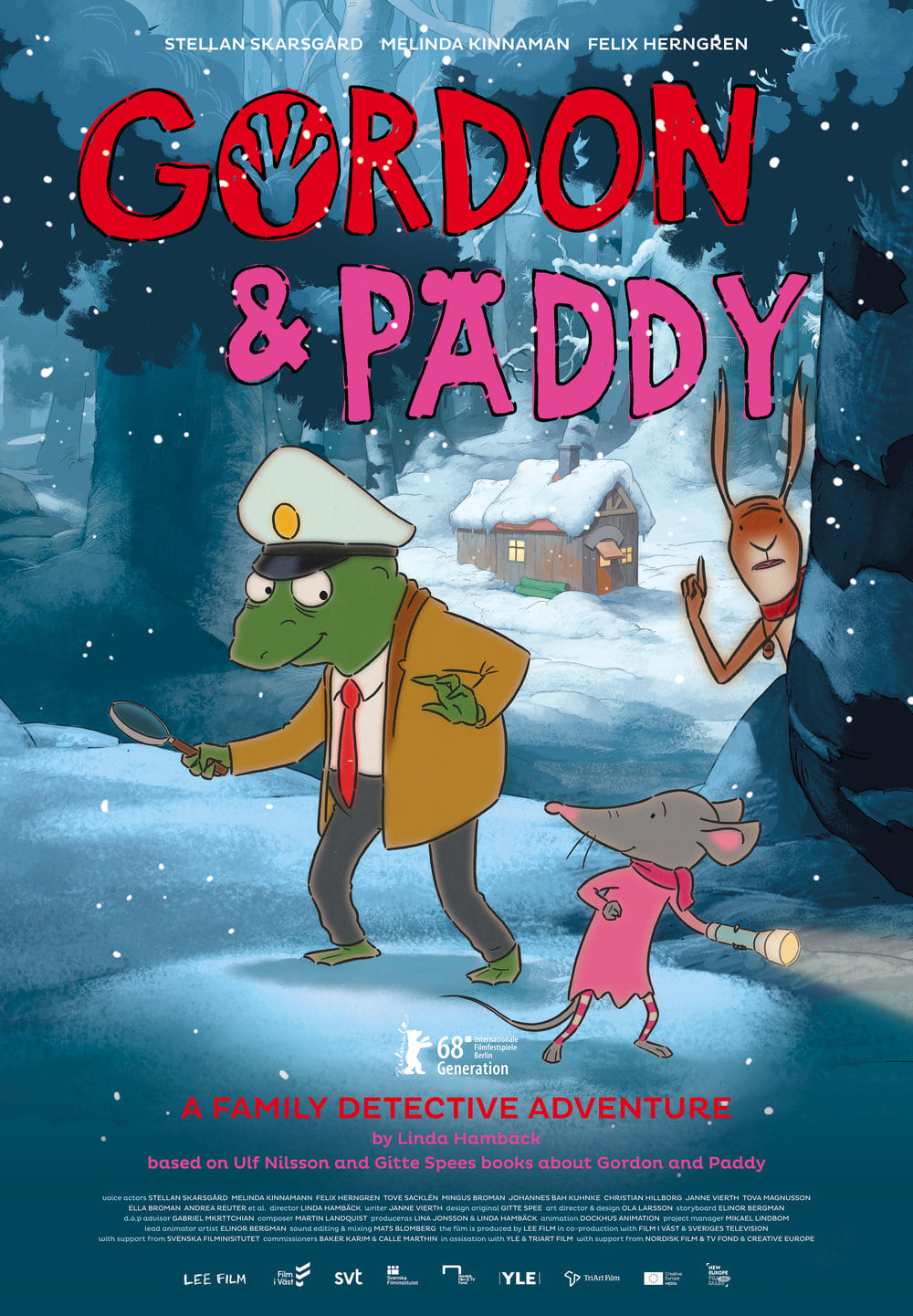 Gordon & Paddy
The forest's police chief Gordon is about to retire and he needs to find a new assistant. Paddy, a clever mouse with a great sense of smell seems to be the right candidate. Together they have to solve...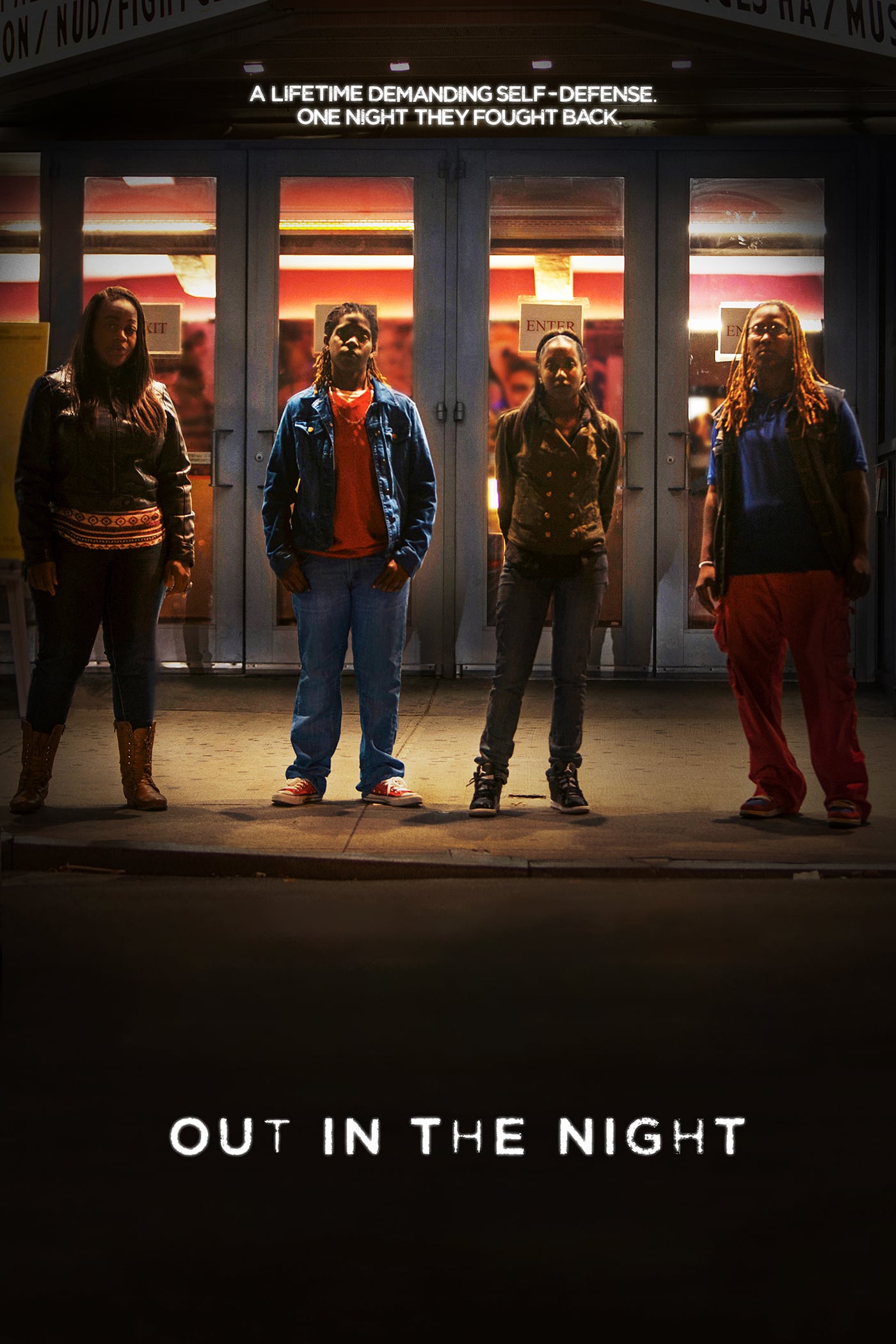 Out in the Night
Under the neon lights in a gay-friendly neighborhood of New York City, four young African-American lesbians are violently and sexually threatened by a man on the street. They defend themselves against...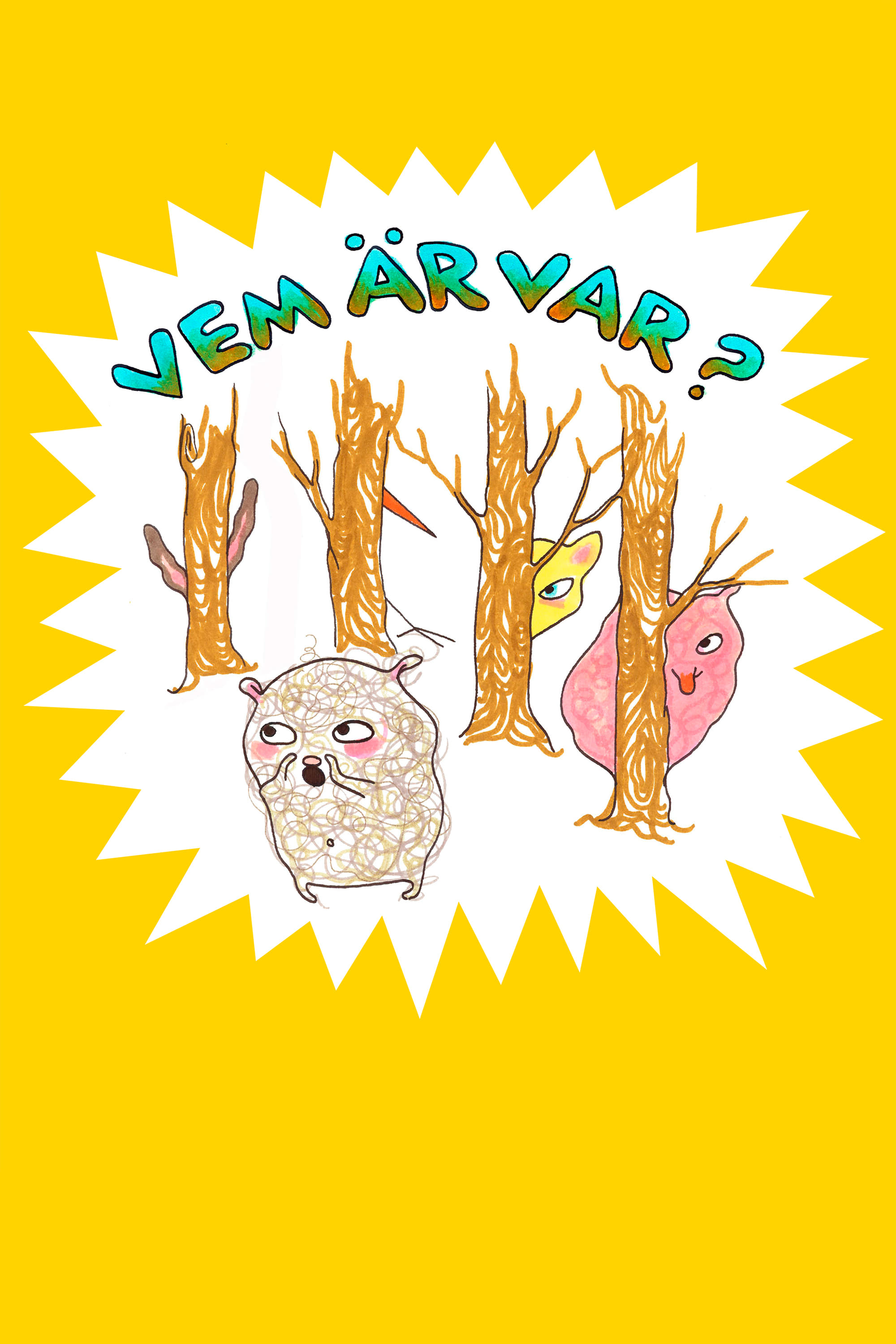 Who is Where?
Sequel to Who?, with eight new stories. Sleeping over at a friend's house is exciting. You need to take your toothbrush. And a cuddly toy. But what if it's too scary? And Teddy wants to play with her ...