Discover Movies and TV shows that fit You with our Mobile Application Amos Myers
Known For: Art · Birthday: 1884-01-29 · Deathday: 1957-07-11 (73 years old)
Gifts & Merchandise on Amazon
Biography
Amos Myers (April 23, 1824 – October 18, 1893) was a Republican member of the U.S. House of Representatives from Pennsylvania. Myers was born in Petersburg, Pennsylvania on April 23, 1824. He attended a private school near Clarion, Pennsylvania, and in 1843 graduated from Allegheny College in Meadville, Pennsylvania. He studied law, was admitted to the bar in 1846 and commenced practice in Clarion. He held several local offices, and was appointed district attorney of Clarion County, Pennsylvania in 1847. Myers was elected as a Republican to the Thirty-eighth Congress (March 4, 1863 – March 3, 1865). He served as chairman of the United States House Committee on Expenditures in the Department of the Treasury during the Thirty-eighth Congress. He resumed the practice of law in Clarion. He moved to Kentucky and was ordained to the Baptist ministry. He preached in Kentucky, Pennsylvania, and New York, and died in East Carleton (now Kent, New York) on October 18, 1893. Interment in Crown Hill Cemetery in Indianapolis, Indiana.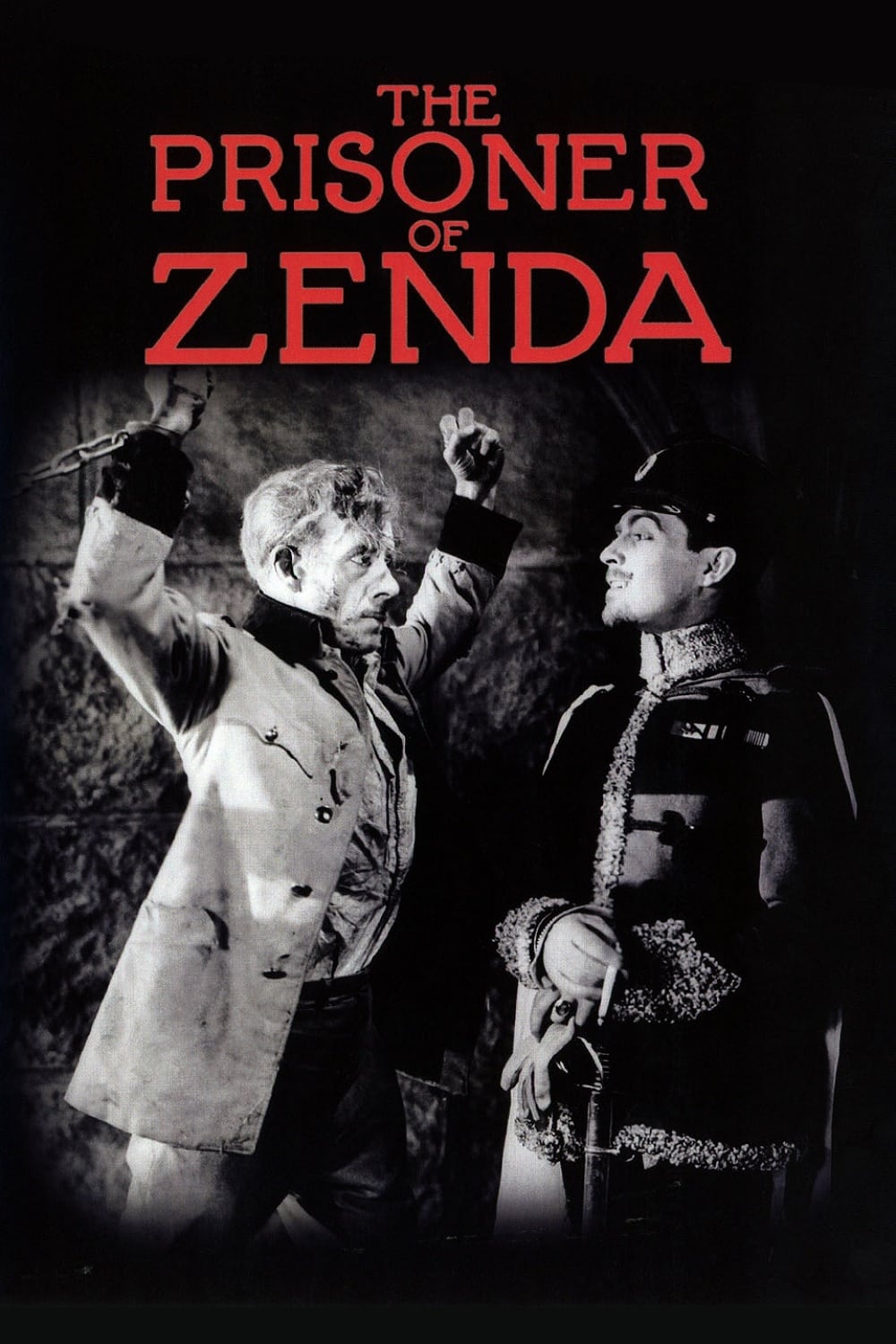 The Prisoner of Zenda
A kingdom's ascending heir, marked for assassination, switches identities with a lookalike, who takes his place at the coronation. When the real king is kidnapped, his followers try to find him, while...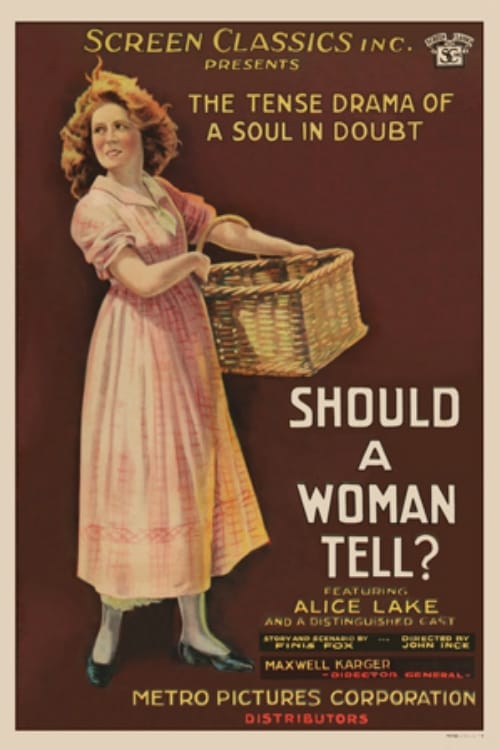 Should a Woman Tell?
A village girl, on a visit to the city of Boston, is taken advantage of by a man there, and returns to her home feeling sullied and ashamed. A young man who had once sought her hand returns from years...