Discover Movies and TV shows that fit You with our Mobile Application Masahiro Koyama
Known For: Visual Effects
Gifts & Merchandise on Amazon
Biography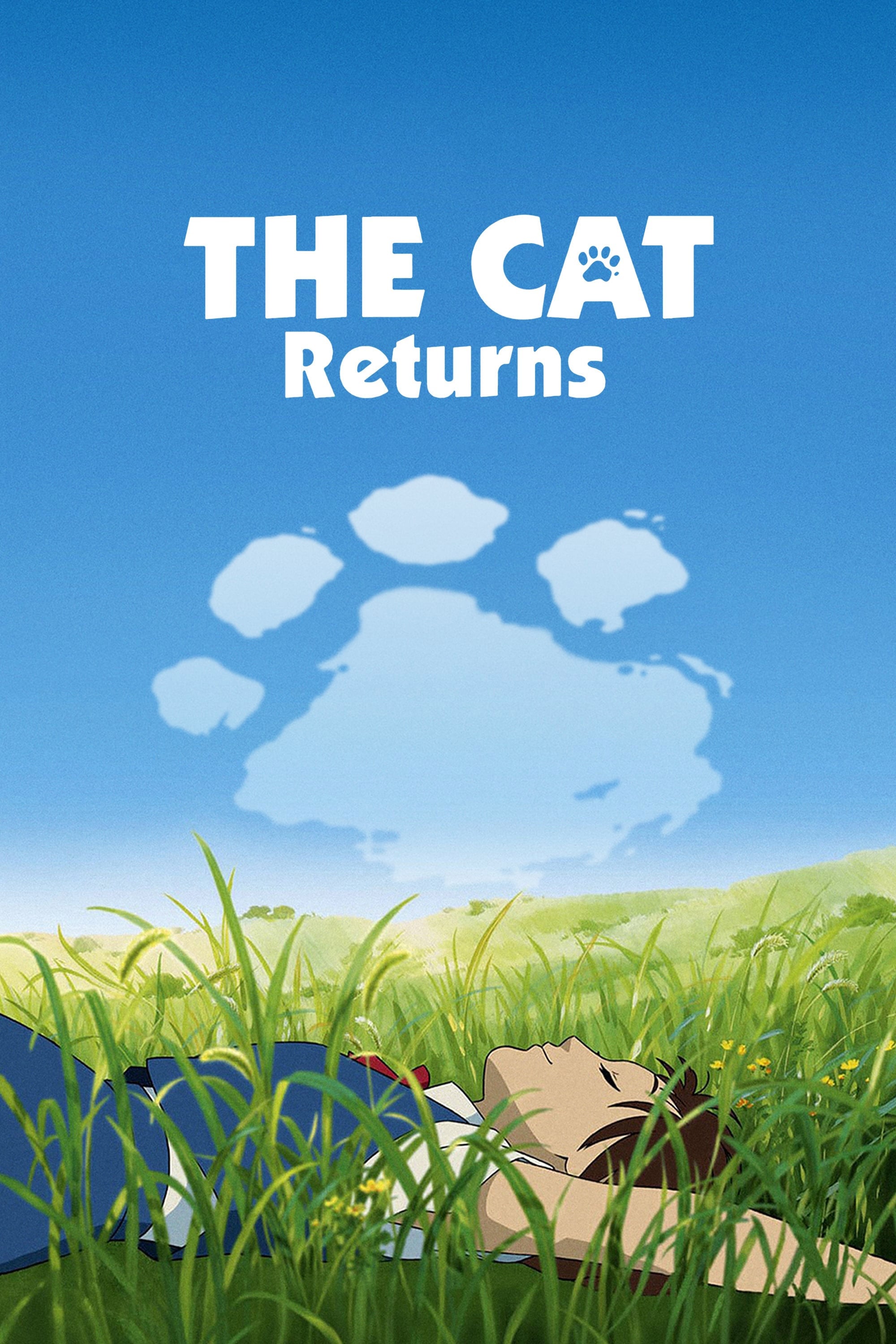 The Cat Returns
Haru, a schoolgirl bored by her ordinary routine, saves the life of an unusual cat and suddenly her world is transformed beyond anything she ever imagined. The Cat King rewards her good deed with a fl... Hermes - Winds of Love
The creator of the world orders Hermes to defeat the evil King Minos, tyrant of Crete. With his beautiful wife, Aphrodite, by his side, he bravely responds to the challenge. A battle between good and ...
TV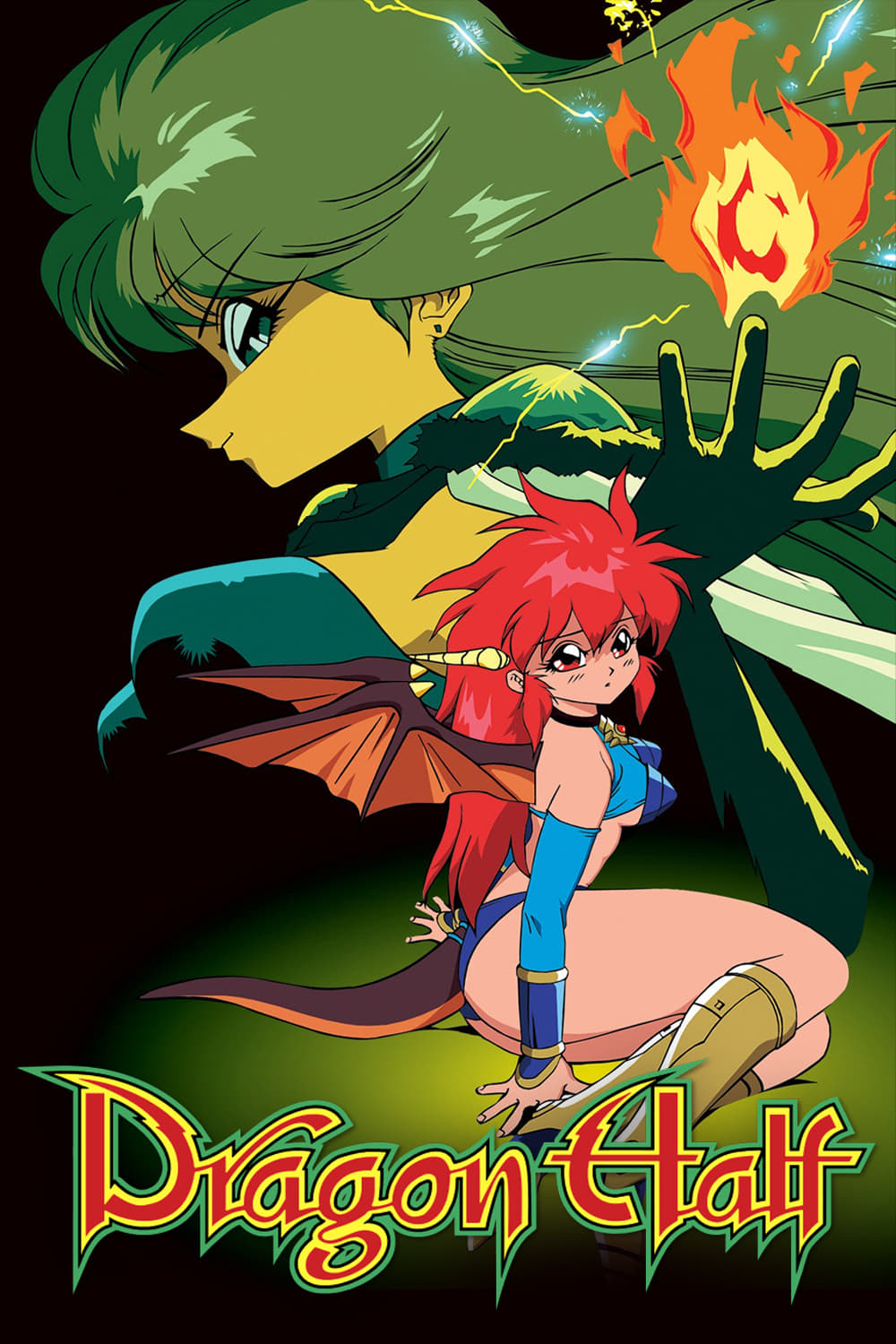 Dragon Half
Mink, a half human/half dragon teenage girl is on a quest for a potion which will turn her into a full human so that she can win the love of the legendary dragon slayer Dick Saucer.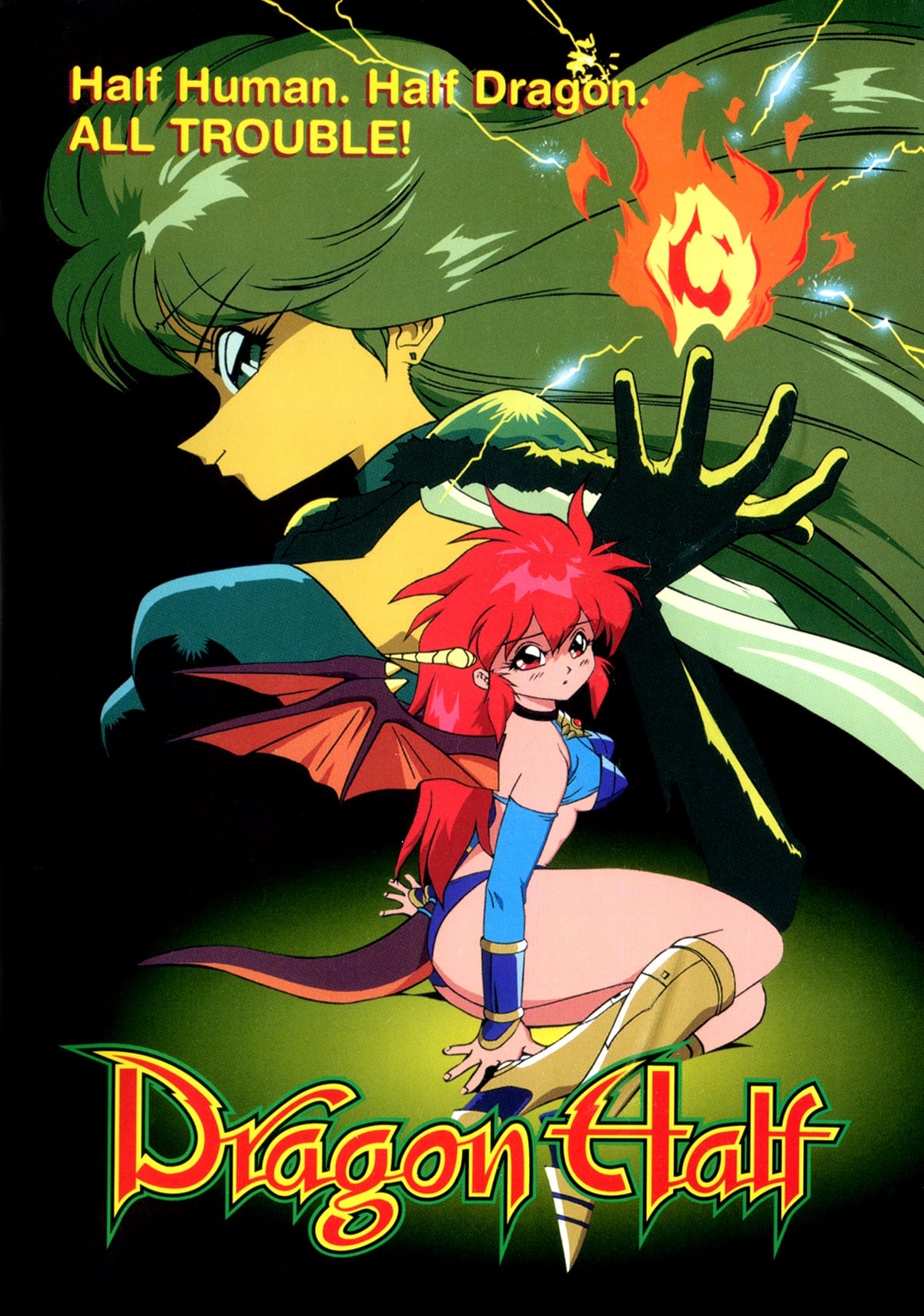 Dragon Half
Mink - the daughter of a dragon and a retired dragonslaying knight - sets out on a journey to get tickets for a concert held by Dick Saucer, world-famous teen idol and dragon hunter. Meanwhile, the co...