 Colin Becke
Known For: Costume & Make-Up
Biography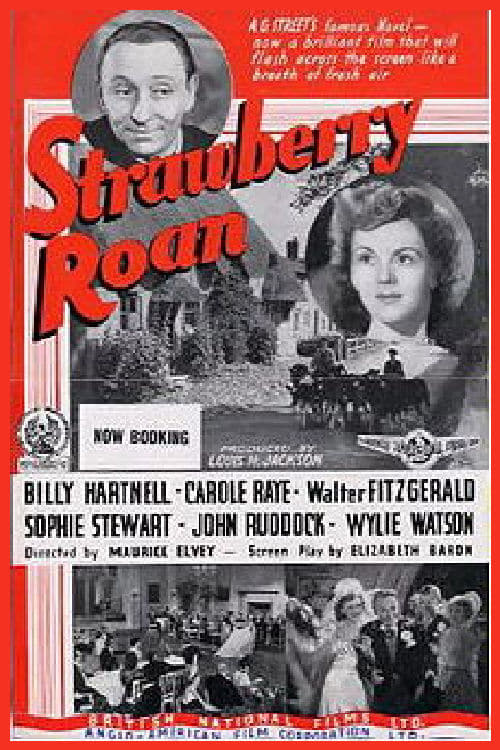 Strawberry Roan
Farmer Chris Lowe meets and falls in love with Molly , a chorus-girl. Despite the fact that she is a city girl through and through, she accepts his proposal of marriage and after the wedding goes to l...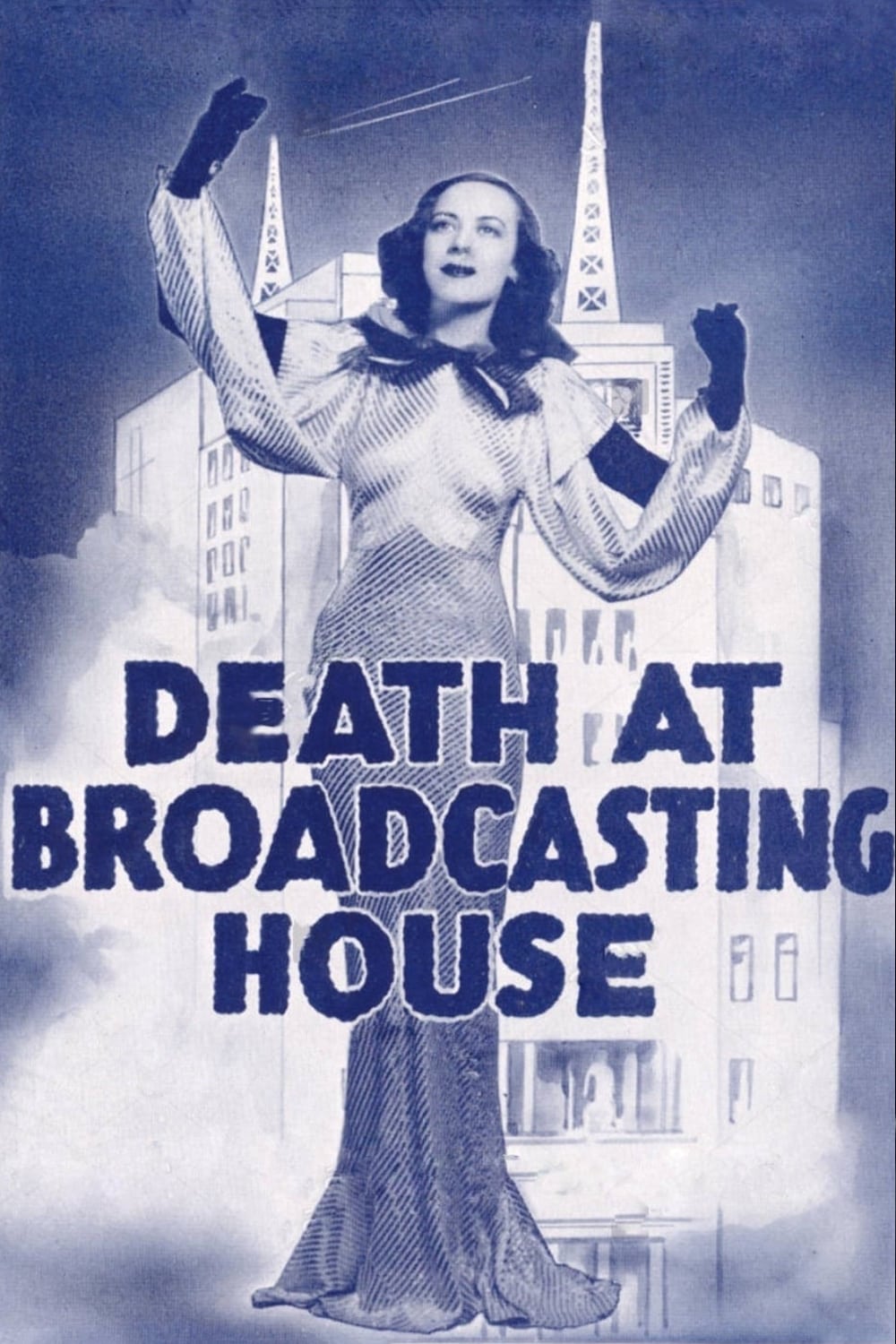 Death At Broadcasting House
A play is being broadcast when an actor is murdered. Everyone in the play and broadcasting house is under suspicion.