Discover Movies and TV shows that fit You with our Mobile Application Erik Põllumaa
Known For: Camera · Birthday: 1985-01-11 (36 years old) · Place of Birth: Tartu, Estonia
Check on Amazon
Biography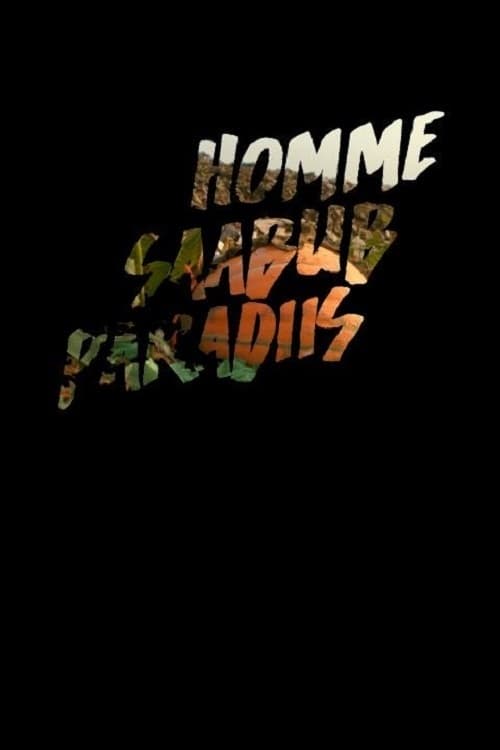 For Tomorrow Paradise Arrives
The world is suffering from the flood of food waste, to save the environment and the future of their children, young mothers decide to feed their families by diving into the dumpsters of enormous supe...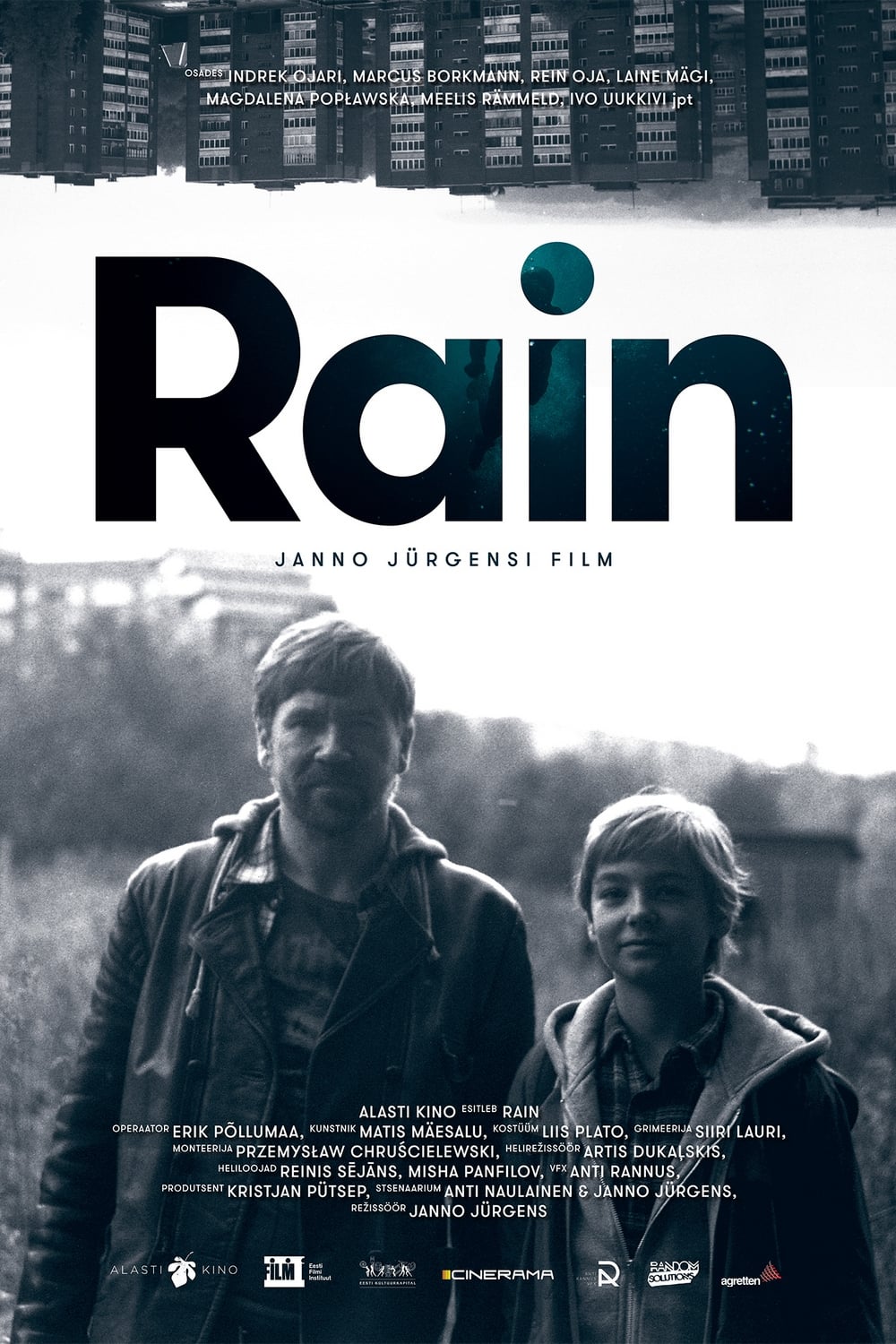 Rain
The film follows 12-year-old Ats, whose older brother Rain unexpectedly returns to the family home in a small seaside town to face their authoritarian father Kalju and their mother, a woman on the ver...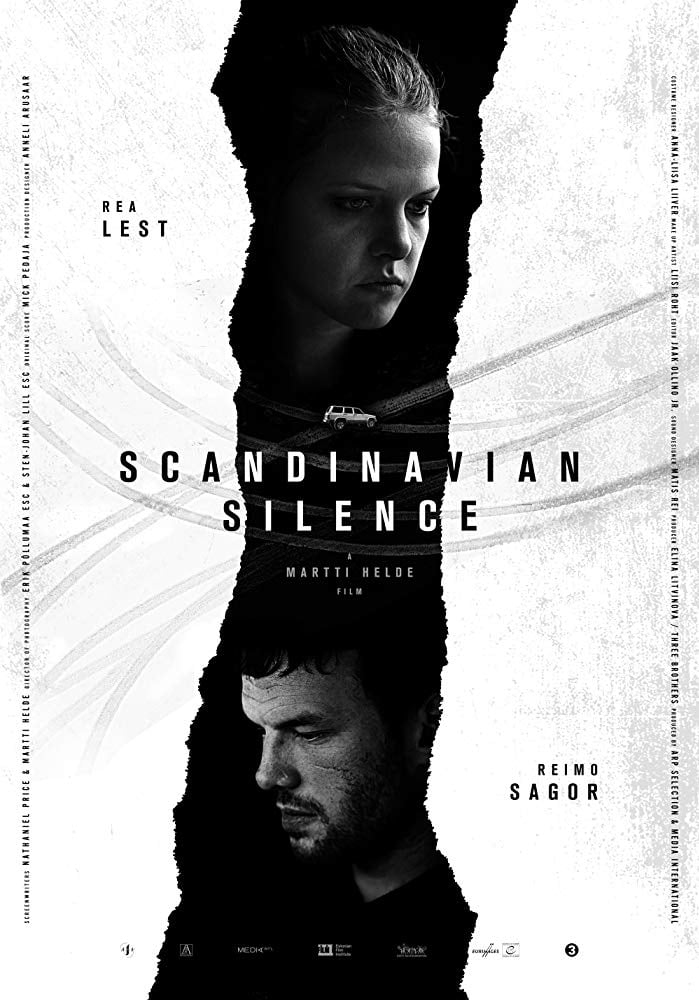 Scandinavian Silence
"Scandinavian Silence" is a psychological drama about two seemingly strange characters, and their common silent and glamorous journey. A road movie through the winter landscape that re-releases a viol...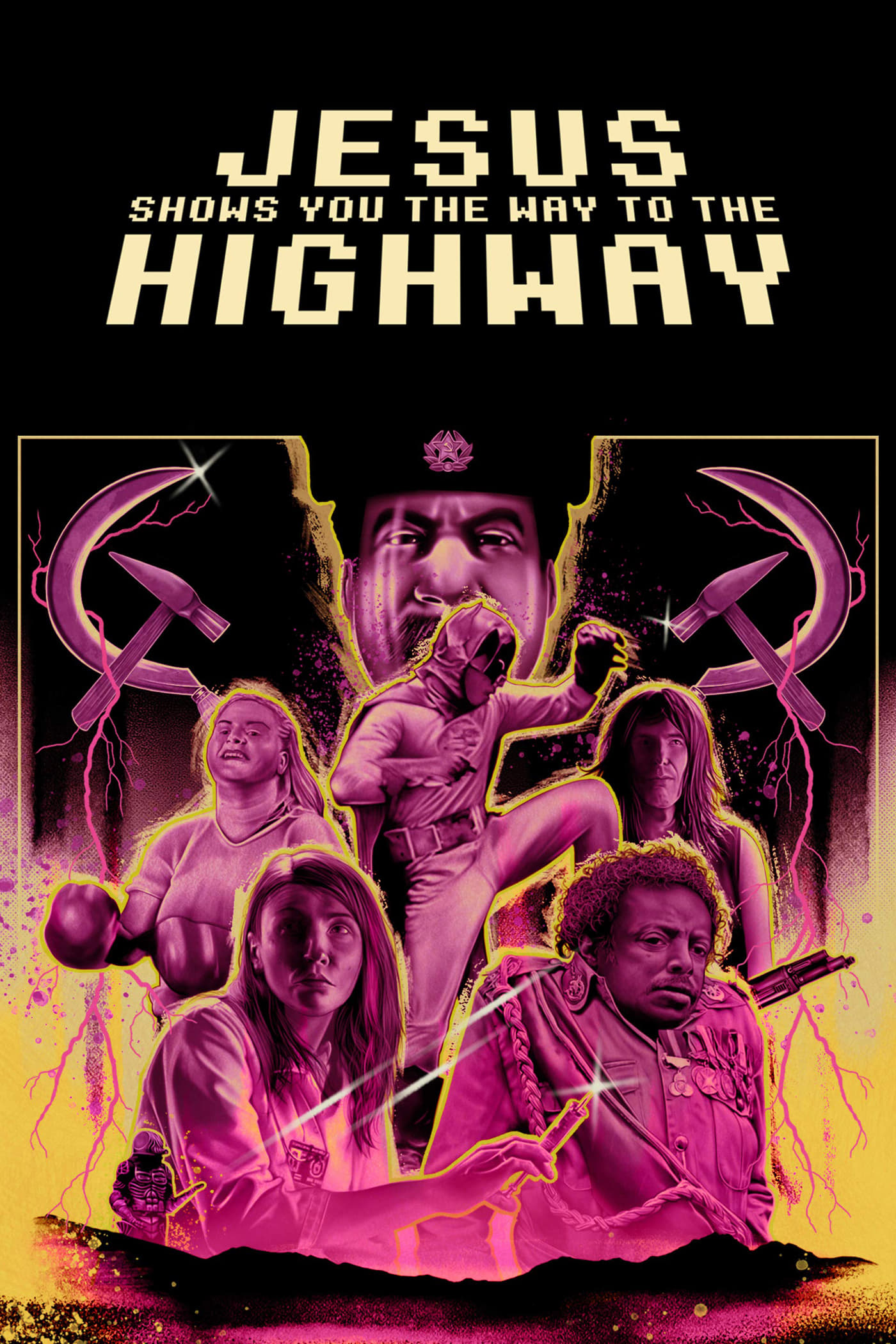 Jesus Shows You the Way to the Highway
CIA agents Palmer and Gagano are tasked with the perilous mission of destroying "The Soviet Union!" As they enter the system using a VR simulation, their mission quickly turns into a delirious trap, f...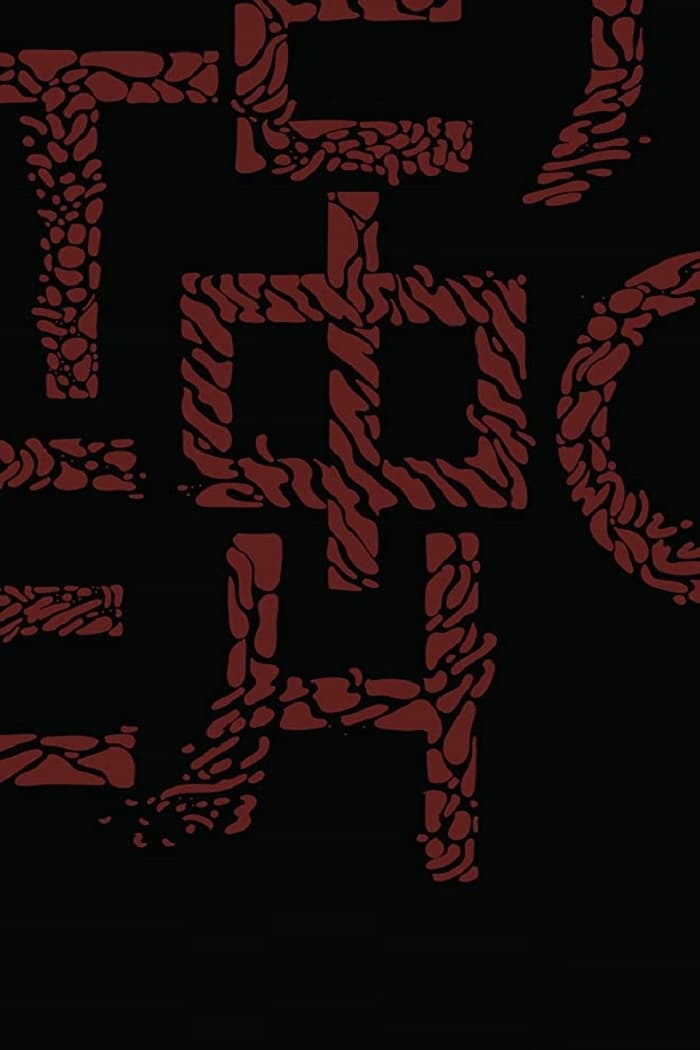 Telephone
In the Russian city of Barentsburg, the miner, Viktor, lives. At 78 degrees north, he lives a life of isolation far from his son Tolik. Viktor is losing hearing, and in the unforgiving Arctic landscap...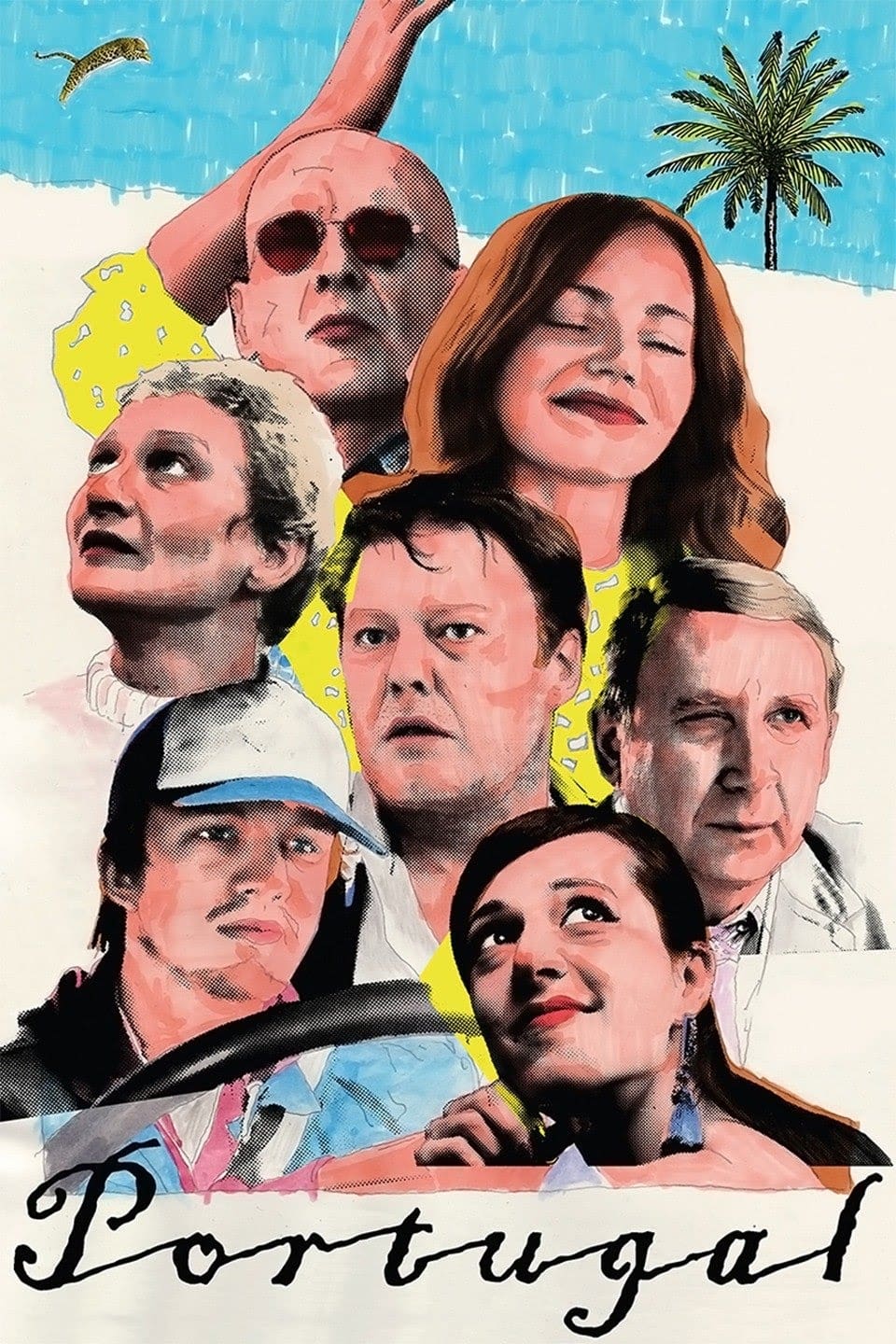 Portugal
Karina and Martin are in a pleasent relation where everyday life flows in an effortlessly accustomed way and no small misbehaviours can shake it's rush. Life is good. Perhaps it's this perfection and ...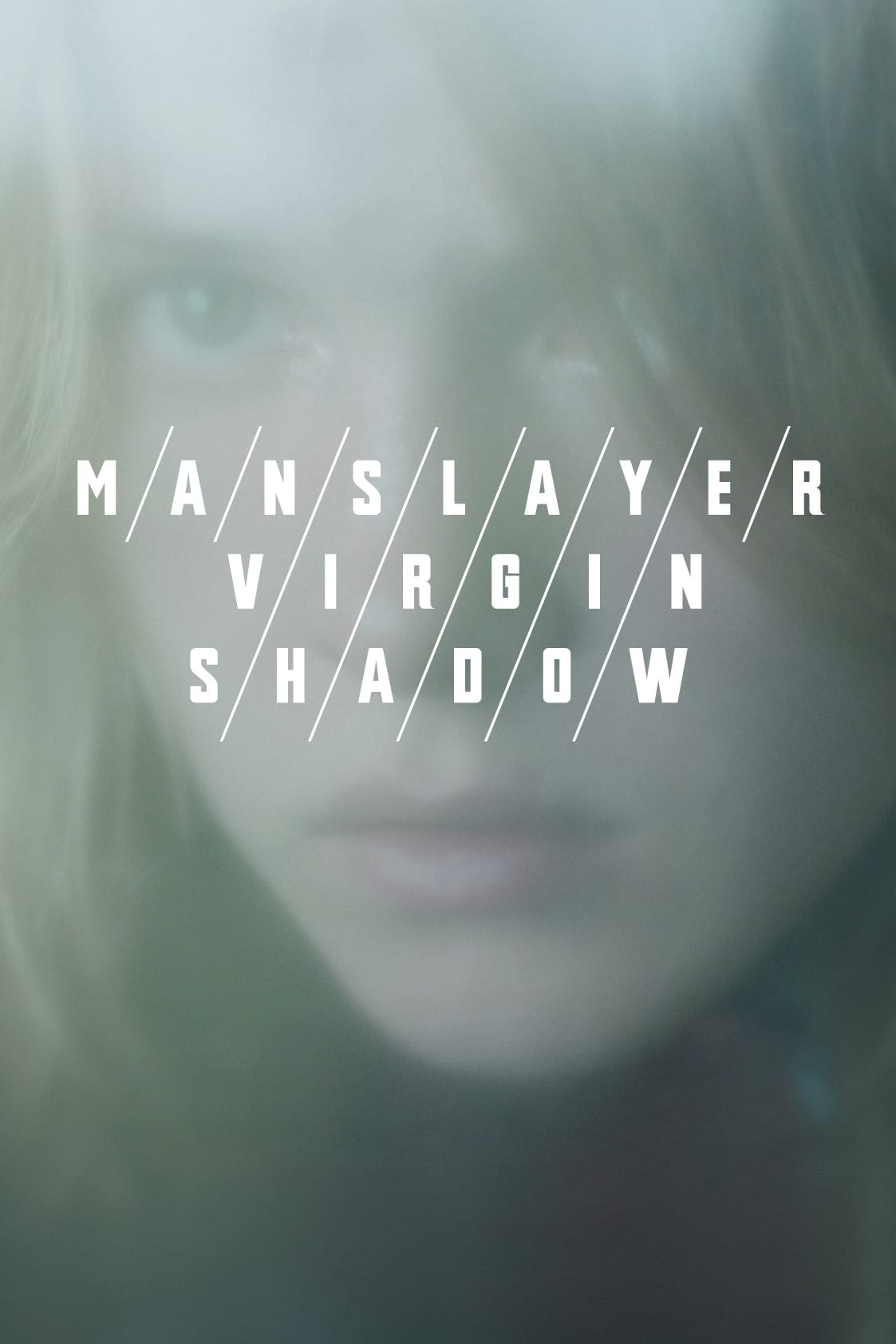 The Manslayer/The Virgin/The Shadow
The film consists of three chapters. The Manslayer takes place more than a hundred years ago. The leading character Maara is a young bride who is about to start her life in her new family. The Virgin,...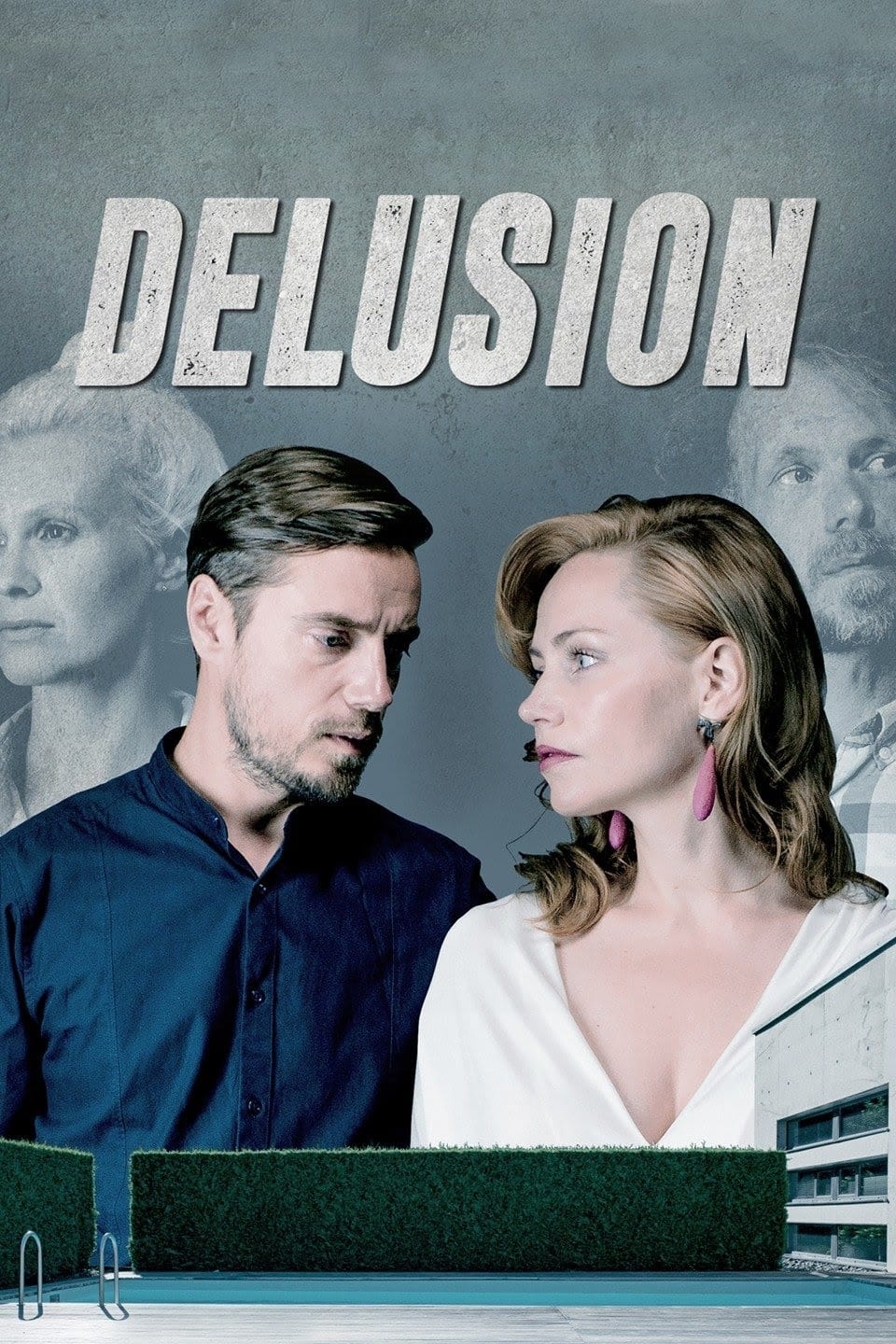 Pretenders
After a heavy decision, Anna and Juhan are unable to move on with their lives. They take time off at their friends' fancy summer house and once there, are forced to offer shelter to another couple cau... Roukli
Roukli is a film about about love, war and something else. Estonian director Veiko Õunpuu (Autumn Ball, The Temptation of St. Tony, Free Range/Ballad on Approving of the World) made his new film Rouk...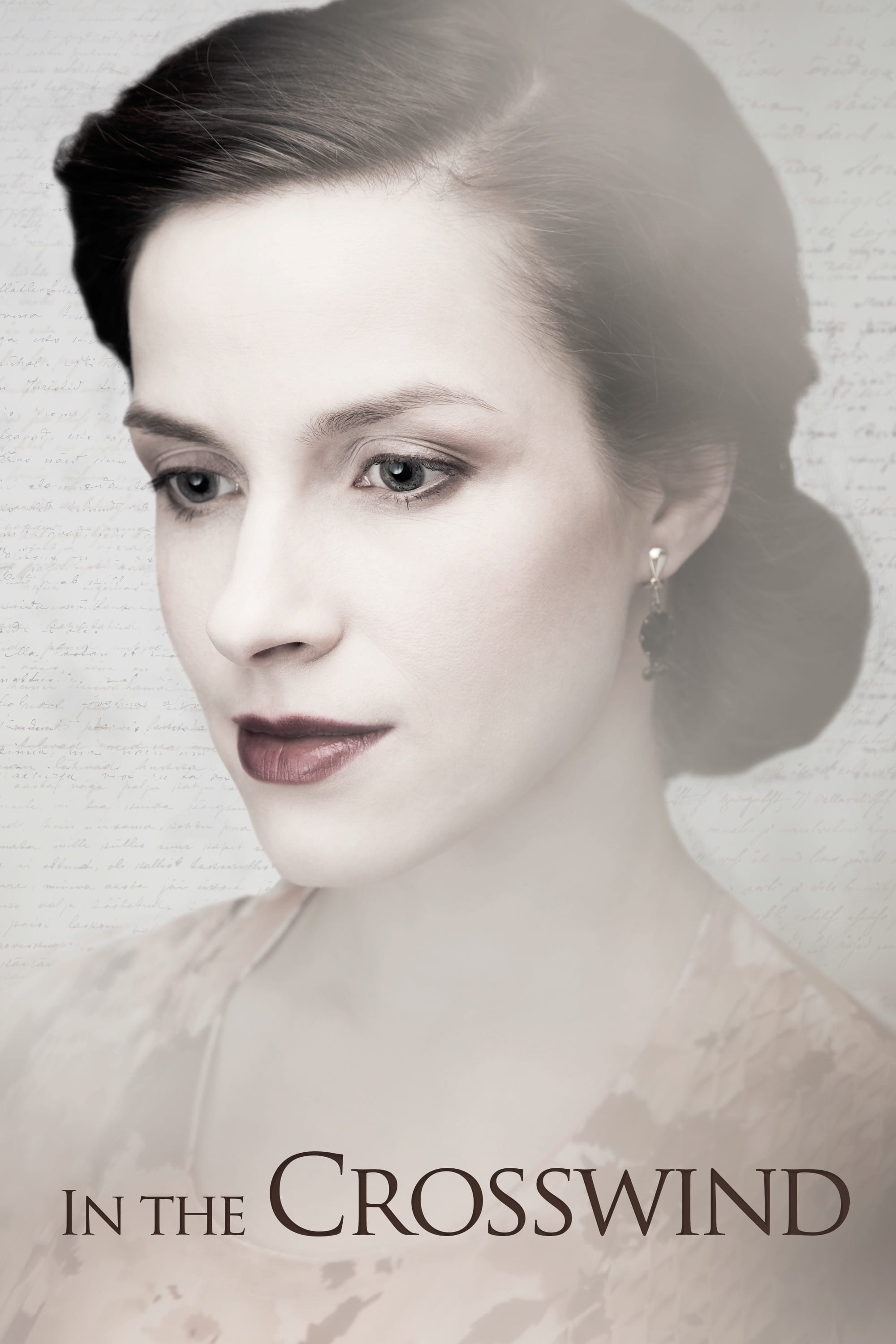 In the Crosswind
June 14, 1941, 3 a.m. Over 40000 people from Estonia, Latvia and Lithuania are deported by Soviets to Siberia. Among them is a philosophy student Erna, a happily married mother of a little girl. Separ...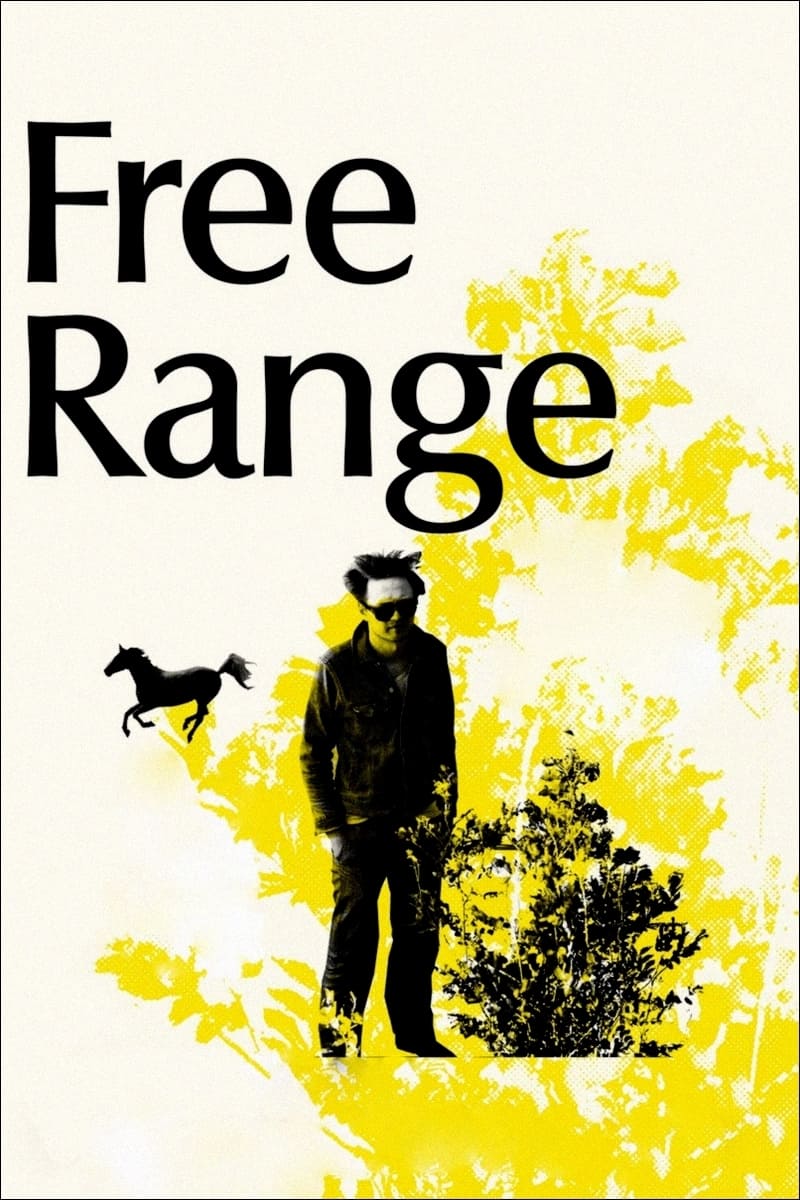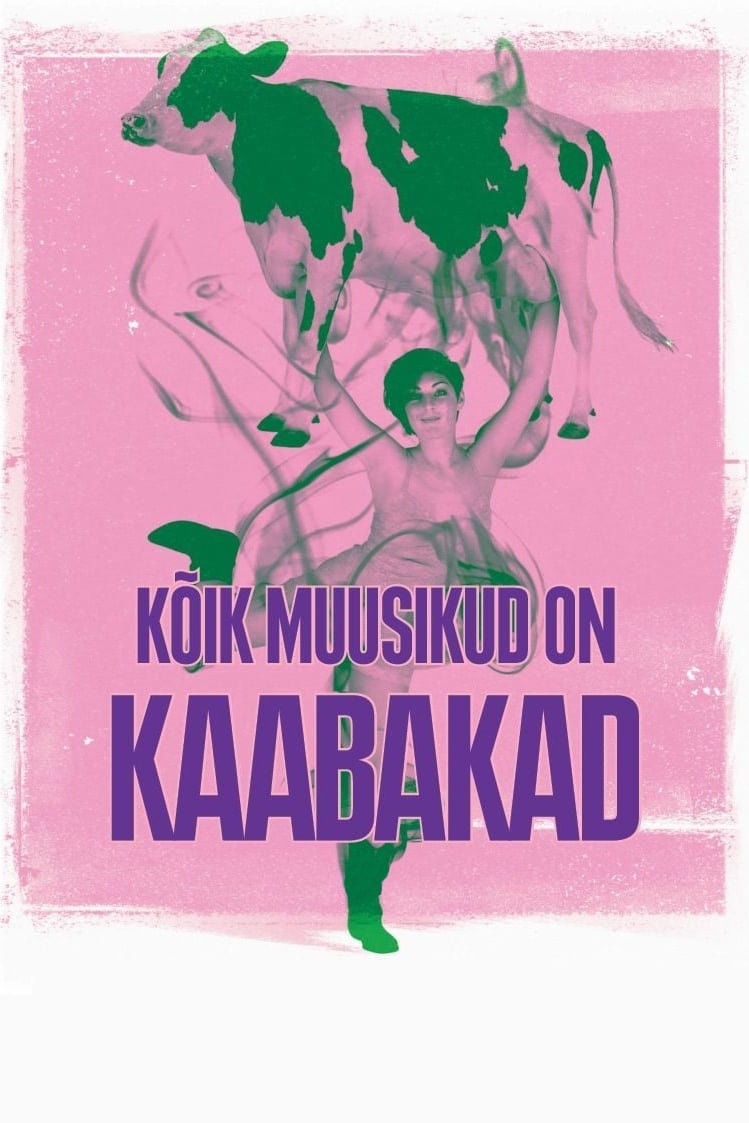 All Musicians Are Bastards
In her fondest dreams, this film's main character Leila (Riina Maidre) is a resplendent singer. In reality, however, all her energy and talent is spent on relationships that eat away at her soul, mind...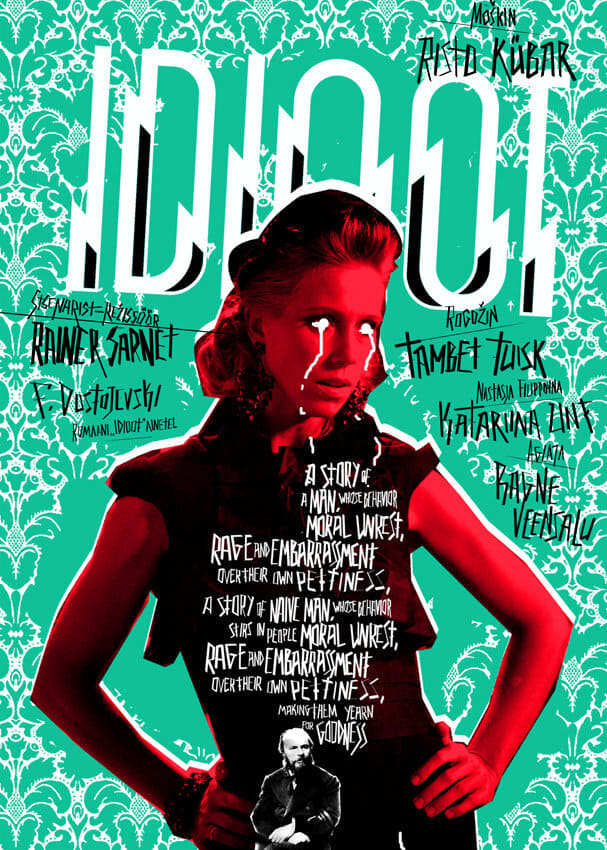 The Idiot
A story of a naive man, whose direct behavior stirs in people moral unrest, rage and embarrassment over their own pettiness, making them yearn for goodness. Based on the book by F. Dostojevski.