Discover Movies and TV shows that fit You with our Mobile Application Issy Shabtay
Gifts & Merchandise on Amazon
Biography
Darkman
Dr. Peyton Westlake is on the verge of realizing a major breakthrough in synthetic skin when his laboratory is destroyed by gangsters. Having been burned beyond recognition and forever altered by an e...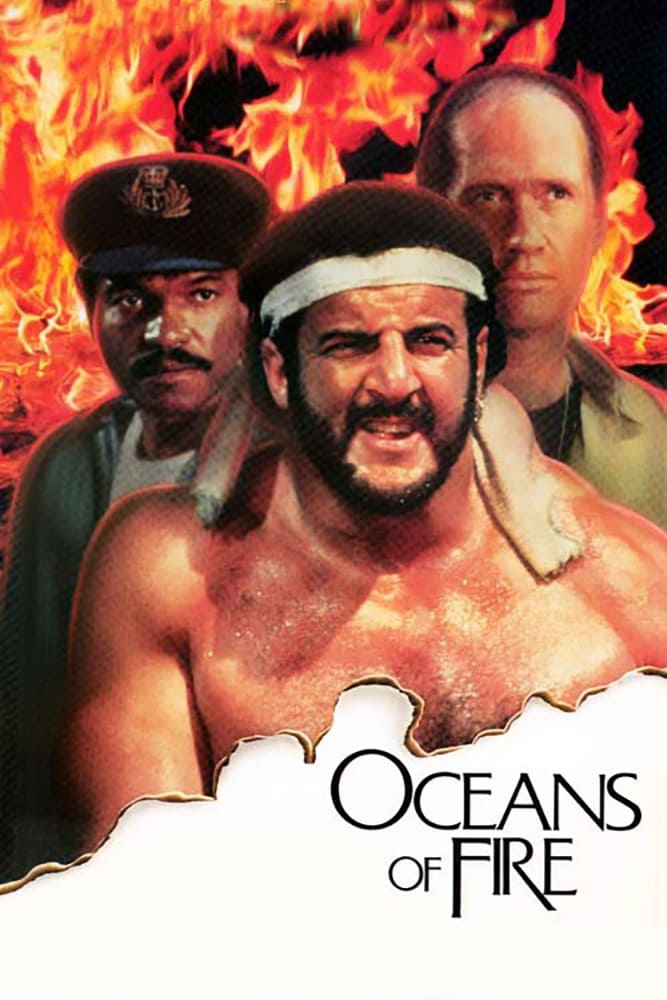 Oceans of Fire
Ben, a former Navy officer now works on a rig as the guy in charge, but since a lot of crew keeps dying whilst diving and planting the rig in the sea he needs men who are willing to take the risk. He ...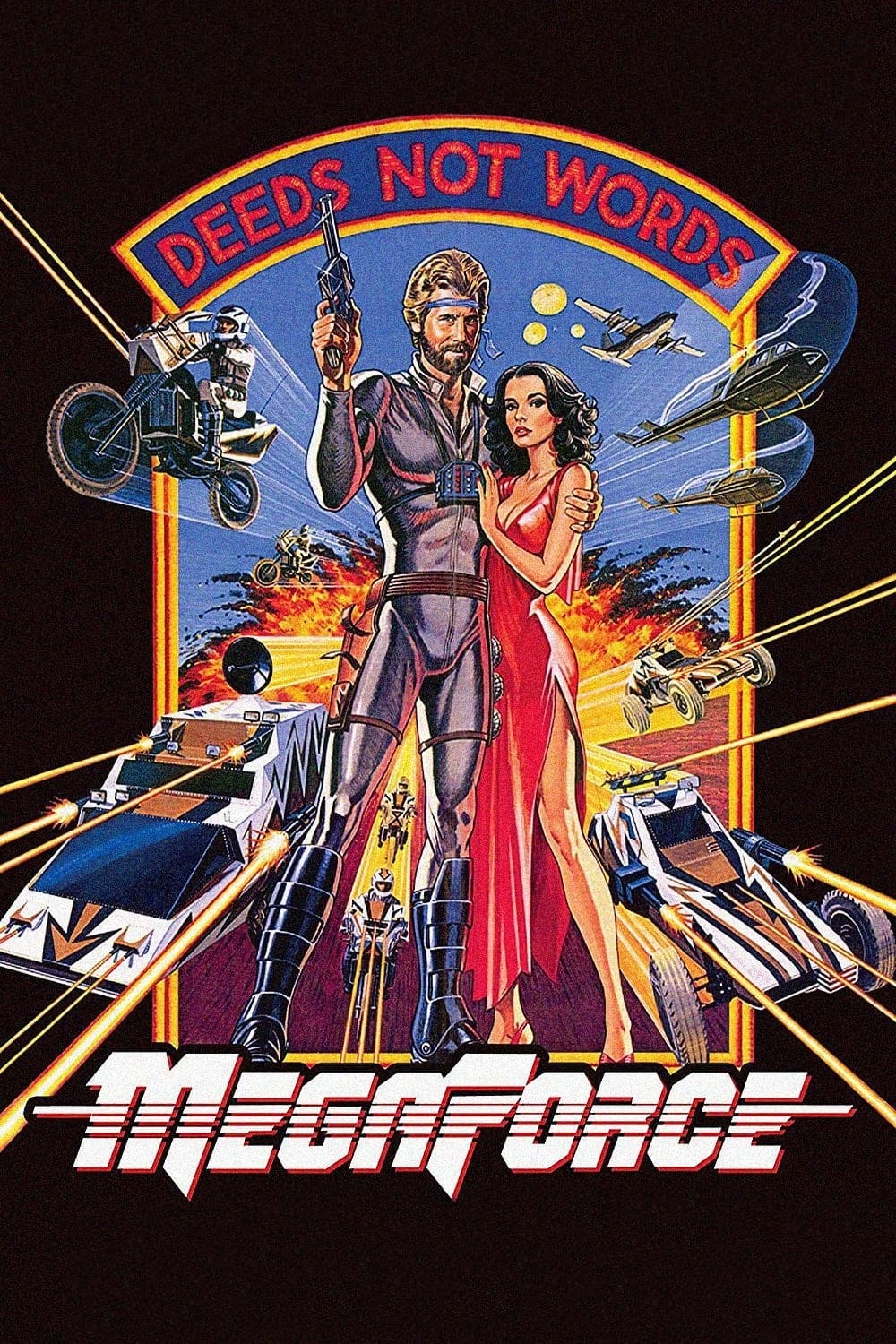 Megaforce
Megaforce is an elite multi-national military unit that does the jobs that individual governments wont. When the peaceful Republic of Sardun in under threat from their more aggressive neighbour the be...