Discover Movies and TV shows that fit You with our Mobile Application Biography
Moeko Matsushita (松下 萌子, Matsushita Moeko) is a Japanese singer and actress from Hyōgo, Japan. Currently, she is an artist. Her most famous TV role to date was on Pretty Guardian Sailor Moon as Hina Kusaka. She entered the spotlight at age 15 when she won the multimedia prize of the Japan Bishōjo Contest, a beauty contest. In 2001, Moeko released her first single "Natsu Iro" on the label Avex Trax. That same year, she released two other singles. After the release of her single, "Sotsugyō", she switched her main focus to acting. Major television roles include Pretty Guardian Sailor Moon; she also appeared on stage as Sleeping Beauty in 2006 and 2007.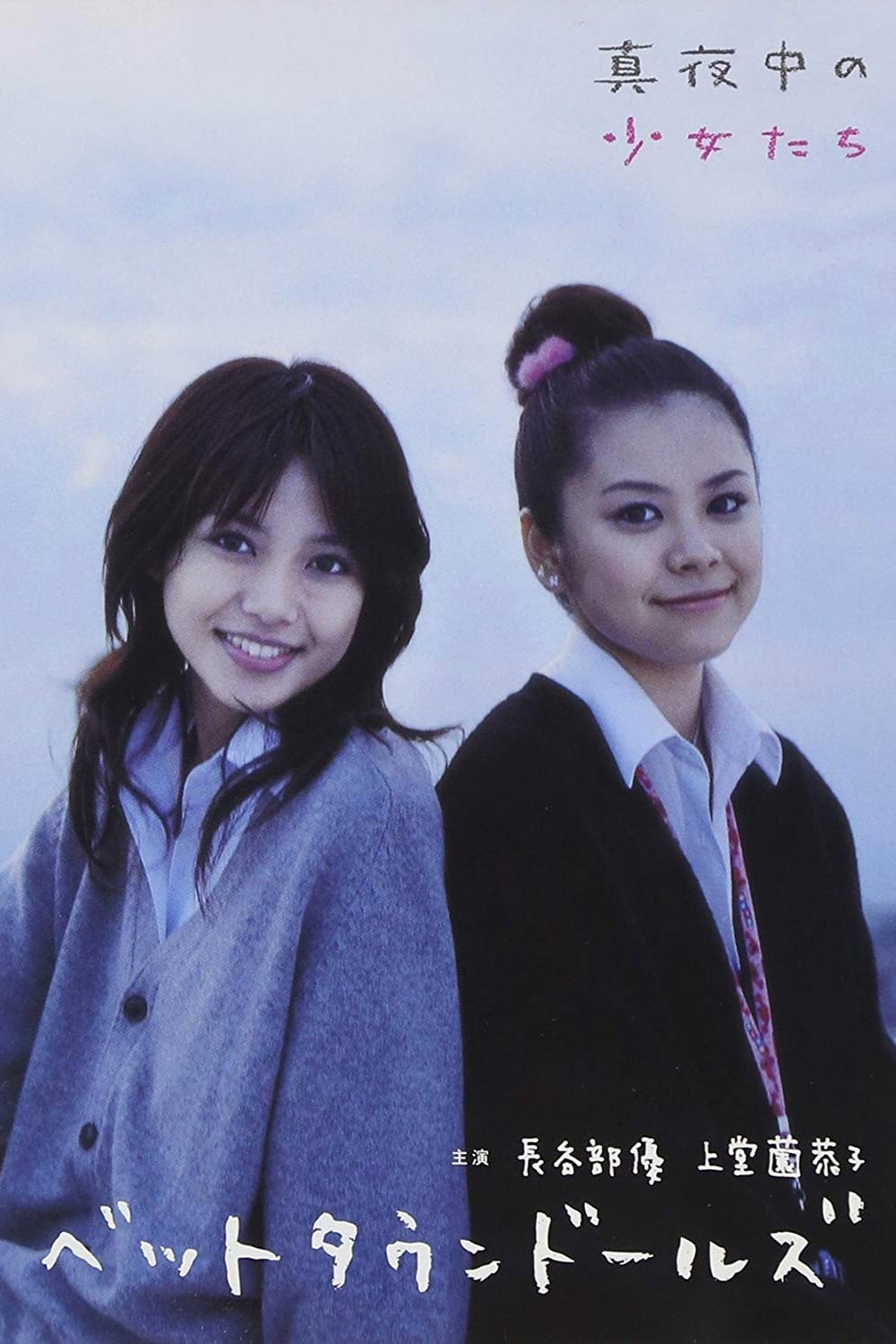 The Midnight Girls
An omnibus-style youth drama consisting of 4 episodes. Five girls who go to high school near Tokyo. Mio who meets the homeless in Shibuya at night, Akira who had hidden her best friend's happiness, Ka...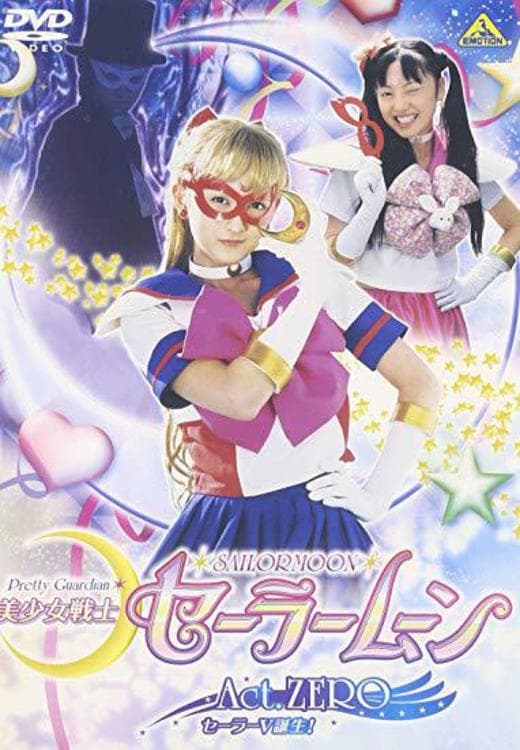 Pretty Guardian Sailor Moon: Act Zero
In Act Zero was a single episode of Pretty Guardian Moon, which told how Minako Aino and Artemis first became a team, and about their first mission to protect Usagi Tsukino from a group of eccentric j...