Discover Movies and TV shows that fit You with our Mobile Application Margaret Crimmins
Gifts & Merchandise on Amazon
Biography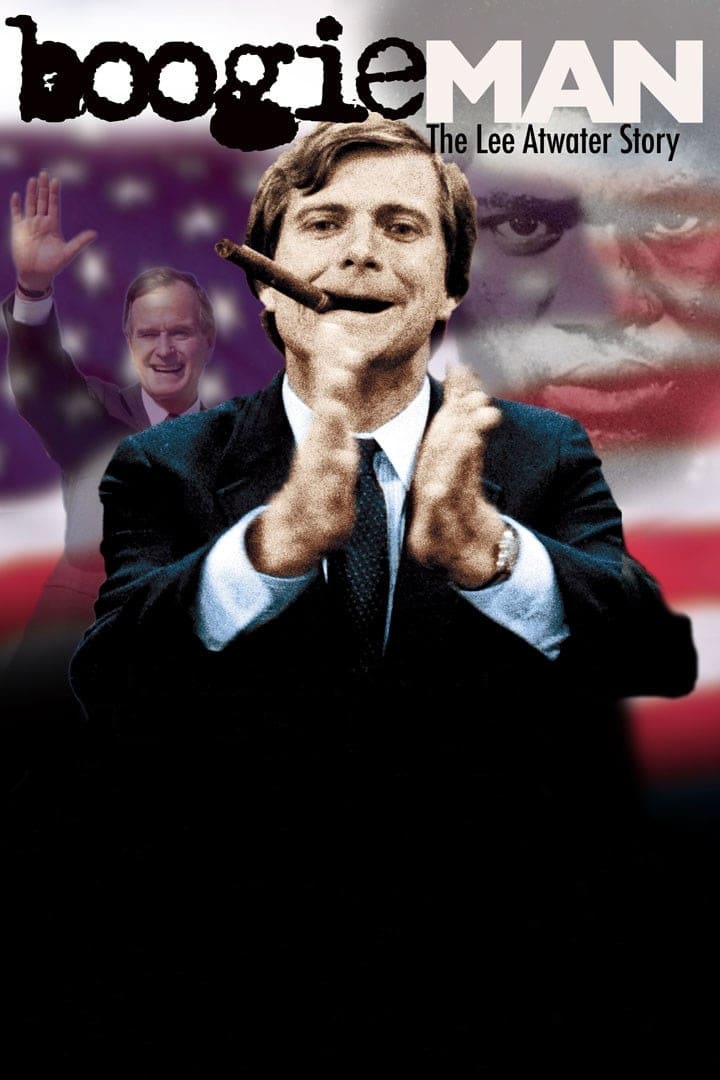 Boogie Man: The Lee Atwater Story
Boogie Man is a comprehensive look at political strategist, racist, and former Republican National Convention Committee chairman, Lee Atwater, who reinvigorated the Republican Party's Southern Strateg...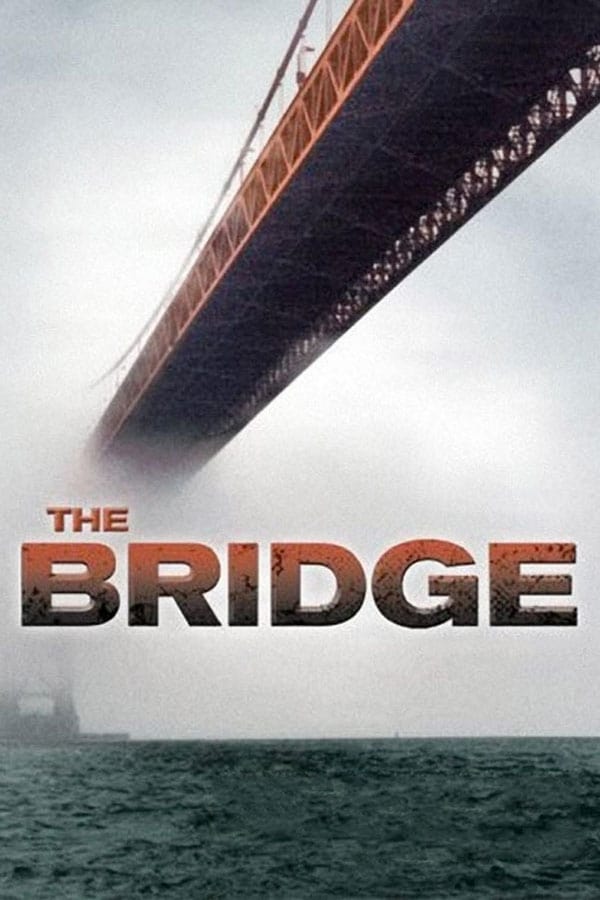 The Bridge
The Bridge is a controversial documentary that shows people jumping to their death from the Golden Gate Bridge in San Francisco - the world's most popular suicide destination. Interviews with the vict...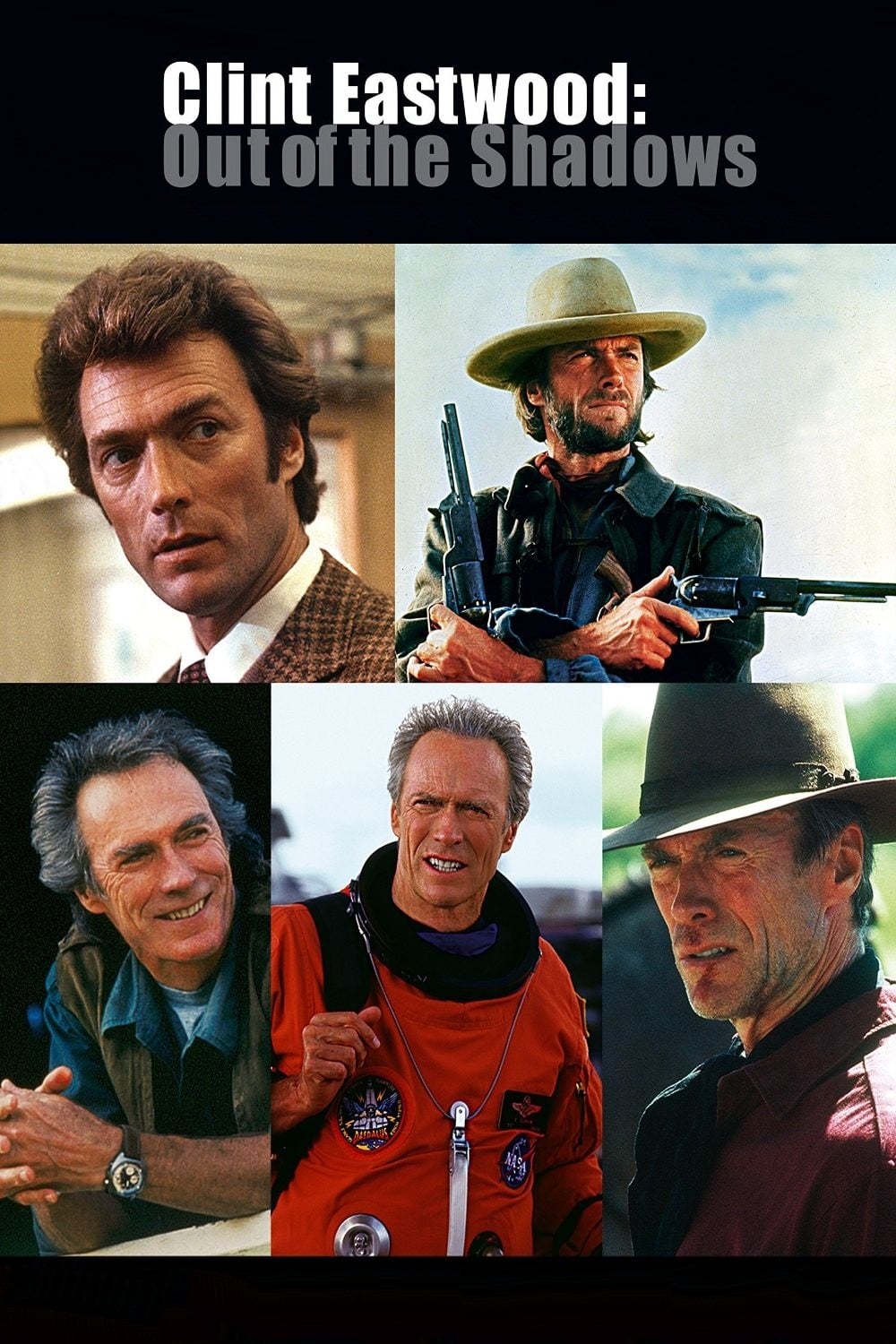 Clint Eastwood: Out of the Shadows
Hollywood careers are full of make-or-break moments. For Clint Eastwood, one such moment came when studio powers agreed to let him make his directing debut. That story and others comprise this portrai...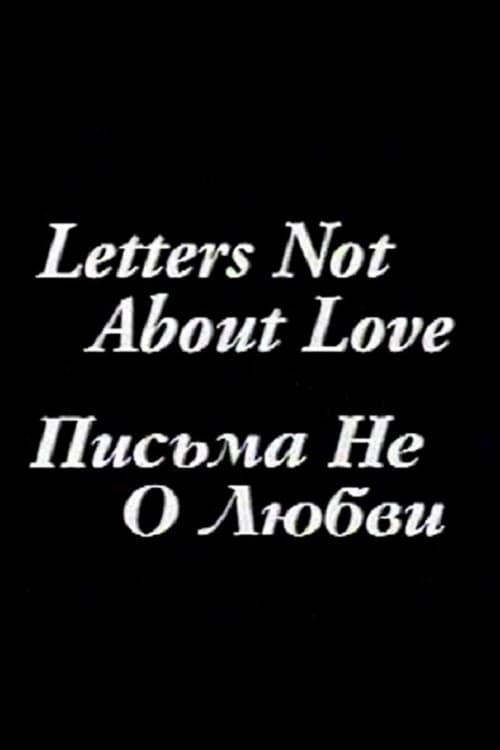 Letters Not About Love
Two contemporary poets, one from America (Lyn Hejinian), the other from Russia (Arkadii Dragomoshchenko) are asked to begin a correspondence based on a list of ordinary words such as 'home,' 'book,' '...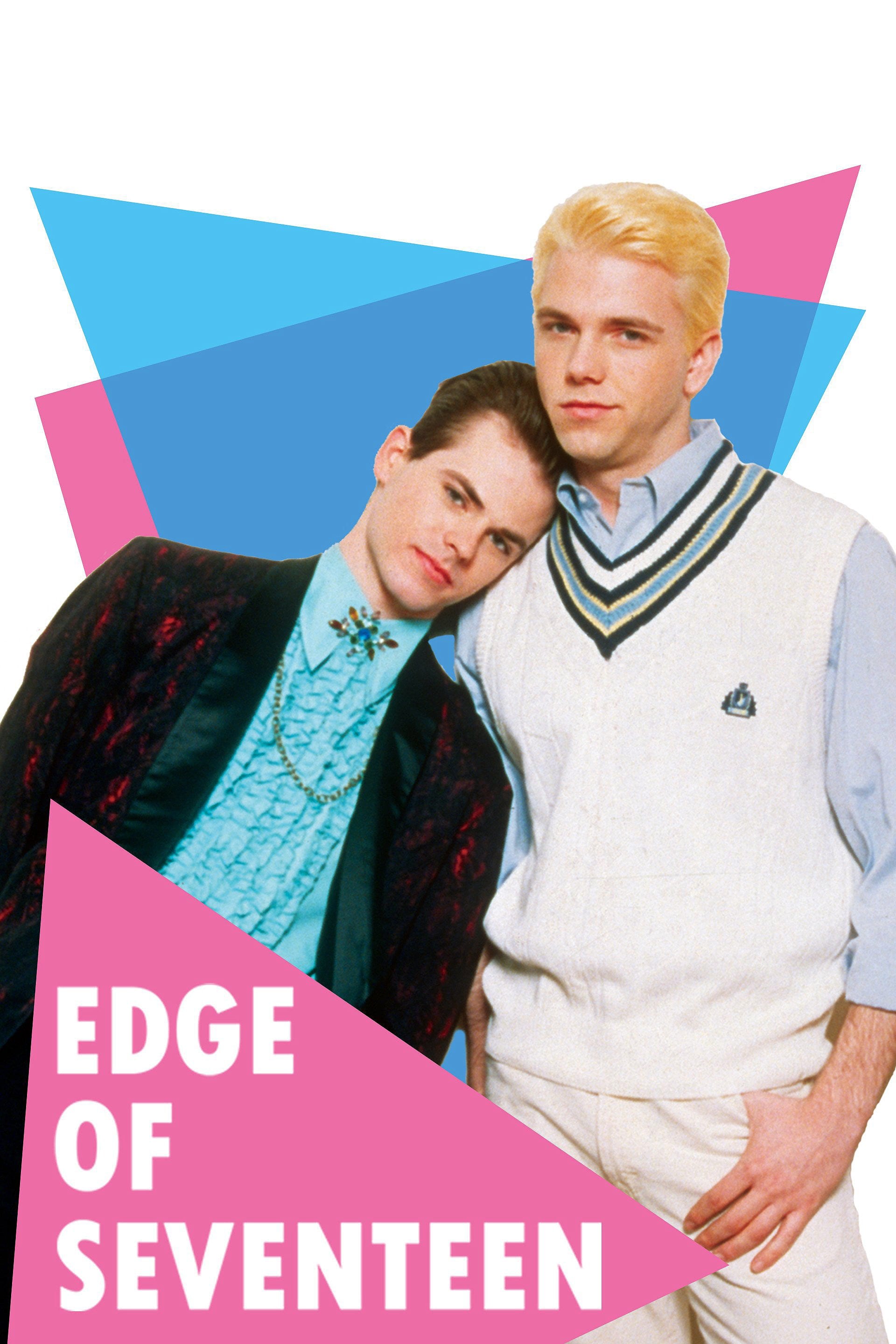 Edge of Seventeen
From Toni Basil to the Eurythmics, from friendship bracelets to whip-it's, the summer of 1984 was about as 80s as the 80s ever got. Stuck right in the middle of it is Eric Hunter, heading towards his ...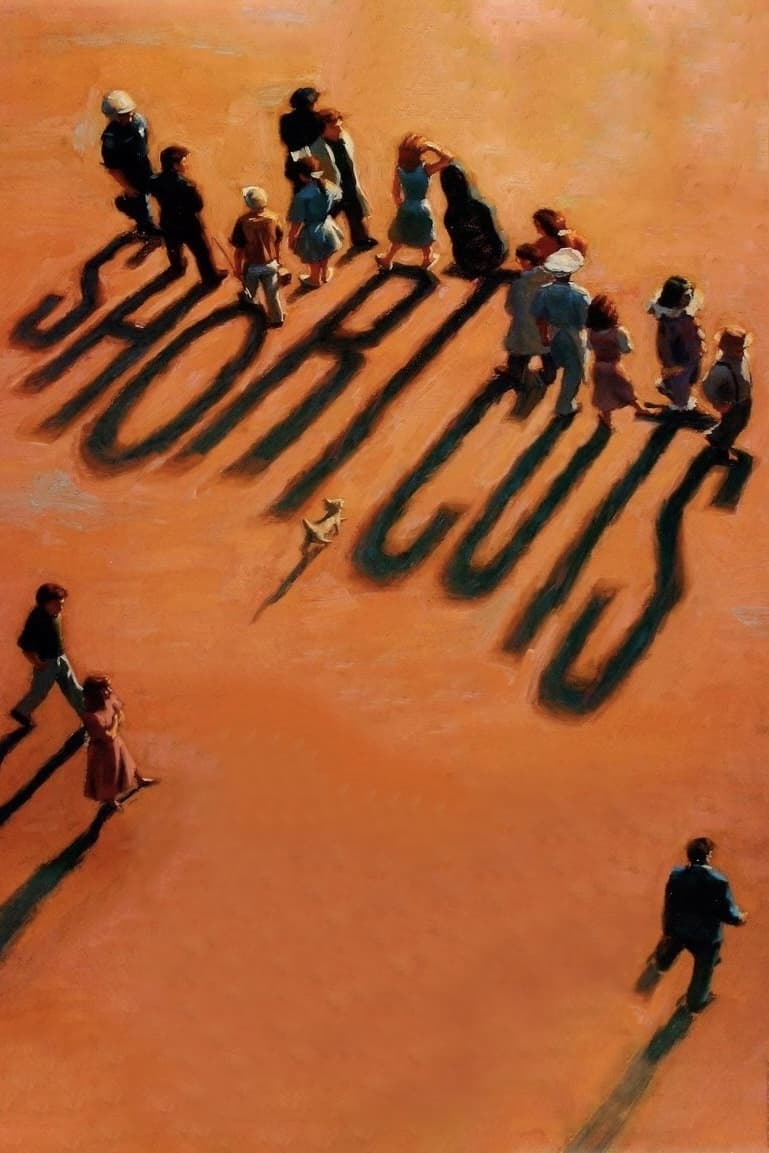 Short Cuts
Many loosely connected characters cross paths in this film, based on the stories of Raymond Carver. Waitress Doreen Piggot accidentally runs into a boy with her car. Soon after walking away, the child...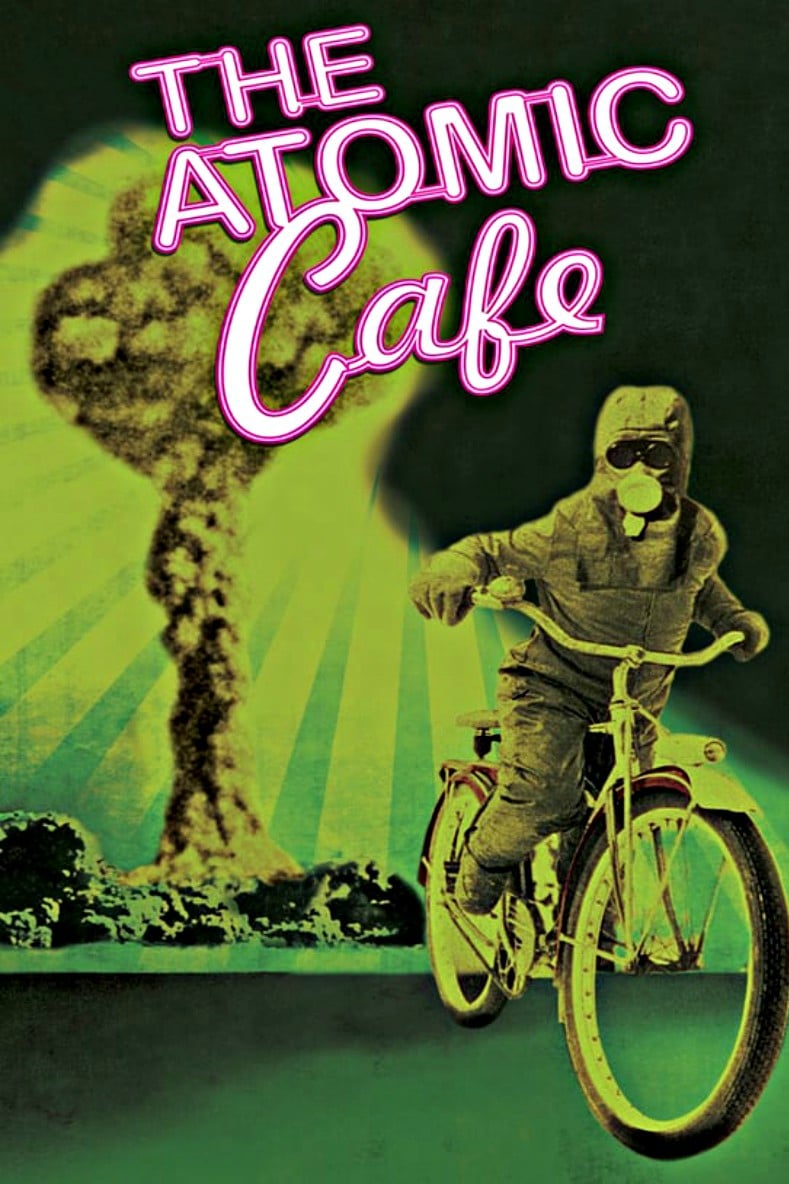 The Atomic Cafe
A disturbing collection of 1940s and 1950s United States government-issued propaganda films designed to reassure Americans that the atomic bomb was not a threat to their safety.