Discover Movies and TV shows that fit You with our Mobile Application Domizio Ercolani
Gifts & Merchandise on Amazon
Biography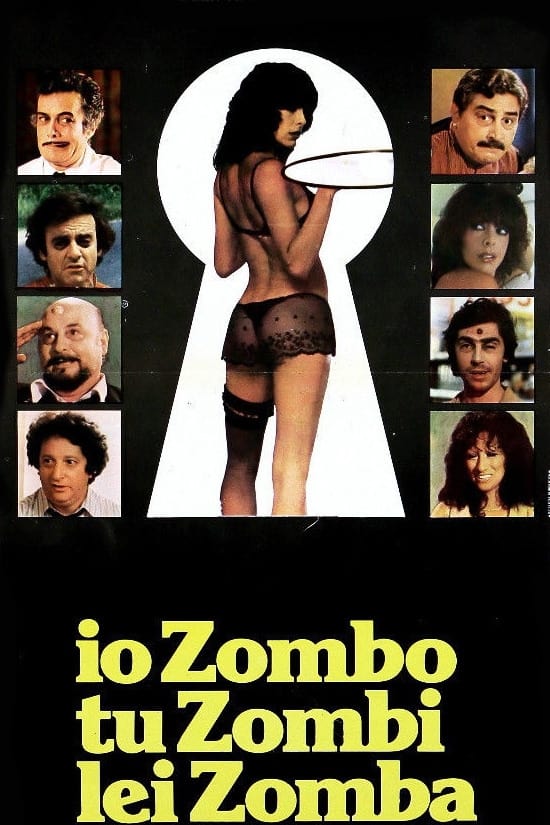 Io zombo, tu zombi, lei zomba
An under-taker (Renzo Montagnini) unintentionally raises three accident victims from the dead while reading out-loud from a zombie pulp novel. He dies of a heart attack, but the zombies then turn arou...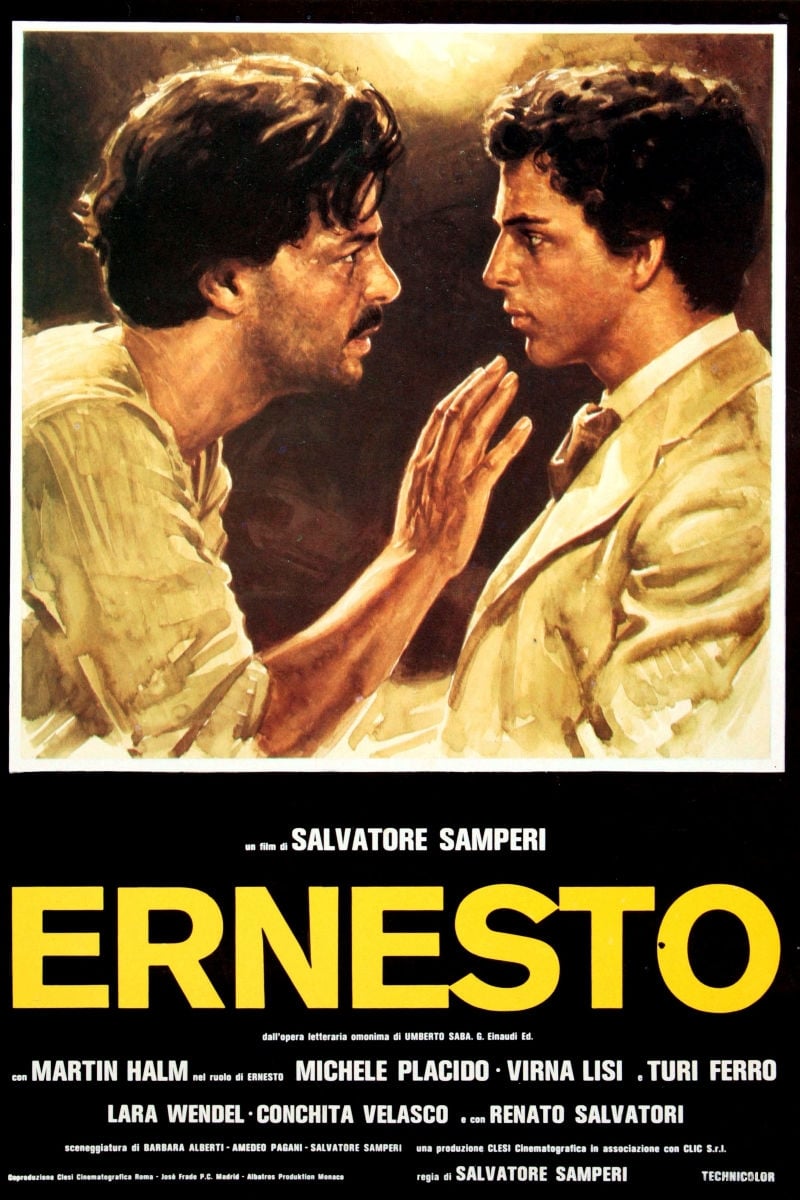 Ernesto
Ernesto (Martin Halm) is a young Italian Jew of the early 1900s who works in his uncle's factory in Trieste. Not entirely secure with his sexual orientation, Ernesto enters into an affair with one of ...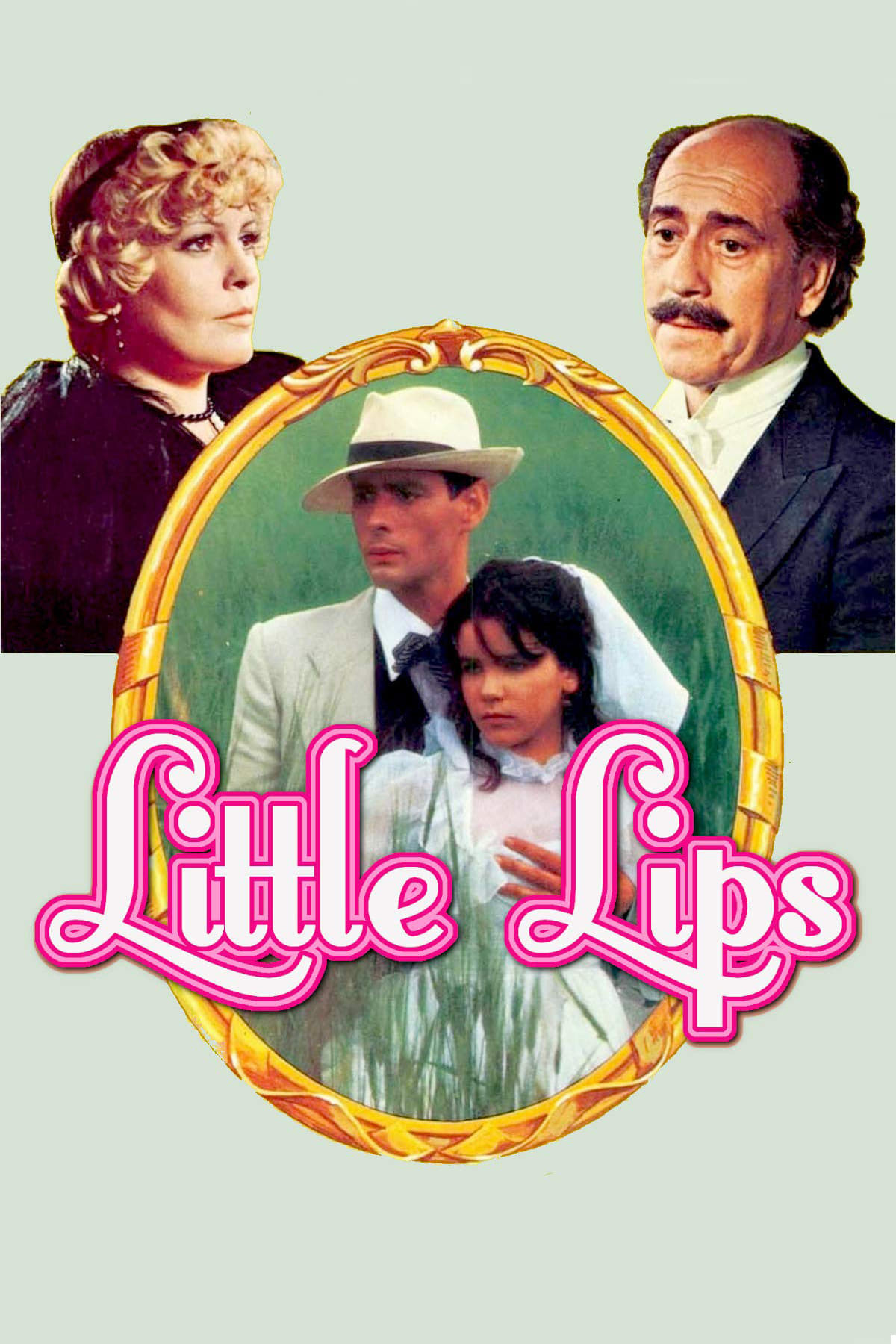 Little Lips
A writer returns home to his estate after service in World War I. He has developed a very bad case of depression due to a war wound concerning his genitalia. He contemplates suicide, but recovers afte...