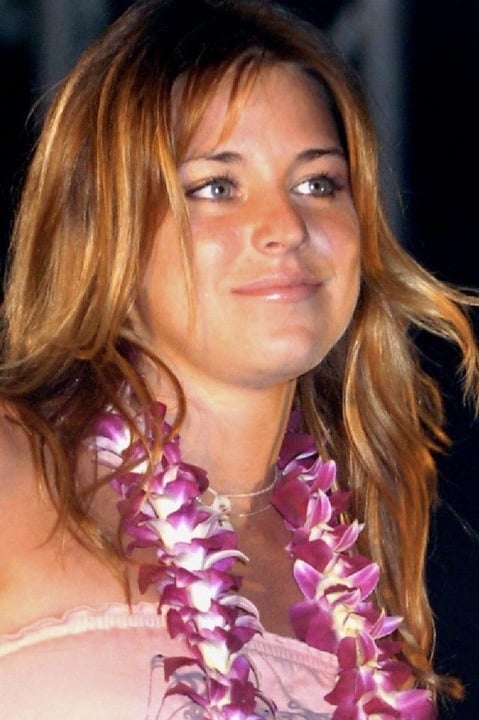 Biography
Natalie Ramsey (born October 10, 1975) is a television actress. She his passion for surfing led him to star in the television series Beyond the Break as Lacey Farmer. She has also starred in Cruel Intentions 3, Sandy in Cherry Falls, Pleasantville, and Children of the Corn 666: Isaac's Return playing Hanna Martin.
TV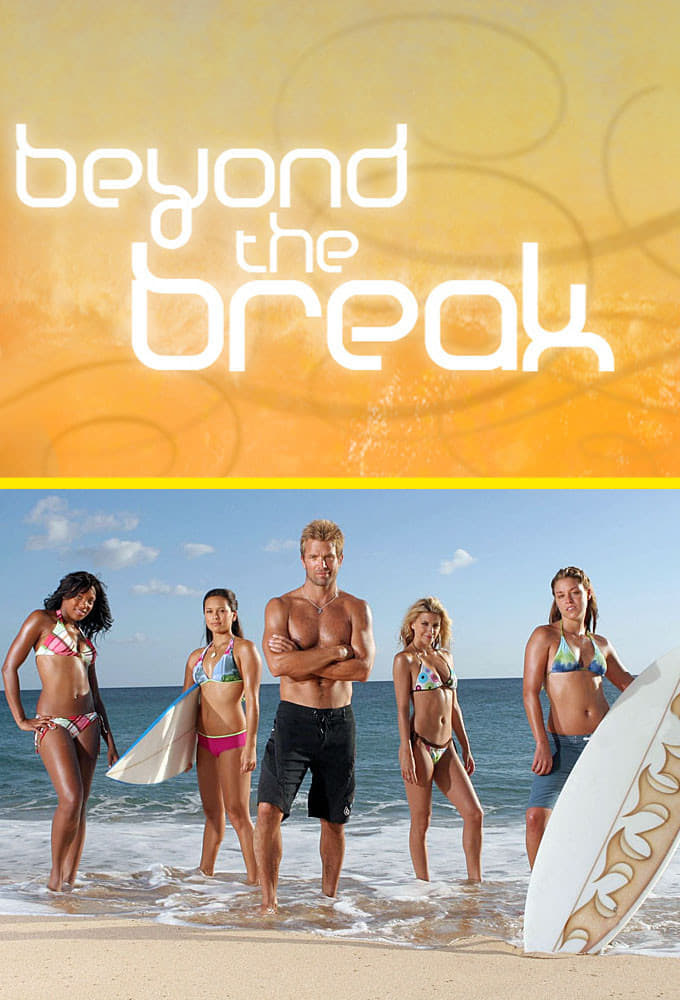 Beyond the Break
Four women are pursuing their dreams of becoming professional surfers. In order to remain afloat, each of them must overcome issues to capture surf fame from Wavesync, a struggling surf company.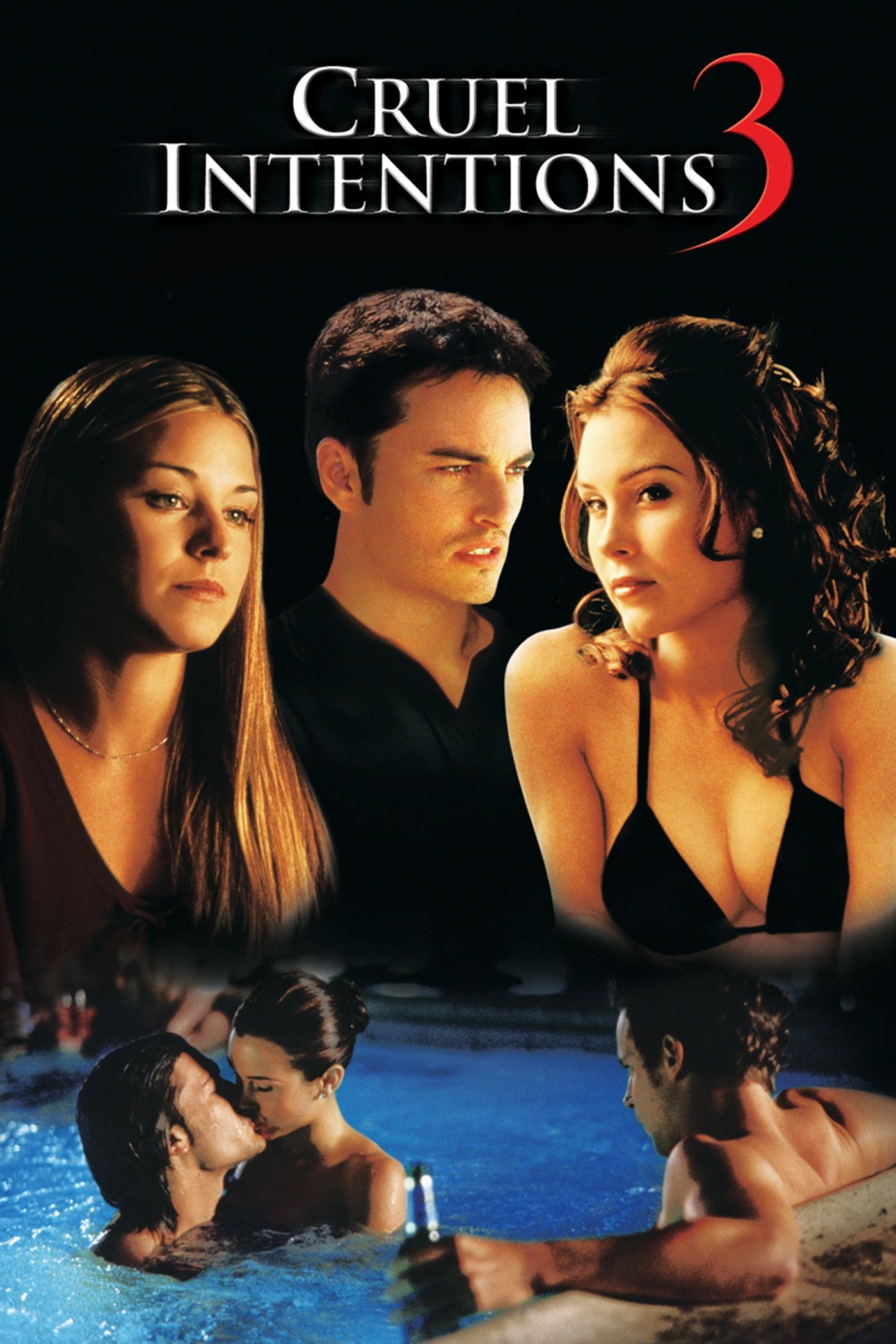 Cruel Intentions 3
Three college students who take a series of sexual wagers and ruin the lives of their fellow classmates have been named.
TV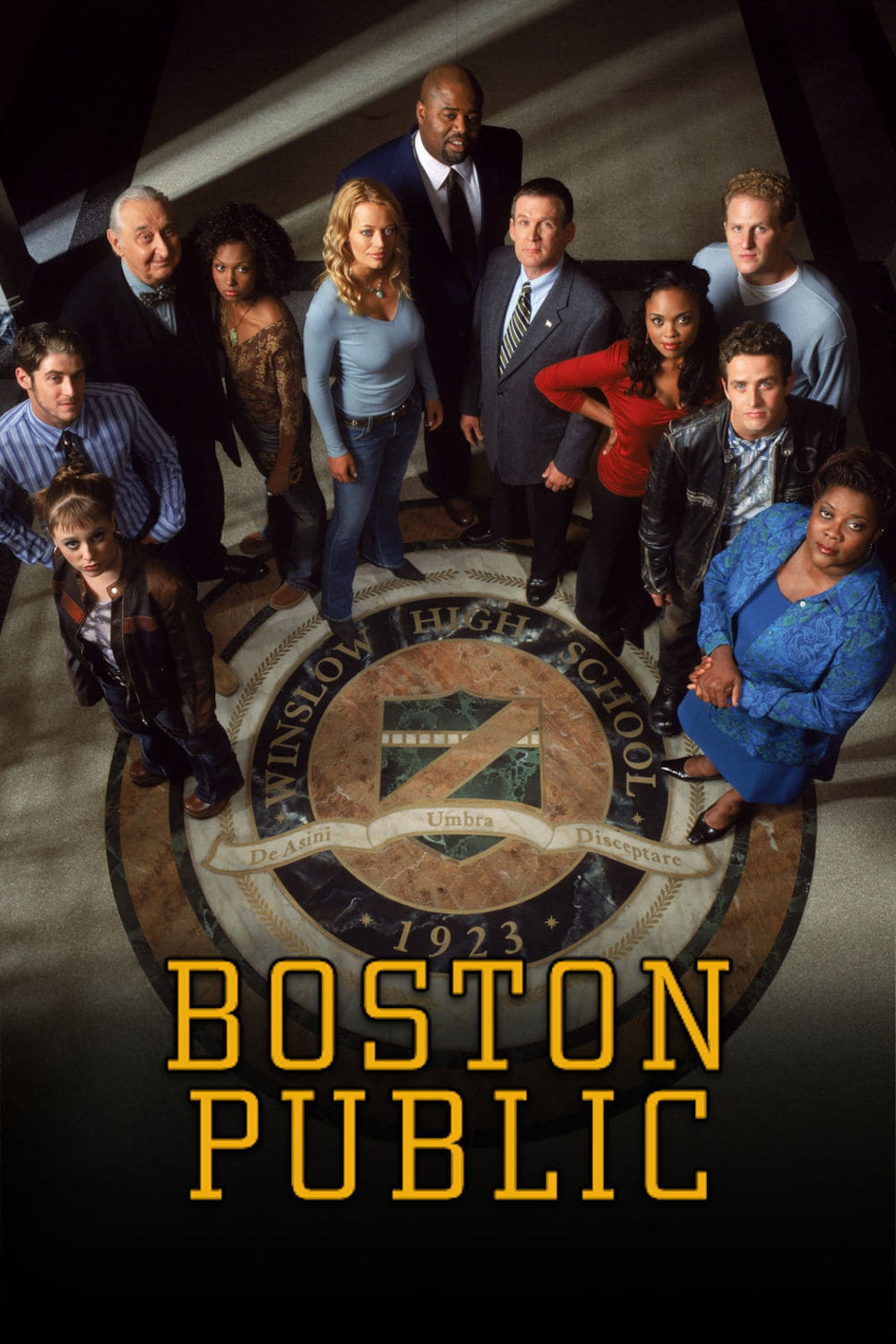 Boston Public
StevenHarper runs the school as best he can while dealing with the demands of the faculty, students and their parents.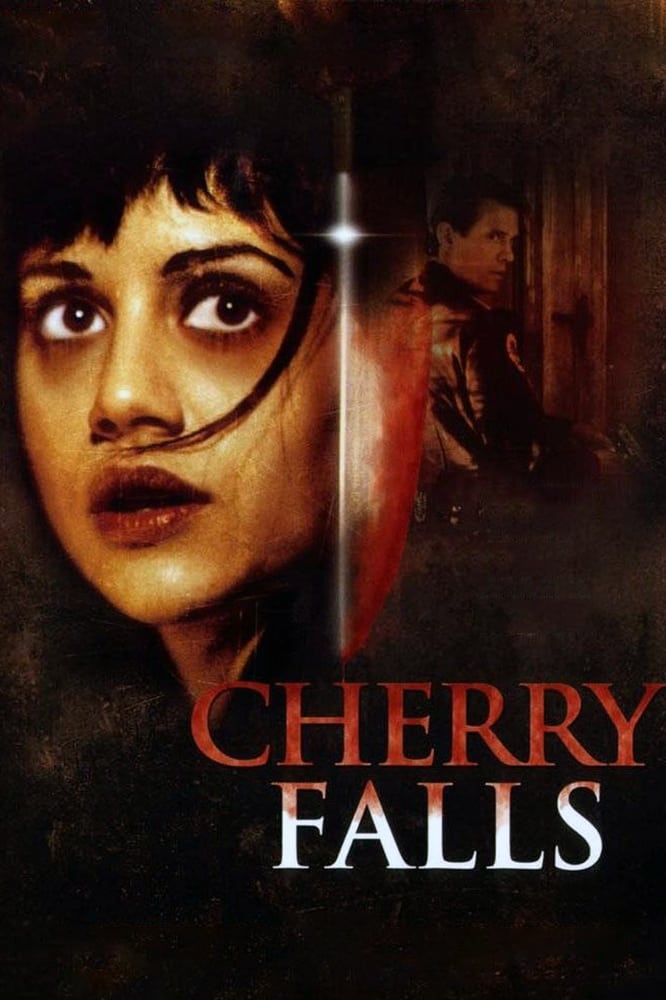 Cherry Falls
The small town of Cherry Falls was quiet until the night that a serial killer started preying on its youth. The victims of the third teen's murder were all virgins according to the killer's plan. Sher...
TV To Have & to Hold
To Have & to Hold is a short-lived American television series that aired on CBS during the fall of 1998. The drama series starred Moira Kelly as Annie Cornell, an attorney, and Jason Beghe as her hus...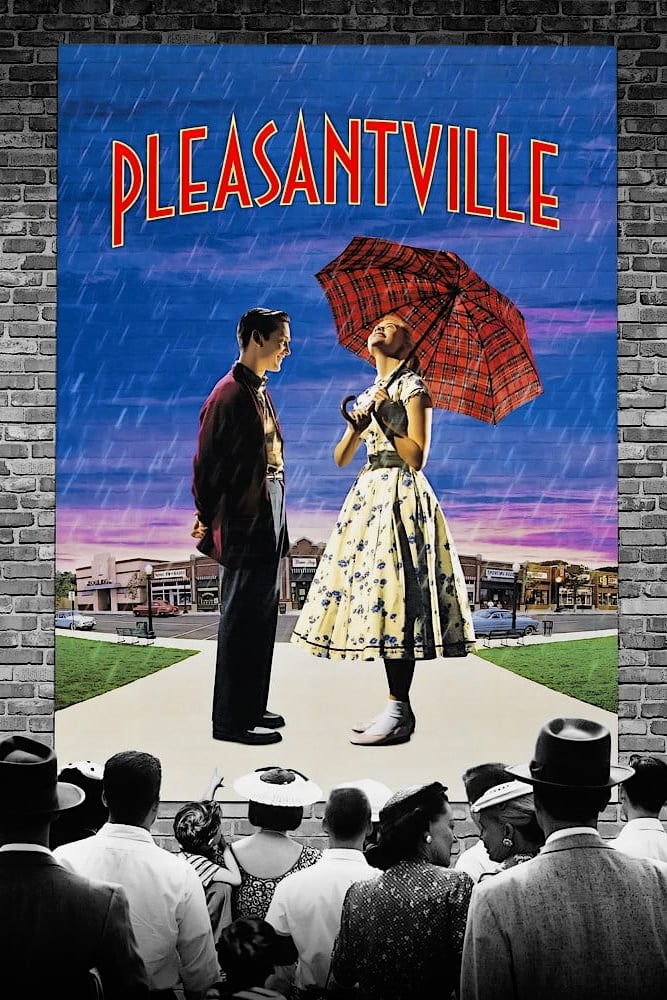 Pleasantville
Geeky teenager David and his popular twin sister, Jennifer, get sucked into the black-and-white world of a 1950s TV sitcom called "Pleasantville" and find a world where everything is busy all the time...
TV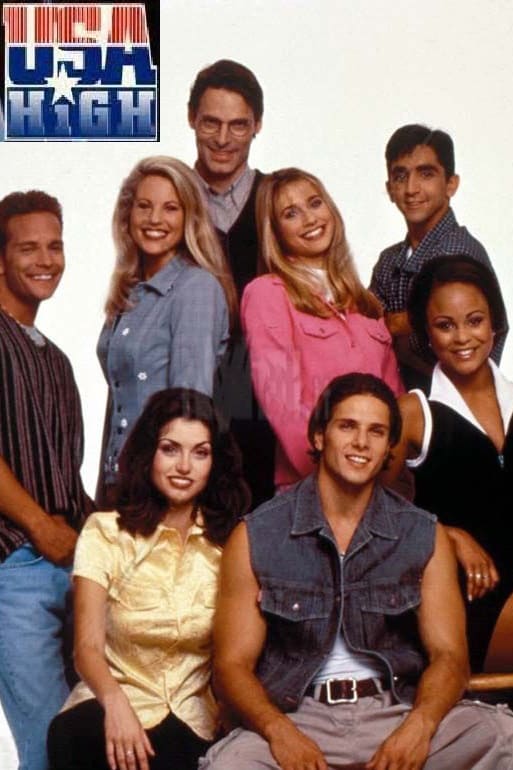 USA High
USA High is an American teen sitcom which ran from August 1997 to June 1999, ended after 95 episodes, and reran until August 4, 2001 on USA Network.
TV
Pacific Blue
Pacific Blue is an American crime drama series about a team of police officers with the Santa Monica Police Department who patrolled its beaches on bicycles. The show ran for five seasons on the USA N...
TV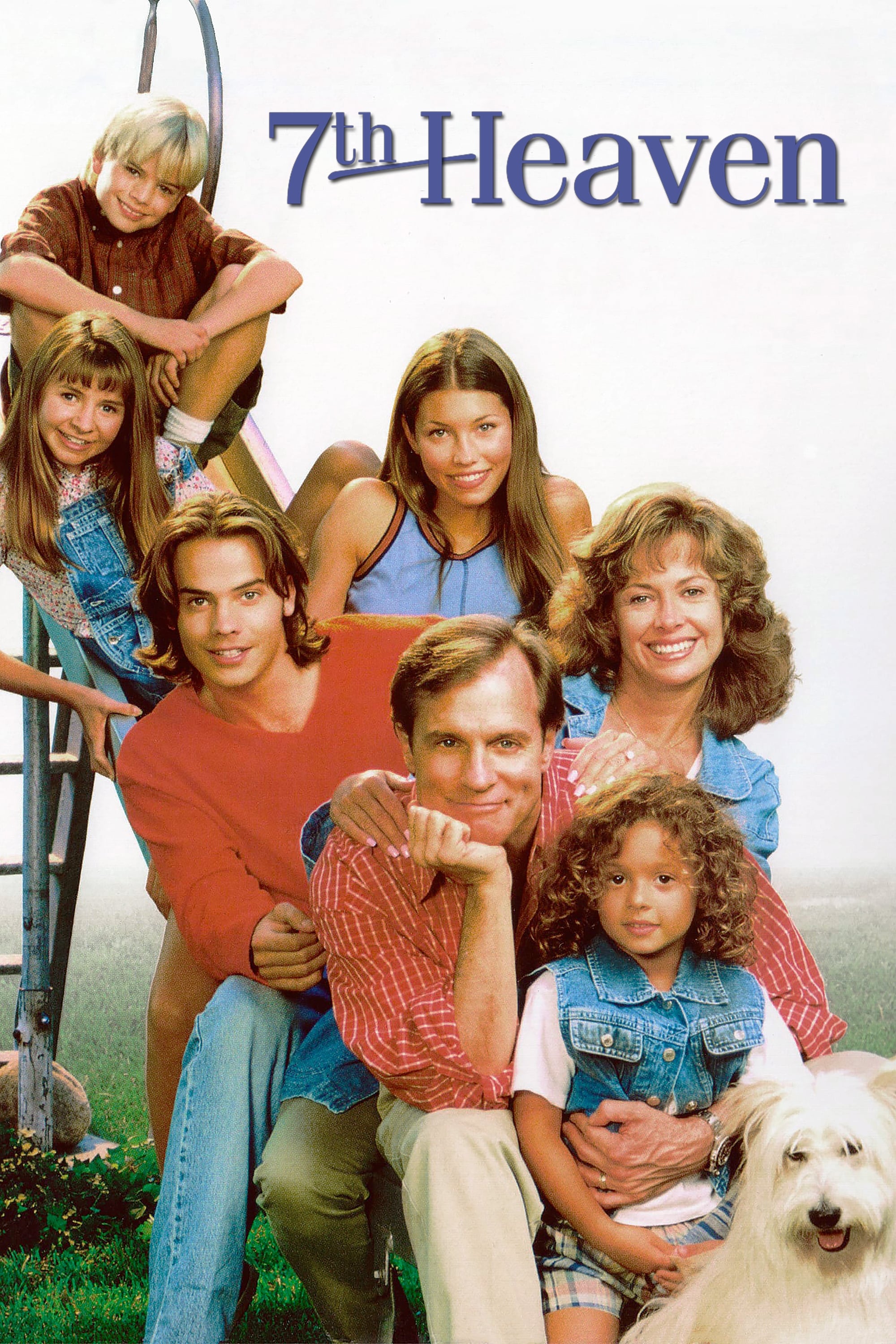 7th Heaven
Reverend Eric Camden and his wife Annie have always had their hands full caring for seven children, not to mention the friends, sweethearts and spouses that come and go in the Camden household.