Discover Movies and TV shows that fit You with our Mobile Application Yannis Savoulidis
Gifts & Merchandise on Amazon
Biography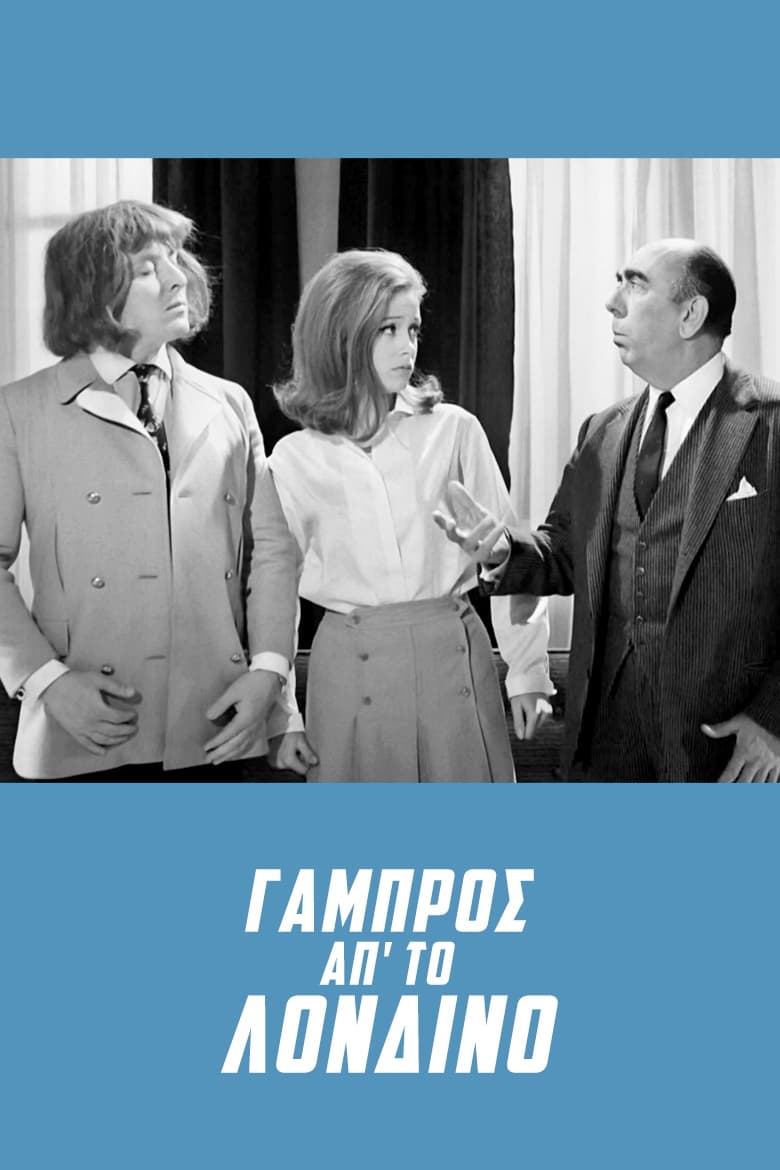 Groom from London
Betty has become engaged, for her father's sake, with a hard working and kind young man, Kostas, who works at a store selling electrical appliances that belongs to Betty's father, Mr. Periklis. The la...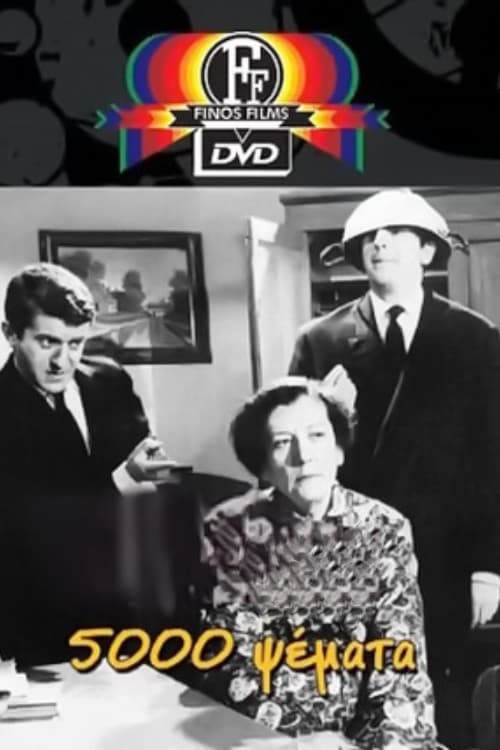 Πέντε χιλιάδες ψέμματα
A professor asks two poor students of law to steal, for a fee, a rare figurine from the house of a collector. After the successful outcome of the theft, the professor dies from joy, and the two studen...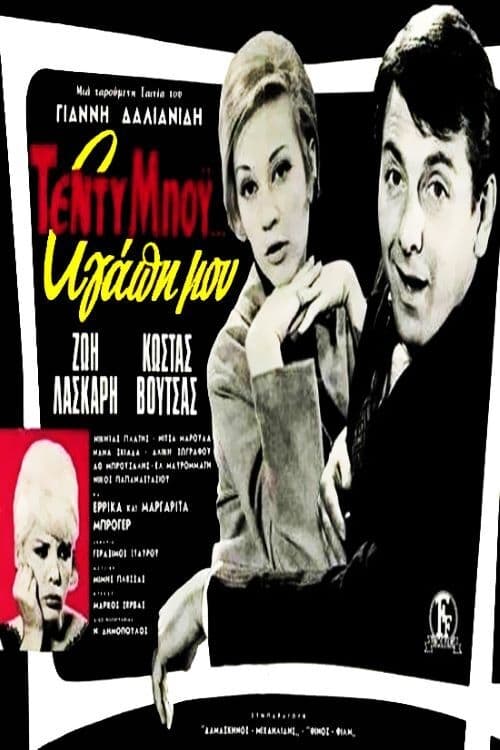 Teddy Boy My Love
The son of a merchant is trying to convince his father to sell his shop so he can buy the car he wants. But he will find his master in the face of a girl who has decided to help his father live a bett...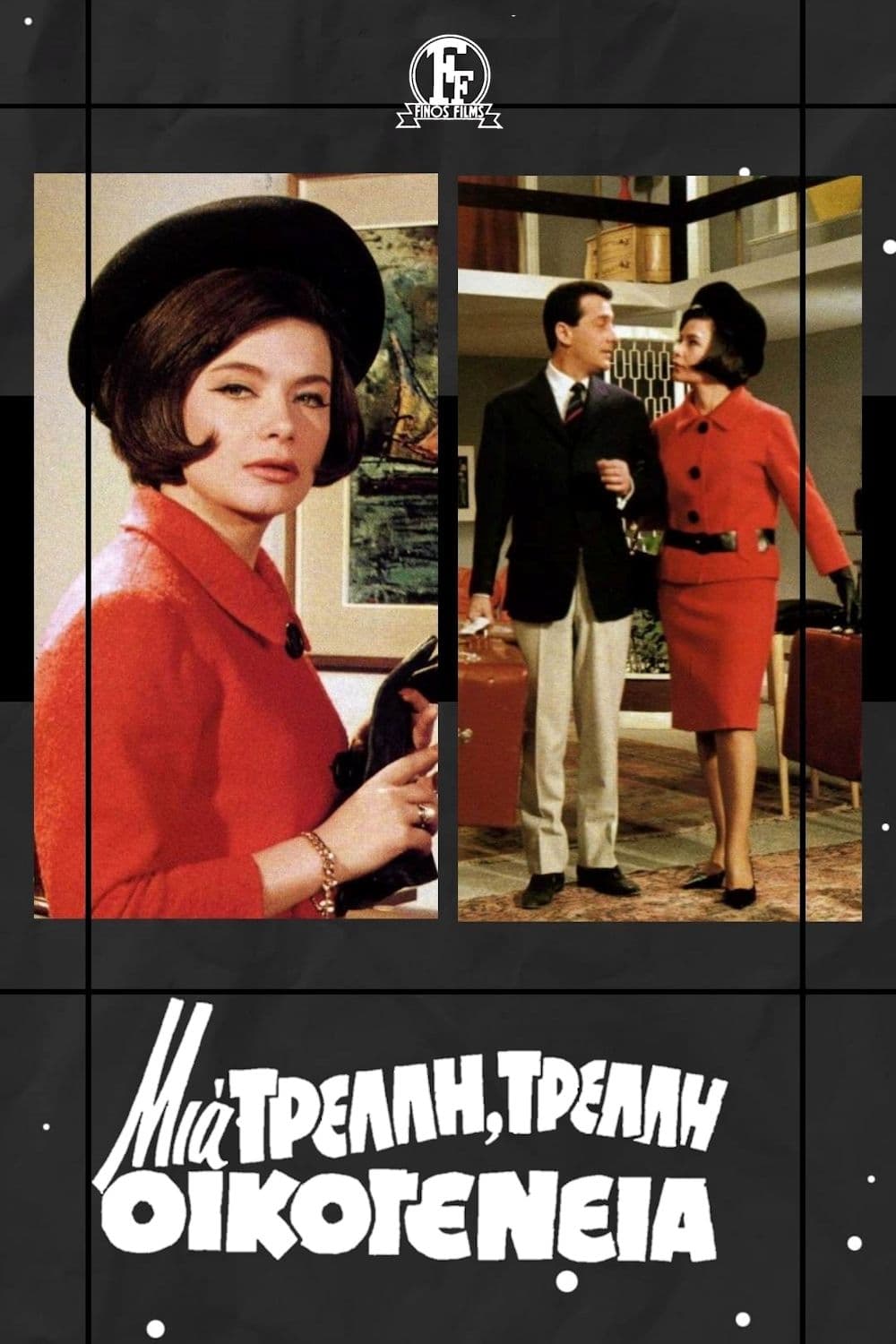 A Crazy Family
Mika is a young woman living in a crazy ... family. Her mother, Pasta Flora, is alienated, her little sister is uncontrollable, and her father is a good, but cowardly, man. She's engaged to Mikis but ...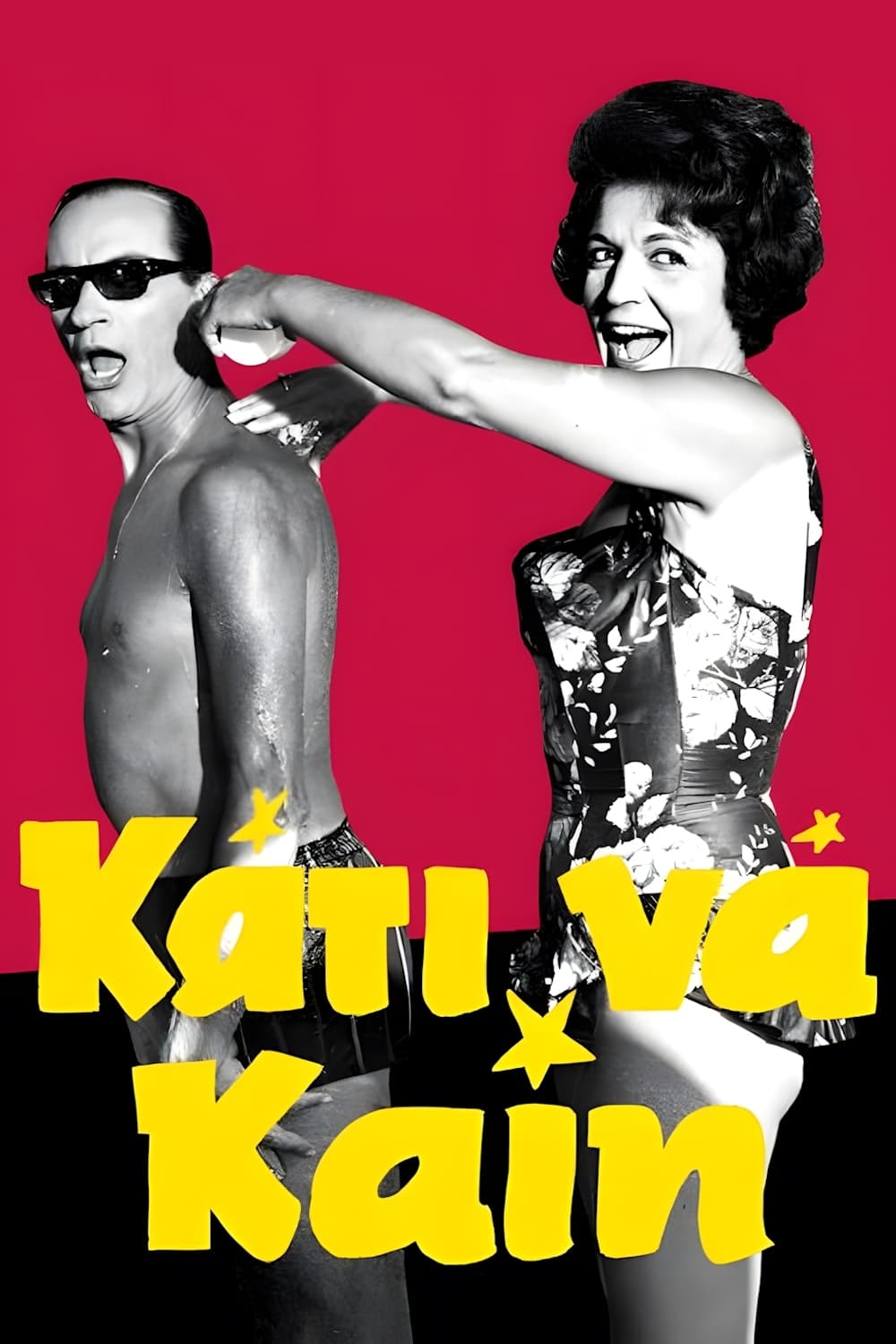 Something Hot
During an International Trade Fair at Thessaloniki, a mature woman, Rena (Martha Karagianni), goes there with her sister to convince her childhood friend Dinos (Dinos Iliopoulos) to have a "white wedd...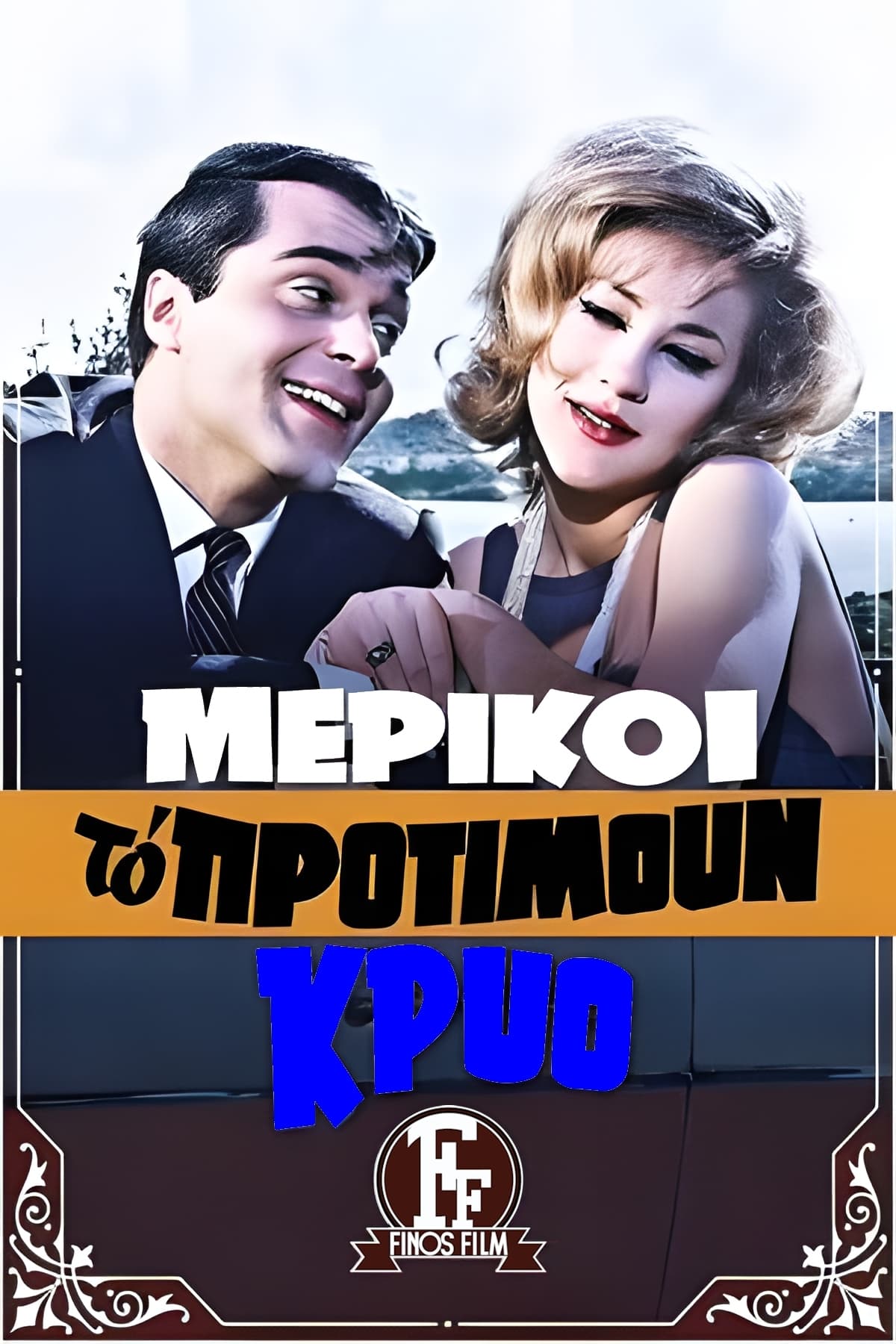 Merikoi to Protimoun Kryo...
Lakis (Dinos Iliopoulos) has to make sure that his three sisters are married before he can marry his beloved Lela (Martha Karagianni). While at the beach, Eva (Zoe Laskari) and Maria (Hloi Liaskou) wi...