Discover Movies and TV shows that fit You with our Mobile Application Jeanie Kimber
Known For: Costume & Make-Up
Gifts & Merchandise on Amazon
Biography The Disappeared
Six men. Two dories. The fight of their lives. Starring Billy Campbell, Shawn Doyle, Brian Downey. Directed by Shandi Mitchell. Filmed in Nova Scotia.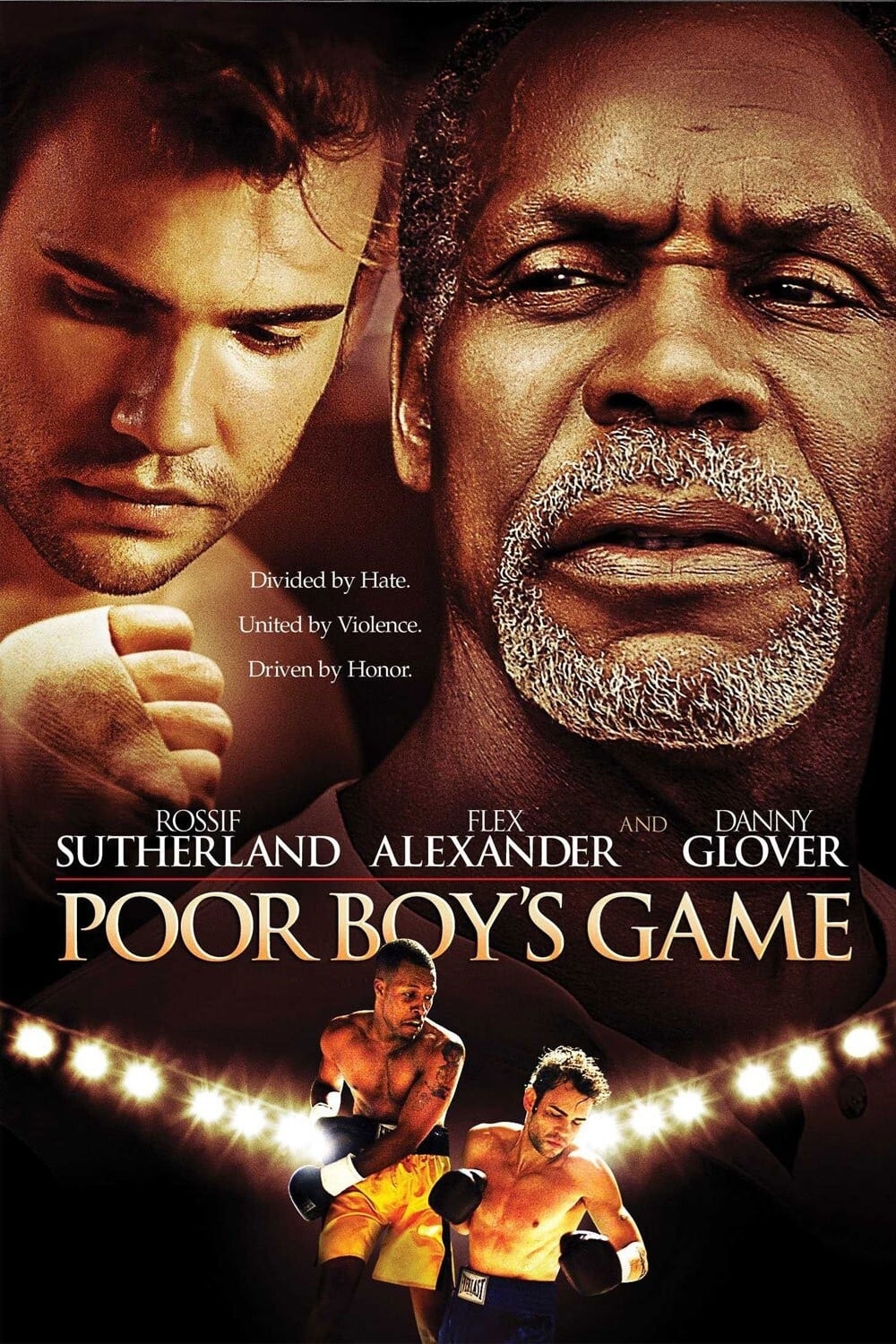 Poor Boy's Game
Donnie Rose went to prison for beating a young man so brutally it left him handicapped for life. Nine years later, Donnie is out. He's a different man with only one place to go: back home to the same ...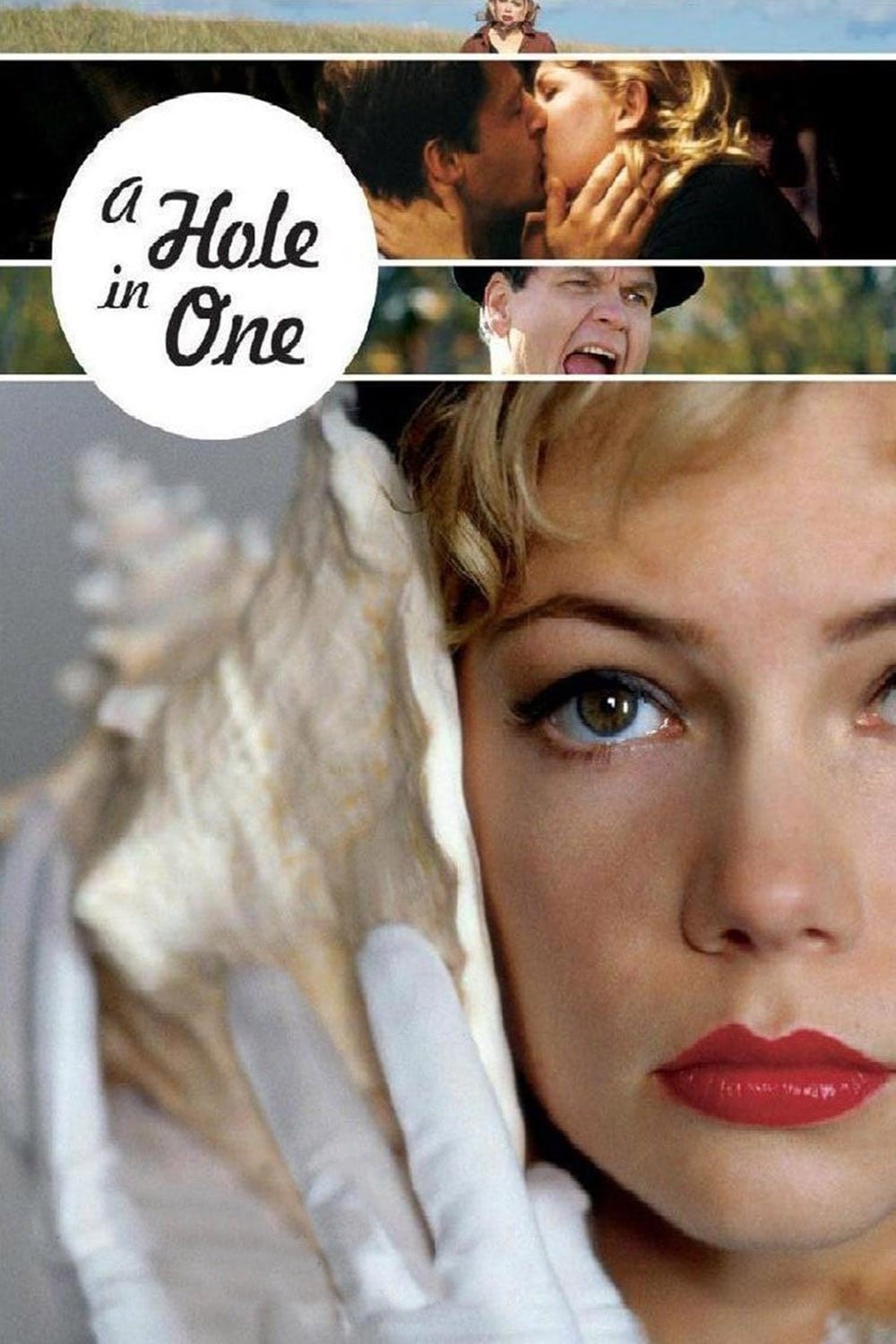 A Hole in One
When her brother Bobby returns from World War II mentally damaged, Anna has to deal with her parents who don't acknowledge her brother's existence, who is now brought to a mental hospital. After his s...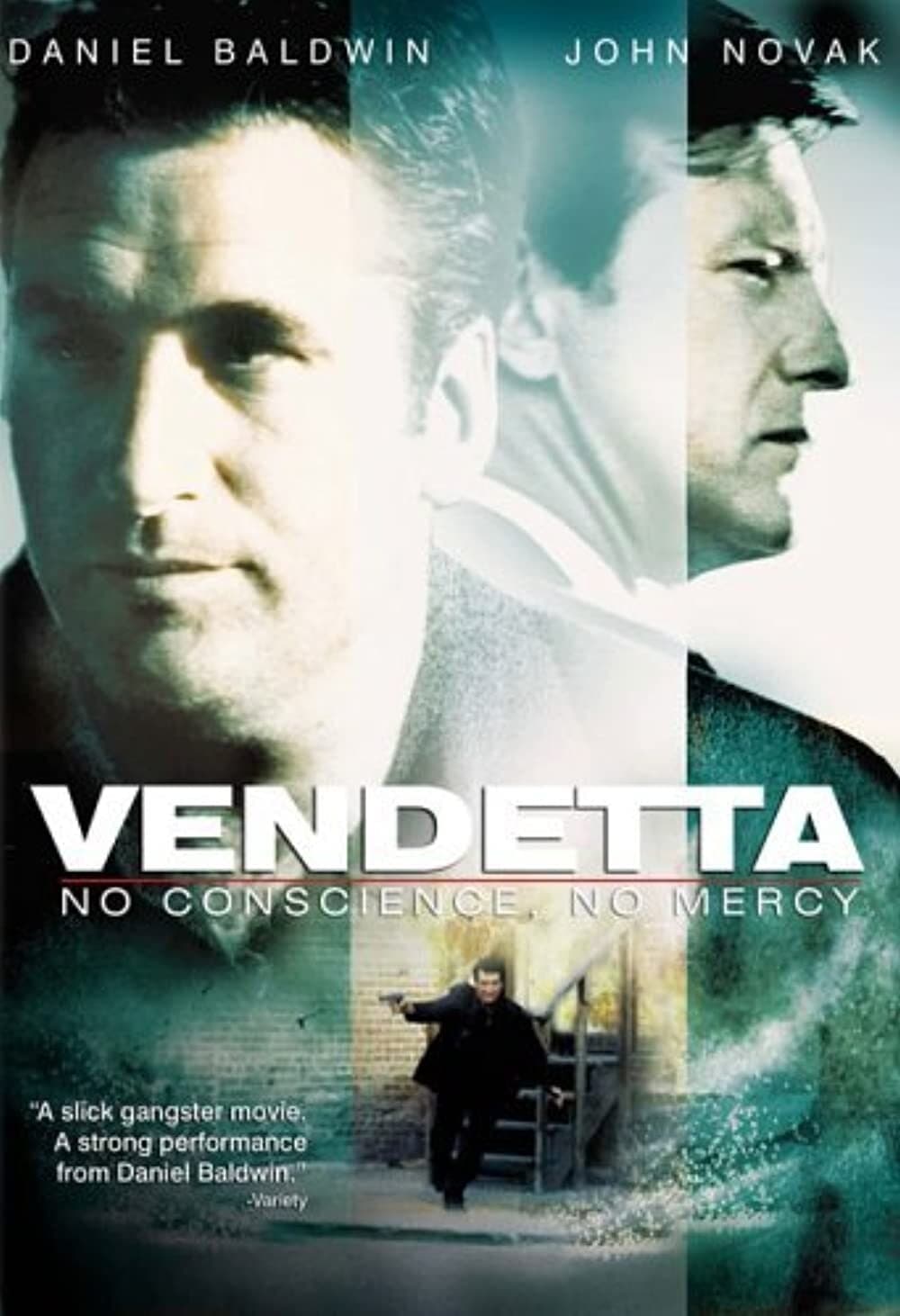 Irish Eyes
"Irish Eyes" explores the relationship between two Irish-American brothers in Boston born to immigrant parents and raised in a rough, working class Irish neighborhood. After watching their father bein...