Discover Movies and TV shows that fit You with our Mobile Application Eric Thomas
Check on Amazon
Biography
Eric D. Thomas, Ph.D. (born September 3, 1970) is an American motivational speaker, author and minister. Speeches by Thomas are popular on YouTube.
Career
Michigan State University. In 2003, Thomas took a job with Michigan State University (MSU) along with a fellowship to attend MSU to complete his master's degree in K-12 Administration with an emphasis in Educational Leadership. He worked as an academic adviser to disadvantaged students at MSU. At MSU, he developed an undergraduate retention program called Advantage, targeting academically high-risk minority students. He also served as senior pastor at A Place of Change Ministries (APOC Ministries) in Lansing, Michigan. Thomas attained a master's degree from MSU in 2005, and a PhD in Education Administration in 2015. Motivational speaker. After becoming known as a preacher and motivational speaker, Thomas founded a company to offer education consulting, executive coaching and athletic development. Thomas has given motivational talks to collegiate and professional athletes. Thomas has appeared on Fox News to discuss his work, and portions of his sermons can be heard on the track "Intro" of deep house producers Disclosure's 2013 debut album, Settle, Hip-hop/R&B artist Foster's track "Hard Times" in 2016, and on the intro track "Wins and Losses" to rapper Meek Mill's 2017 album of the same name. In 2020, he reunited with Disclosure to speak on the song "Energy", which was released as the lead track from their third album Energy.
Early Life
Thomas was born in Chicago, IL and raised in Detroit, Michigan. Born to a single, teenage mother and after various arguments with his parents and aunts, he dropped out of high school and lived homeless on the streets of Detroit for two years.While he was homeless, he met a preacher who inspired him to go back to school and eventually change lives. He also took a job at an Olive Garden on the westside of Detroit. Around this time, Thomas met his wife, De-De Mosley, at the Detroit Center Seventh-day Adventist Church. They then moved to Huntsville, Alabama, attended Oakwood University, and they were married as college students.Thomas spent twelve years working toward an undergraduate degree at Oakwood and graduated in 2001. While in Huntsville, Thomas preached and set up a program to help underprivileged youth.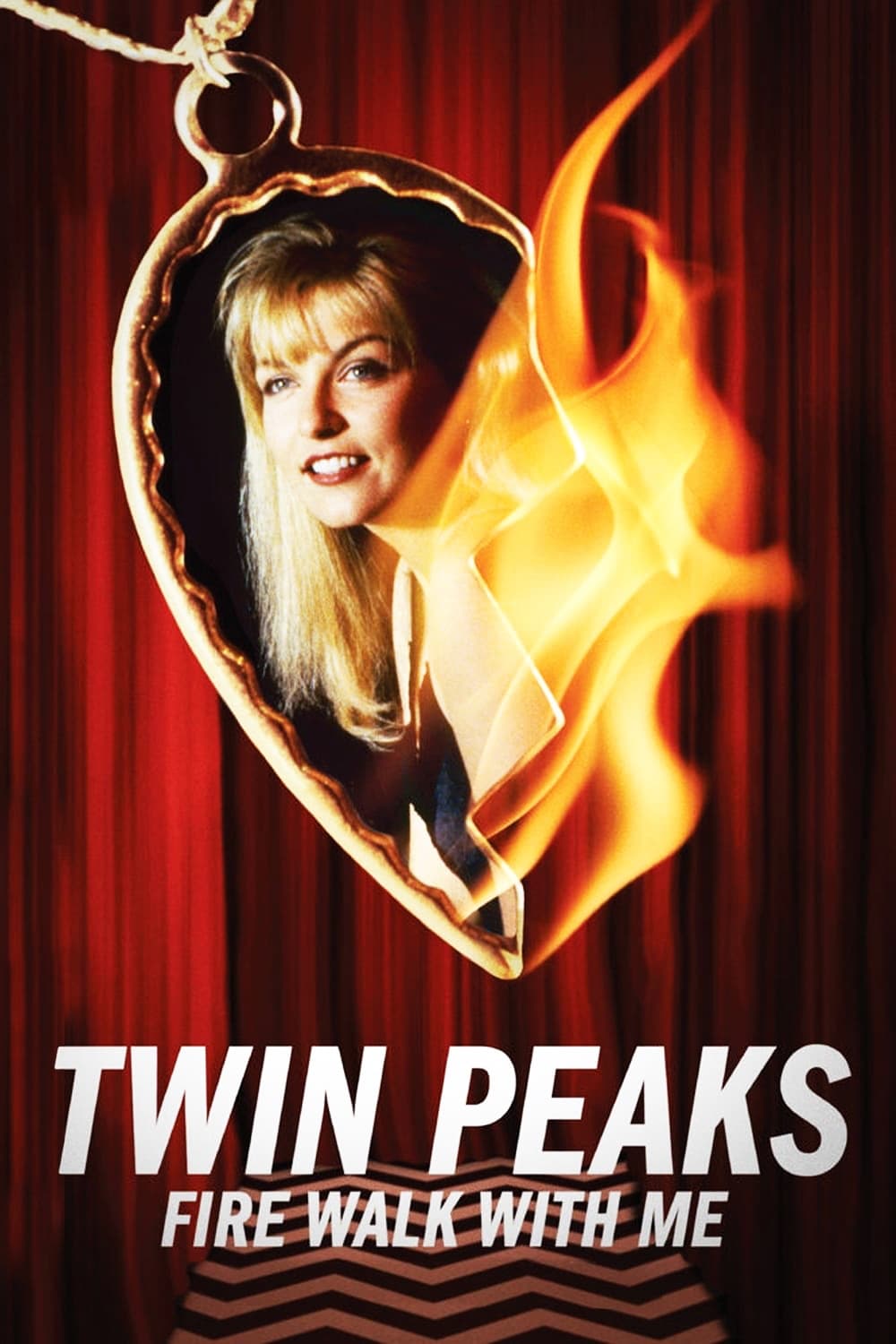 Twin Peaks: Fire Walk with Me
In the questionable town of Deer Meadow, Washington, FBI Agent Desmond inexplicably disappears while hunting for the man who murdered a teen girl. The killer is never apprehended, and, after experienc...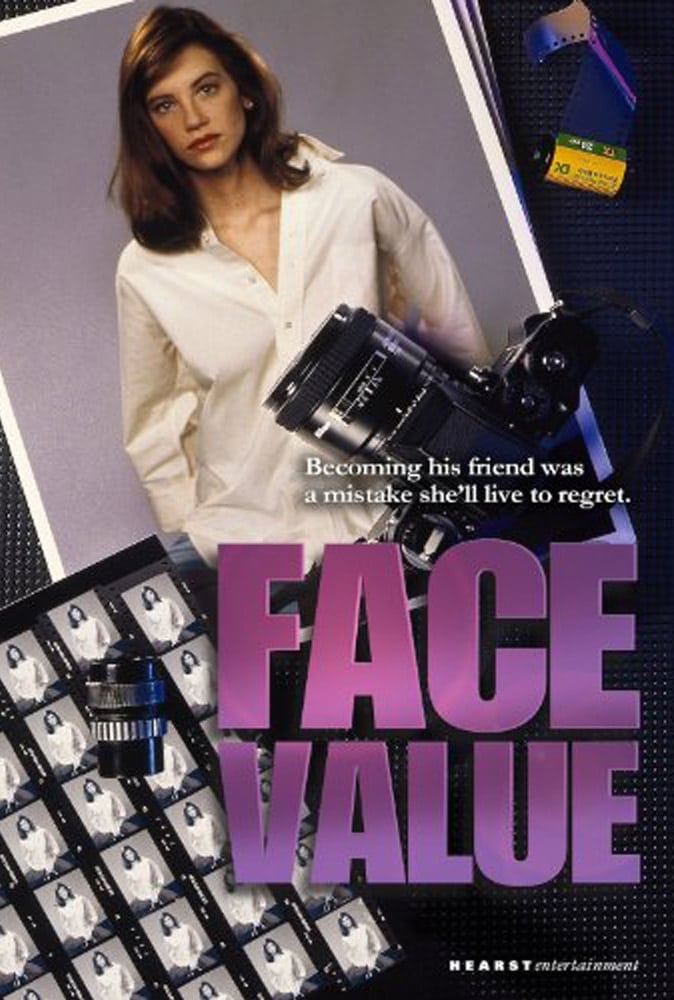 The Marla Hanson Story
Story of the model who was assaulted that left her face disfigured. It begins when she comes to New York City and would get work as a model. A guy she met on one of her shoots gets her an apartment in...