Discover Movies and TV shows that fit You with our Mobile Application Biography
He is best known for being the cinematographer of all of Matteo Garrone's movies till his death. He won the European Film Award for Best Cinematographer for Gomorrah and he won a posthumous David di Donatello Award for Best Cinematography for his work in Reality after being nominated for The Embalmer, First Love and Gomorrah. He was the brother of actor and dubber Glauco Onorato. He died on June 2, 2012 after a short illness.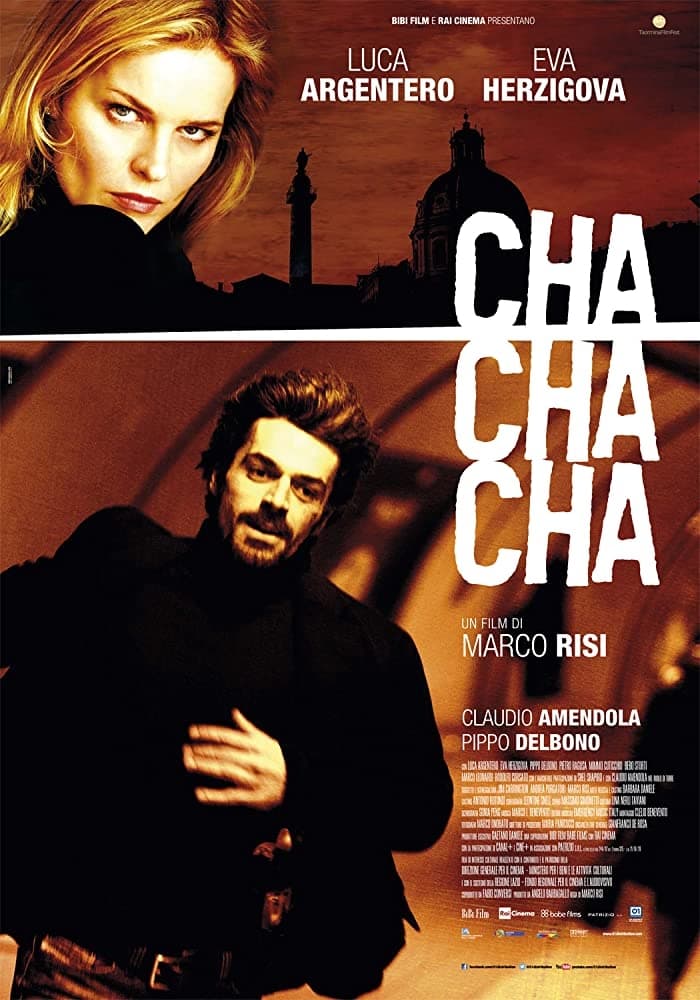 Cha cha cha
An accident involving a 16-years old prompts private eye Corso to an investigation that will unearth a deep web of corruption in today's Rome.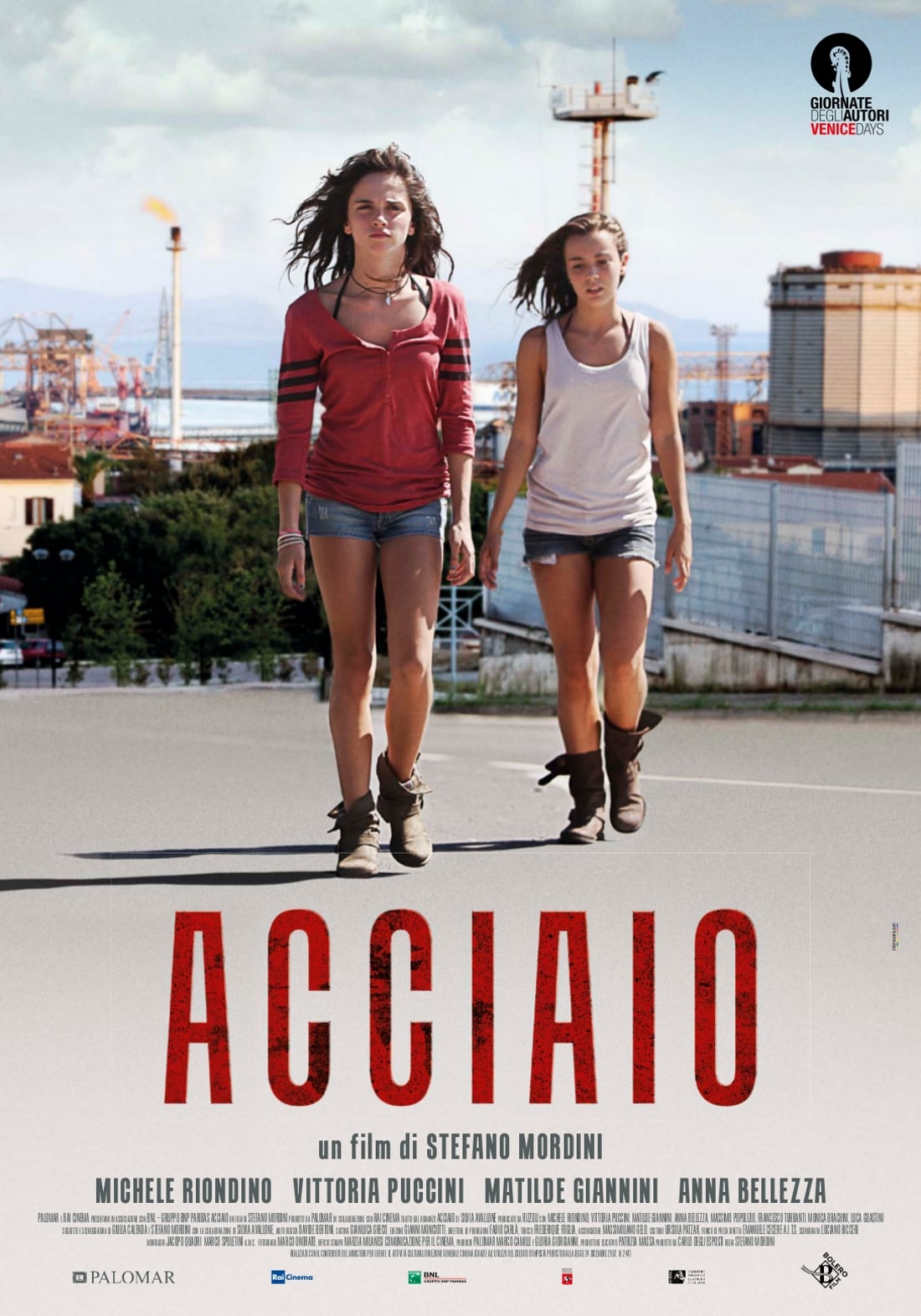 Steel
Here, the steel worker works on a continuous cycle, twenty-four hours a day and never stops. There, by the sea, on the island of Elba there is a paradise and the unreachable dream of happy families. I...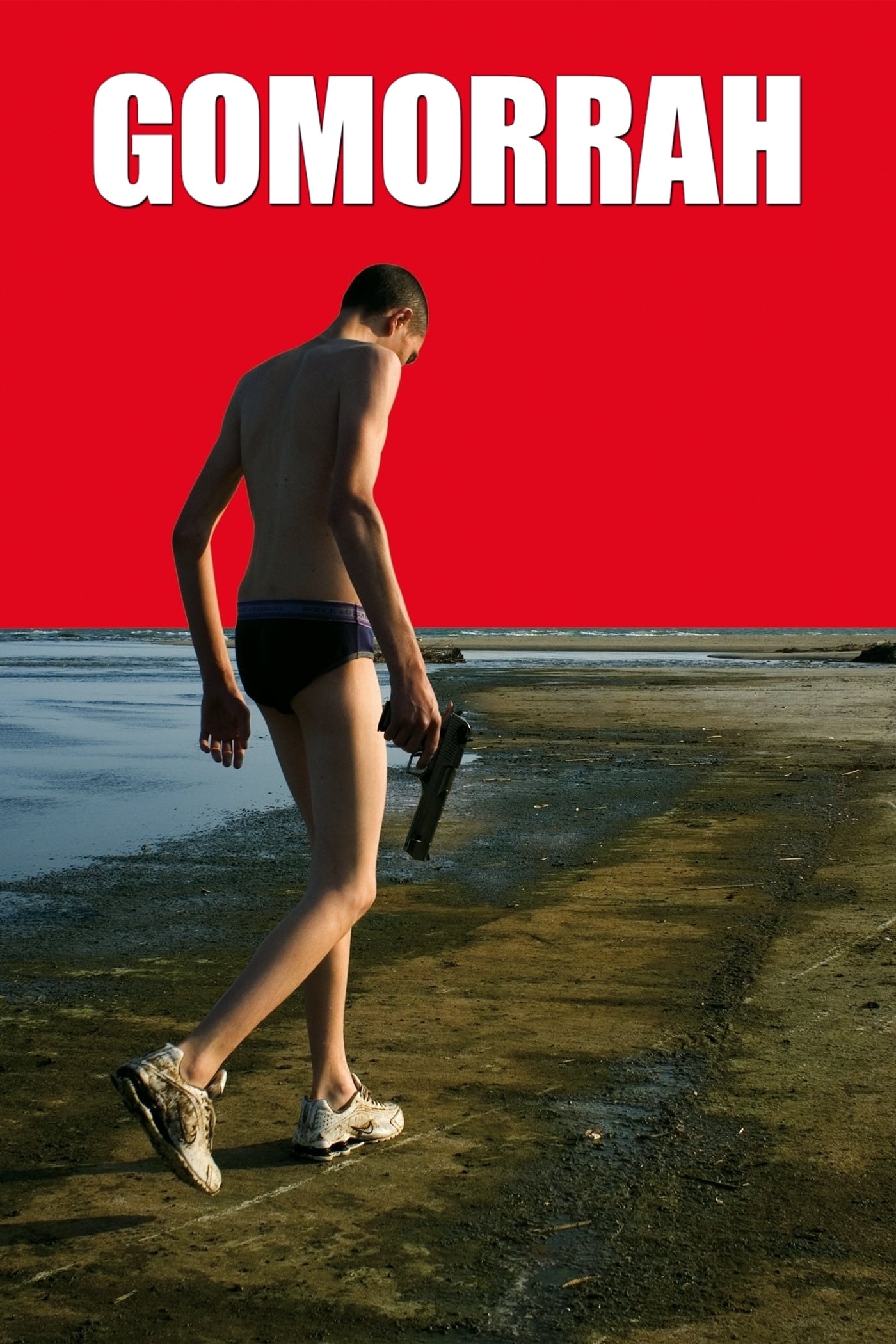 Gomorrah
An inside look at Italy's modern-day crime families, the Camorra in Naples and Caserta. Based on a book by Roberto Saviano. Power, money and blood: these are the "values" that the residents of the Pro...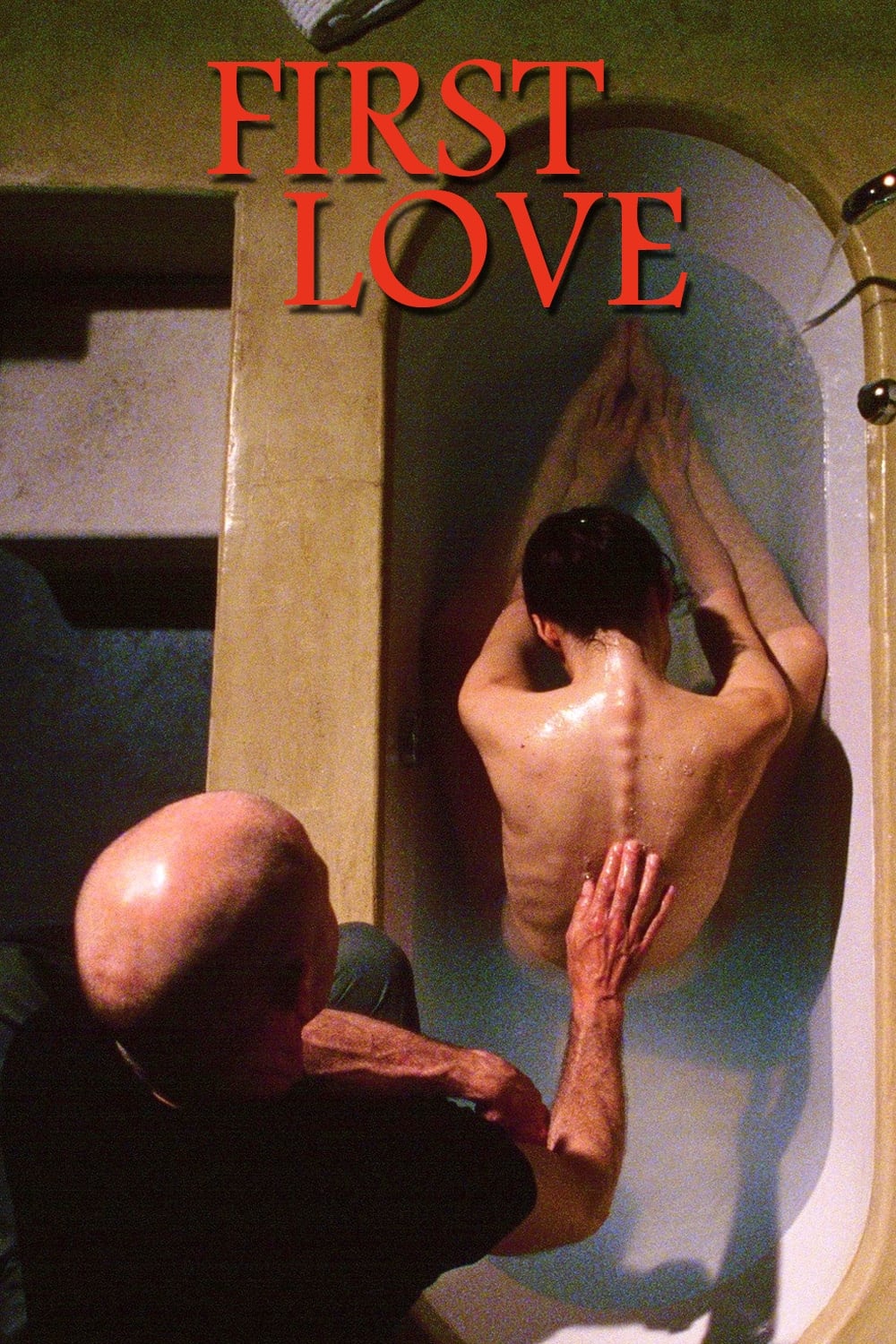 First Love
Vittorio is looking for a woman who matches his ideal. Through a classified ad he meets Sonia, a sweet, pleasant, intelligent girl. However, she weighs 125 pounds -- which according to Vittorio is way...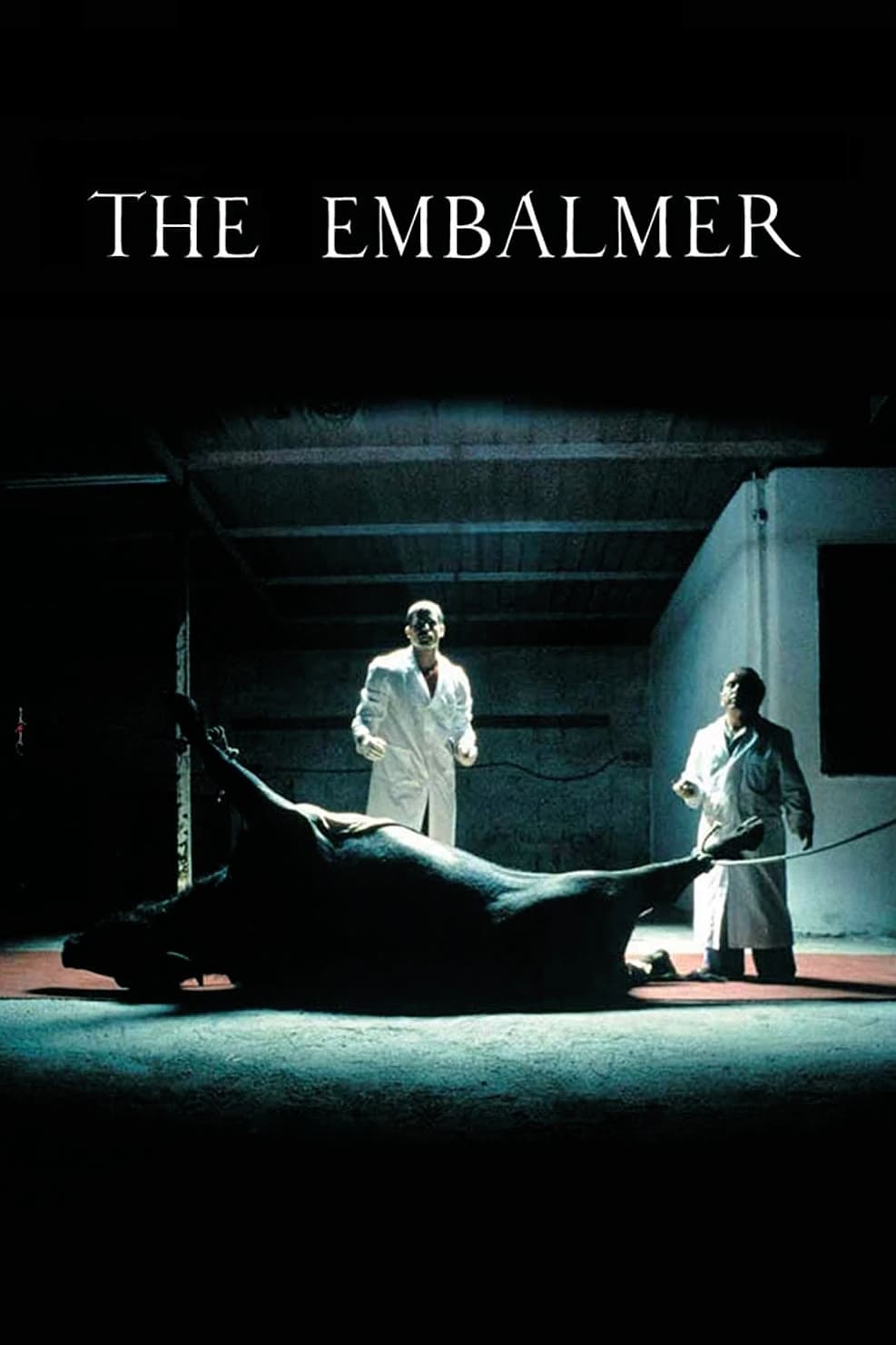 The Embalmer
Peppino is an aging taxidermist constantly ridiculed for being short and somewhat creepy. He meets Valerio, a handsome young man fascinated by Peppino's work. Peppino, in turn, becomes entranced by Va...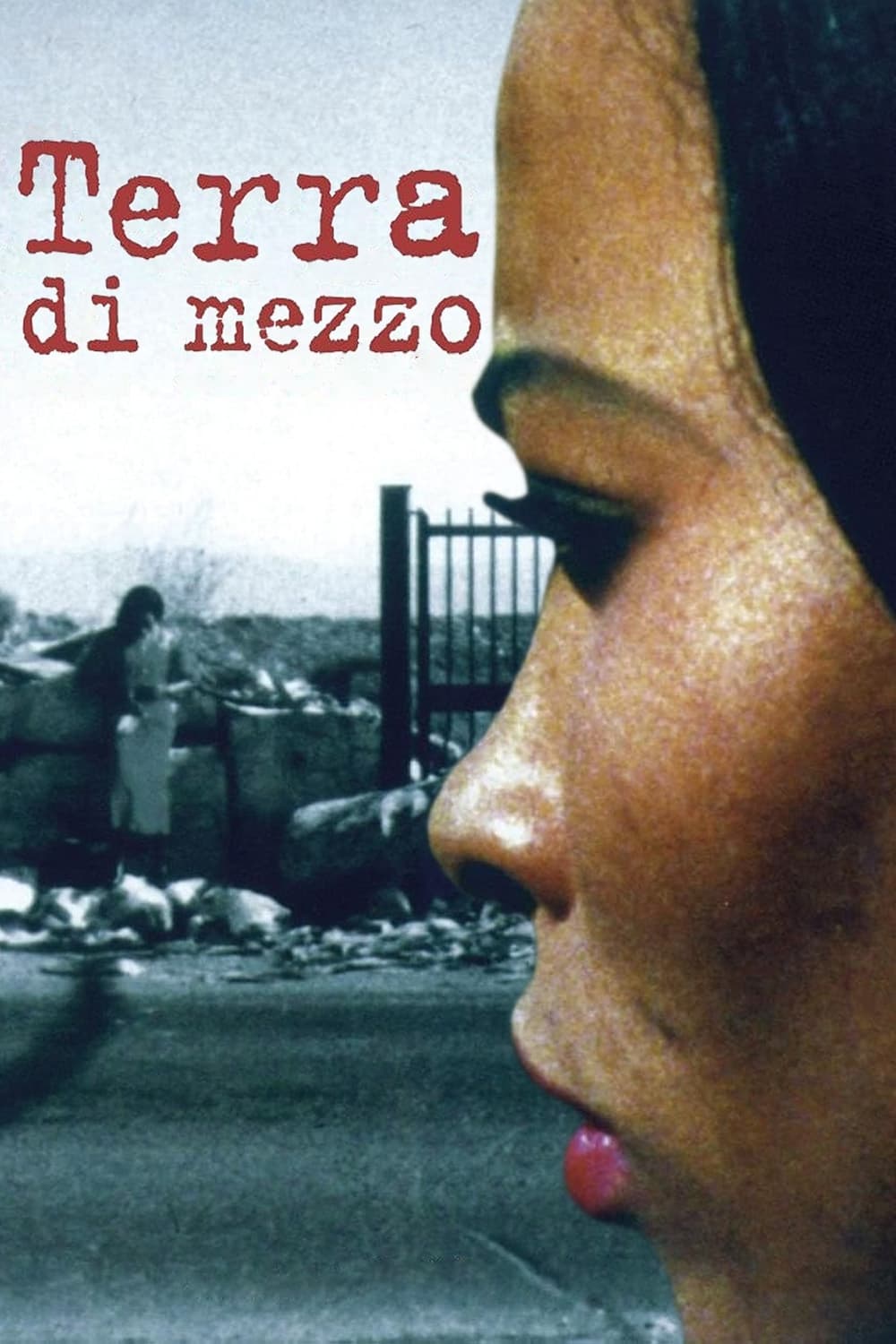 Land in Between
SILHOUETTE: Nigerian prostitutes dealing with miscellaneous customers EUGLEN & GERTIAN: Daily recruitment of Albanian immigrants seeking work but without working residency permit. SELF SERVICE: a...