Discover Movies and TV shows that fit You with our Mobile Application Sergio de la Puente
Known For: Sound · Birthday: 1975-01-01 (46 years old) · Gender: Male
Gifts & Merchandise on Amazon
Biography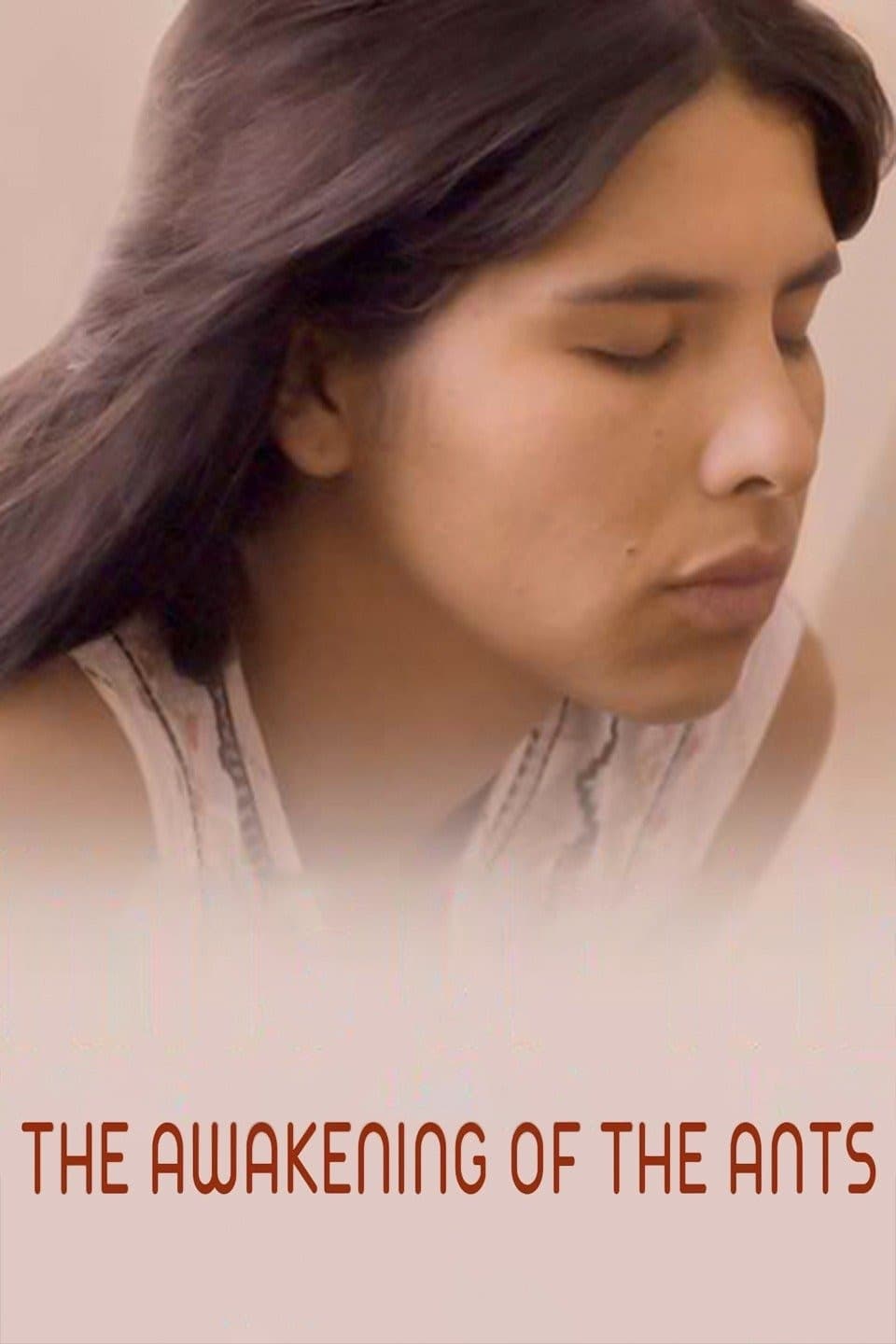 The Awakening of the Ants
Isa is living with her husband and two daughters in a small town in Costa Rica. Her husband wants a third child and Isa doesn't. She starts to rebel in her own silent way…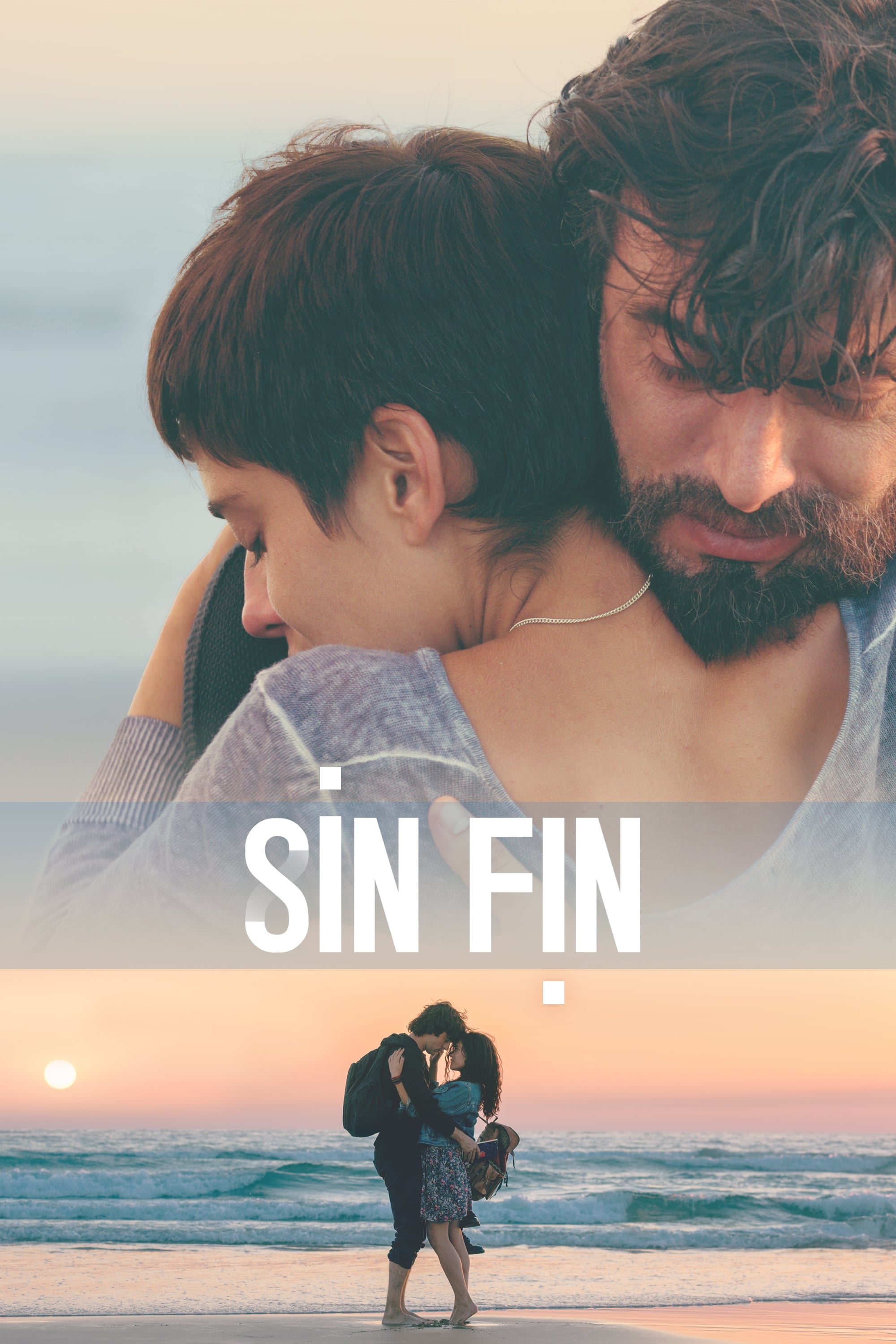 Not the End
Javier comes from the future to recover María's lost love. Together, they relive the magic of the day they met and repeat the journey they made from a sunrise in Madrid to a sunset on the Andalusian c...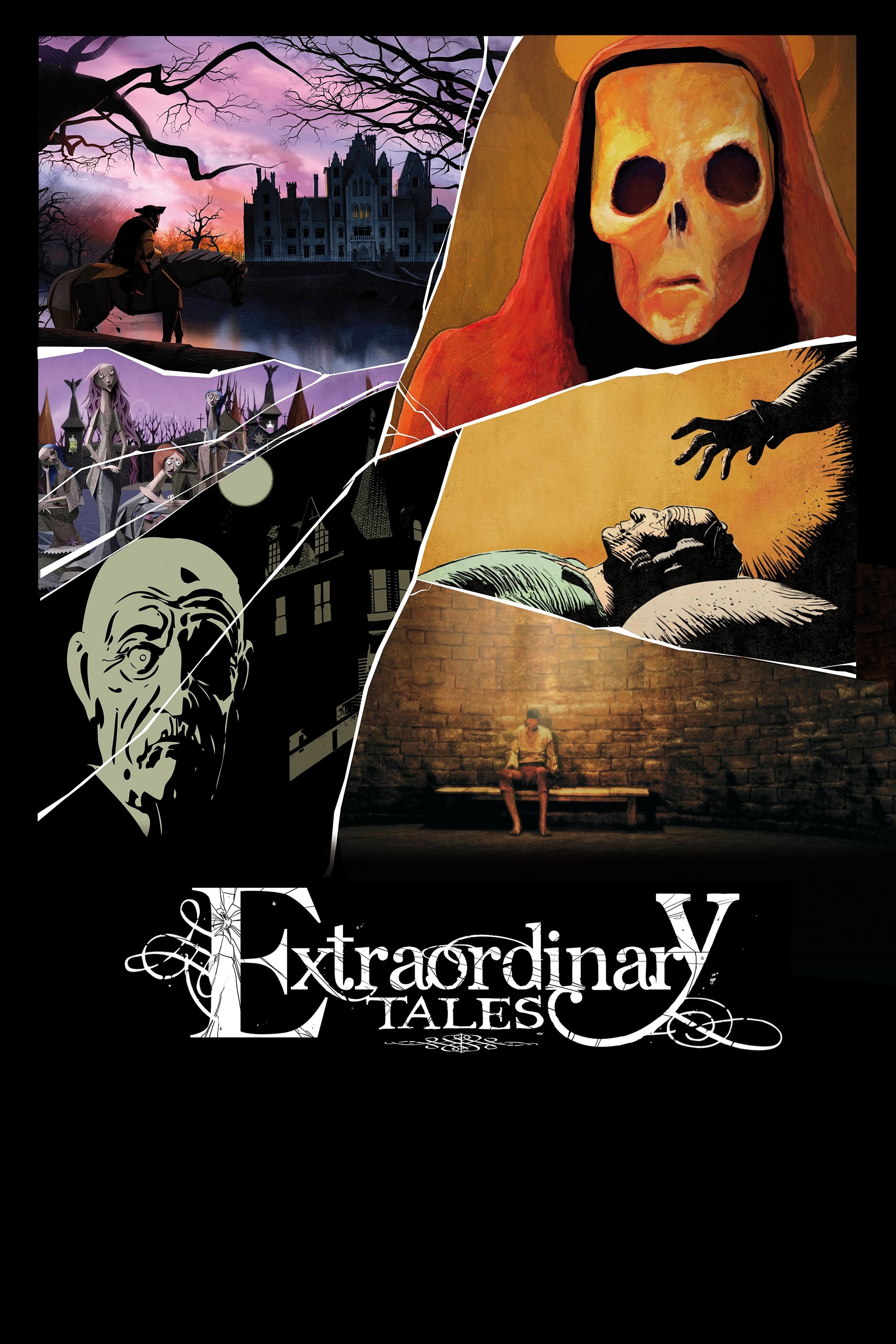 Extraordinary Tales
Five tales by Edgar Allan Poe come to life thanks to a pictorical style animation, five tales that exude madness, pestilence, murder and torture.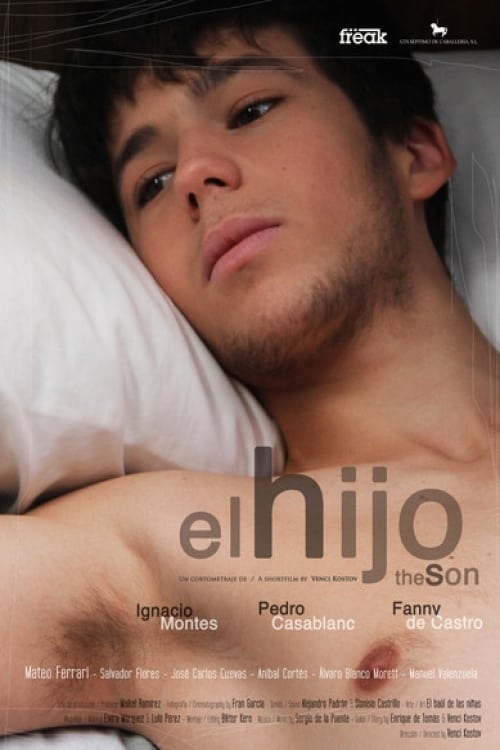 The Son
Pedro is a 17 years old boy who attends high school as all the boys do. In the afternoon he and his friends mess around. What Pedro loves the most is mothers baked beans.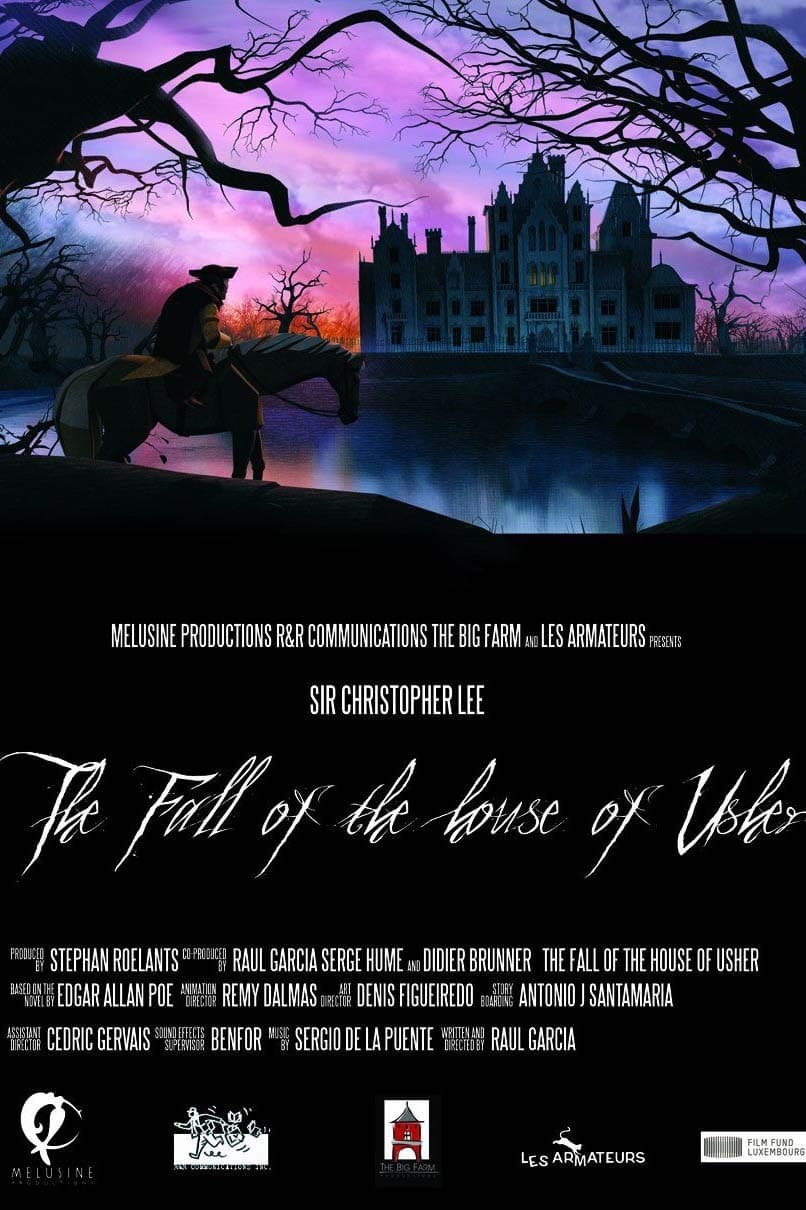 The Fall Of The House Of Usher
Narrated by Sir Christopher Lee as Roderick Usher summons his boyhood friend to help him ease his decaying condition. The death of Madeline Usher, last in the line of the Usher family precipitates Rod...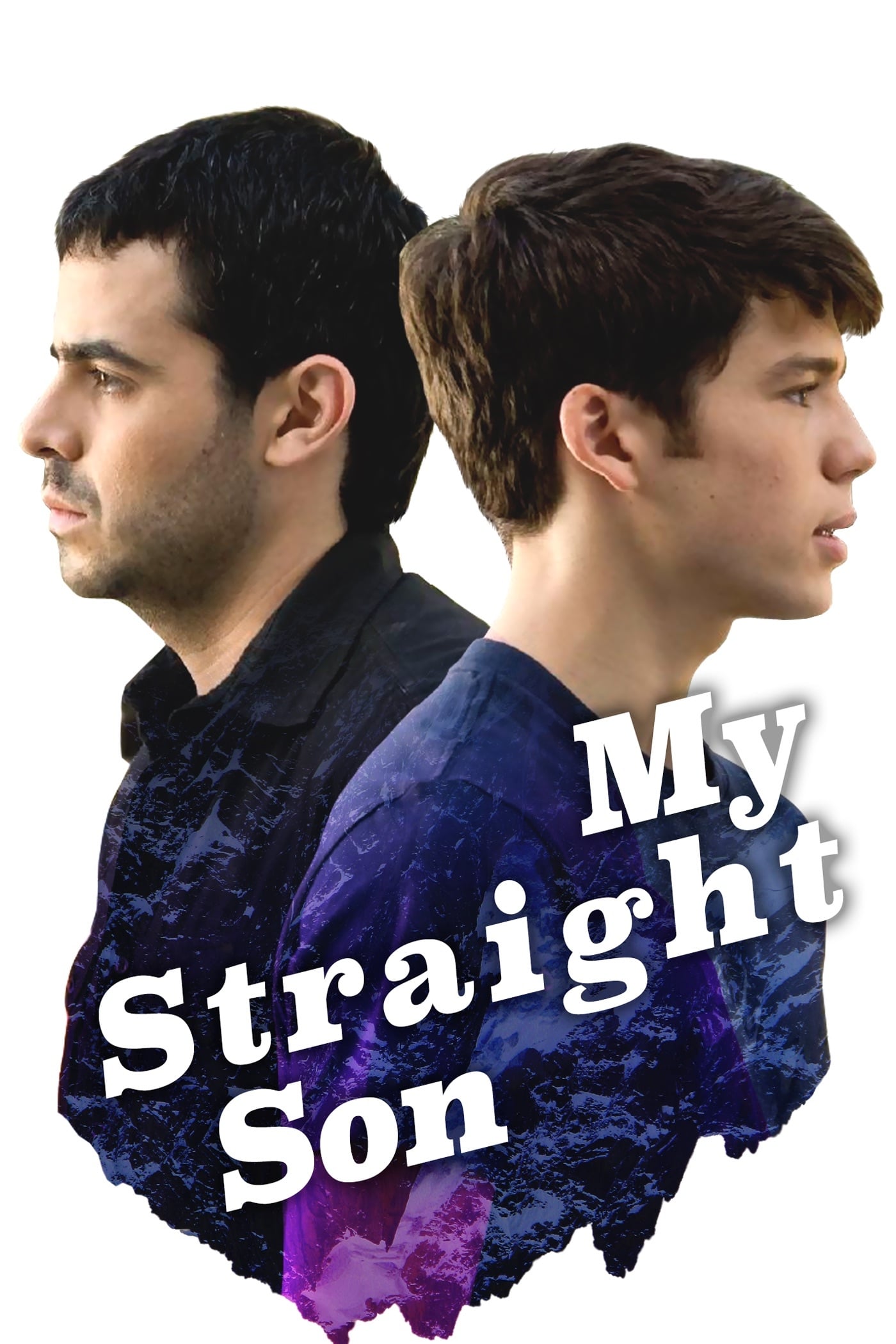 My Straight Son
The story of Diego, a young and successful photographer that lives in the glamorous world of fashion, shallowness and excess. A tragic accident turns his world around; his partner is now in a coma. Un...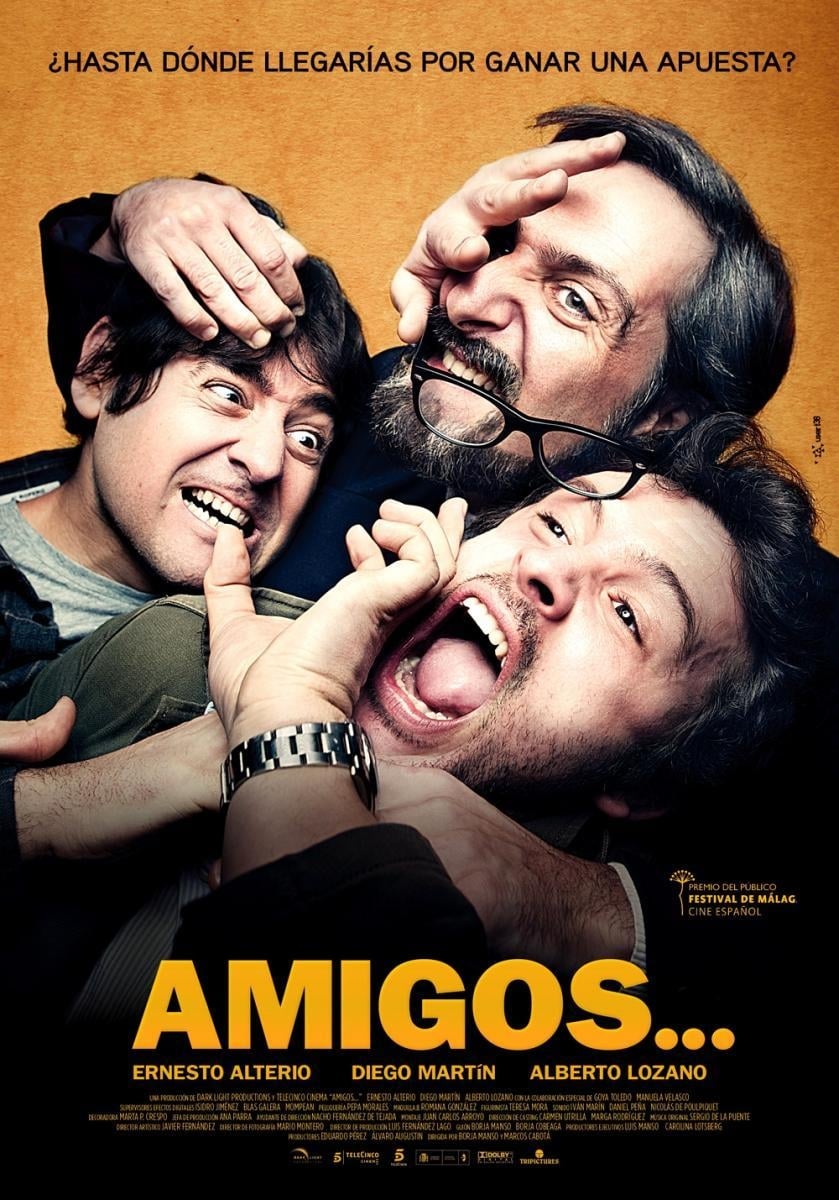 Amigos...
The strong friendship between three friends is to be tested at the moment they learn that an old childhood companion has died and has left them his entire estate. To get it they must participate in a ...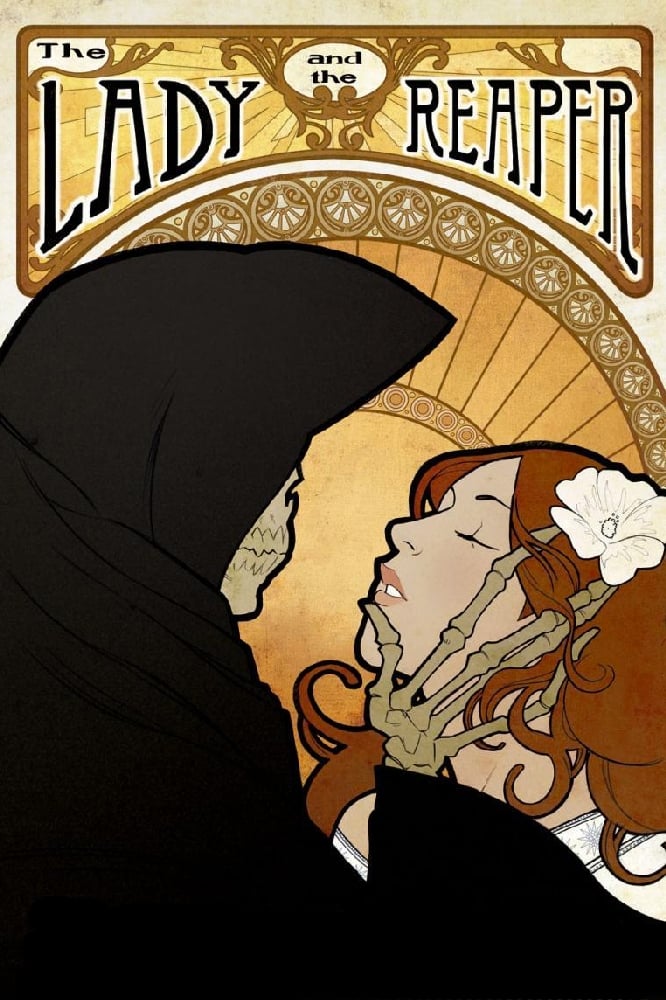 The Lady and the Reaper
A sweet old lady is living alone in her farm, waiting for the arrival of death to meet her beloved husband again. One night, while sleeping, her life fades out and she is invited to cross death's door...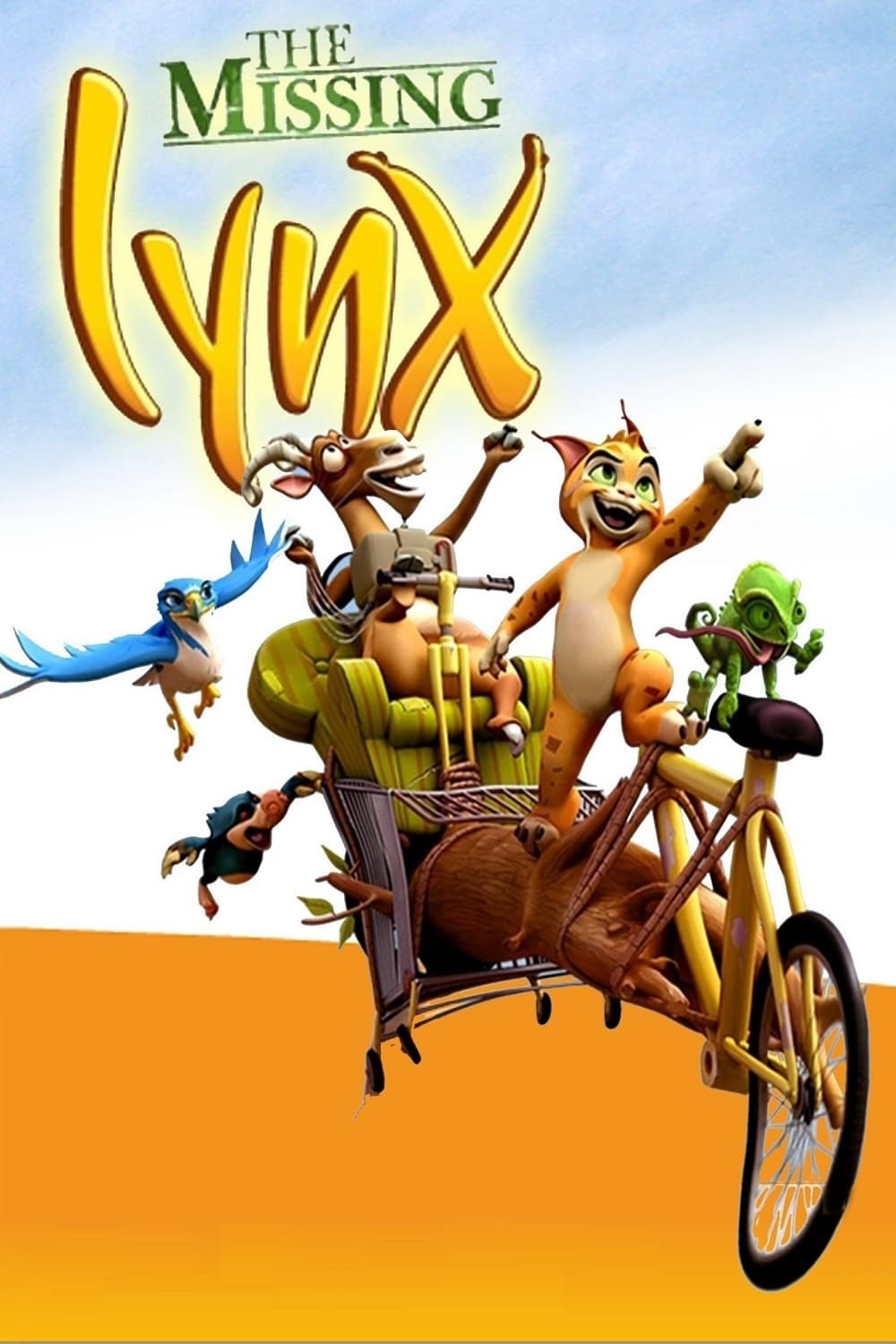 The Missing Lynx
An eccentric millionaire becomes obsessed with the idea of constructing a new Noah's Ark. He hires a hunter to kidnap untoward numbers of animals to make this happen. The group of animals amid their v...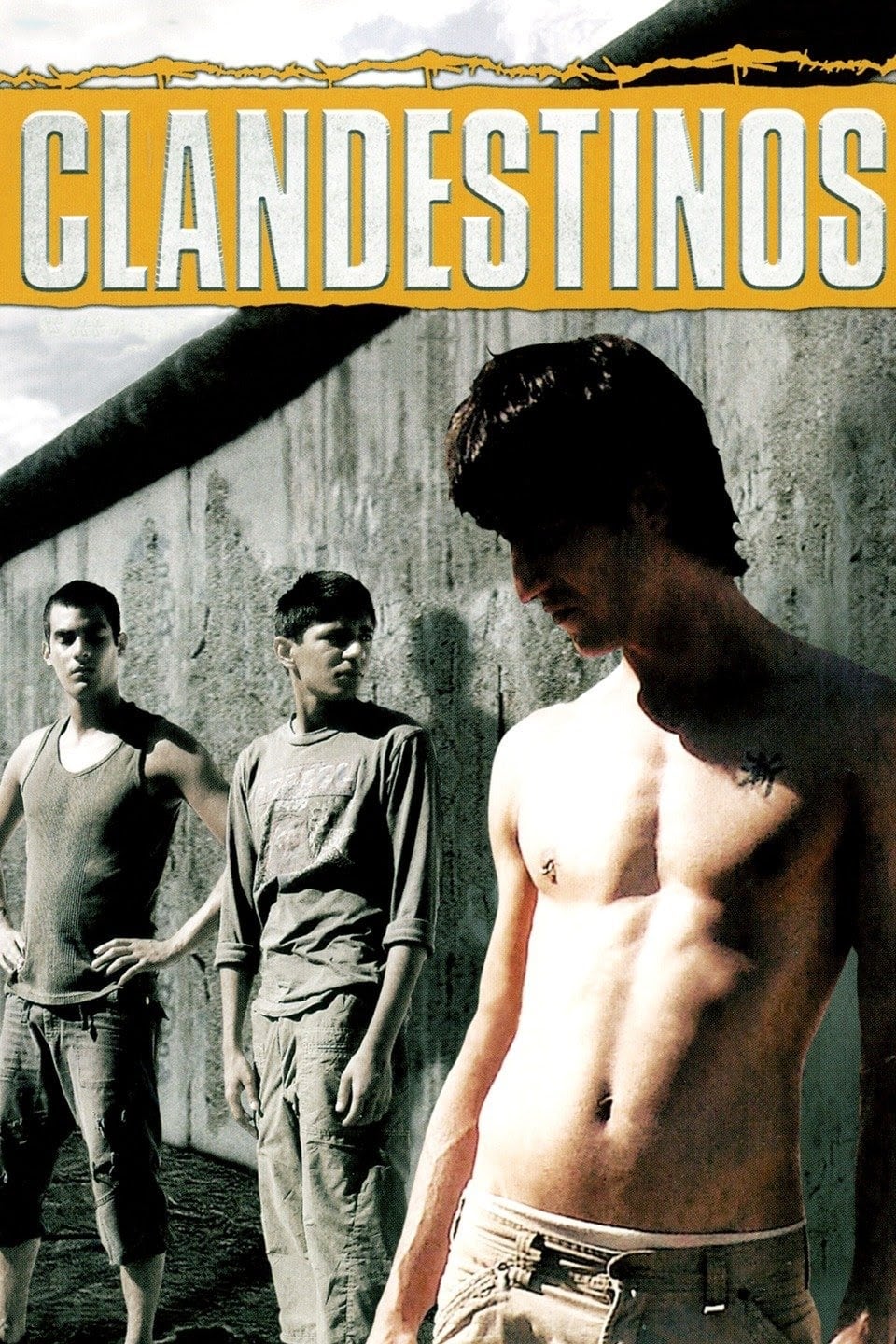 Clandestinos
Three boys escape from a youth prison in Spain, and head for the city of Madrid. Xabi and Joel, both Spanish, and an Arabic boy named Driss, quickly meet up with some eccentric people on the road. Joe...