Discover Movies and TV shows that fit You with our Mobile Application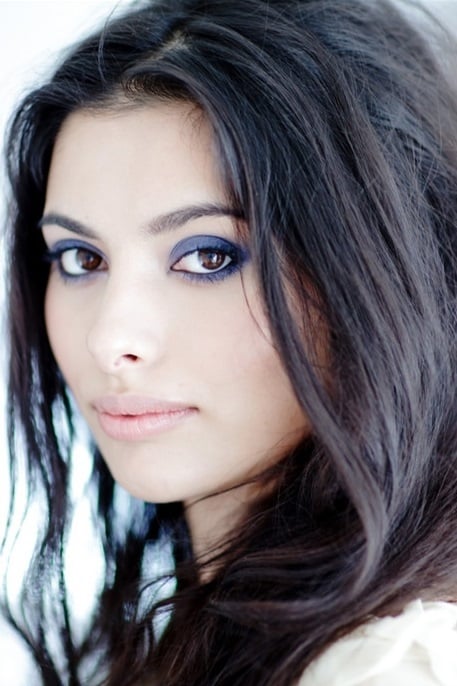 Biography
Gabriella Wright is an English-French actress and model. She is best known for playing Queen Claude of France in the series The Tudors. She also portrayed Esrin Fortuna in the fourth season of Arrow, episode "Genesis" and Sylvie on the HBO original series True Blood. In 2019, she co-founded Never Alone with Deepak Chopra, Poonacha Machaiah, and Michel Pascal. In addition to her acting and modeling careers, she is a humanitarian and activist with vast contributions to many international campaigns on gender-based violence and suicide prevention.
Career
In 2004, Wright played her first lead role in the film One Dollar Curry, directed by Vijay Singh. In 2007, Wright appeared as Queen Claude of France in the historical drama series The Tudors. She appeared in the 7th season of the HBO's supernatural drama series True Blood, in which she played the role of Sylvie. She played the lead roles in the horror film The Perfect Husband along with Bret Roberts and Carl Wharton, and directed by Lucas Pavetto. In 2020, Wright is starring I AM NEVER ALONE, directed by Michel Pascal. She plays the role of a mother and meditation teacher for prisoners who comes back from work on a "normal day" and finds her 16 year old son hanging in his room.
Personal Life
Sean Penn was the best man at Wright and Klemeniuk's 2005 wedding.
Early Life
The child of a sculptor-painter father and a teacher-writer mother was born on June 19, 1982. She graduated with a degree in English Literature and Social Economics after moving to France with her parents at the age of 12. Los Angeles is where she currently resides.
TV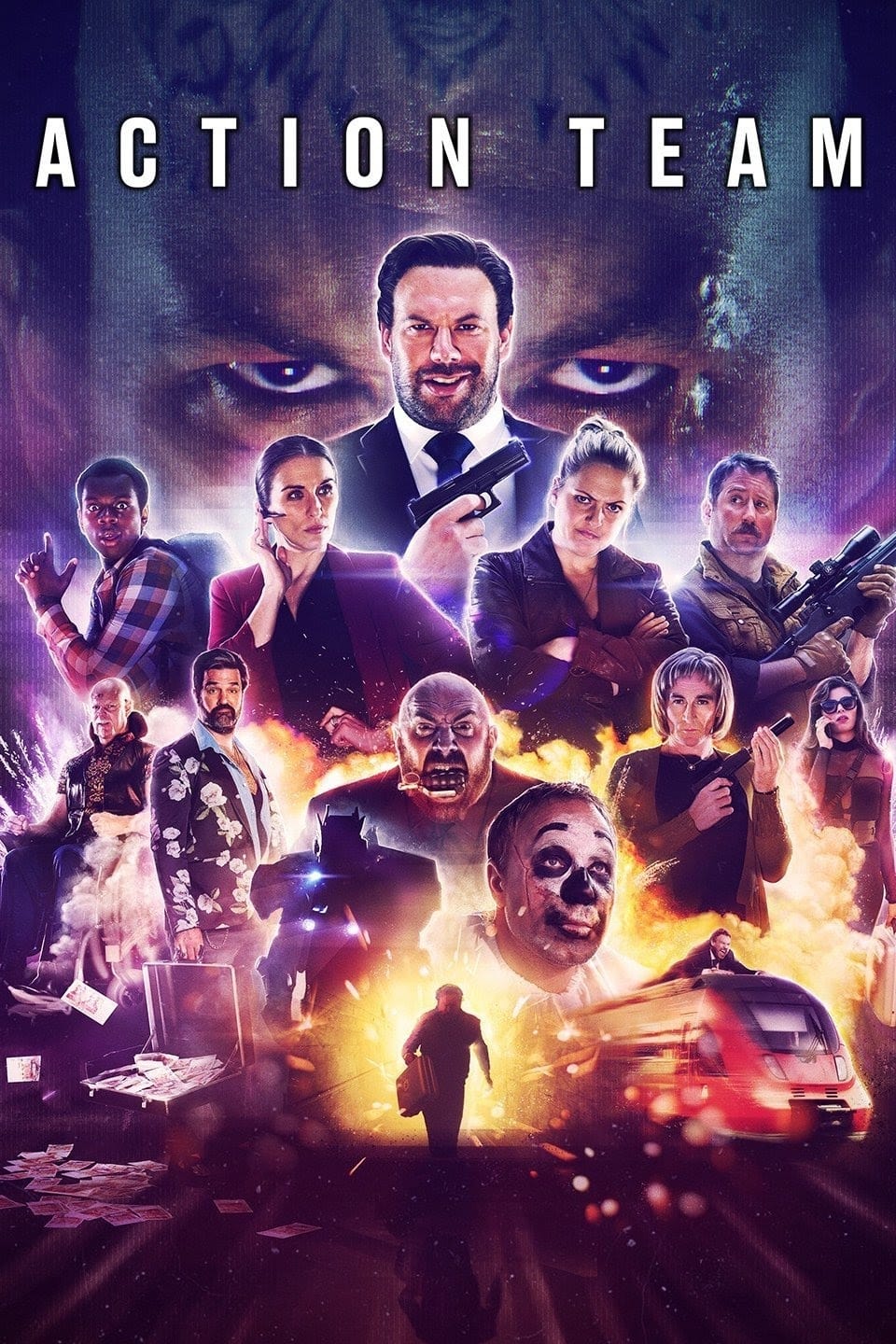 Action Team
The action team is a comedy about a group of special agents who are charged with saving the world.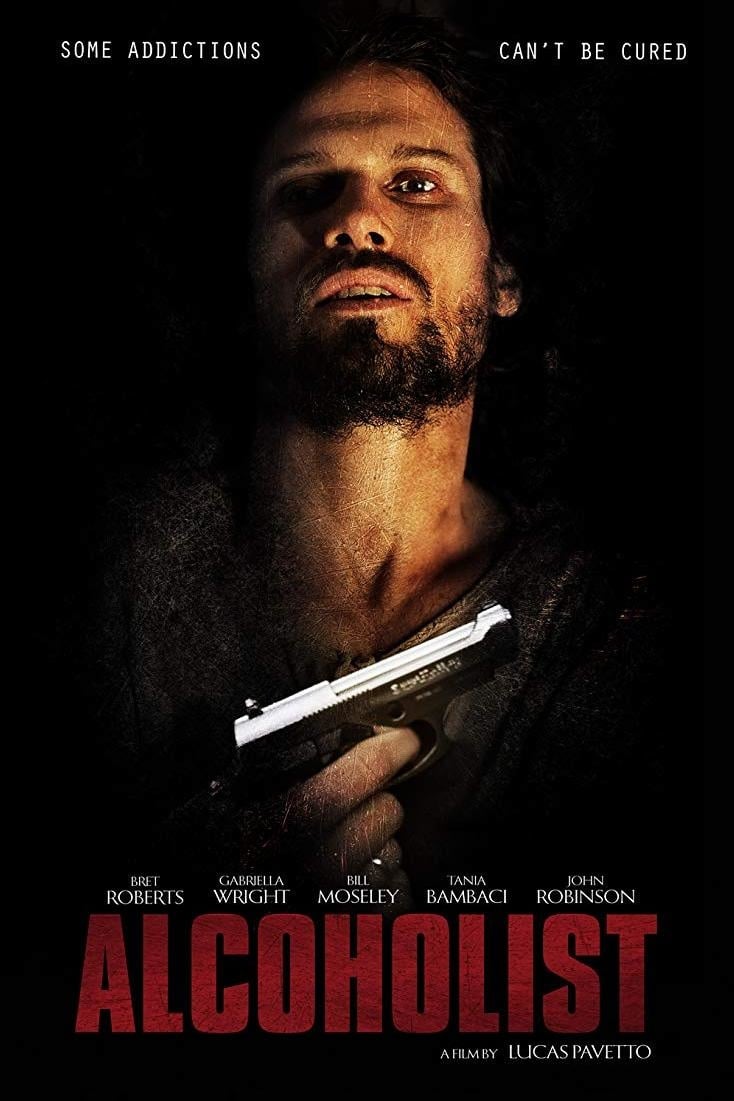 Alcoholist
An alcoholic spends all his time spying on his neighbor, waiting for the right moment to kill him.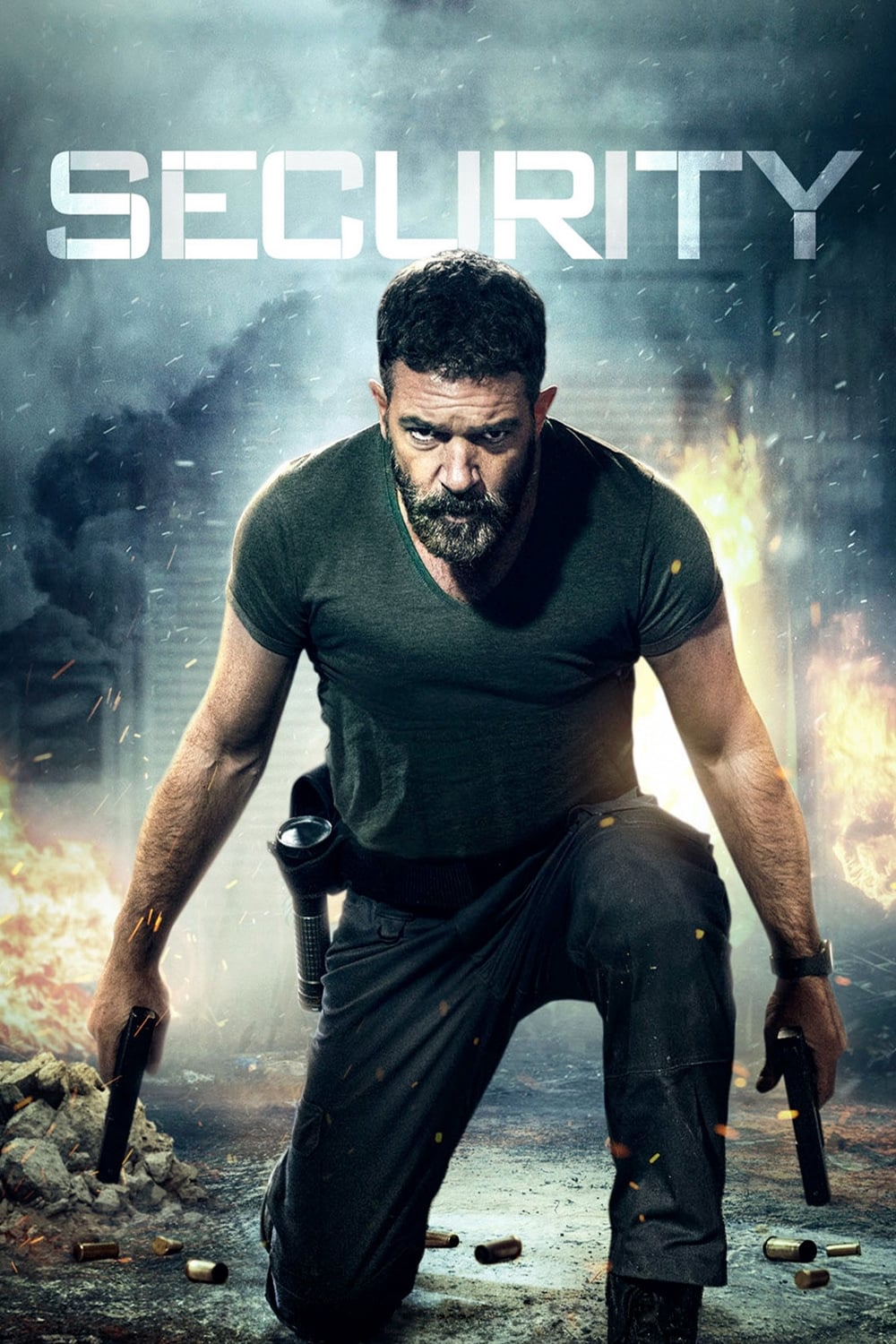 Security
An ex-special services veteran, down on his luck and desperate for work, takes a job as a security guard at a run-down mall in a rough area of town. On his first night on the job, he opened the door t...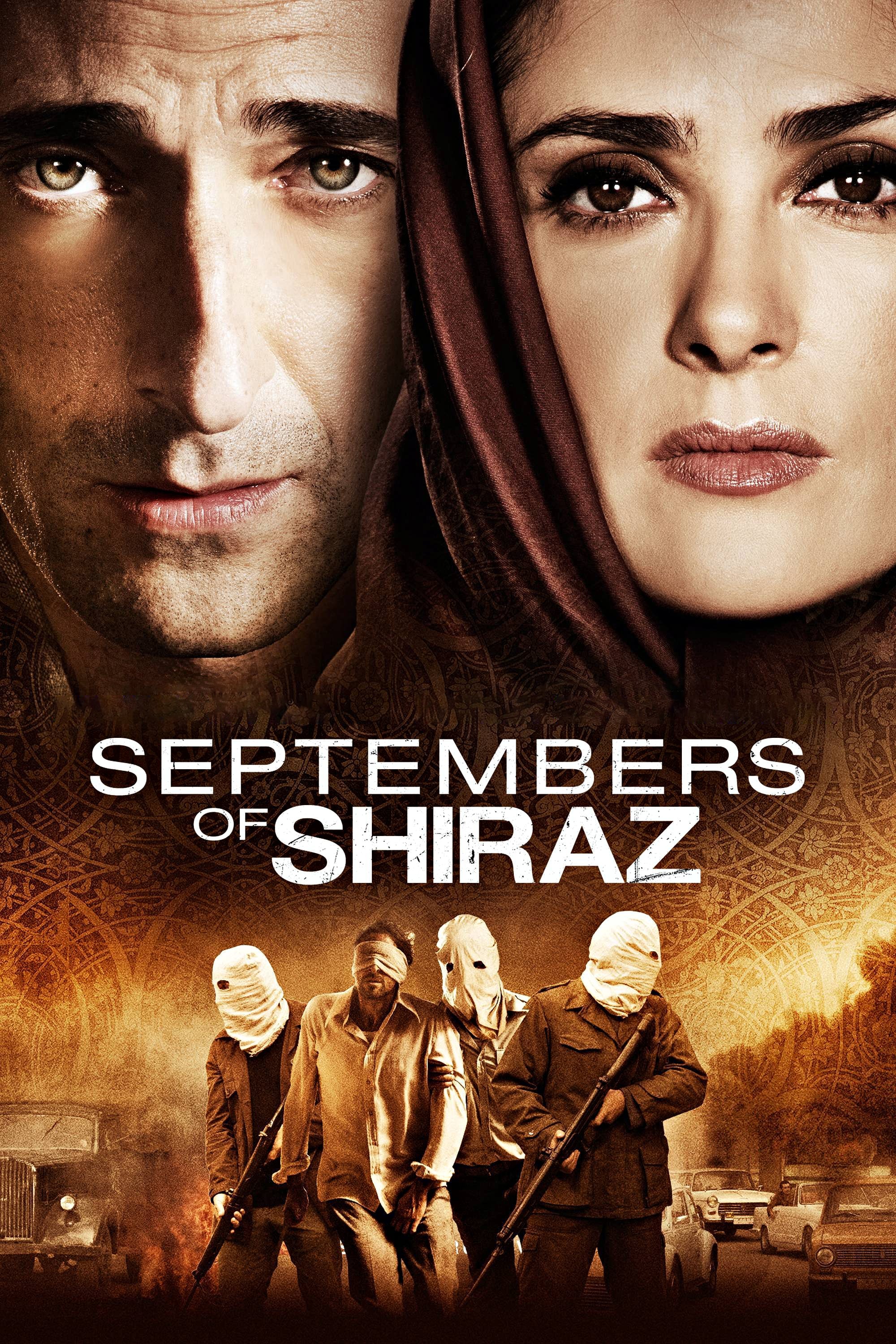 Septembers of Shiraz
The secular Jewish family is caught up in the maelstrom of the 1979 Iranian Revolution in this adaptation of the critically acclaimed debut novel by Iranian American author, Dalia Sofer.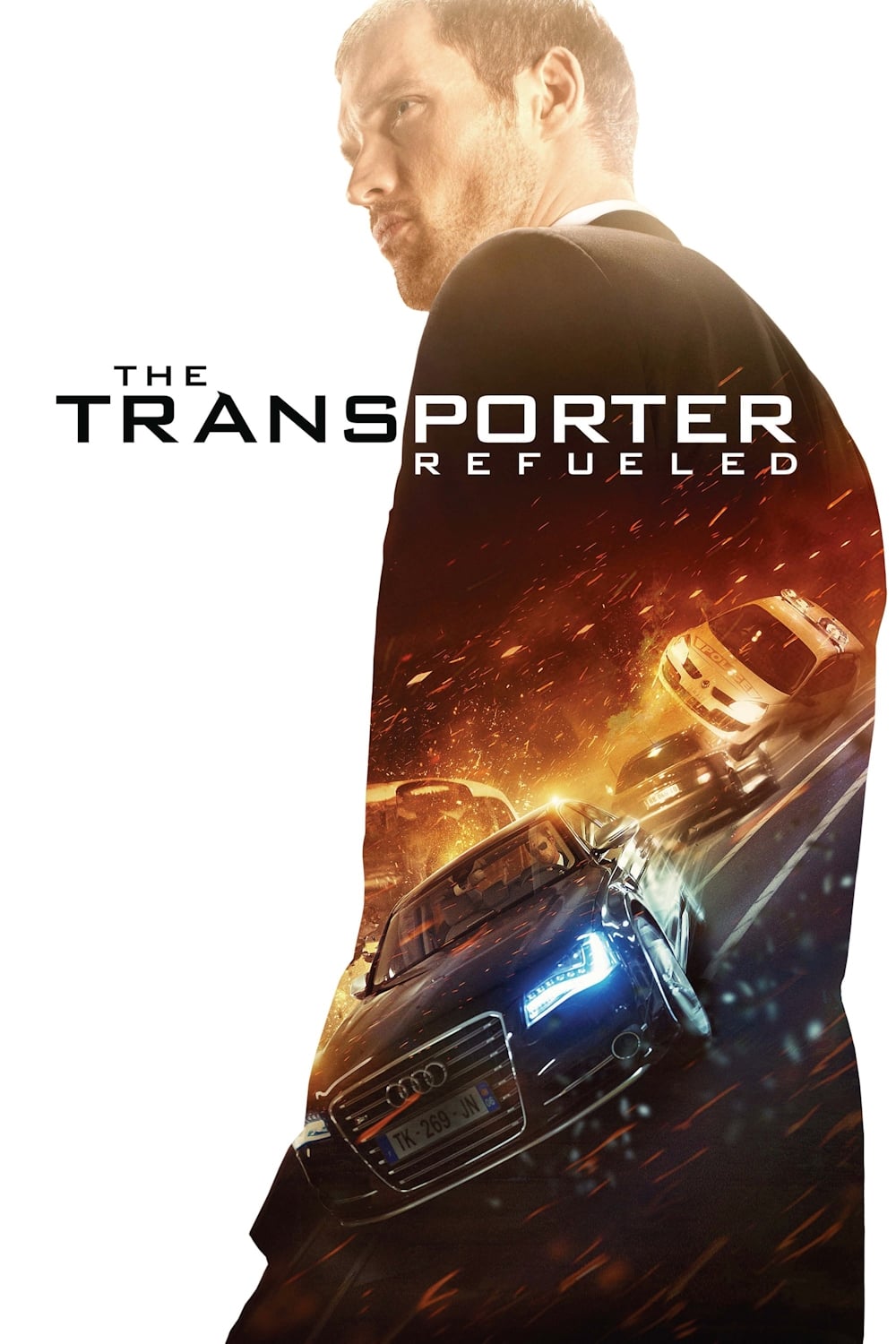 The Transporter Refueled
The fast-paced action movie is again set in the criminal underworld in France, where Frank Martin is known as The Transporter, because he is the best driver and mercenary money can buy. In this instal...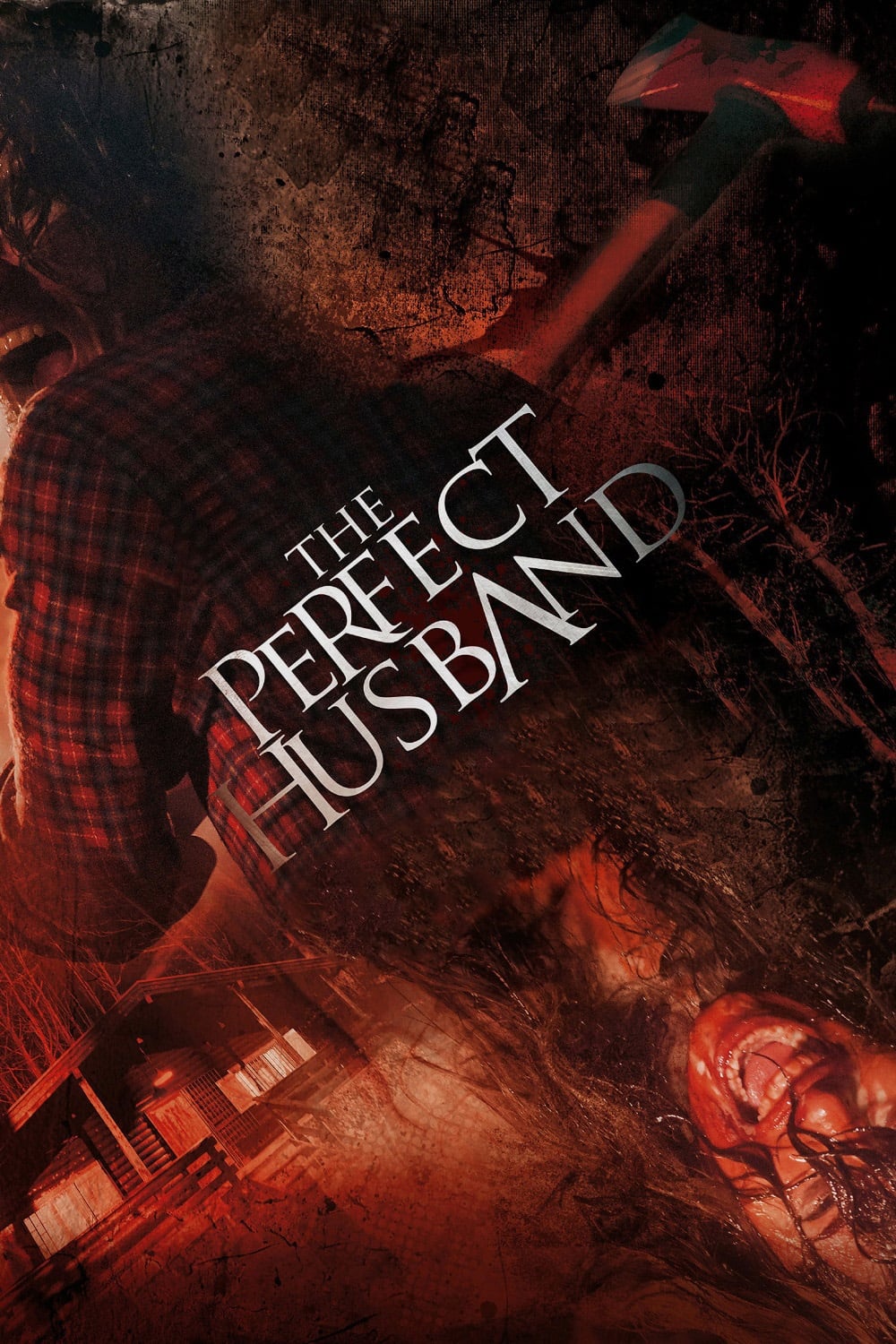 The Perfect Husband
The two people are going through a tough time. To overcome the crisis, they decided to spend a weekend in a cabin that belonged toNicola's parents. Just a couple of days together to heal their wounds,...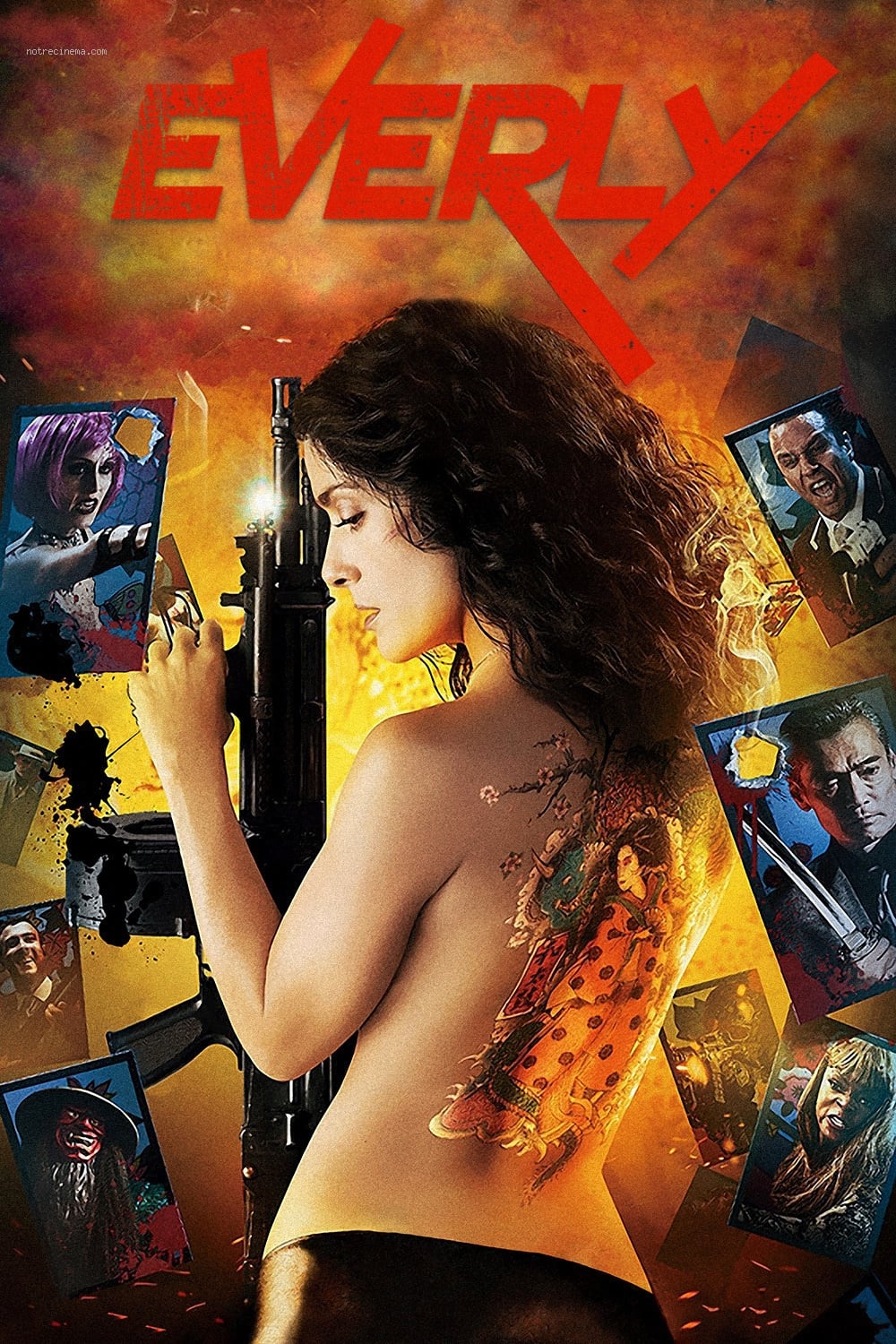 Everly
After she betrayed a powerful mob boss, a woman matches wits and weaponry with a legion of killers who are out to collect the bounty on the heads of her and her family.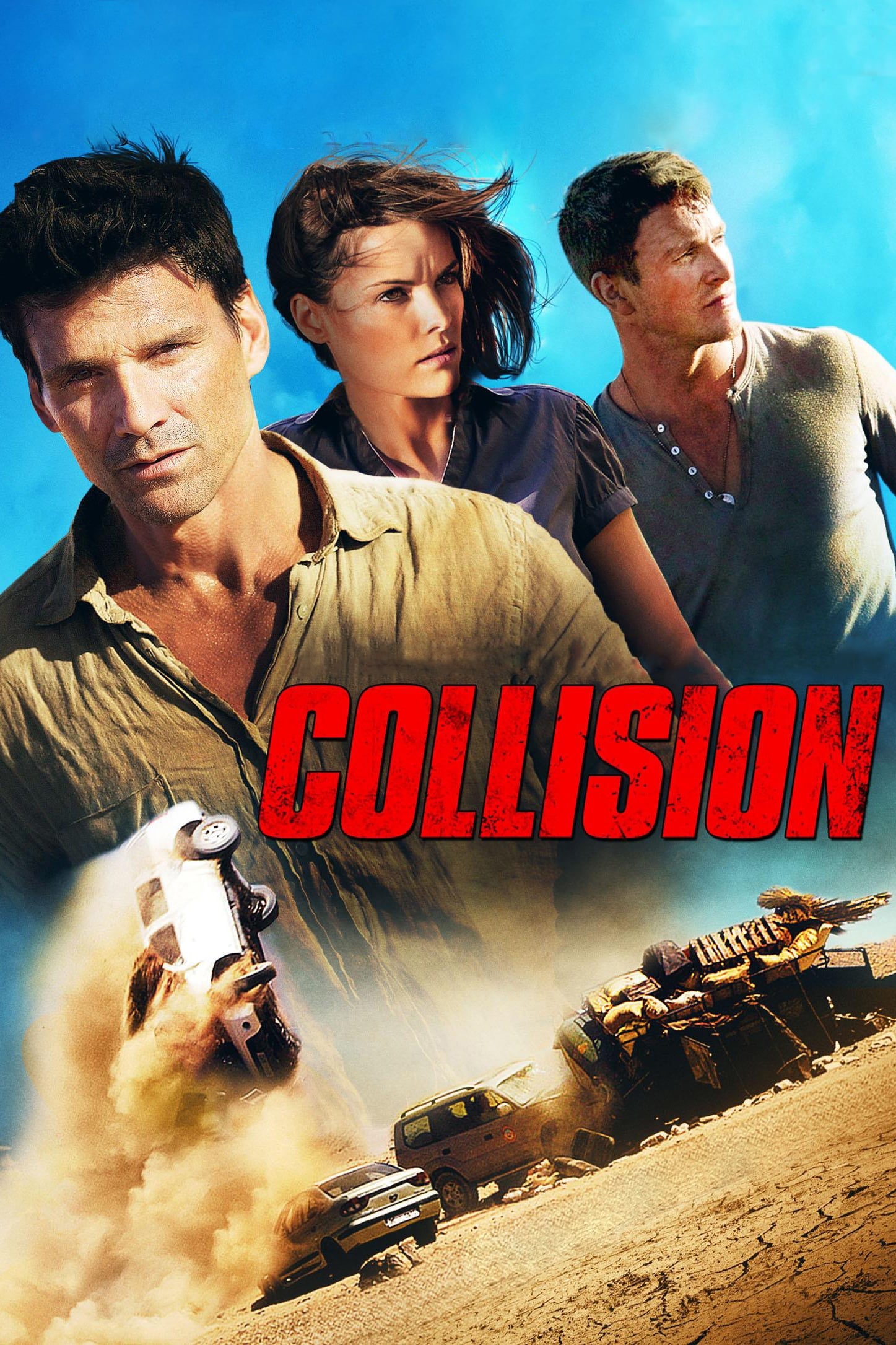 Collision
Set around a wife and husband on vacation in Morocco with the wife plotting to murder her husband with help from her lover. The plan goes terribly wrong when her lover and husband get into a terrible ...
TV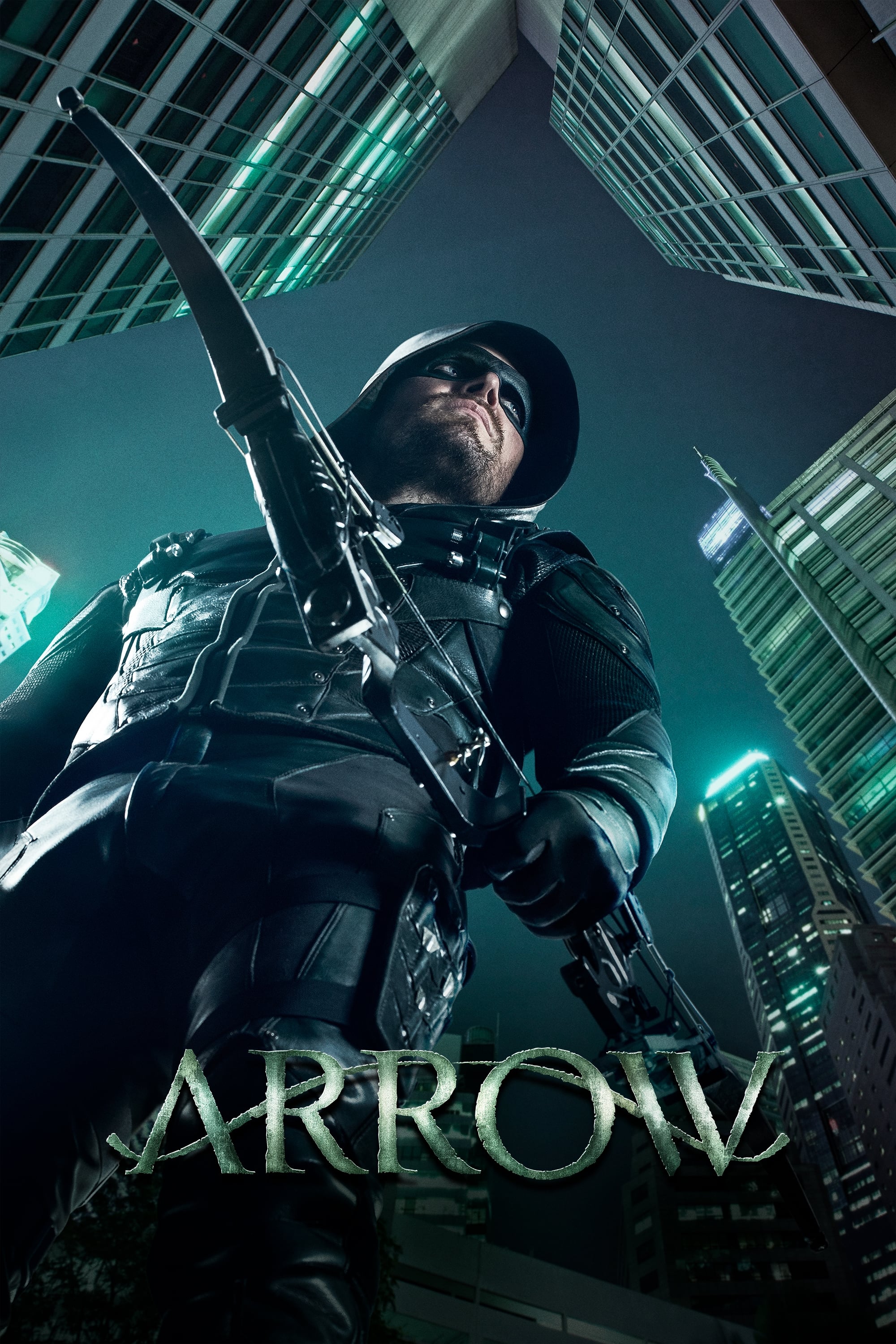 Arrow
Spoiled billionaire playboy Oliver Queen is missing and presumed dead after his yacht is lost at sea. A changed man returns five years later, determined to clean up the city as a hooded avenger armed ...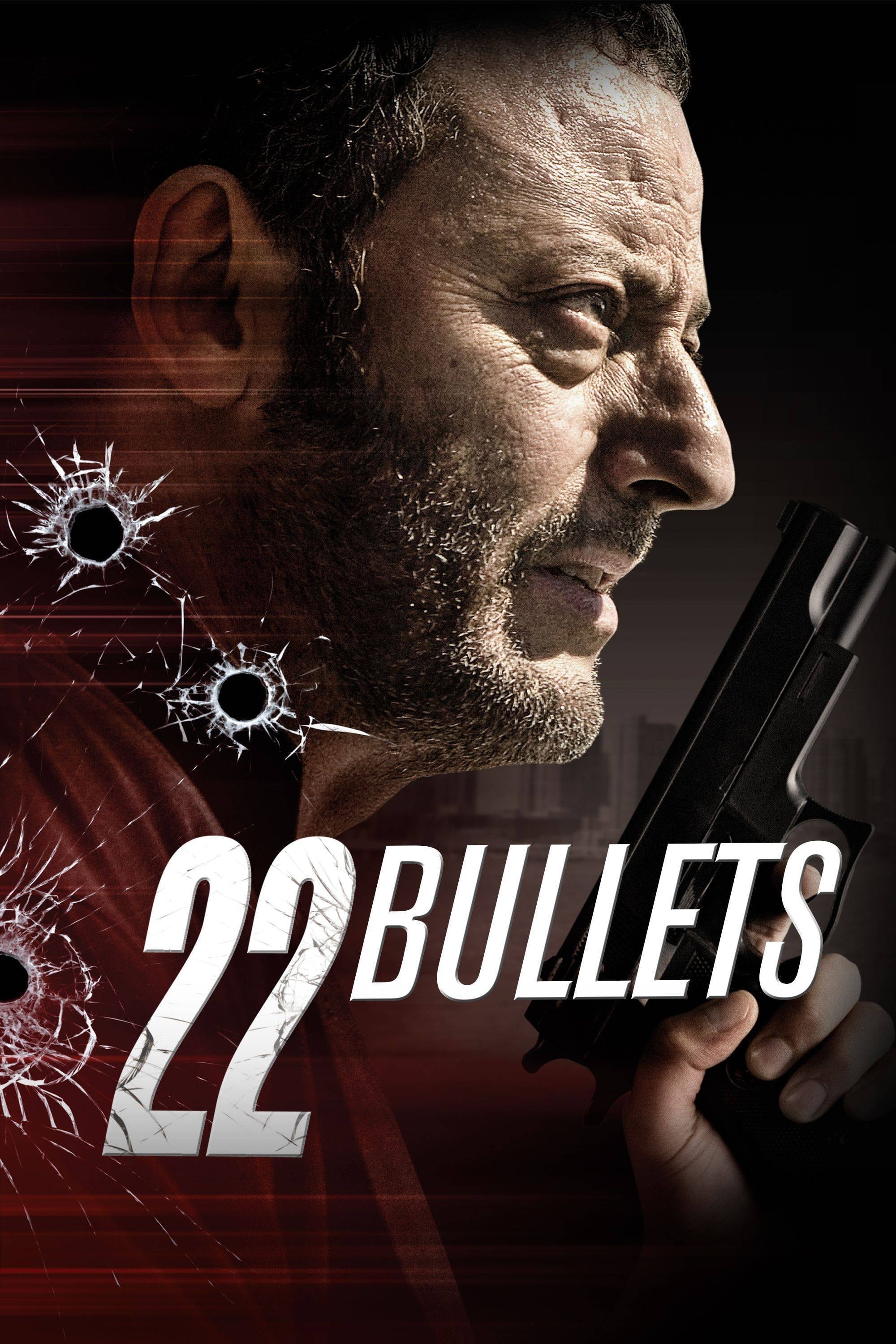 22 Bullets
Charly Matteï has turned his back on his life as an outlaw. For the last three years, he's led a peaceful life devoting himself to his wife and two children. Then, one winter morning, he's left for d...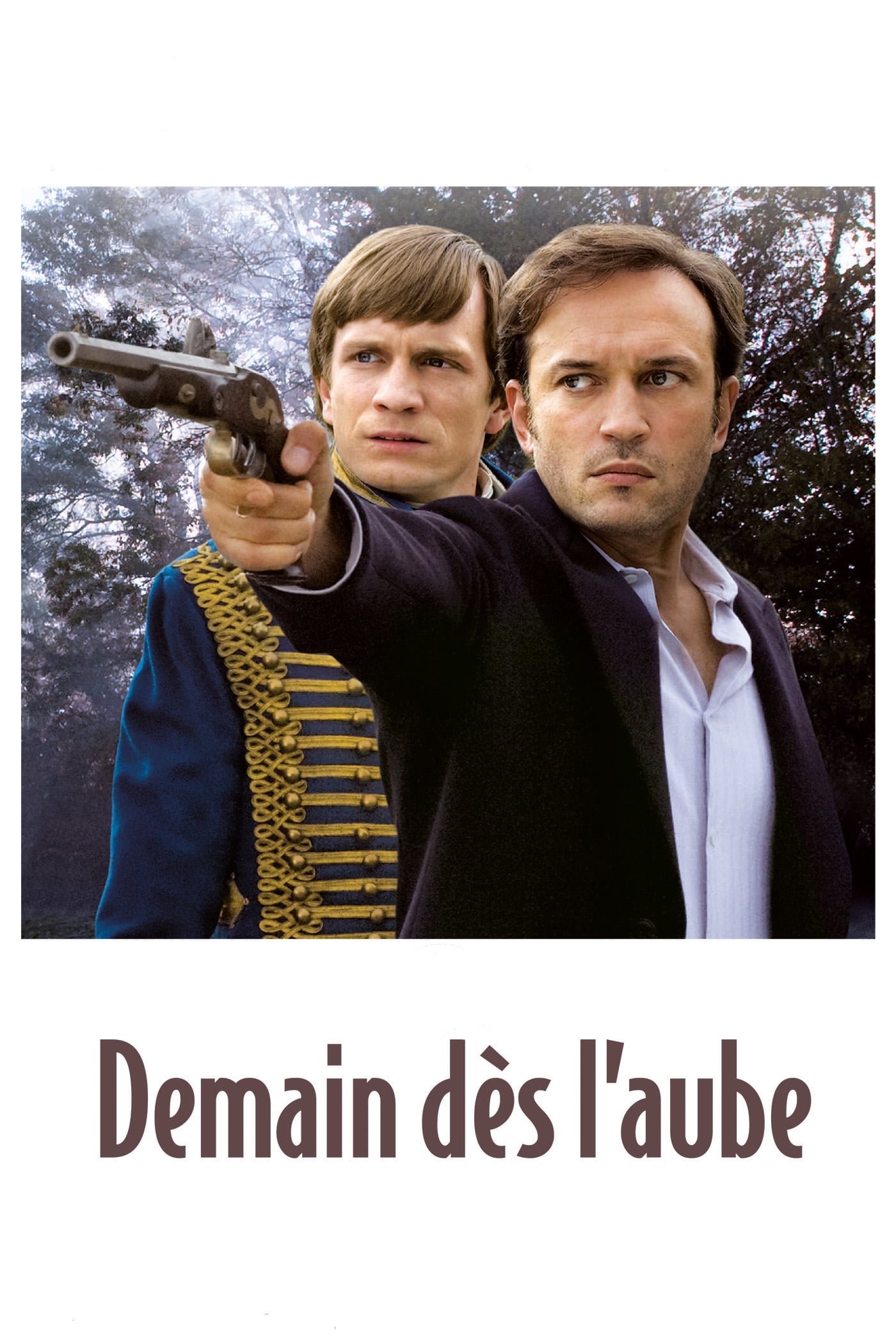 Tomorrow at Dawn
Mathieu, a piano virtuoso, goes home to help his brother Paul to take care of their sick mother. Paul is into reenacting old battles, dressing up and getting into character, even dueling if necessary....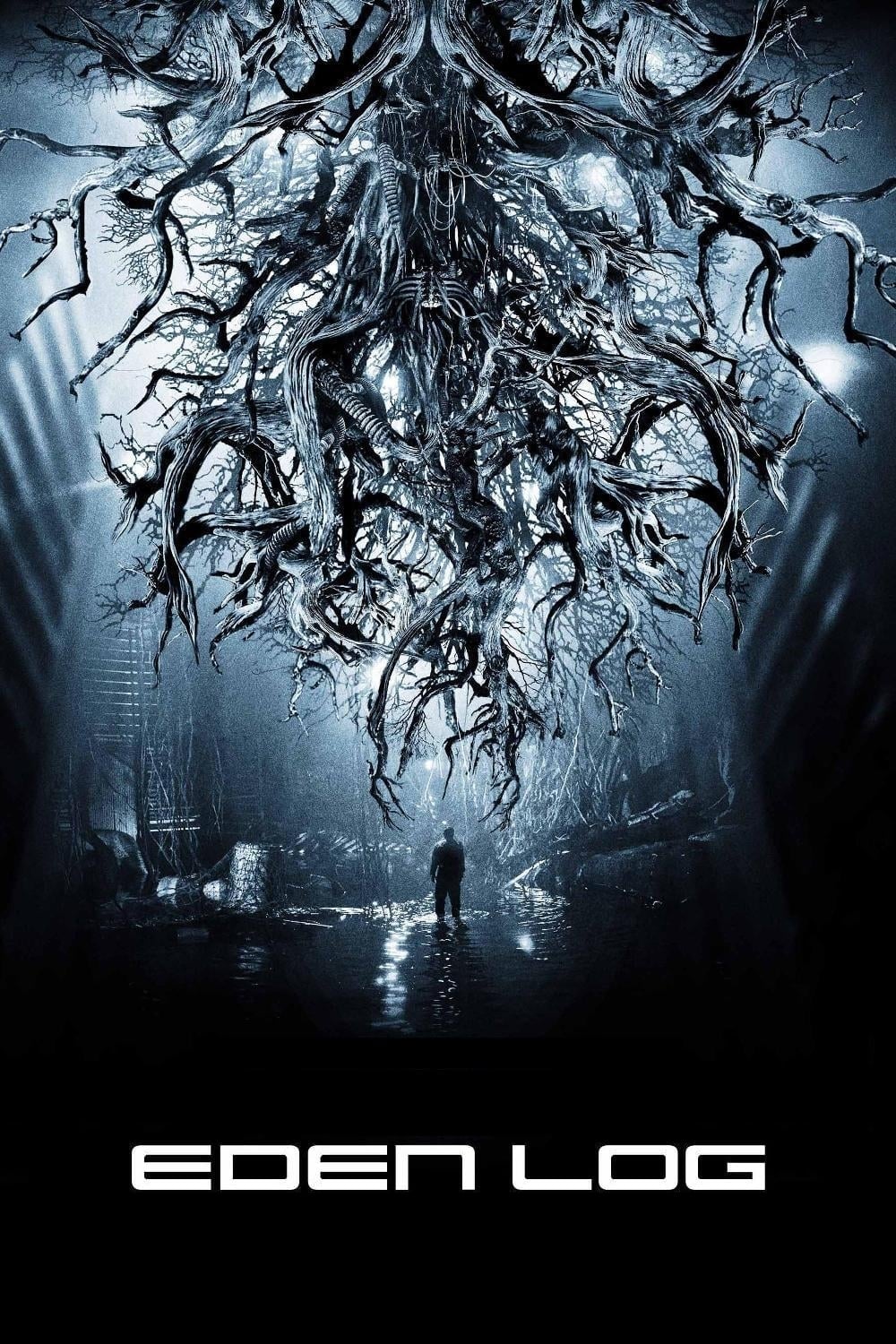 Eden Log
A man wakes up deep inside a cave. Suffering amnesia, he has no recollection of how he came to be here or of what happened to the man whose body he finds beside him. Tailed by a mysterious creature, h...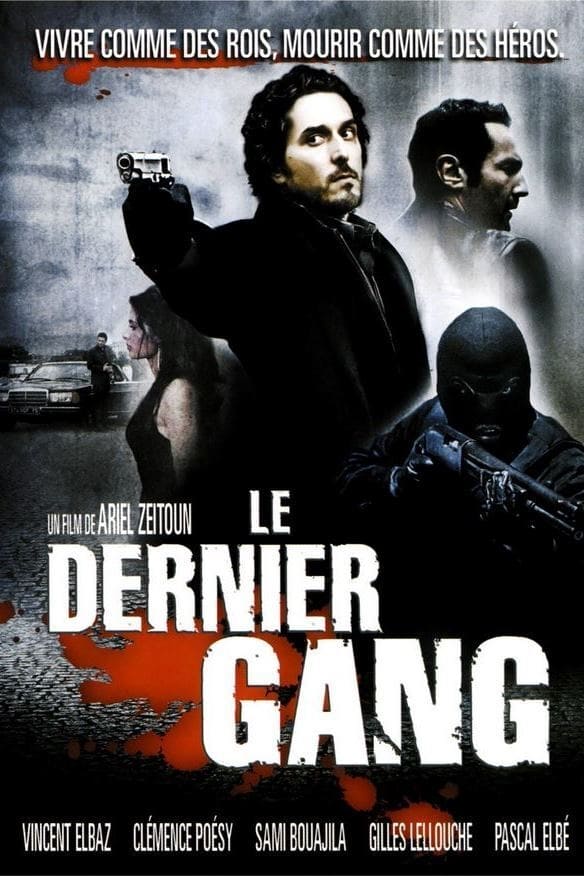 Masked Mobsters
From petty theft on the benches of Belleville to the over-publicised hold-ups of the large Parisian banks, this is the spectacular rise of Simon and his gang. They are capable of emptying a series of ...