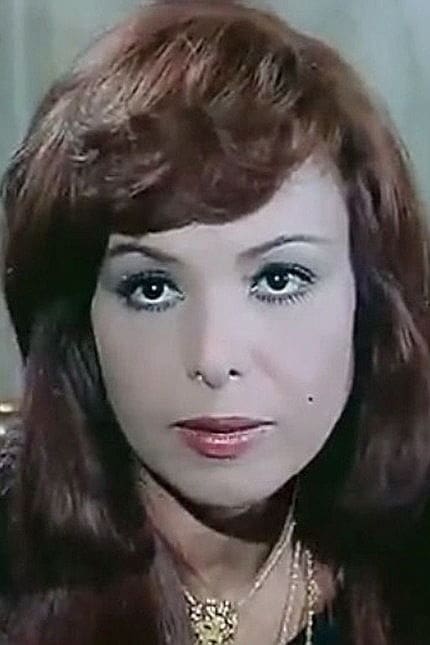 Nahed Sherif
Known For: Acting · Birthday: 1942-01-01 · Deathday: 1981-04-07 (39 years old) · Gender: Female · Place of Birth: Alexandria, Egypt
Also Known As: ناهد شريف · Nahied Sherif
Biography
Nahed Sherif, also romanised as Nahied Sherif, was an Egyptian actress who came to prominence in Egyptian and Lebanese films of the 1960s and 1970s.
Be aware gentlemen
Antar (Mahmoud Yassin), a poor scavenger, falls in love with his son, a senior lawyer (Salah Nazmi), who lives in a real estate he is cleaning.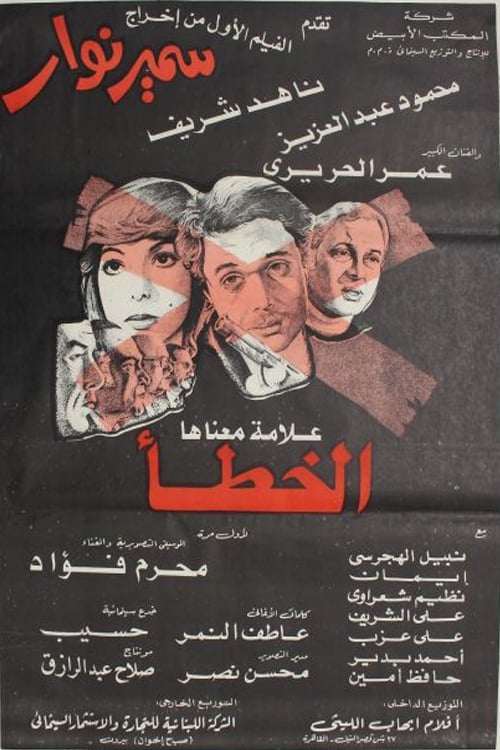 Eks Alama maanaha Al-Khata'
Ramzi, a straight young man, works as a corporate account manager with his fiancée (Madiha). He discovers the embezzlement of the company and informs his fiancée of his intention to inform the authori...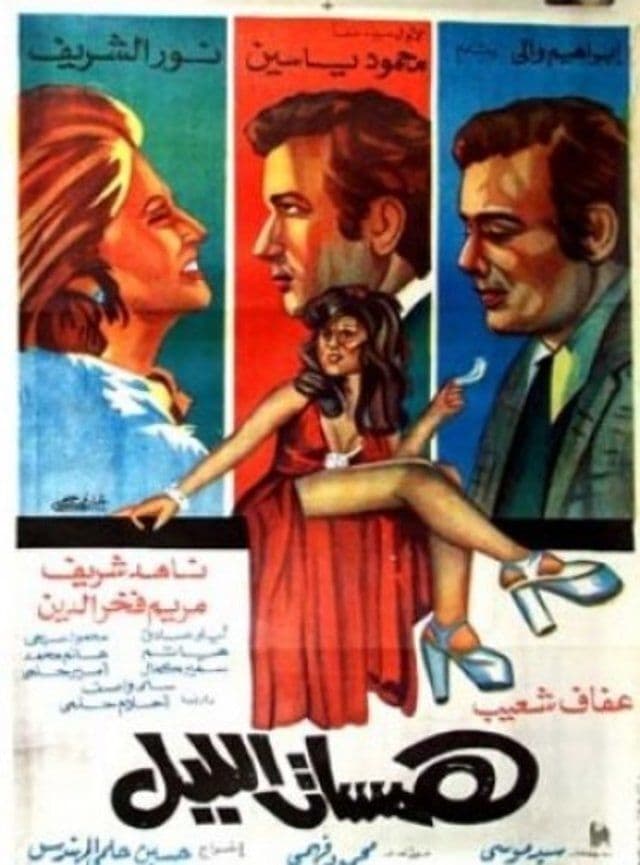 A Certain Whisper
Karima and Mohsen are in love, but her son Tarek stands in their way because he wants to have his mother all to himself. They get married, and Karima tries to convince Tarek to marry Madiha but he fai...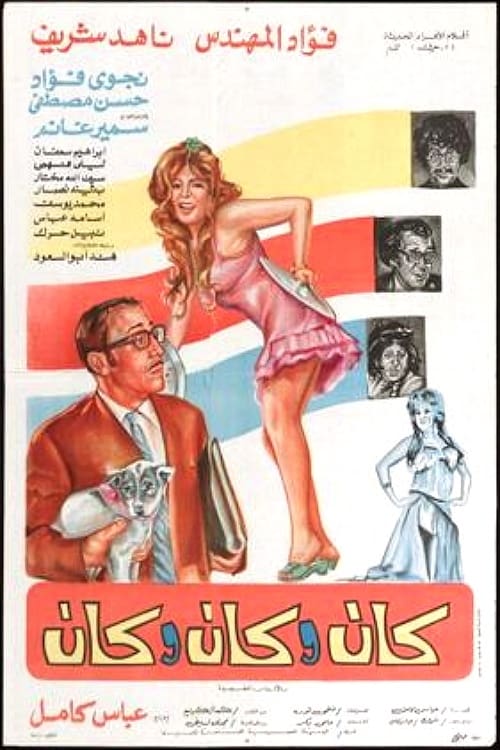 كان وكان وكان
Radha Abu Risha is a talented artist, but he does not find an echo for all his writing.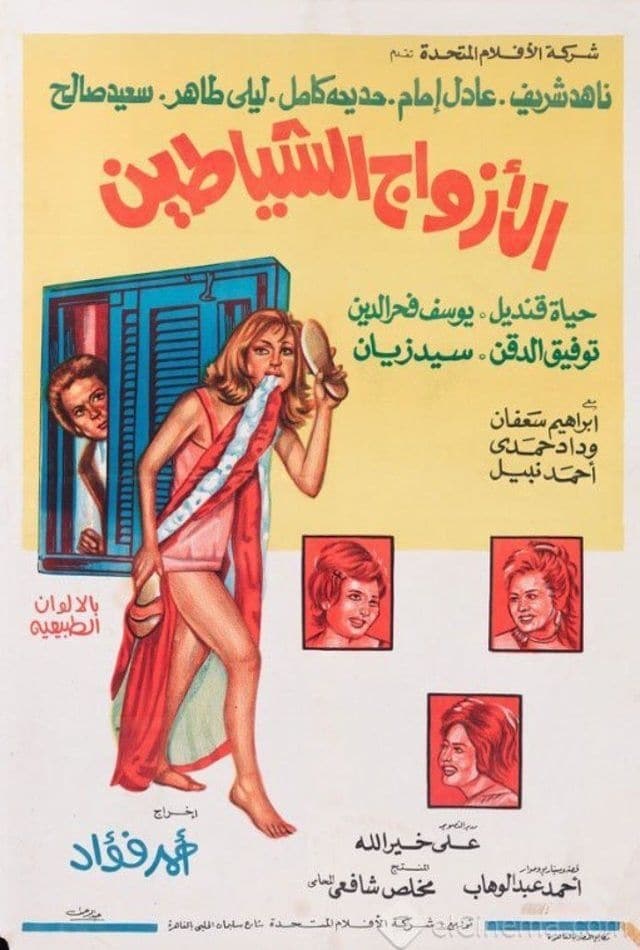 The Demons Husbands
Three friends who work in the same company are Mamdouh, Kamel and Fathi. Kamel and Fathi are married to each other. Kamel and Fathi escape from their wives. Naima got into Mamdouh's car because she st...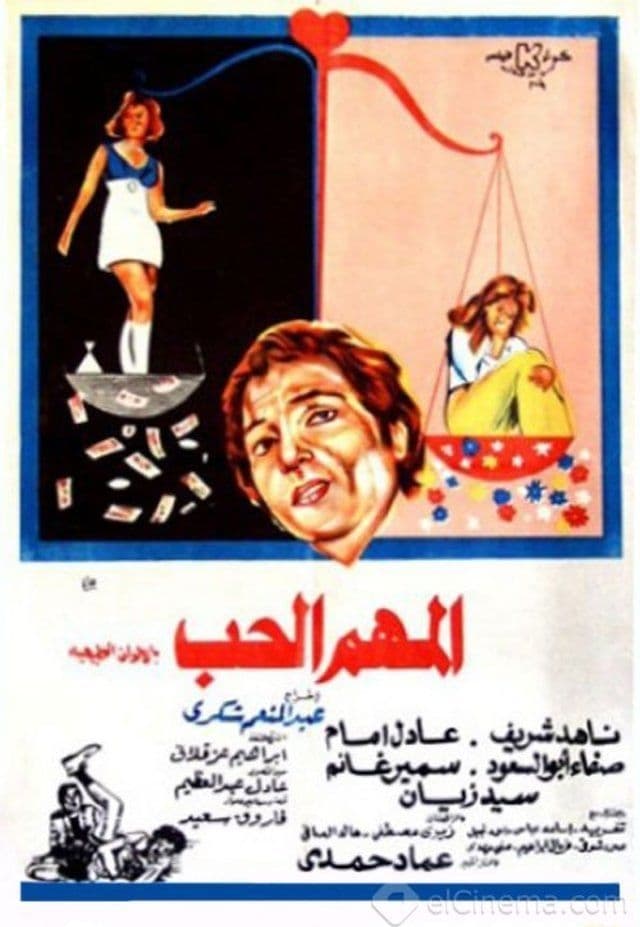 The Important Thing Is Love
The movie tells the story of a married doctor who has to meet his patient's wishes to keep her in a good health. The doctor's wife represents herself to the patient as the doctor's sister. The doctor'...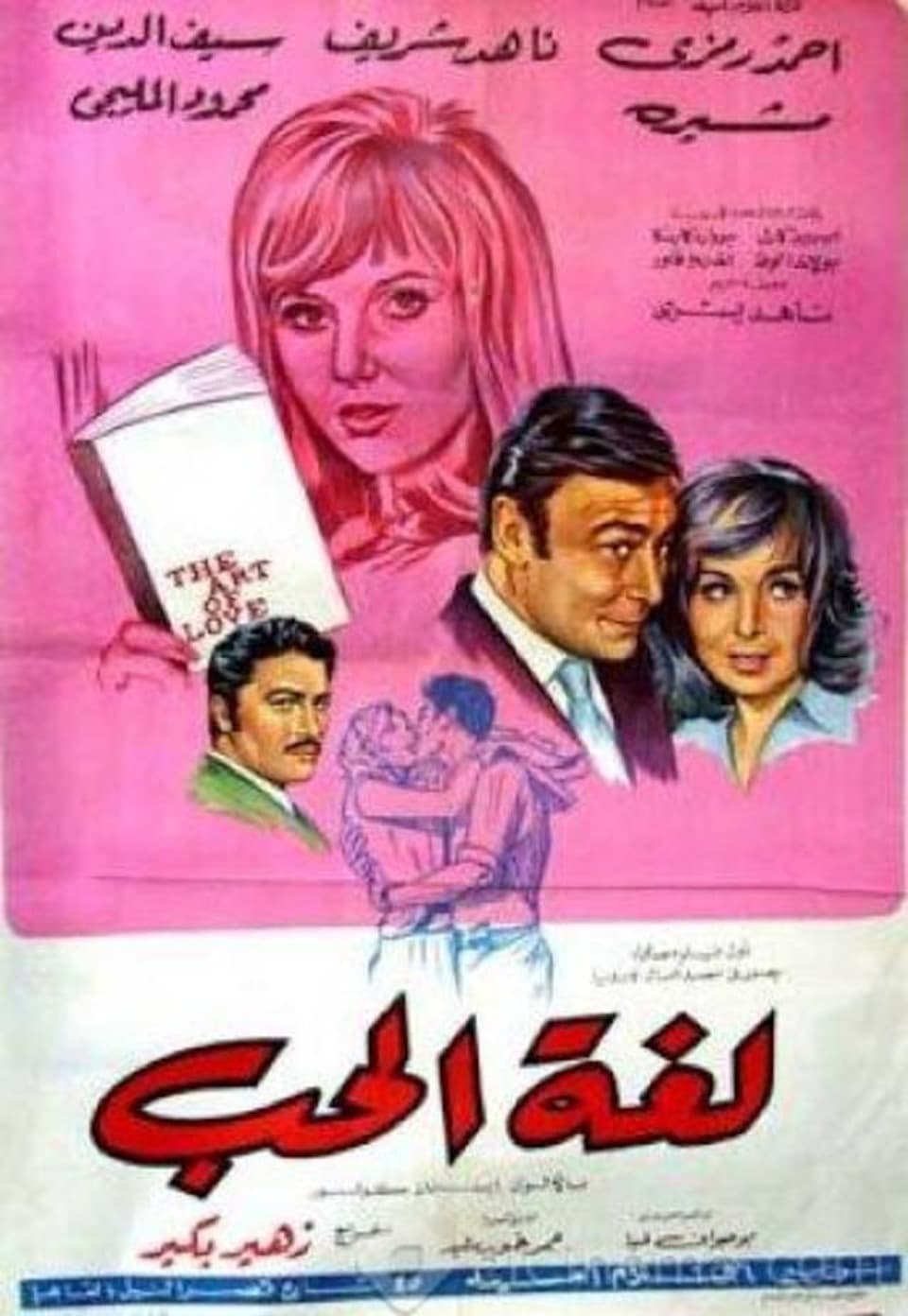 Language of Love
An Egyptian man falls in love with a Polish woman and gets a scholarship to be with her. Meanwhile, an American student decides to seduce him for revenge.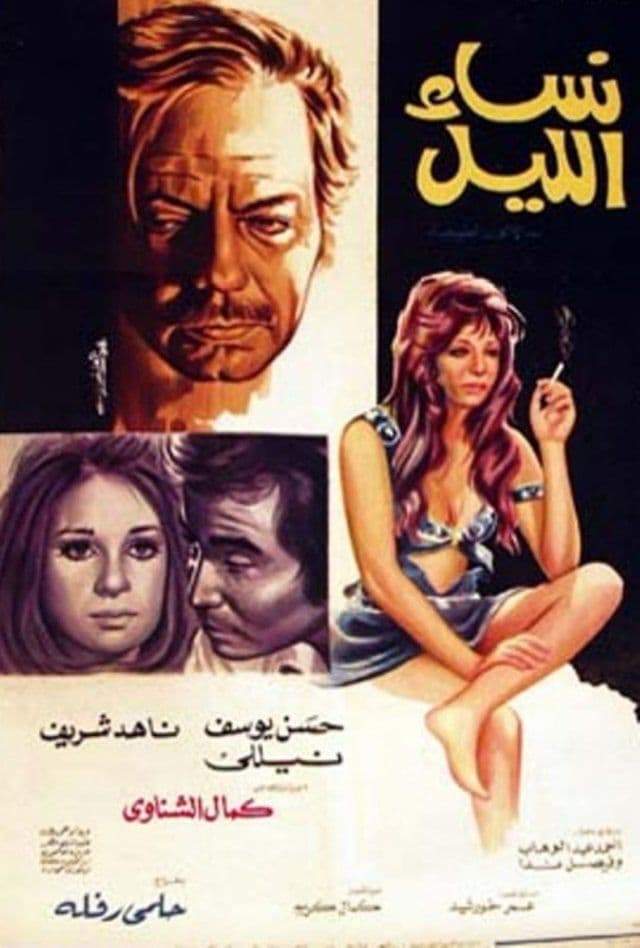 The Night Women
The painter Ahmed Hamdy chooses Zeinab to model for his next painting. She soon falls in love with him, but he doesn't feel the same, as he gets involved with another woman and takes advantage of her....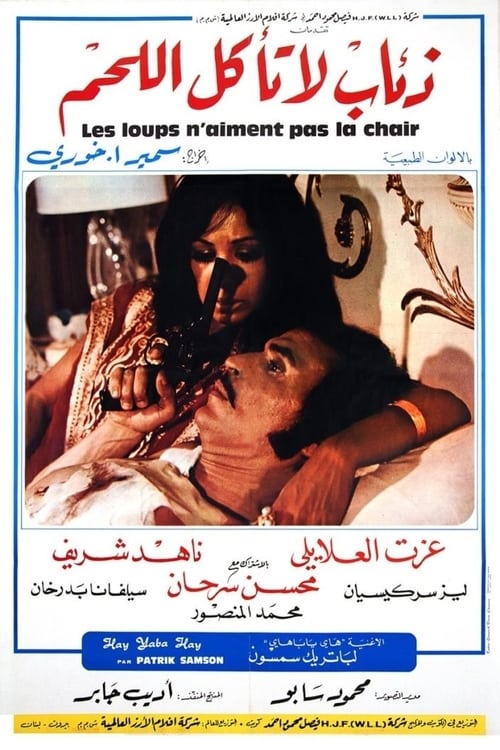 Wolves That Do Not Eat Meat
Wolves That Do Not Eat Meat is an Arabic narrative film from the adventure and suspense films produced in 1973, represented by Izzat Al-Alayli in the role of "Anwar", Nahed Sharif in the role of "Thur...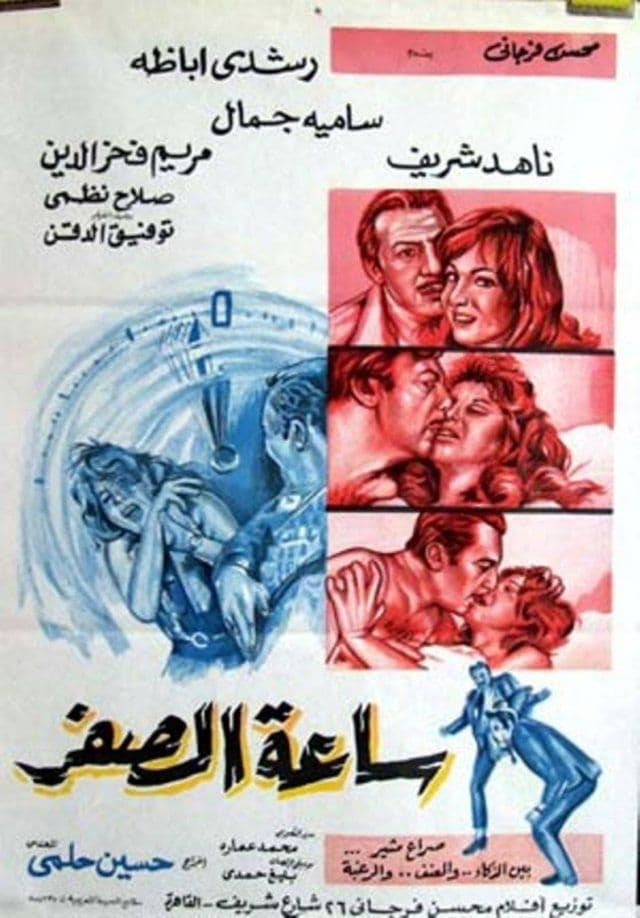 Zero hour
(Saif) A police officer chases gangs smuggling gems out, and during one of the chases a gang member is killed, tried, and dismissed from servants. The (Murad) gang asks him to work with him and he agr...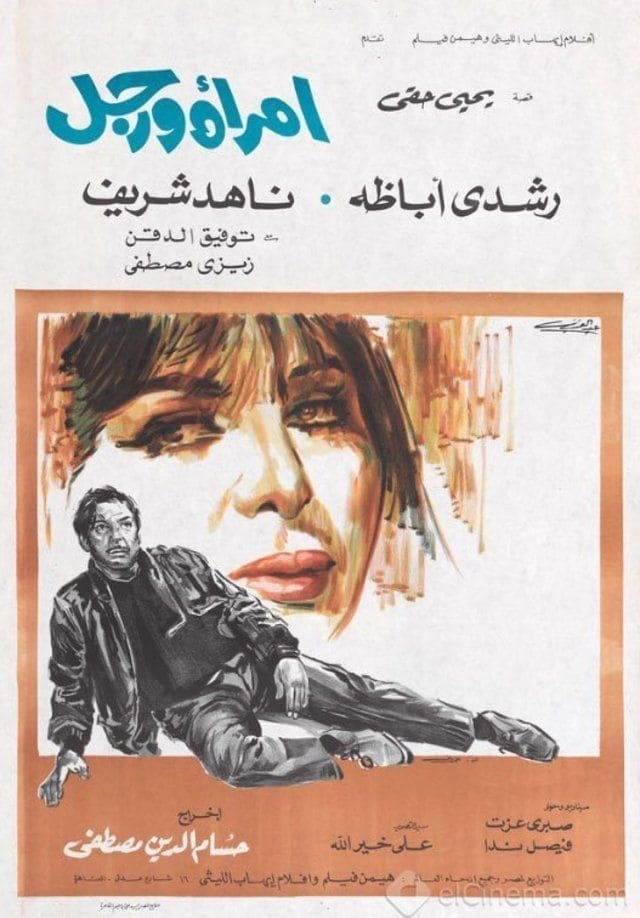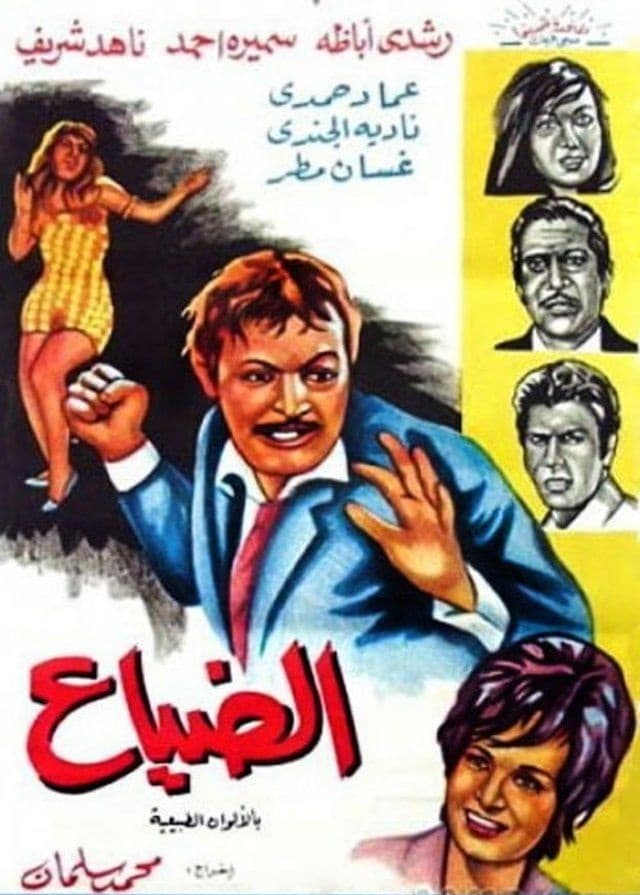 Aldiyae
(Wajih) loves the young journalist (Nahid) the nurse, and a bitter struggle arises between (Wajih) and (Sami) because of the press campaign he is waging against him, so he tries to buy him with money ...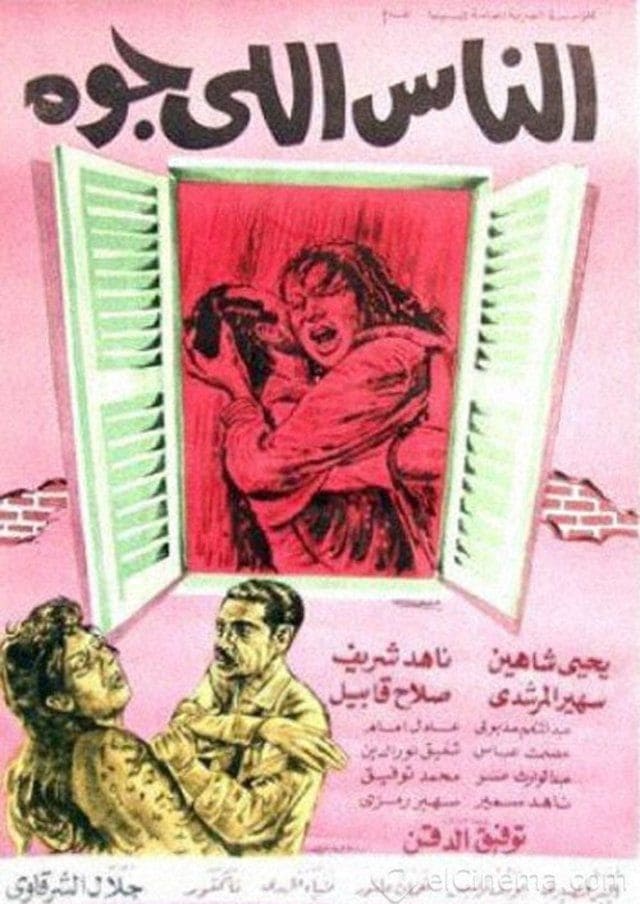 The People Inside
Amal, who decided to move away from Cairo in an isolated isolation of Saloum in an attempt to escape the anniversary of her fiancé's death in a car accident, combines the playboy teacher Hani who was ...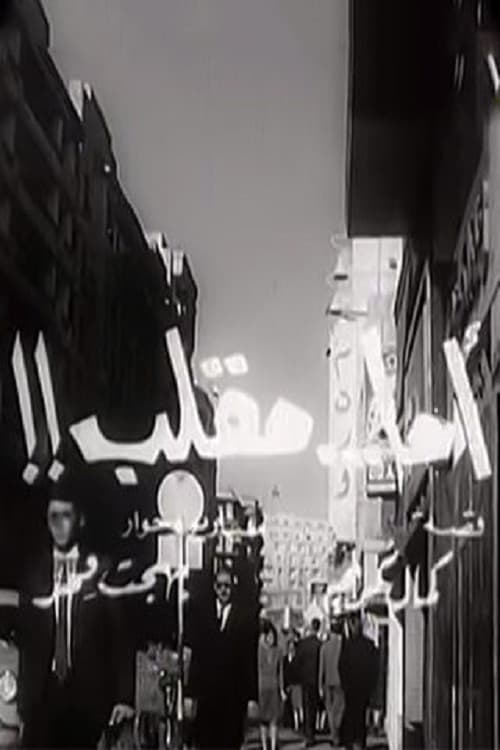 What a Prank!
A guy who wants to hang out with girls puts him in a lot of trouble.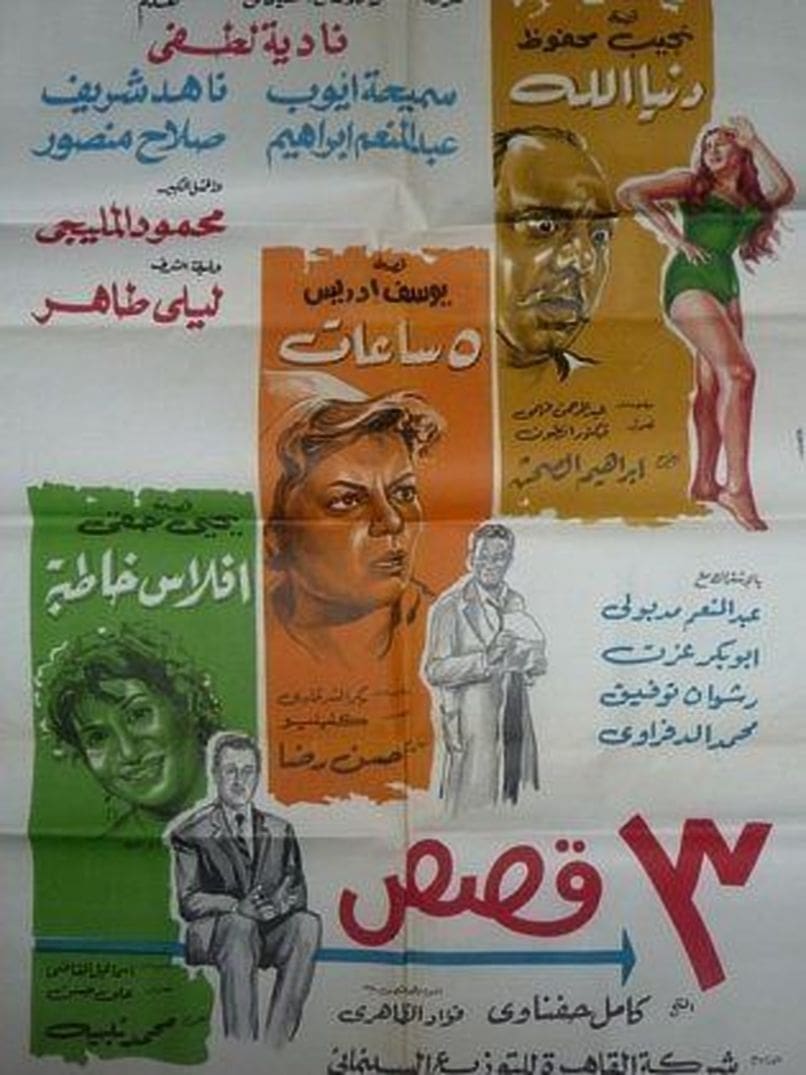 Three Stories
The film combines 3 separate stories .. The first story (Dunia Allah) to Naguib Mahfouz and starring Salah Mansour and Nahed Sharif .. Tell the story of a courier in a government service approached th...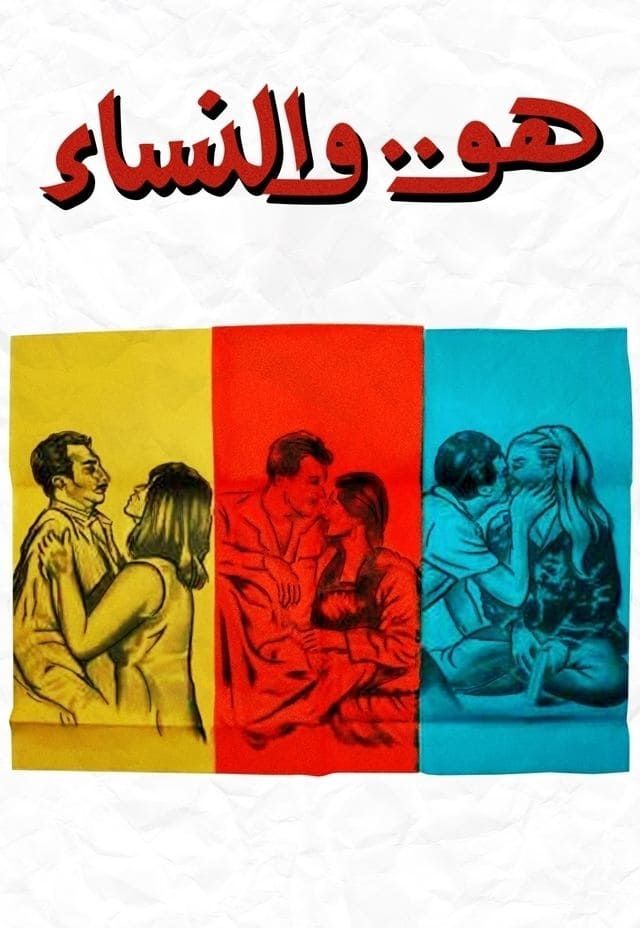 Huwa wa el nessaa
Alawi is a theater director, who lives an unstable family life, as his wife does not understand the nature of his profession, and seems very jealous over him, as it does not lead him to the requiremen...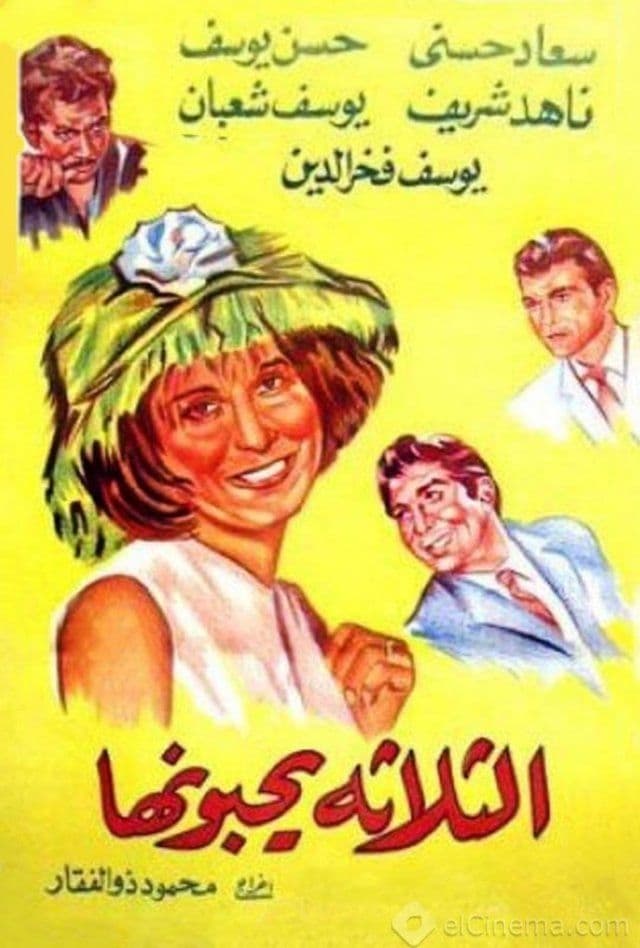 El talata yuhebbunaha
The film tells about the girl, Iman, who deals with people in her free nature, so she watches as often as she wants and goes out with the youth for walks whenever she wants, and her friend alerts her ...