Biography
Amanda Maddox was born in Lexington, Kentucky, USA. She is an actress known for The Other Place (2017), Hazard Jack (2014), and Sleepwalk (2012).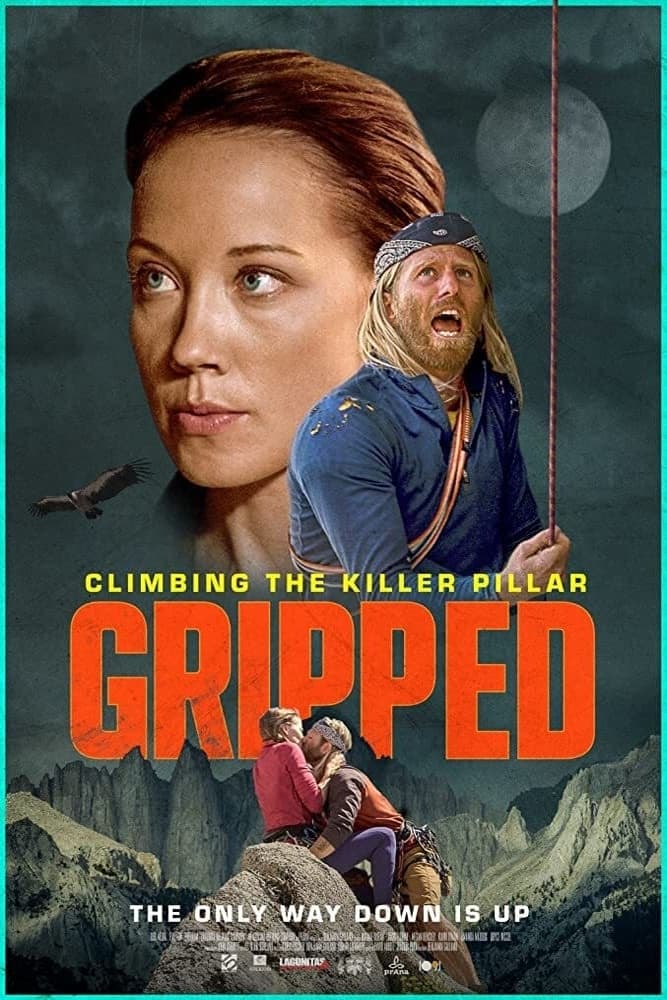 Gripped: Climbing the Killer Pillar
While bouldering with her friend Jade, gym climber Rose falls for Bret, an experienced outdoorsman. She talks him into taking her - against his better judgment - on a famous, advanced rock-climbing ro...
TV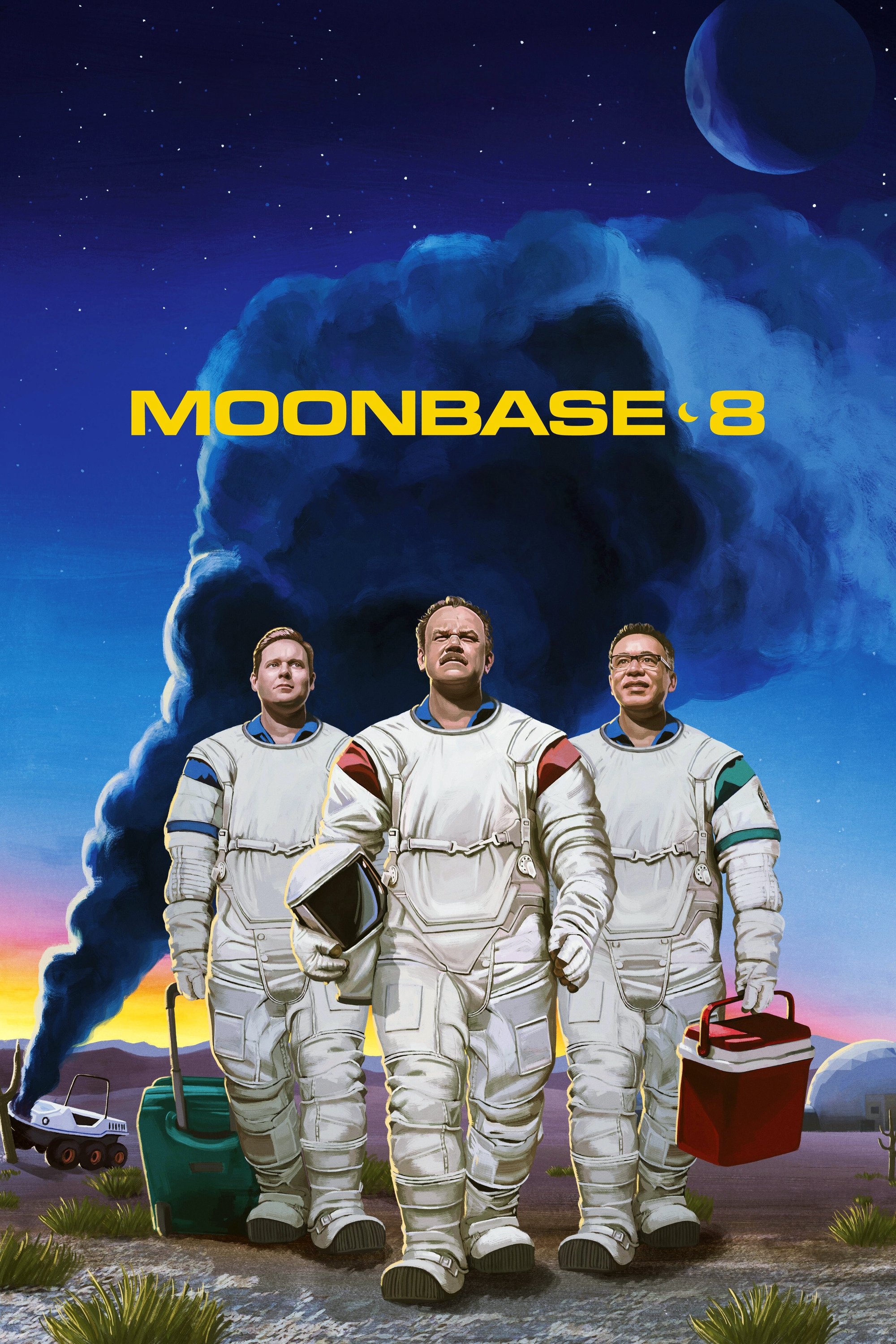 Moonbase 8
Three eager astronauts attempt to qualify for their first lunar mission in the isolated desert of Arizona at NASA's Moon Base Simulator. They face many obstacles including loneliness, self-doubt and t...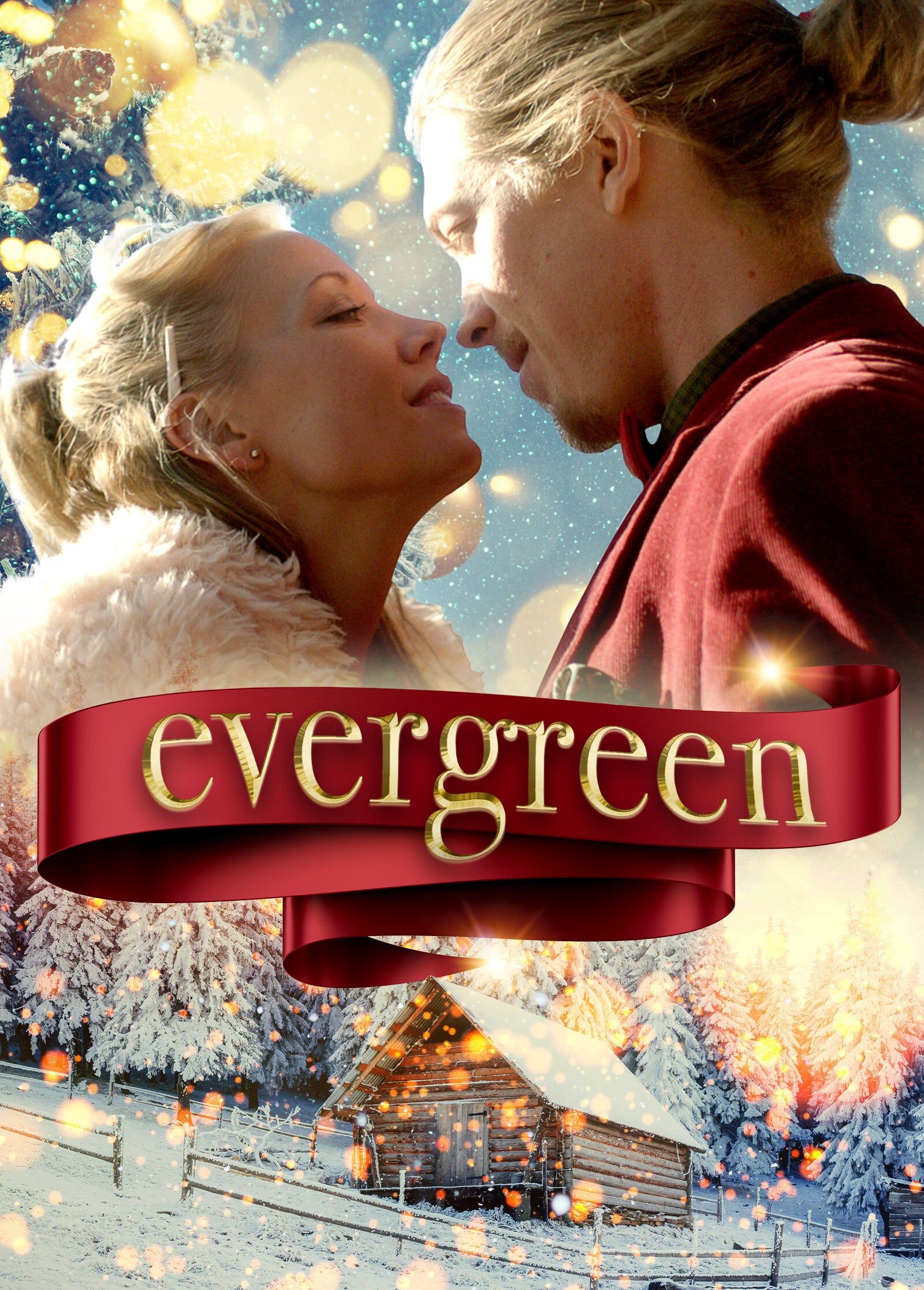 Evergreen
When a couple retreats to a Colorado cabin for a romantic Christmas weekend, their relationship is tested by haunted pasts and the sobering present.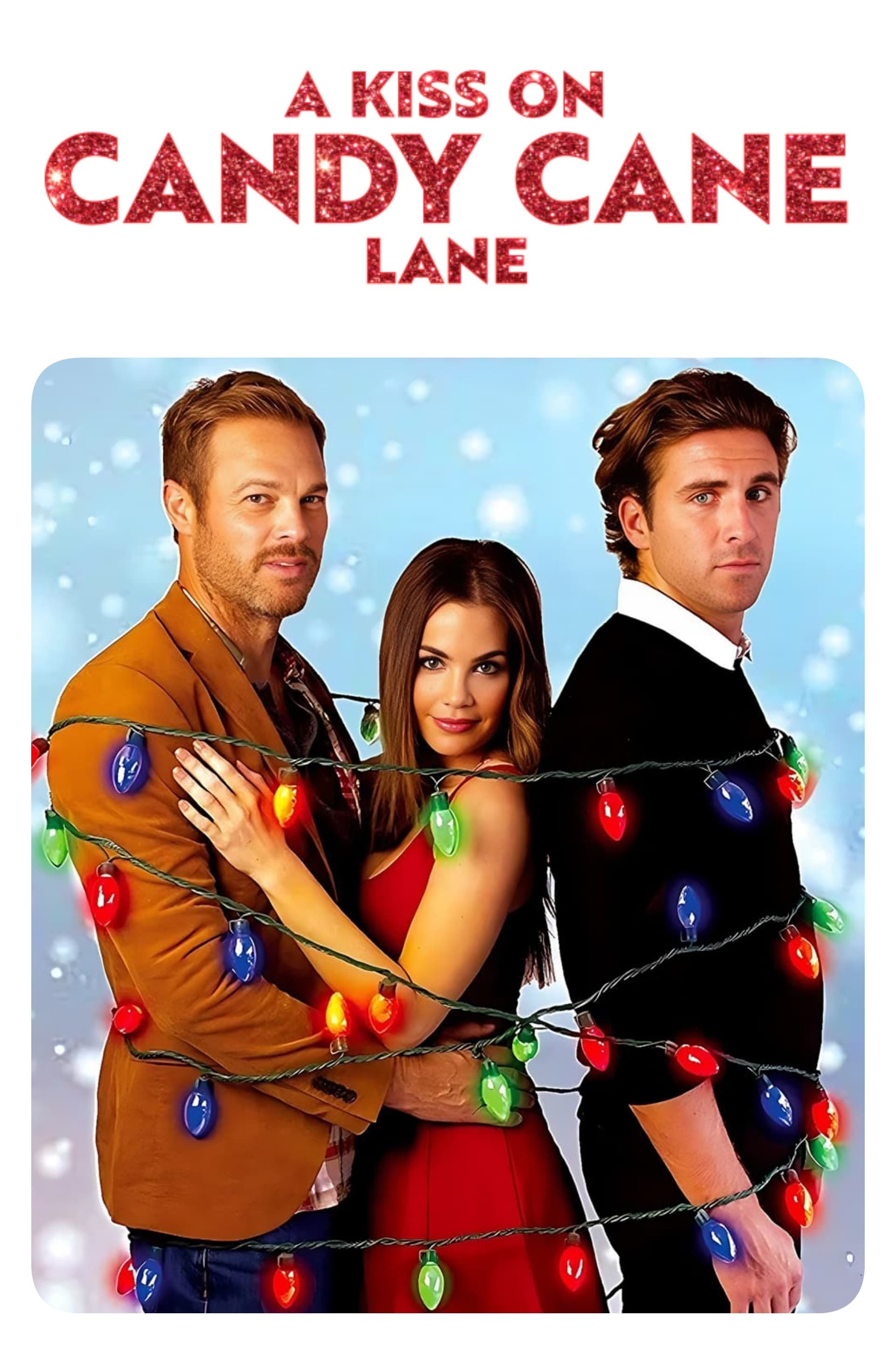 A Kiss on Candy Cane Lane
A romantic drama revolving around two college sweethearts who reignite their love during the Christmas season in Wisconsin.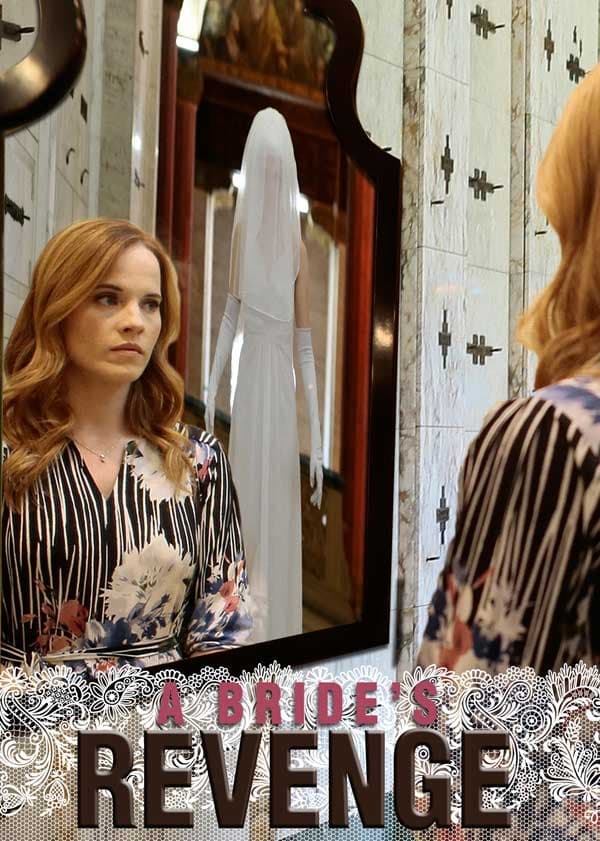 A Bride's Revenge
As Miya and her fiancé plan their dream wedding they are stalked by an eerie and dangerous veiled bride who is determined that Miya will never walk down the aisle.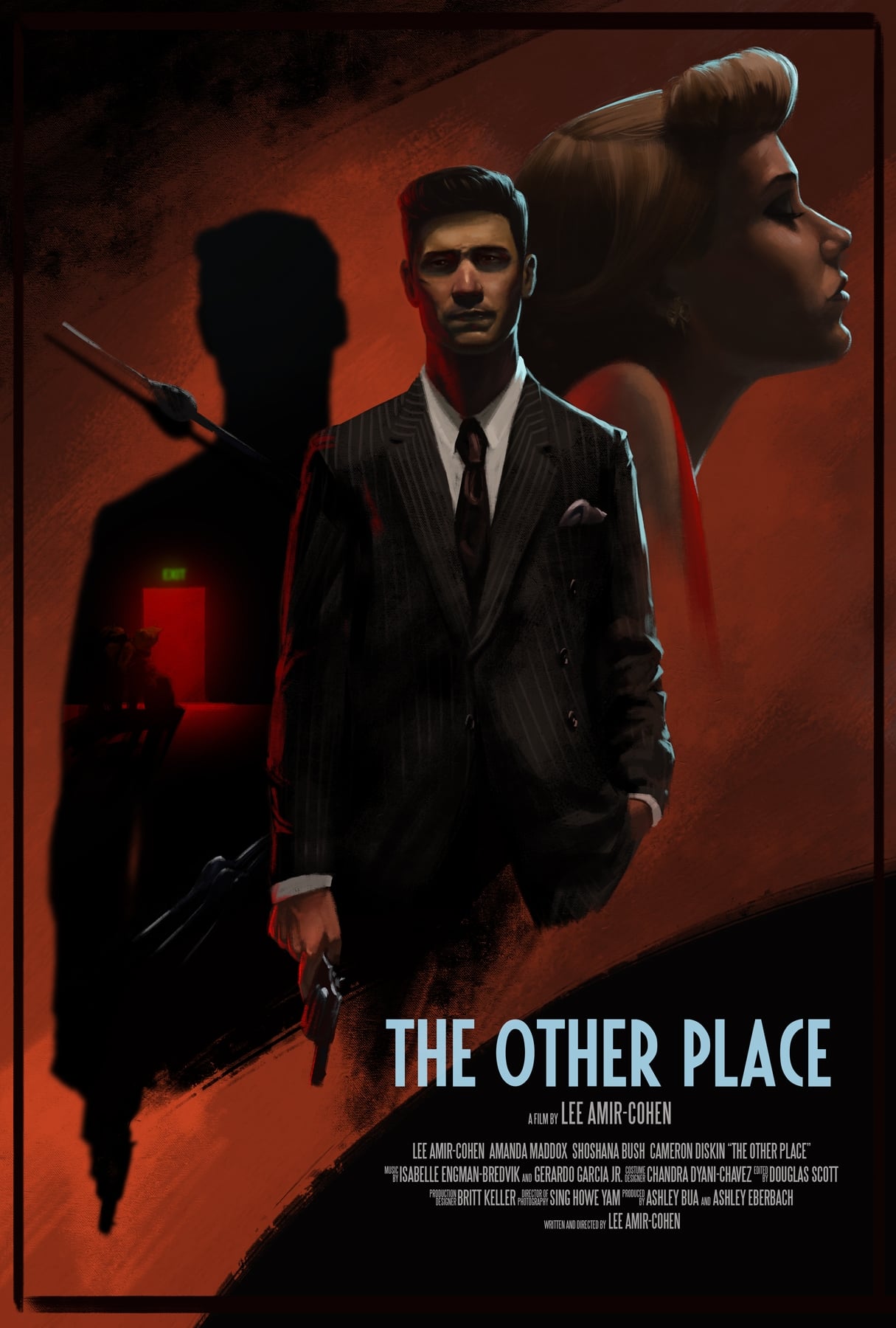 The Other Place
An amnesia-stricken mobster and his fiancé imprison the district attorney- his brother-in-law.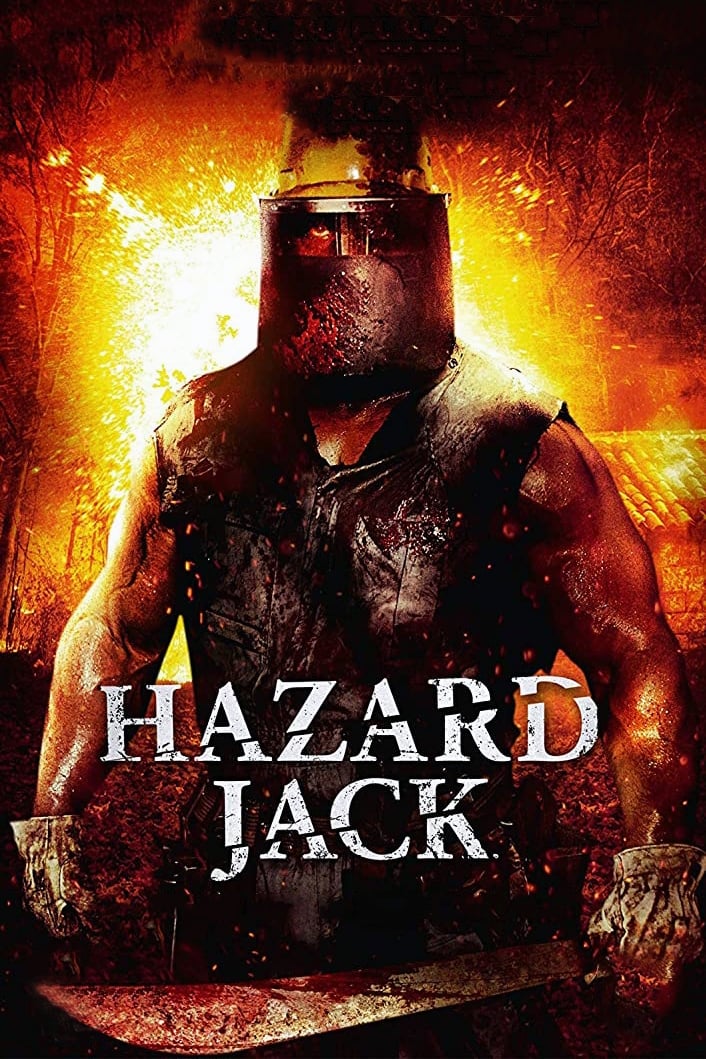 Hazard Jack
A group of college kids get together for a weekend of partying at an abandoned hospital. The hospital has become a refuge for a war veteran with post-traumatic stress disorder. Who will survive the ga...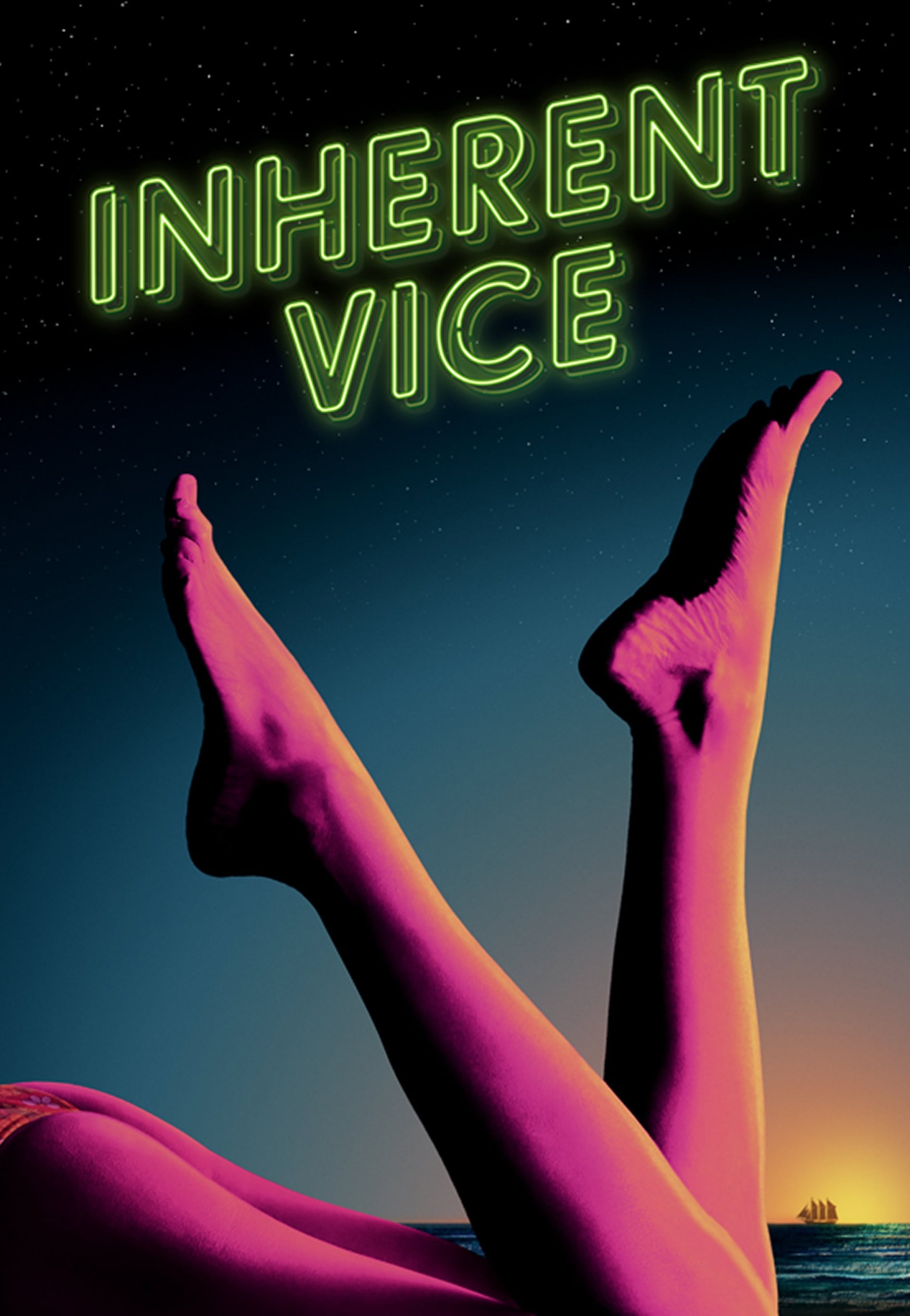 Inherent Vice
Larry "Doc" Sportello investigated the disappearance of an ex-girlfriend in Los Angeles at the turn of the 1970s.