Biography
Cameron Diskin is an actor and director.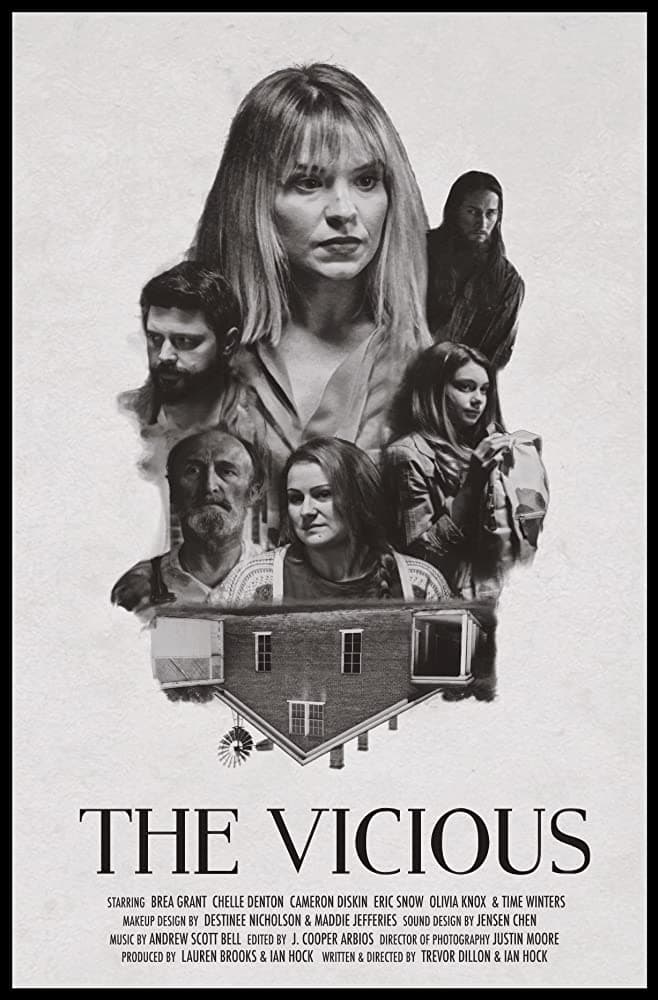 The Vicious
Worlds collide as a family on a road trip stumbles upon a farmhouse with a peculiar set of residents.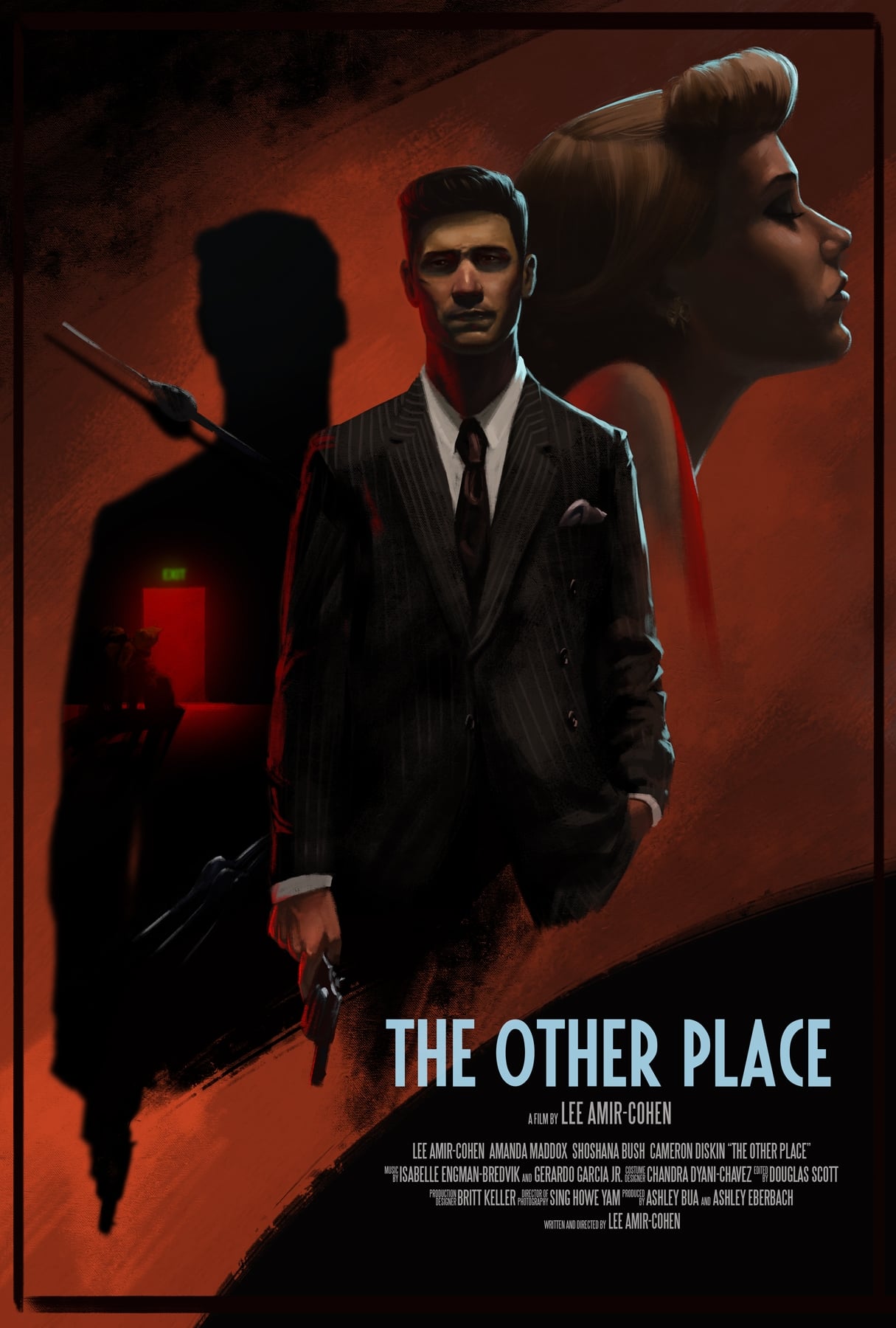 The Other Place
An amnesia-stricken mobster and his fiancé imprison the district attorney- his brother-in-law.
TV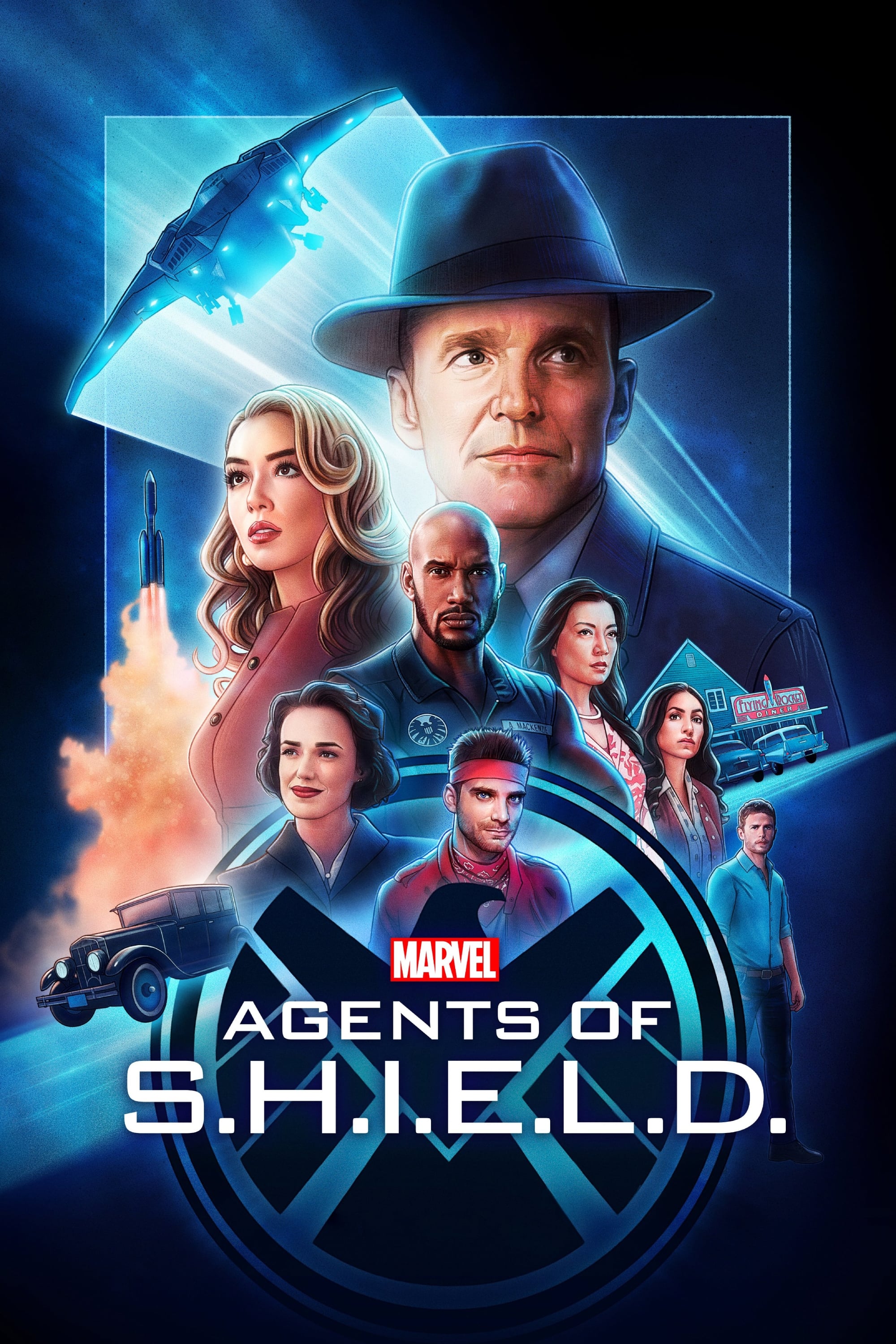 Marvel's Agents of S.H.I.E.L.D.
Phil Coulson is an agent for the S.H.I.E.L.D. To protect the ordinary from the extraordinary, a team of agents is put together to investigate the new, strange and unknown around the globe.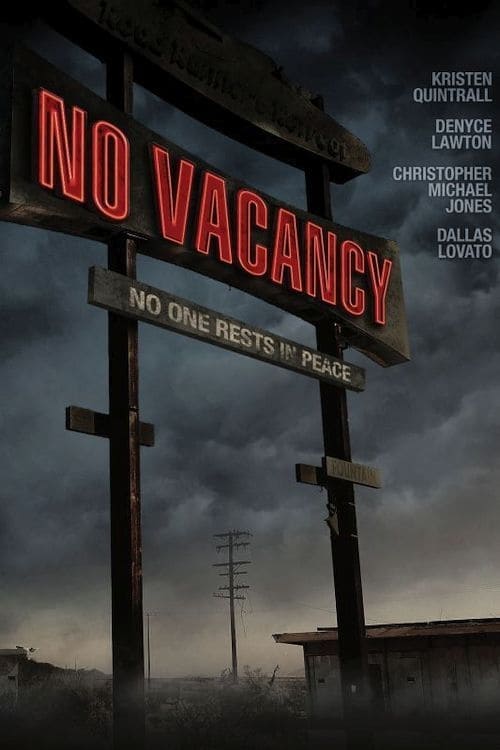 The Helpers
A group of friends go on a road trip to Las Vegas. Their trip takes a turn for the worse when their back tires blow out. A couple miles down the road, they find a gas station that is friendly and help...