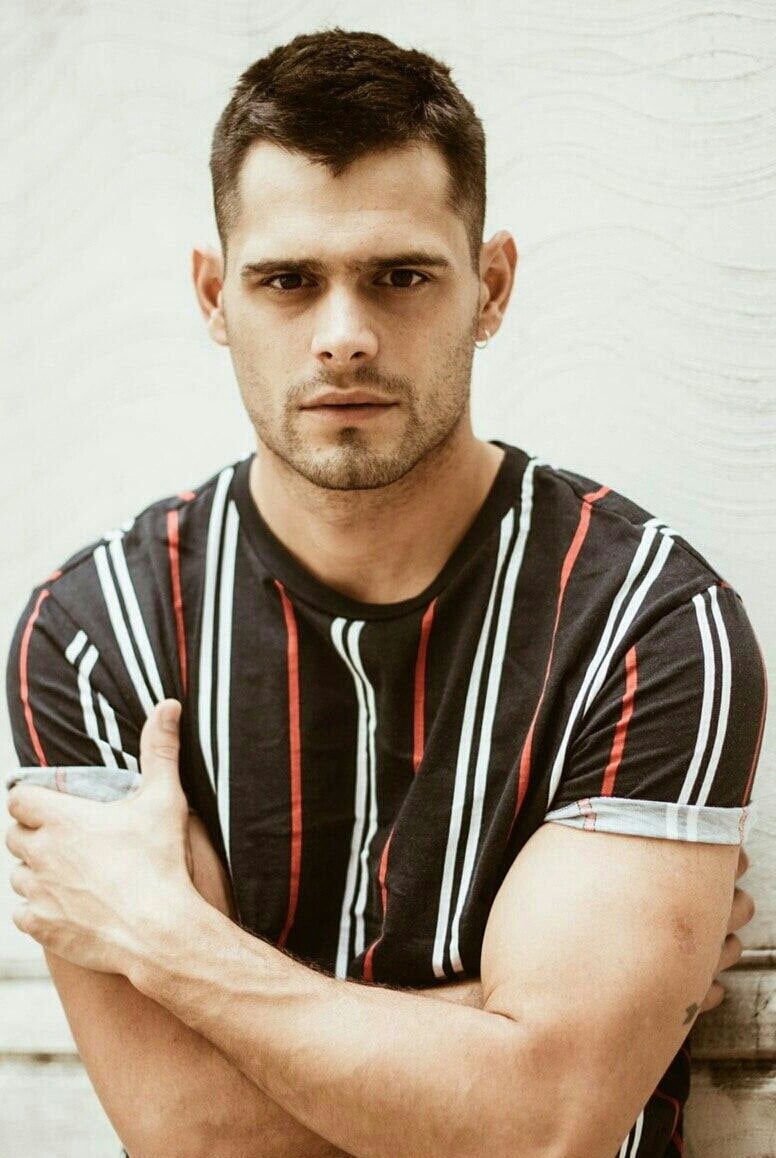 Biography
Lucas Nahuel Velasco (Morón, April 8, 1992) best known as Lucas Velasco is an Argentine actor, singer and model. Known for his roles in the fictions of Patito Uo (2008), Graduates (2012), Path to Love (2014), Educating Nina (2016) and Todos for the game (2018). He is also the leader of cumbia pop music band, Arturito's.
TV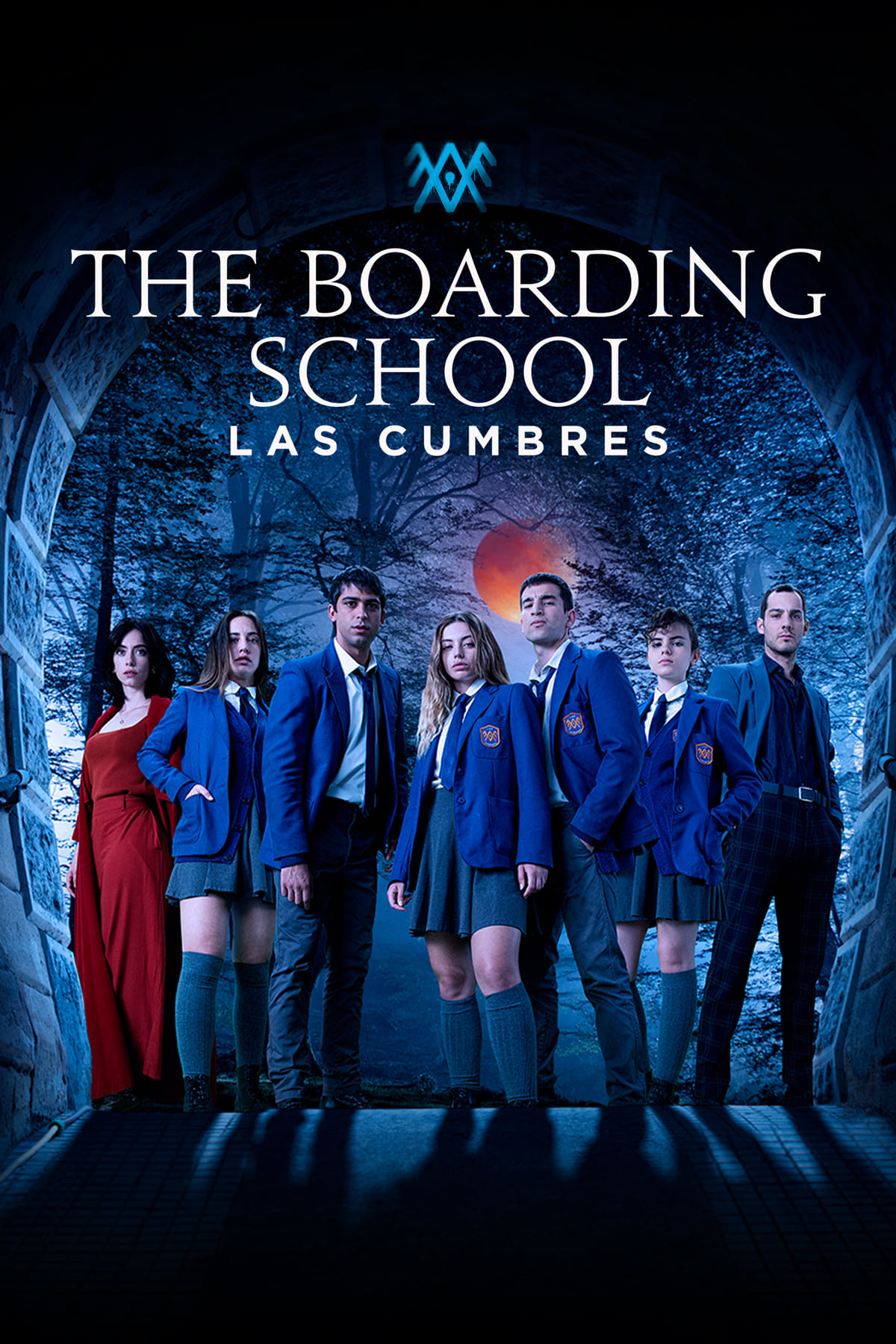 The Boarding School: Las Cumbres
Between the mountains and isolated from the world is where the school is located. The students are reintegrate into society under the strict and severe discipline imposed by the center. The forest has...