 Patrick Mulvey
Known For: Acting · Gender: Male
Biography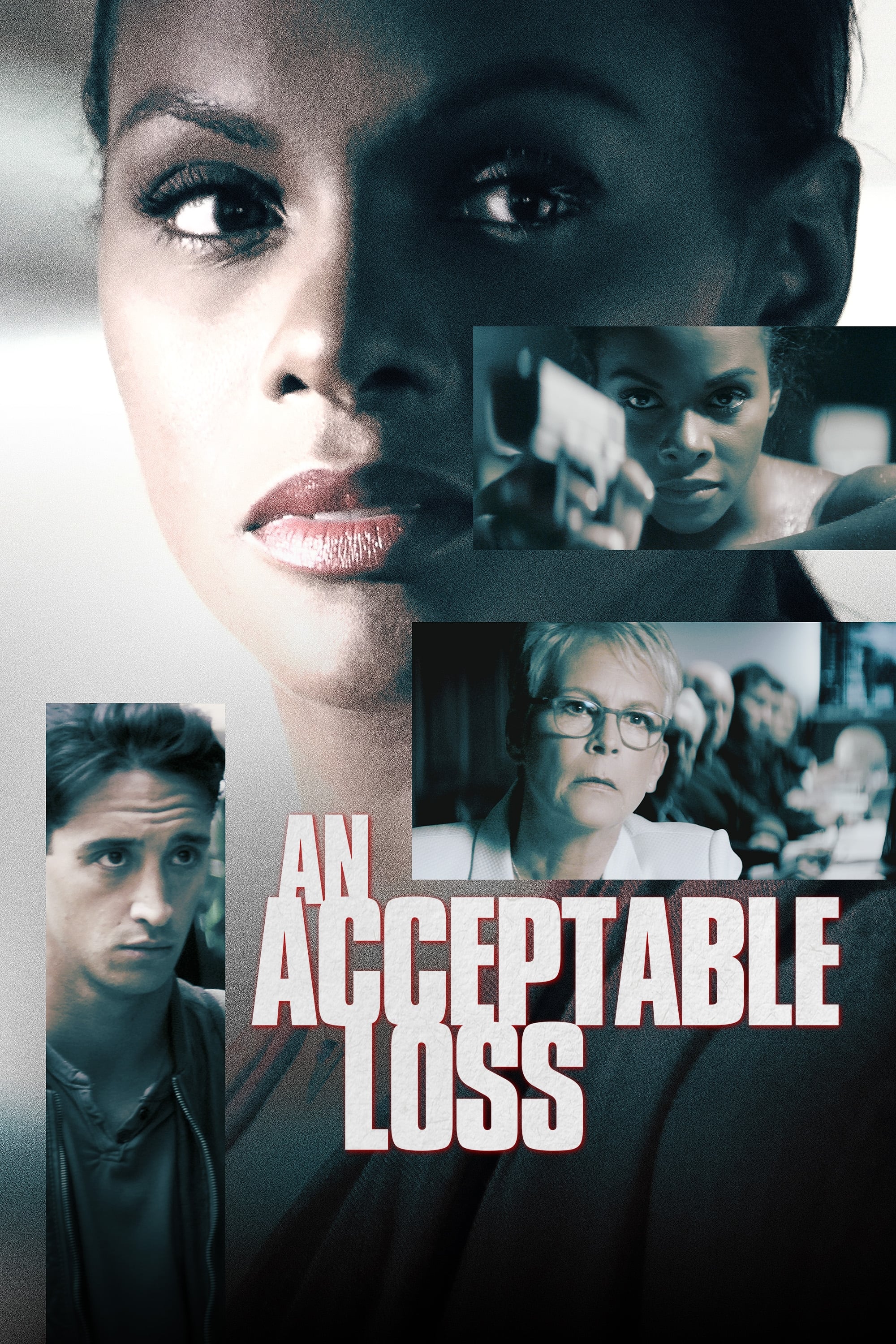 An Acceptable Loss
Former top U.S. security adviser Elizabeth "Libby" Lamm is threatened by associates from her dark past including Rachel Burke a steely, commanding politician with an unwavering knack for achieving her...
TV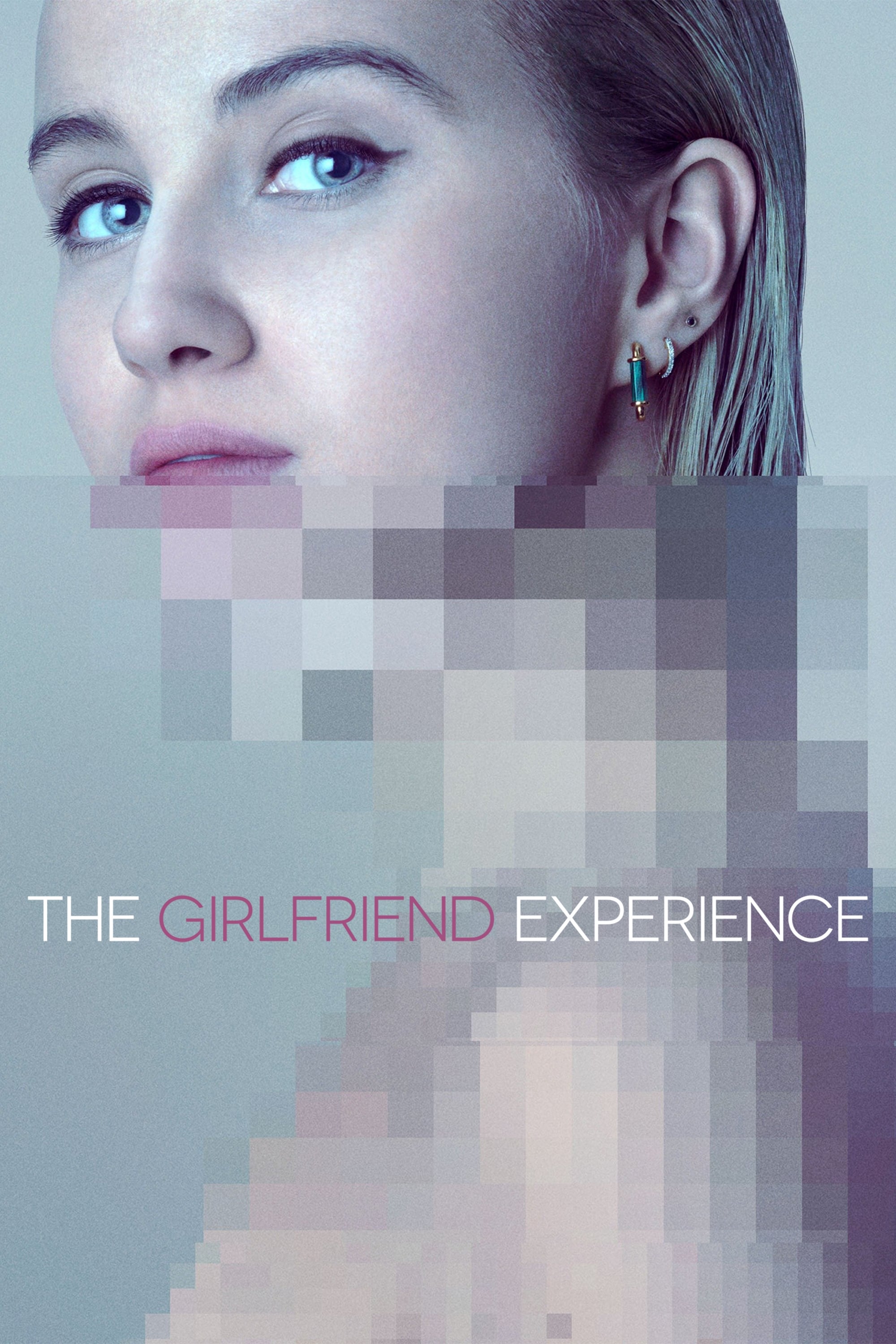 The Girlfriend Experience
The relationship between exclusive escort and their clients is explored. It costs a lot to be in a relationship.
TV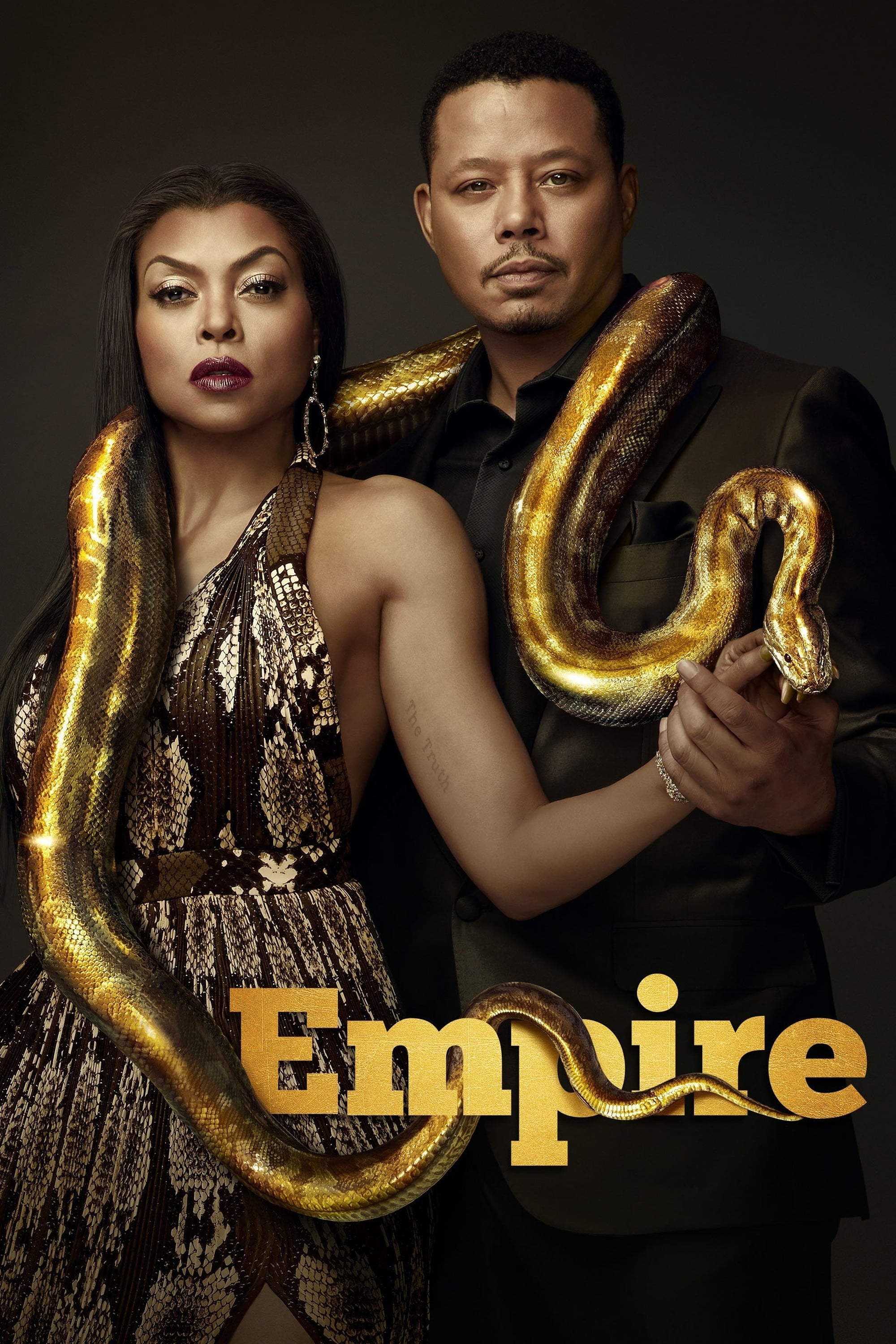 Empire
There is a powerful family drama about the head of a music empire who has three sons and an ex-wife fighting for his throne.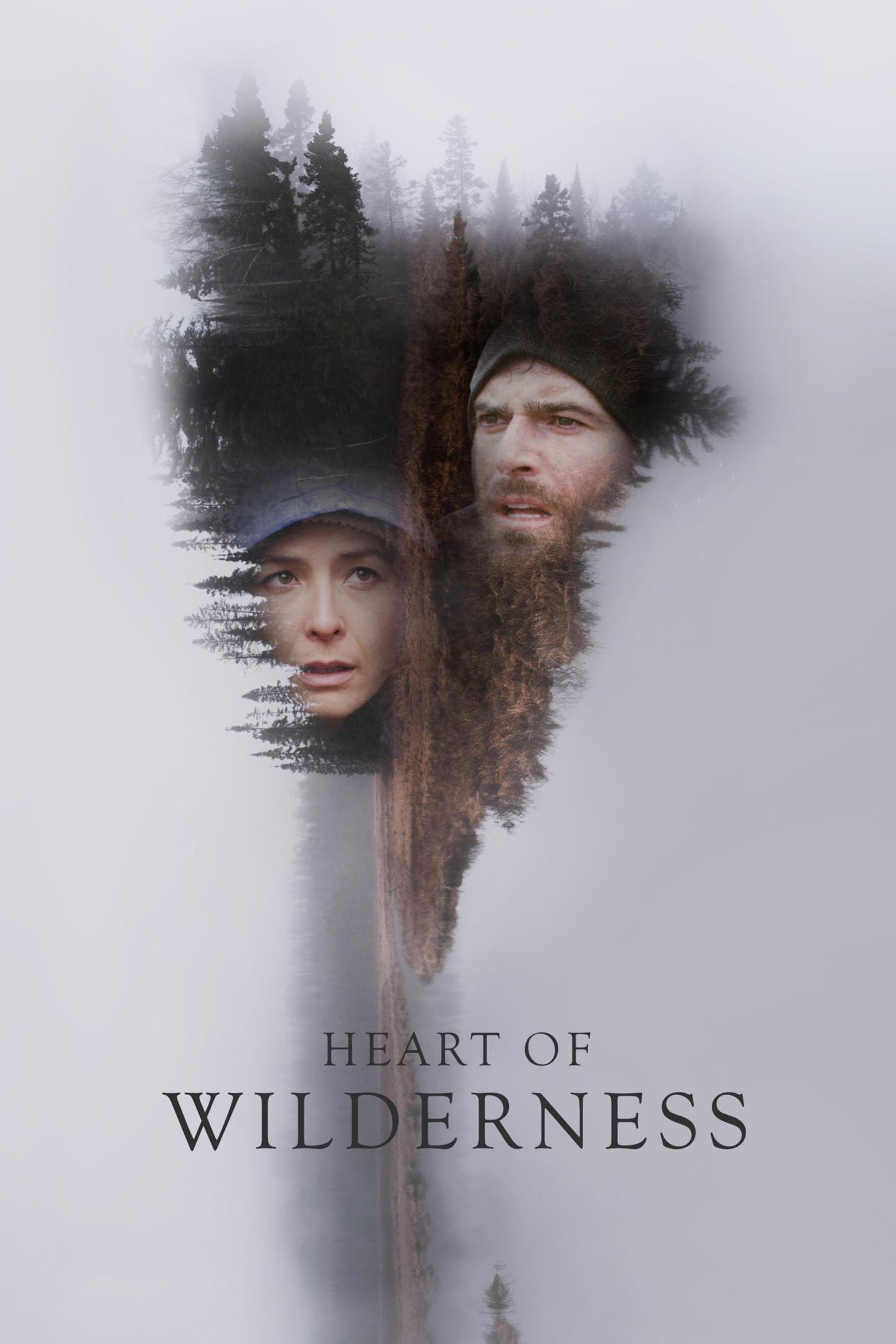 Heart of Wilderness
Trying to provide for his wife and daughter, Travis Wallien becomes entangled in a drug deal that goes south. To save himself and his family he must convince his wife to flee with him to the wildernes...
TV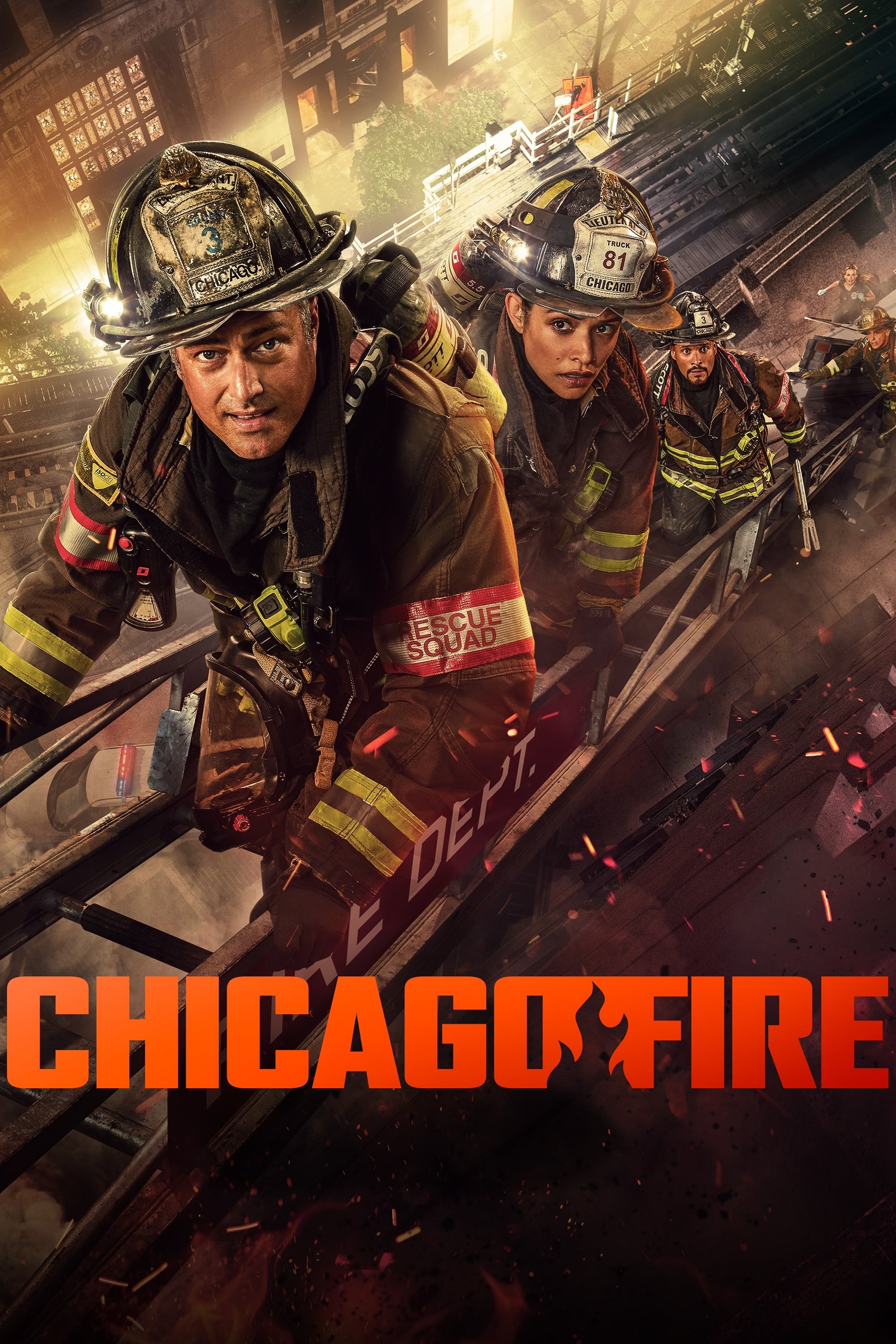 Chicago Fire
There is a view into the lives of everyday heroes who are committed to one of America's noblest professions. The firefighters, rescue squad and paramedics of Chicago Firehouse 51 are some of the most ...
TV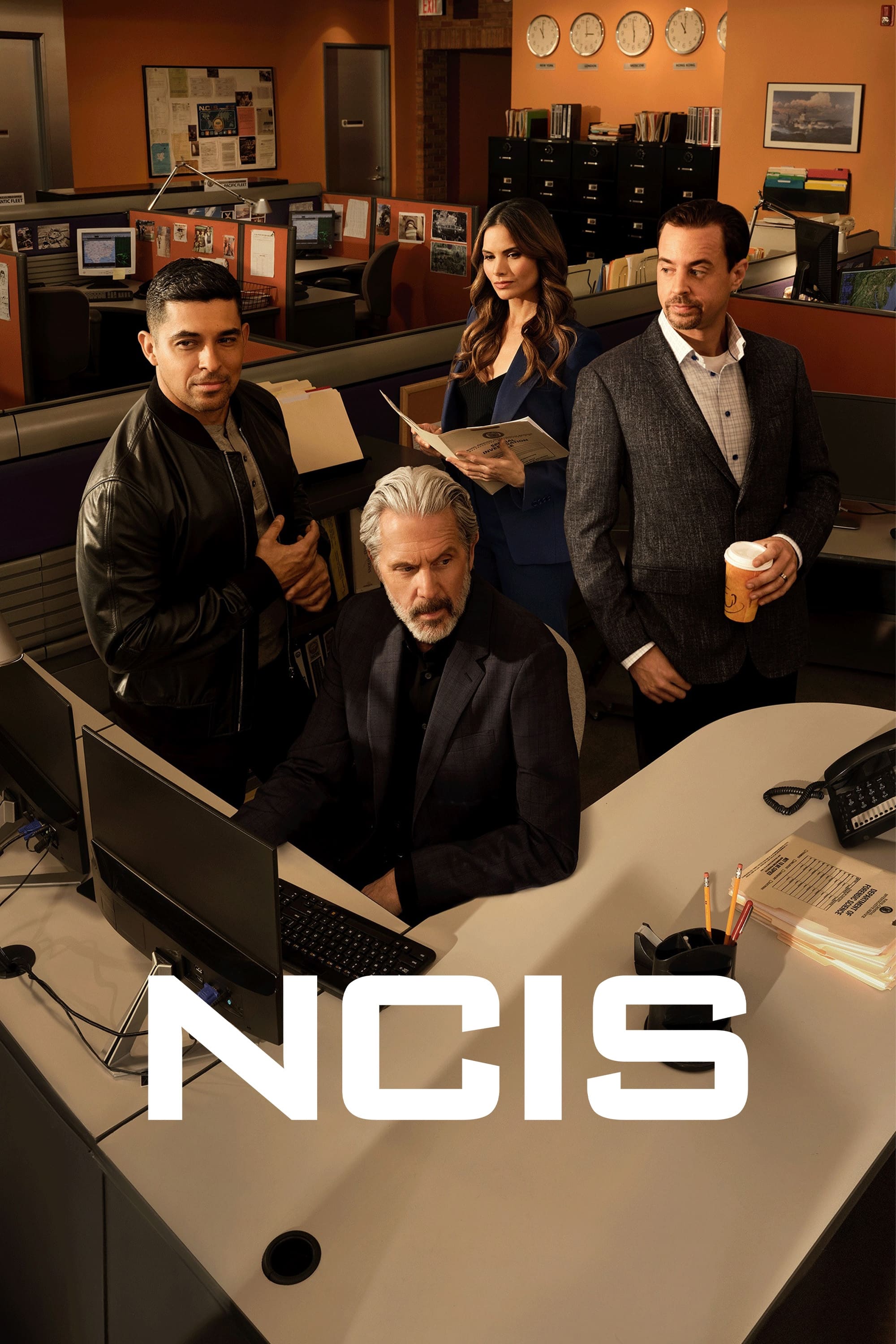 NCIS
Any crime that has a shred of evidence connected to Navy and Marine Corps personnel is investigated by a team of special agents.