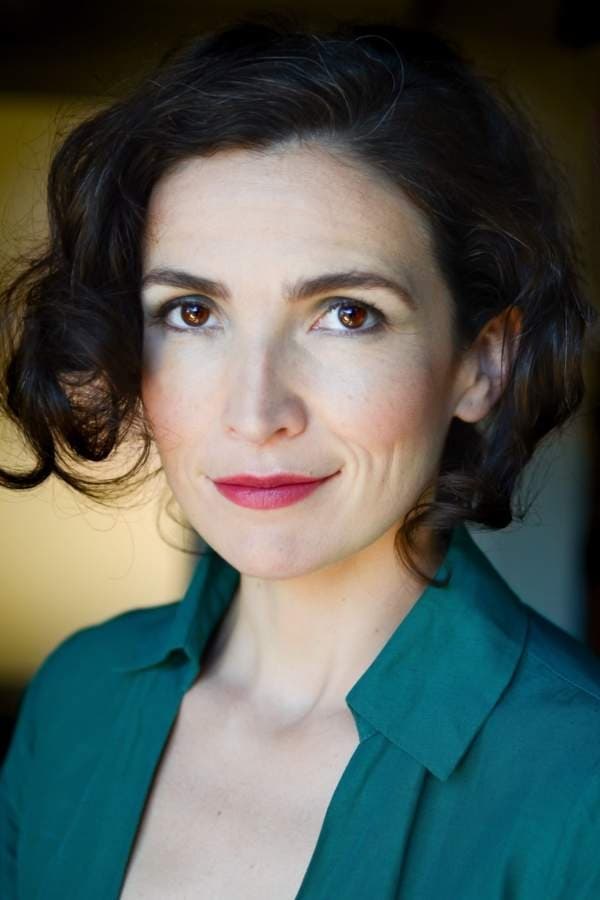 Jocelyn Christian
Known For: Acting · Gender: Female
Biography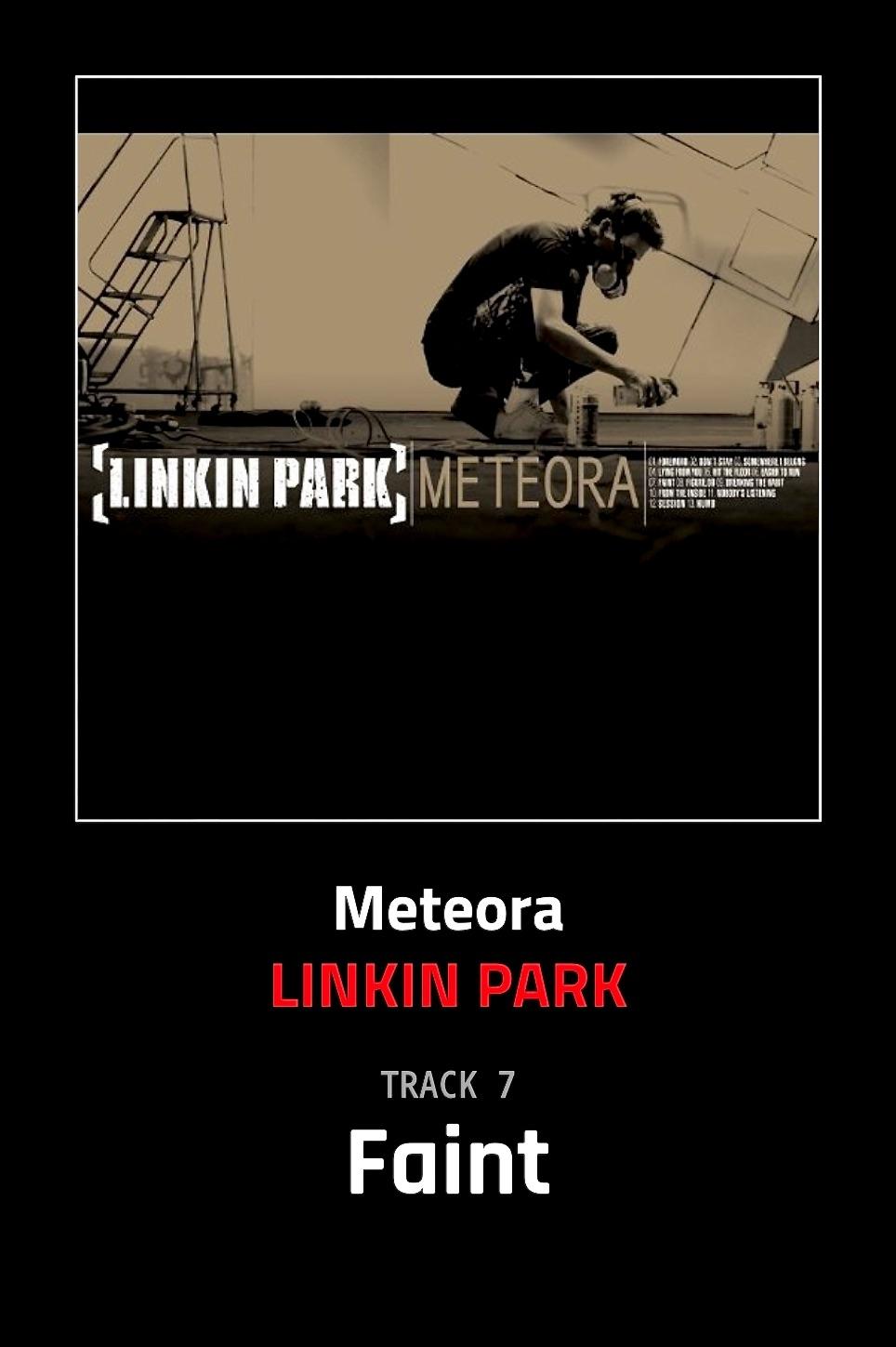 Faint of Heart
A husband's life-threatening alcoholism leads to unsettling discoveries of time travel after his wife leaves him.
TV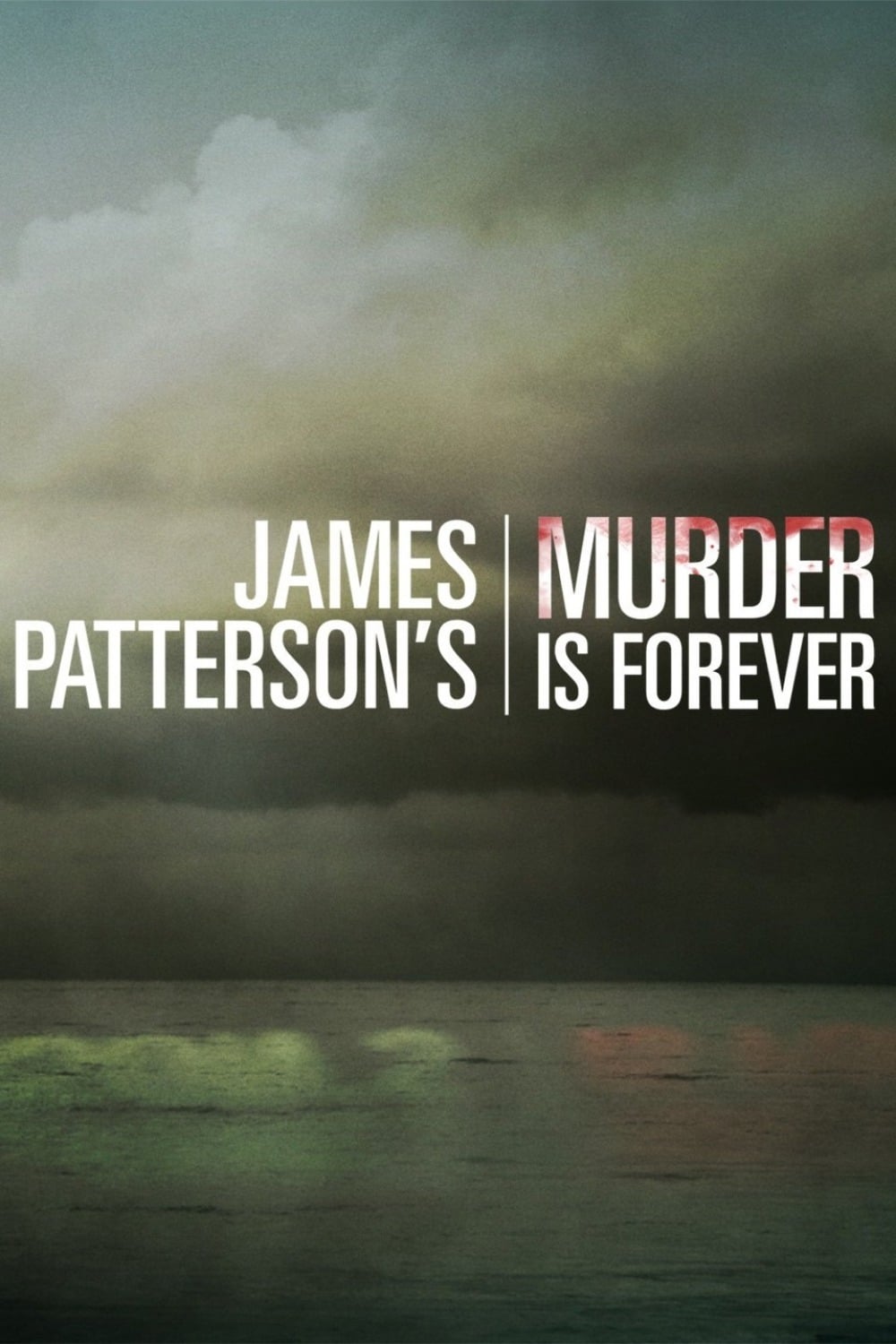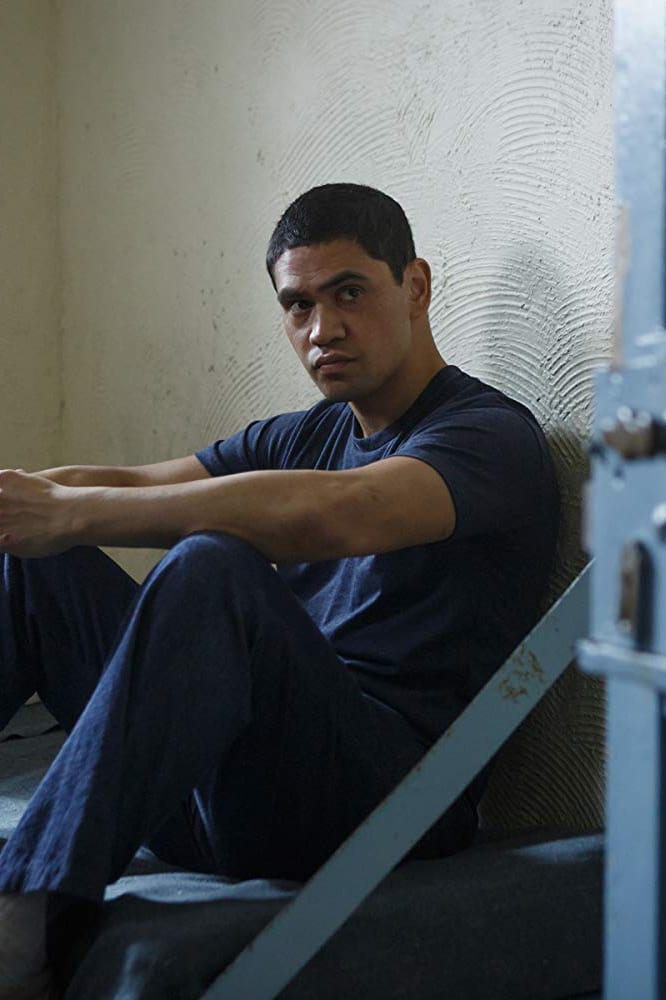 In Dark Places
In Dark Places is the gripping story of an innocent man, imprisoned for two decades for a crime he did not commit, and an ex-cop's heroic battle to win him his freedom. No Caller I.D.
A young woman gets a strange call in the night and realises that she is not alone and that she may be in grave danger.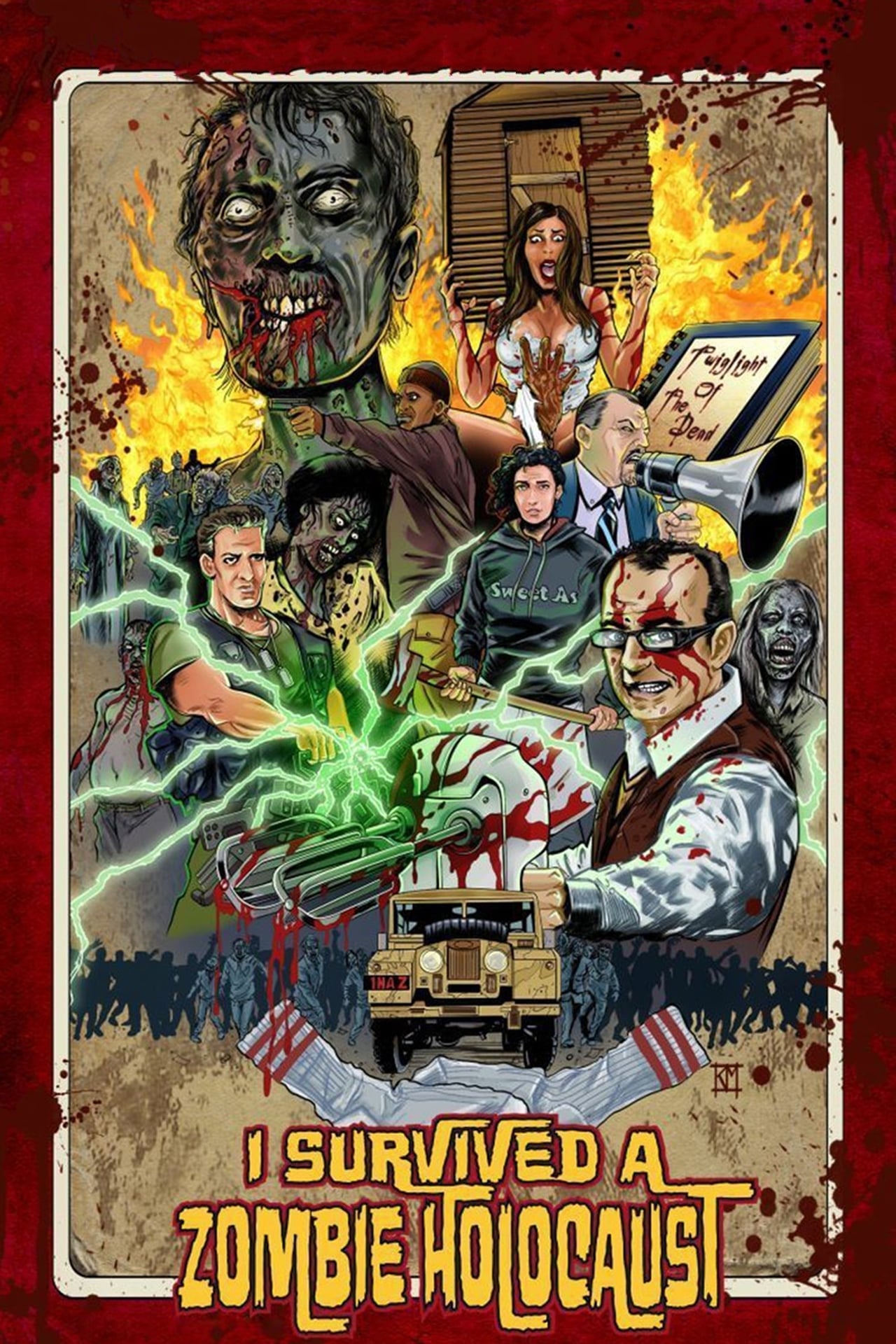 I Survived a Zombie Holocaust
From the land of early Peter Jackson comes another Braindead movie in bad taste. It's the third day of shooting the low budget horror 'Tonight They Come' on location in the wilds of New Zealand. Direc...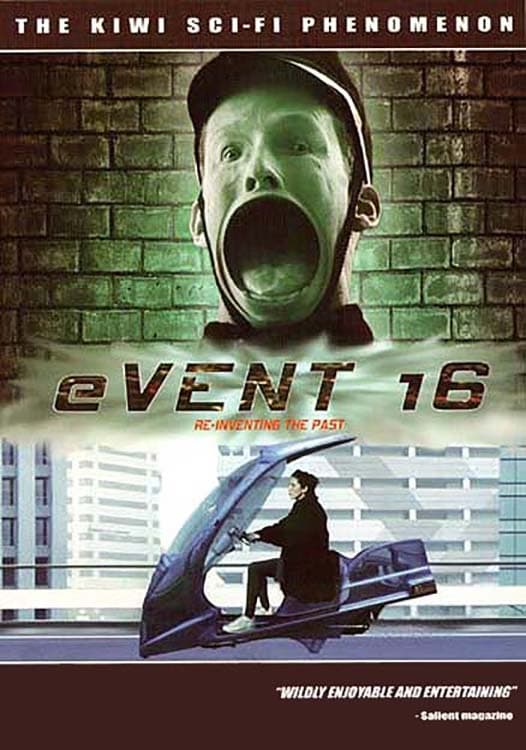 Event 16
A young inventor, Matt, is on a breakthrough creation in his garage workshop, but is about to lose his girlfriend due to his obsession, when a man walks into the workshop through a wall that his inven...