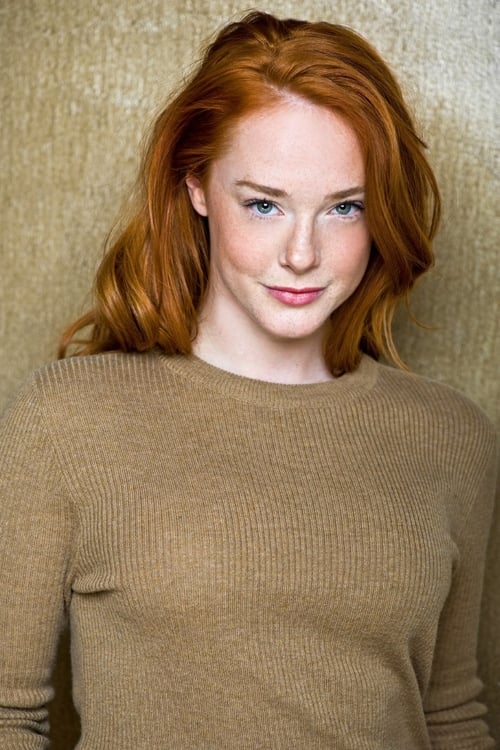 Biography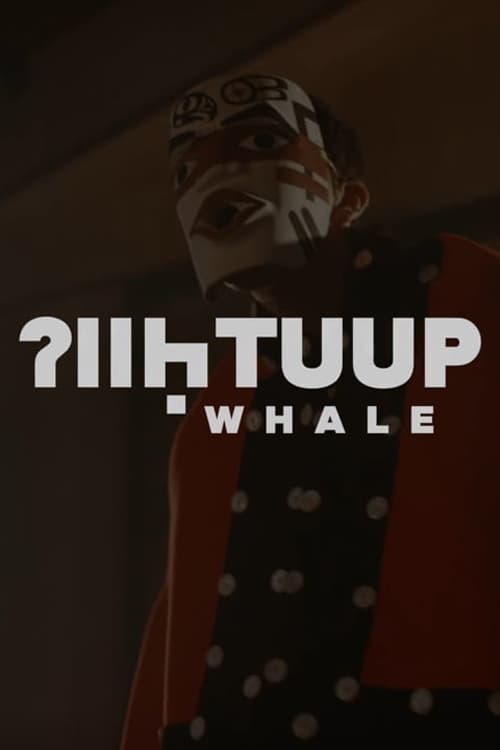 Whale
Brady moved from the city to his grandparents' home after losing his father. The young boy is trying to find his place.
TV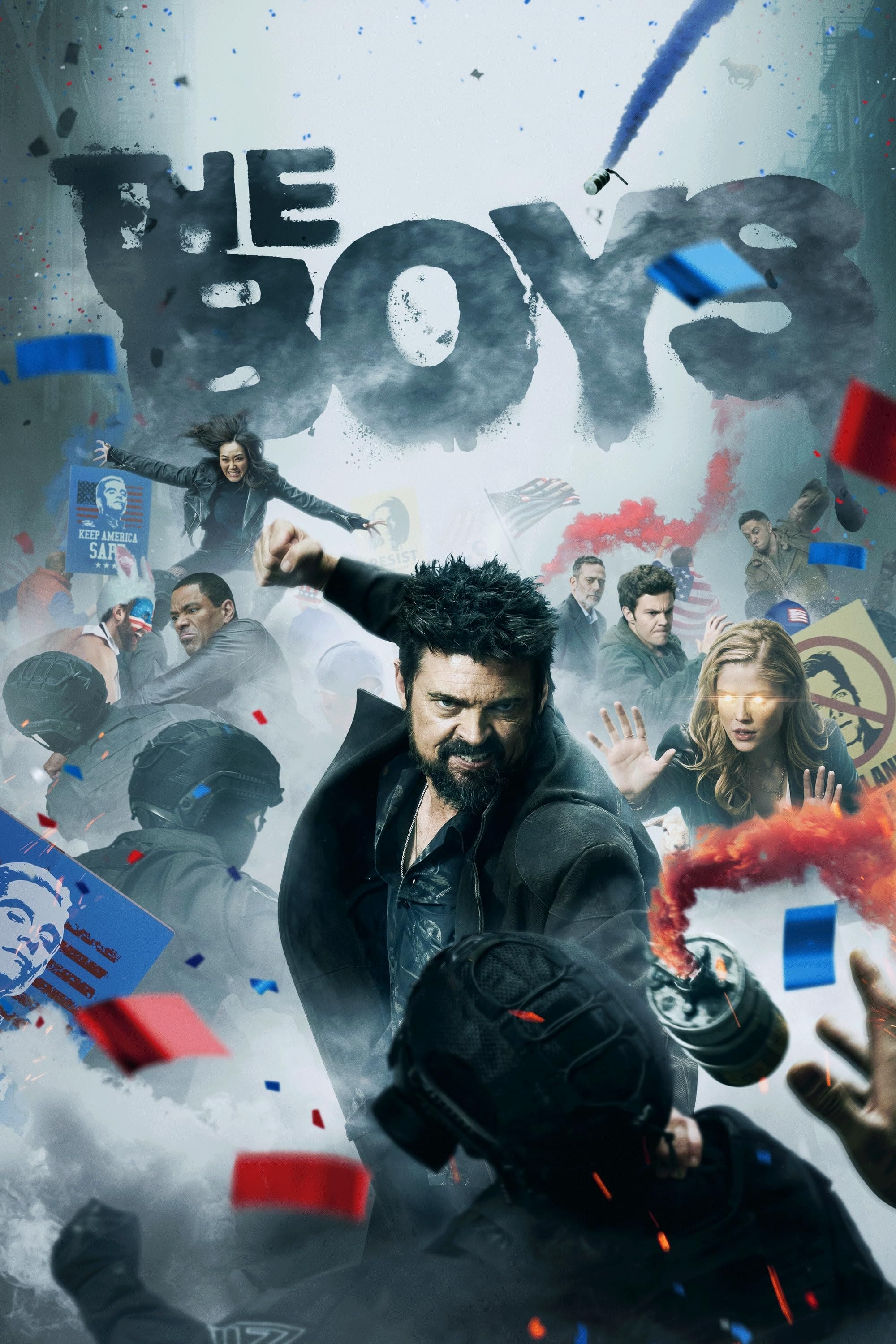 The Boys
A group of people known as the "The Boys" set out to take down corrupt superheros with no more than a willingness to fight dirty and blue-collar work ethic.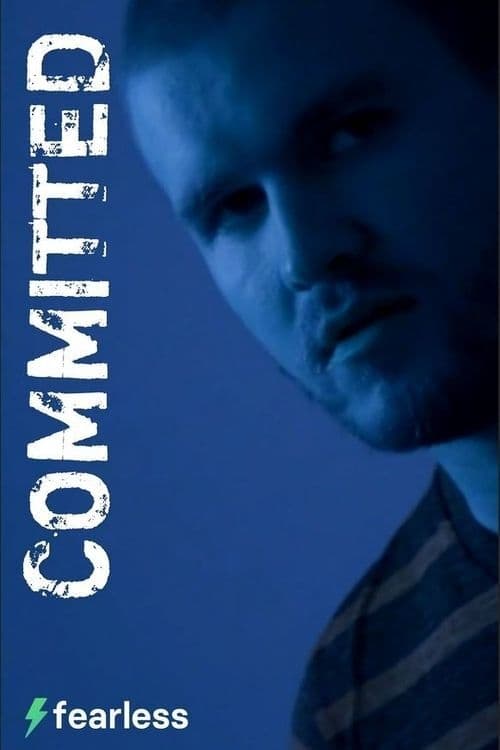 Committed
Casey is a man who kills people for a living. What toll will it take on his marriage and how far will he go to keep his secret? Mariner
A young marine navigation student suffers intense anxiety during his final exams, when an incident from his past returns to both haunt and help him.