Biography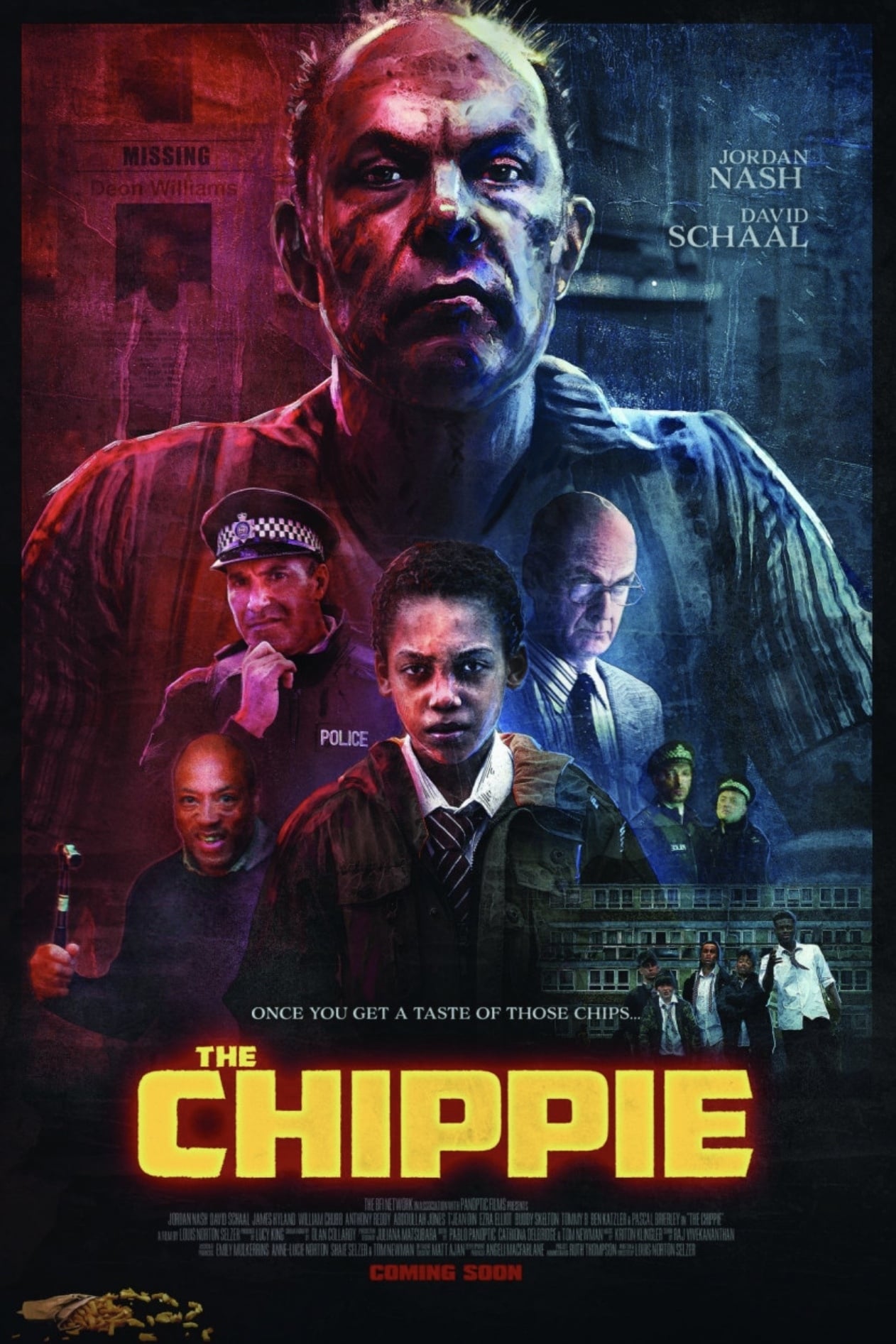 The Chippie
There have always been rumors about the local fast-food joint and its shady owner. When a child goes missing, a young boy musters up his courage and decides to check it out.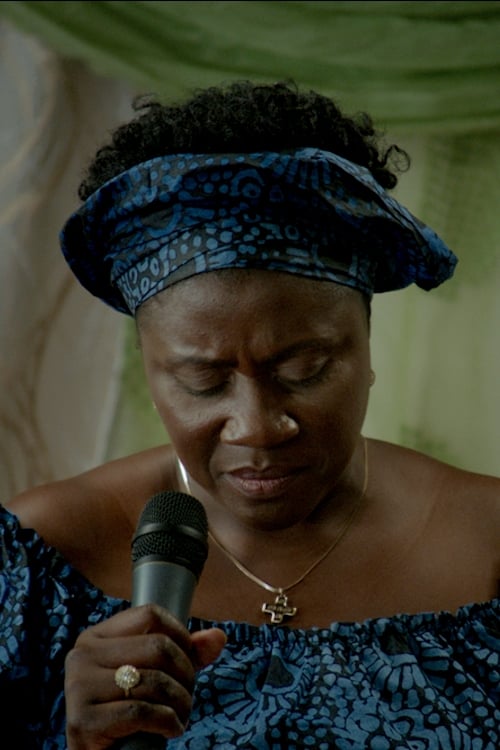 Appreciation
A pastor questions her beliefs after a life-changing event.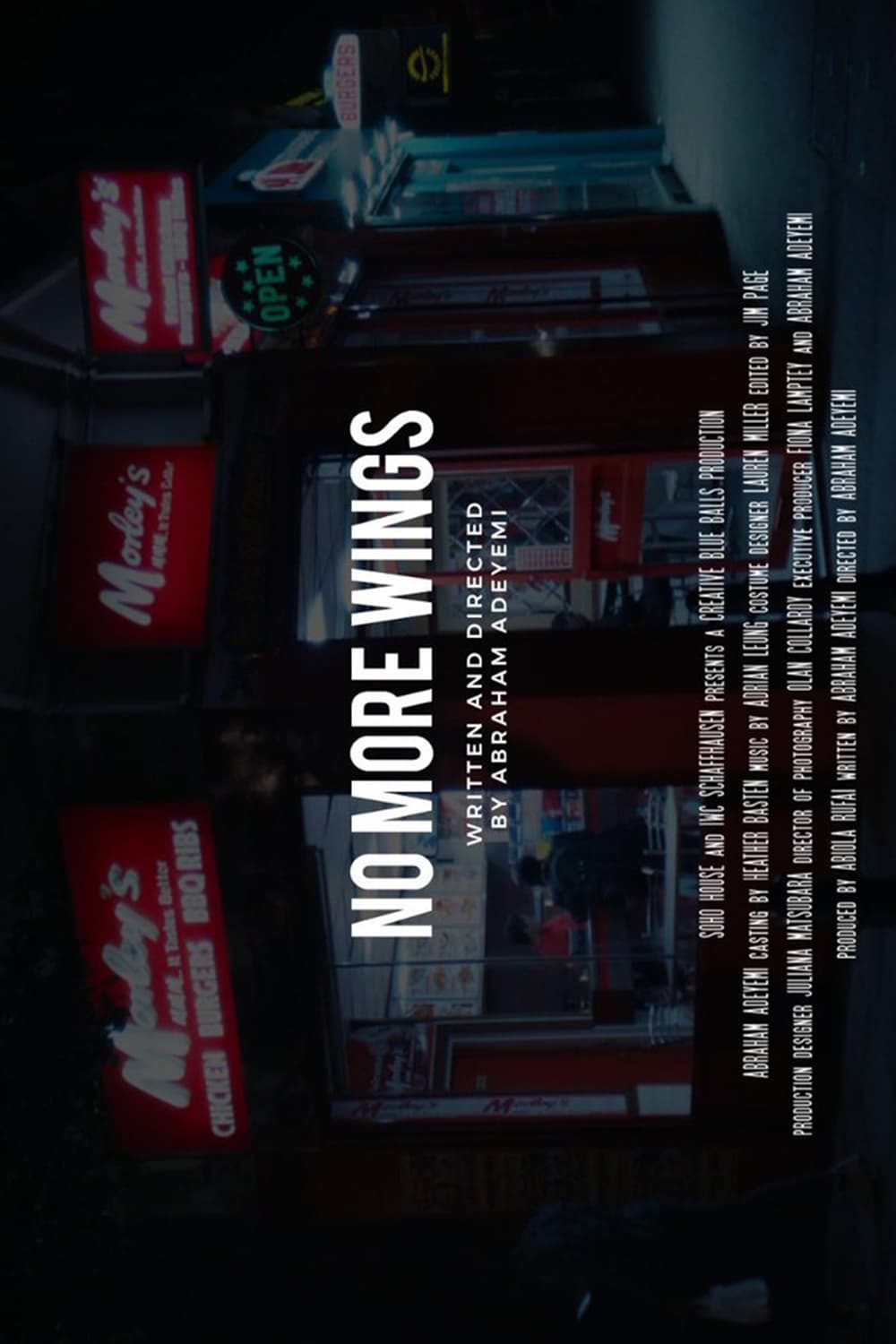 No More Wings
At a divergent point in their lives, two lifelong friends (Ivanno Jeremiah, Parys Jordon) meet at their favorite South London fried chicken shop.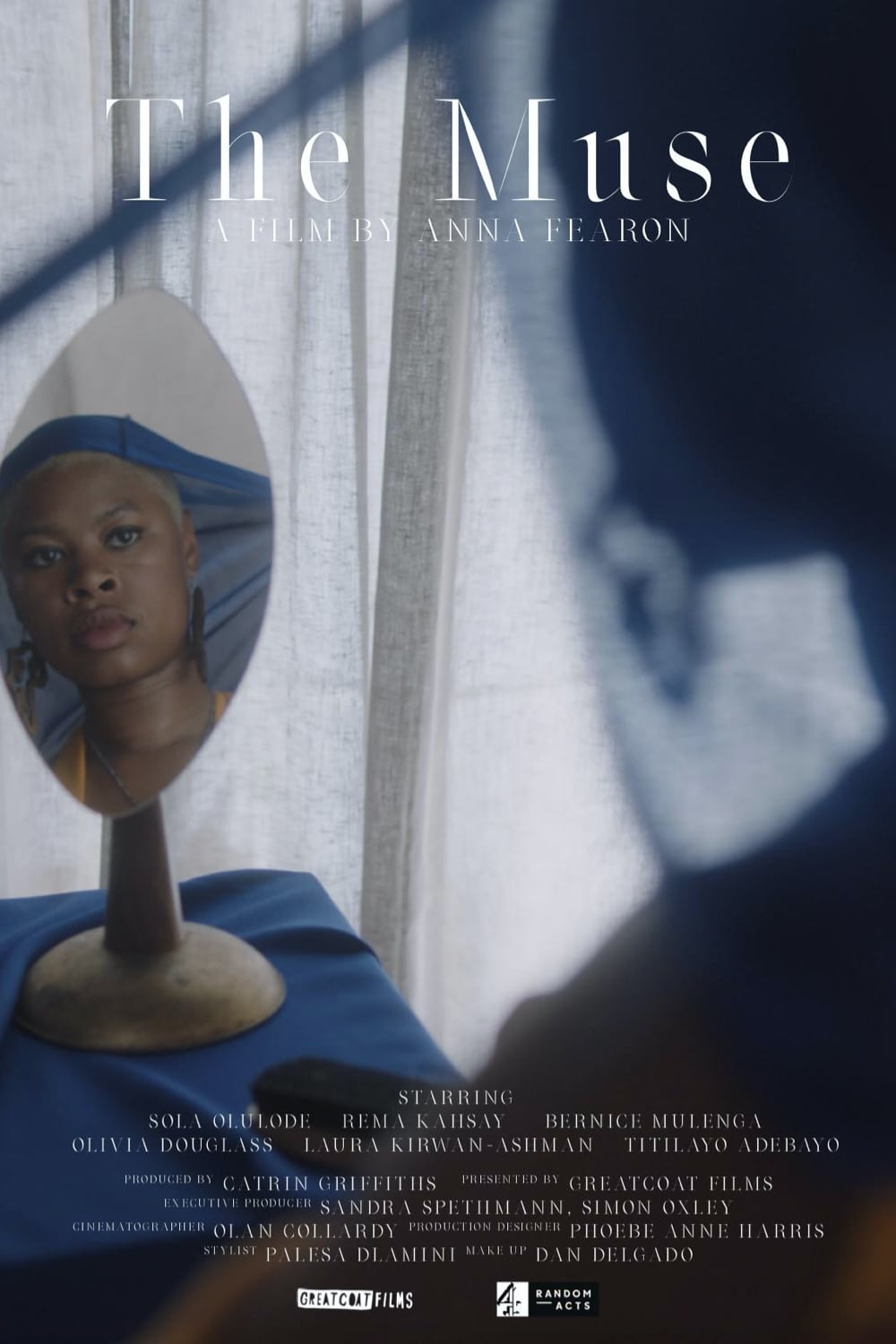 The Muse
An intimate short film that brings together a group that encompasses women and non binary people, as they discuss their common experience of being both queer and black. While reflected in a mirror eac...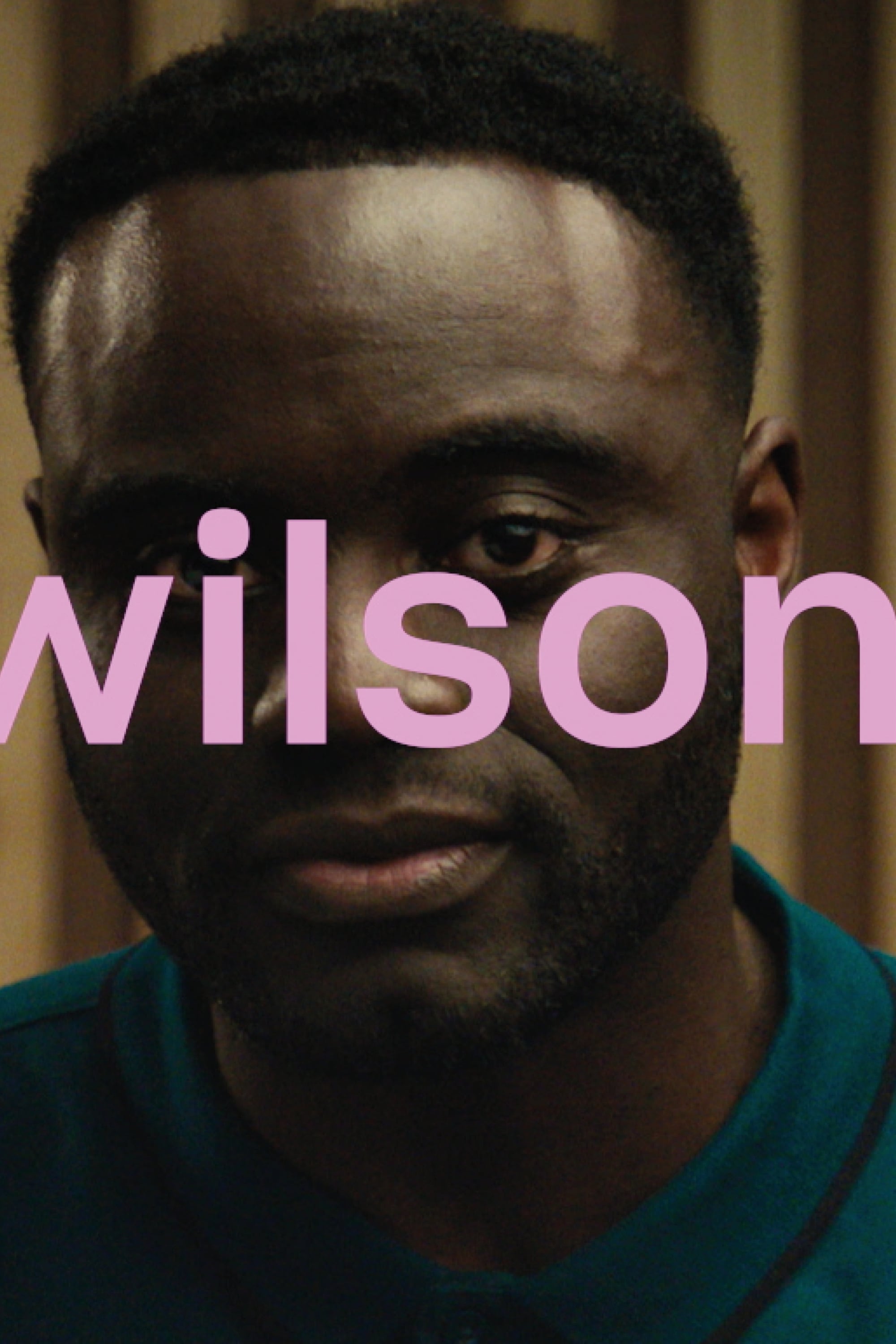 Wilson
This extra short, short expertly depicts the difference between what we say and what we feel by portraying the disconnect between our feelings and our surroundings. By looking at familiar themes from ...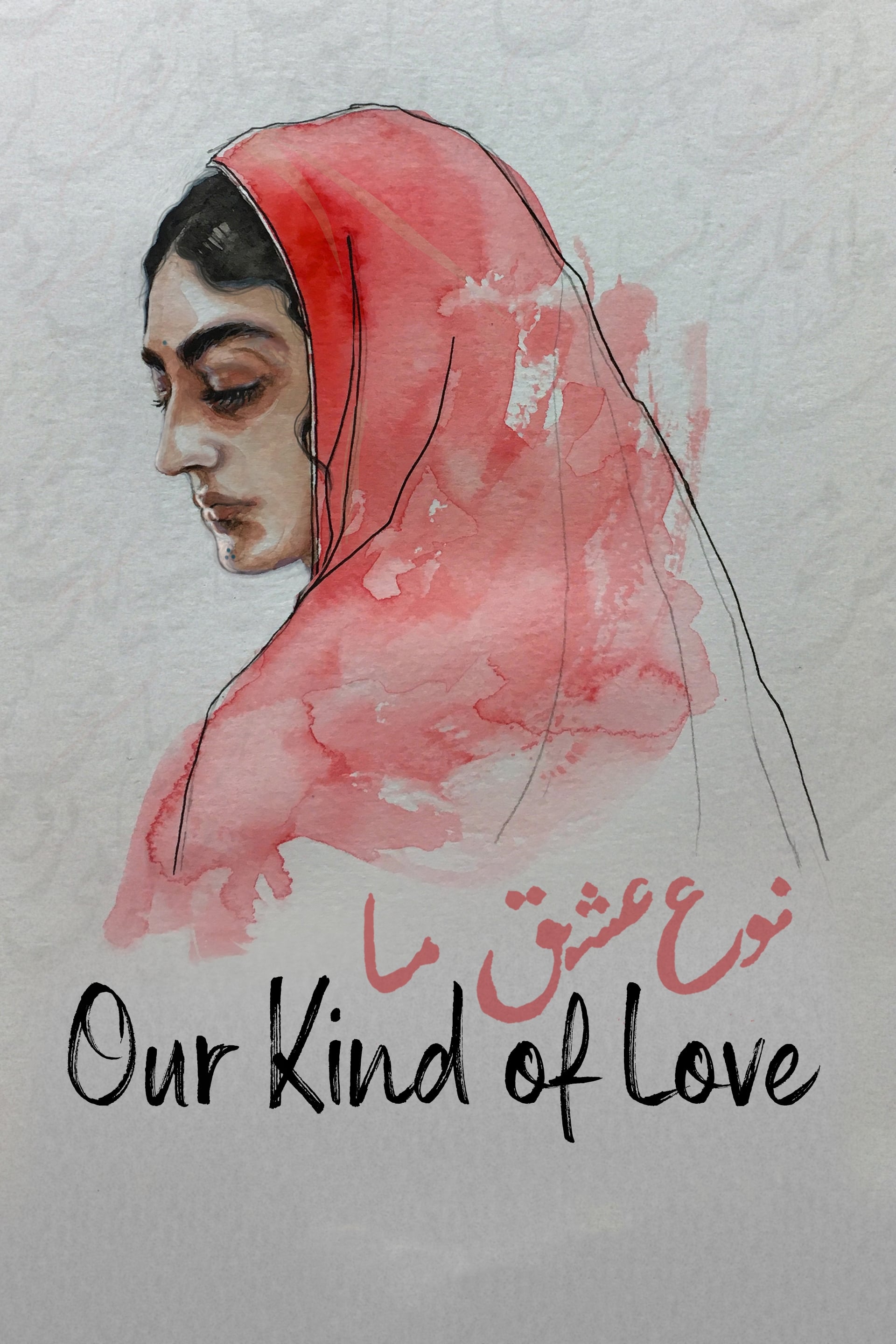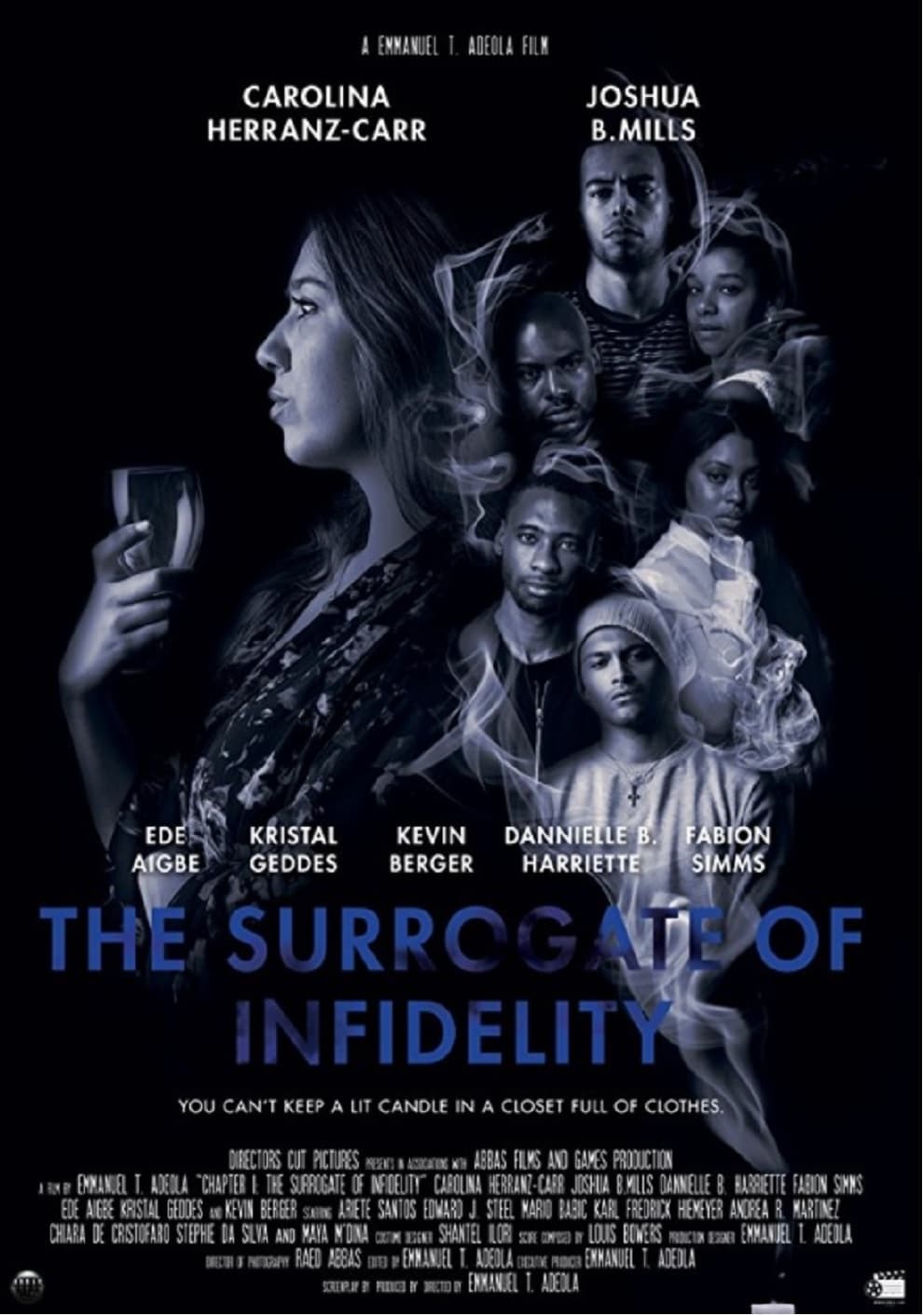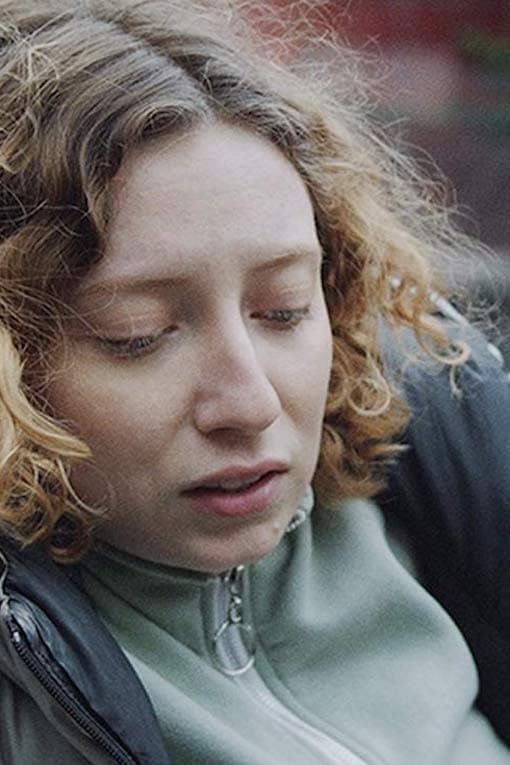 The Importance of Skin
Joy beams down on a South London community until a blissful young couple are suddenly faced with a damaging blow.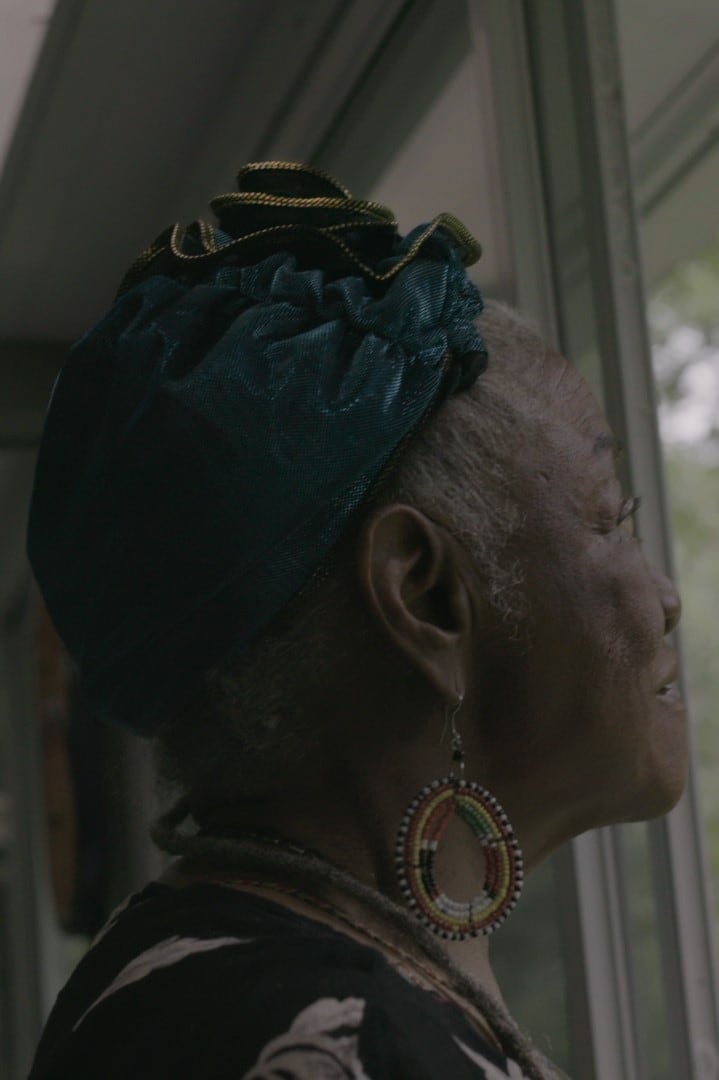 The Ancestors Came
This short film explores the life and work of prolific artist Faith Ringgold. By eschewing linear narrative and drawing connections within her collection of works, the film weaves a larger narrative t...