Biography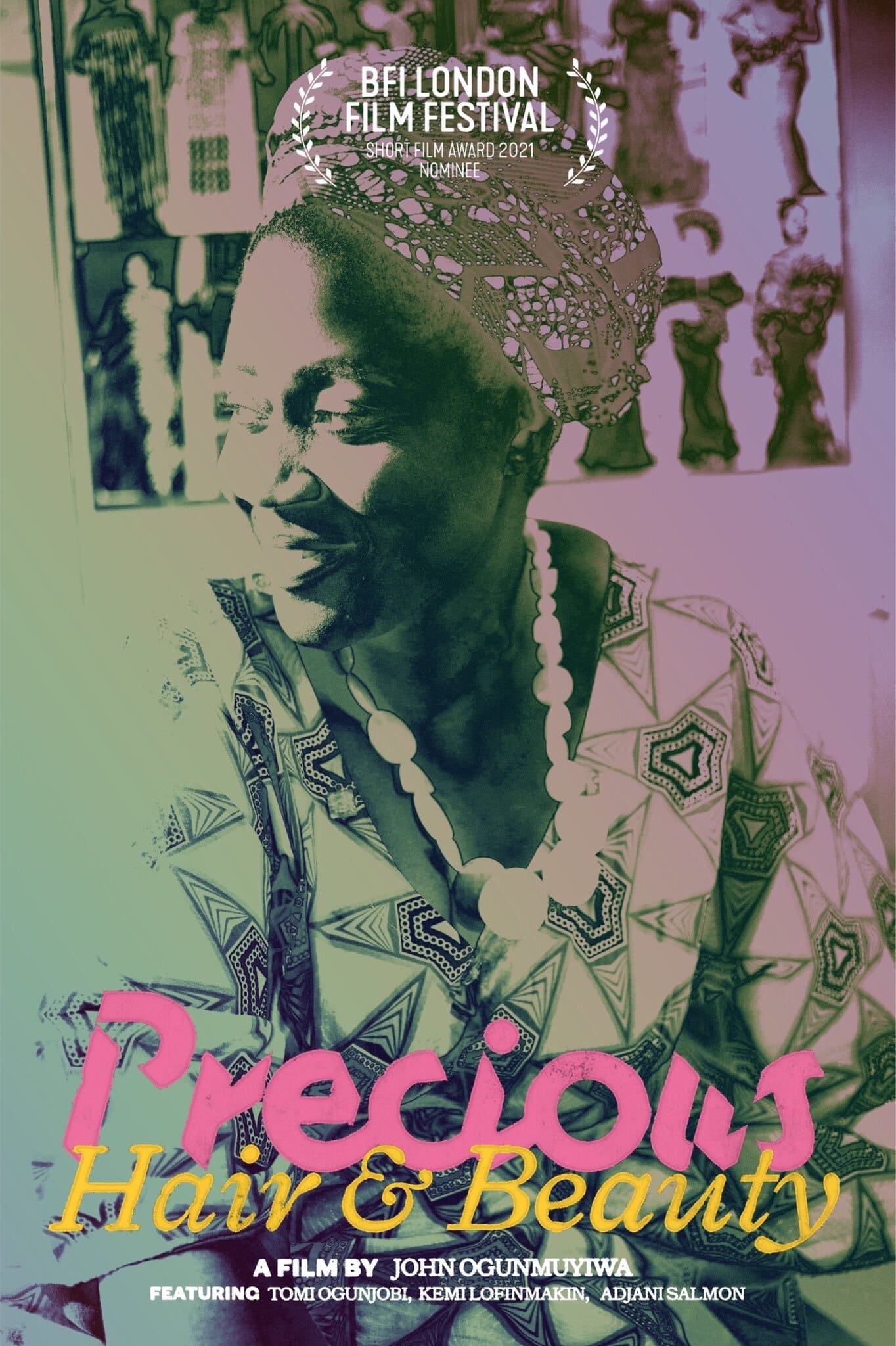 Precious Hair & Beauty
An Ode to the mundanity and madness of the high street was told through the window of an African hair salon.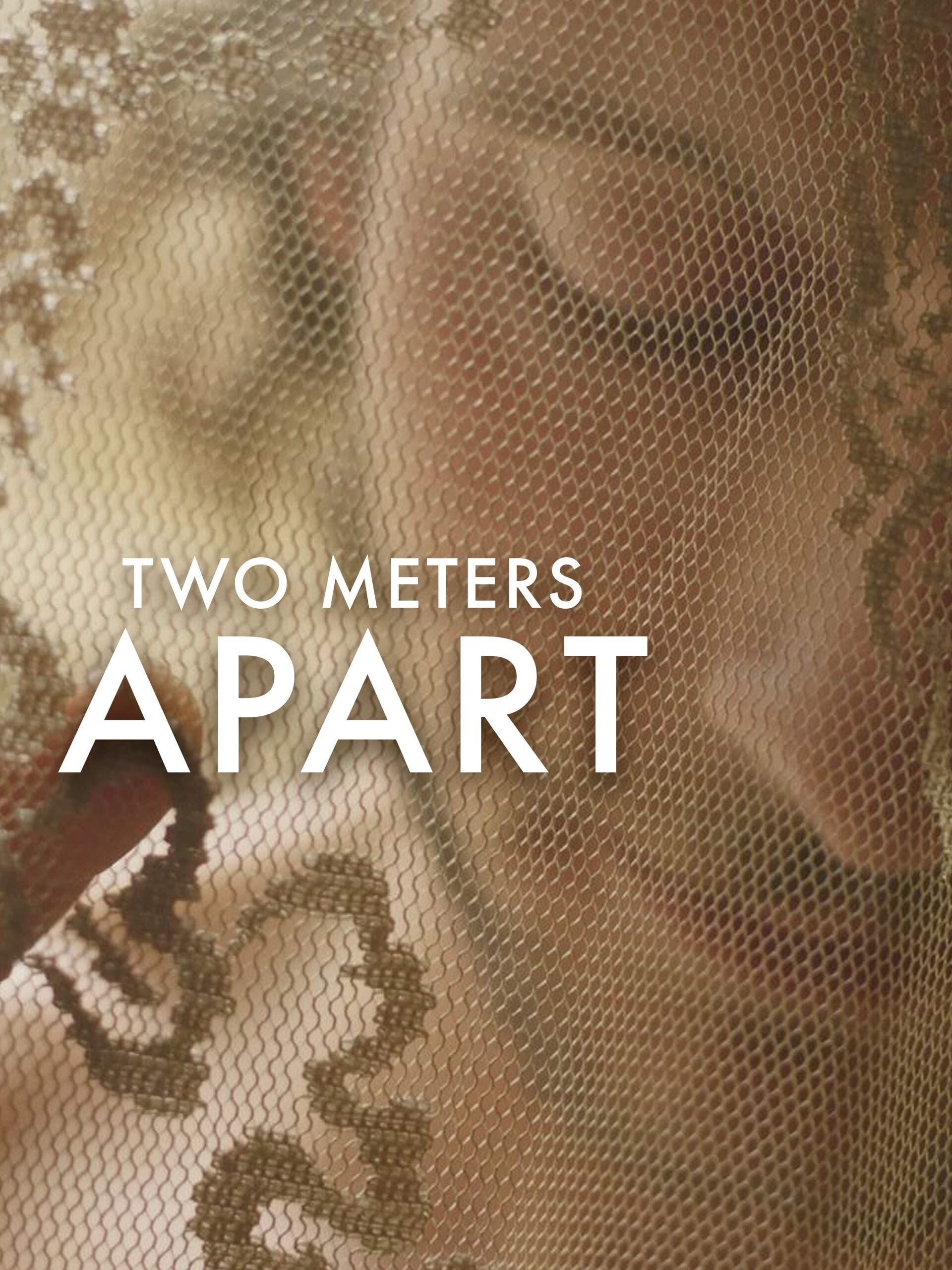 Two Meters Apart
Adam has just met Tom and is in love but the sudden lockdown due to the Coronavirus pandemic keeps them apart at a crucial moment in their relationship. Can their love survive the separation?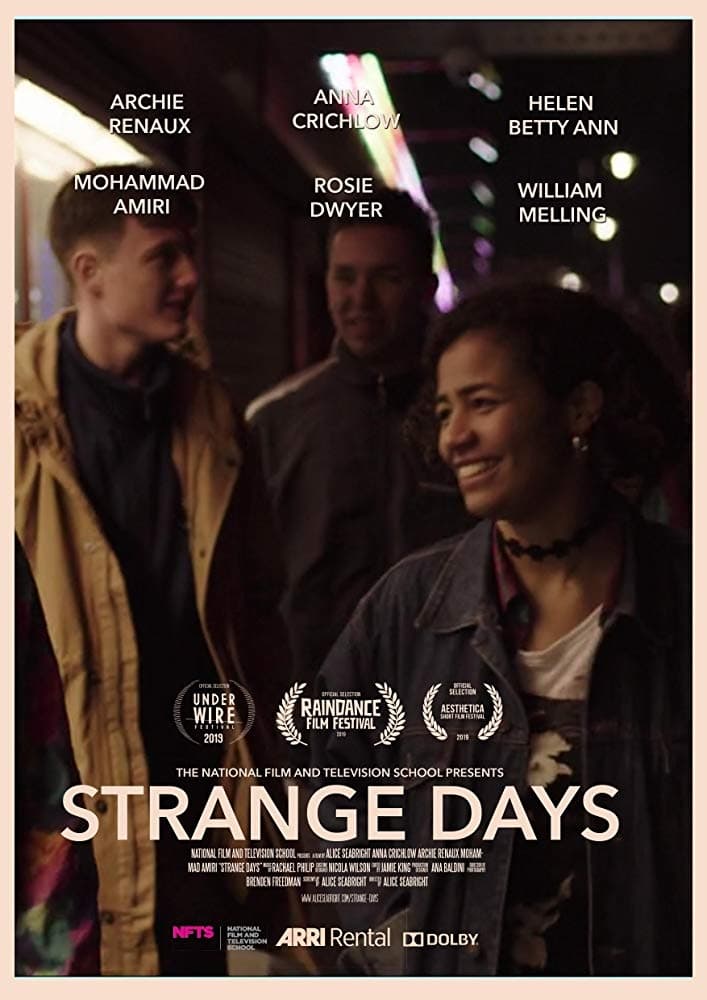 Strange Days
Nina can't stop thinking about Carla, who went missing when they were teenagers.