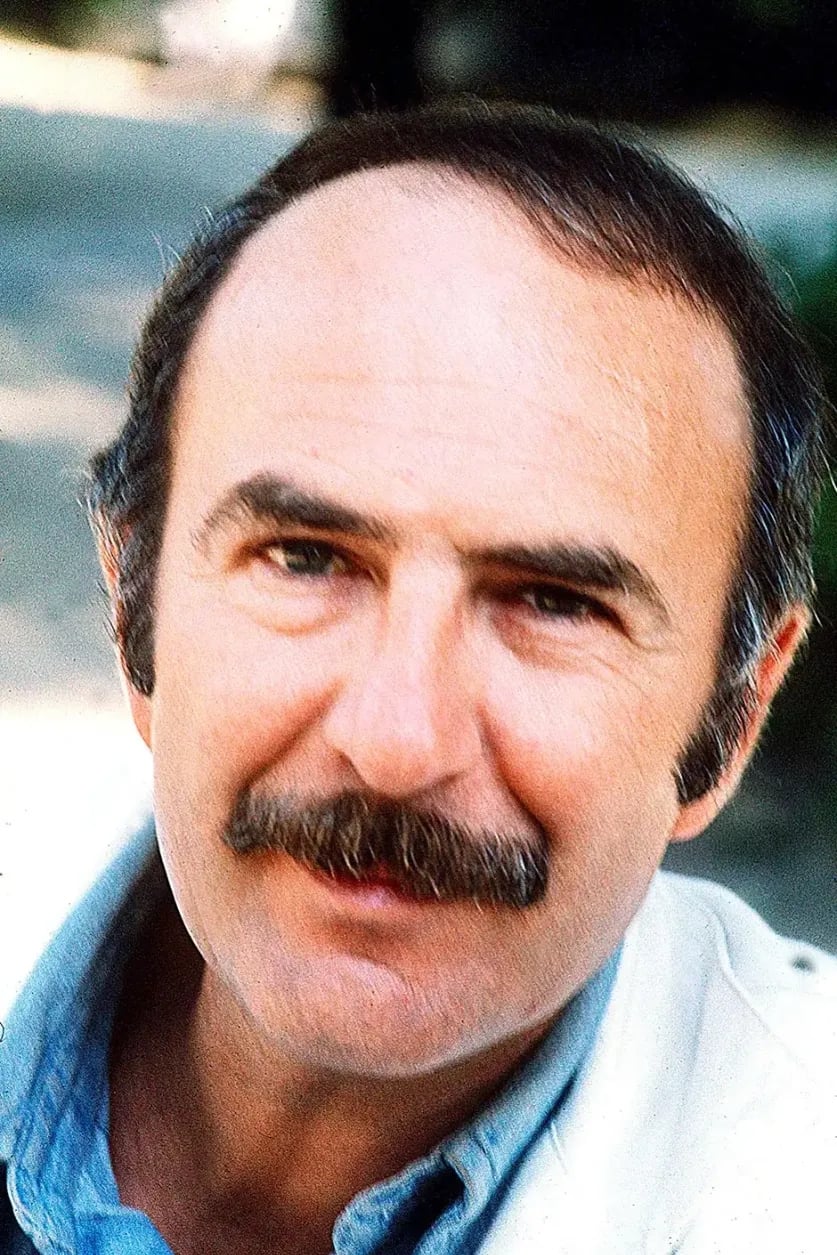 Biography
Jean-Pierre Marielle (12 April 1932 – 24 April 2019) was a French actor. He appeared in more than a hundred films in which he played very diverse roles, from a banal citizen (Les Galettes de Pont-Aven), to a serial killer (Sans mobile apparent), to a World War II hero (Les Milles), to a compromised spy (La Valise), to a has-been actor (Les Grands Ducs), to his portrayal of Jacques Saunière in The Da Vinci Code. He was well known for his distinctive cavernous voice, which is often imitated by French humorists who considered him to be archetypical of the French gentleman.
Personal Life
Marielle was married to French actress Agathe Natanson from 4 October 2003 until his death and had a son from a previous union. He was a great fan of jazz music and New York City.Marielle died on April 24, 2019 at the age of 87.
Early Life
Marielle was born in 1932 in Paris to an industrialist father and a dressmaker mother. His first acting experiences dated back to his high school years during which he staged some of Chekhov's plays with his comrades. He initially wanted to study literature but one of his teachers encouraged him to become an actor instead, so that he joined the Conservatoire National where he became close friends with Jean-Paul Belmondo and Jean Rochefort and from where he left with the comedy second prize in 1954.
Filmography
Information
Known for
Acting
Gender
Male
Birthday
1932-04-12
Deathday
2019-04-24 (87 years old)
Birth name
Jean-Pierre André Marielle
Place of birth
13th arrondissement of Paris, France
Relationships
Agathe Natanson (2003-10-04 - 2019-04-24)
Citizenships
France
Also known as
Jean Pierre Marielle, J.P. Marielle
Awards
Knight of the Legion of Honour, Officer of the Legion of Honour, Prize for the best actor of the Union of criticism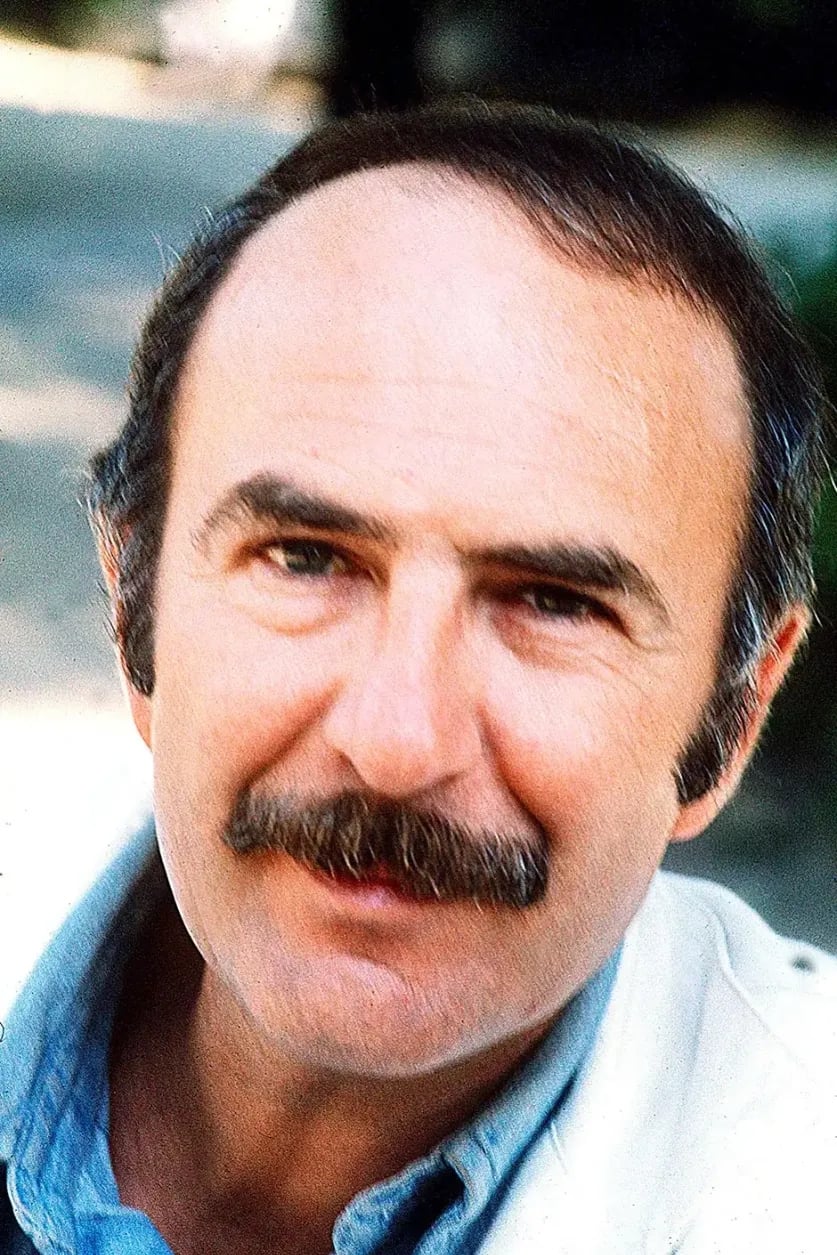 Jean-Pierre Marielle
Check gifts on Amazon