 Toshiyuki Fujisawa
Known For: Writing · Gender: Male
Also Known As: ふじさわ としゆき · Fujisawa Toshiyuki / 藤澤俊幸 · Fujisawa Toshiyuki / 藤沢俊幸
Biography
Toshiyuki Fujisawa (藤澤 俊幸, Toshiyuki Fujisawa, also known as 藤沢 俊幸) is a Japanese animator, animation director and storyboarder.
TV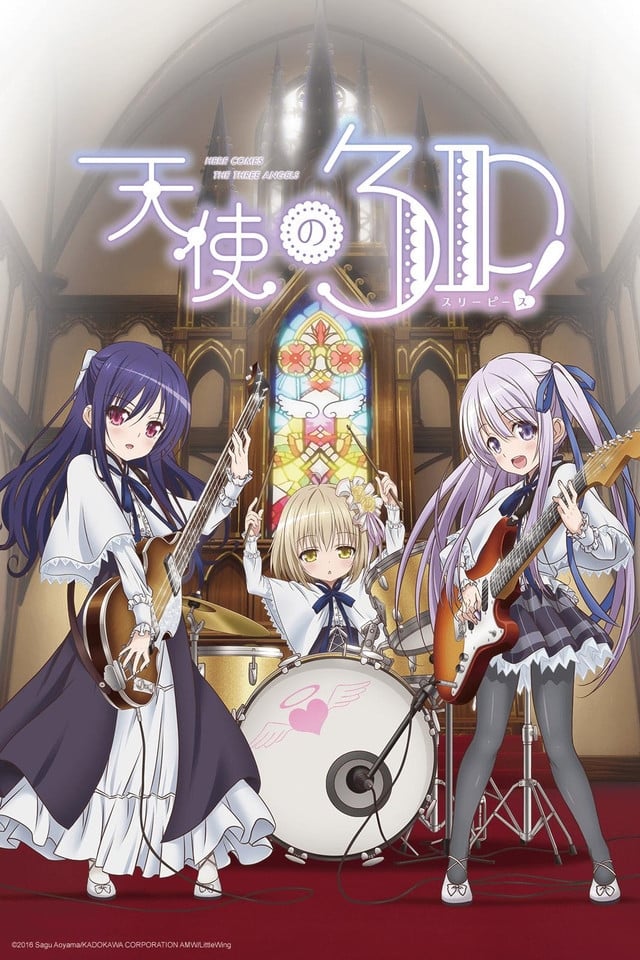 Angel's 3Piece!
Since he had a traumatic experience, Nukui Hibiki's biggest hobby has been using vocalization software to create and uploading songs online. He gets an email from some fifth- graders asking to meet an...
TV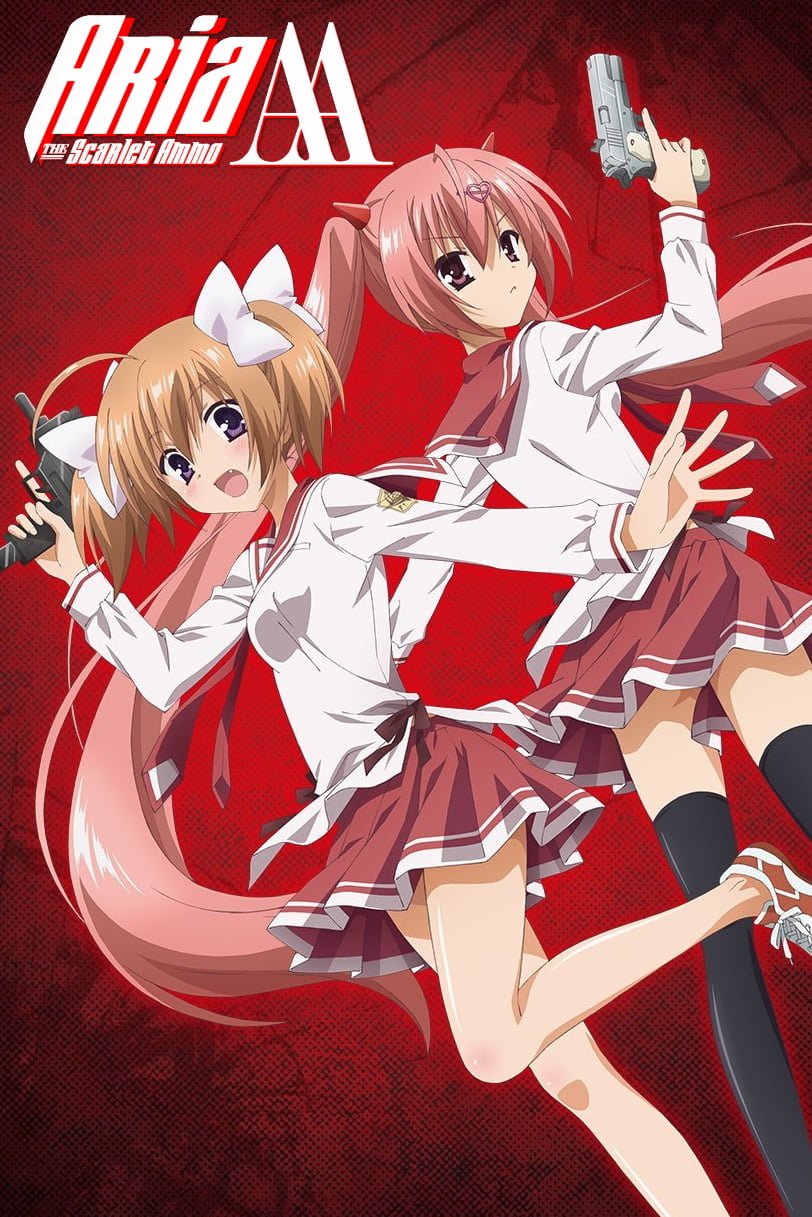 Aria the Scarlet Ammo AA
Special students called Butei are authorized to carry weapons and investigate crimes in the world of Hidan no Aria AA. One of the best students is a second year student at Tokyo Butei High School. The...
TV
Beat Angel Escalayer
Sayuka Kouenji, is the Escalayer, guardian of the Earth against the dark forces of the Dielast. By her side is the android Madoka, and it is Madoka's job to track and recharge the source of Sayuka's p...