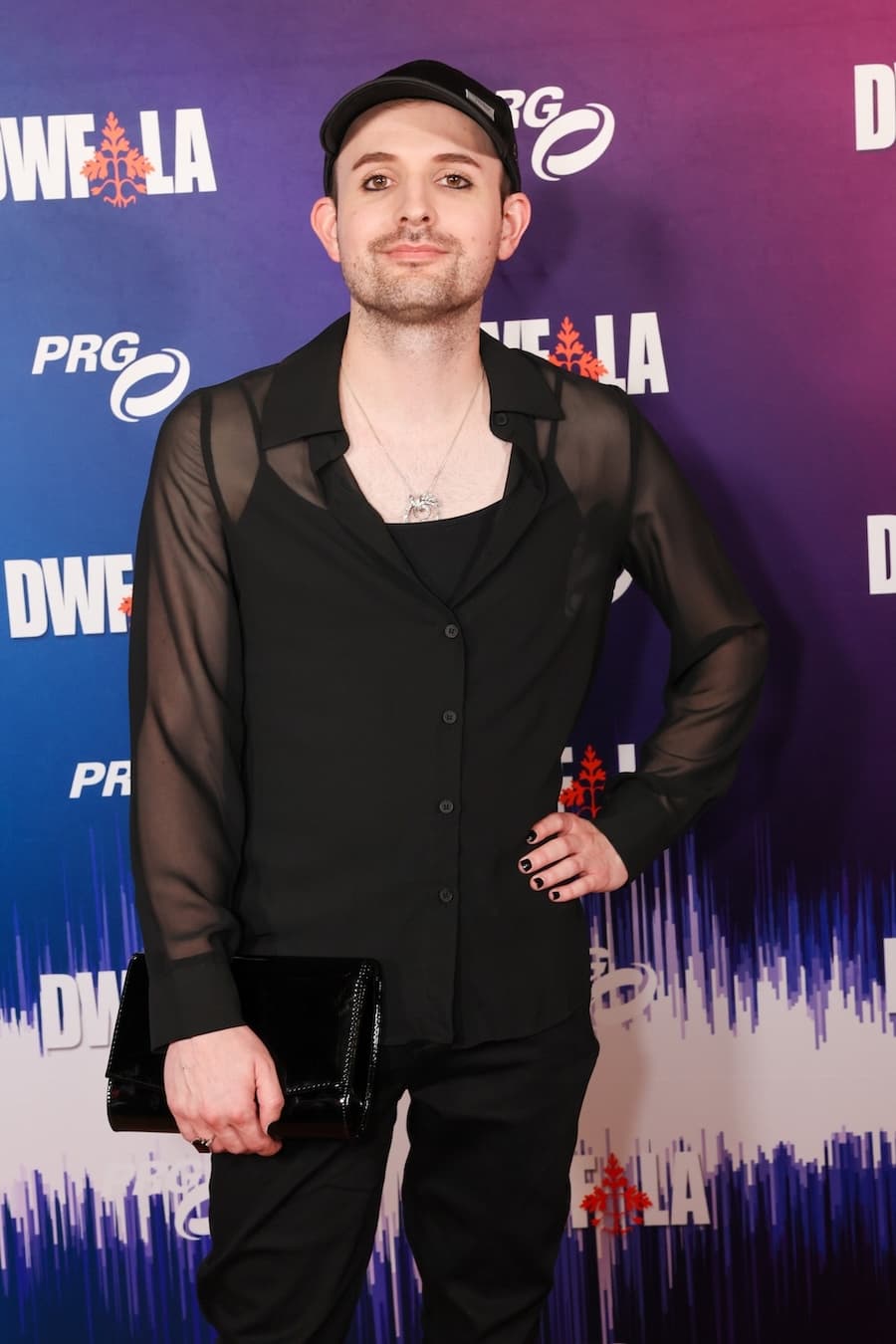 Biography
Parker Brennon is an American director, known for his award-winning shorts Haunt Me (2017) and Below the Trees (2018). He primarily writes horror stories and has created two successful Kickstarter campaigns.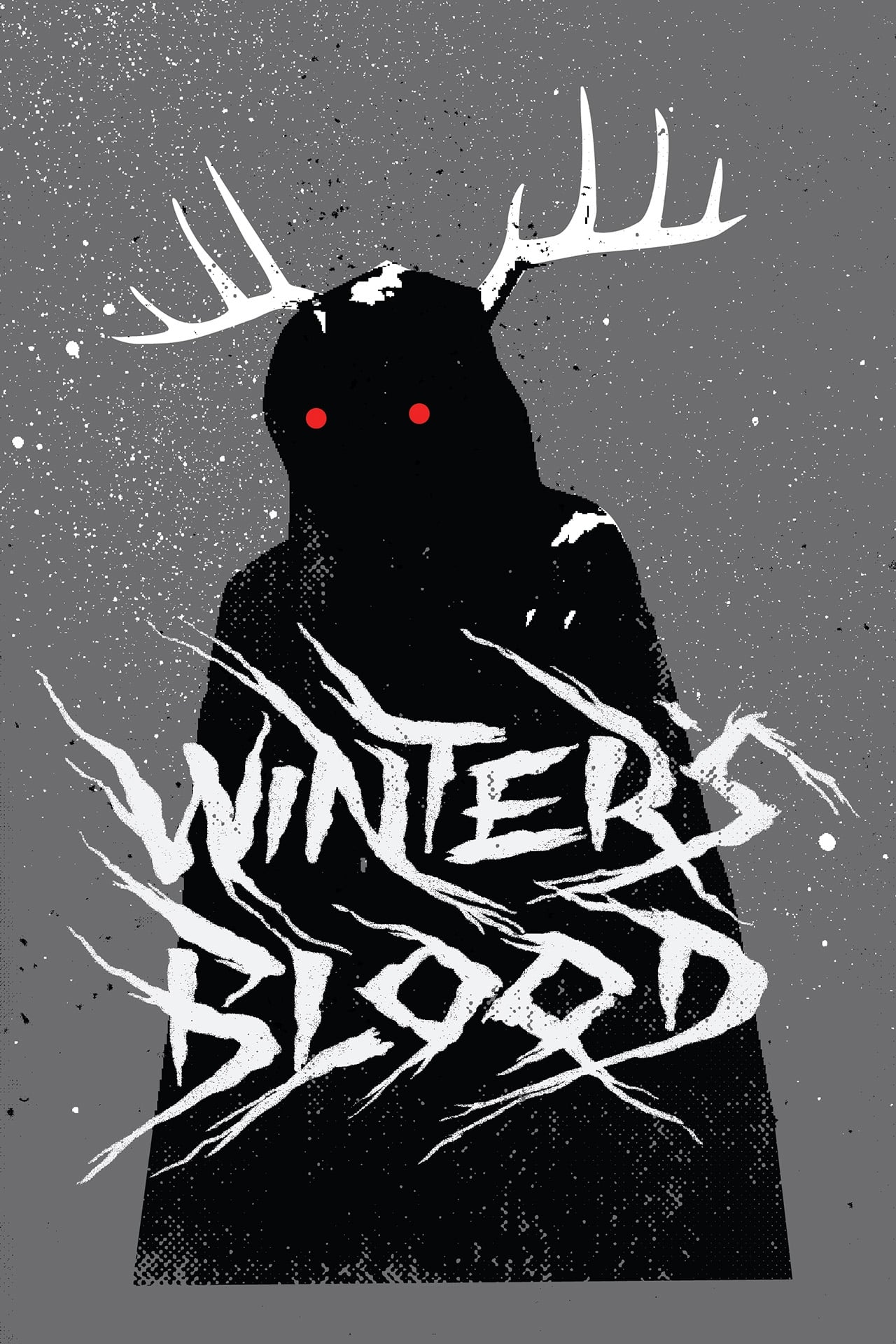 Winter's Blood
After being pursued through the snow by a masked stranger, a woman becomes entangled in a dark year-end ritual.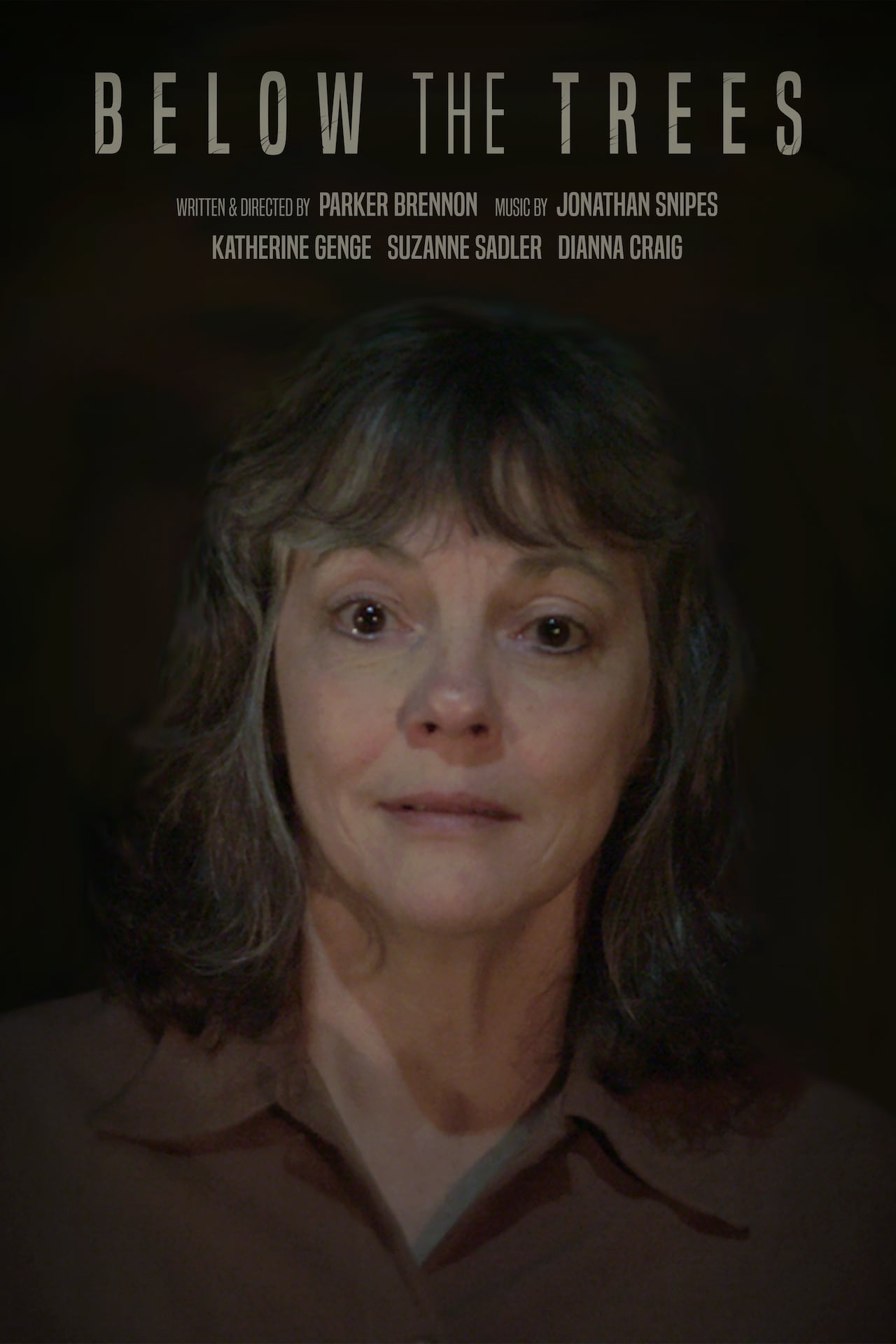 Below the Trees
A young woman inherits her grandmother's rural estate but soon meets an unsettling neighbor with malevolent intentions.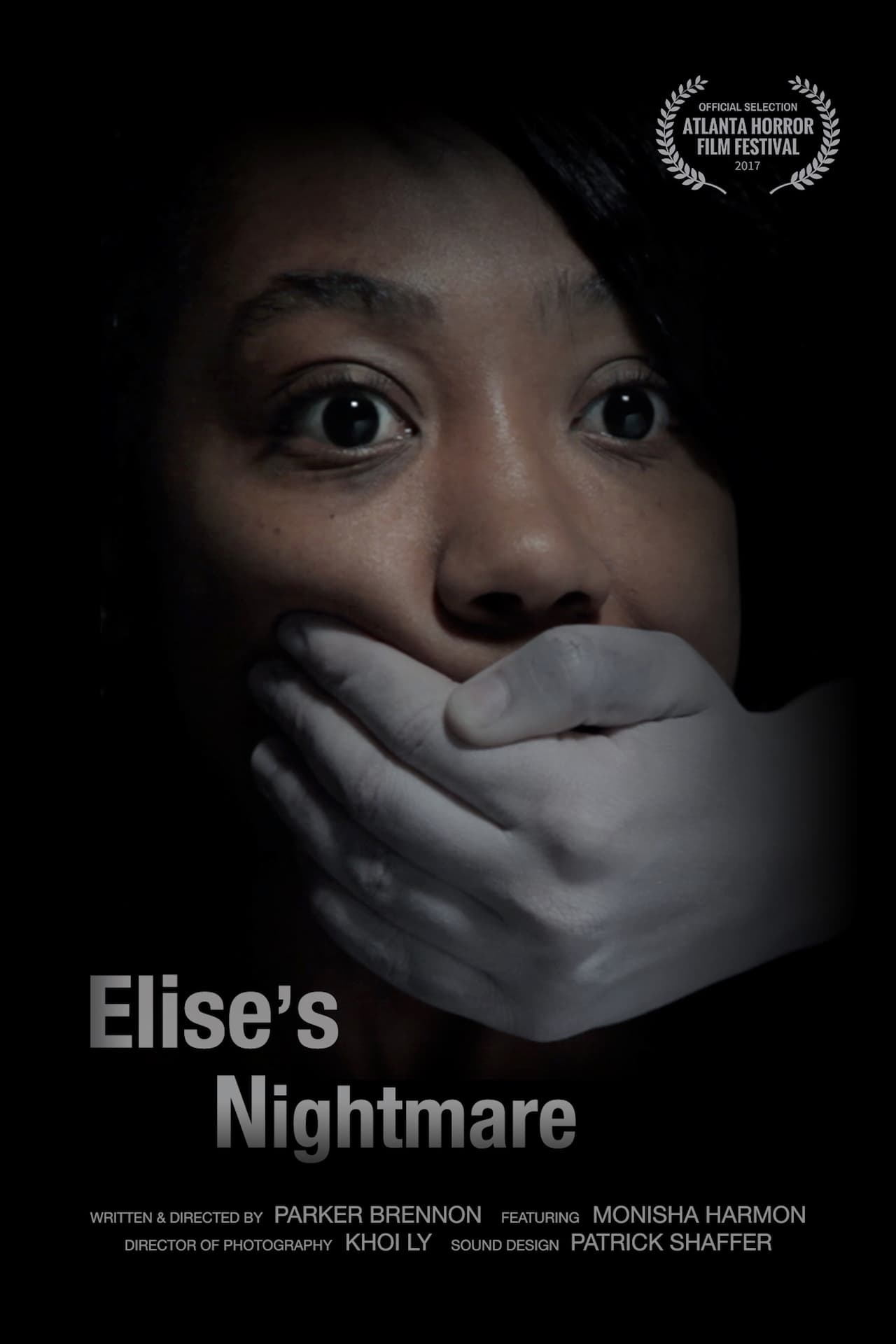 Elise's Nightmare
A woman plagued by a mysterious voice soon finds herself face-to-face with an evil entity.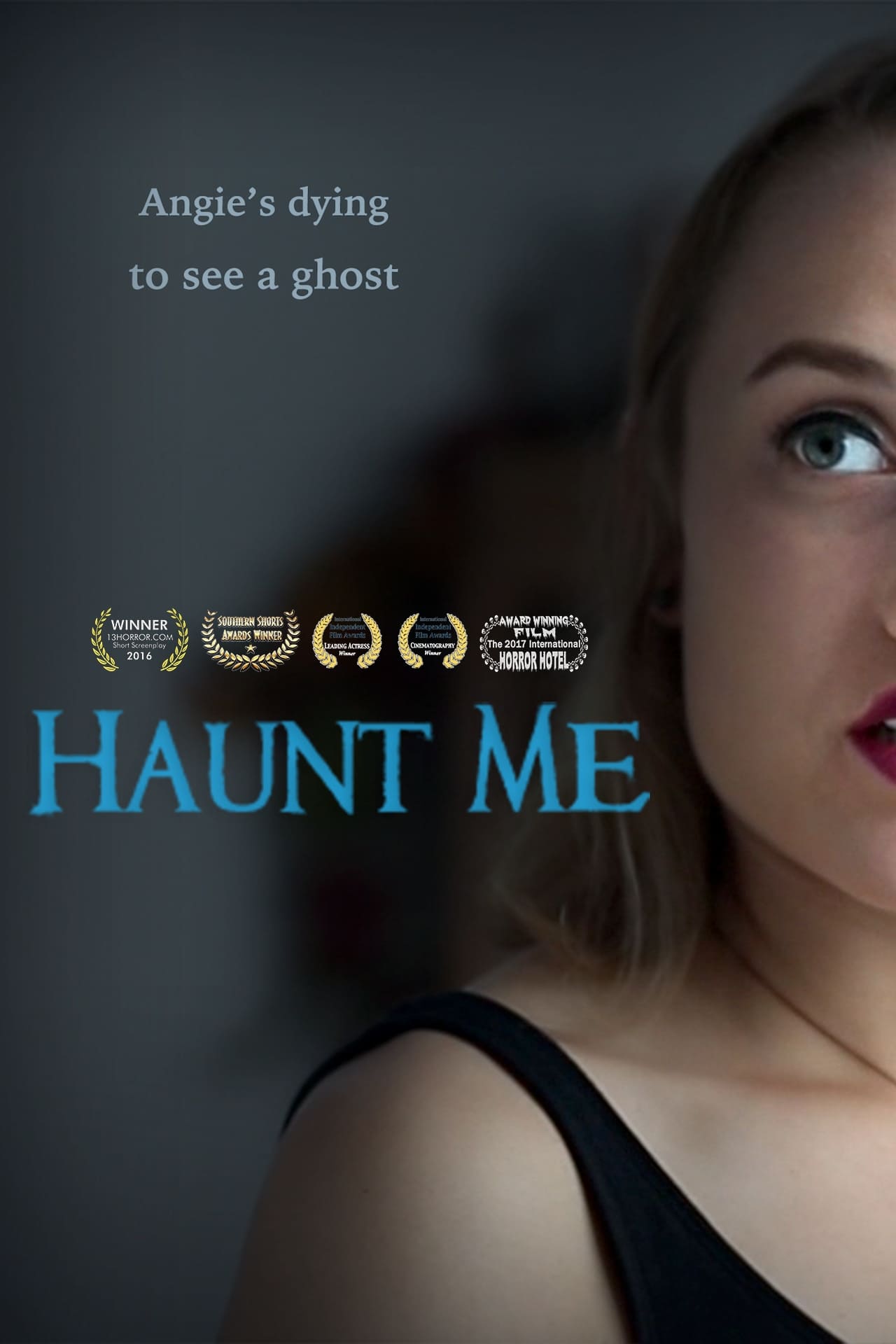 Haunt Me
Angie wants to see a ghost more than anything. After many failed attempts, she arrives at a bed and breakfast that could make her wish come true.