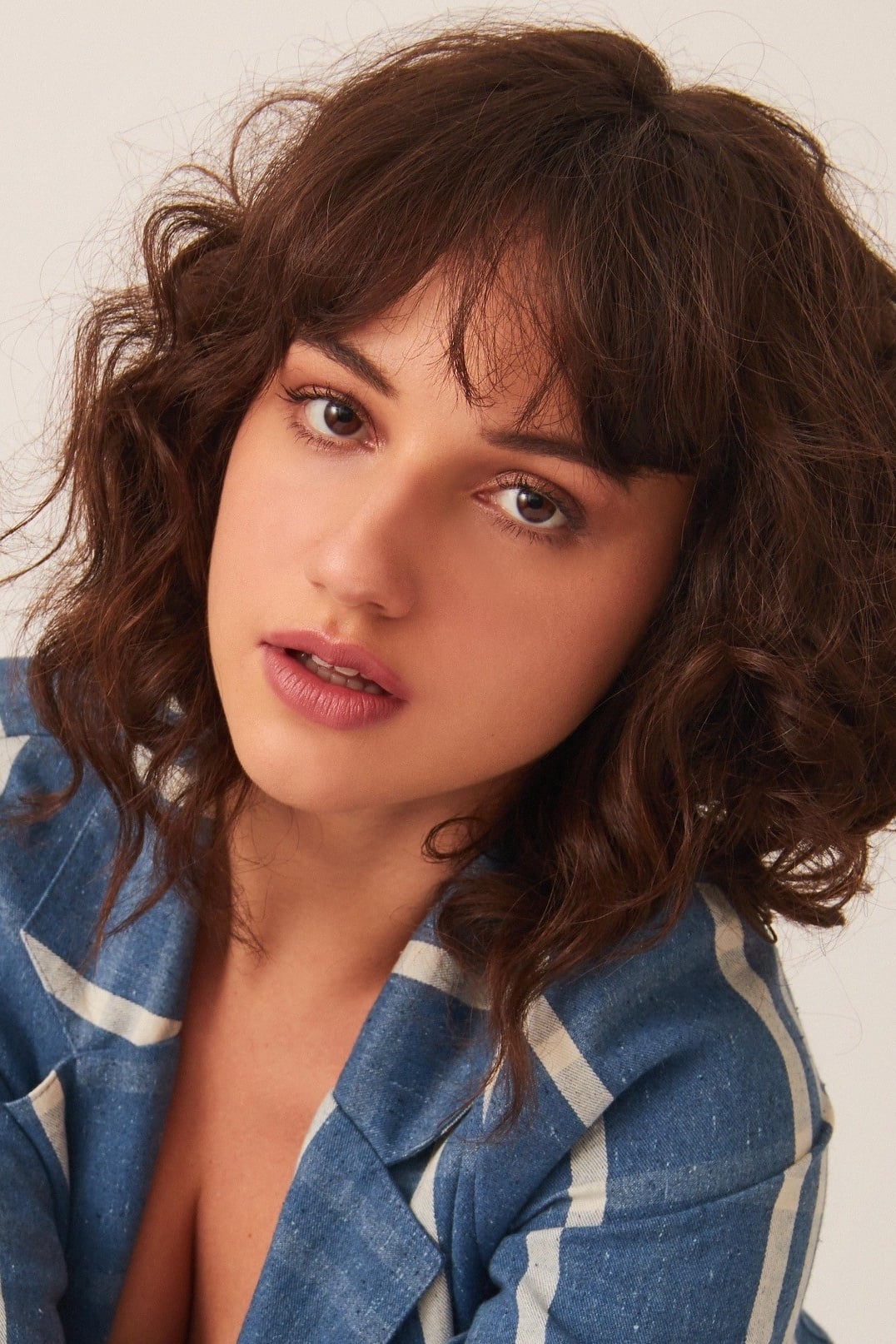 Biography
Samya Pascotto (born 15 July 1992 in São Paulo) is a Brazilian actress best known after playing Beatriz in the Julie and the Ghosts teleseries.
TV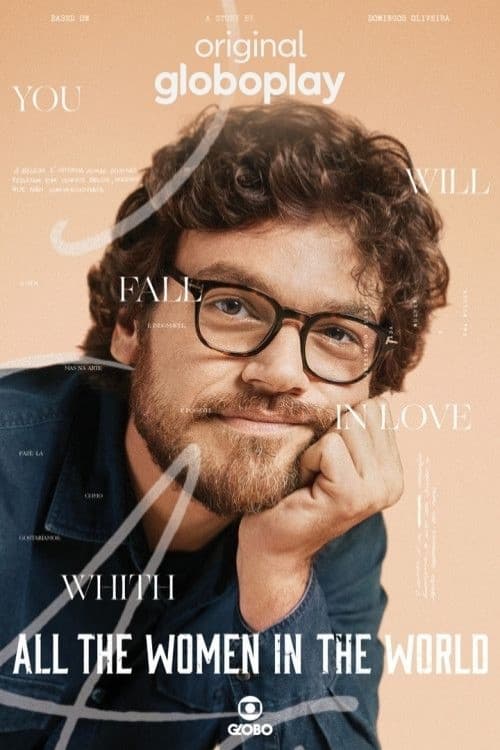 All Women in the World
'All Women in the World' honors the work of Domingos Oliveira. The series brings philosophical reflections on life, love and death with an intelligent and refined humor.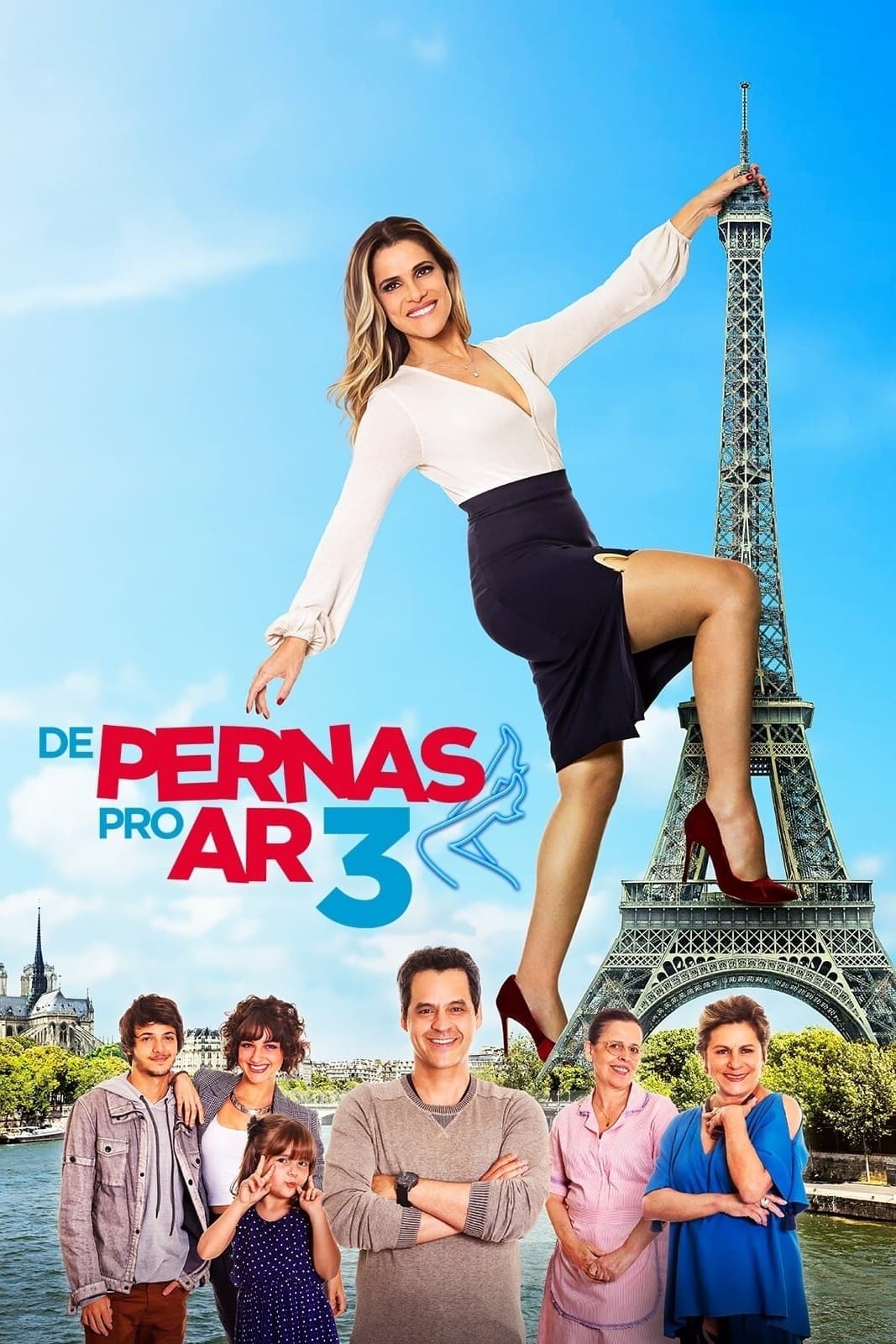 De Pernas Pro Ar 3
The success of the Sex Delícia franchise takes Alice on a trip around the world, visiting various countries in non-stop work. With no time to spare for her home and family, her husband João assumes th...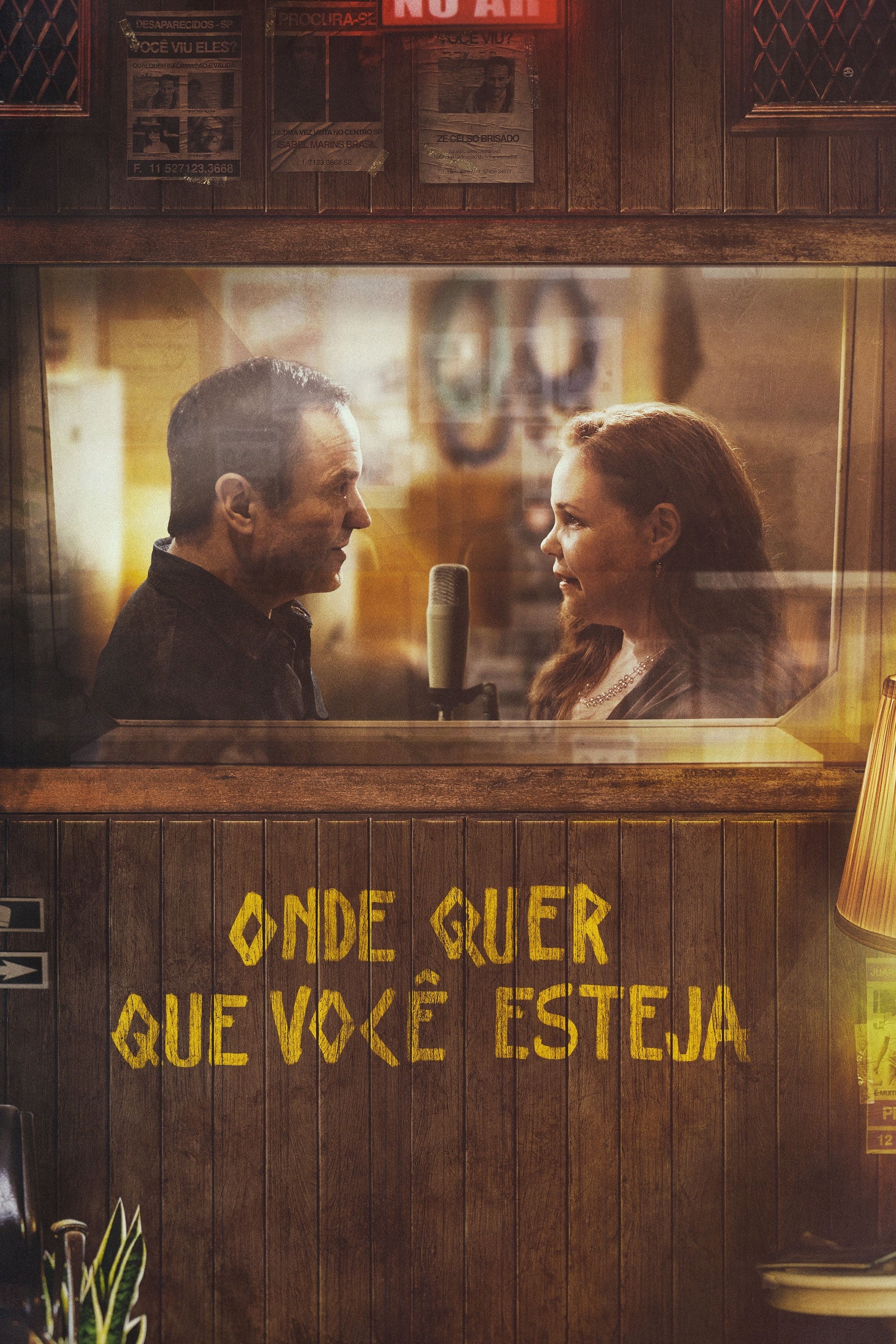 Wherever You Are
Open City Radio broadcasts the "Wherever You Are" program on a weekly basis, where people try to communicate with missing relatives and friends. Behind the scenes of the program several life stories c...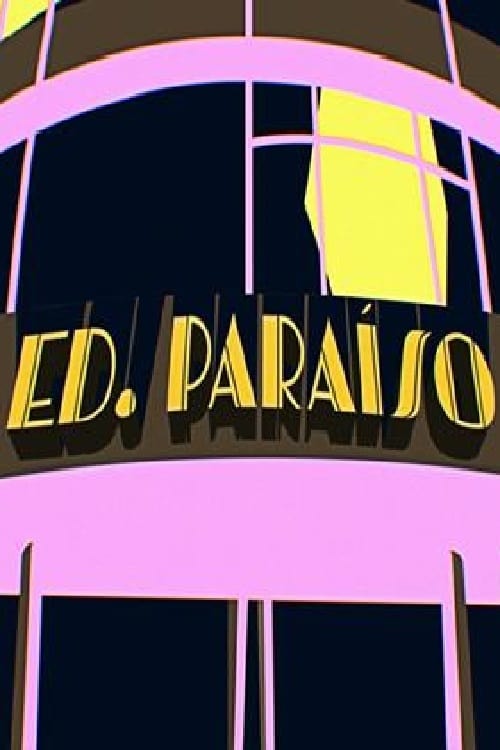 Edifício Paraíso
Over the course of one night, the trivial squabbles of five couples from the same apartment building escalate into potentially relationship-ending rows.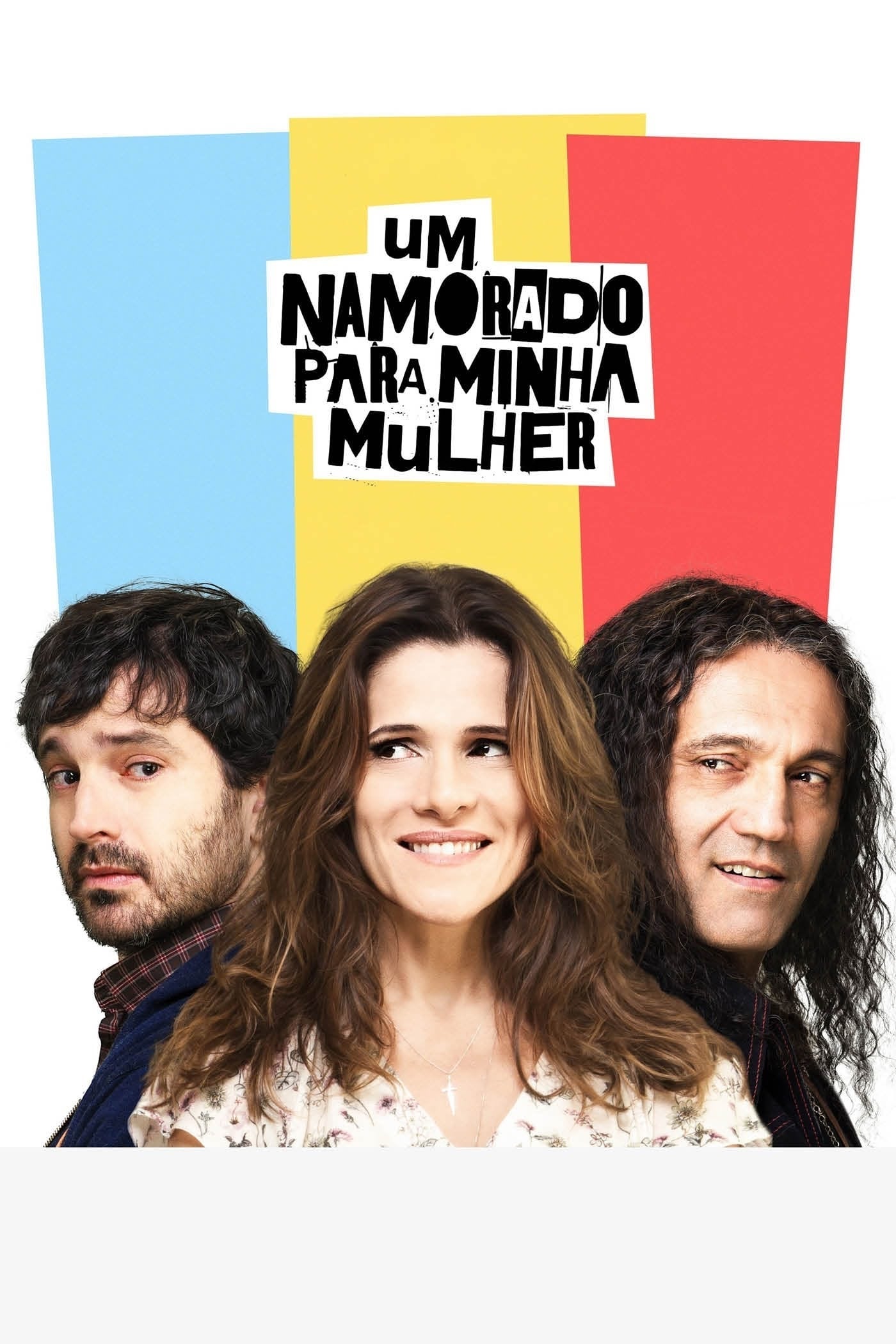 A Boyfriend for My Wife
Chico (Caco Ciocler) is tired of the relationship and his wife's, Nena (Ingrid Guimarães), complaints. After spending 15 years together Chico has zero corauge to ask for a divorce. He decides to follo... Eu Nunca
Thiago and Guilherme, two teenage cousins from São Paulo, Brazil, are disturbed by their grandfather's funeral. To avoid the unpleasantness surrounding the event, they run away to the families cabin, ...