 Lee Gyeong-heon
Known For: Directing · Birthday: 1983-02-04 (38 years old) · Gender: Male
Also Known As: 이경헌 · Lee Gyeong-hun · Lee Gyoung-heon · Lee Gyoung-hun · Lee Kyoung-heon · Lee Kyoung-hun · Lee Kyeong-heon · Lee Kyeong-hun
Biography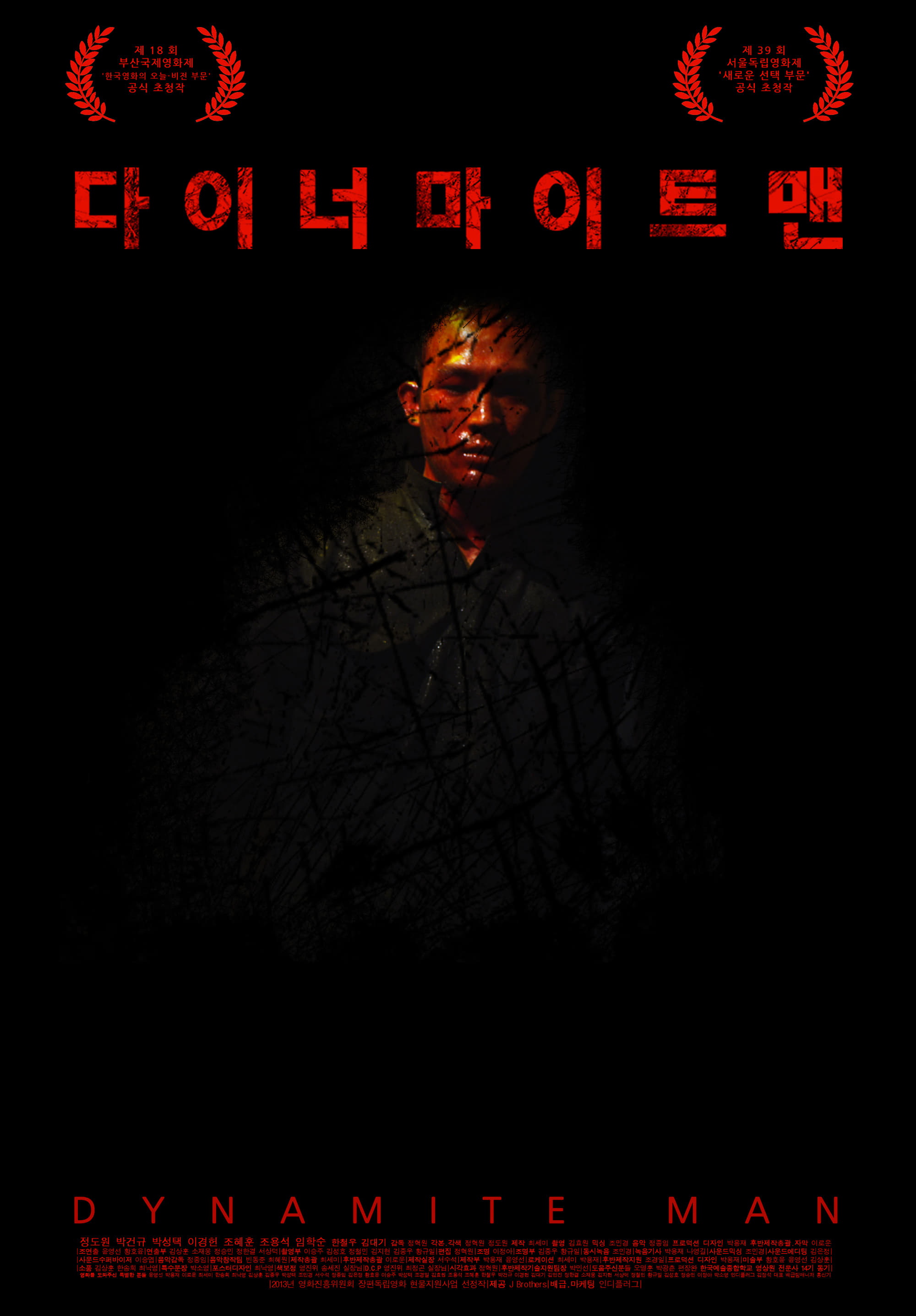 Dynamite Man
Two brothers were attacked for trying to break free of the gang life. The younger brother dies in a hospital and his older brother takes revenge. The Pinwheel That Spins Alone
The two brothers were raised by their grandmother on a mountainside in a remote region. Wanting to receive a salary to support his family, Nam-do took the air force entrance exam but failed. He was fo...