 Lindsay Perlman
Also Known As: Lindsay Halper
Biography
TV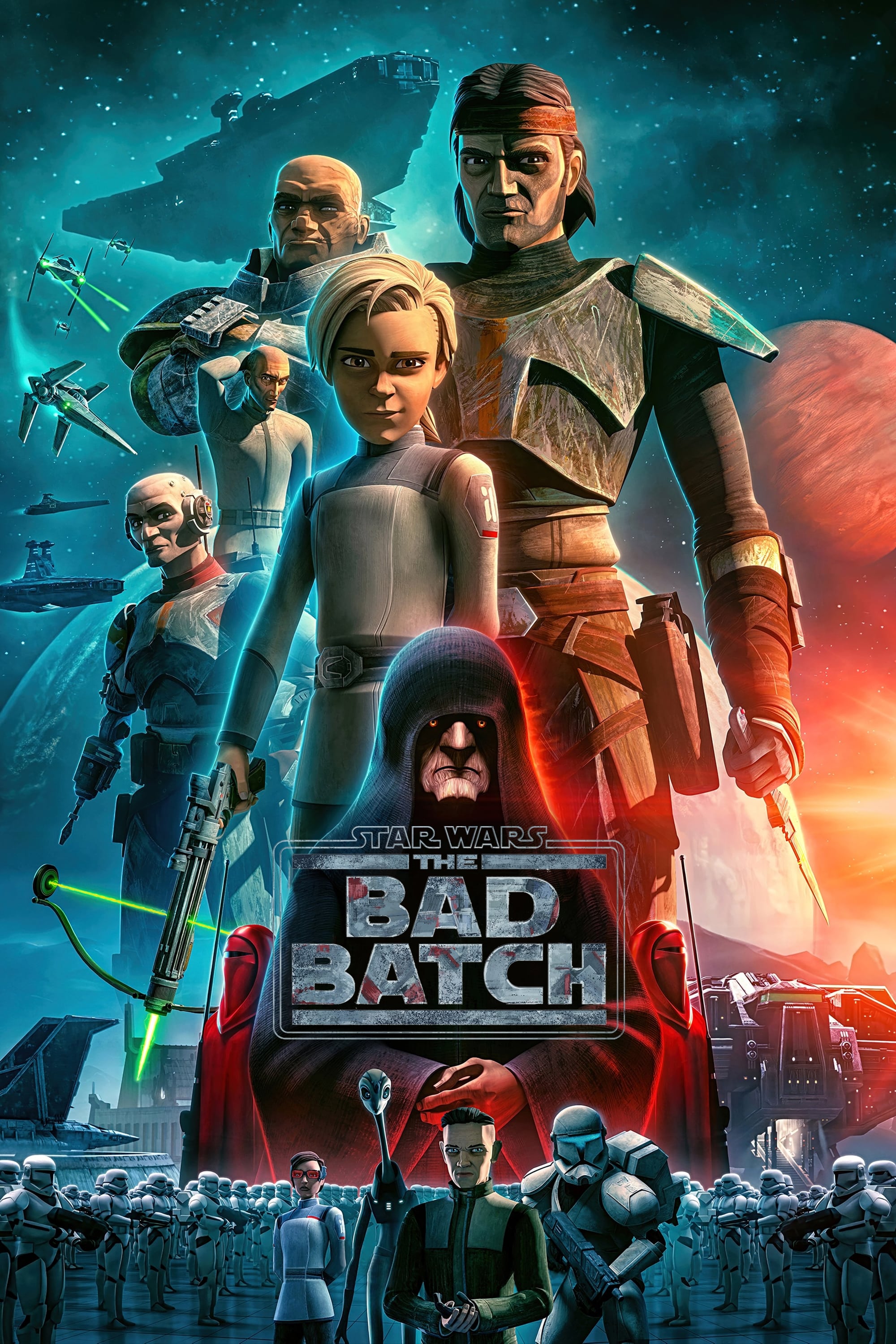 The Bad Batch
The Clones can be followed in the aftermath of the Clone Wars as they find their way in a rapidly changing universe.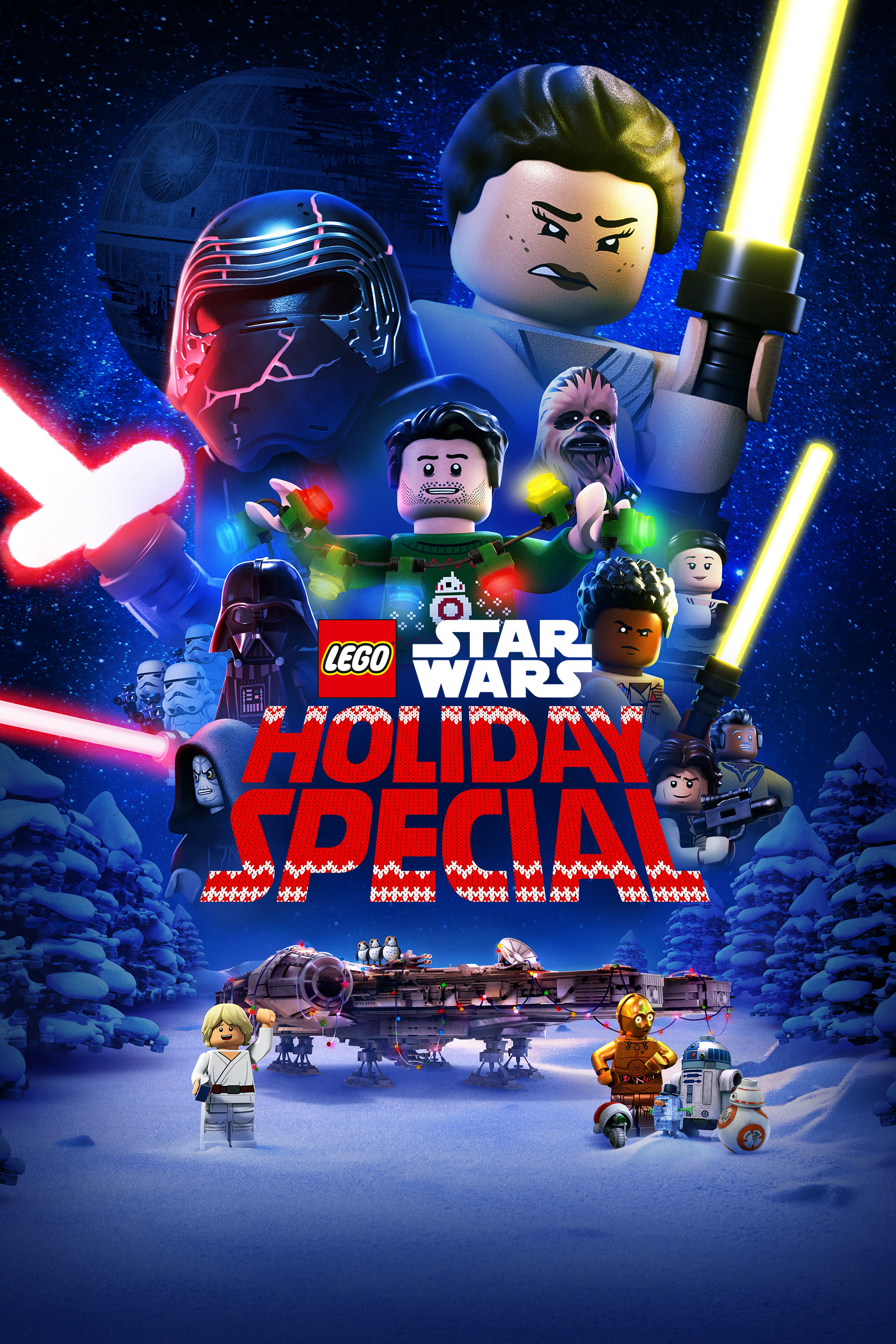 The Lego Star Wars Holiday Special
Rey andBB-8 were sent careening through time and space by their visit to a Jedi Temple. Darth Vader and Obi-Wan Kenobi are some of the characters they interact with as they try to return in time for L...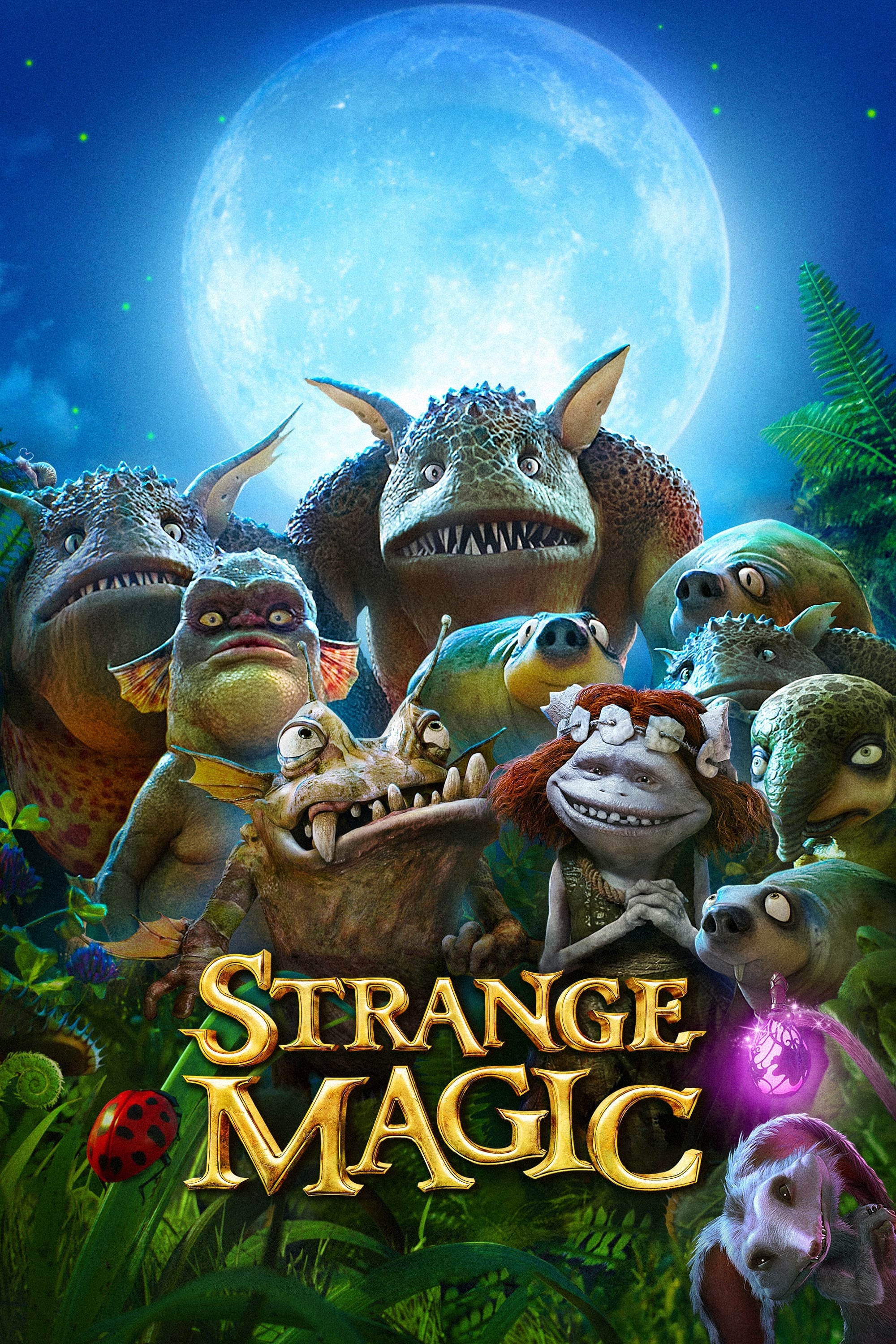 Strange Magic
The love Potion works its charms on fairies, elves, and the swamp-dwelling Bog King as they all try to get their hands on it.