Discover Movies and TV shows that fit You with our Mobile Application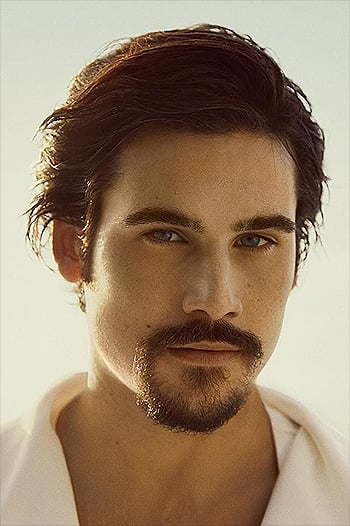 Biography
Nicolas Prattes Bittencourt Pires (born May 4, 1997) is a Brazilian actor.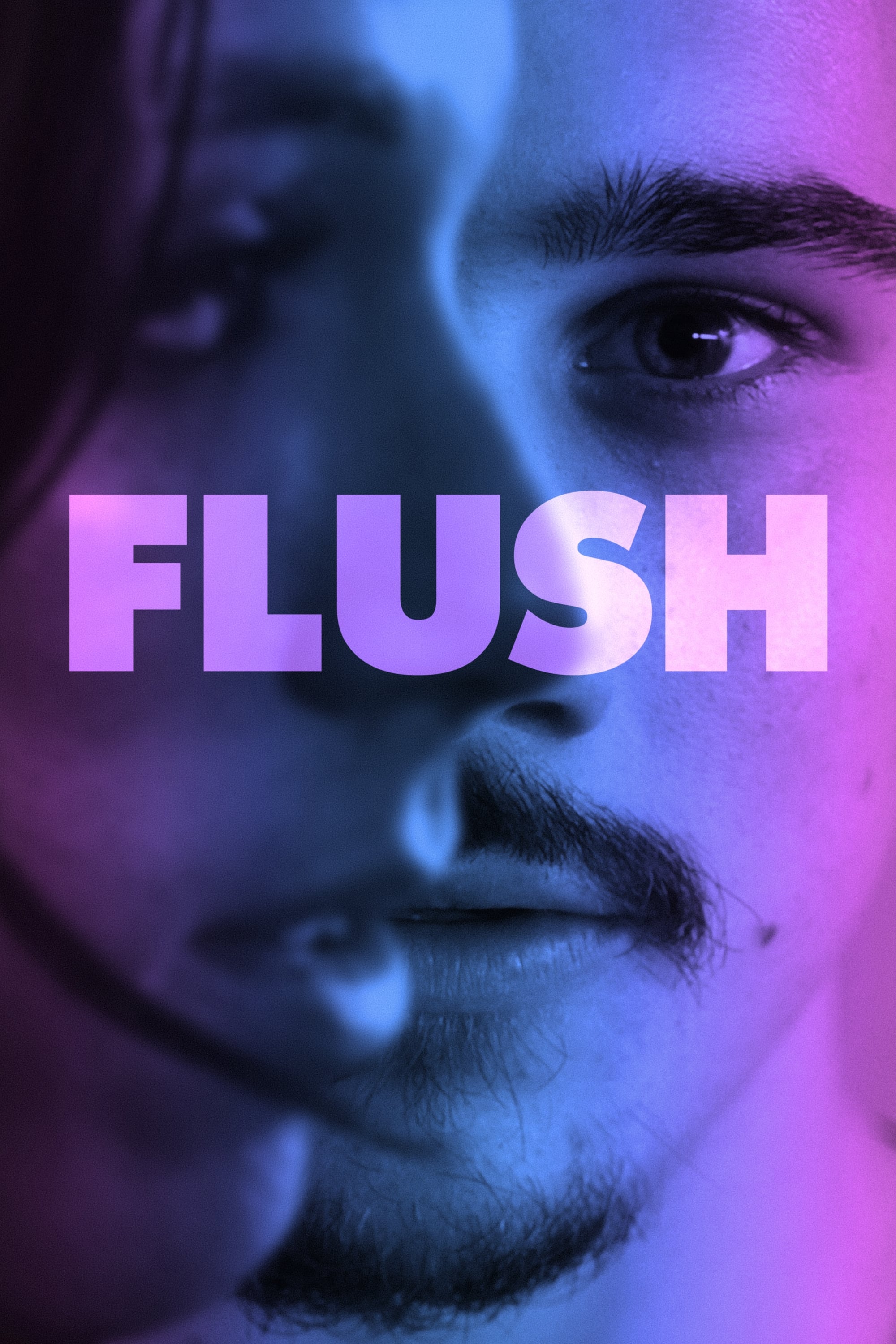 Flush
Tom, a conservative cisgender jock encounters Sarah, a non-binary person, in a university men's toilets, but when he intends to leave, they have been accidentally locked in and are stuck together unti...
TV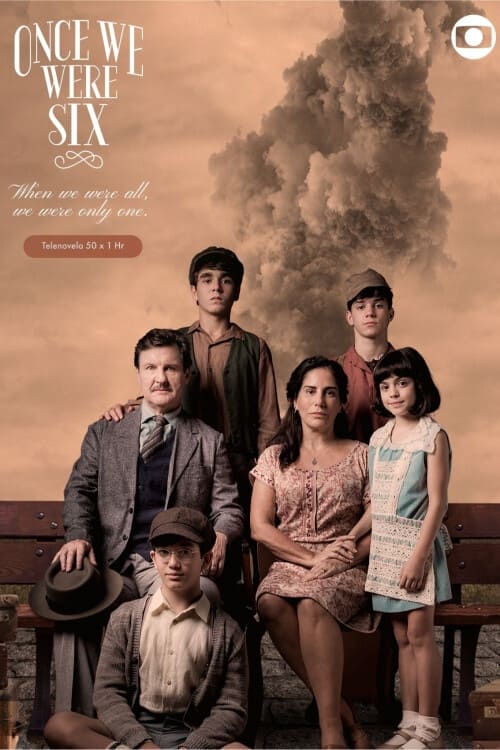 Éramos Seis
'We were six' presents the story of a large family whose matriarch struggles to remain united in the face of the social and economic difficulties of the early 20th century.
TV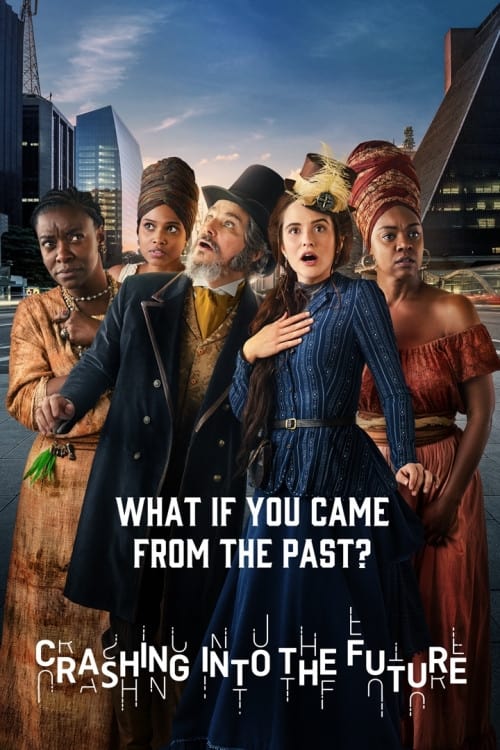 Crashing Into the Future
The family and their slaves spent years frozen in the ocean after their ship sank in 1886. They wake up gradually, one by one, and must learn to deal with technology and the human quirks of the presen...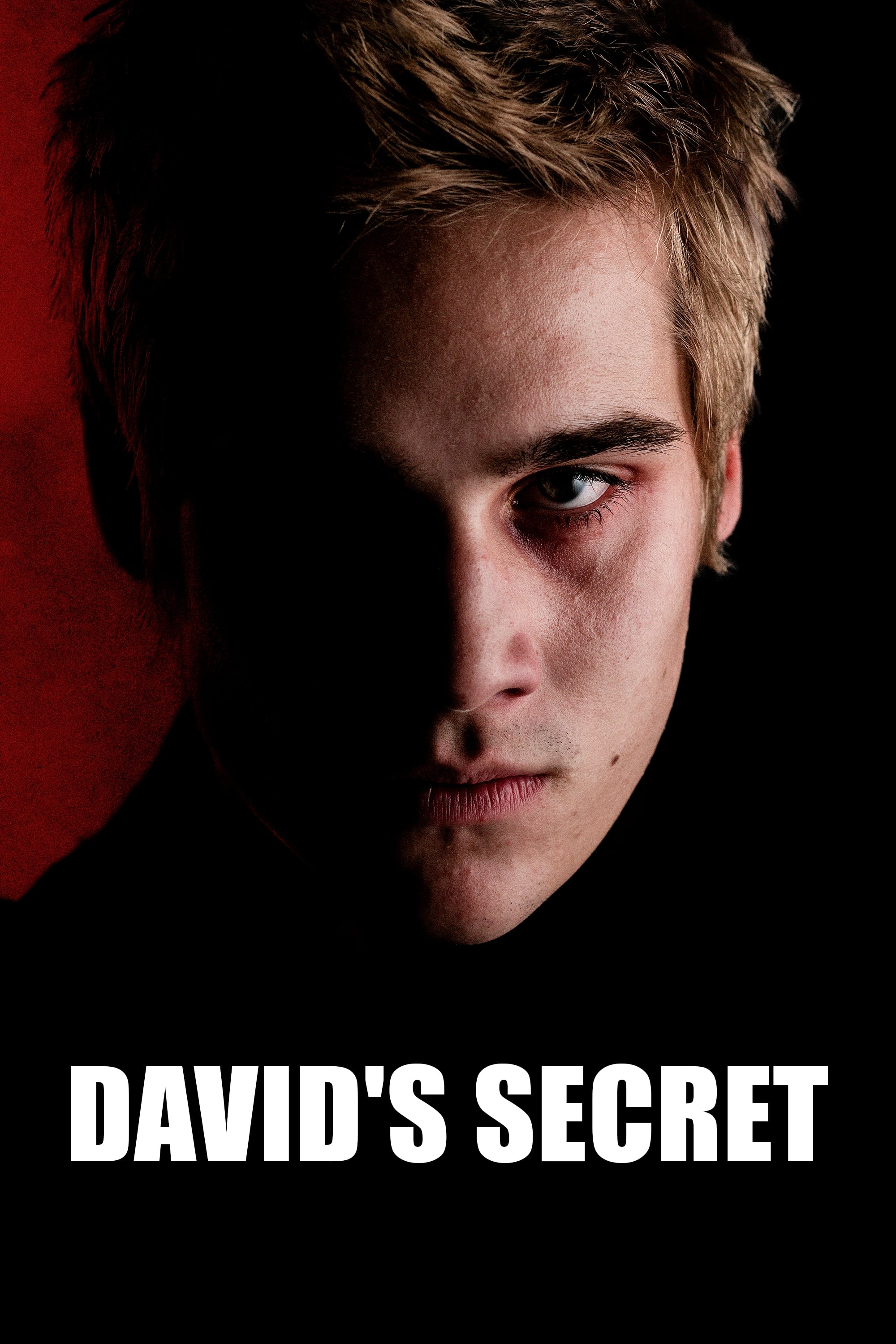 My Dead Ones
Behind the looks of a shy film student, David hides an obscure past that is about to be revealed. Figures strange to his routine appear in his life, and awaken feelings that transform him into a seria...
TV
Terra Nostra
Terra Nostra is a Brazilian telenovela, which was produced by and broadcast on Rede Globo in 1999. The story is set in the late 19th century and takes place at a time when slaves were freed in Brazil...
TV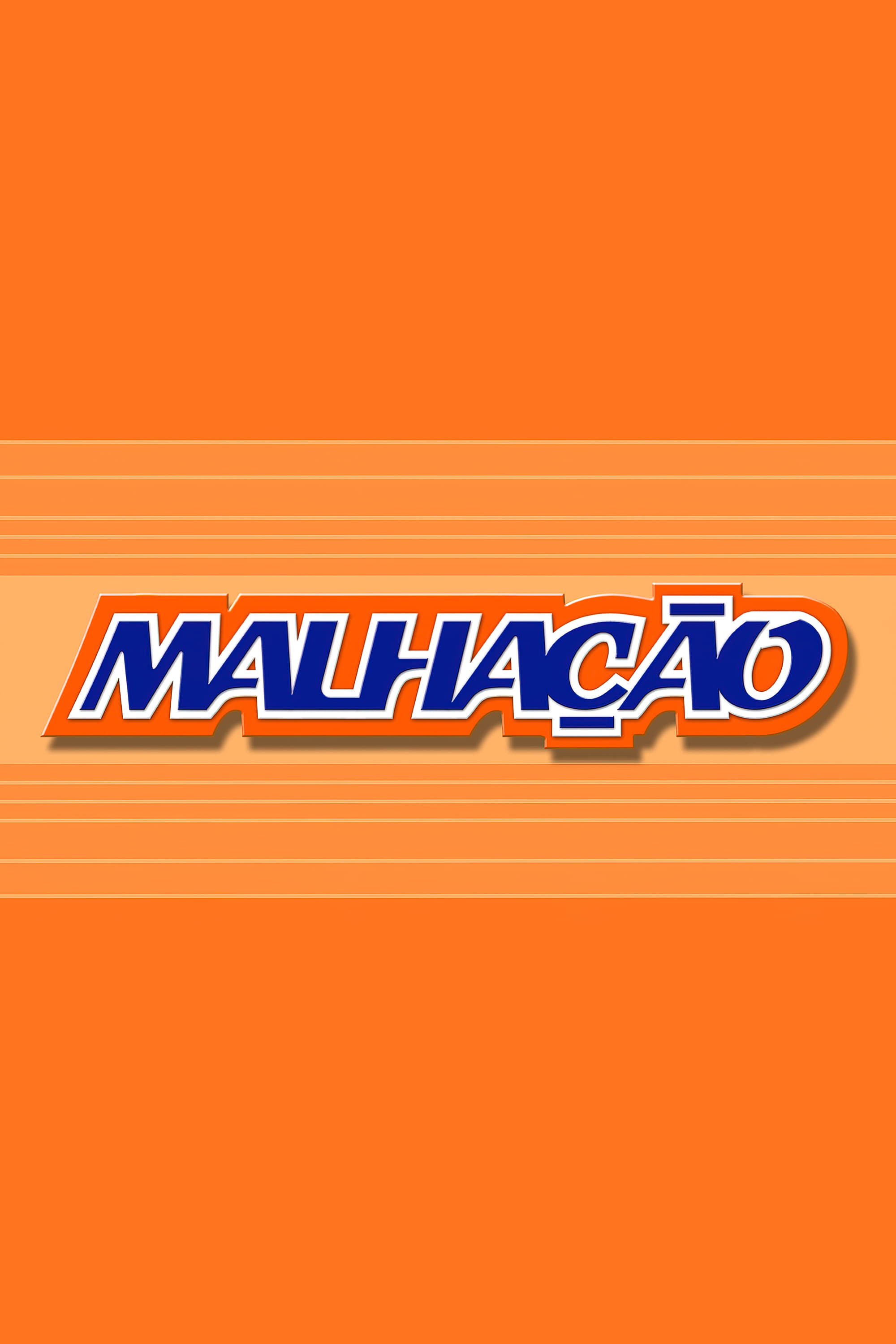 Young Hearts
Malhao is a television series for teenagers in Brazil. The soap was set in a fictional Gym Club called Malhao on Barra da Tijuca, Rio de Brazil. The location was somewhat different through the years. ...