Biography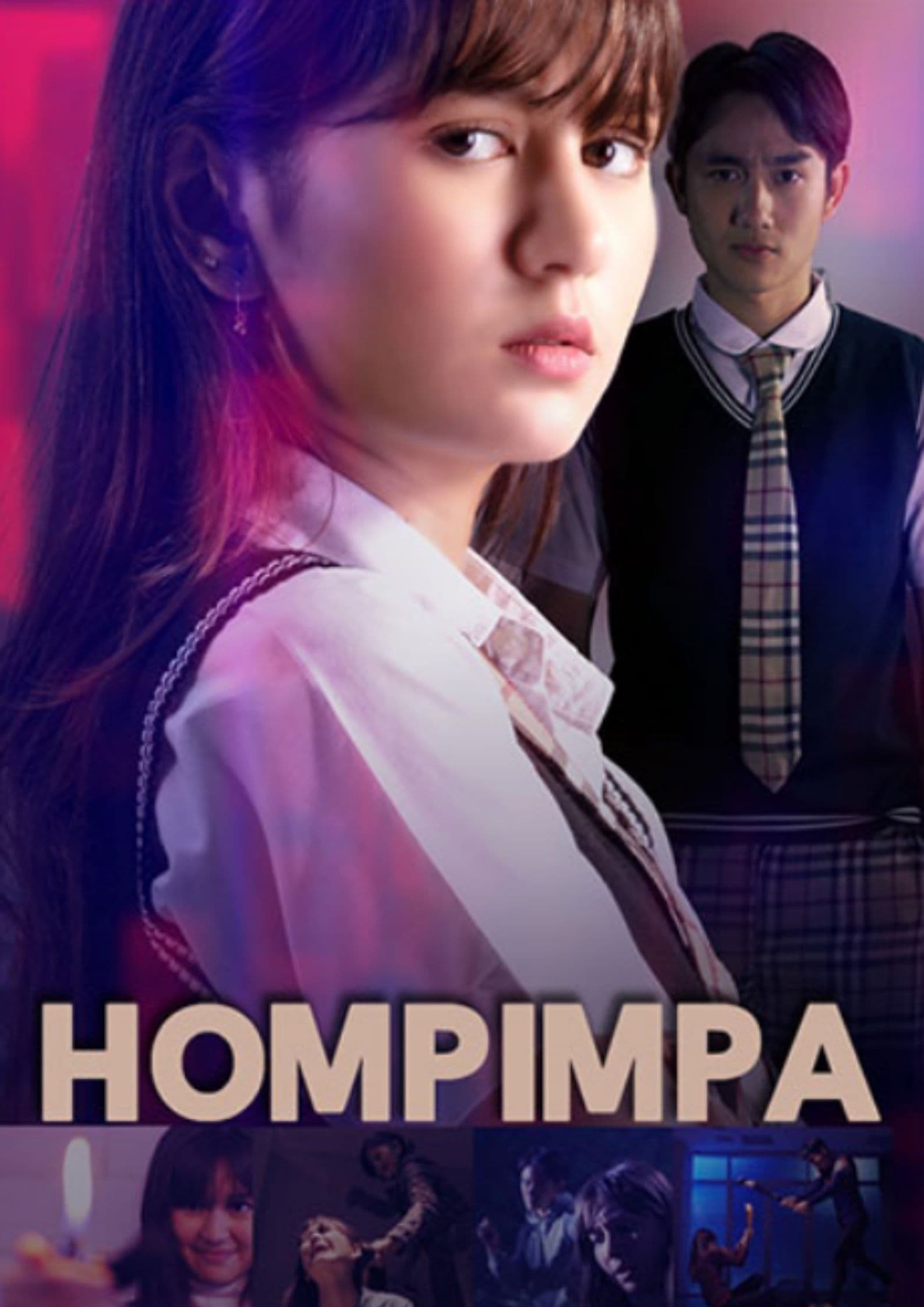 Hompimpa
After receiving a text from Jena, their long-dead friends Angel, Niko, Ririn and Lili must overcome dangerous obstacles whose goal is to take their lives. With the help of Asher and Moira who are caug...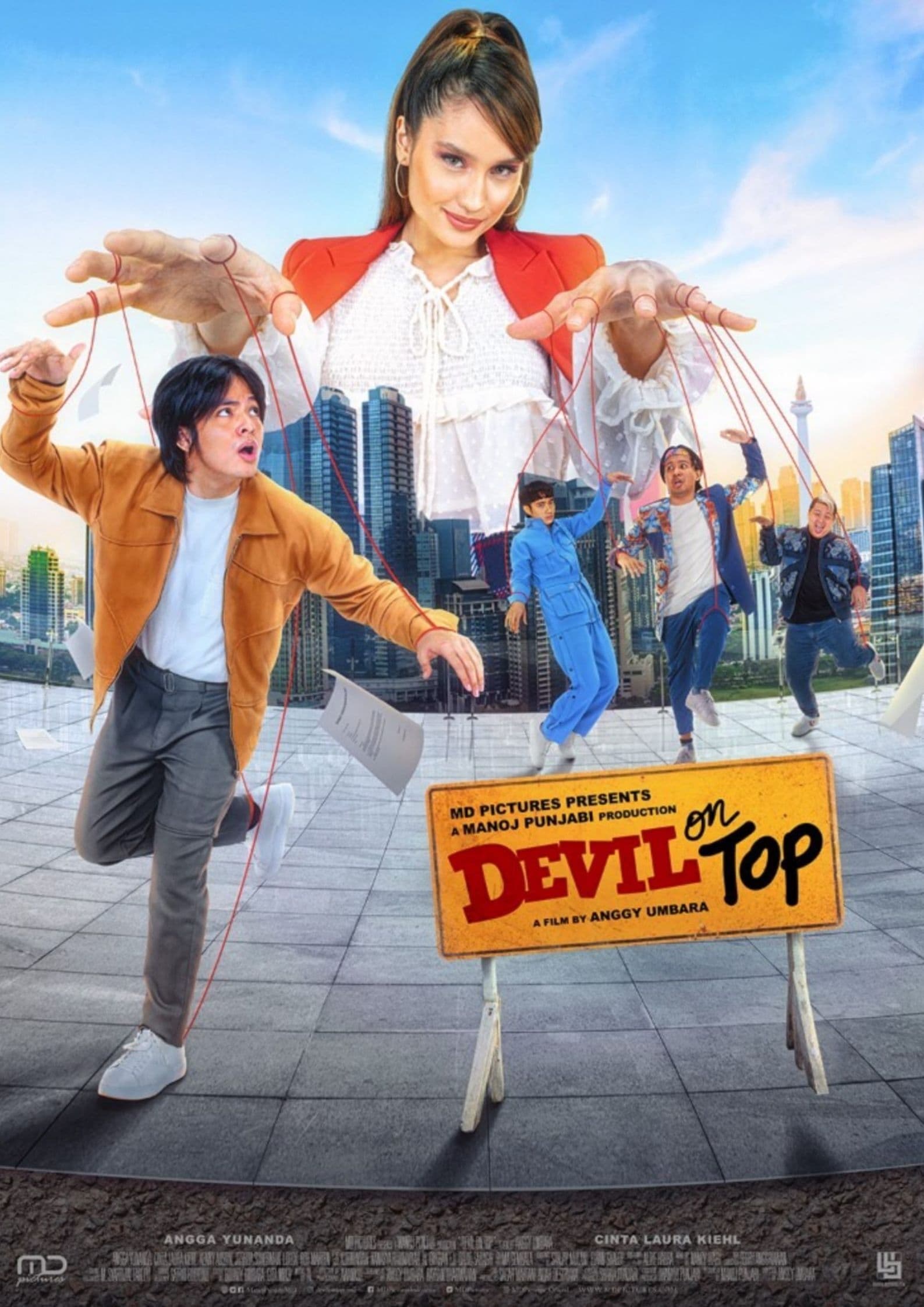 Devil on Top
Angga and his co-workers feel like they are working under the supervision of a demon when they have a boss like Sarah. Sarah's assertiveness often feels intimidating. Angga found a piece of paper cont...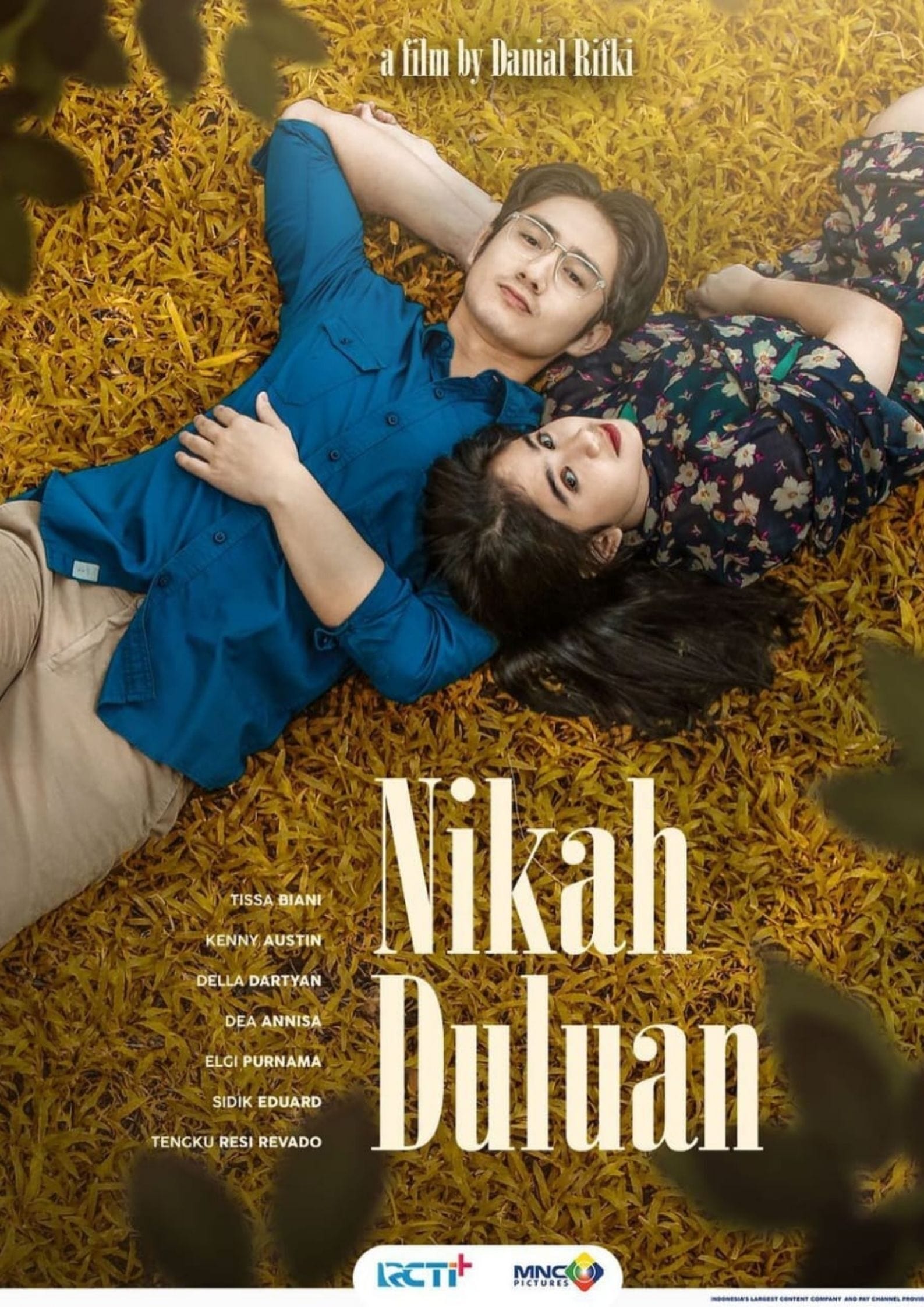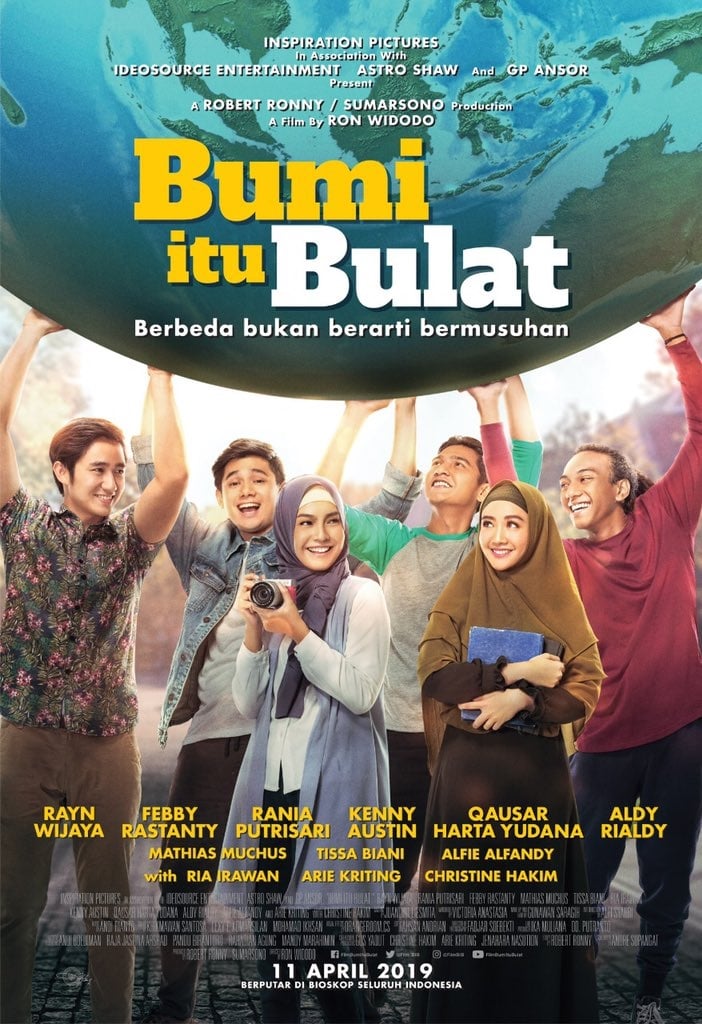 Bumi Itu Bulat
The acapella group was formed by Hitu, Sayid, and Tiara. Rara's tuition college was paid for by Rahabi. The way opened when they were offered a contract by a music store. With the risk that he must lo...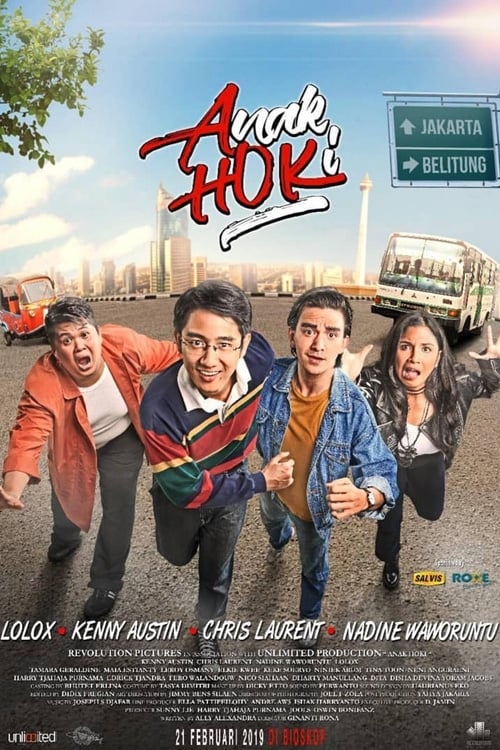 Anak Hoki
In his early teens, Ahok has to leave the comfort of his life in Belitung and start living independently in Jakarta. Ahok then gets to know Daniel, Bayu, and Eva who become his closest friends. Ahok i...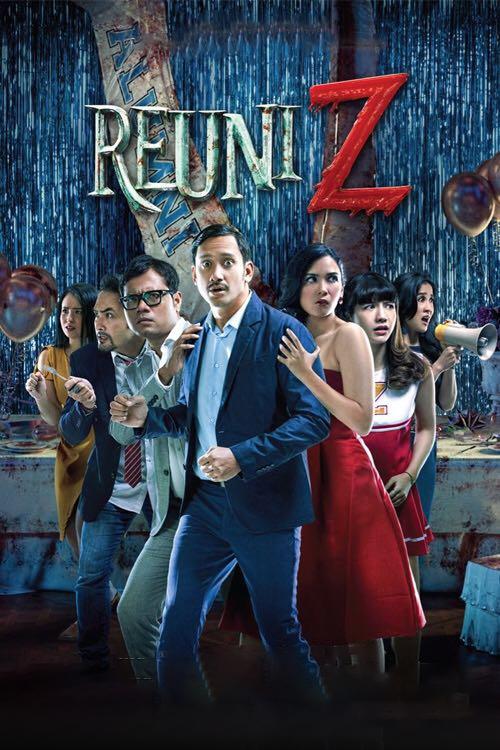 Reunion Z
When a group of attendants turn into zombies at a high school reunion, a B-list actor is able to connect with his high school bandmates.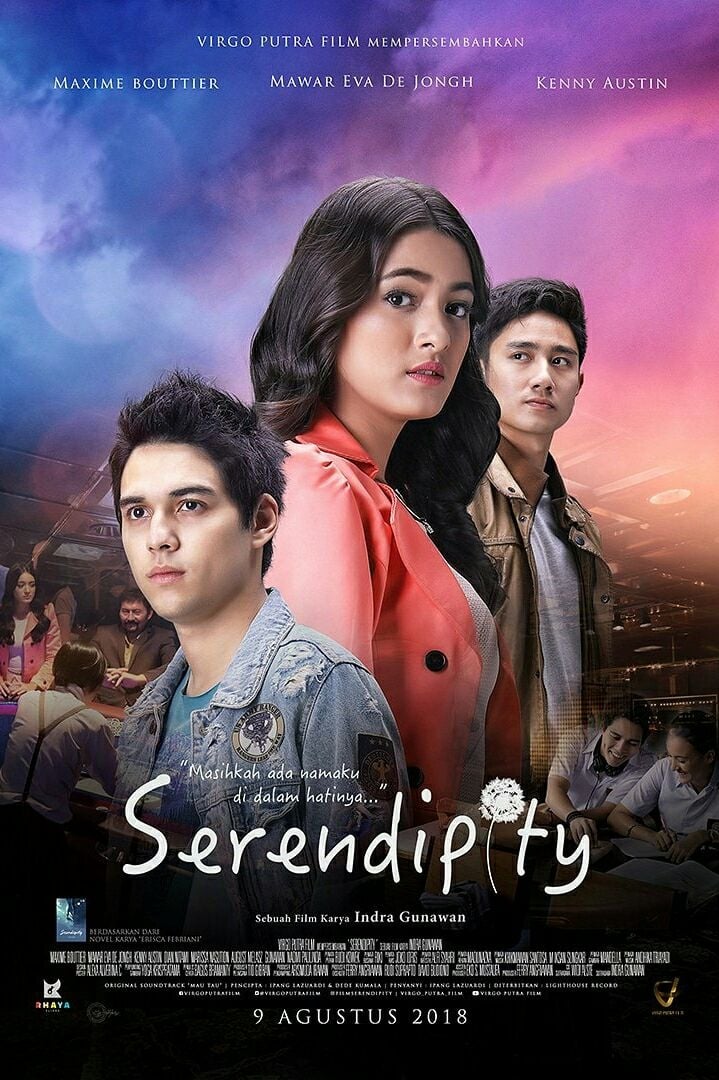 Serendipity
Rani's life changed drastically after her father passed away, leaving a big sum of debt. She made the hardest decision in her life to become a lady escort. Arkan, her boyfriend, broke their relationsh...
Dewa's Eye
Dewa (Kenny Austin) wants to bring his school, Wijaya High School, becomes the first DBL champion. Dewa and his team are assisted by coach Miko (Nino Fernandez). Bumi (Brandon Salim), the supporter co...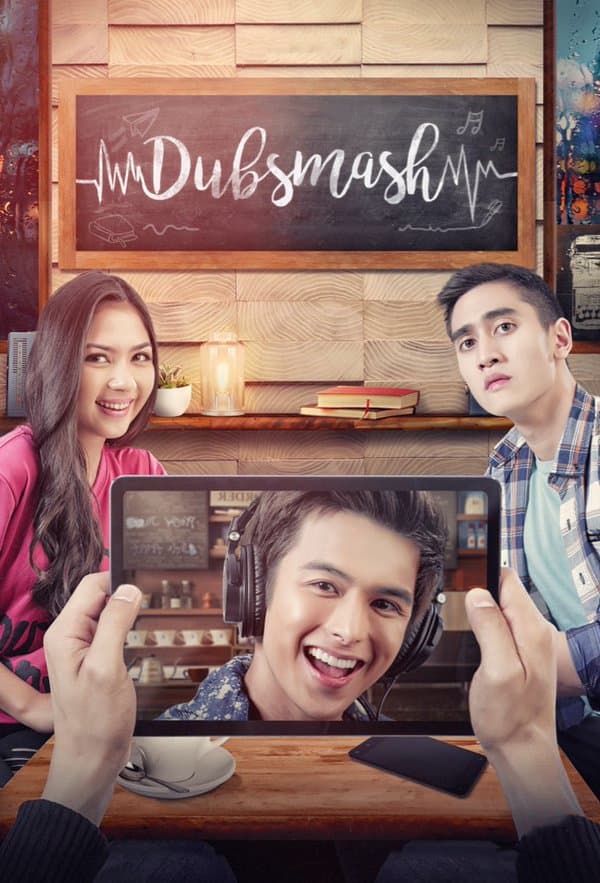 Dubsmash
Teejay (Teejay Marquez), a new student from the Philippines, made hysterical girls at school. Teejay is famous for Dubsmash videos that are often uploaded on social media! Teejay lives with his happy ...