 Biography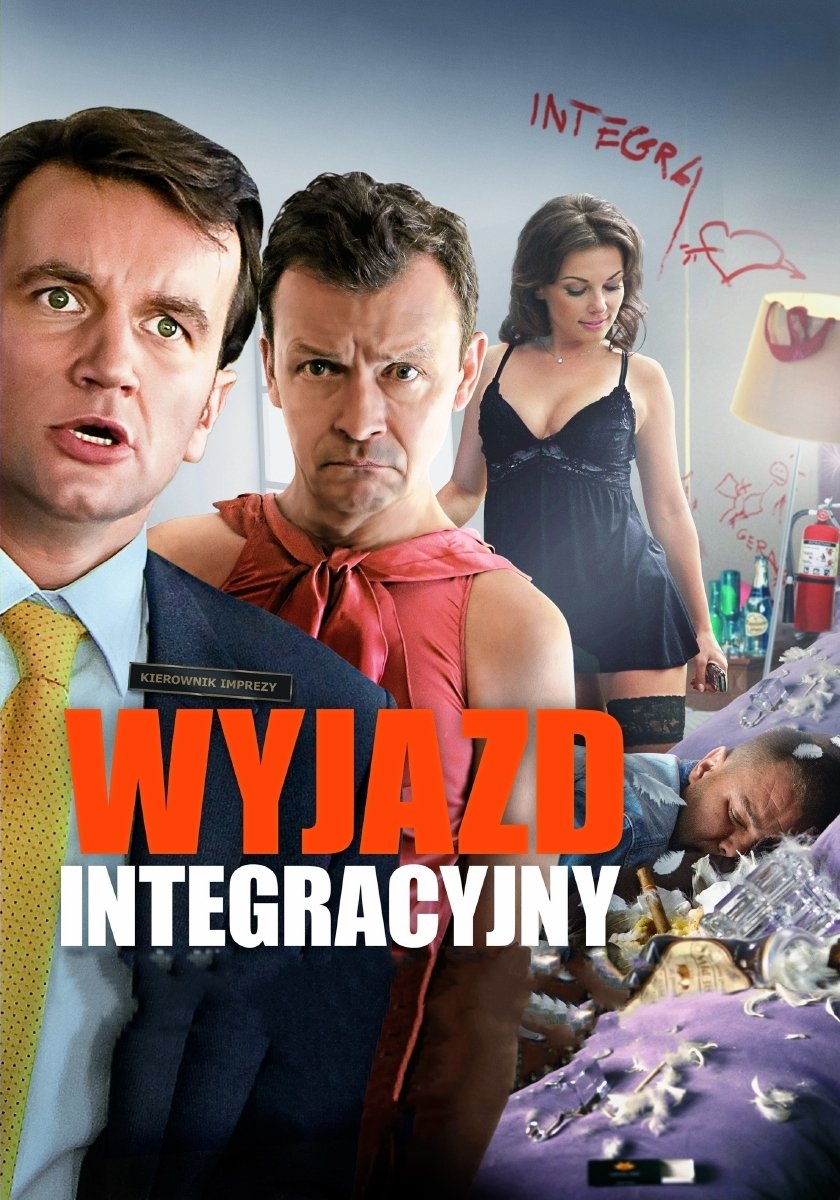 Wyjazd integracyjny
Three guys (John Cena, Tomasz Karolak, John Frycz) and a beautiful girl (Katarzyna Glinka). Their fate will combine the integration leaving the title that is out of control and become a true Recreatio...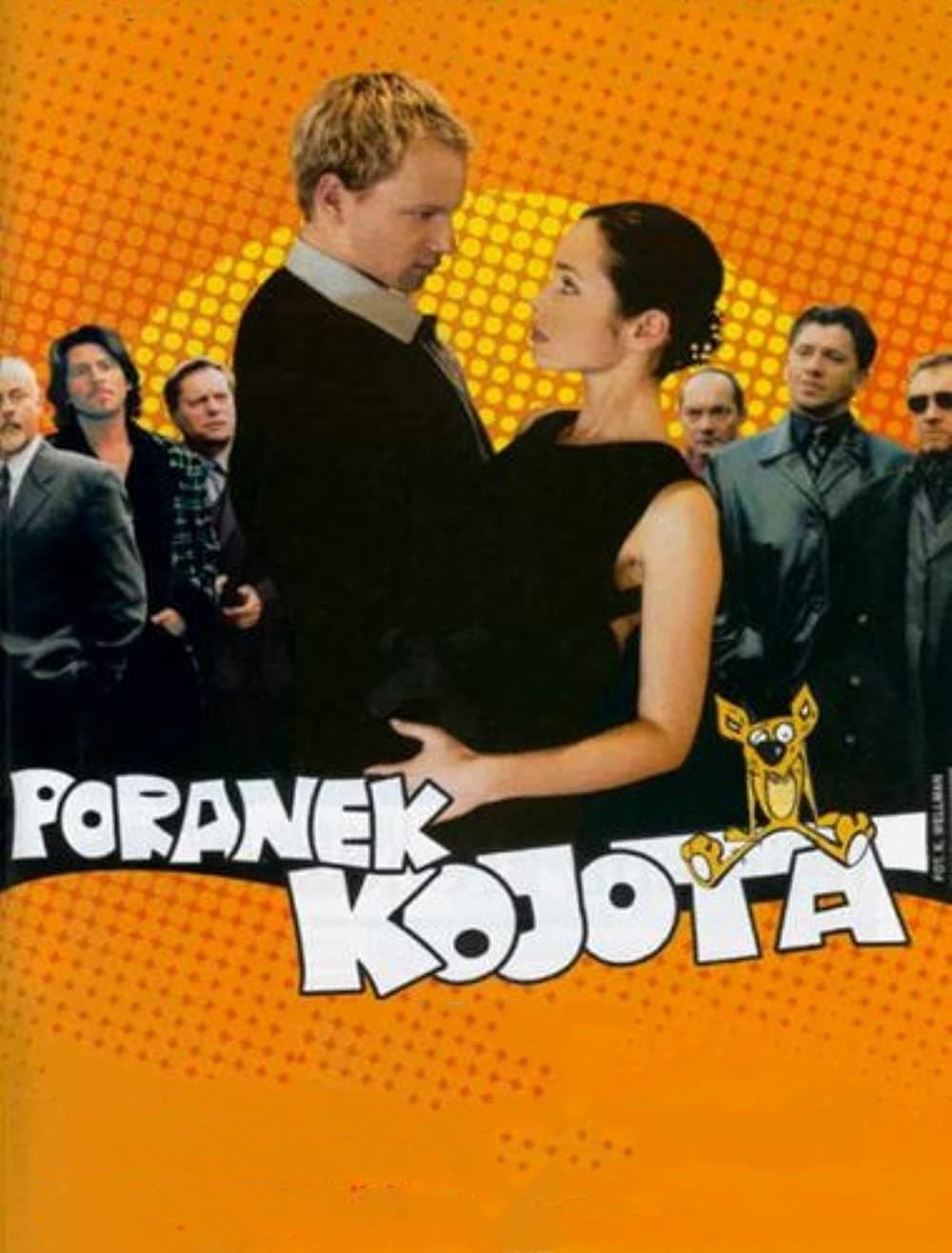 Coyote's Morning
Kuba, a young cartoon artist who works as a waiter at sophisticated parties, falls in love with beautiful Noemi and accidentally gets involved in gangster affairs
Torowisko
The film analyses the relationship between two women friends, who struggle to find their way in post-communist Poland, using the backdrop of the banality and ordinariness of everyday life in a small p... Quiet now
Basia works as a guide in the salt mine and she treats her job very seriously. One day she takes around the trip of the deaf kids and their tutors. It forces her to adjust the tour script she always f...