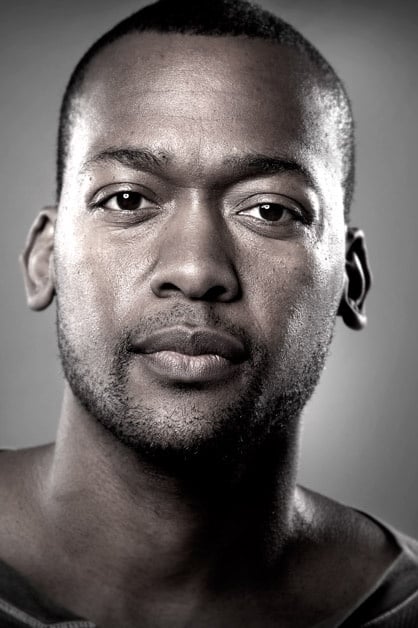 Biography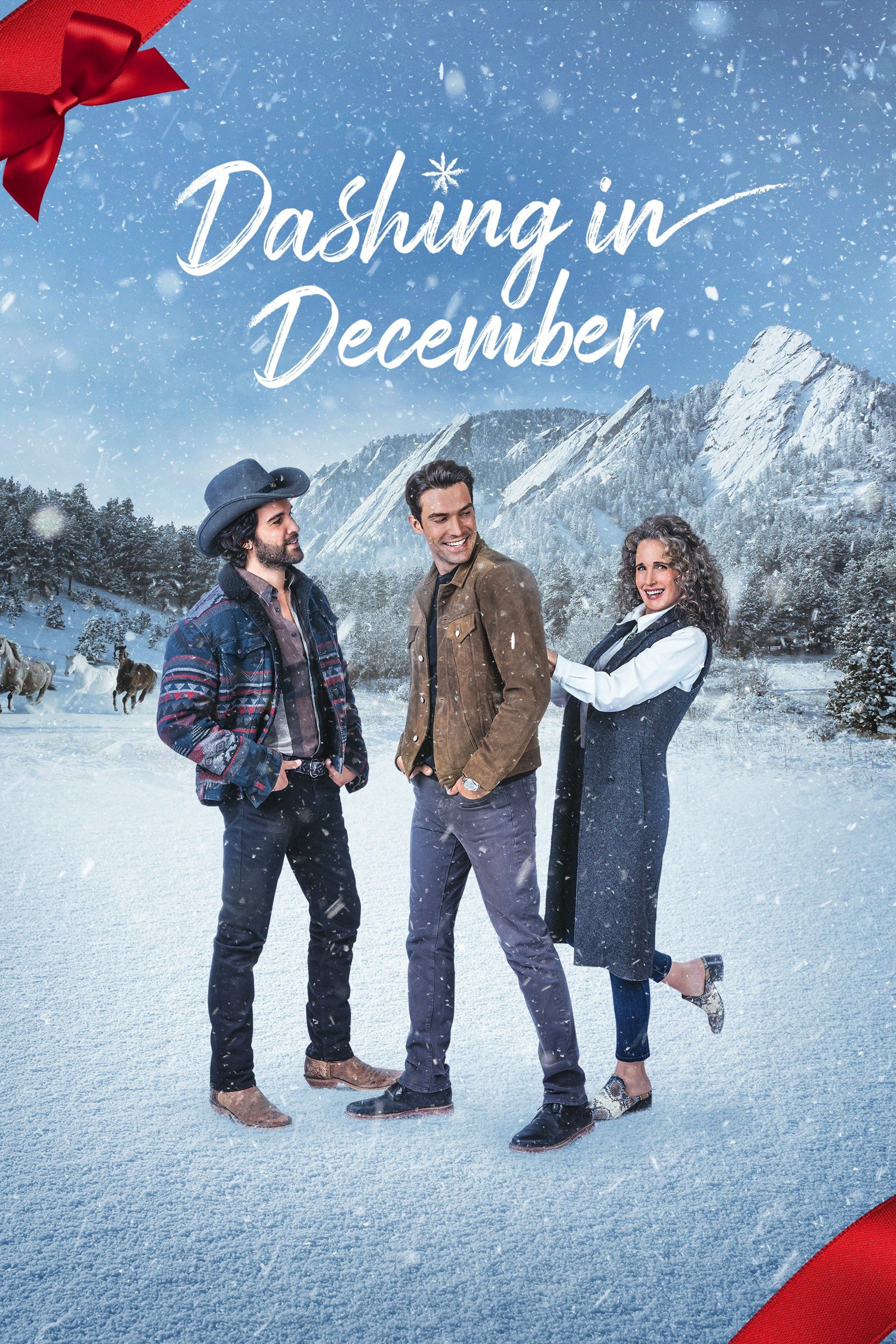 Dashing in December
When Wyatt returns home for the holidays to try to convince his mom to sell their family ranch, an unexpected romance with handsome ranch hand Heath may throw off his plans.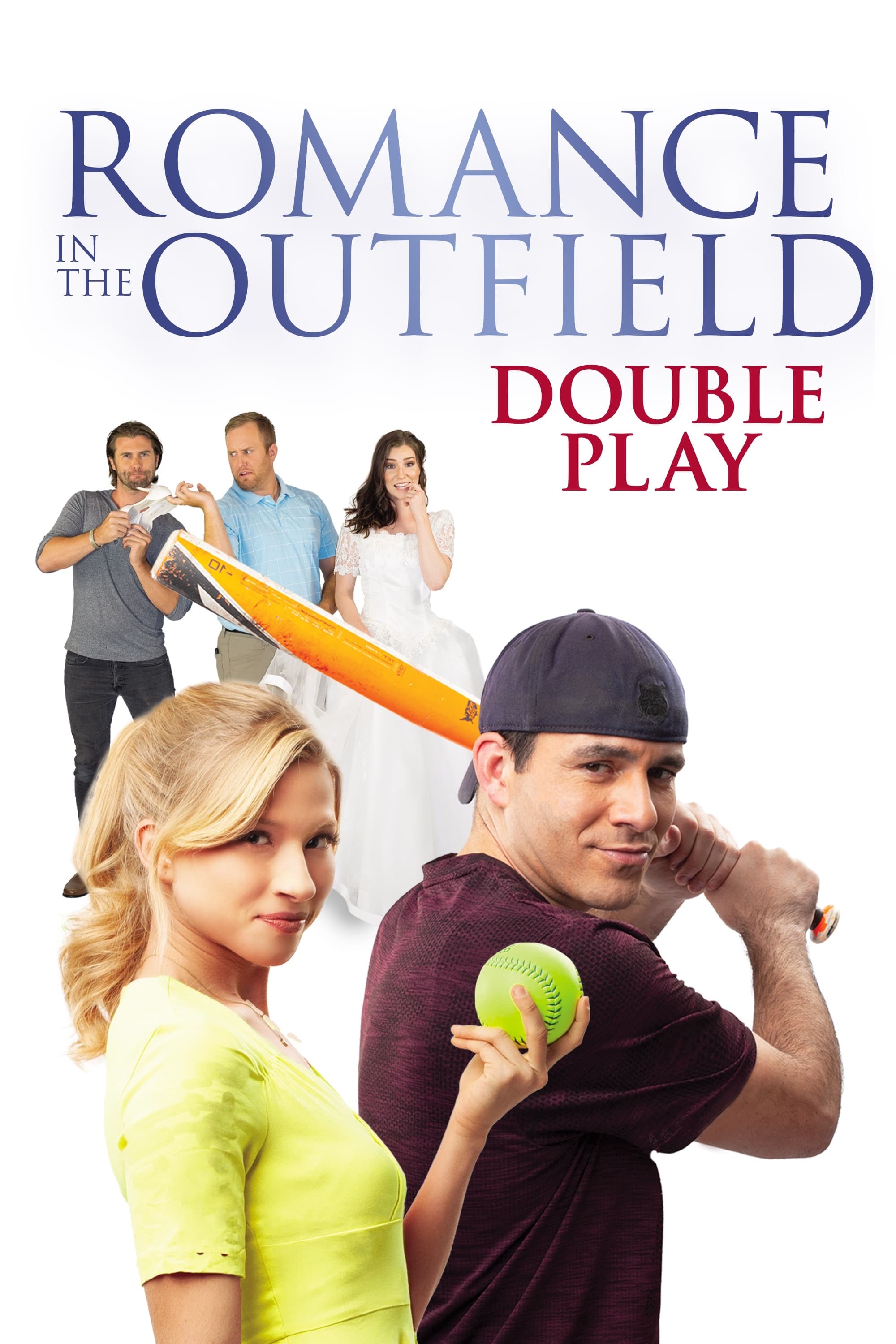 Romance in the Outfield: Double Play
While nursing a shoulder injury, a baseball player reunites with his ex-girlfriend — as coaches of rival softball teams — and wonder whether they can rekindle an old flame.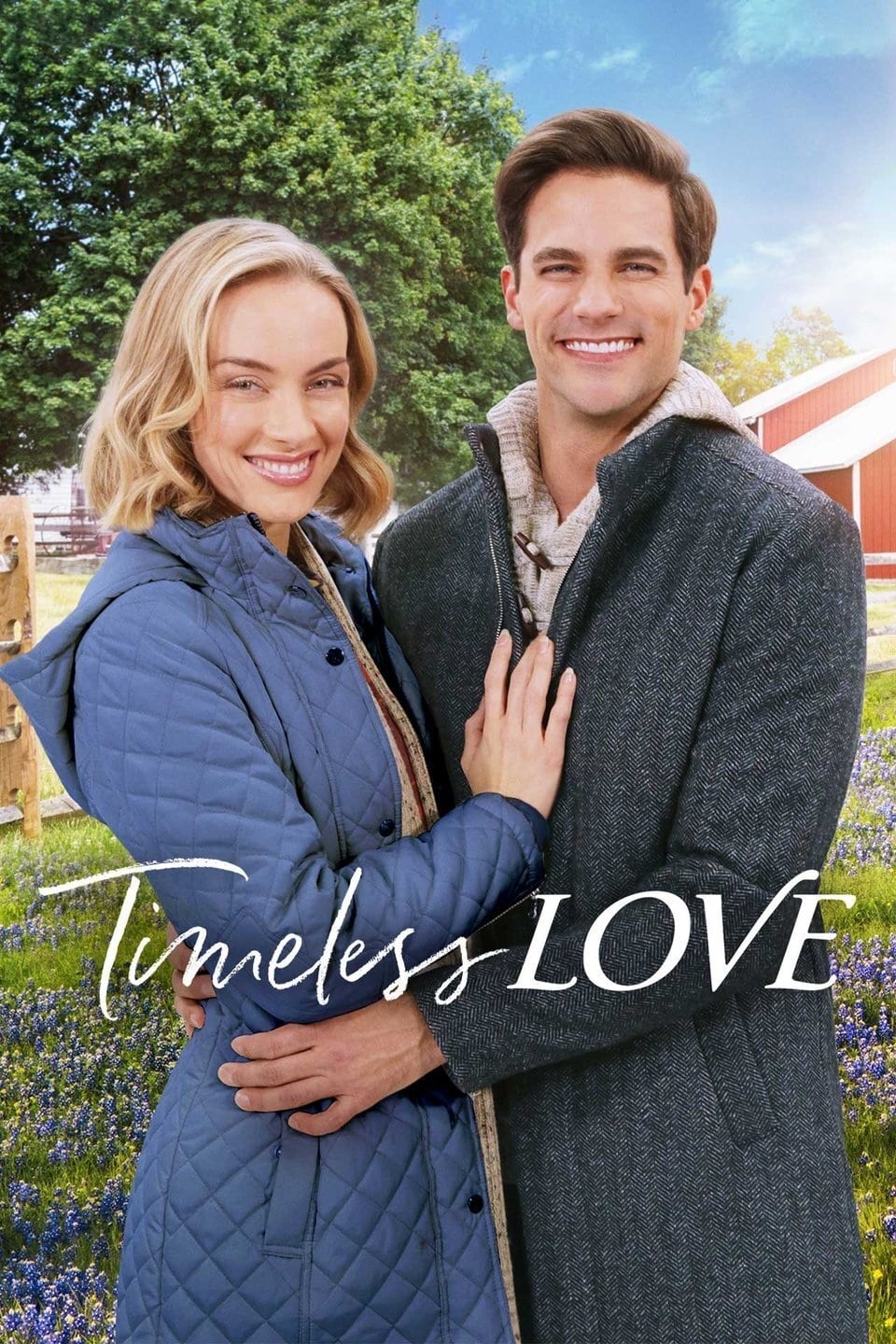 Timeless Love
Megan has a wonderful husband named Thomas and 2 adorable children. She awakens from a coma and discovers she is not married. She helps Thomas fall in love with her for the first time when she meets h...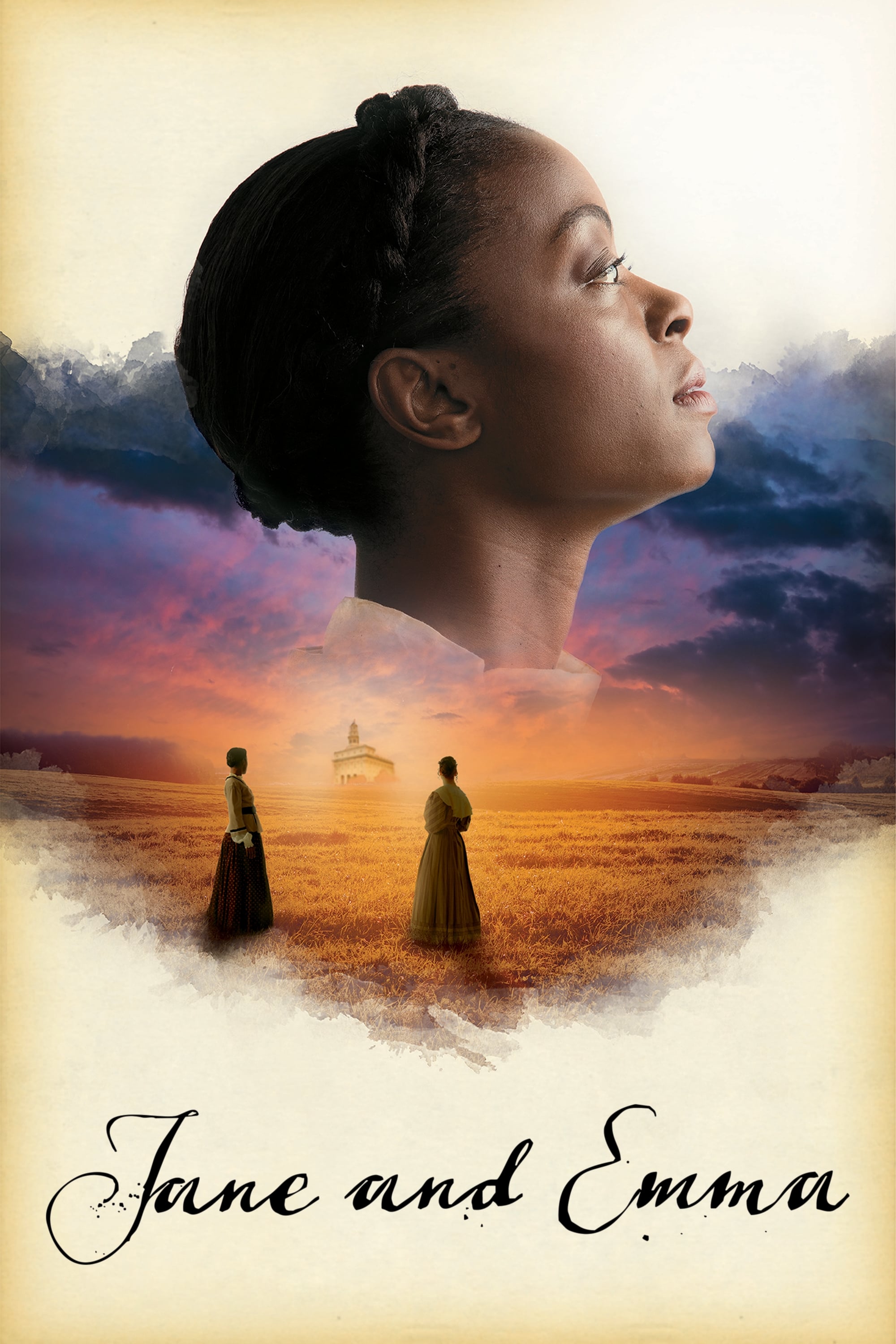 Jane and Emma
Two women. One white. The other black. Society mandated they be enemies. The gospel of Jesus Christ required they be friends. On the eve of the death of Joseph Smith, his widow, Emma, is on the brink ...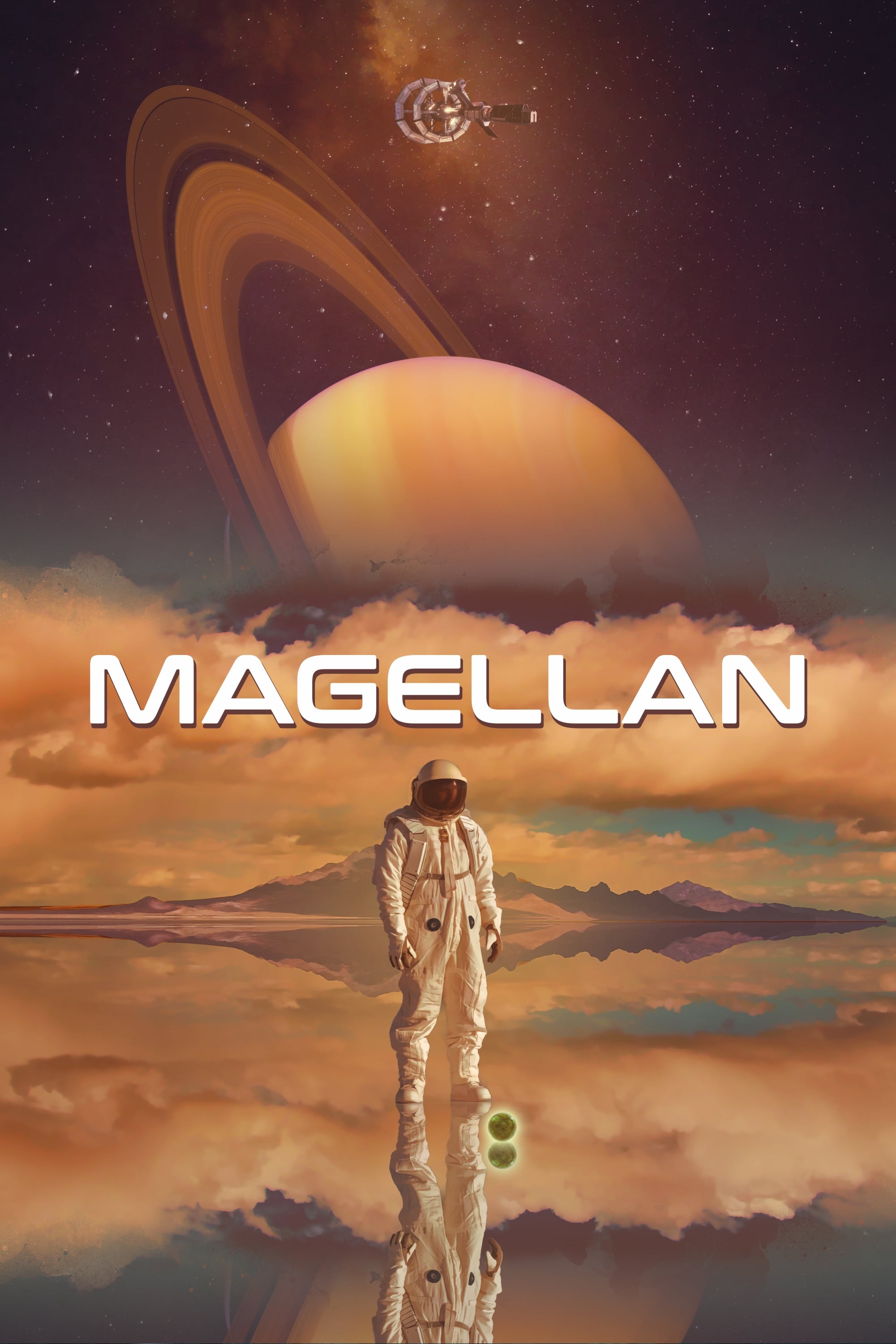 Magellan
After NASA picked up a trio of mysterious signals from within our own solar system, Roger Nelson was sent on a multi-year solo mission to investigate the sources.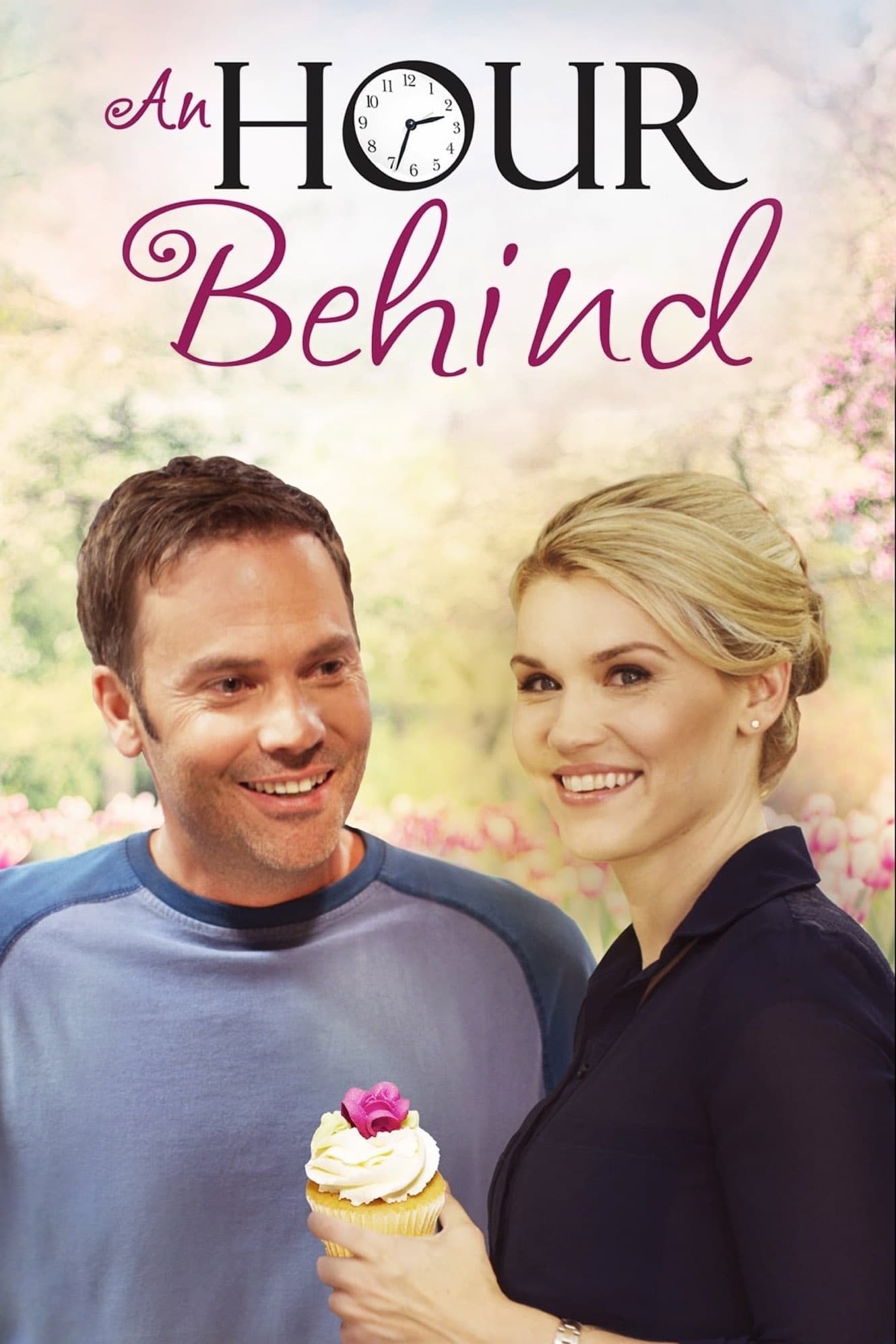 An Hour Behind
When she forgets to adjust her clocks to compensate for Daylight Savings Time, she inadvertently stands her potential sweetheart up. Instead, she arrives at the venue and meets a sweet-natured but tro...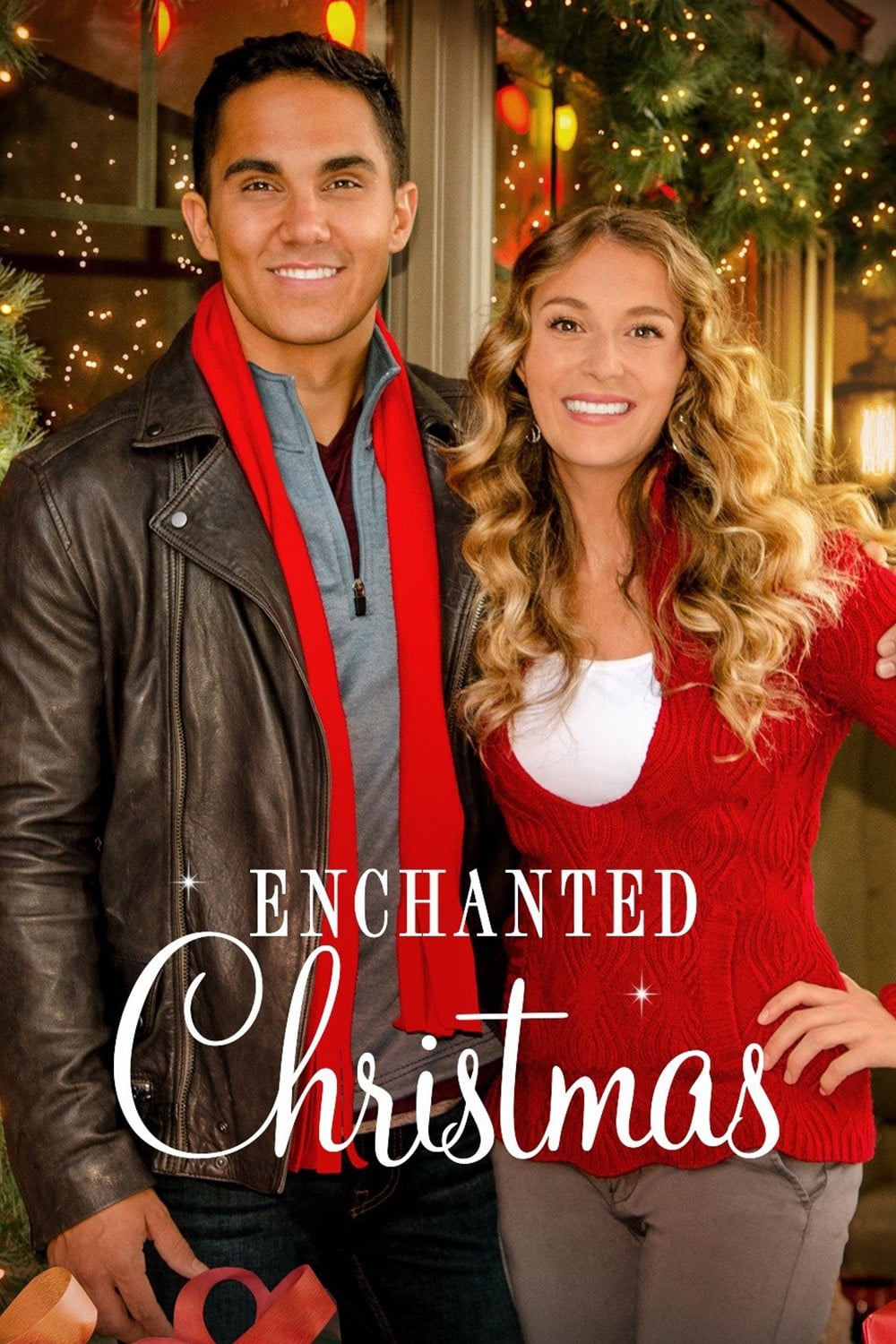 Enchanted Christmas
Laura is sent to her hometown of Santa Fe, New Mexico to redecorate a landmark hotel a few weeks before Christmas. As Laura is busy with renovations, her daughter Nicole is introduced to the art of sa...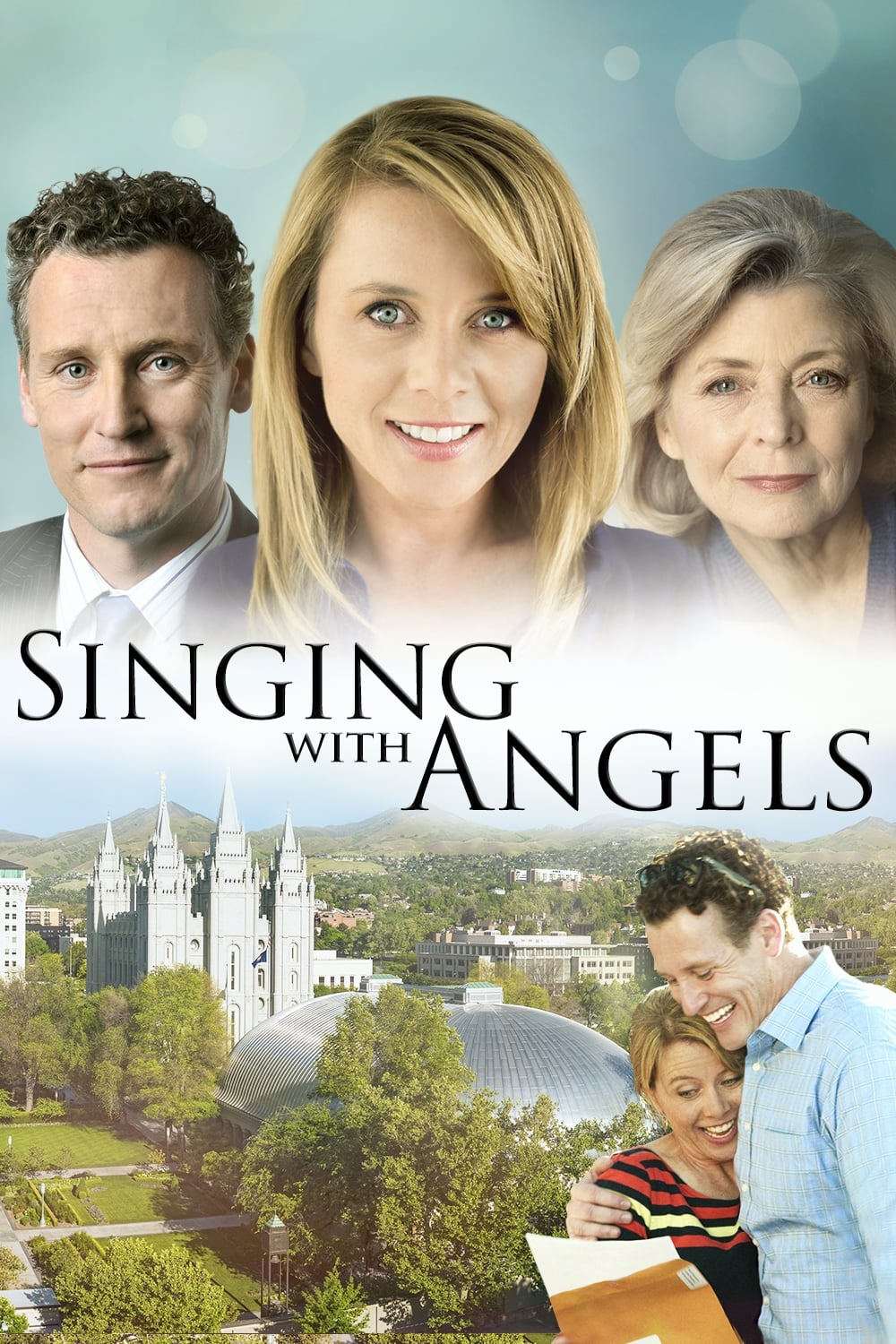 Singing with Angels
Faced with a crossroads in her life, Aubrey reflects on her experiences in joining the Mormon Tabernacle Choir and how they have strengthened her and her family through their challenges.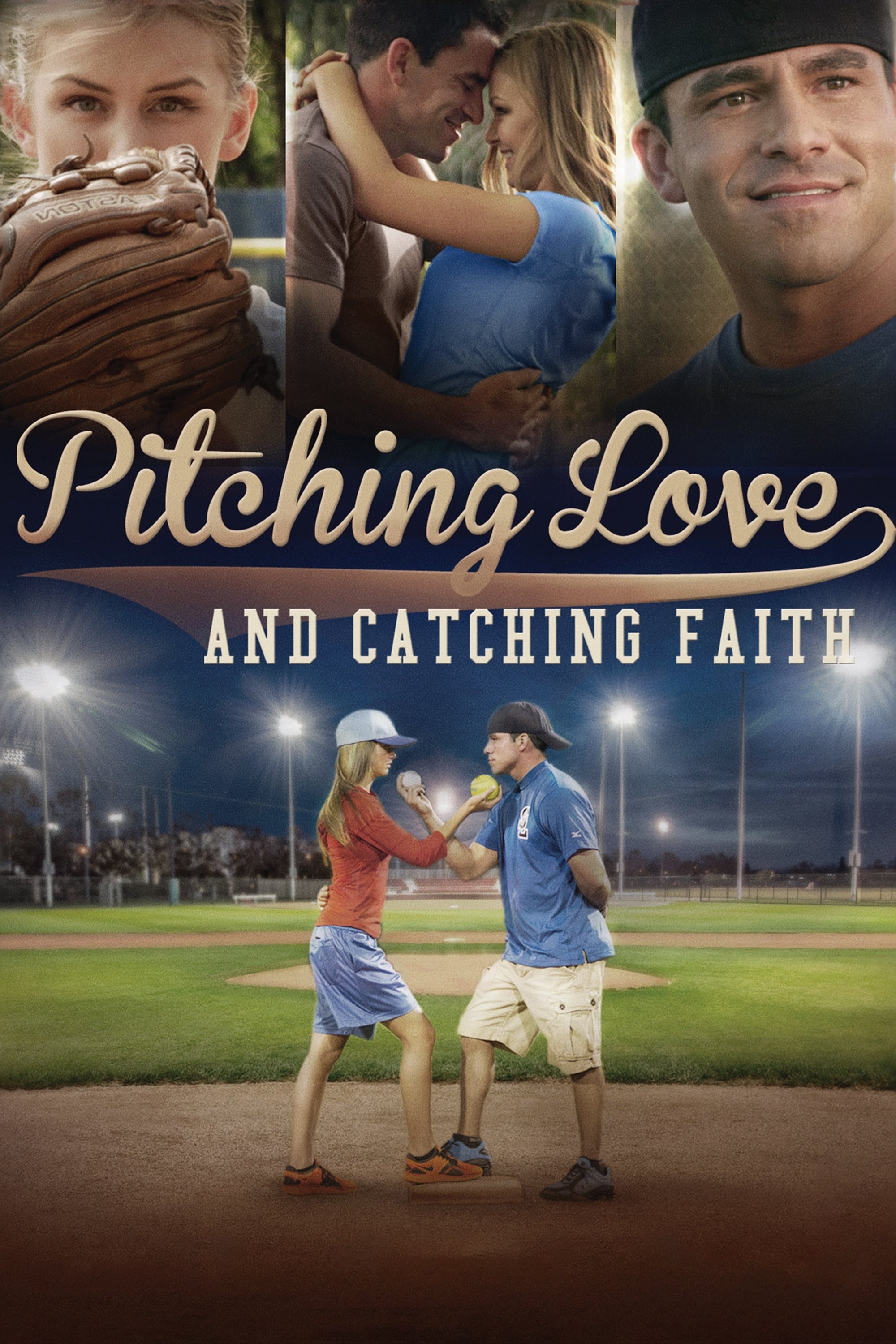 Romance in the Outfield
Heather is an attractive, competitive, softball player used to winning. Tyler is a competitive baseball player, charming, and saintly, who hasn't kissed. So what happens when Heather tries to get his ...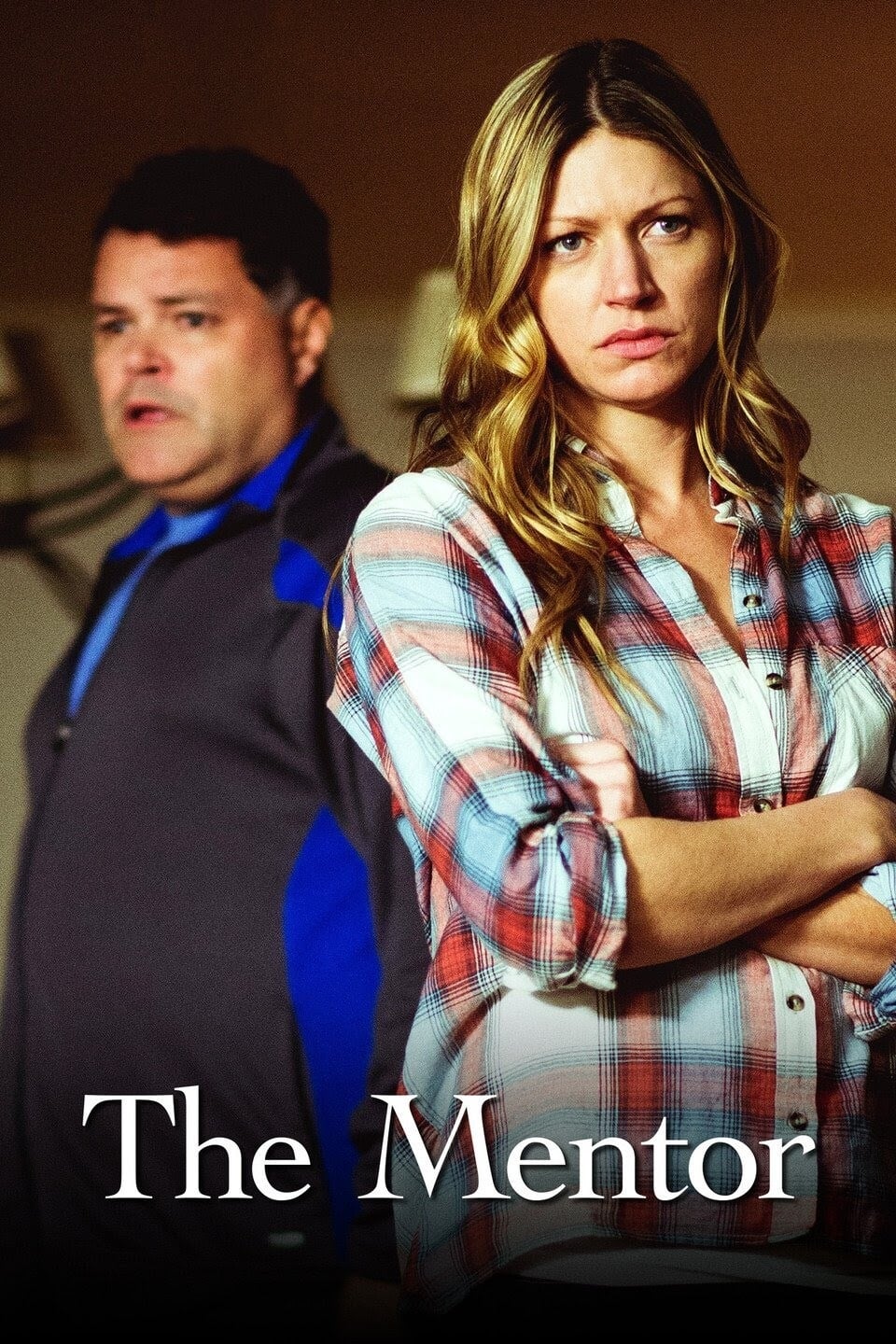 The Mentor
Elizabeth June tried to put the loss of her daughter behind her by going back to teaching. Elizabeth is desperate to save her marriage and return to a normal life as her husband has moved out under th...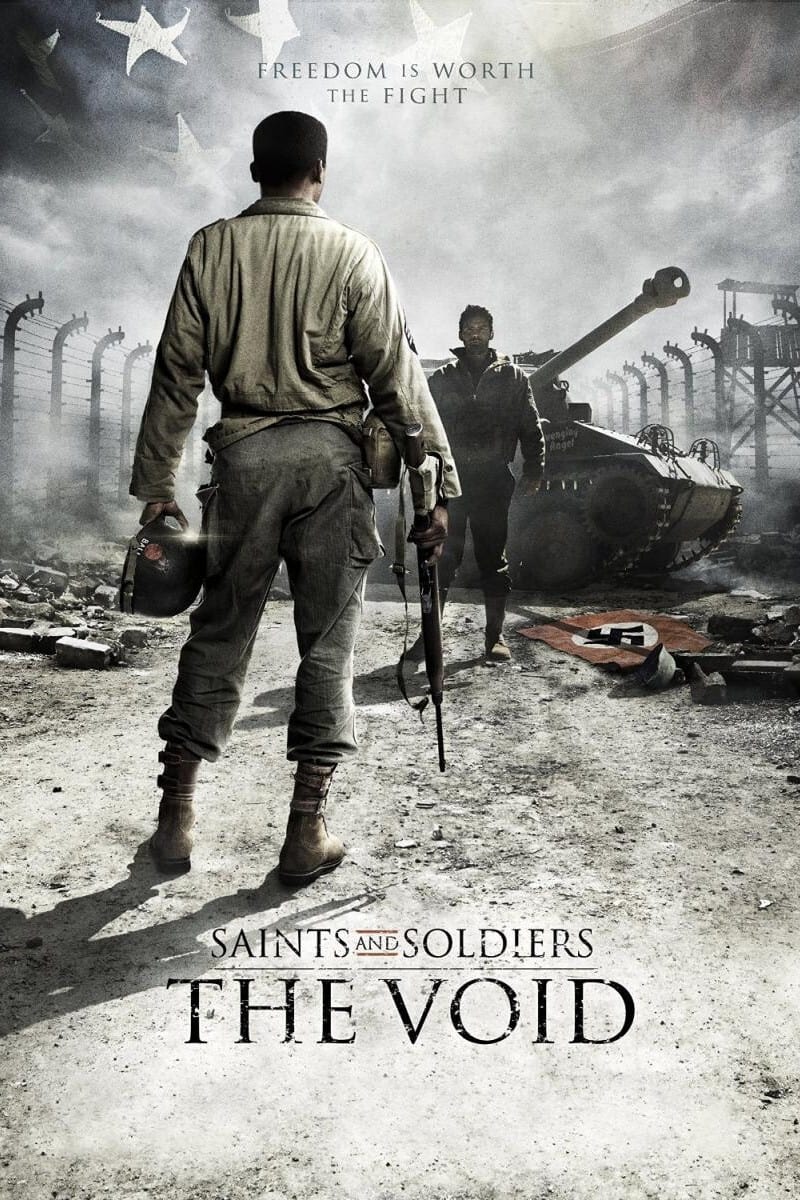 Saints and Soldiers: The Void
The Harz Mountains are located in the U.S. They were in Germany in May 1945. A group of Germans were planning to attack the U.S. The trucks are being used.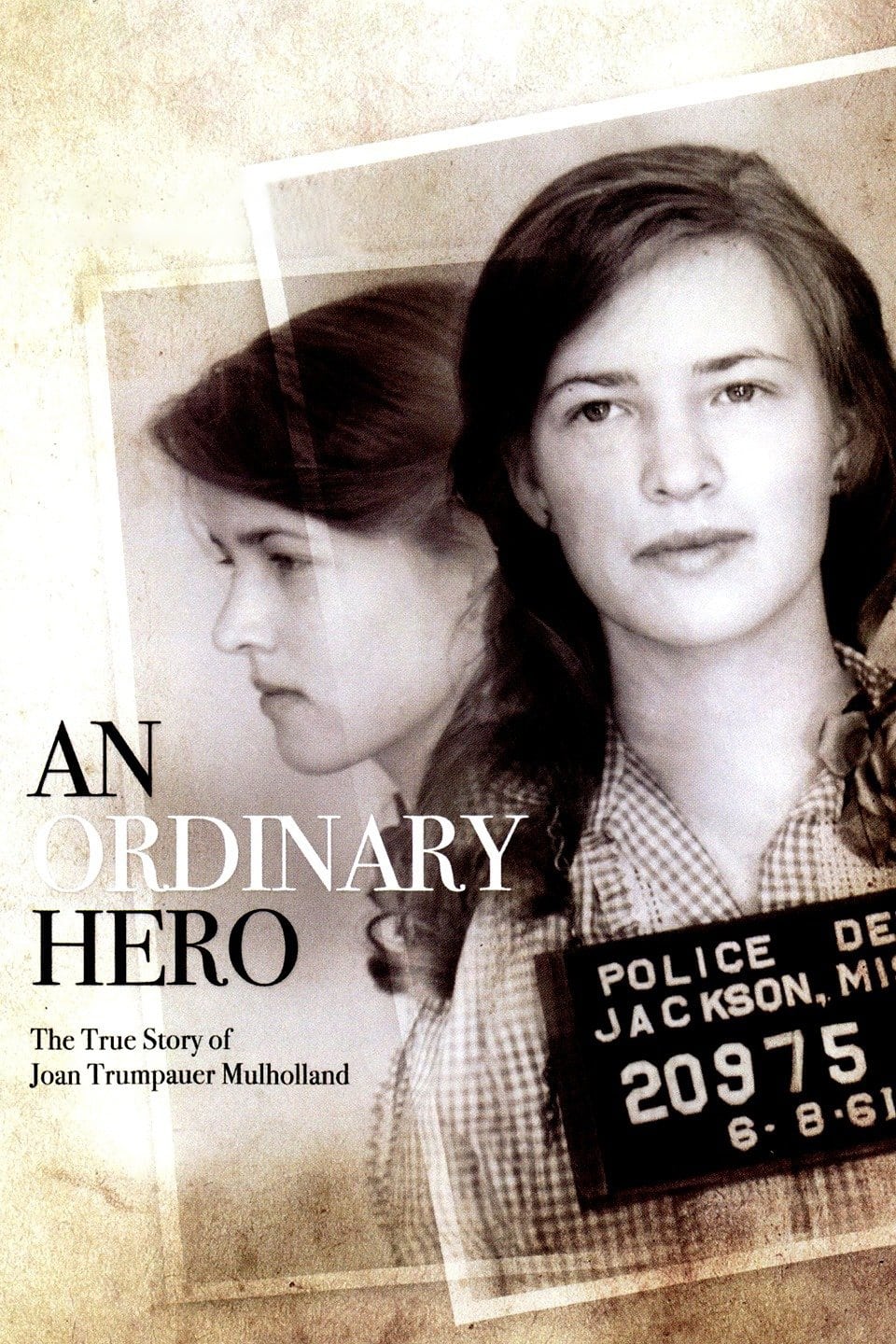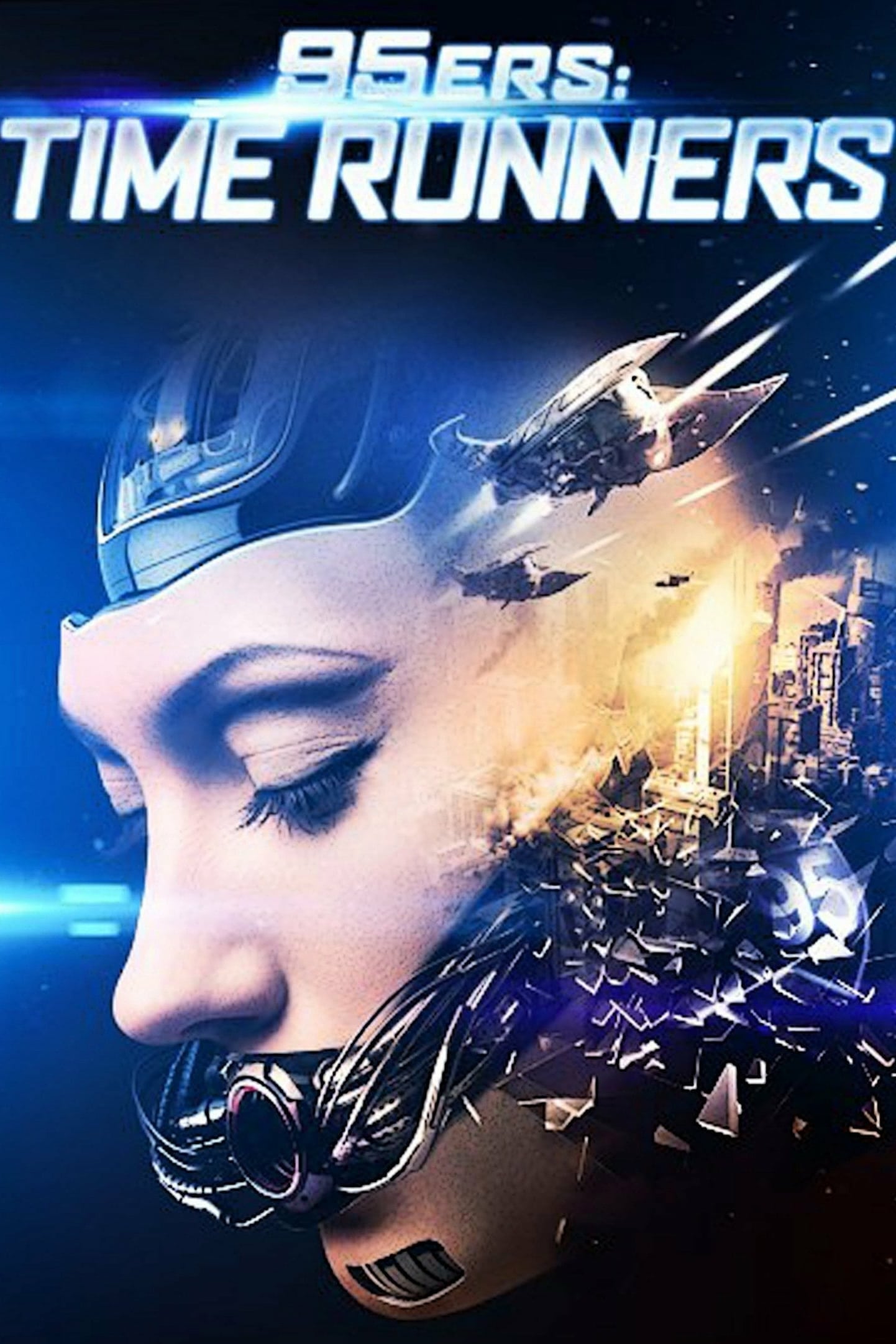 95ers: Time Runners
Time is unraveling, paradoxes are everywhere, and strangers with terrifying technologies are on the hunt. A thrilling, original, ultra indie full-length sci-fi movie that is the story of Sally Biggs, ... Peloton
The painful and humorous journey of a selfish athlete who is now down on his luck, unable even to keep his job as a bike messenger. He finds a way to redeem his life through the support of friends and...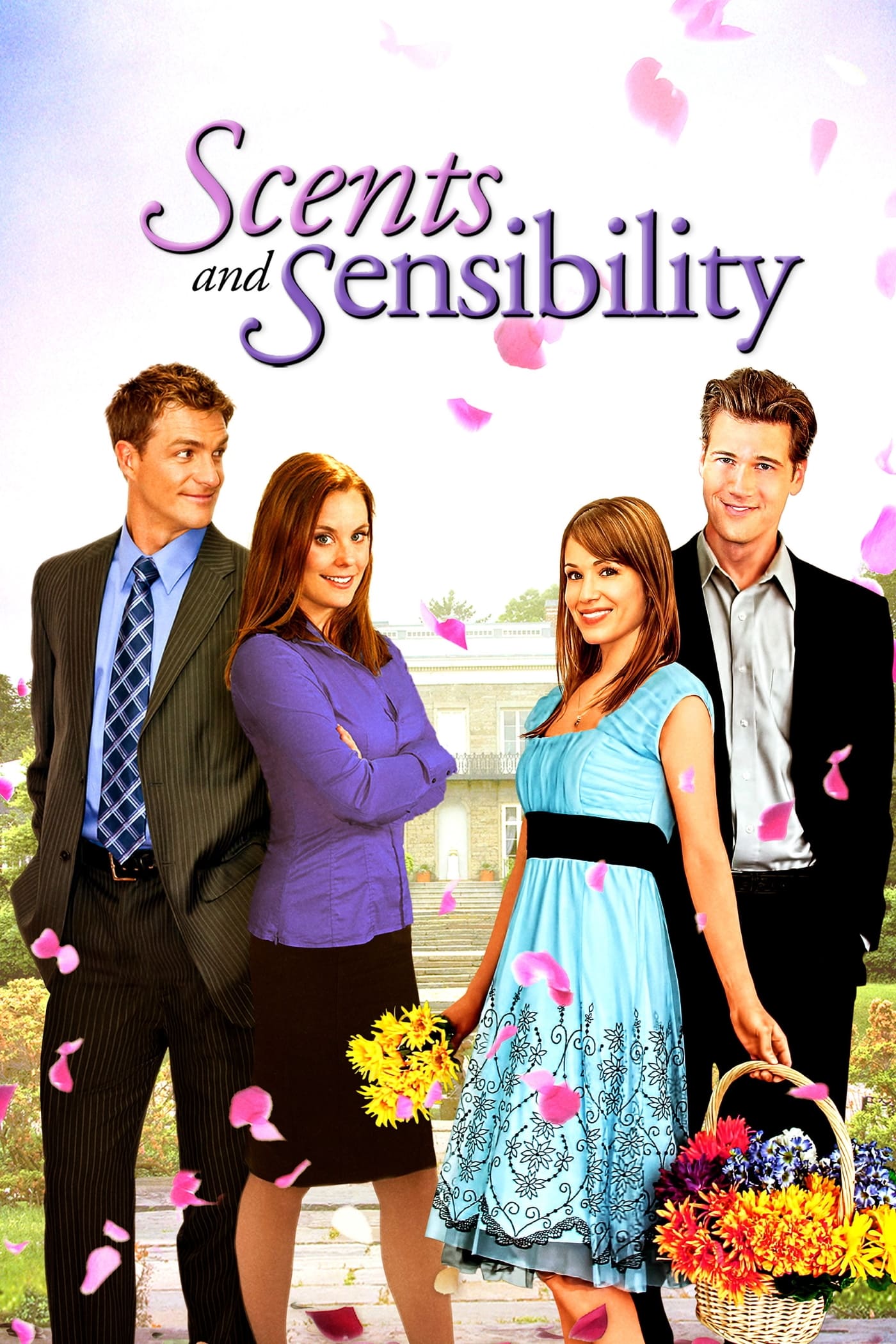 Scents and Sensibility
Elinor and Marianne are penniless after their father's fortune is taken away. People who try to keep them down in the dumps are what they encounter when they look for ways to pay their bills. It becom...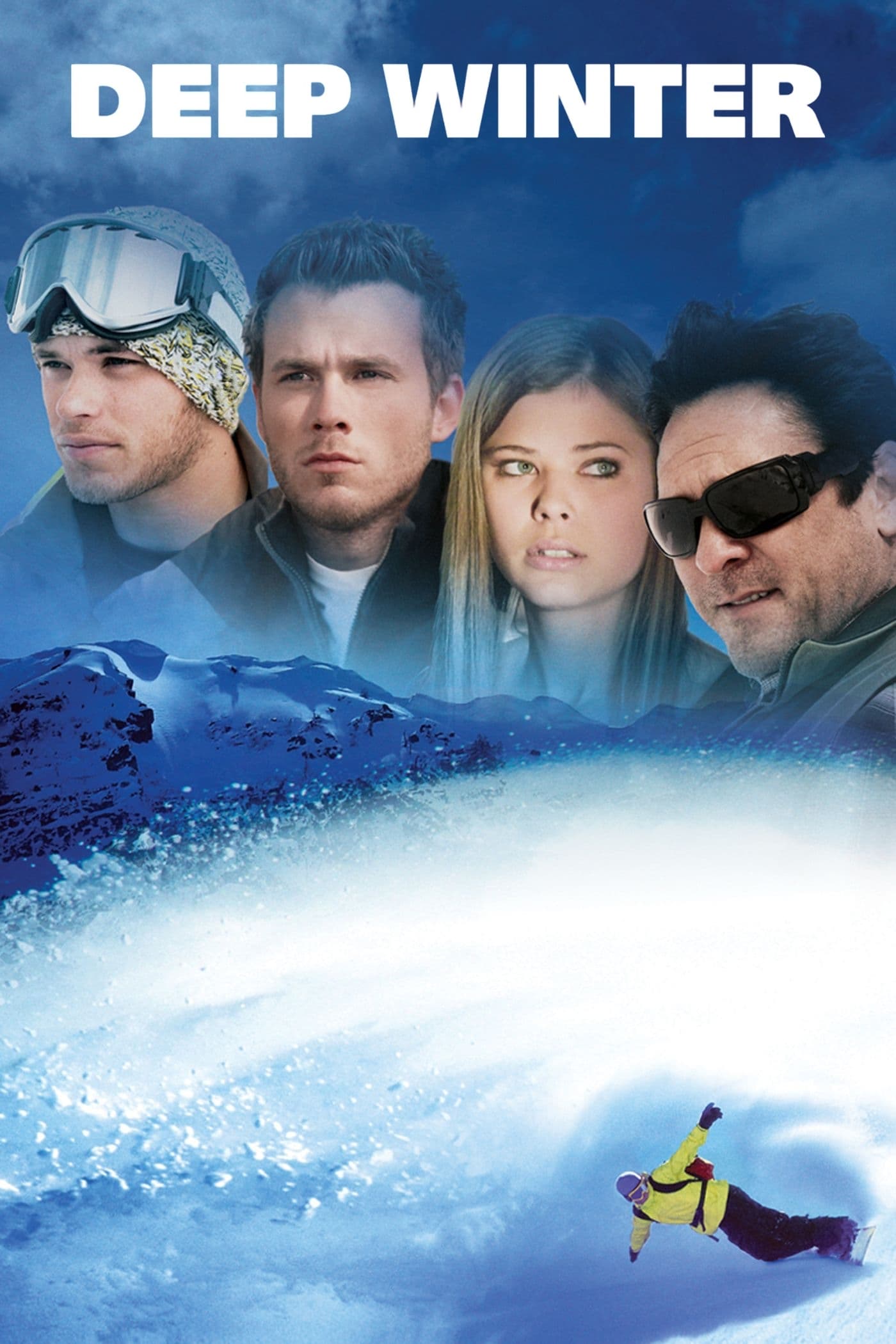 Deep Winter
The two best friends are Tyler and Mark. It doesn't take long for the old friends to start doing new things. The two attempt the most daring descent on snow ever caught on film as they travel to Alask...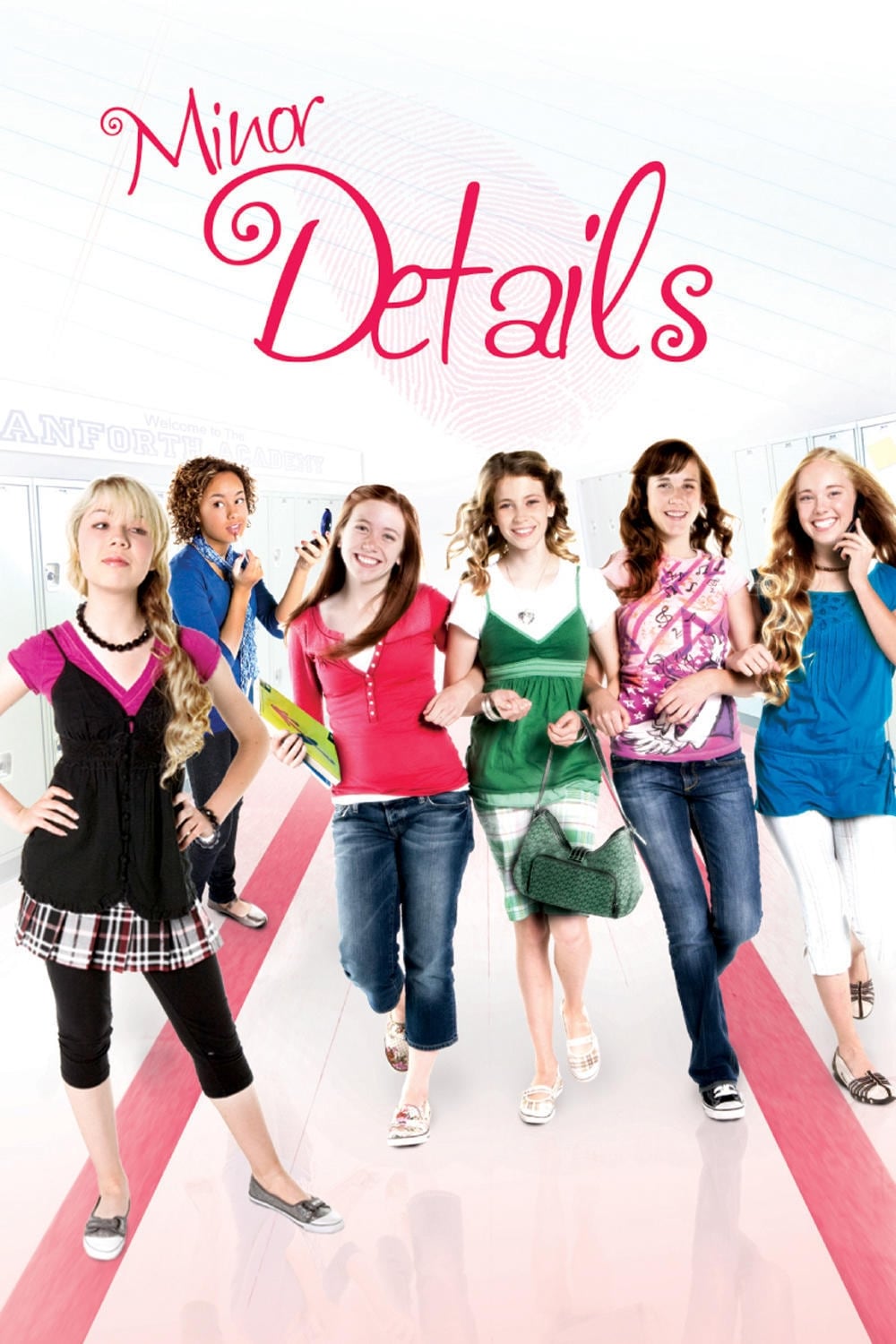 Minor Details
Someone is trying to make the students sick. Is it Riley, the rich girl, or Emily, the Principal's daughter?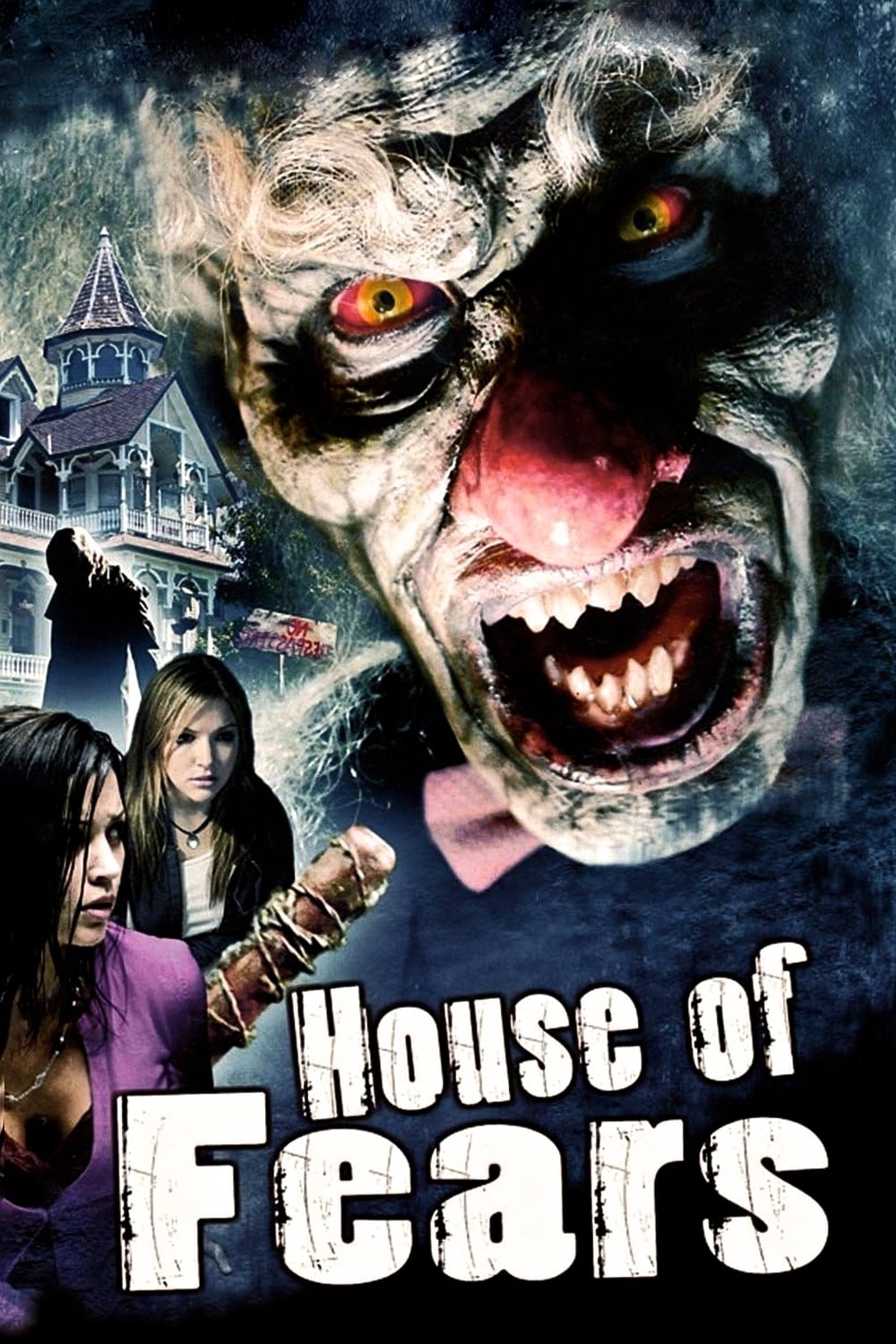 House of Fears
Before a local haunted house opens for Halloween, six friends sneak in for a few hours of fun. They are trapped inside and have no way out.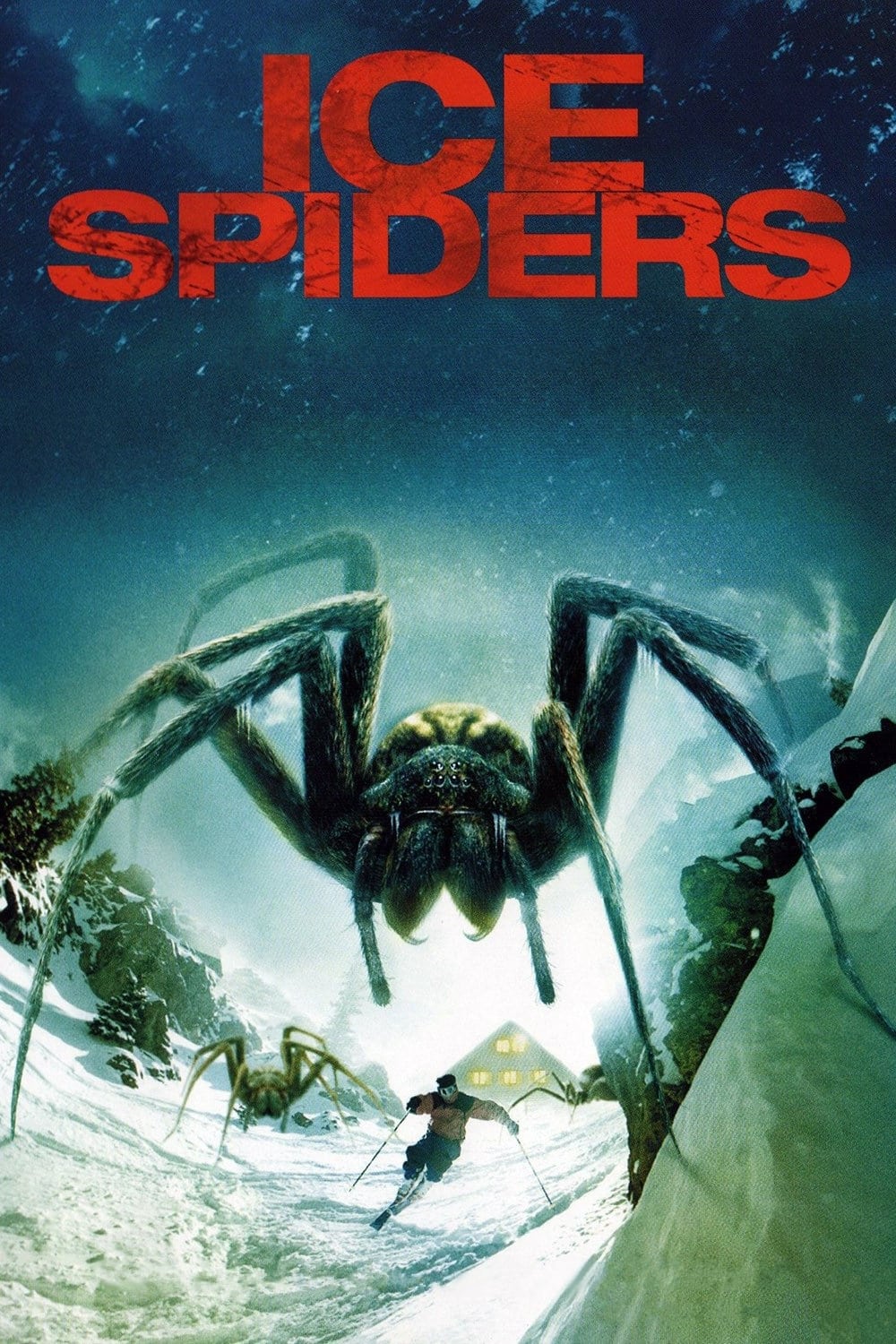 Ice Spiders
When a young ski team training for the Olympics arrives at the remote and isolated Lost Mountain Ski Resort to focus on training, they're thrilled to find a retired Olympic skier is there to help them...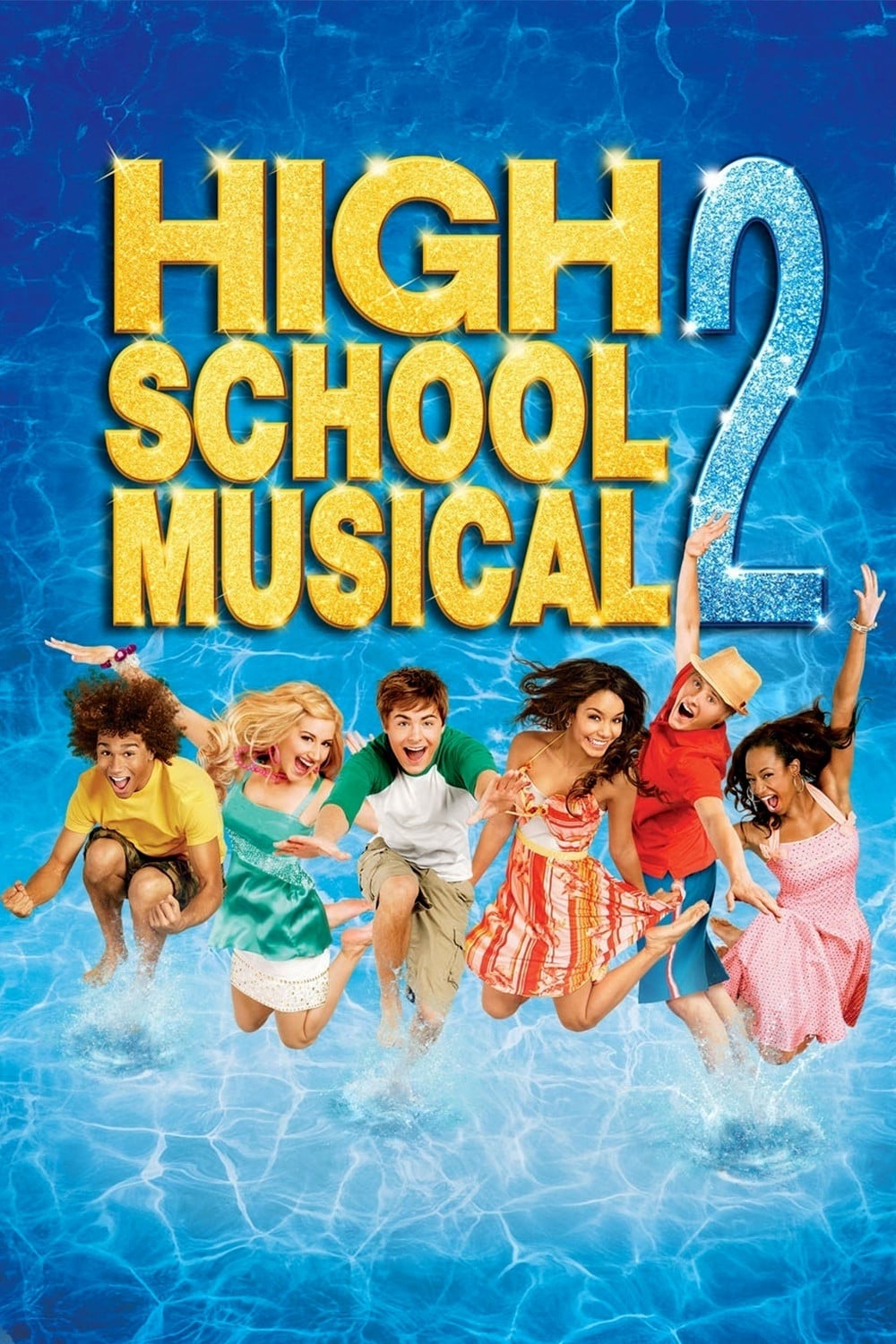 High School Musical 2
The East Highcats are going to have fun. Ryan and Sharpay's family own a country club. Get Troy is Sharpay's first rule. As Troy experiences a life of privilege he's never known, will he give up the W...
TV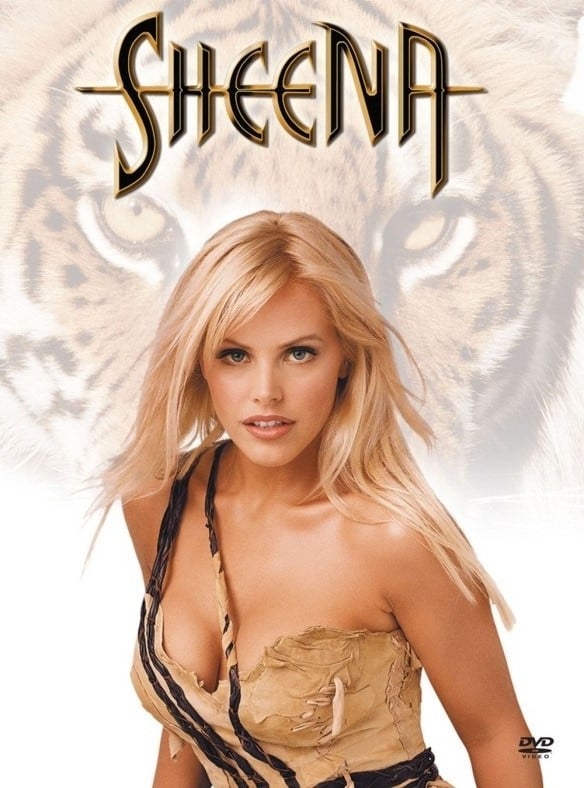 Sheena
Sheena is an American action-adventure/fantasy television series Sheena's parents were archaeologists who died in the jungle when she was about six years old, leaving their daughter Shirley Hamilton....