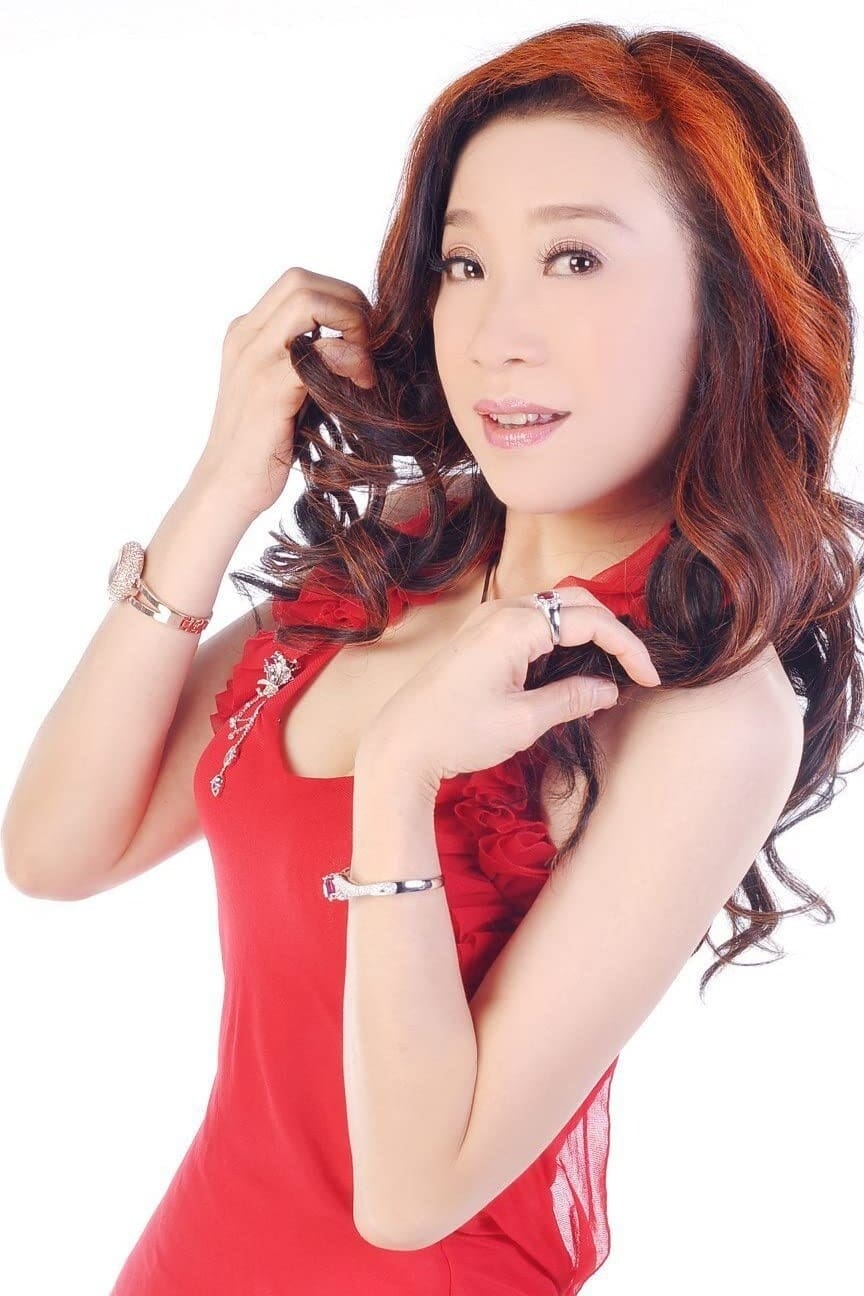 Biography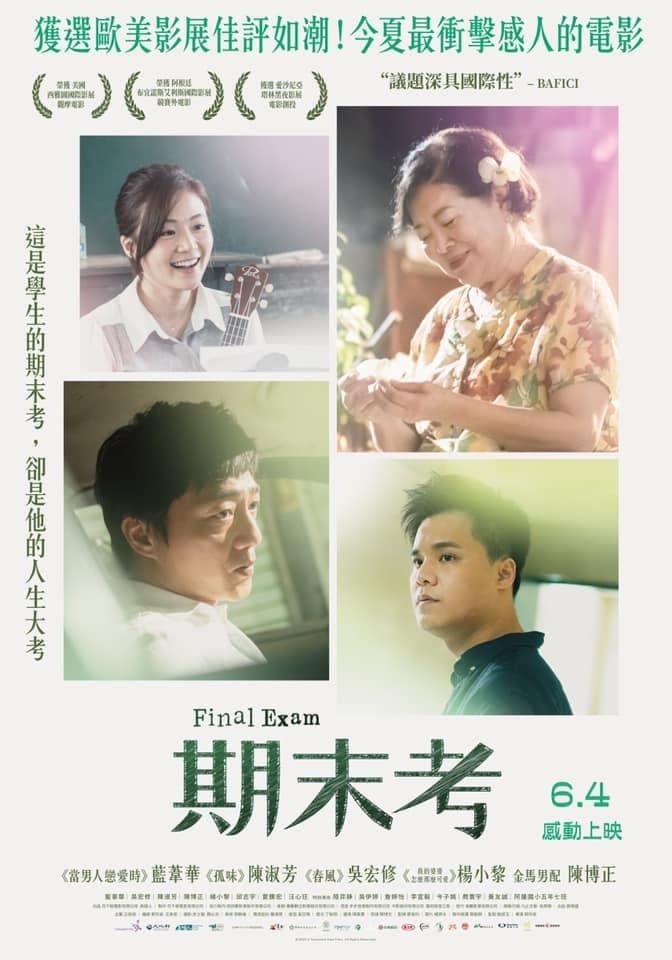 Final Exam
With a week before final exams and summer vacation, a substitute teacher needs to prove himself.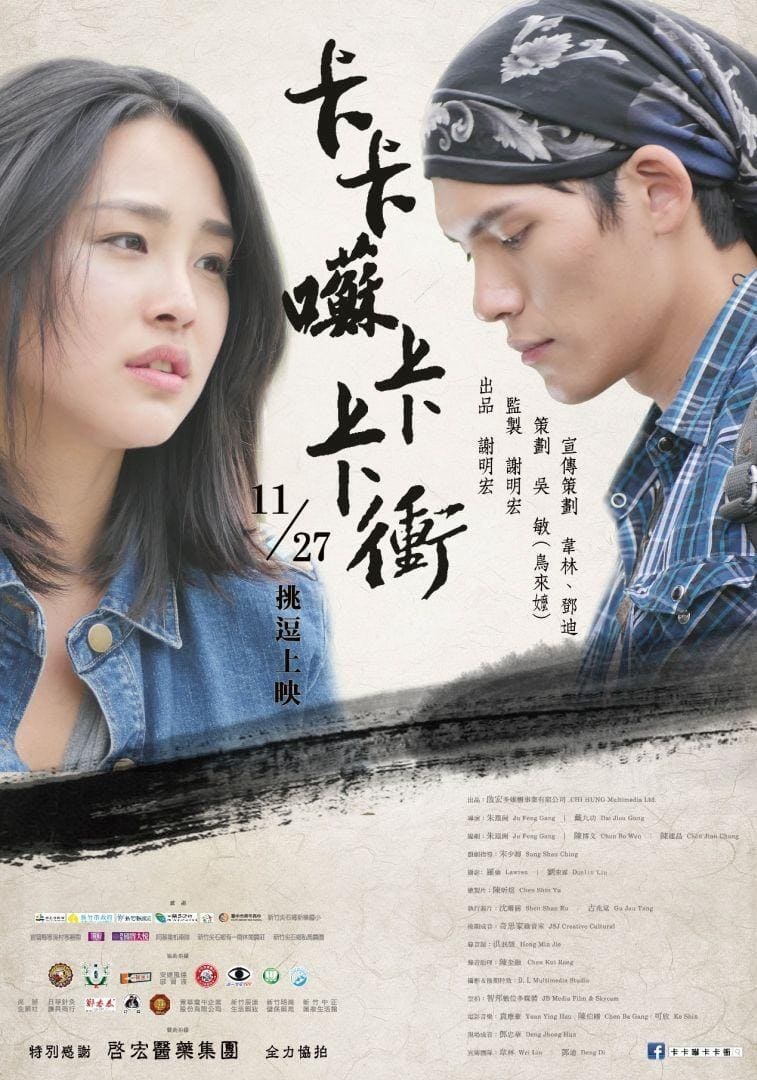 Cut The Crap! Be My Wife
A college girl fell in love with a boy. When they meet with their parents, can they find happiness?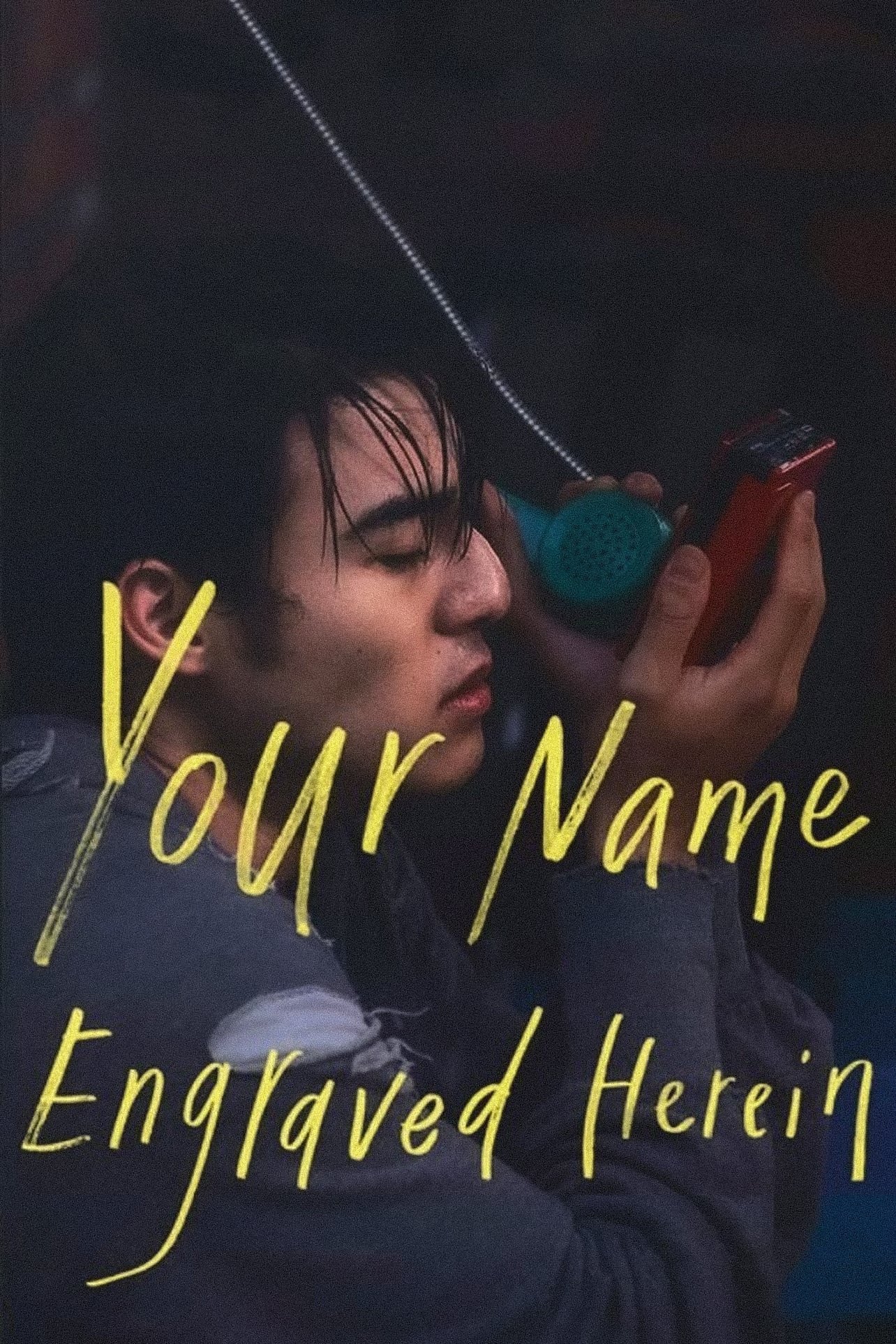 Your Name Engraved Herein
In 1988, martial law ends in Taiwan and two school boys, A-han and Birdy, are about to enter into a love affair after meeting in the school band led by a Canadian priest. As A-han's affection for Bird...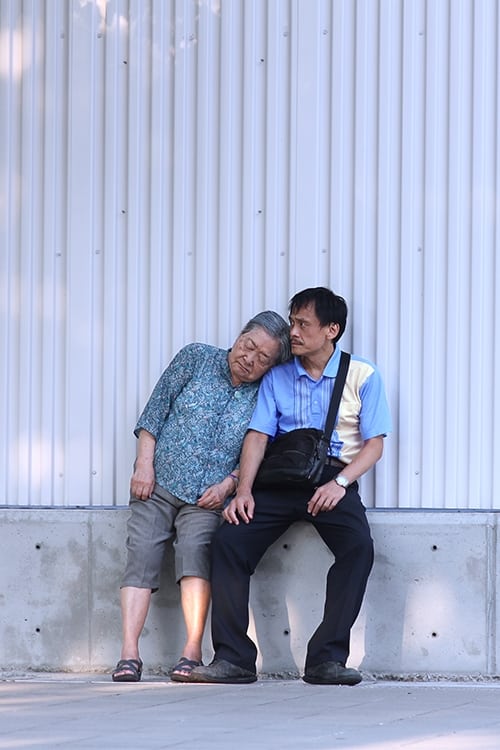 A Trip with Mom
In order to take care of his old mother, who has amnesia and is disabled, Xia Changming remains unemployed at home. A family of four have been relying on the wife Xiaoling for many years. Finally, whe...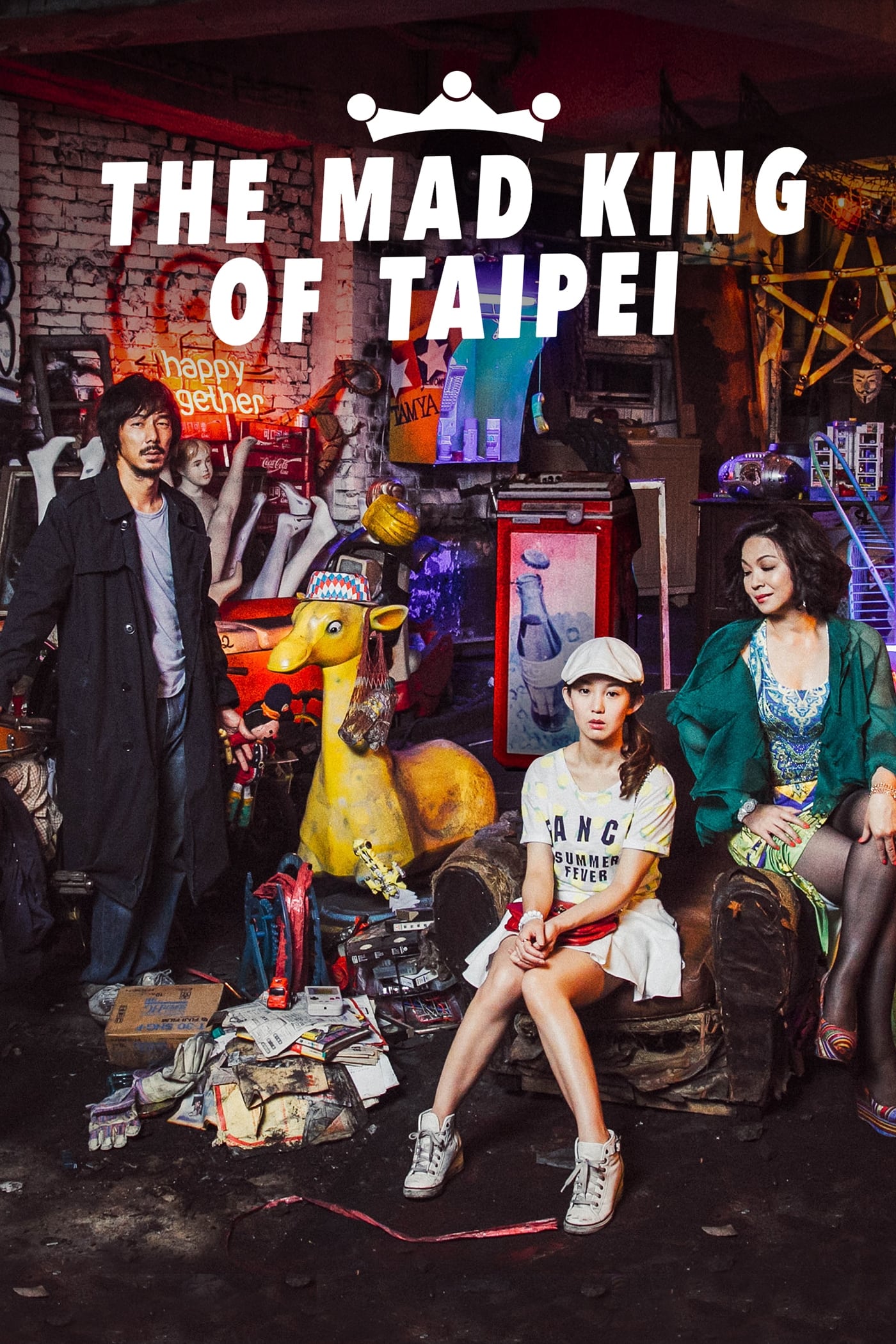 The Mad King of Taipei
In Taipei, there is a place called: XIMEN. There, tons of people come to visit, but most of them forget to see and feel the craziness, the loneliness, the love, and the color within that area. Tigger,... A Time in Quchi
Bao stays with his grandfather for the summer and is shocked to see there are no modern appliances.