Biography
Luellyn Harper Thomas is a costume designer and supervisor. Her work includes CSI: Miami and NewsRadio. She was the only person who worked on NewsRadio to win an Emmy.
TV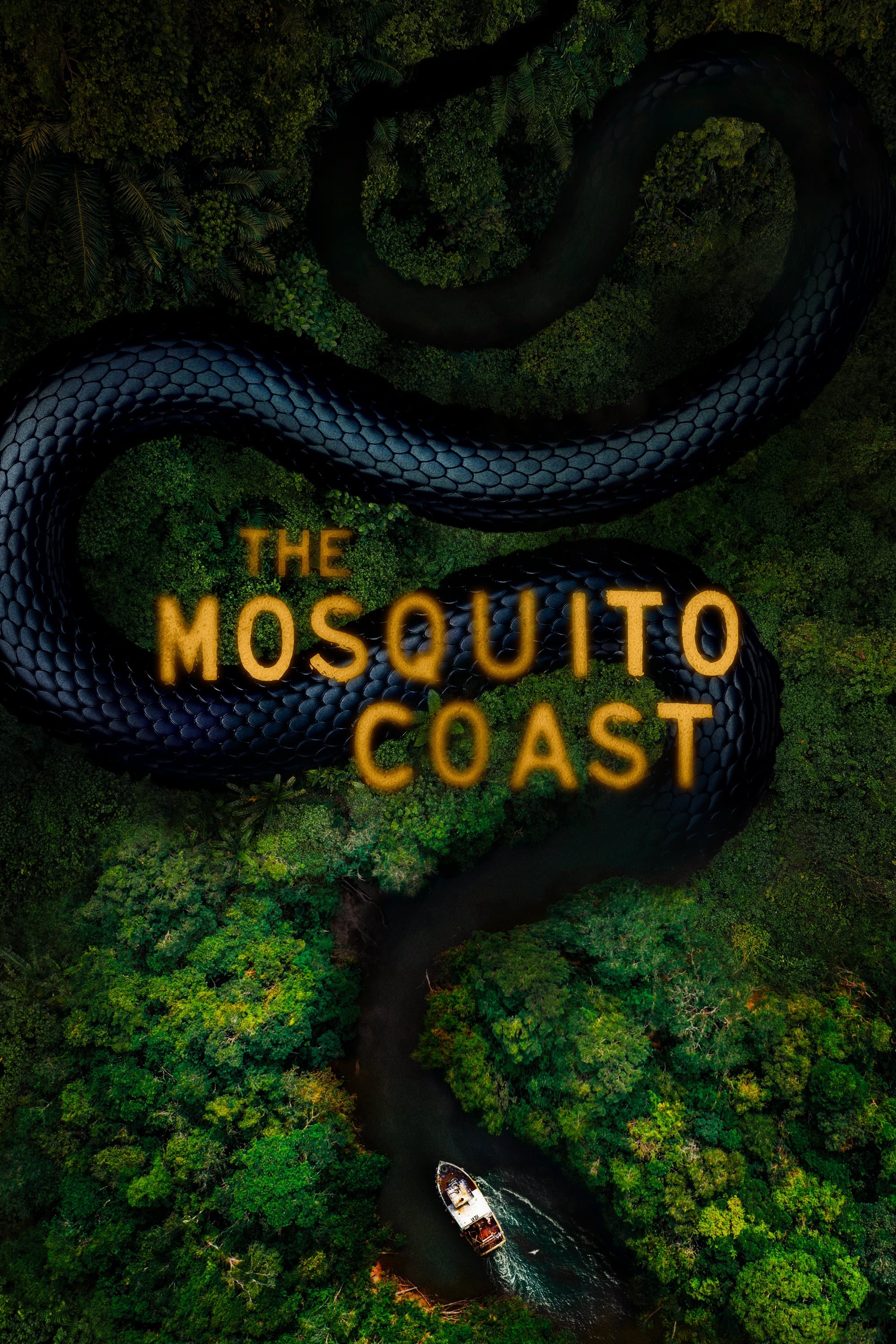 The Mosquito Coast
An idealist uproots his family and takes them to the jungles of Central America to start a new life because he is fed up with the degradation of modern society. Paul Theroux wrote the novel.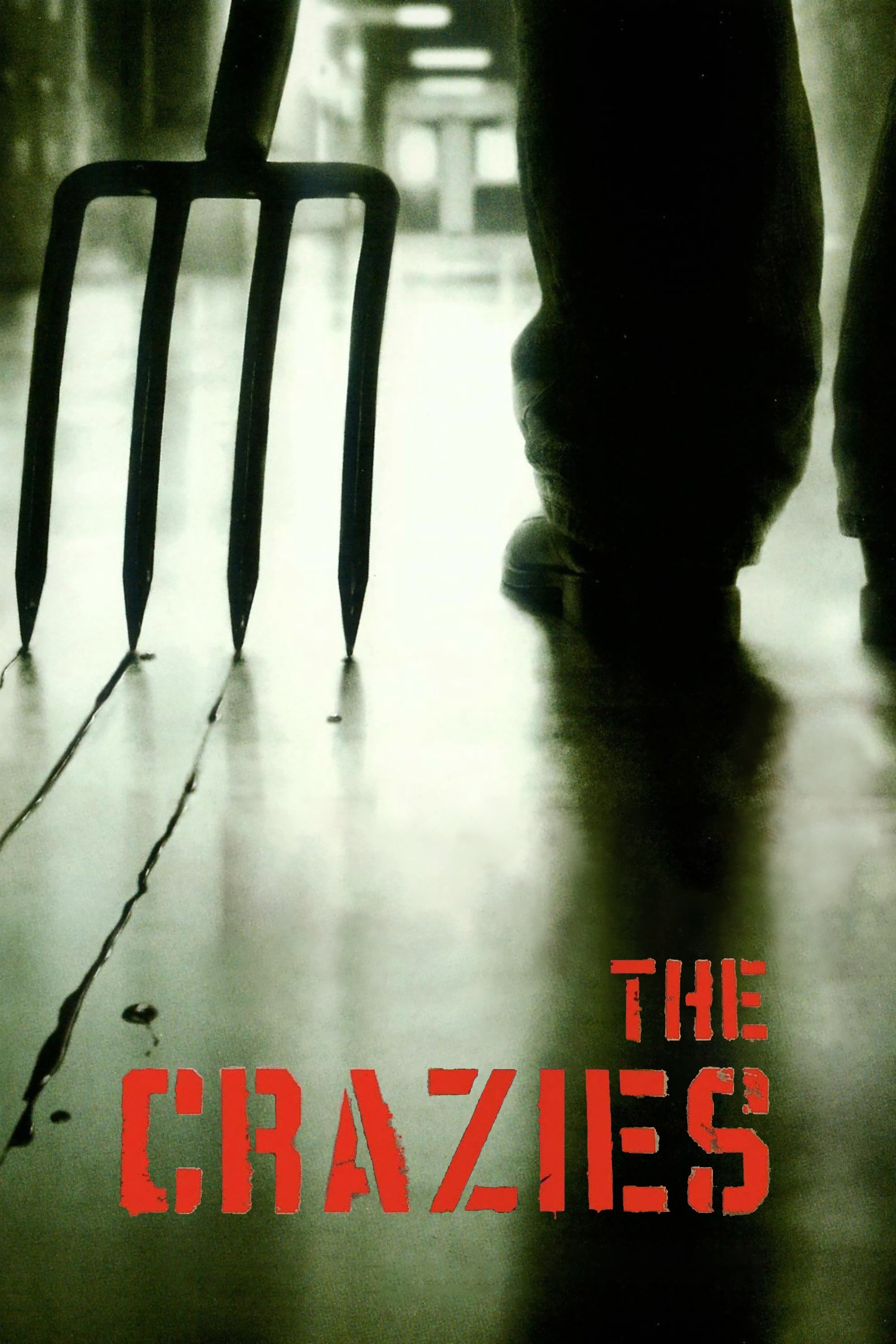 The Crazies
Four friends are trapped in their hometown because their friends and neighbors are insane.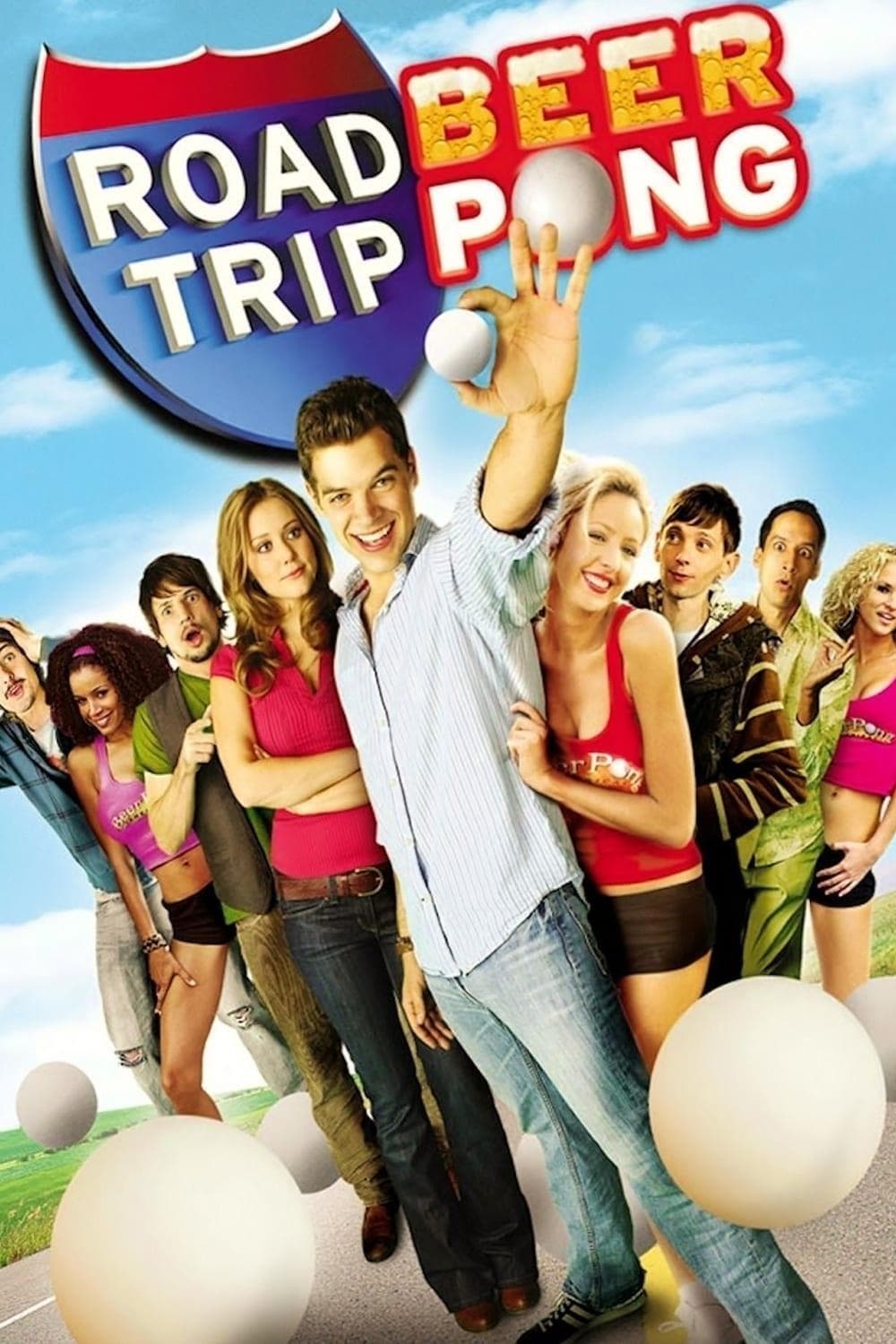 Road Trip: Beer Pong
Three college roommates are on the ride of their lives when they drop everything to join a bus full of sexy, scantily clad models to compete in the National Beer Pong Tournament.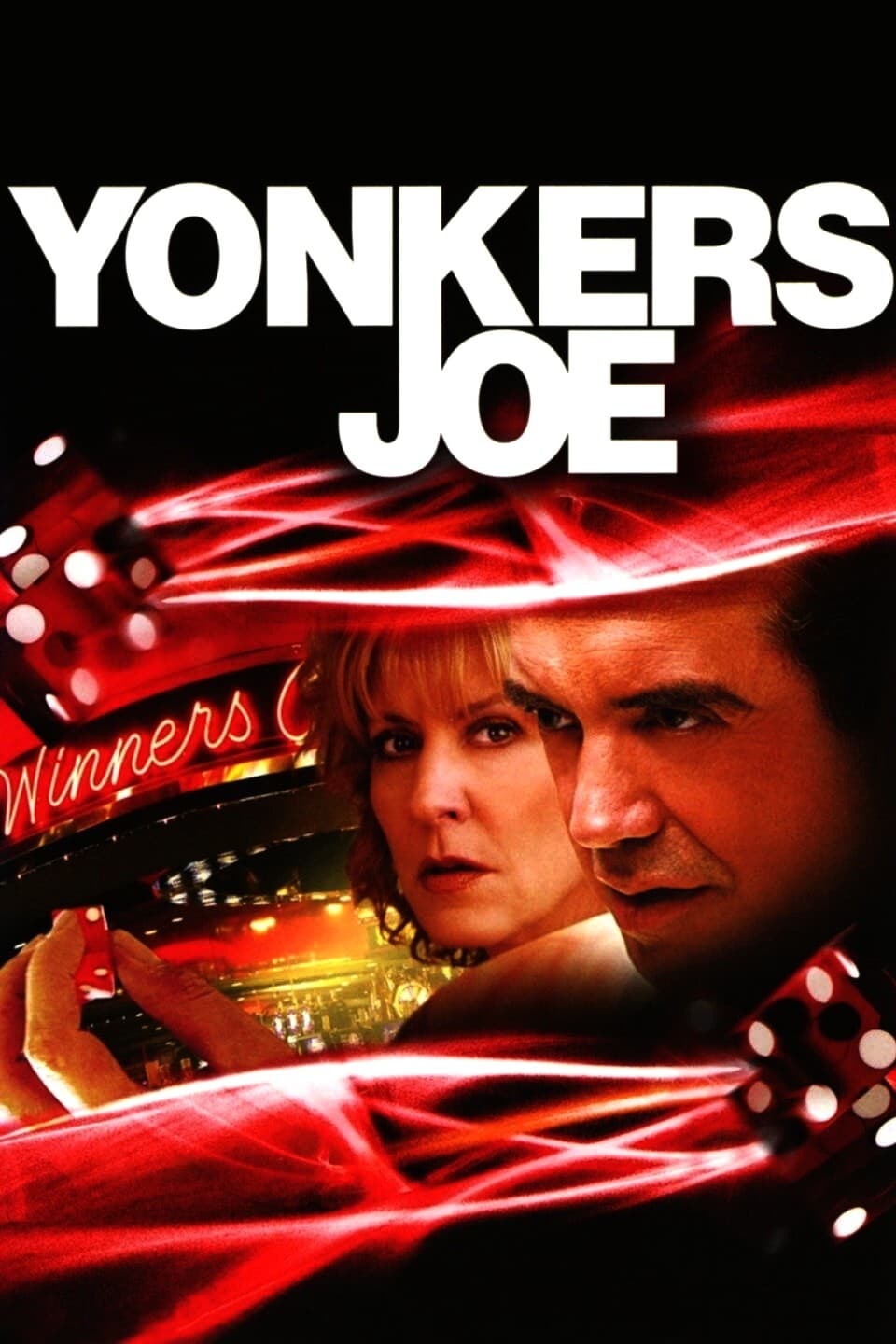 Yonkers Joe
The story of a dice hustler who wants to make one last grab for a big score in Vegas is complicated by the reappearance of his mentally challenged son into his life.