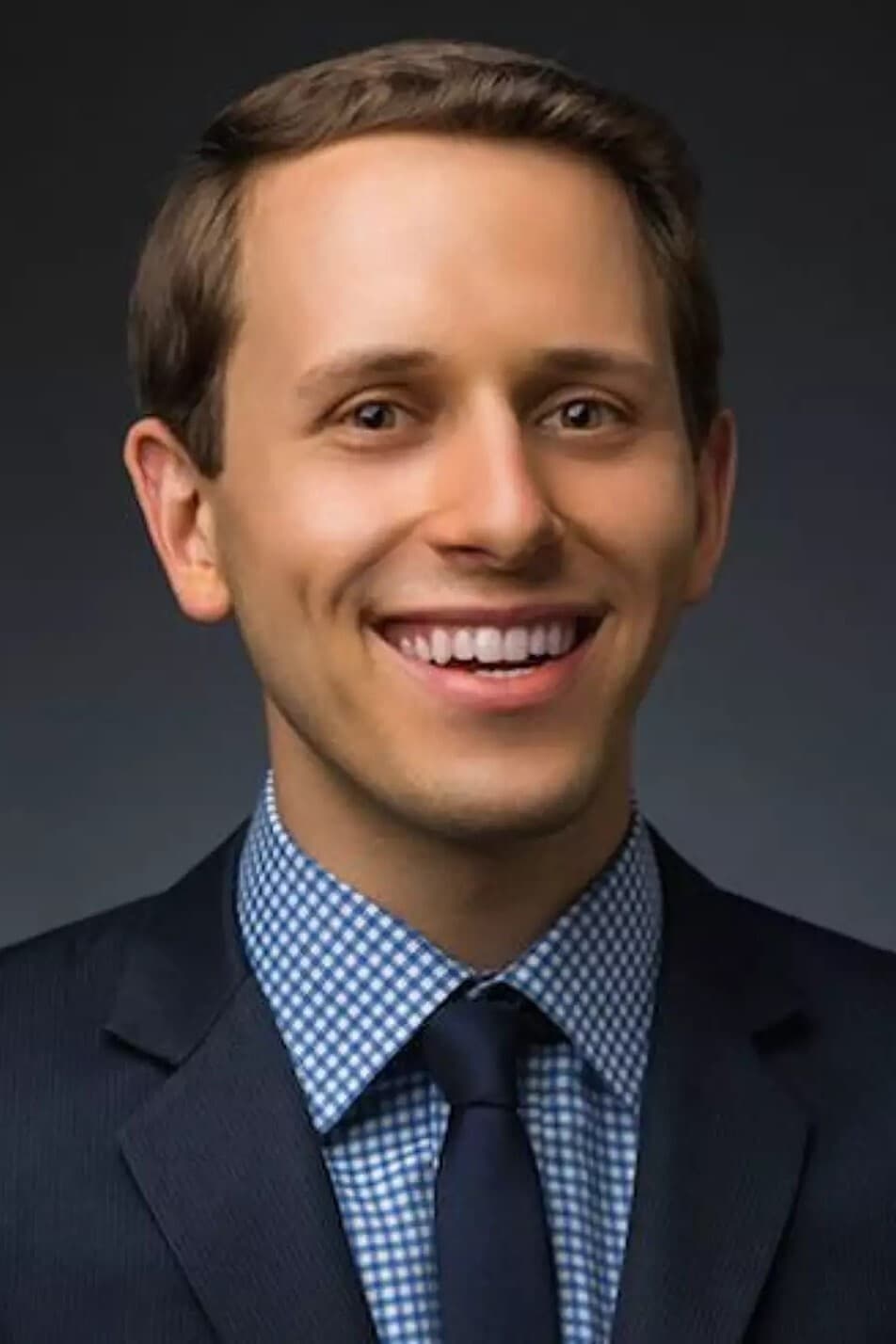 Biography
For the screenwriter, see David S Dorfman, and for the choreographer, see David Dorfman (choreographer)David Dorfman (born February 7, 1993) is an American former actor and attorney. He portrayed Aidan Keller in the 2002 horror film remake The Ring, and its 2005 sequel The Ring Two. His other film roles include Sammy in Panic, Joey in Bounce, and Jedidiah Hewitt in The Texas Chainsaw Massacre. He has also portrayed the character "Charles Wallace Murry" in the film version of A Wrinkle in Time. In 2008, Dorfman appeared in the film Drillbit Taylor. He was cast alongside Thomas Haden Church in Zombie Roadkill, and appeared as a soldier of the Lannisters in the Game of Thrones seventh season episode "Dragonstone."Dorfman currently serves as Legal Counsel, U.S. House of Representatives, Ranking Member of Foreign Affairs Subcommittee on Asia. Zombie Roadkill
A group of college kids are driving. There will be a price to pay when the group accidentally runs over a squirrel on a road trip. The cursed road can bring the zombie squirrel back to life. After the...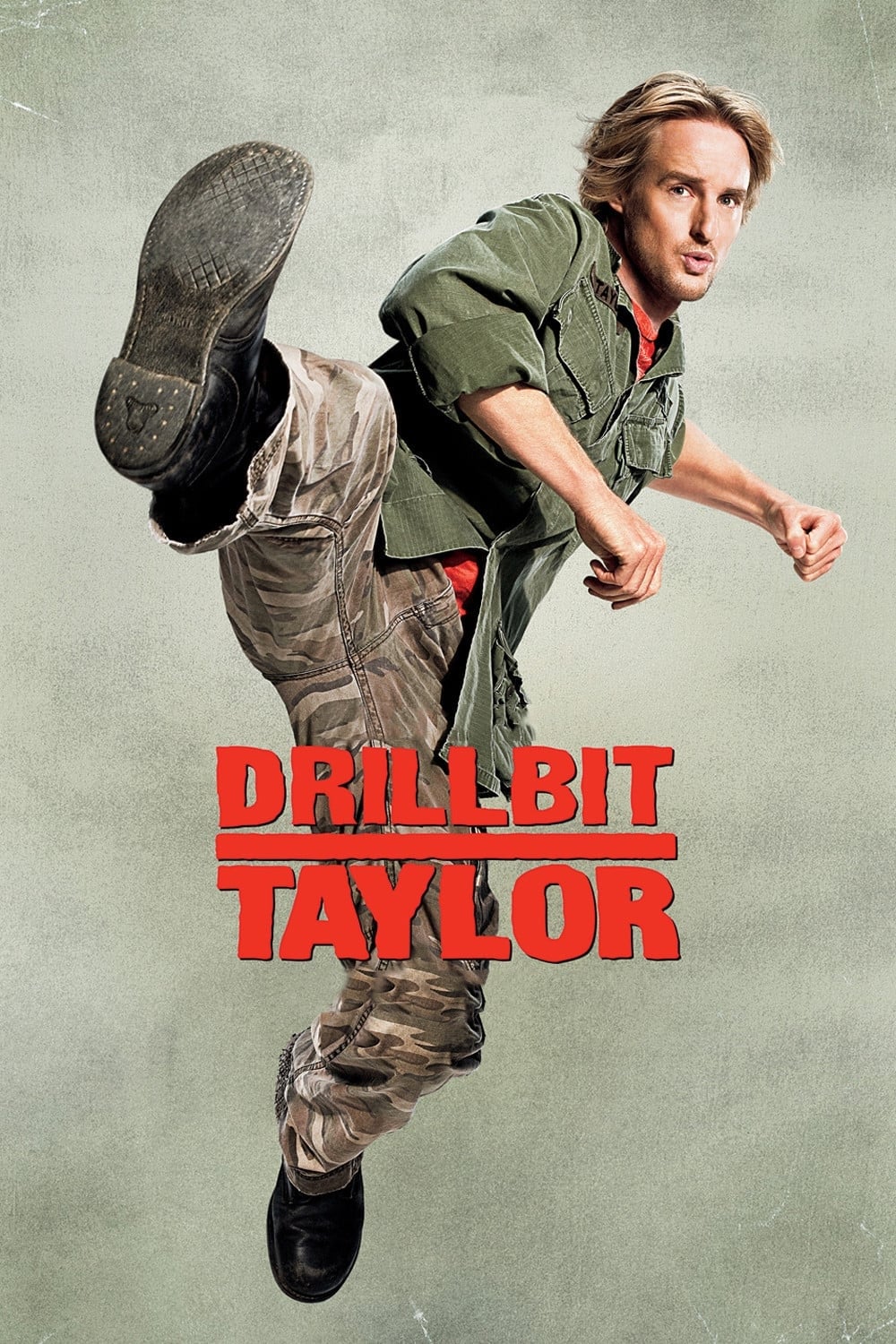 Drillbit Taylor
Three kids hire a low-budget bodyguard to protect them from a playground bully who is just a homeless beggar and a thief.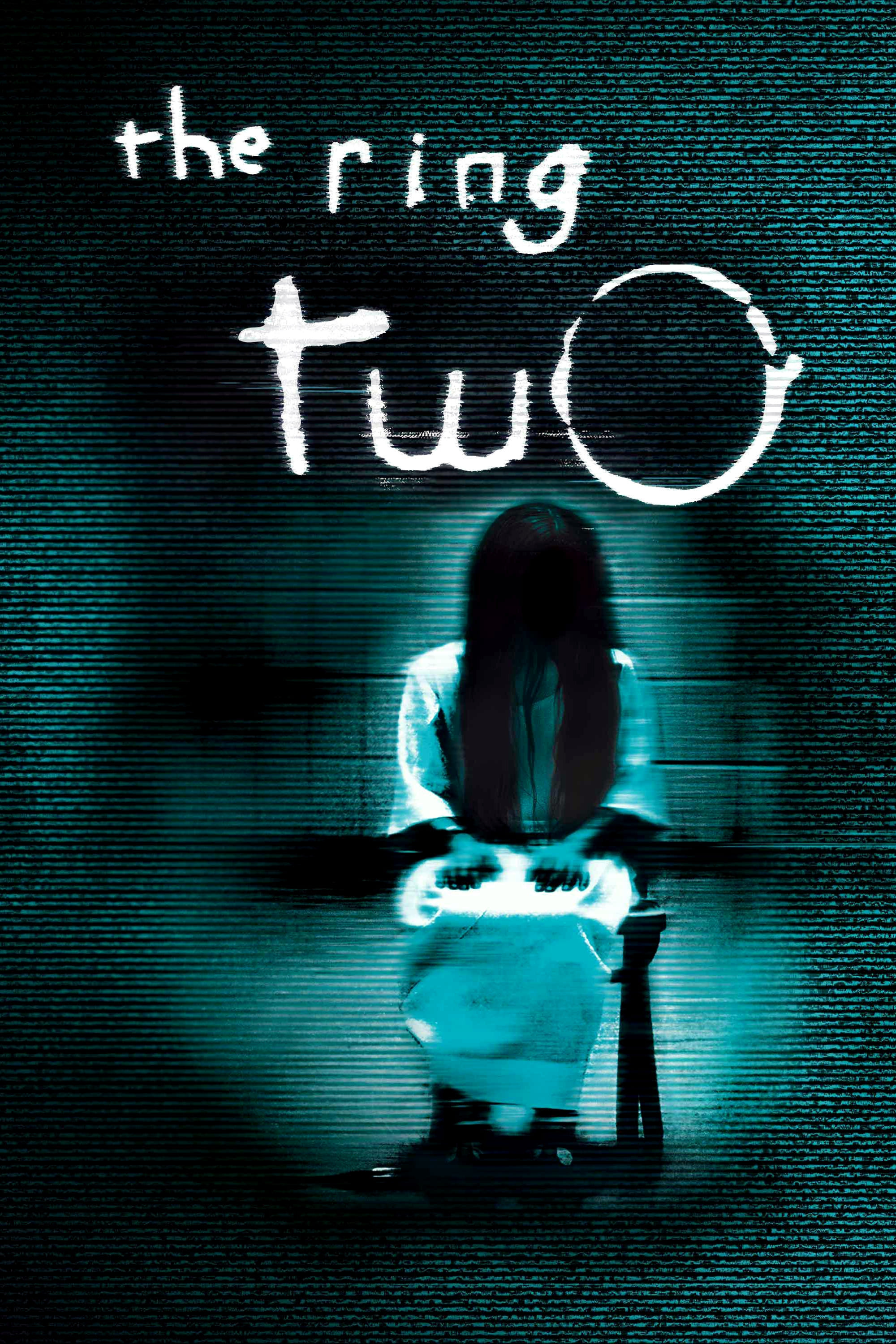 The Ring Two
Rachel Keller has a duty to prevent evil from taking possession of her son's soul.
TV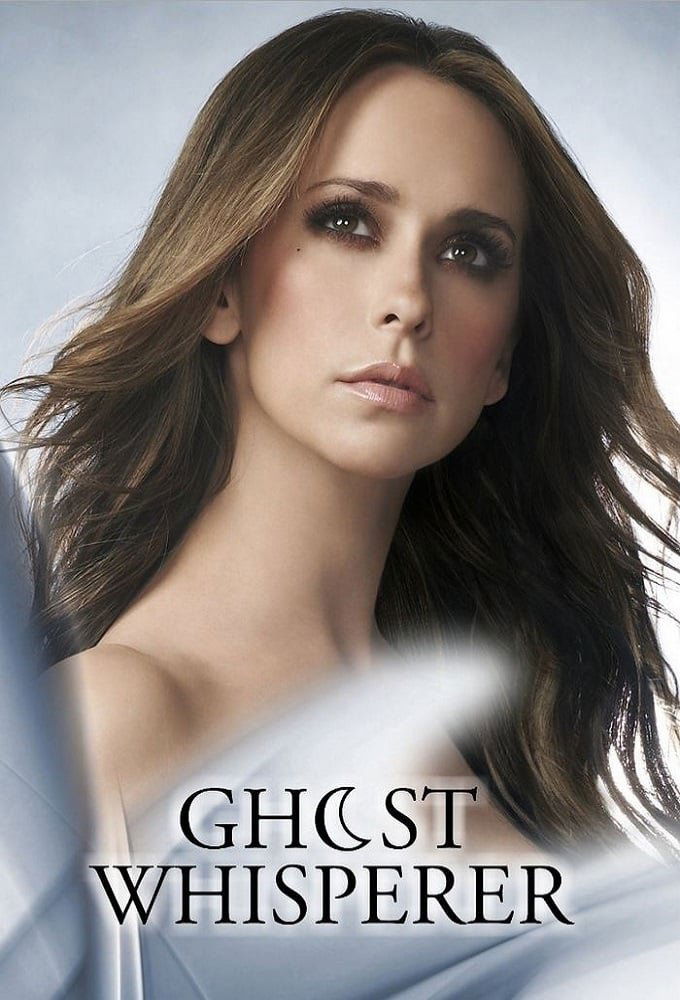 Ghost Whisperer
Sometimes the messages she receives are confusing and intense, but she tries to communicate with the dead. Conflicts are preventing the spirits from passing over most of the time.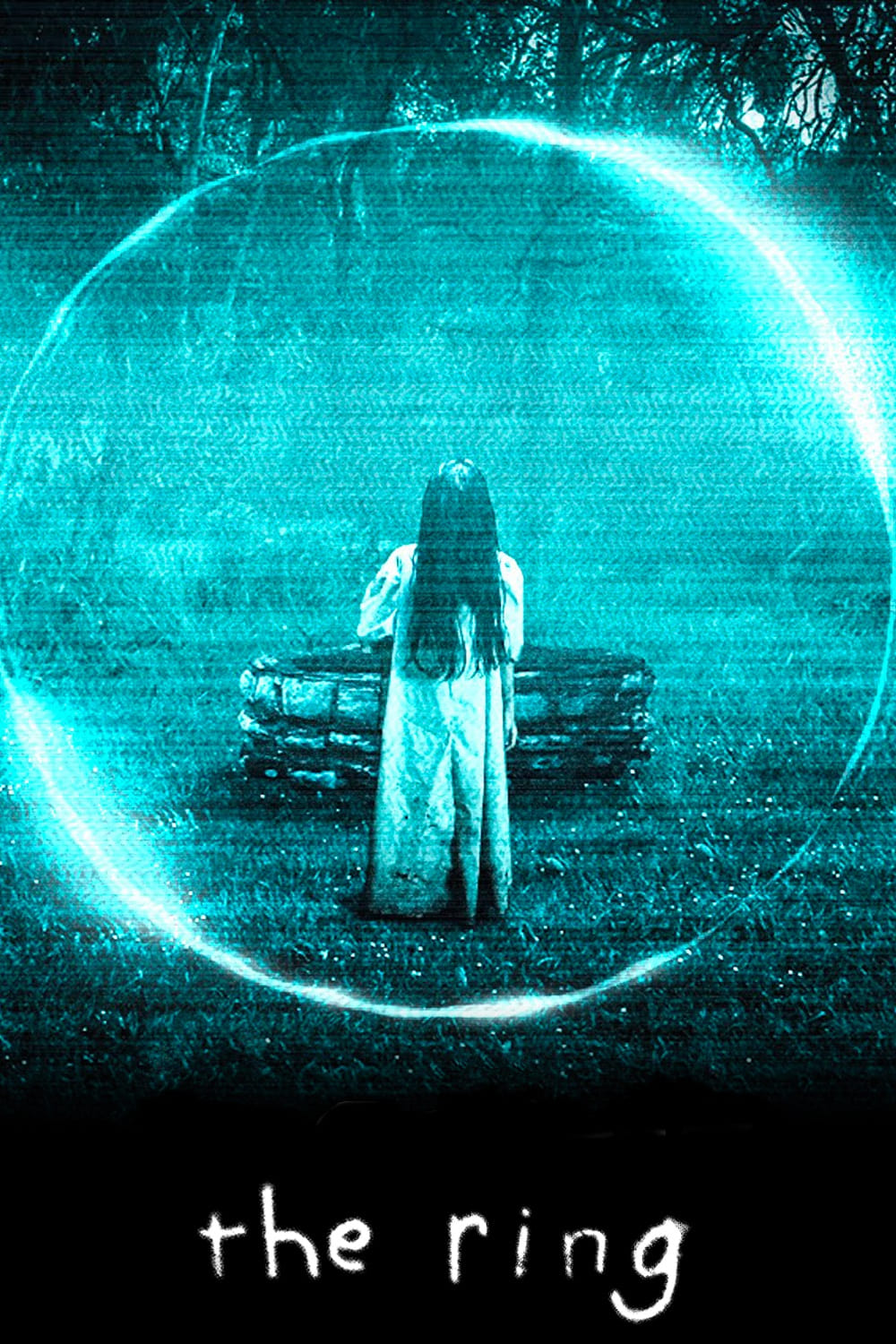 The Ring
It sounded like another urban legend: A videotape filled with frightening images, leading to a phone call that foretold the viewer's death in seven days. As a newspaper reporter, Rachel Keller was ske...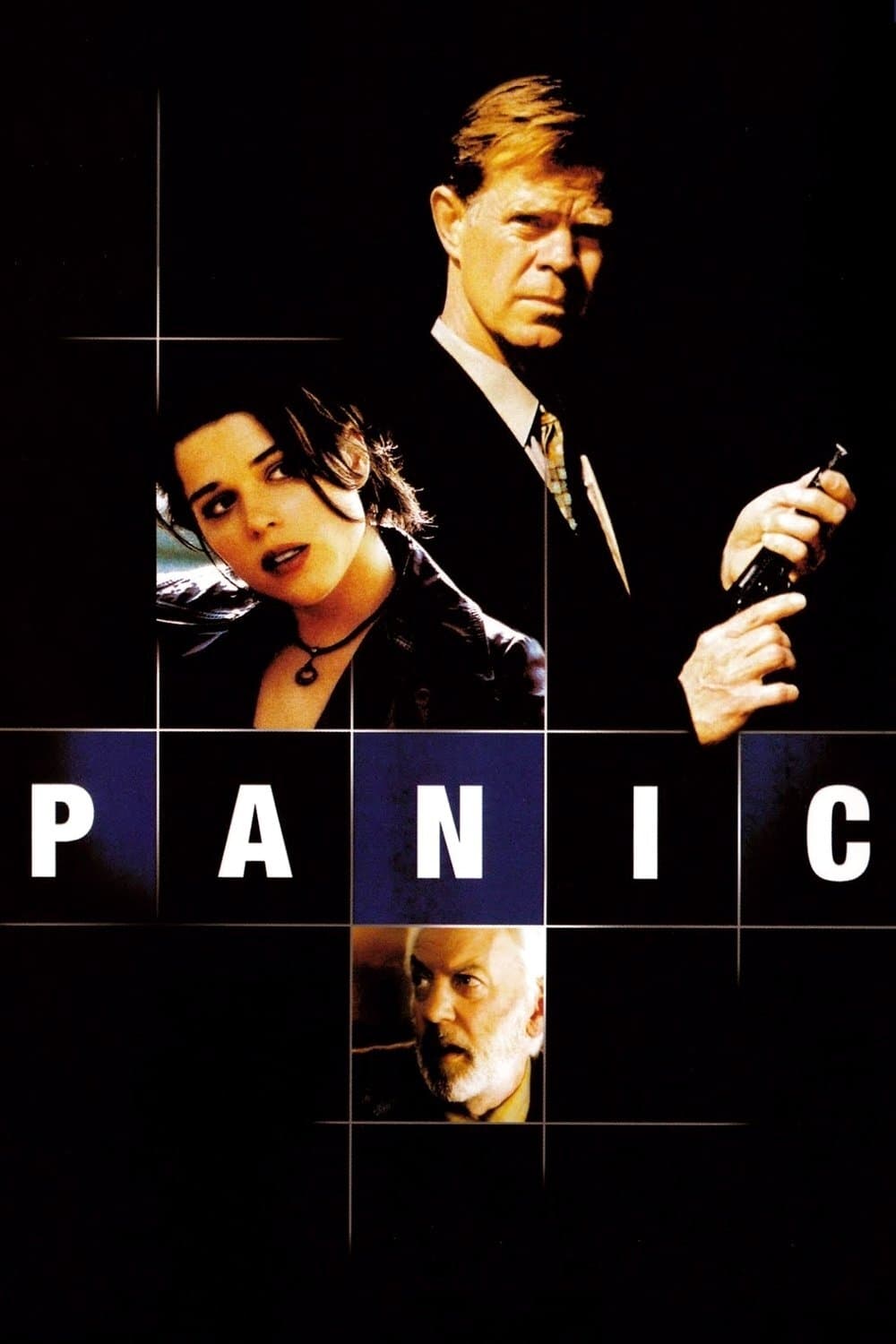 Panic
Alex is going through a midlife crisis. His marriage is struggling, he's worried about his son, and his job of killing people for his family has become the most stressed part of his life. He met a wom...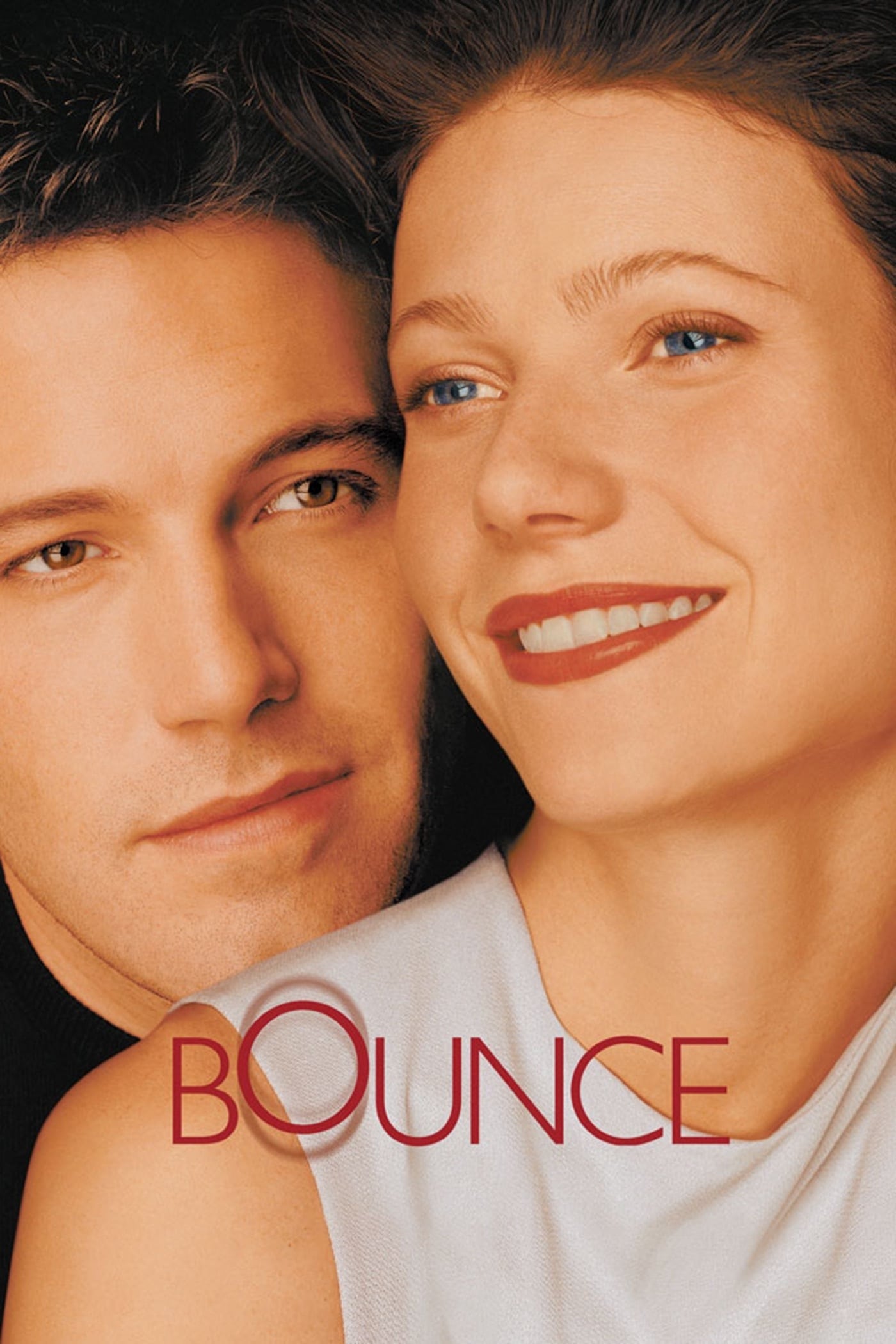 Bounce
A man swaps plane tickets with another man who dies in a plane crash. The man is in love with another person.
TV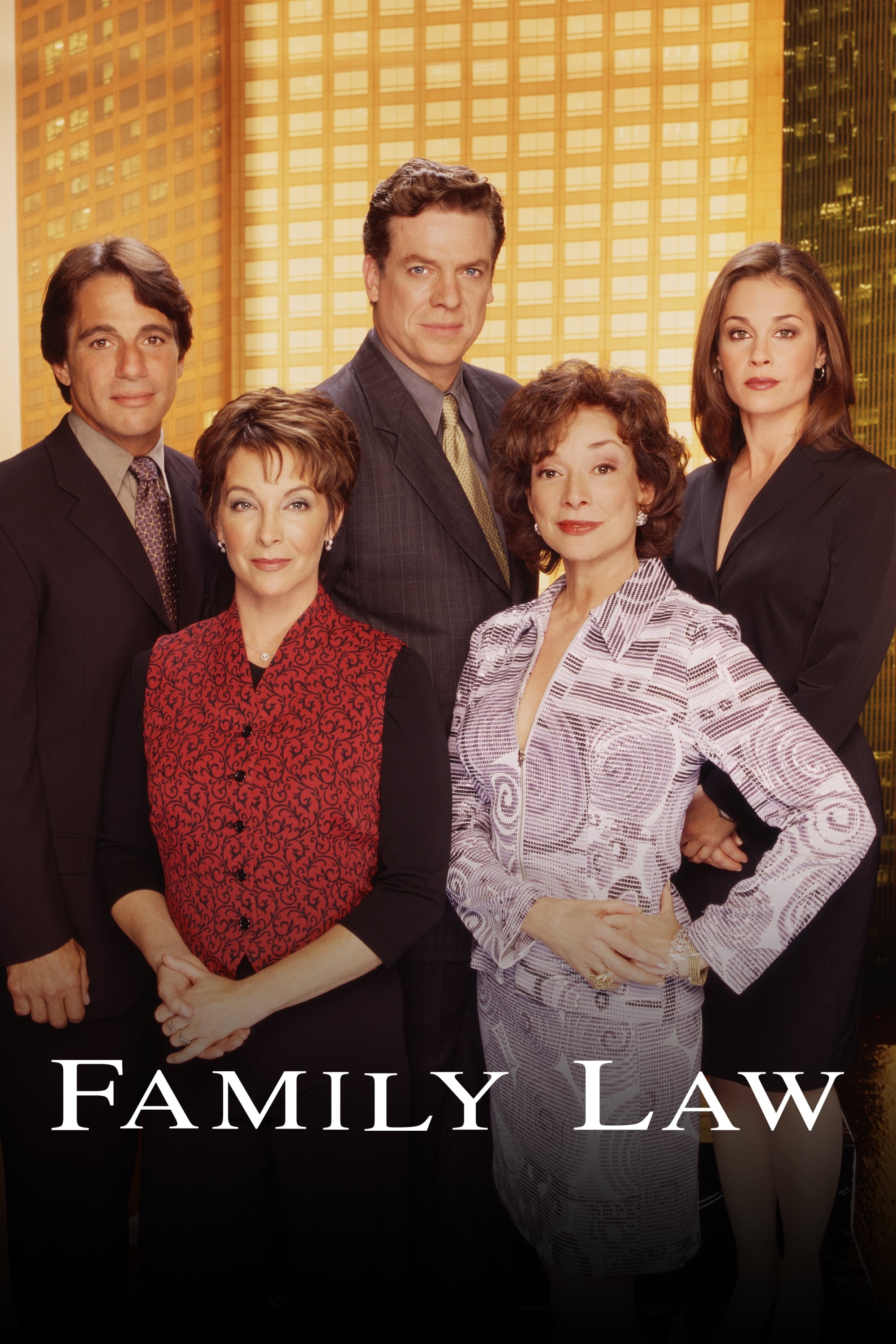 Family Law
Lynn Holt had to scramble to keep her family and law firm together since her husband left her and took most of their practice with him. The attorneys are determined to make their monthly mortgage paym...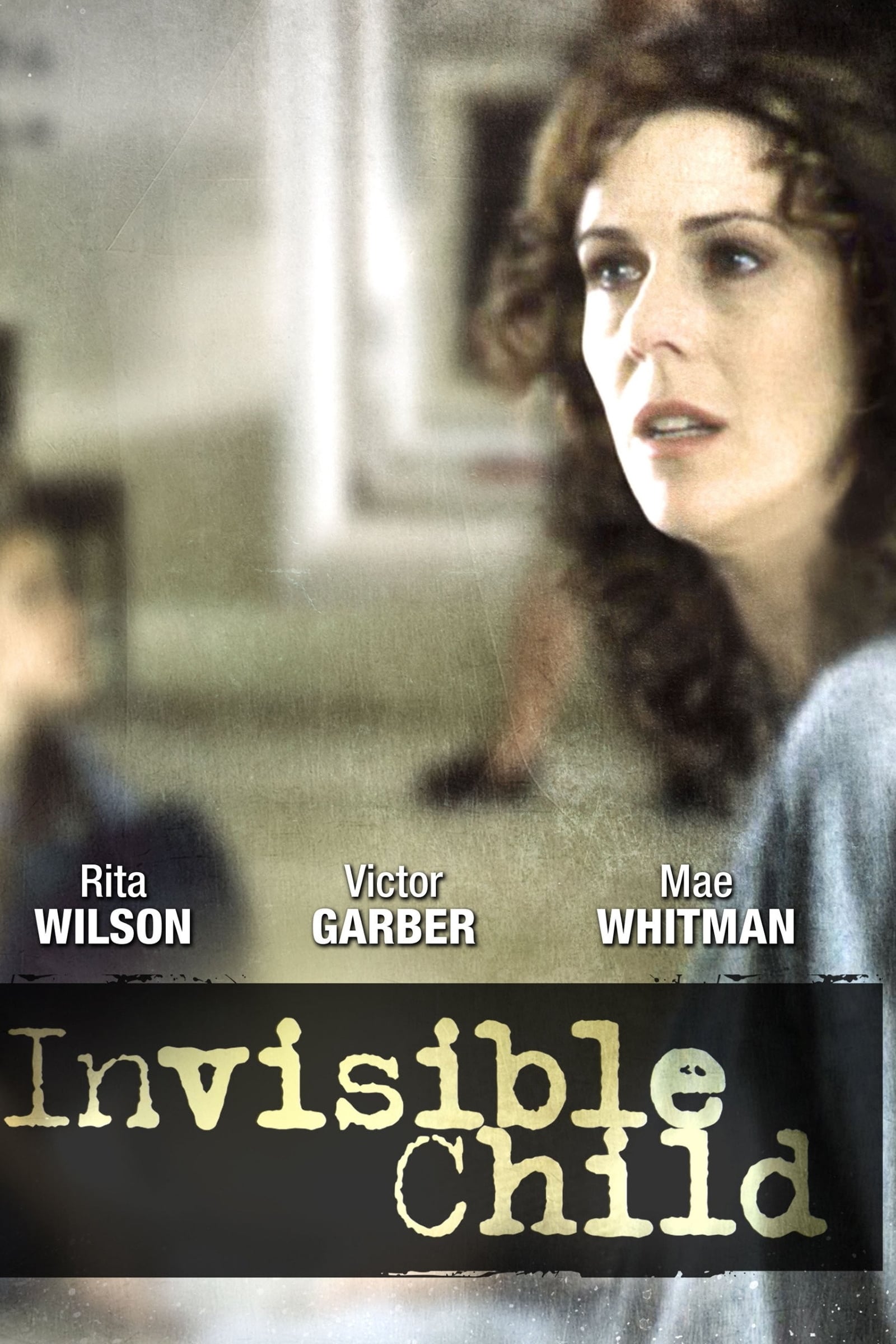 Invisible Child
A woman with two children believes she has three and her husband and oldest daughter play with her to keep her balanced, or as close to balanced as a woman with an invisible child can be. The family h...
TV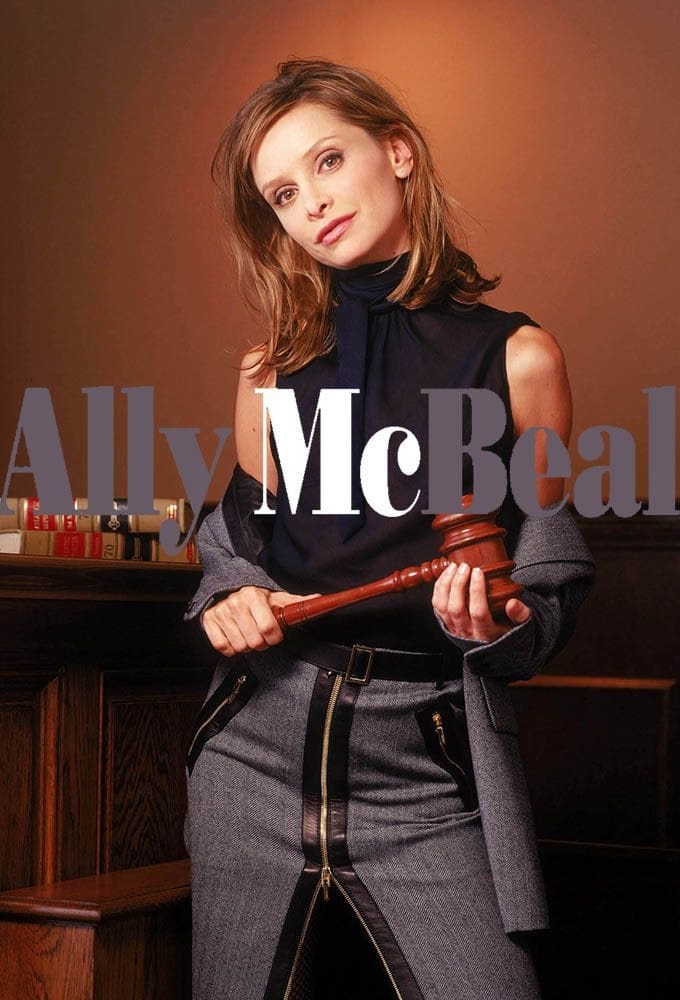 Ally McBeal
Ally McBeal is a lawyer at the Boston law firm Cage and Fish. Ally's life and loves are eccentric, funny, dramatic and full of imagination.