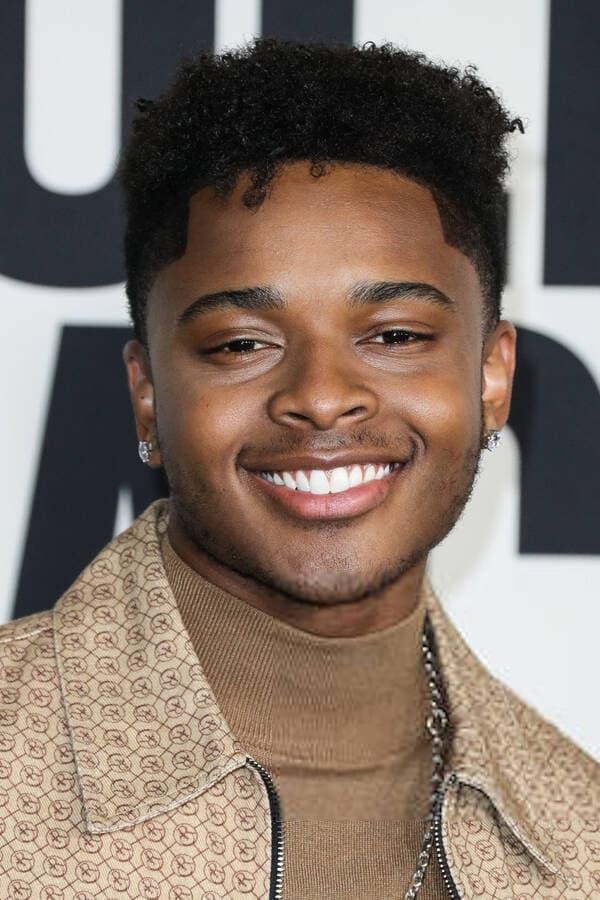 Biography
Amarr is a Washington DC native and has been acting since he was 3 years old and at the tender age of 6 years old he worked on his first theatrical release. Seeing his natural ability to perform; At 11 years old his parents decided to move him to Los Angeles.
TV 4400
Thousands of people who vanished without a trace over the last hundred years are returned in an instant, with no recollection of what happened to them. As the government races to analyze the potential...
TV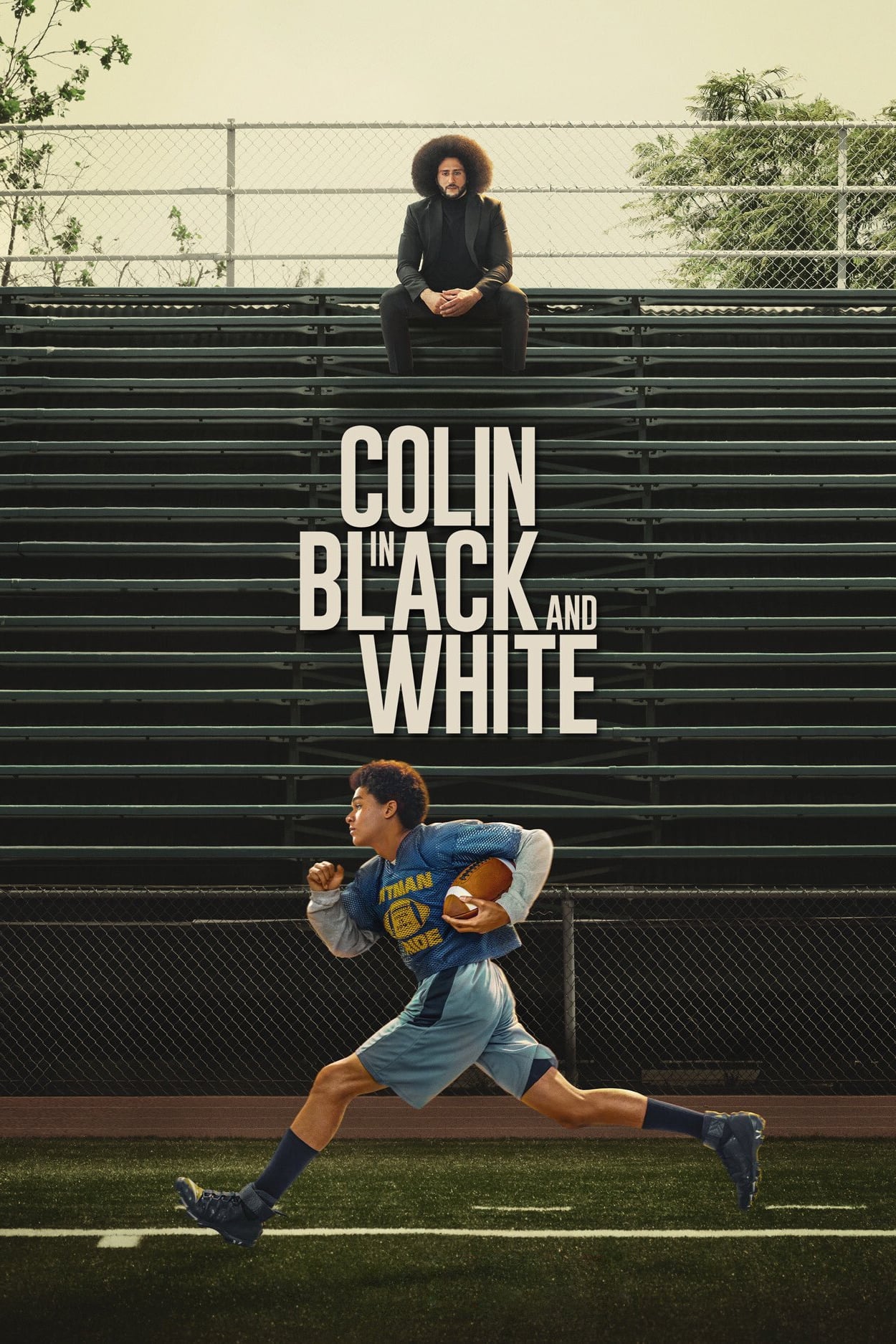 Colin in Black & White
A coming-of-age drama that depicts the life of athlete Colin Kaepernick and his adoptive parents as they navigate the challenges of raising a black son in a white family and community.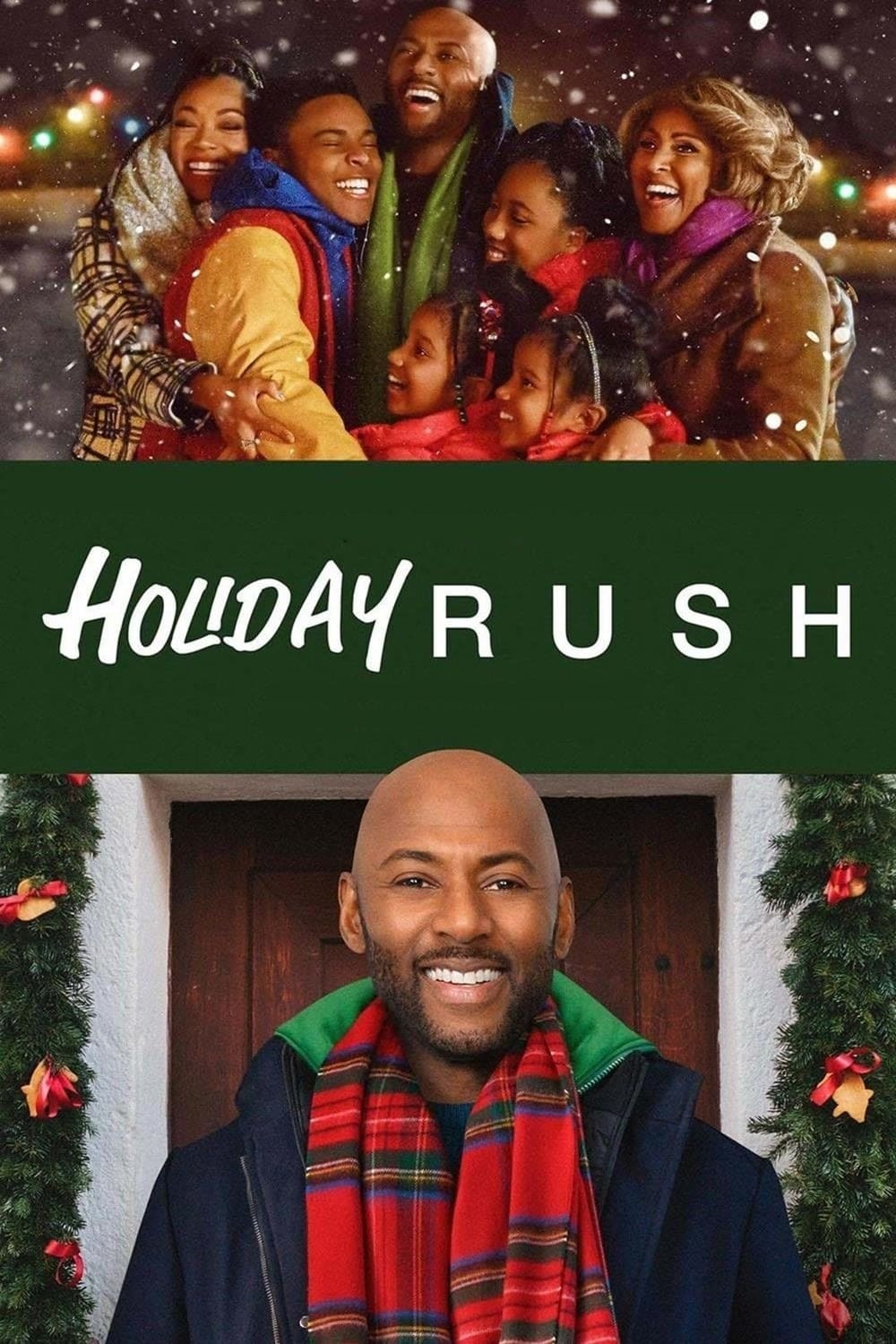 Holiday Rush
After his sudden firing, a popular radio DJ moves in with his aunt, bringing along his four spoiled children, and a plan to return to the airwaves.
TV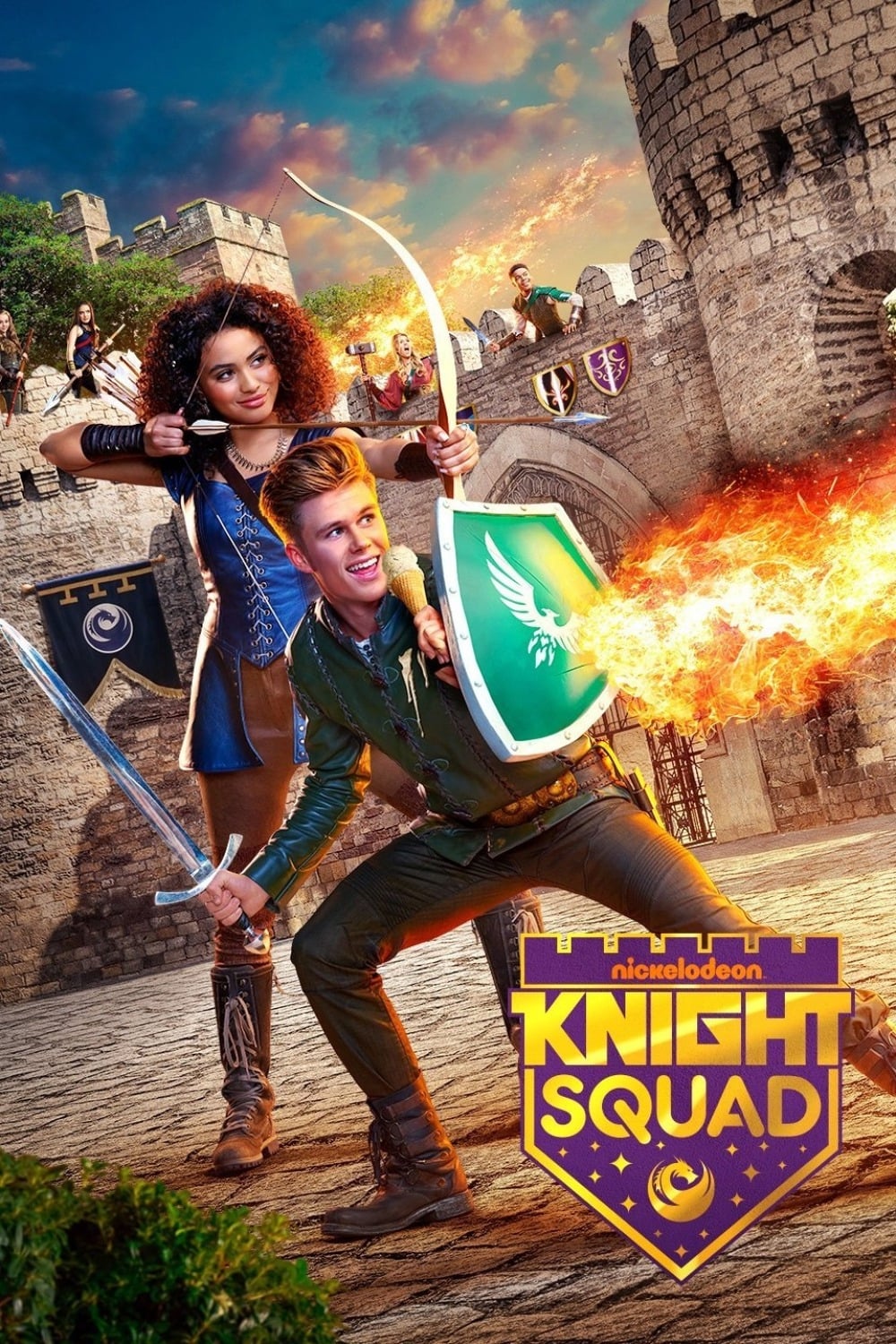 Knight Squad
Two mismatched students at a magical school for knights in training form an unlikely alliance to protect each other's secret and pursue their dreams.
TV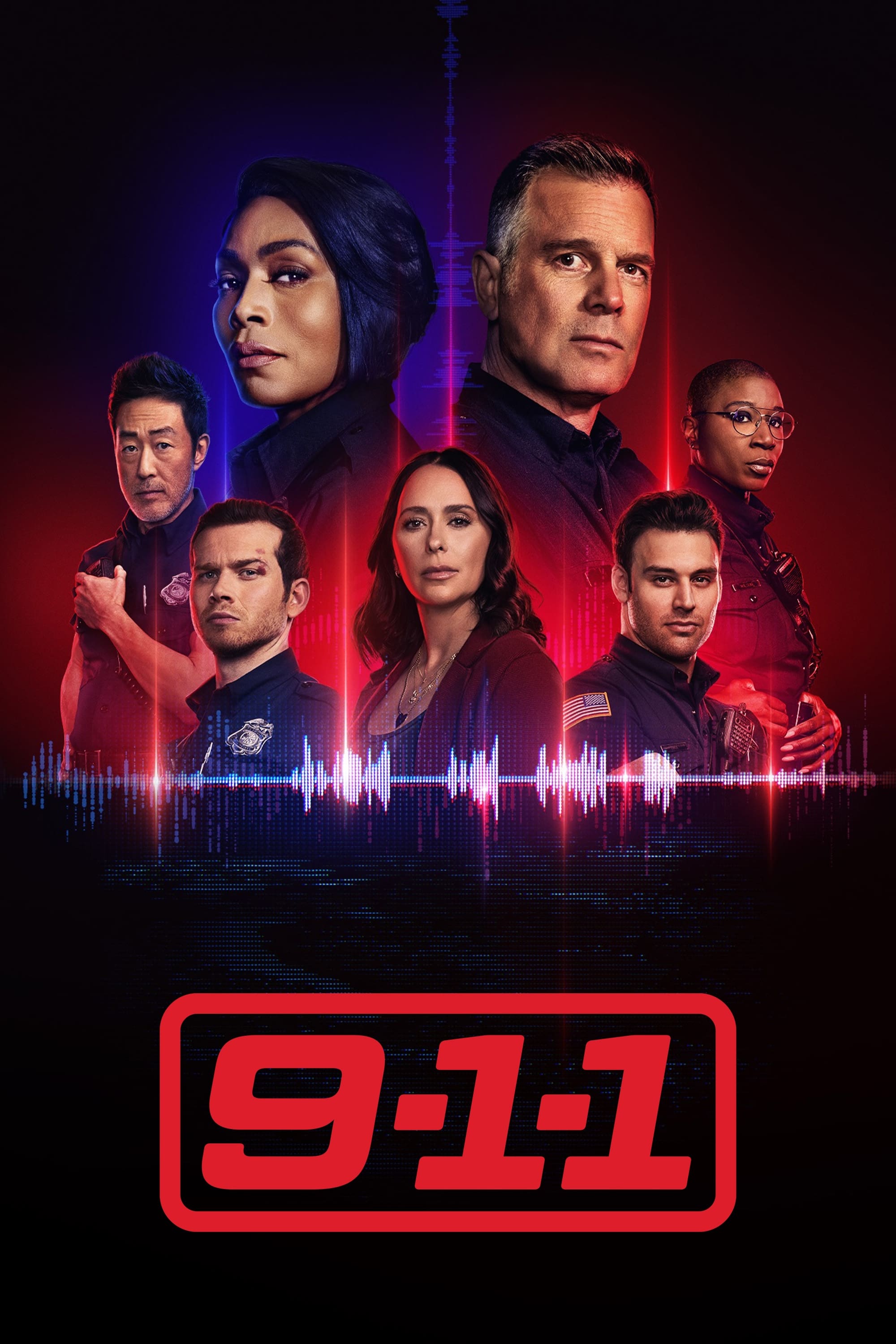 9-1-1
Police officers, paramedics and firefighters are thrust into the most frightening, shocking and heart-rending situations. Emergency responders have to balance saving those who are most vulnerable with...
TV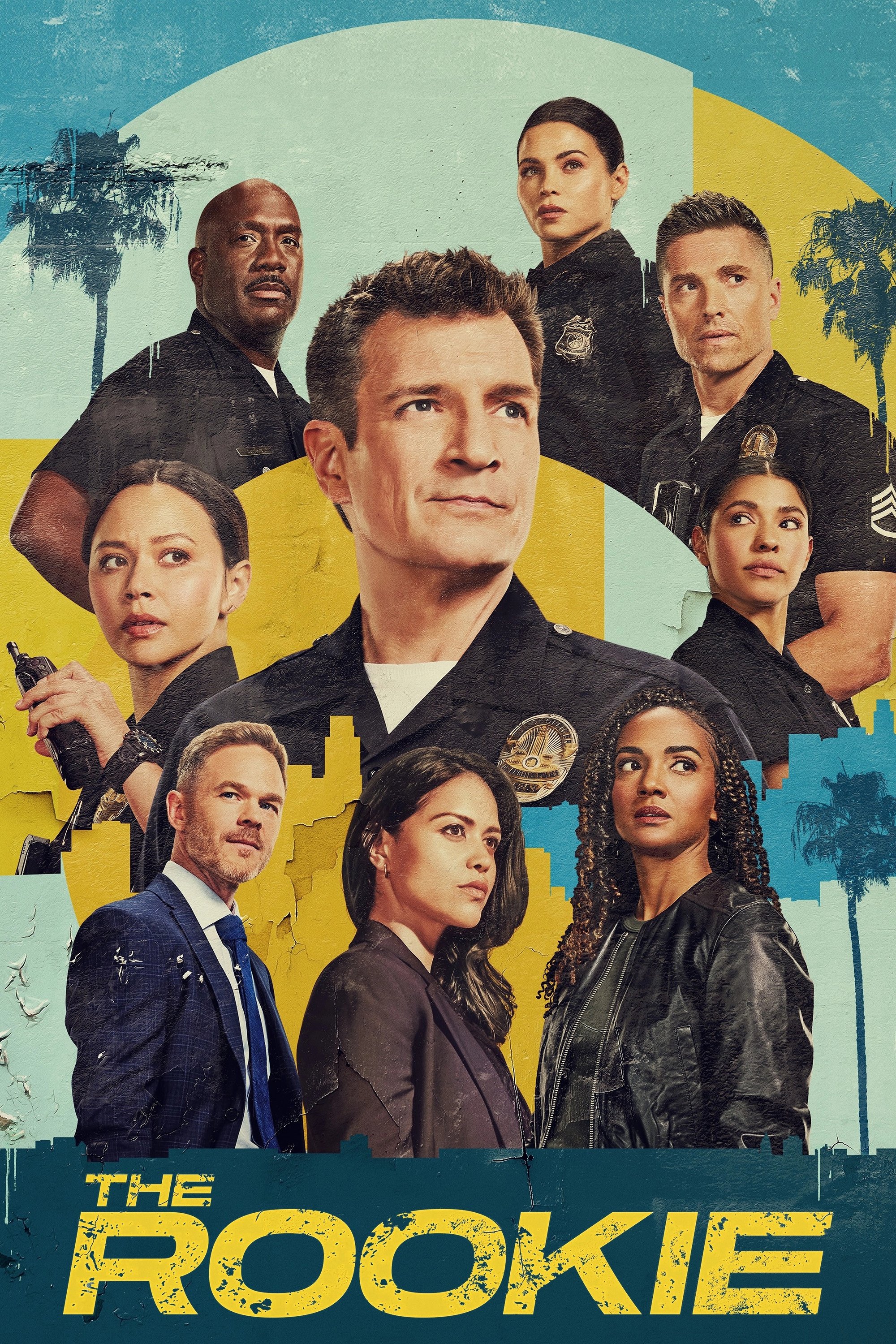 The Rookie
It isn't easy for a small-town guy like John Nolan to start over after a life-changing incident. He has met with skepticism from some higher-ups who see him as just a midlife crisis.
TV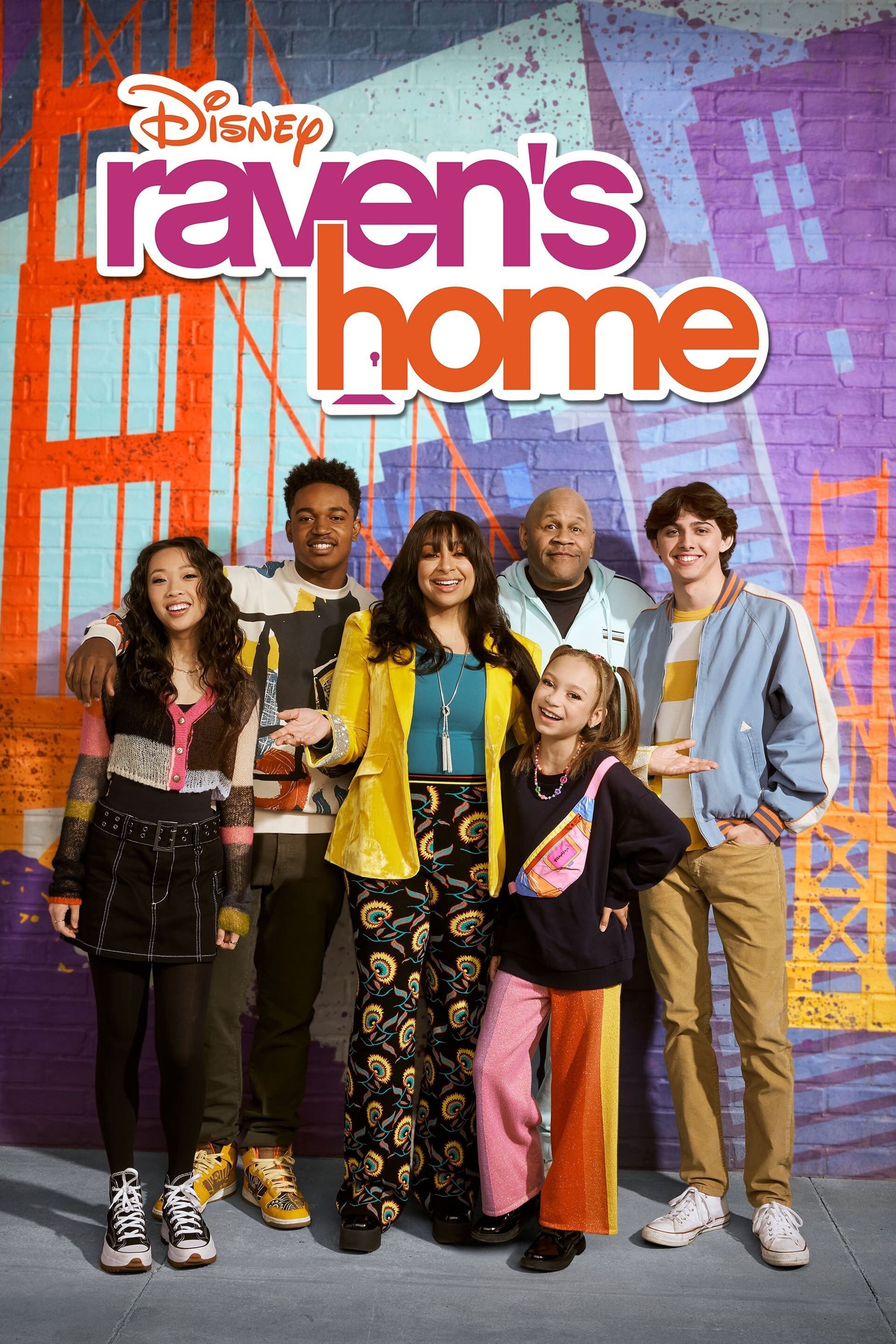 Raven's Home
Two divorced mothers are raising their children in a house with their best friend. When they realized one of their children had the same psychic abilities as their mother, their house was turned upsid...
TV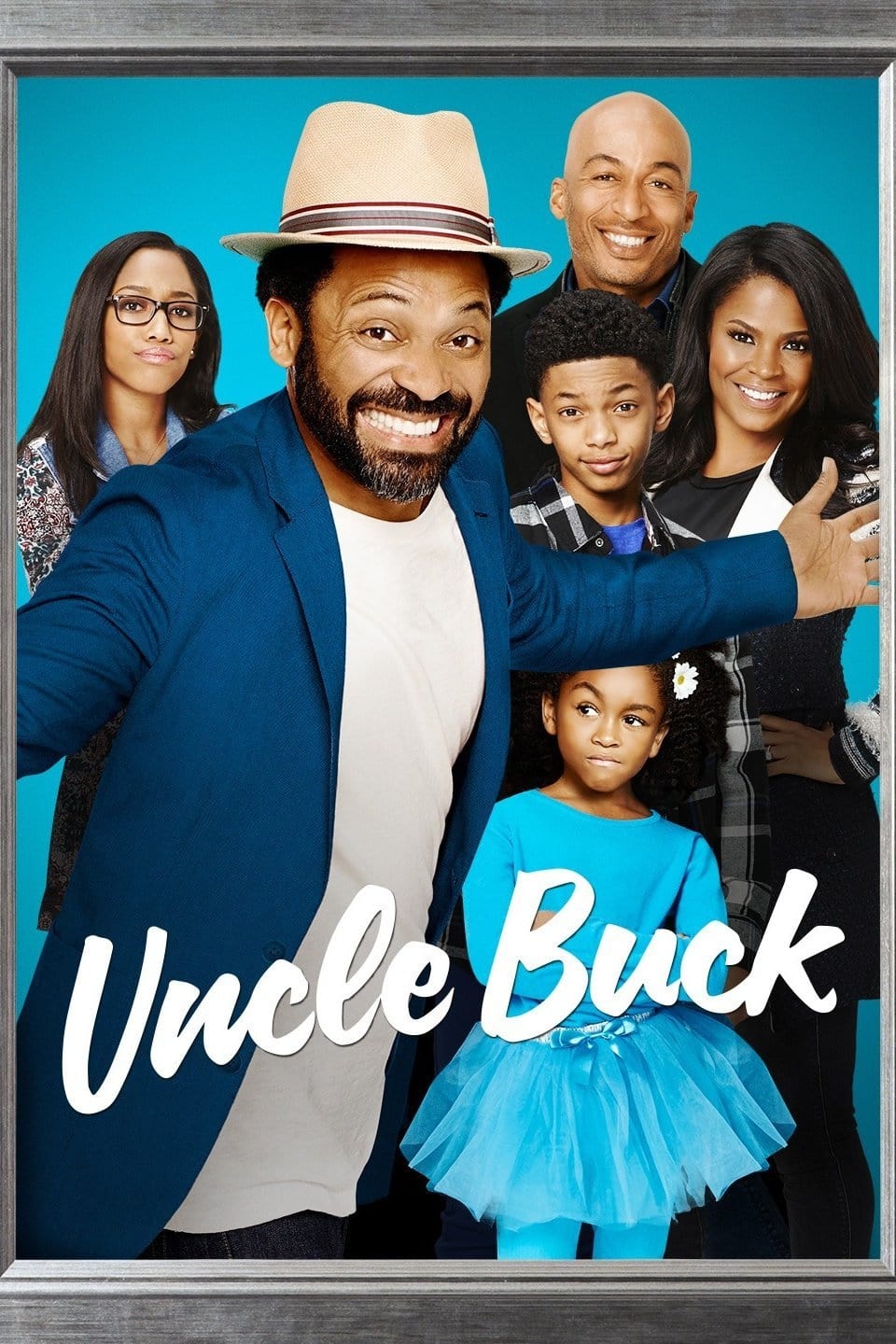 Uncle Buck
Uncle Buck is a fun-loving but irresponsible guy who needs a job and a place to stay. His brother and sister-in-law need some help. They may be the answer to each other's problems.
TV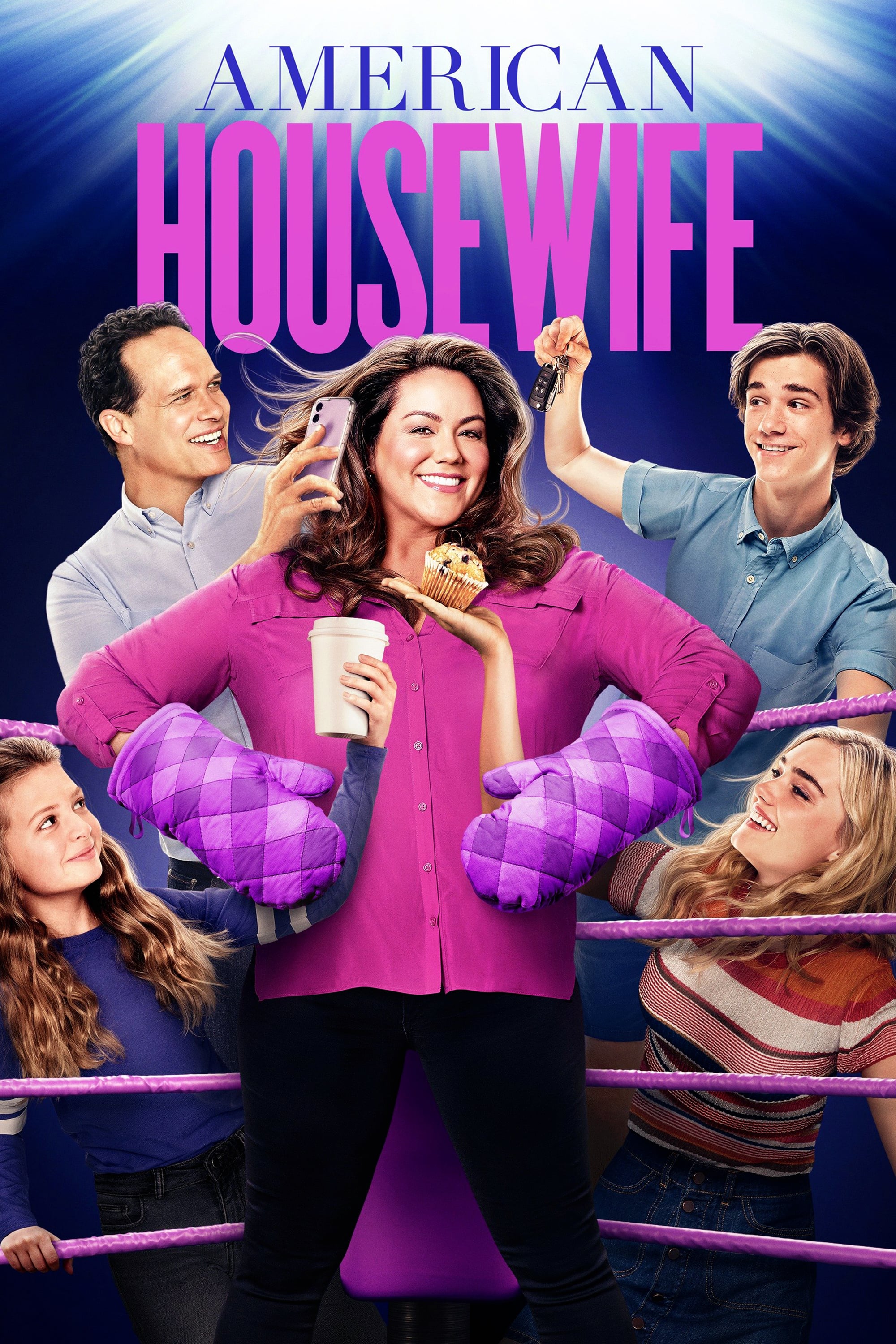 American Housewife
A family comedy narrated by a strong- willed mother raising her flawed family in a wealthy town filled with perfect wives and their perfect offspring.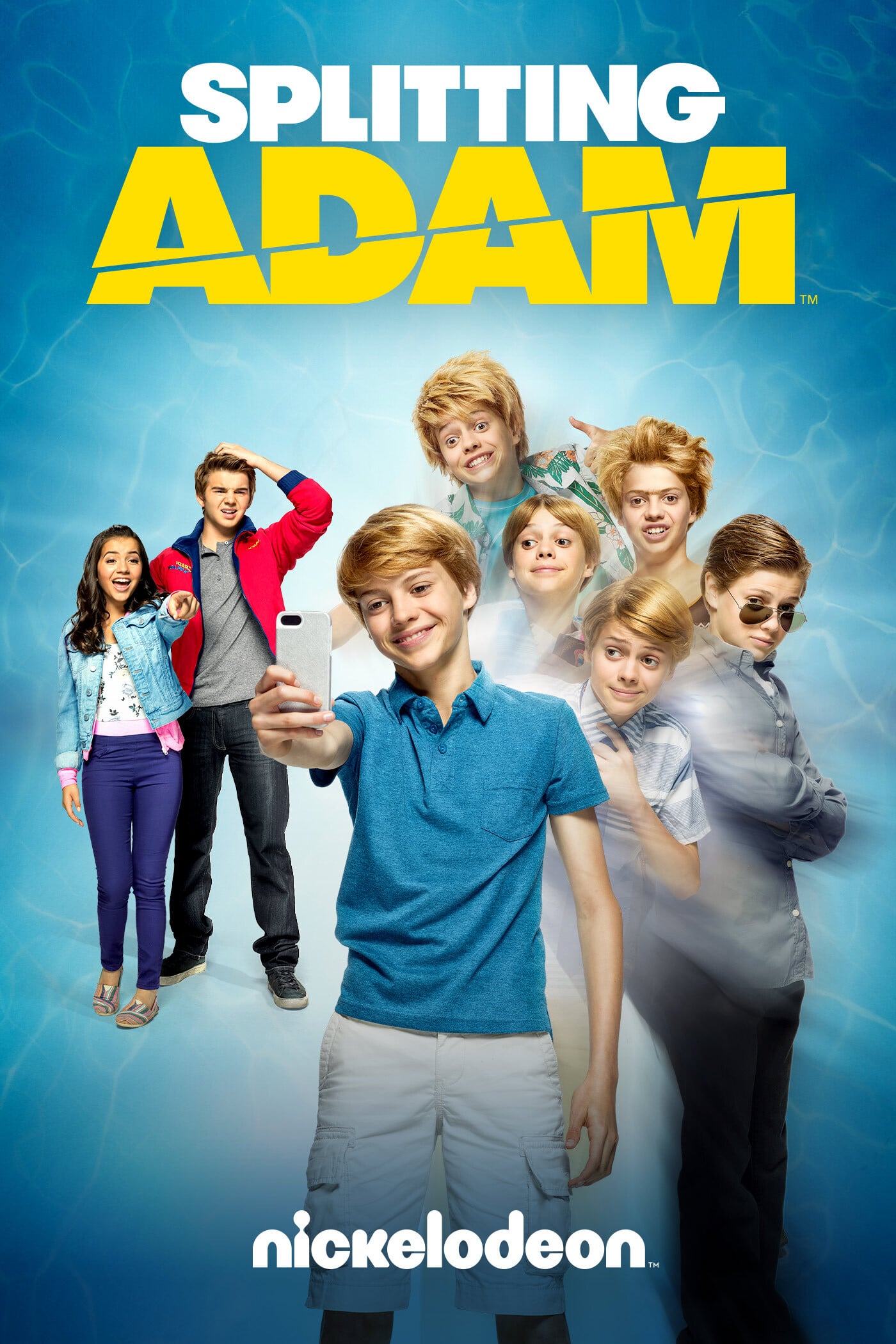 Splitting Adam
Adam learns the answer to all of his problems after accidentally stumbling into his uncle's tanning bed. Adam is on a summer ride with his new clones.
TV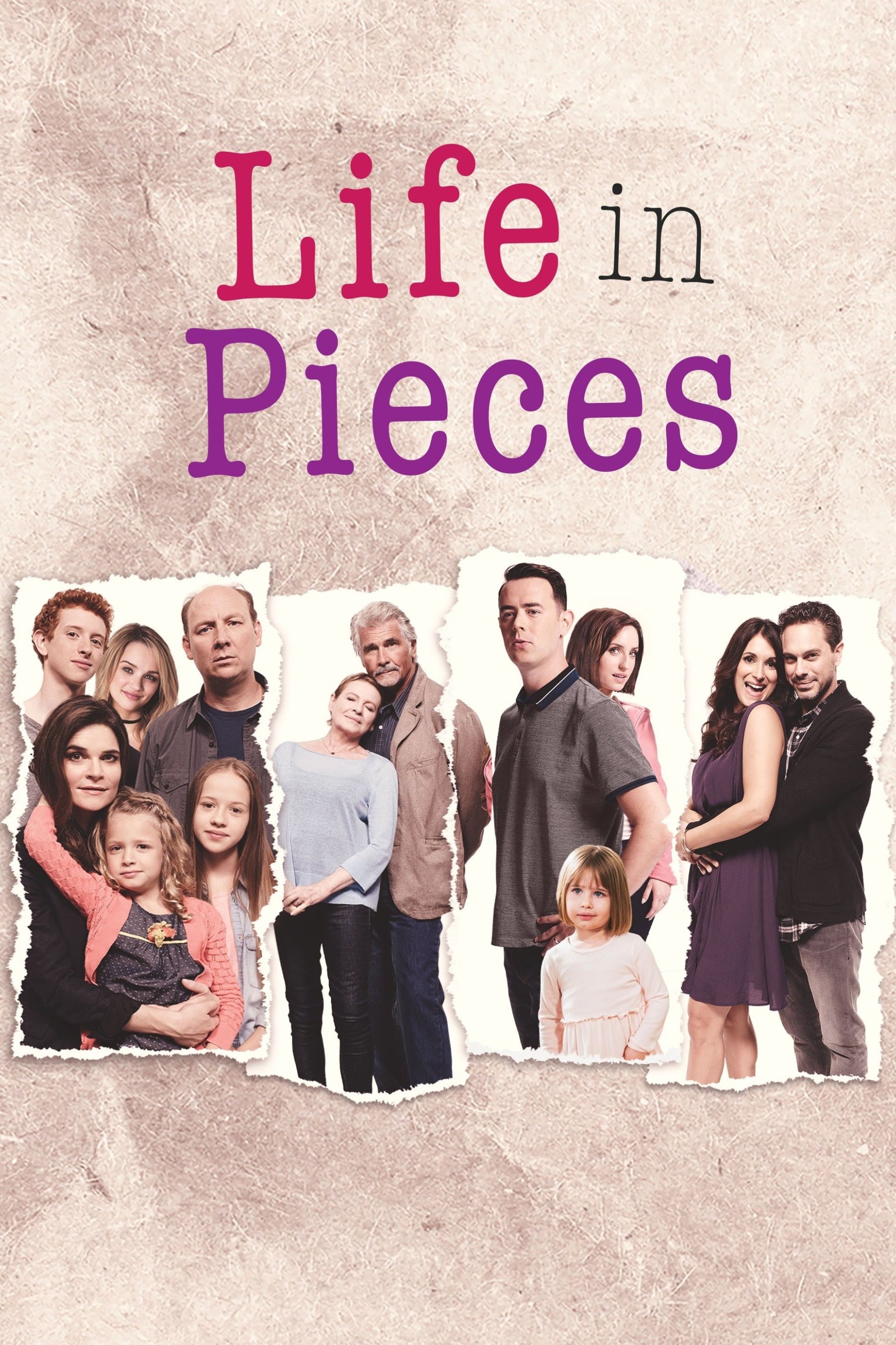 Life in Pieces
Comedy about one big happy family and their sometimes awkward, often hilarious and ultimately beautiful milestone moments as told by its various members. Of the three siblings, middle child Matt may ...
TV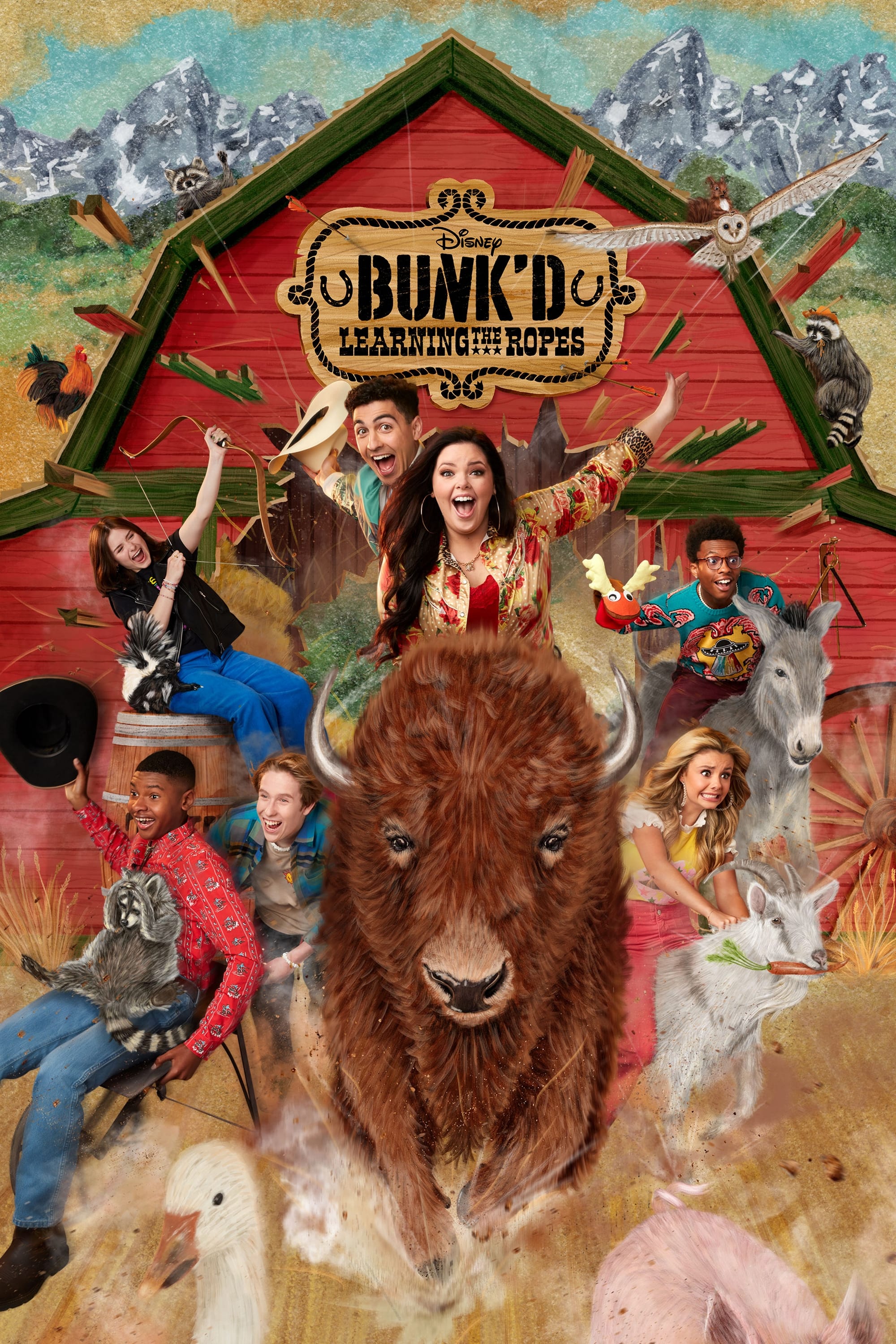 BUNK'D
Siblings Emma, Ravi, and Zuri Ross leave their extravagant New York City penthouse once again to return to Camp Kikiwaka, a rustic summer camp in Maine where their parents met when they were teenagers...
TV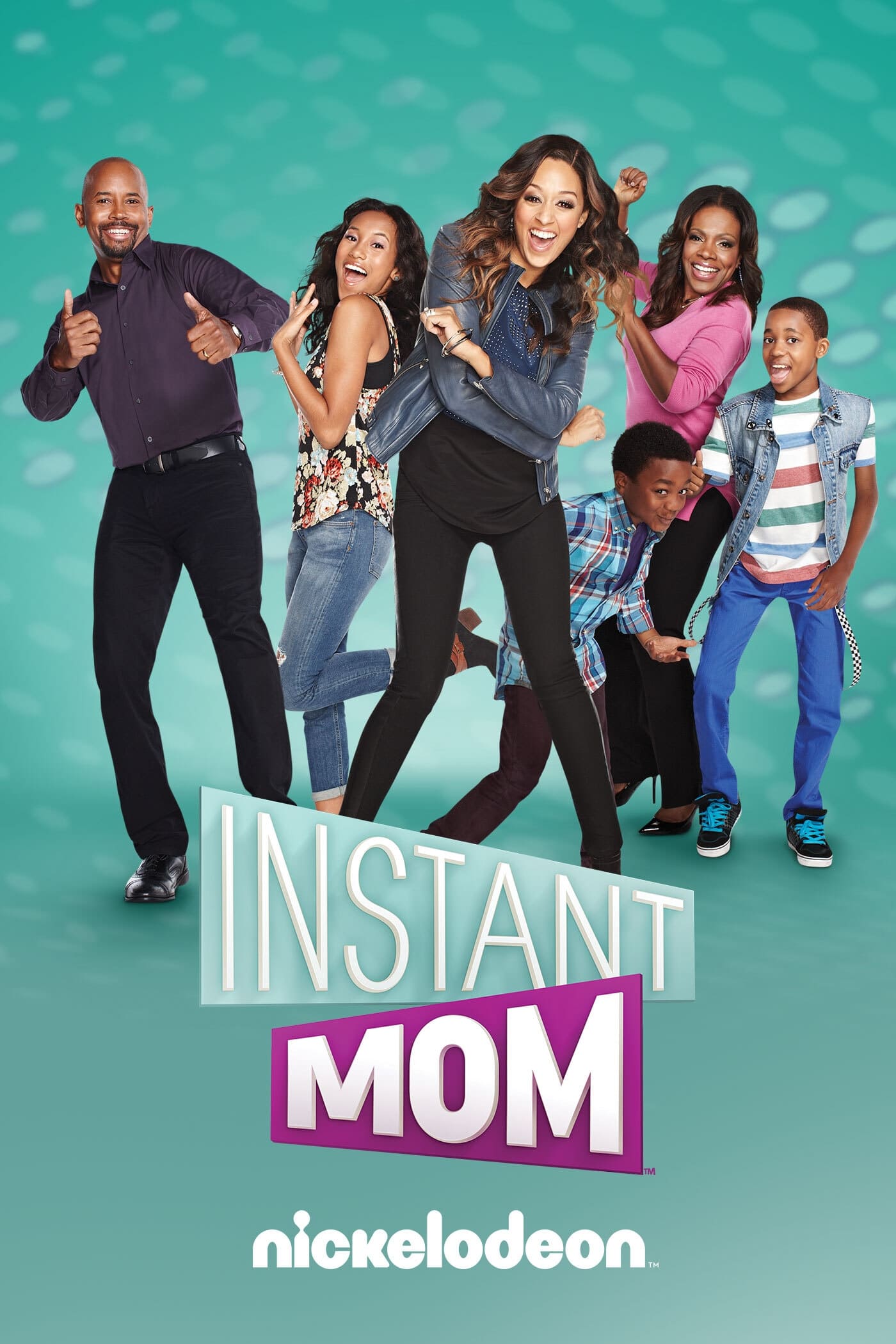 Instant Mom
When a former party girl gets married to an older dad with three kids, Martini Mondays and tequila Tuesdays take a back seat. Being an instant mom doesn't come with a set of rules, but it does come wi...
TV
Liv and Maddie
The exploits of identical twins Liv, a former television star back home in Wisconsin and in the process of adding movie star to her credits, as well as beginning to focus on her music career, and Madd...
TV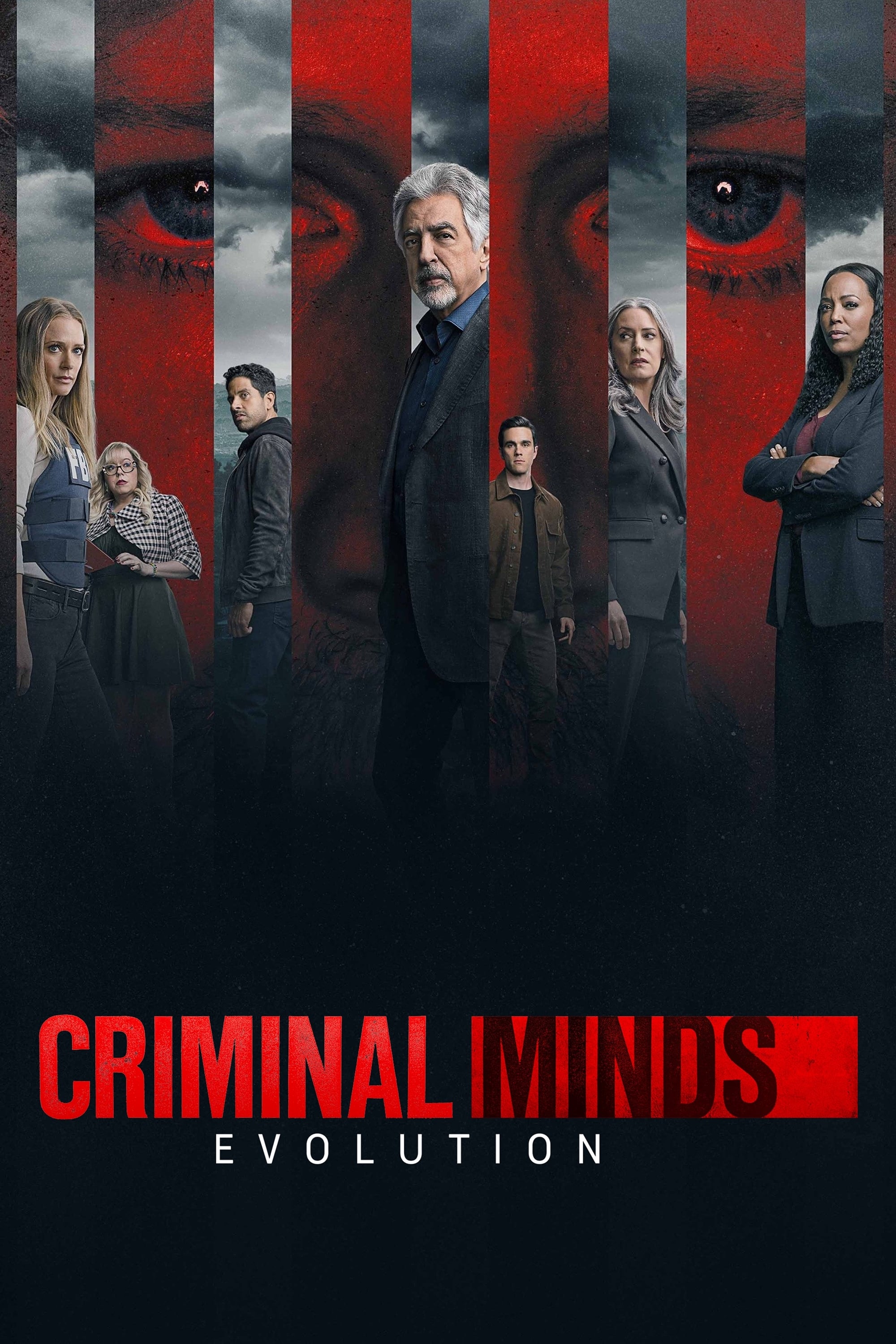 Criminal Minds
An elite team of FBI profilers watch over the country's most twisted criminal minds, anticipating their next moves before they strike again. David Rossi is a founding member of the BAU who returns to ...