 Adam Buckner
Known For: Visual Effects
Biography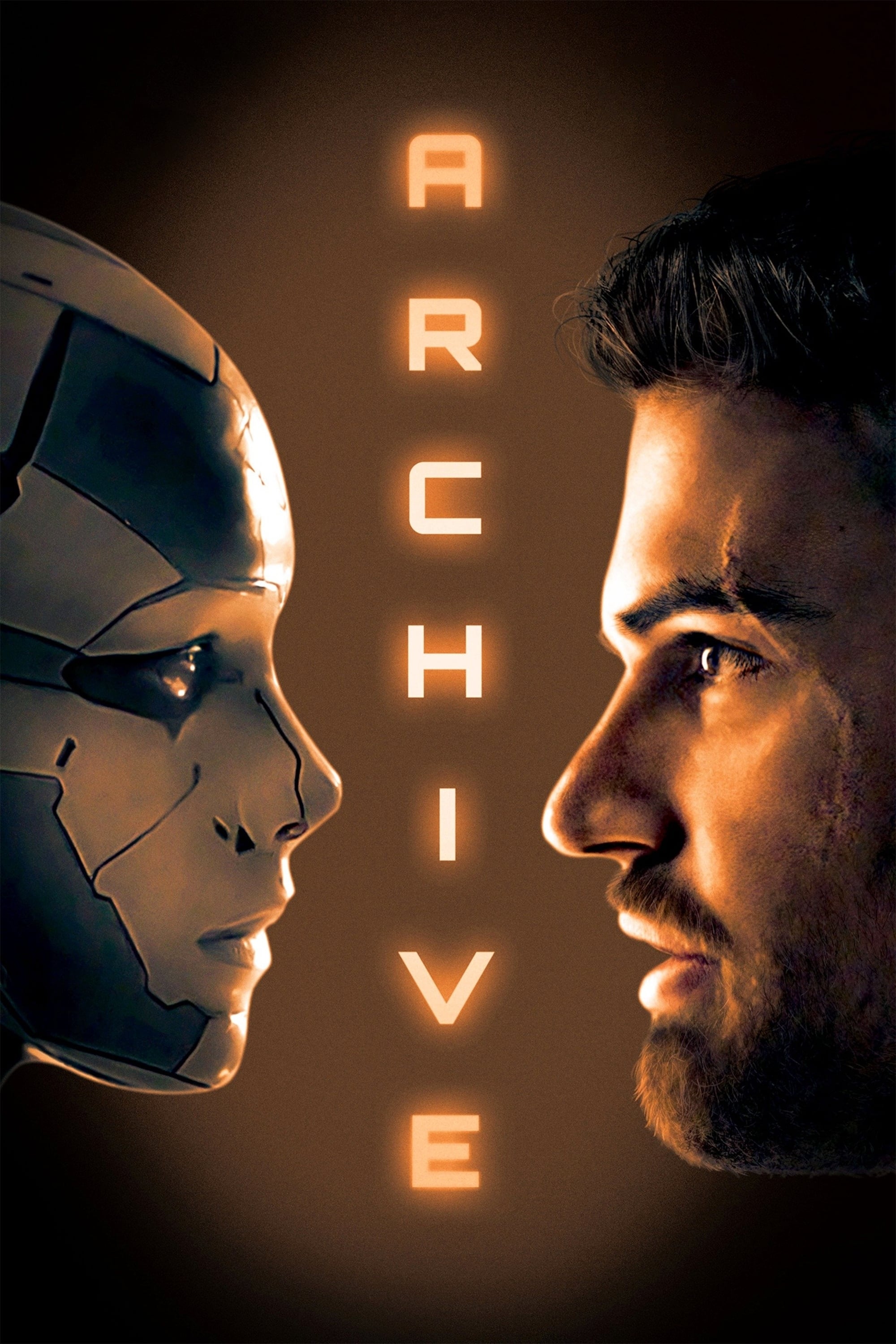 Archive
George Almore is working on an artificial intelligence that is close to being ready. He has a goal that must be hidden at all costs, so this sensitive phase is the riskiest.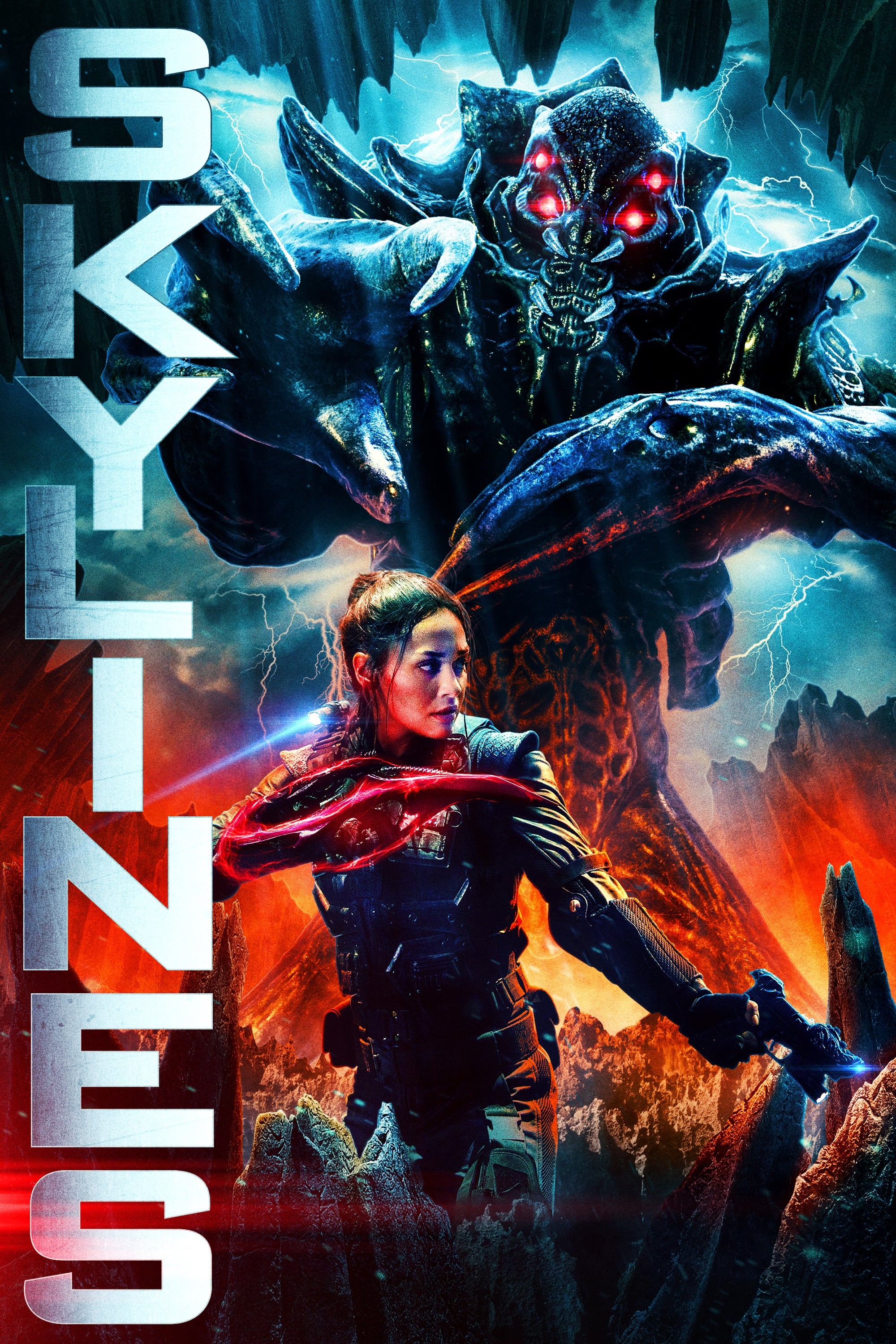 Skylines
Captain Rose Corley must lead a team of elite mercenaries on a mission to the alien world in order to save what's left of humanity when a virus threatens to turn the now earth-dwelling friendly alien ...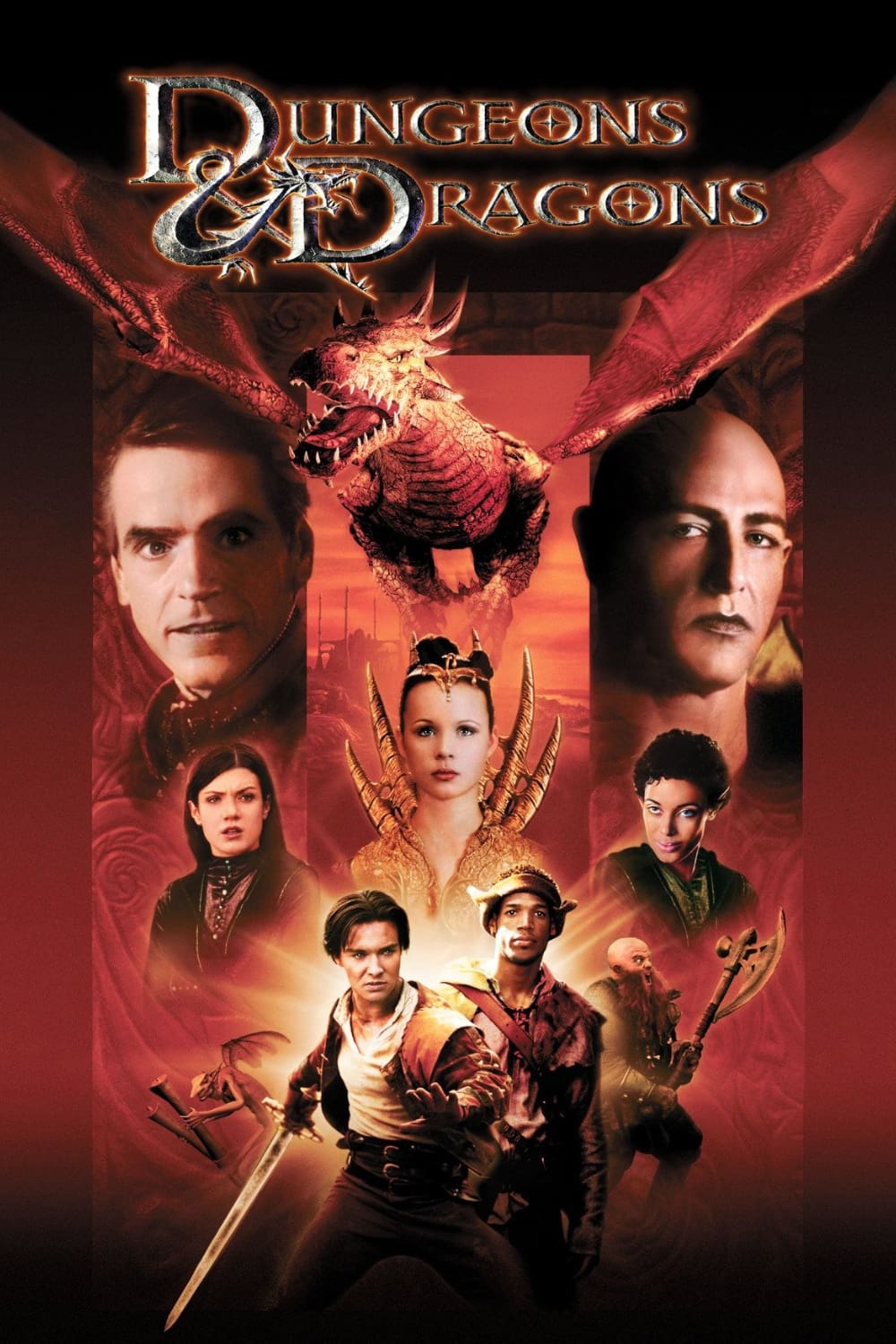 Dungeons & Dragons
The game comes to life in this adventure. The magicians rule while the commoners are powerless. The evil Profion plans to dethrone the empress when she vows to bring prosperity and equality to her lan...