 Biography
TV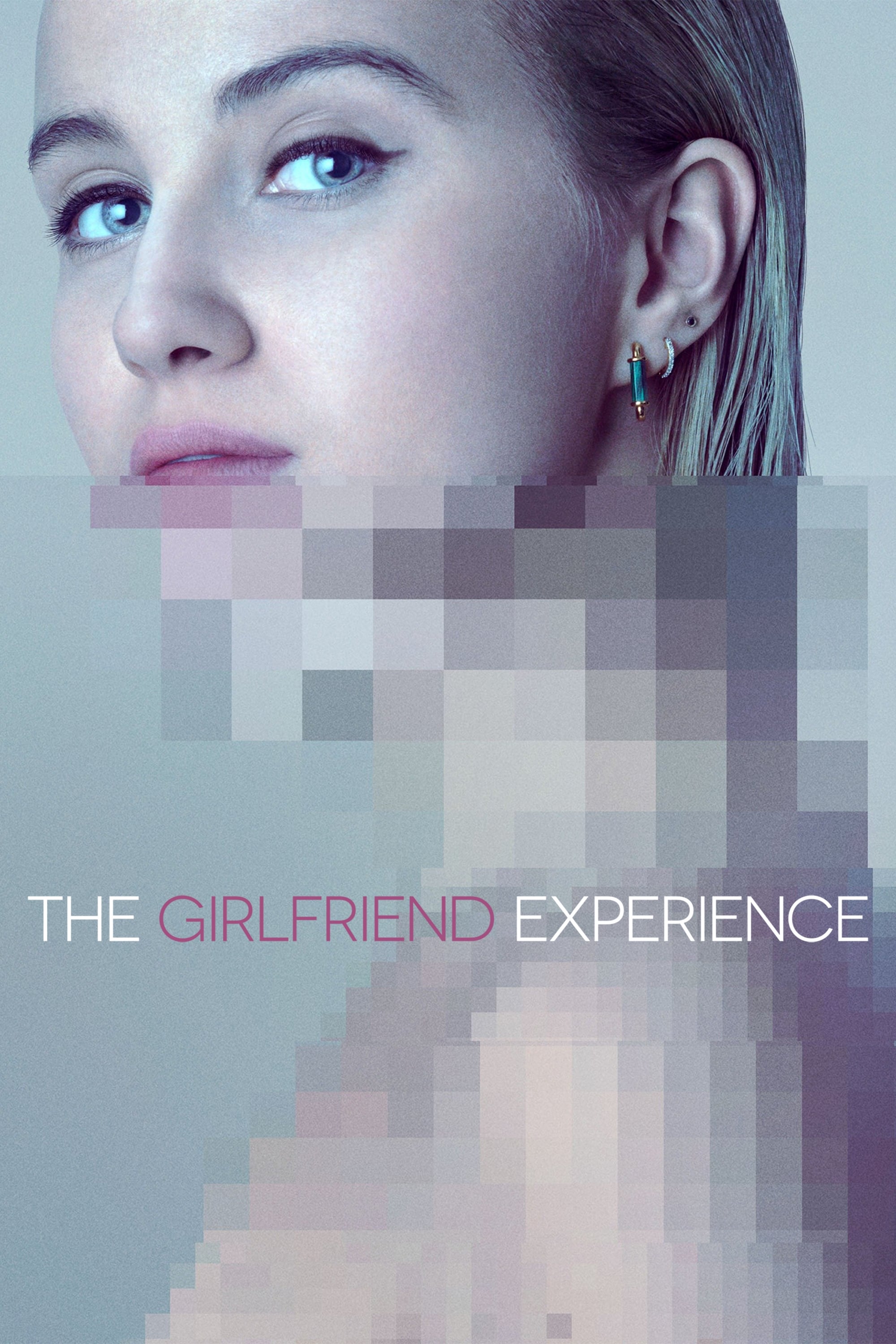 The Girlfriend Experience
The relationship between exclusive escort and their clients is explored. It costs a lot to be in a relationship.
Doghouse
Six men with mid-life anxiety set out for a weekend in the country to reestablish their masculinity. They find a catastrophe so bad that they need a mid-life crisis to survive it.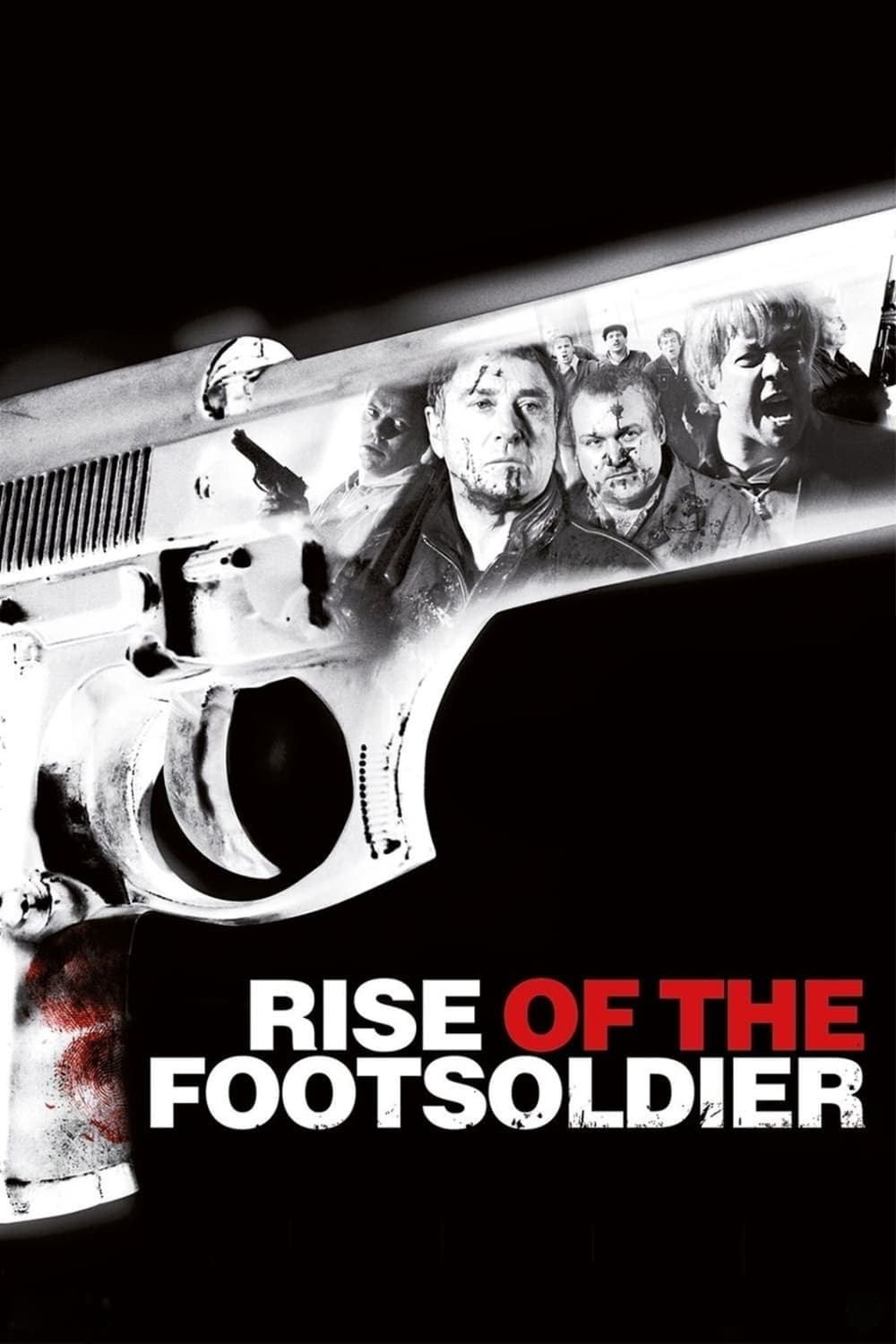 Rise of the Footsoldier
Rise of the Footsoldier follows the rise of Carlton Leach from one of the most feared generals of the football terraces to becoming a member of a notorious gang of criminals who rampaged their way thr...