Biography
Chai Fonacier is a Filipino actress, singer, writer and songwriter.
Personal Life
Fonacier identifies as cisgender.She speaks English, Tagalog, Cebuano and Hiligaynon.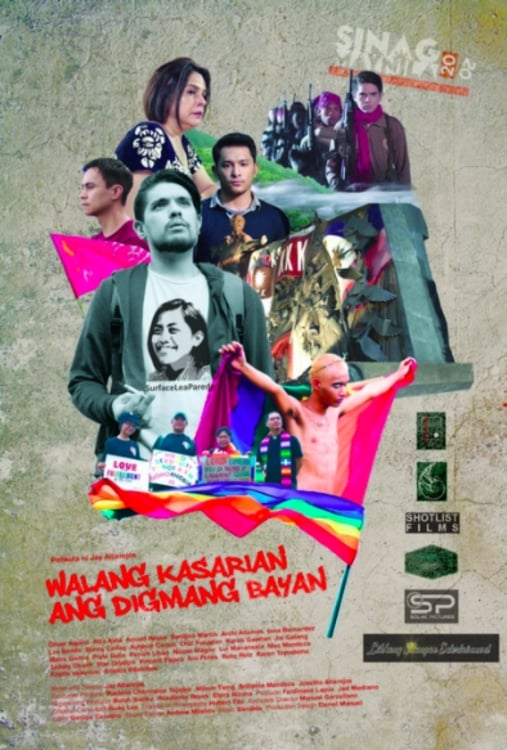 The Revolution Knows No Gender
With his family life in shambles amidst the government's war on drugs, a young man transitions from being an ordinary filmmaker to being a full-fledged member of the revolutionary movement, proving th...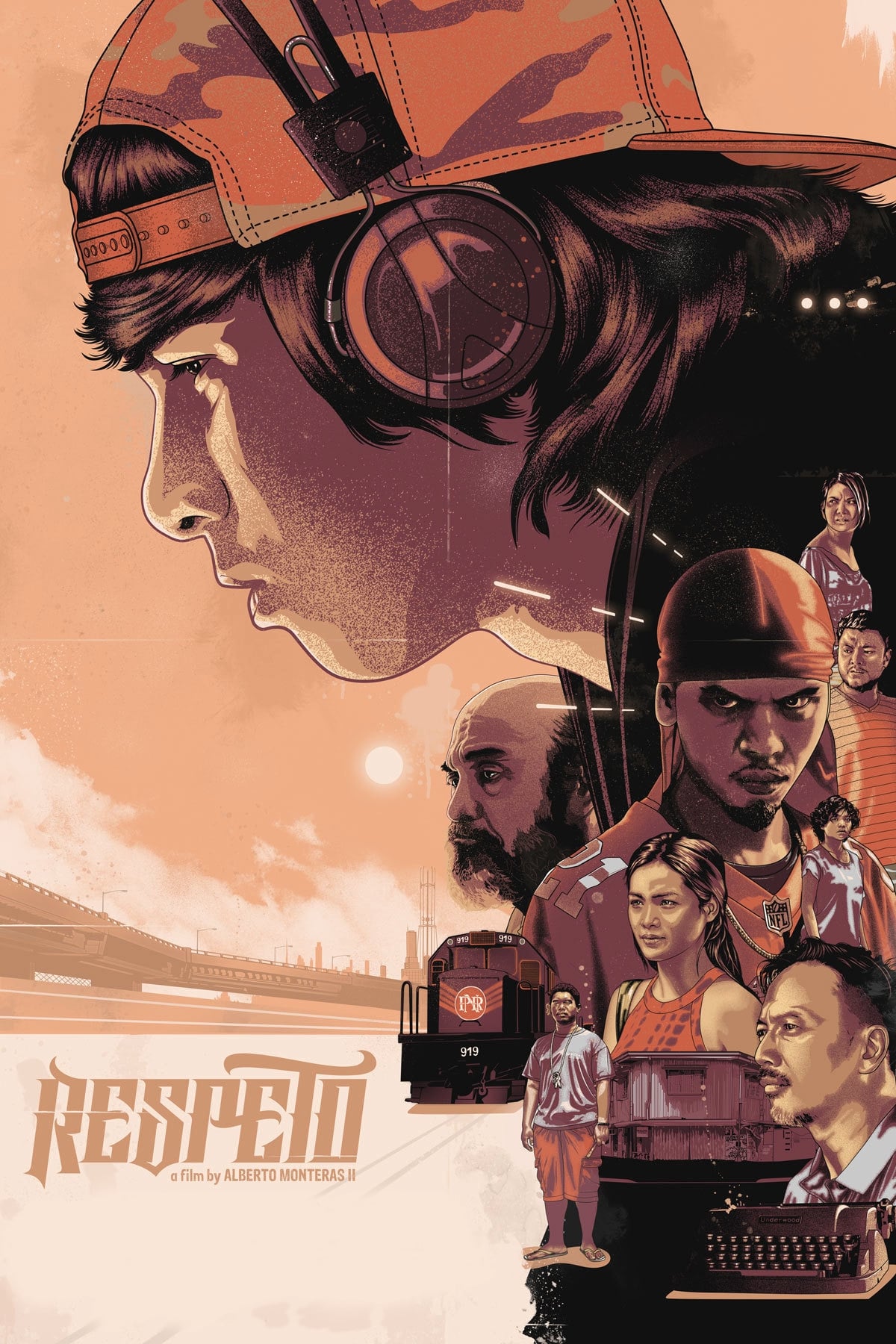 Respeto
Hendrix dreams of hip-hop greatness, but he's spiraling down a rabbit-hole of crime and poverty until he meets Doc, an old poet still haunted by his martial law past. Can they turn each other's lives ...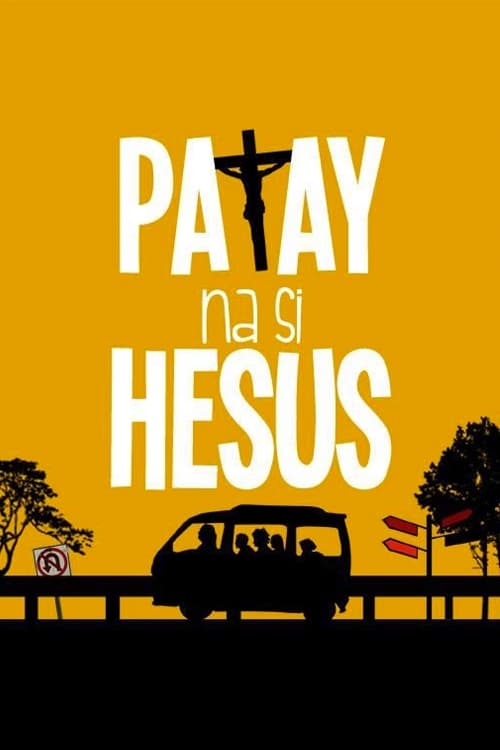 Jesus Is Dead
When Iyay, a single mother, learns that her estranged husband has died, she drags the entire family on a road trip to attend the funeral. As her passengers, Iyay drives her tiny multicab on a journey ...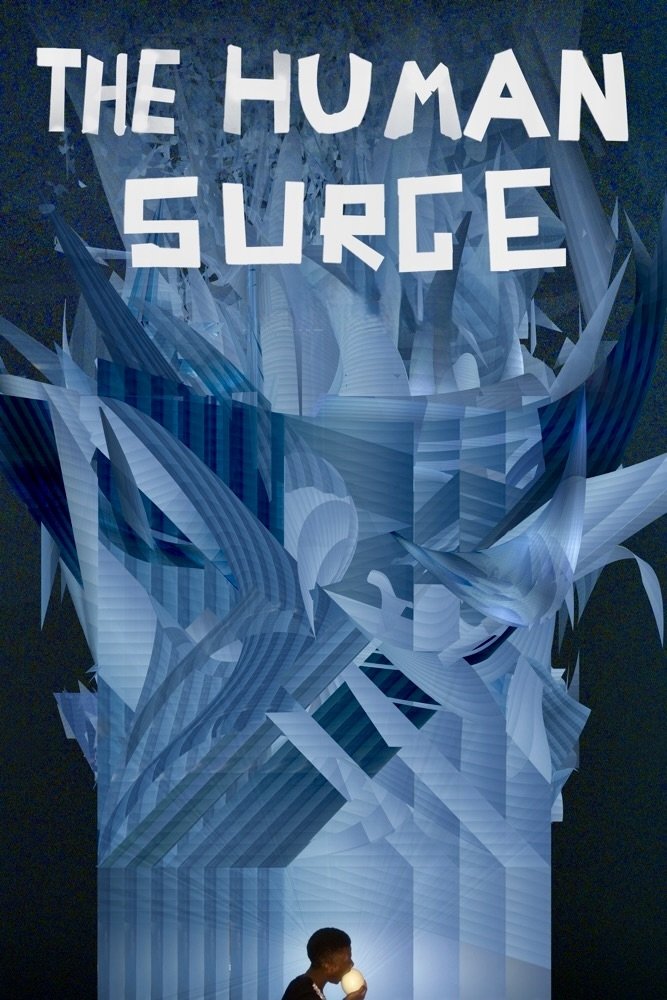 The Human Surge
Buenos Aires. Exe, 25 years old, has just lost his job and is not looking for another one. His neighbors and friends seem as odd to him as they always do. Online, he meets Alf, a boy from Mozambique w...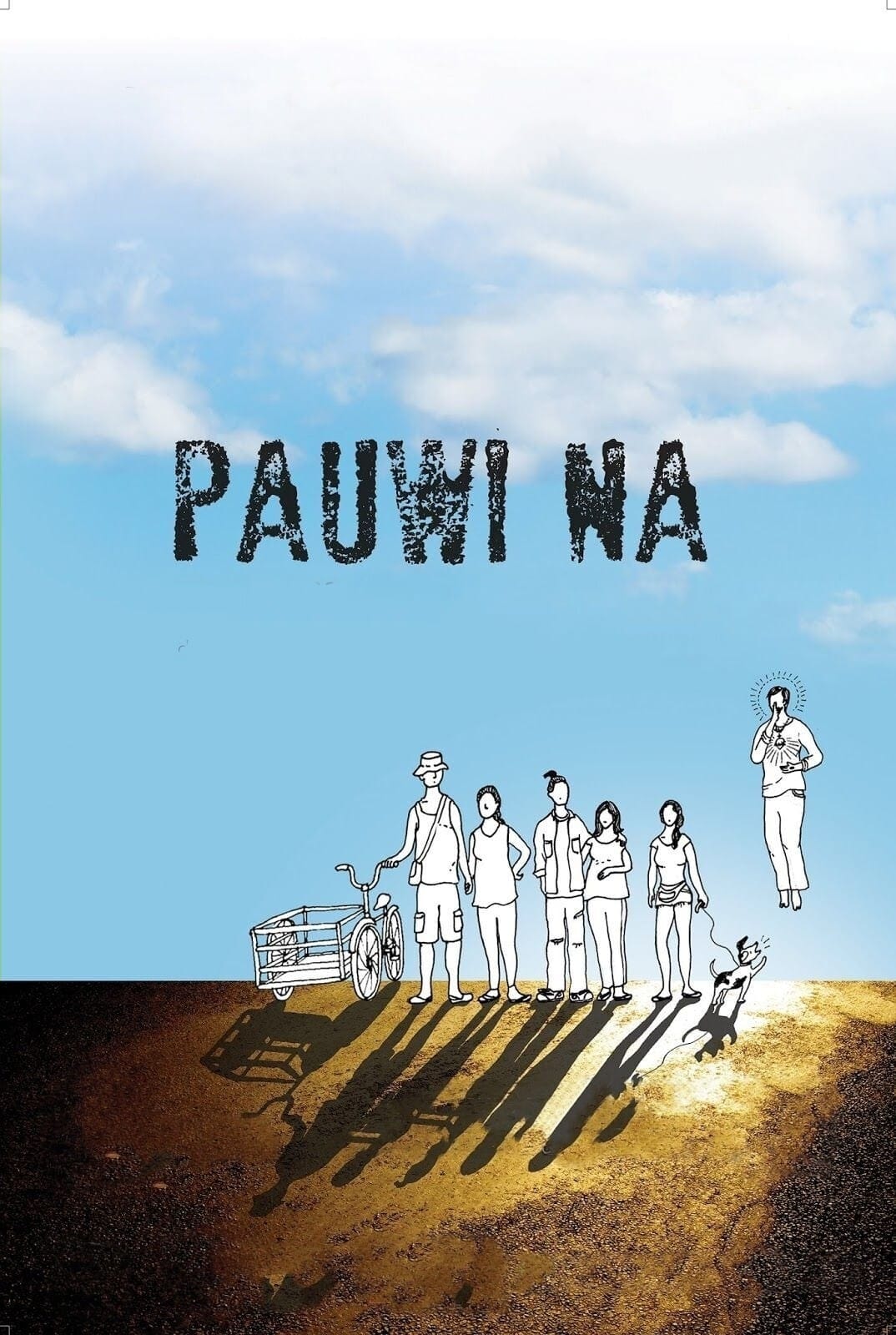 Pedicab
A tragic-comic portrait of a dysfunctional family and the disquieting blind faith they invoke as they dream of going home.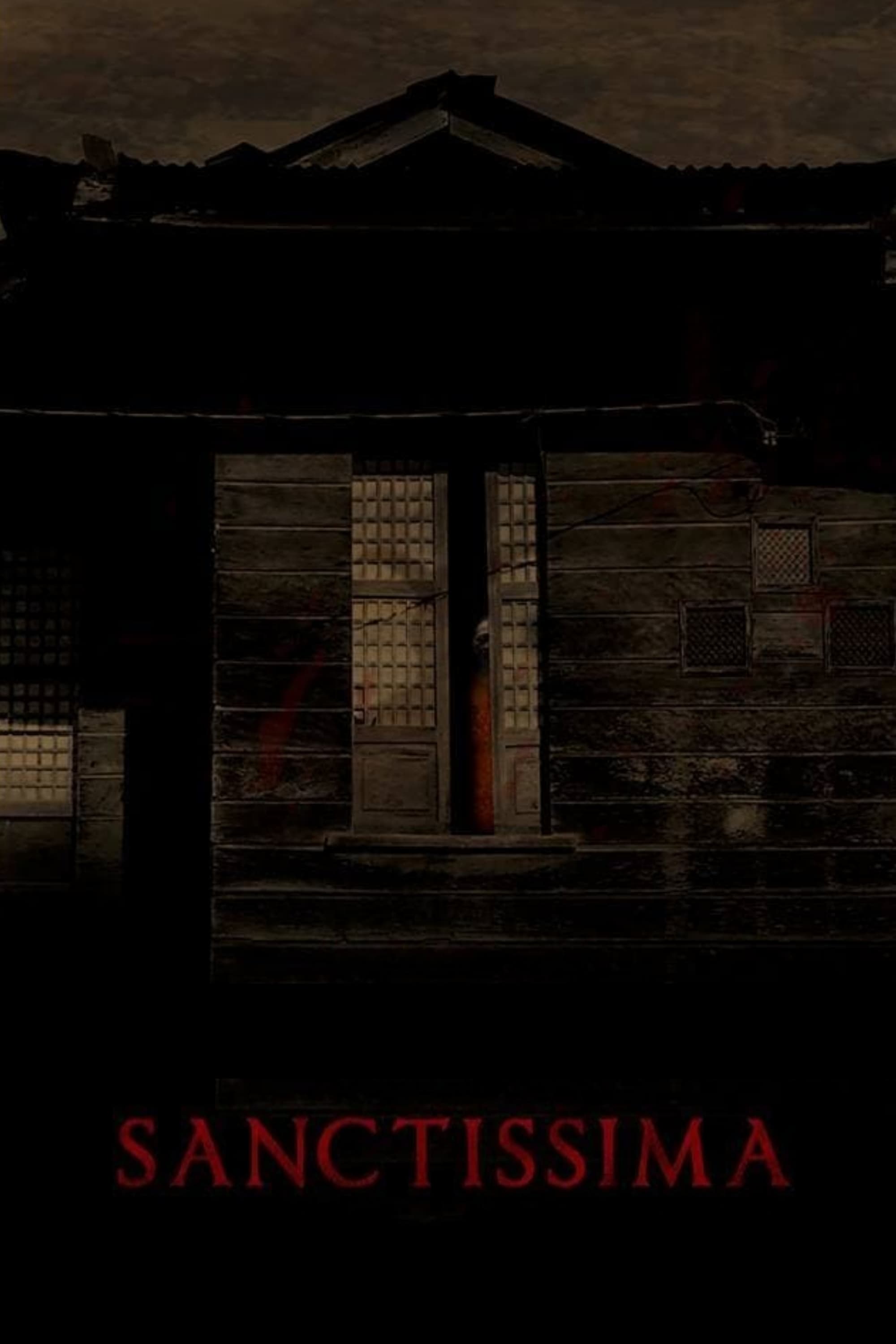 Sanctissima
Marrisa lives alone in the dark with an even darker secret. Her only contact to the outside world were her patients, who come and go, oblivious of whether the fetuses that Marisa extracts from them su...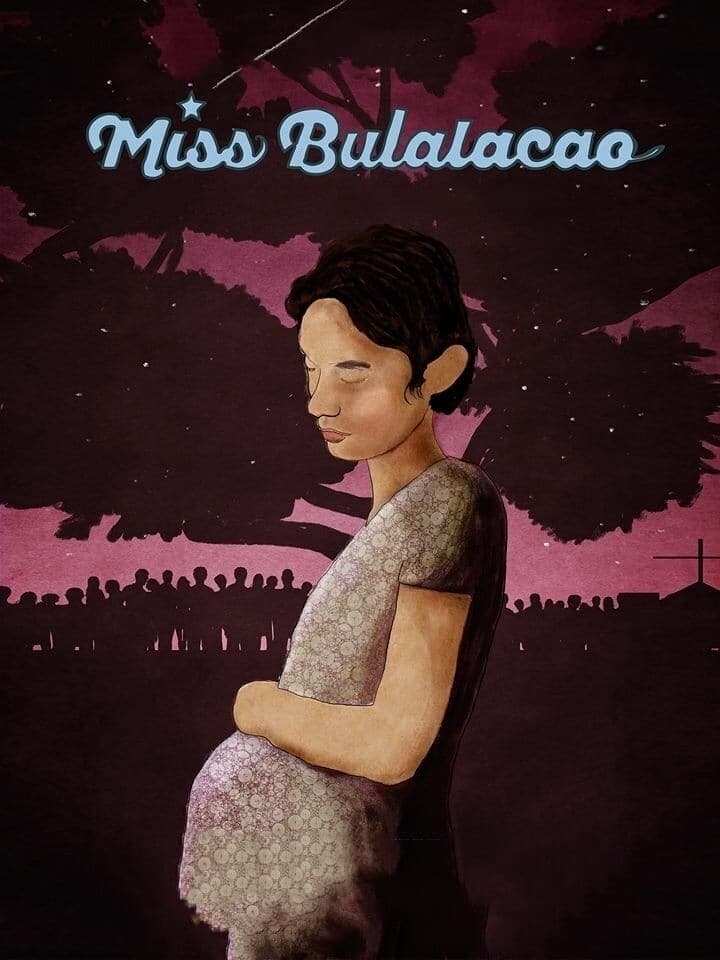 Miss Bulalacao
A young drag queen is trying to gain acceptance in his father's community. His father chases him into a jungle, where he sobs to a lone bright star. Nine months after the strangest night in his entire...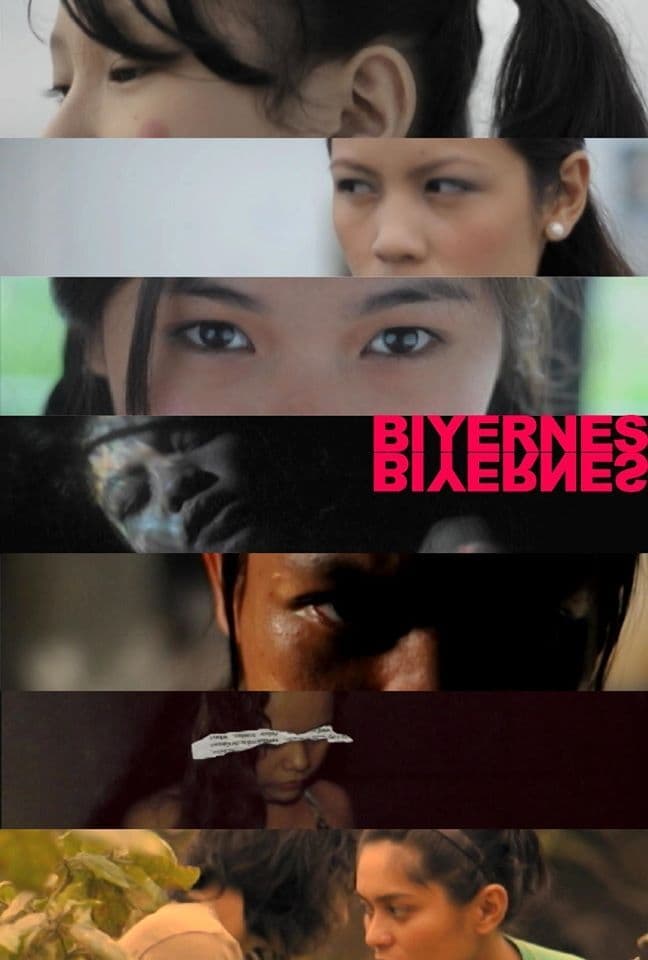 Friday Friday
One city, one day, seven stories. The first of seven Binisaya Exquisite Corpse Experiment. Nocebo
A fashion designer hires a nanny from the Philippines to care for her family while she is sick with a tick-related illness. The nanny uses traditional Filipino folk healing techniques to help her, but...